Greek Roman Quotes
Collection of top 13 famous quotes about Greek Roman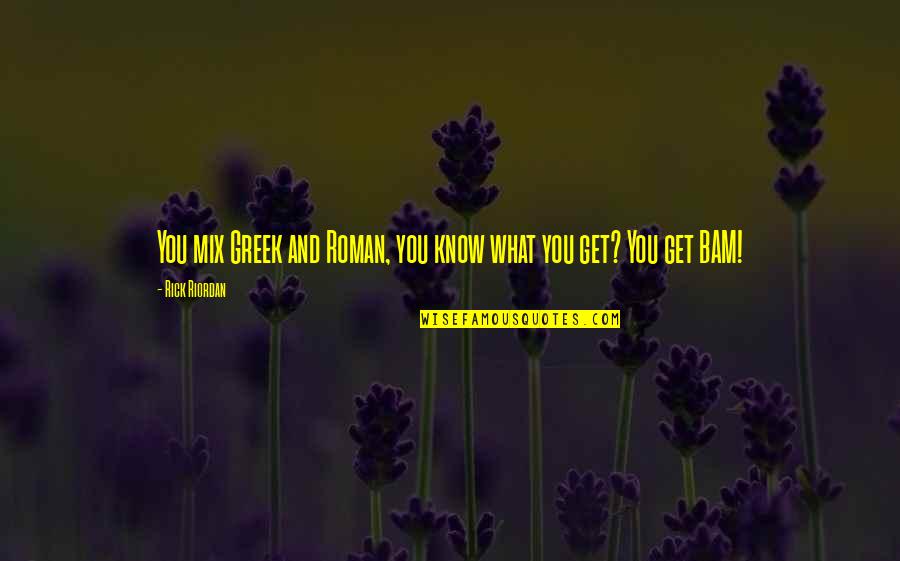 You mix Greek and Roman, you know what you get? You get BAM!
—
Rick Riordan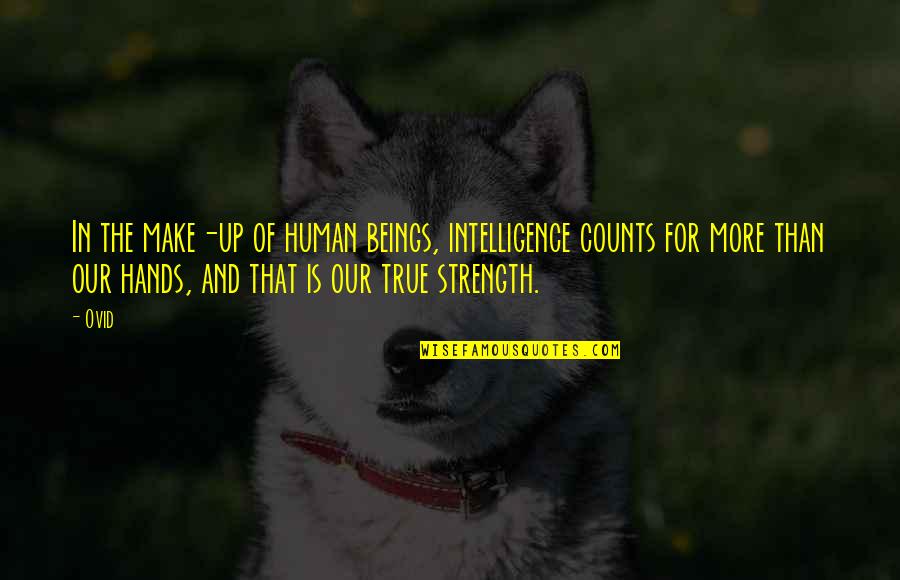 In the make-up of human beings, intelligence counts for more than our hands, and that is our true strength.
—
Ovid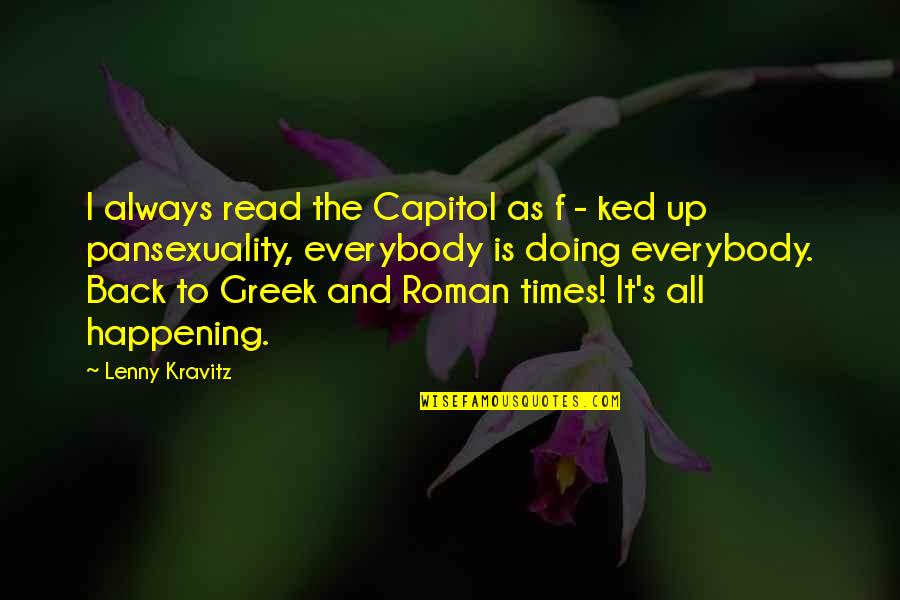 I always read the Capitol as f - ked up pansexuality, everybody is doing everybody. Back to Greek and Roman times! It's all happening.
—
Lenny Kravitz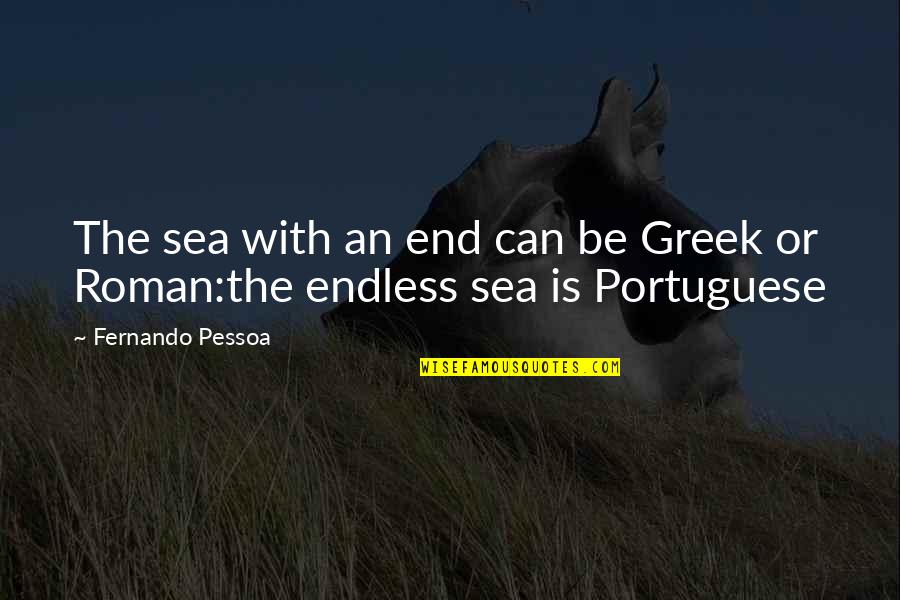 The sea with an end can be Greek or Roman:
the endless sea is Portuguese
—
Fernando Pessoa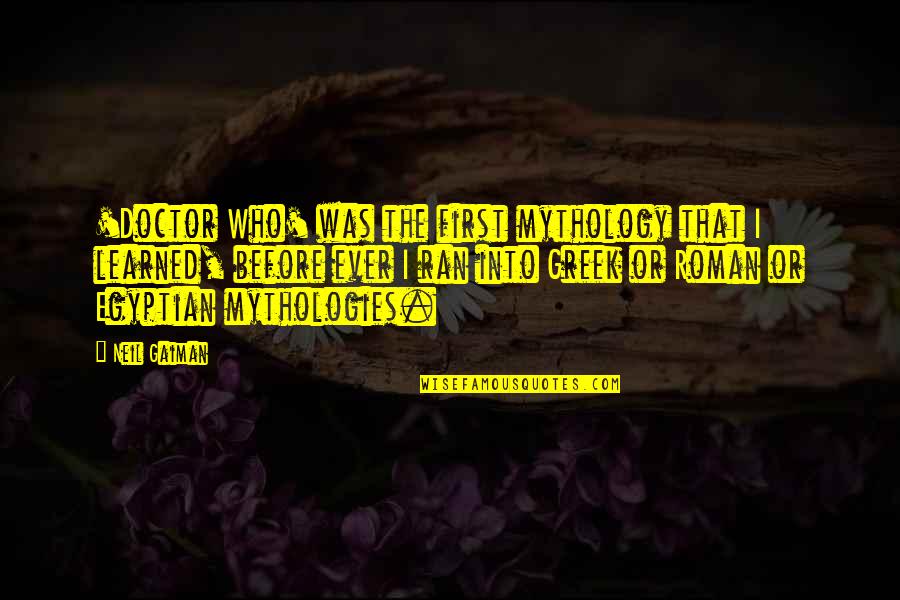 'Doctor Who' was the first mythology that I learned, before ever I ran into Greek or Roman or Egyptian mythologies. —
Neil Gaiman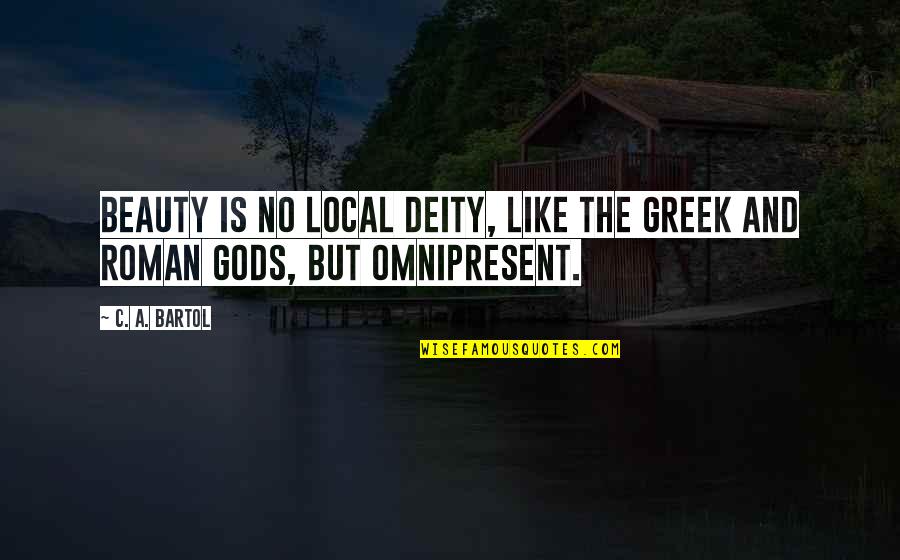 Beauty is no local deity, like the Greek and Roman gods, but omnipresent. —
C. A. Bartol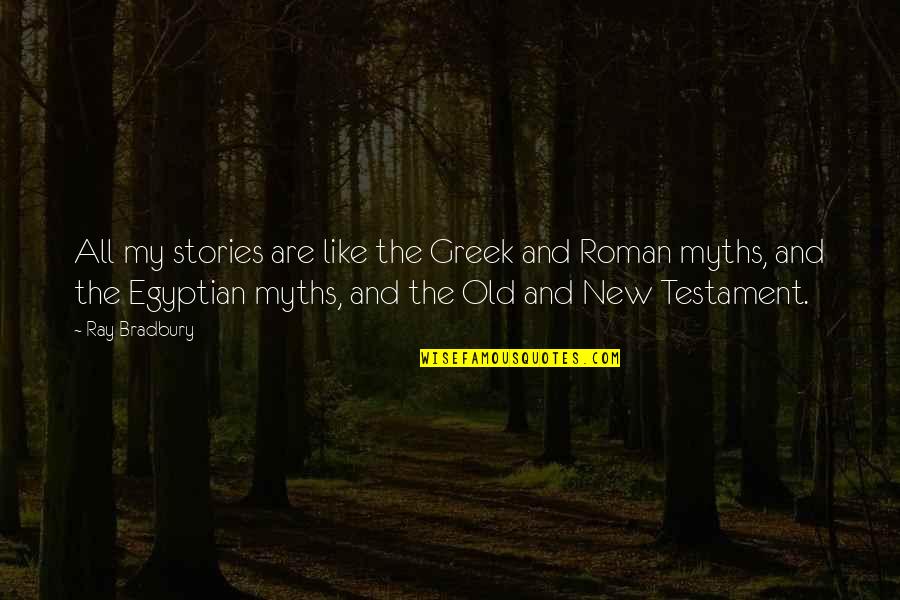 All my stories are like the Greek and Roman myths, and the Egyptian myths, and the Old and New Testament. —
Ray Bradbury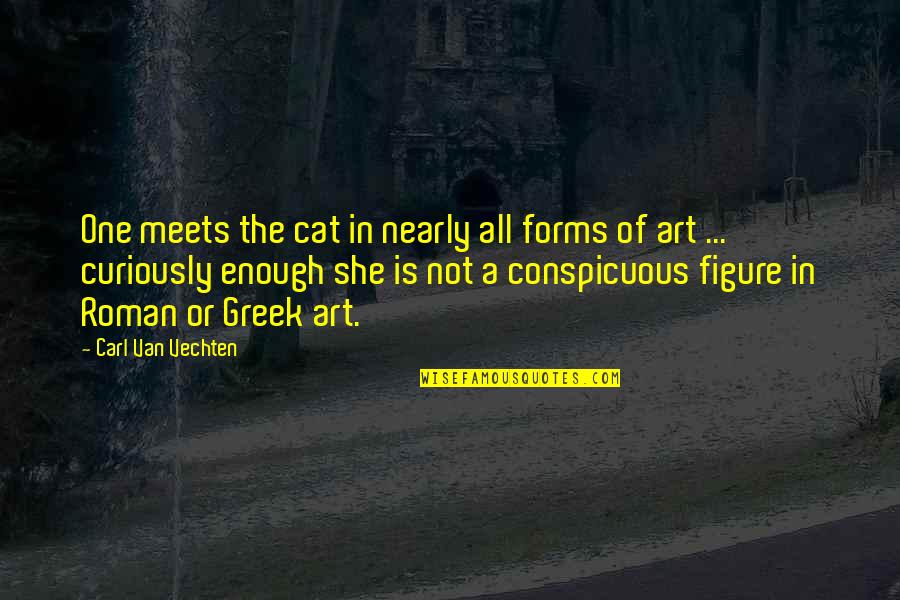 One meets the cat in nearly all forms of art ... curiously enough she is not a conspicuous figure in Roman or Greek art. —
Carl Van Vechten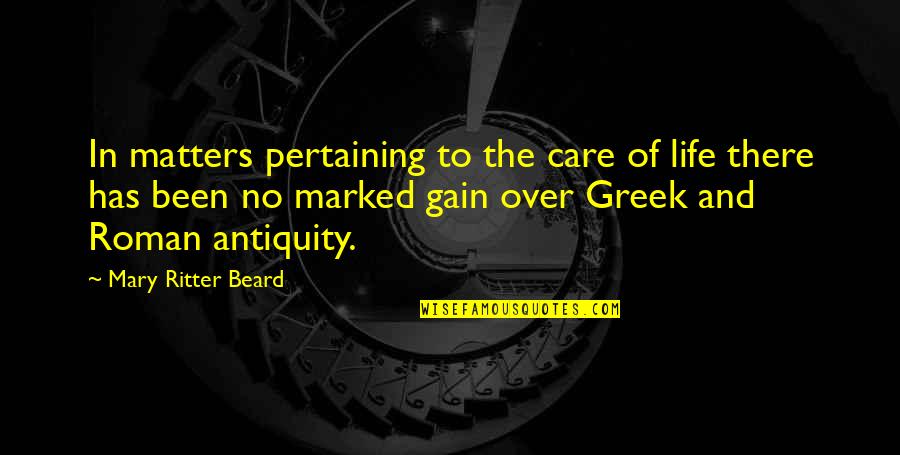 In matters pertaining to the care of life there has been no marked gain over Greek and Roman antiquity. —
Mary Ritter Beard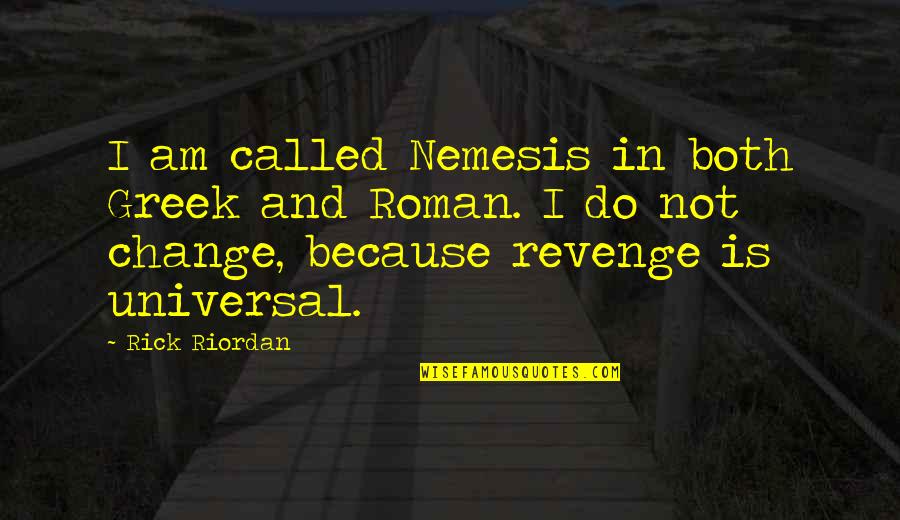 I am called Nemesis in both Greek and Roman. I do not change, because revenge is universal. —
Rick Riordan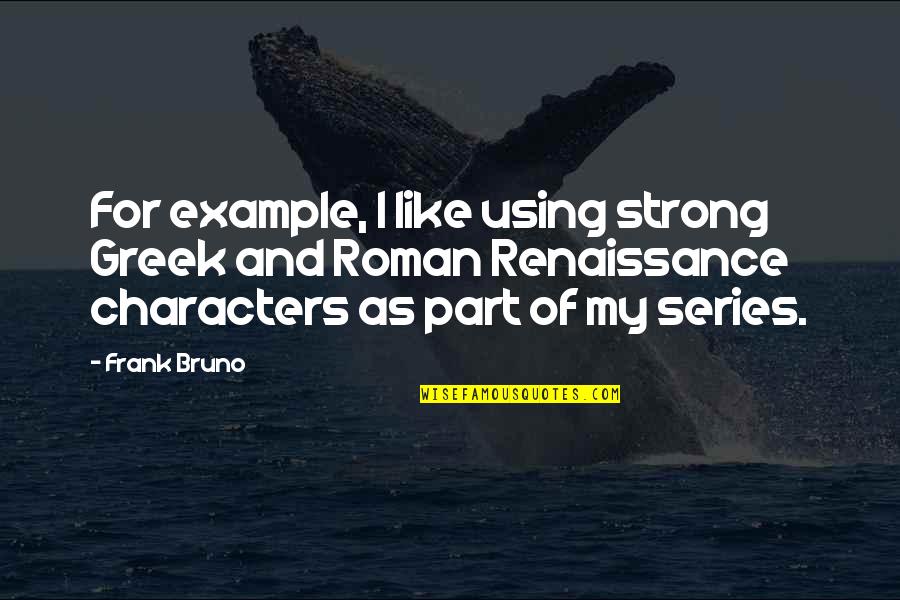 For example, I like using strong Greek and Roman Renaissance characters as part of my series. —
Frank Bruno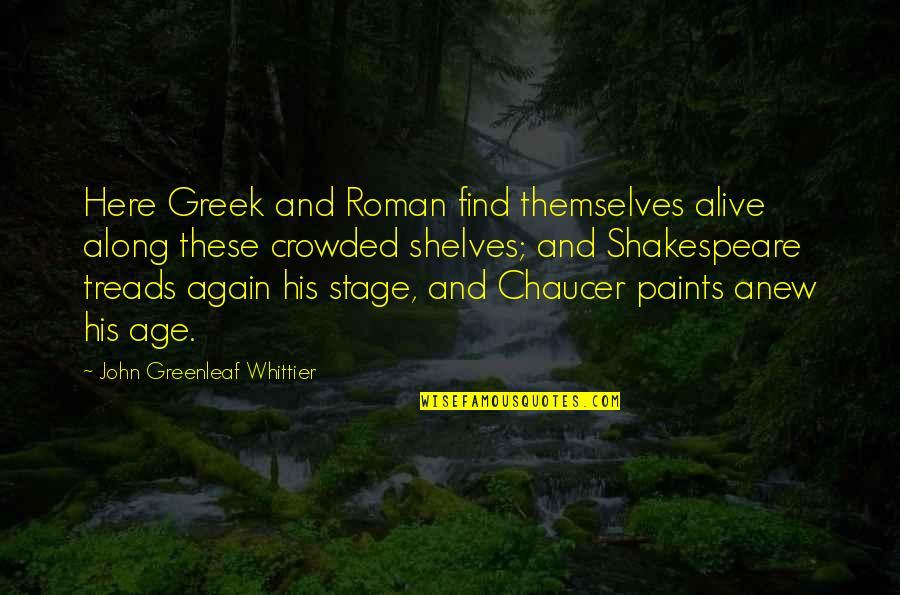 Here Greek and Roman find themselves alive along these crowded shelves; and Shakespeare treads again his stage, and Chaucer paints anew his age. —
John Greenleaf Whittier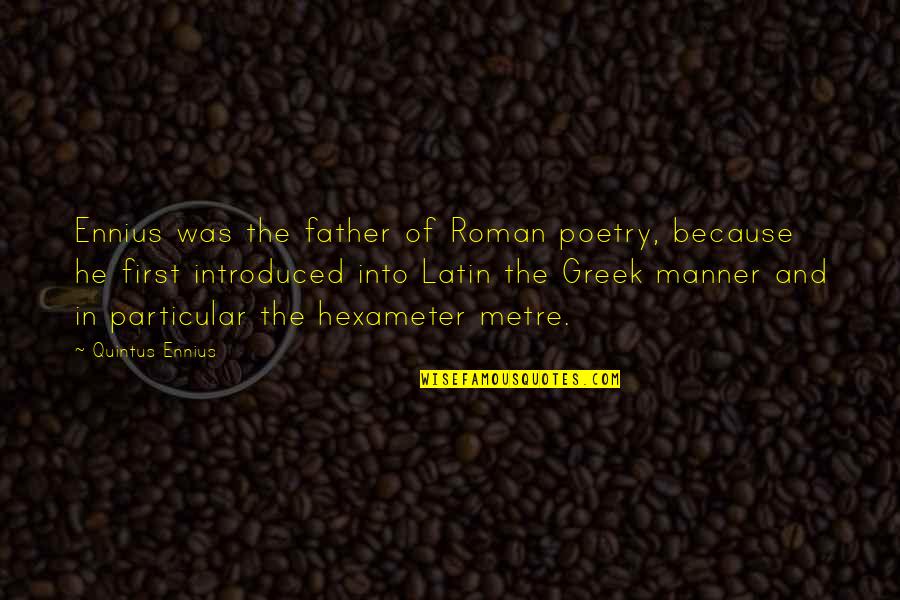 Ennius was the father of Roman poetry, because he first introduced into Latin the Greek manner and in particular the hexameter metre. —
Quintus Ennius