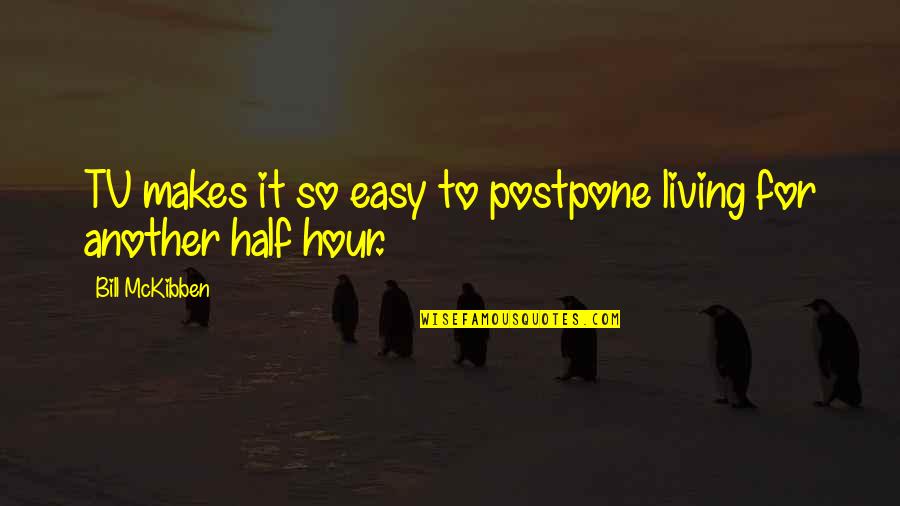 TV makes it so easy to postpone living for another half hour.
—
Bill McKibben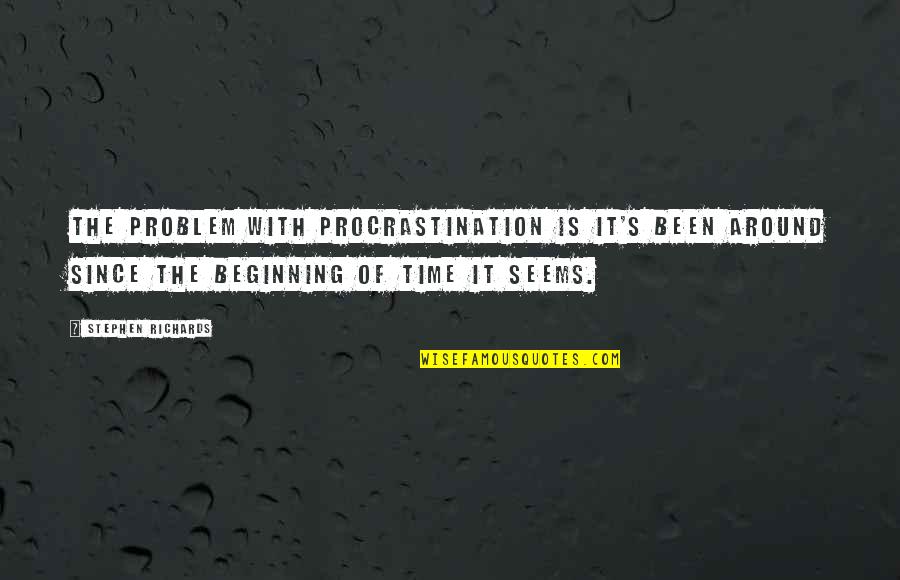 The problem with procrastination is it's been around since the beginning of time it seems.
—
Stephen Richards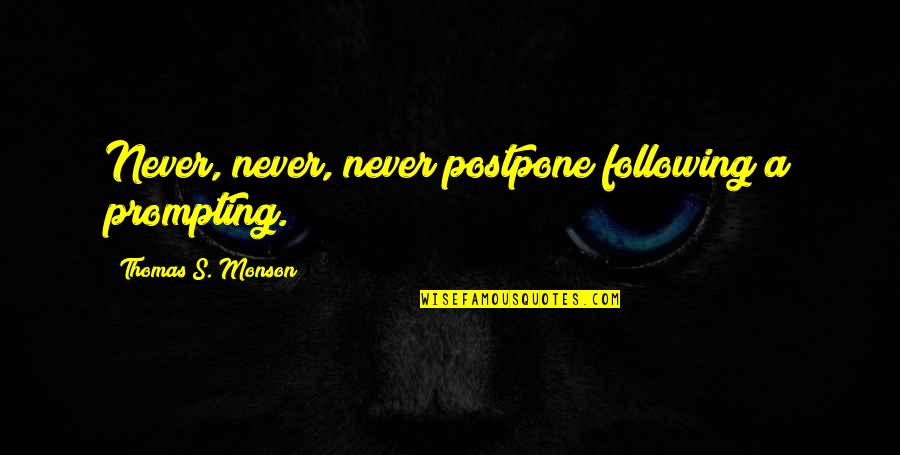 Never, never, never postpone following a prompting.
—
Thomas S. Monson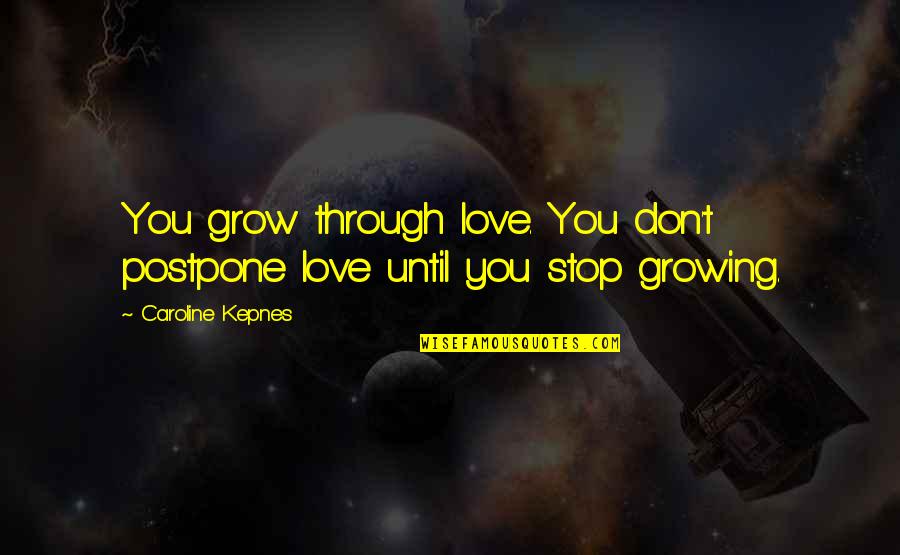 You grow through love. You don't
postpone
love until you stop growing. —
Caroline Kepnes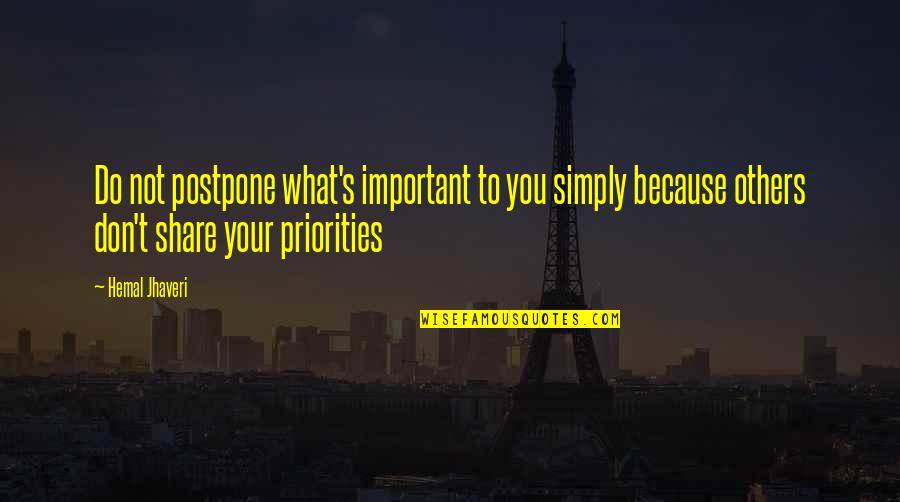 Do not
postpone
what's important to you simply because others don't share your priorities —
Hemal Jhaveri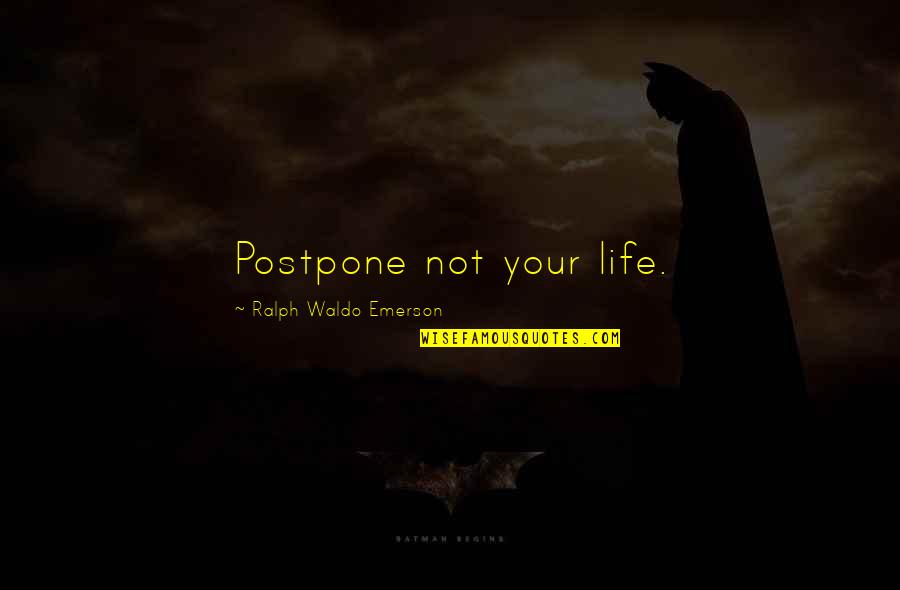 Postpone
not your life. —
Ralph Waldo Emerson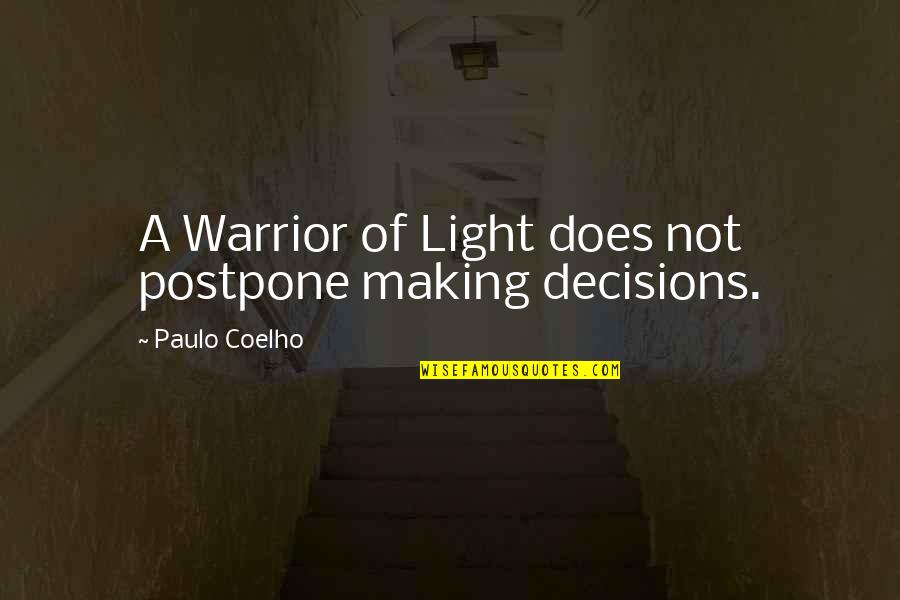 A Warrior of Light does not
postpone
making decisions. —
Paulo Coelho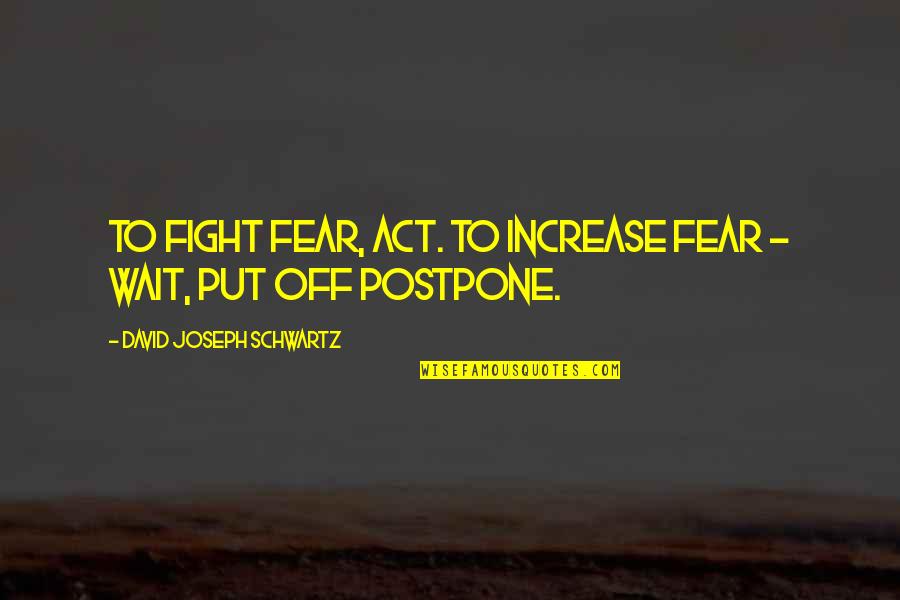 To fight fear, act. To increase fear - wait, put off
postpone
. —
David Joseph Schwartz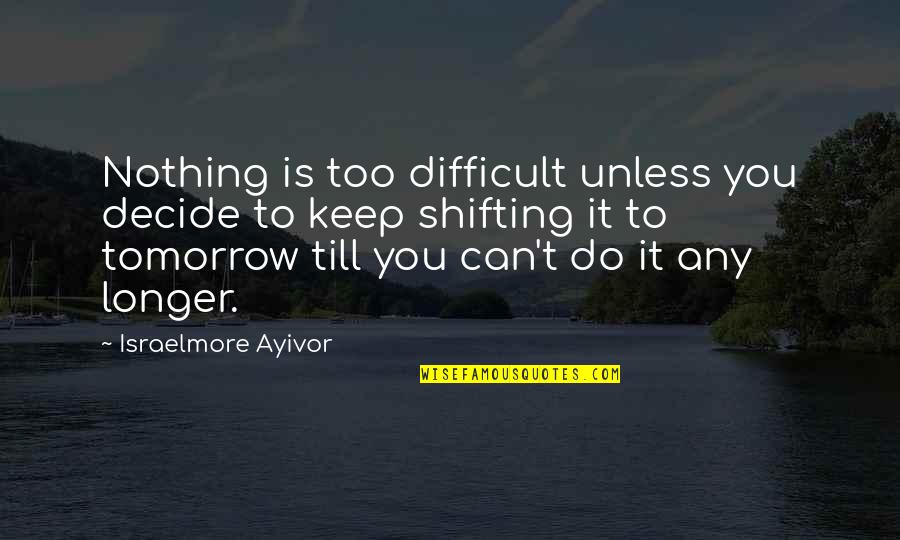 Nothing is too difficult unless you decide to keep shifting it to tomorrow till you can't do it any longer. —
Israelmore Ayivor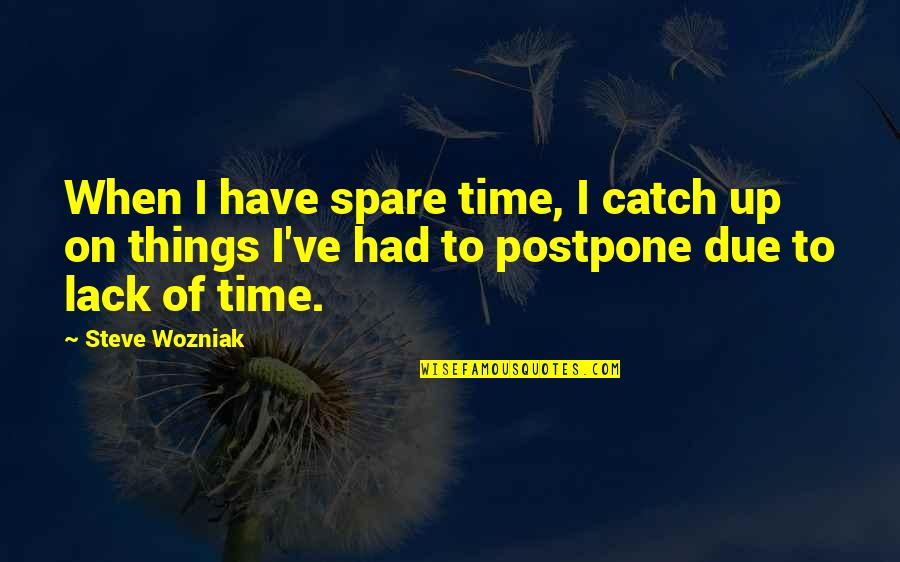 When I have spare time, I catch up on things I've had to
postpone
due to lack of time. —
Steve Wozniak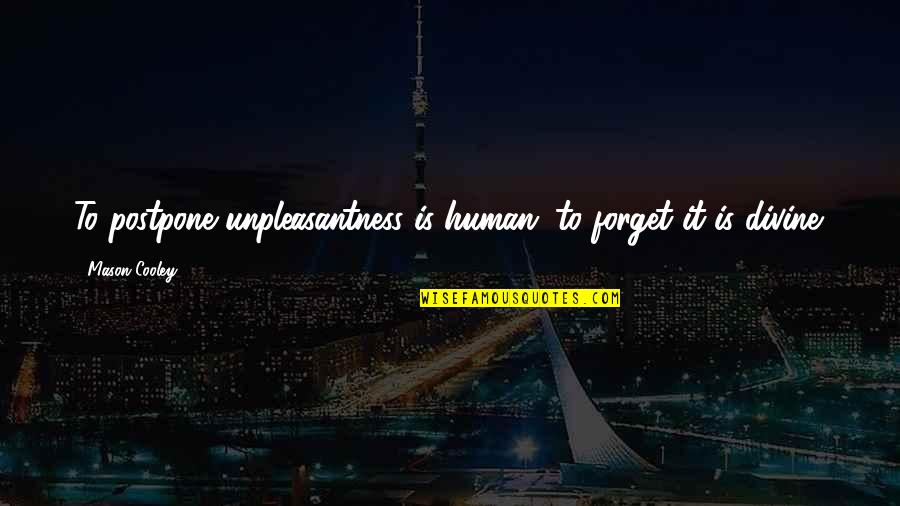 To
postpone
unpleasantness is human; to forget it is divine. —
Mason Cooley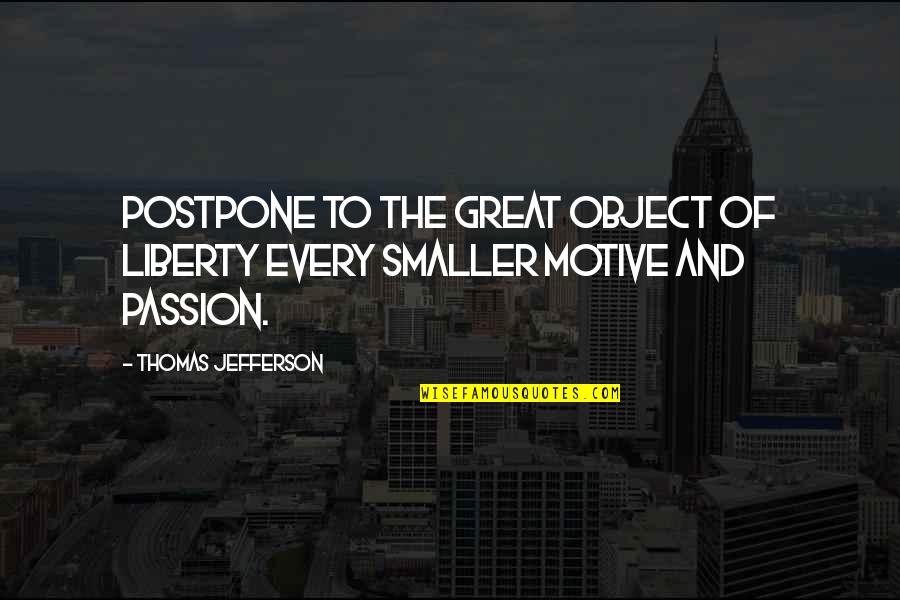 Postpone
to the great object of Liberty every smaller motive and passion. —
Thomas Jefferson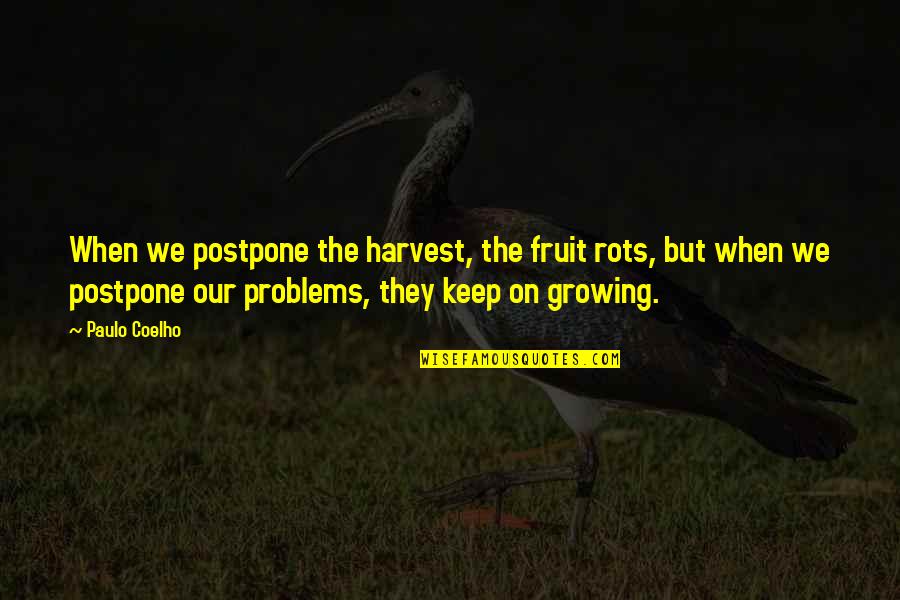 When we
postpone
the harvest, the fruit rots, but when we
postpone
our problems, they keep on growing. —
Paulo Coelho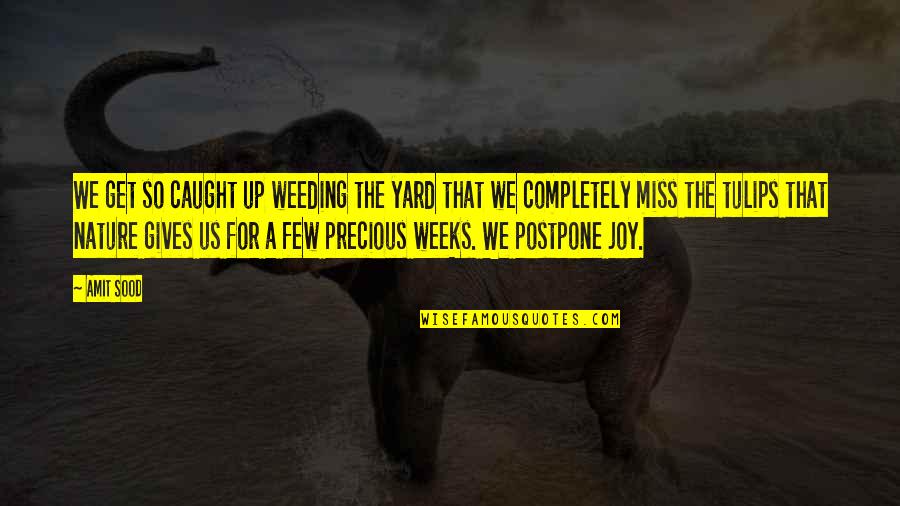 We get so caught up weeding the yard that we completely miss the tulips that nature gives us for a few precious weeks. We
postpone
joy. —
Amit Sood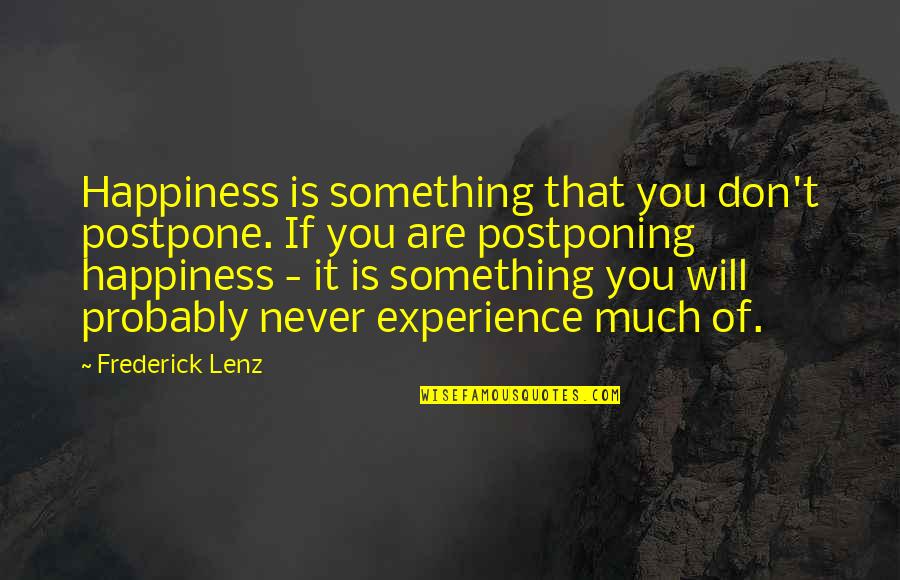 Happiness is something that you don't
postpone
. If you are postponing happiness - it is something you will probably never experience much of. —
Frederick Lenz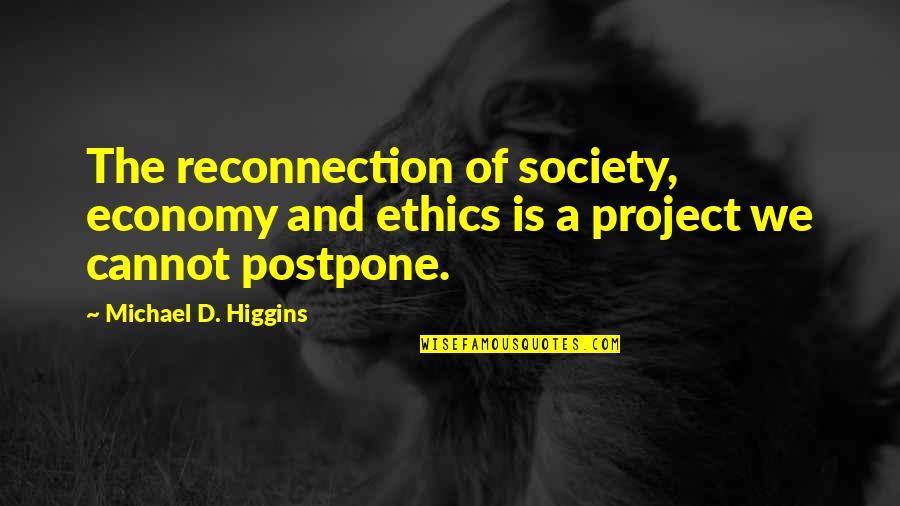 The reconnection of society, economy and ethics is a project we cannot
postpone
. —
Michael D. Higgins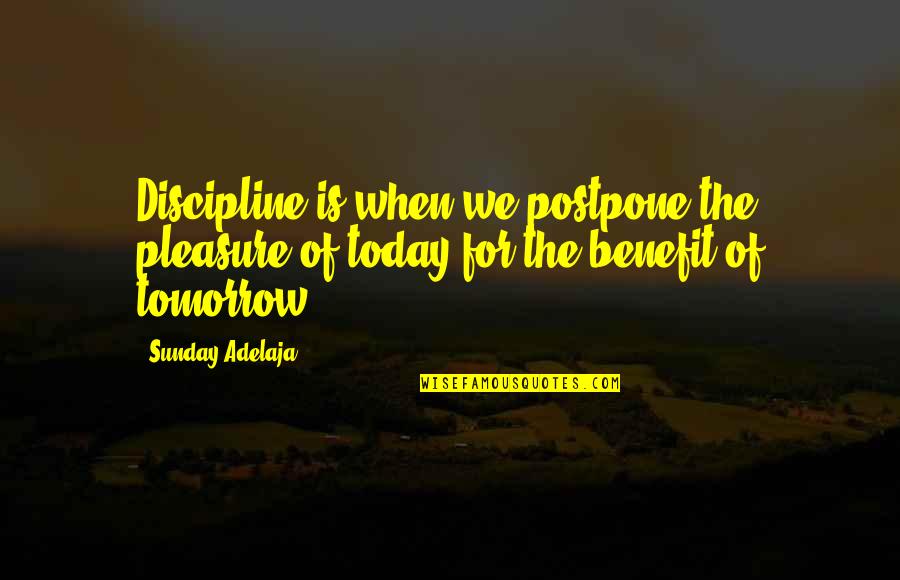 Discipline is when we
postpone
the pleasure of today for the benefit of tomorrow. —
Sunday Adelaja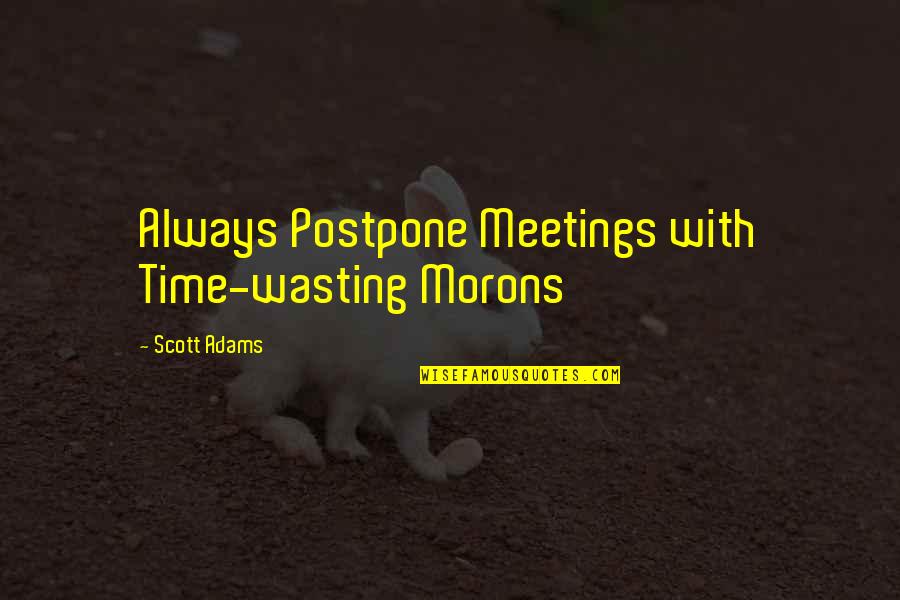 Always
Postpone
Meetings with Time-wasting Morons —
Scott Adams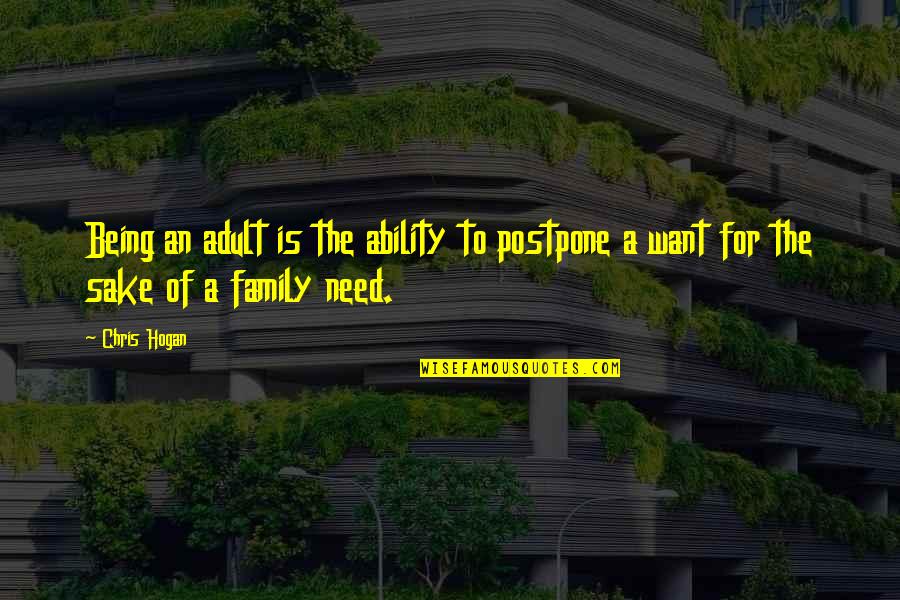 Being an adult is the ability to
postpone
a want for the sake of a family need. —
Chris Hogan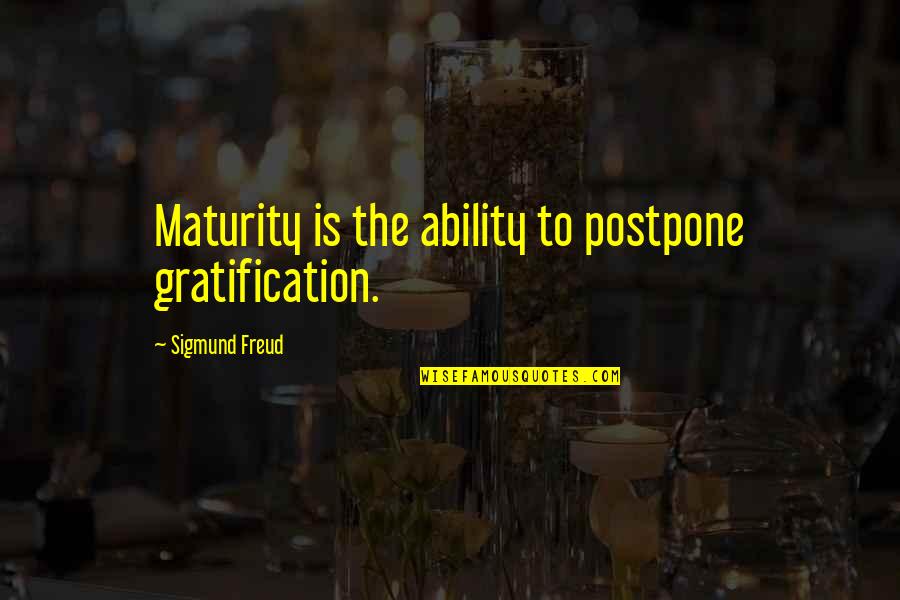 Maturity is the ability to
postpone
gratification. —
Sigmund Freud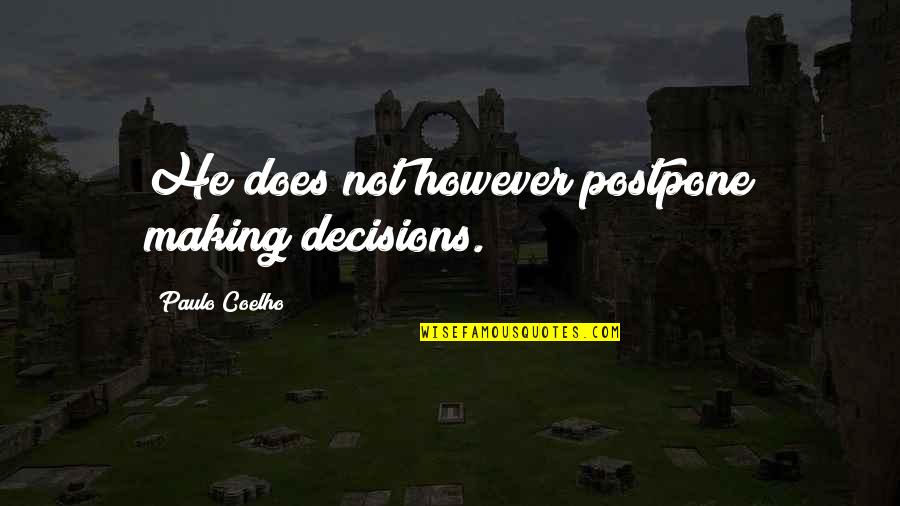 He does not however
postpone
making decisions. —
Paulo Coelho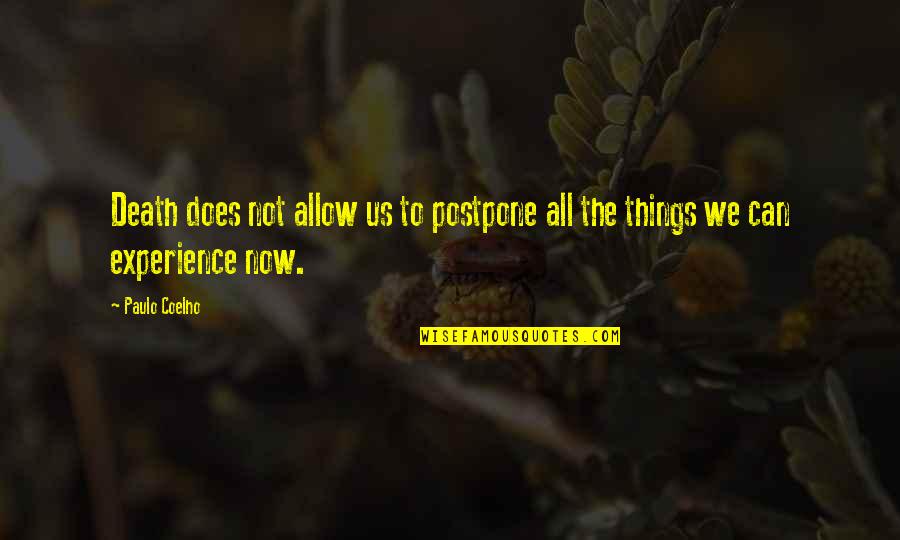 Death does not allow us to
postpone
all the things we can experience now. —
Paulo Coelho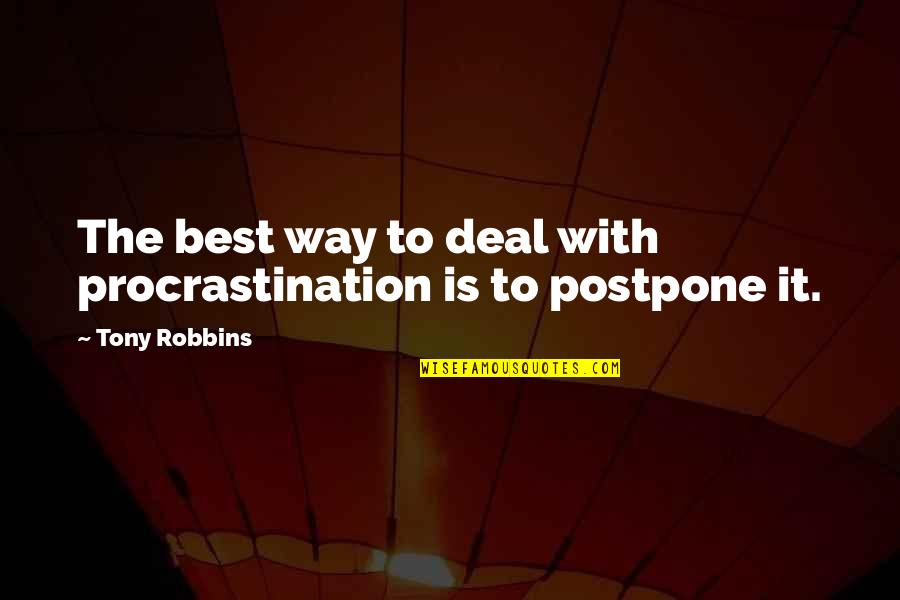 The best way to deal with procrastination is to
postpone
it. —
Tony Robbins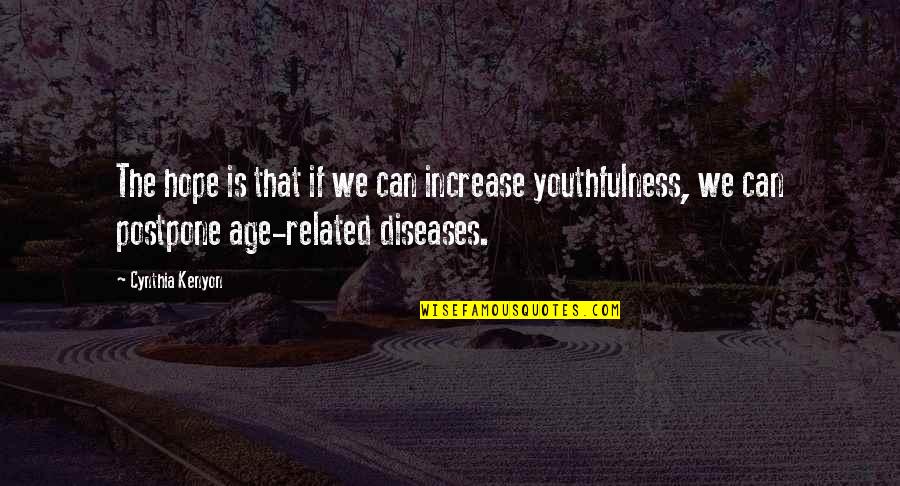 The hope is that if we can increase youthfulness, we can
postpone
age-related diseases. —
Cynthia Kenyon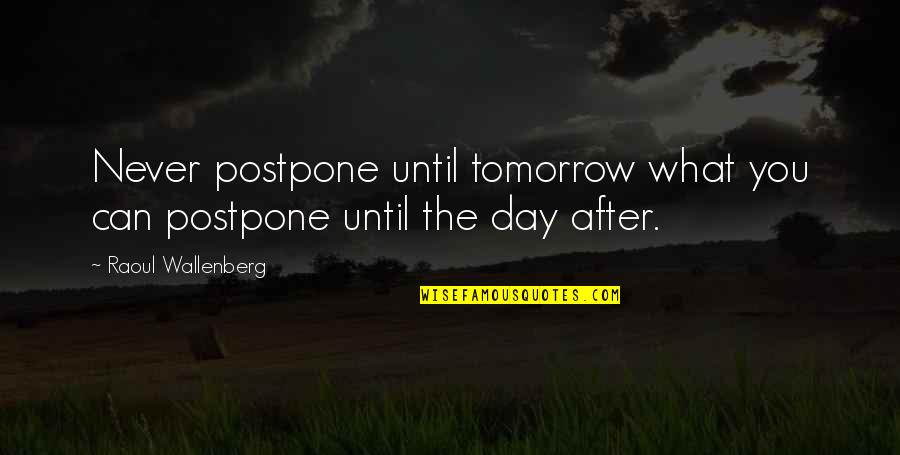 Never
postpone
until tomorrow what you can
postpone
until the day after. —
Raoul Wallenberg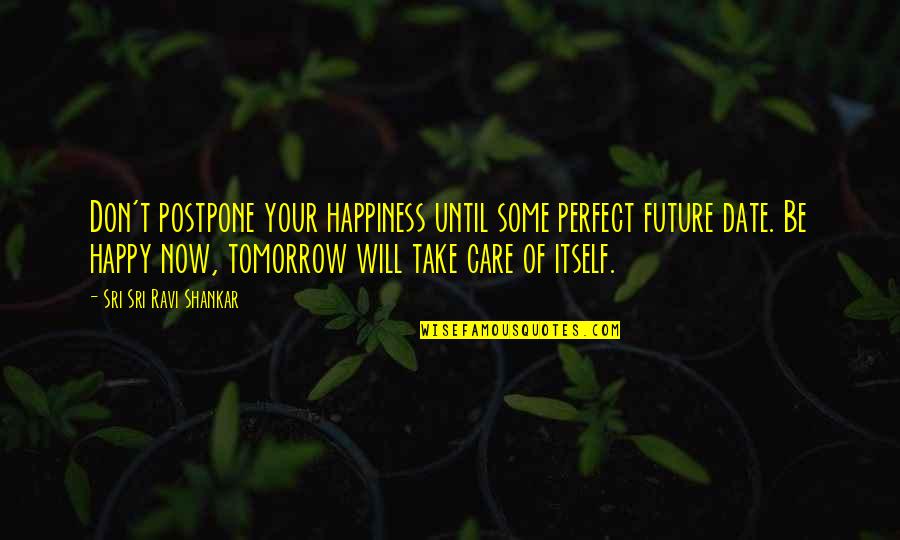 Don't
postpone
your happiness until some perfect future date. Be happy now, tomorrow will take care of itself. —
Sri Sri Ravi Shankar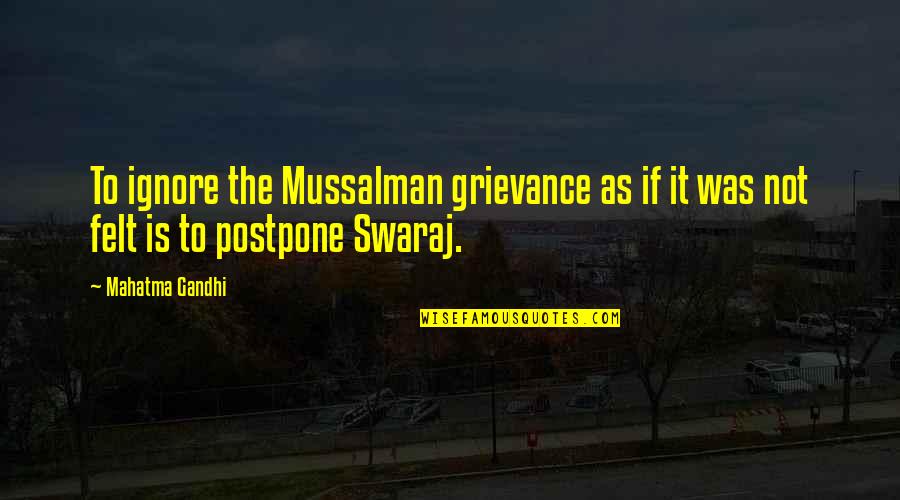 To ignore the Mussalman grievance as if it was not felt is to
postpone
Swaraj. —
Mahatma Gandhi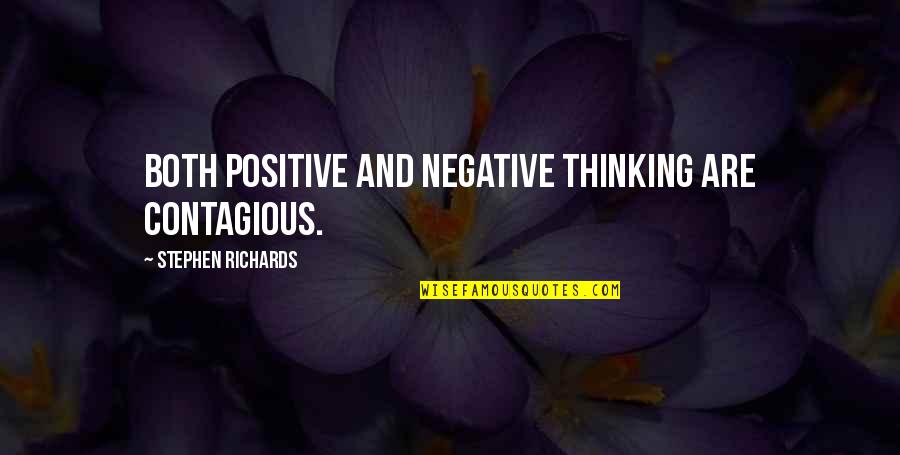 Both positive and negative thinking are contagious. —
Stephen Richards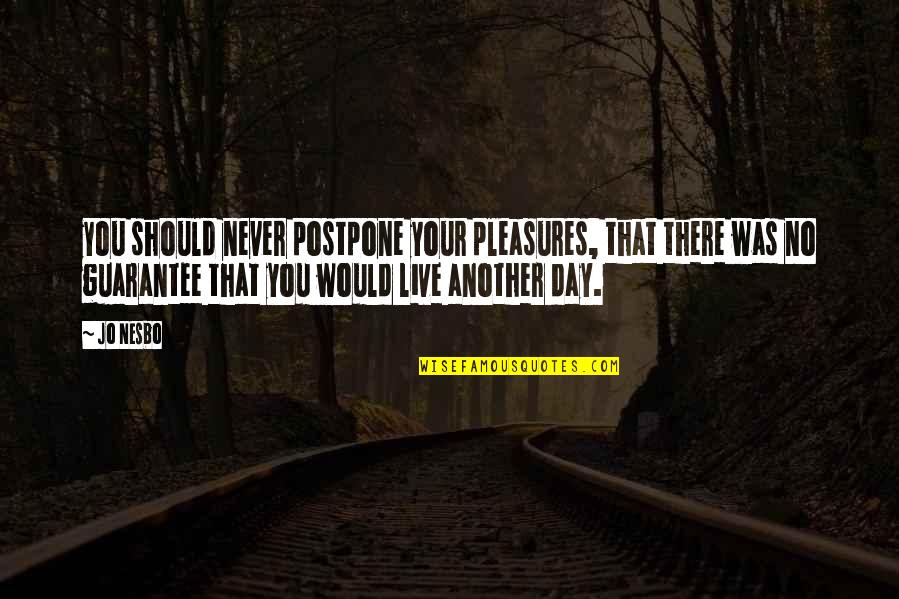 you should never
postpone
your pleasures, that there was no guarantee that you would live another day. —
Jo Nesbo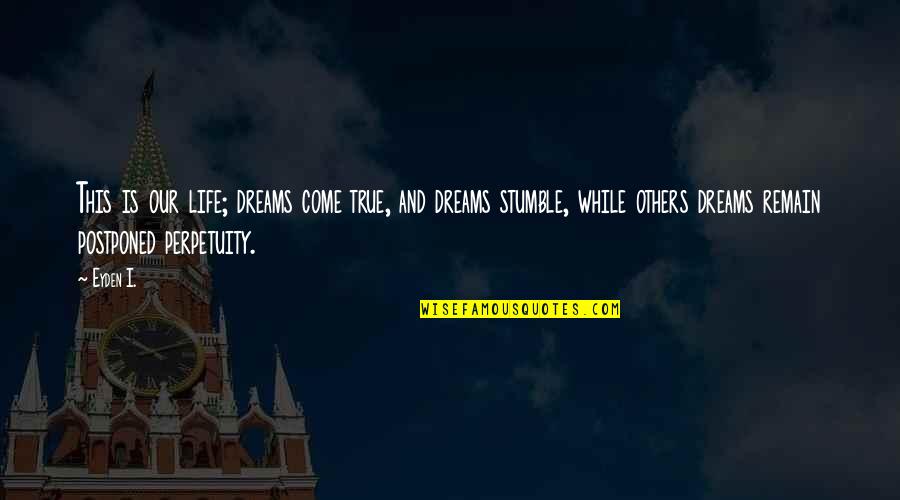 This is our life; dreams come true, and dreams stumble, while others dreams remain
postpone
d perpetuity. —
Eyden I.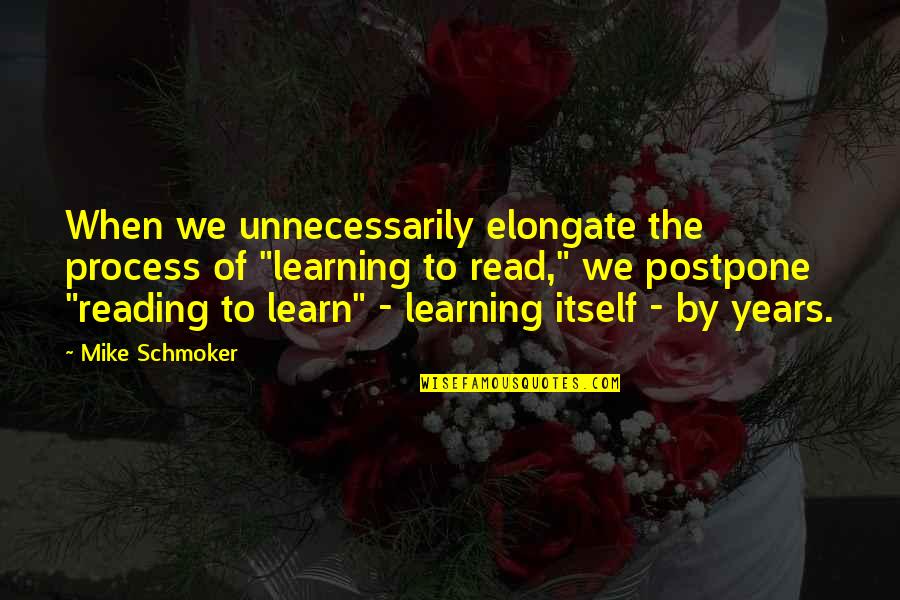 When we unnecessarily elongate the process of "learning to read," we
postpone
"reading to learn" - learning itself - by years. —
Mike Schmoker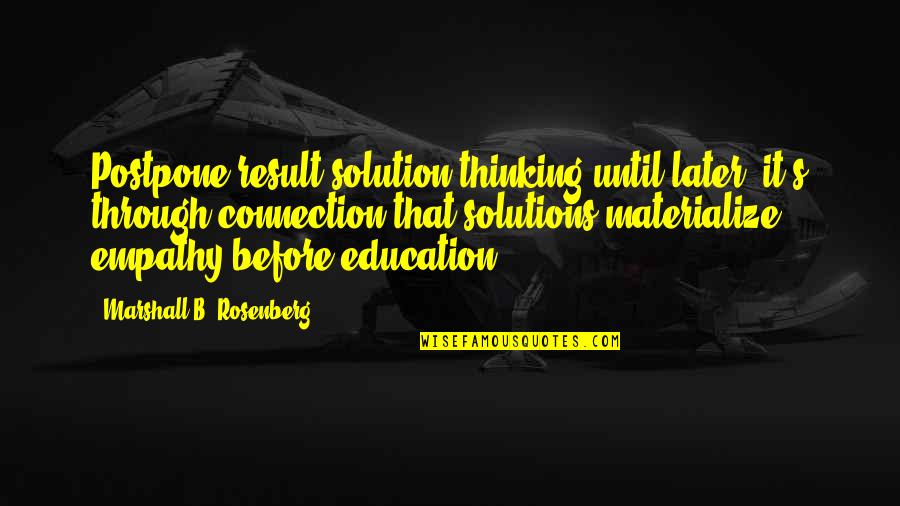 Postpone
result/solution thinking until later; it's through connection that solutions materialize - empathy before education. —
Marshall B. Rosenberg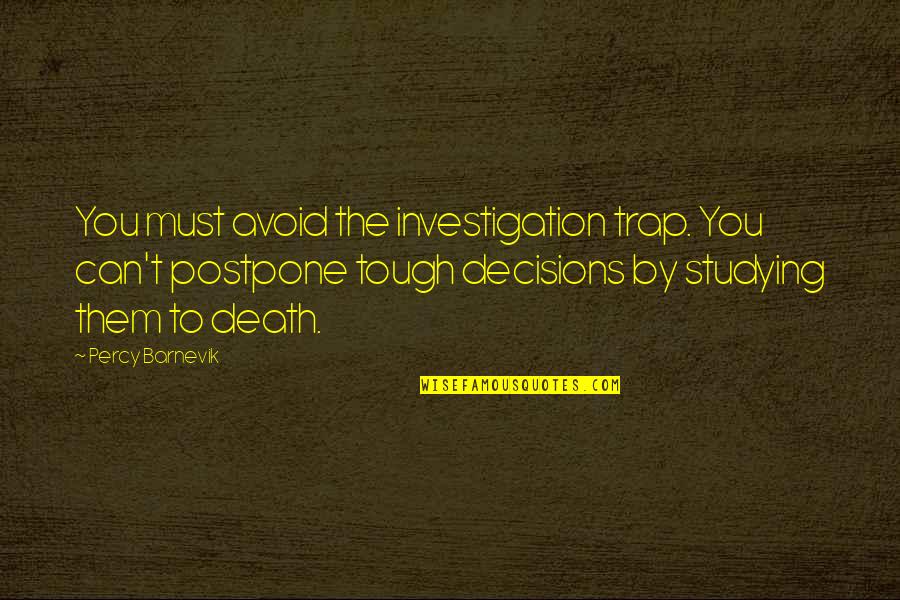 You must avoid the investigation trap. You can't
postpone
tough decisions by studying them to death. —
Percy Barnevik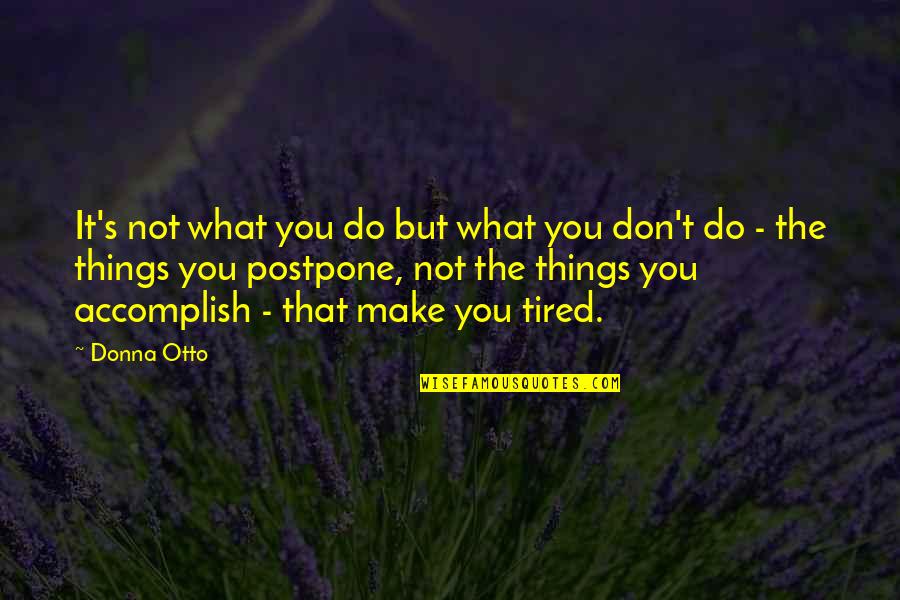 It's not what you do but what you don't do - the things you
postpone
, not the things you accomplish - that make you tired. —
Donna Otto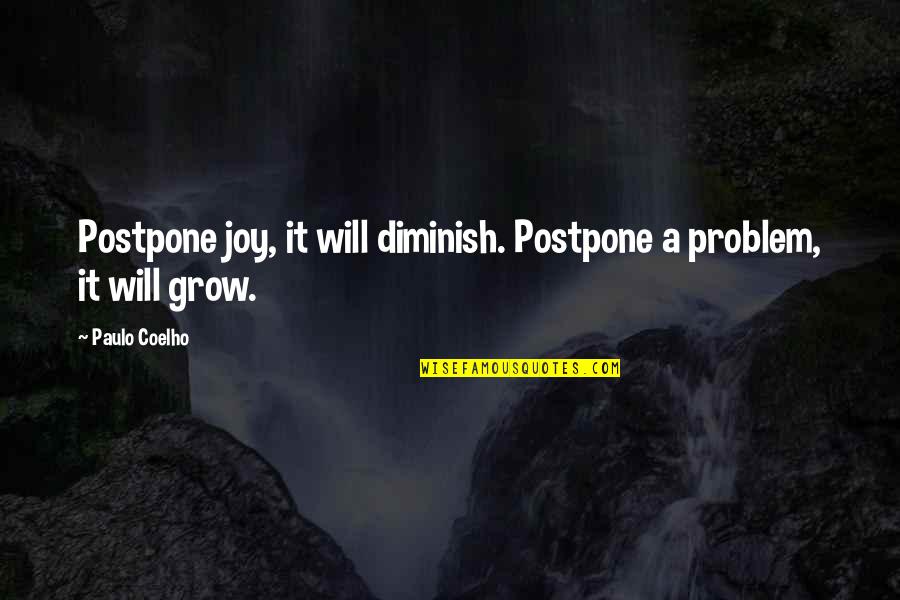 Postpone
joy, it will diminish.
Postpone
a problem, it will grow. —
Paulo Coelho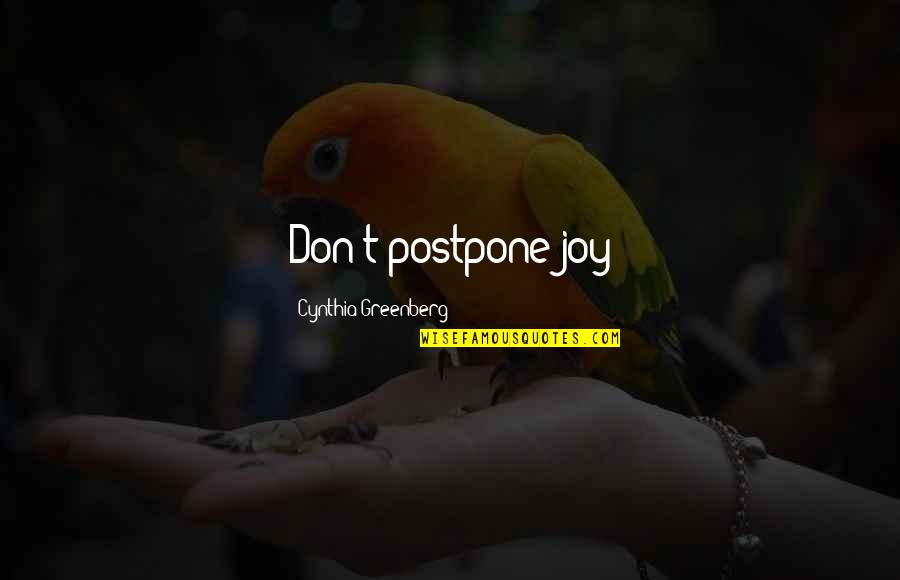 Don't
postpone
joy —
Cynthia Greenberg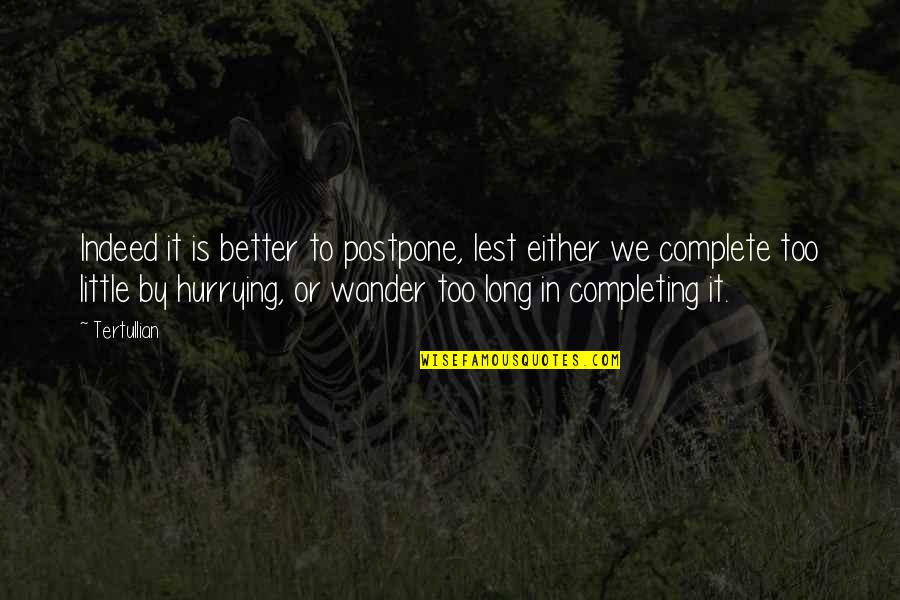 Indeed it is better to
postpone
, lest either we complete too little by hurrying, or wander too long in completing it. —
Tertullian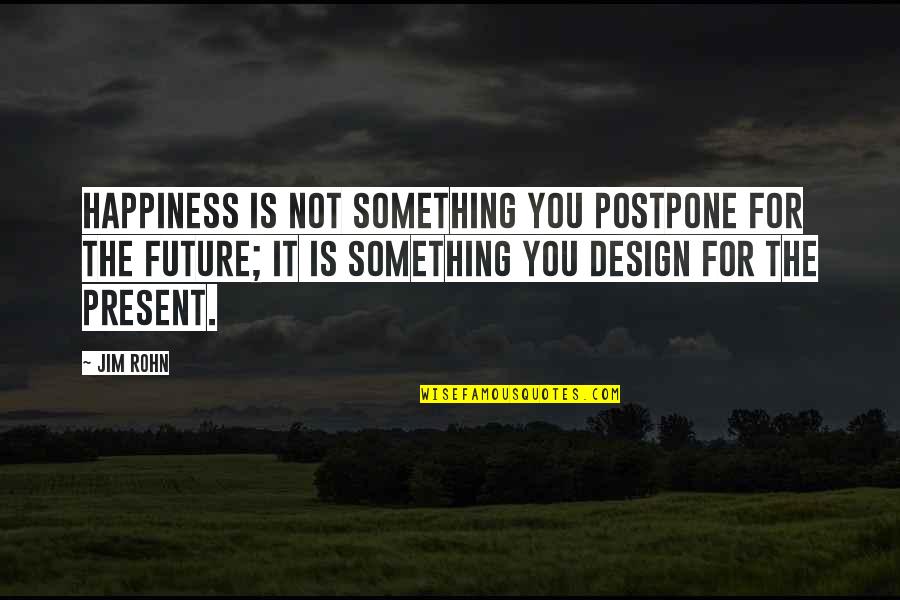 Happiness is not something you
postpone
for the future; it is something you design for the present. —
Jim Rohn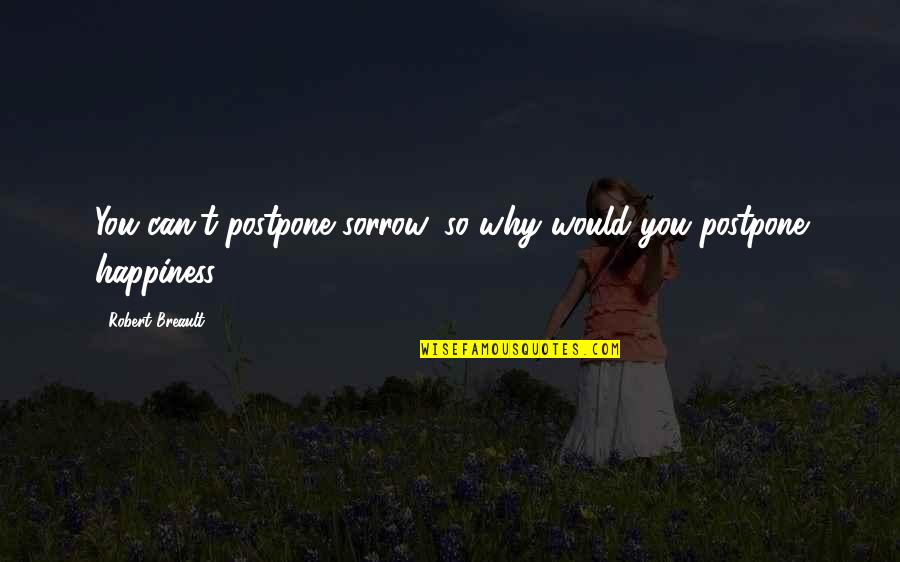 You can't
postpone
sorrow, so why would you
postpone
happiness? —
Robert Breault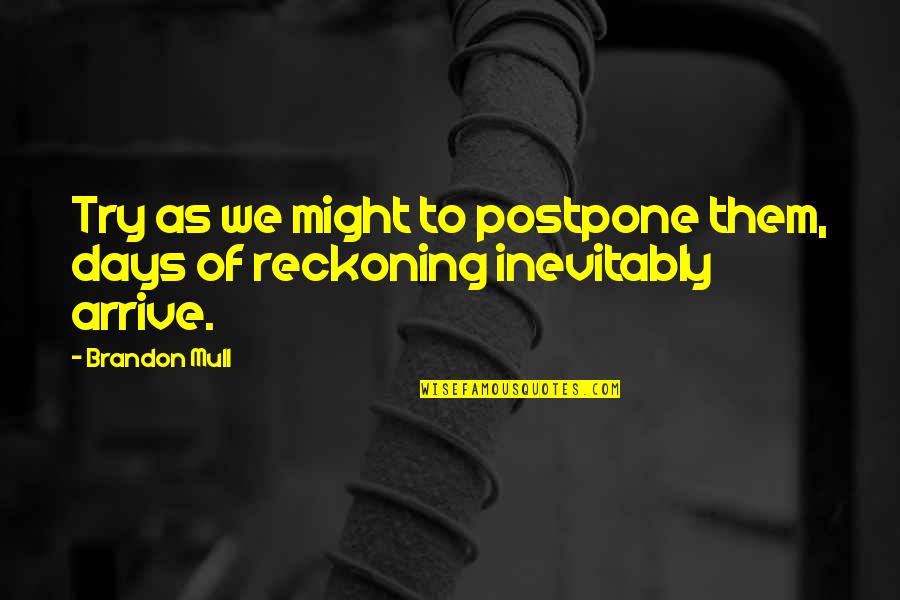 Try as we might to
postpone
them, days of reckoning inevitably arrive. —
Brandon Mull