Cancer Death Quotes
Collection of top 44 famous quotes about Cancer Death
Cancer Death Quotes & Sayings
Happy to read and share the best inspirational Cancer Death quotes, sayings and quotations on Wise Famous Quotes.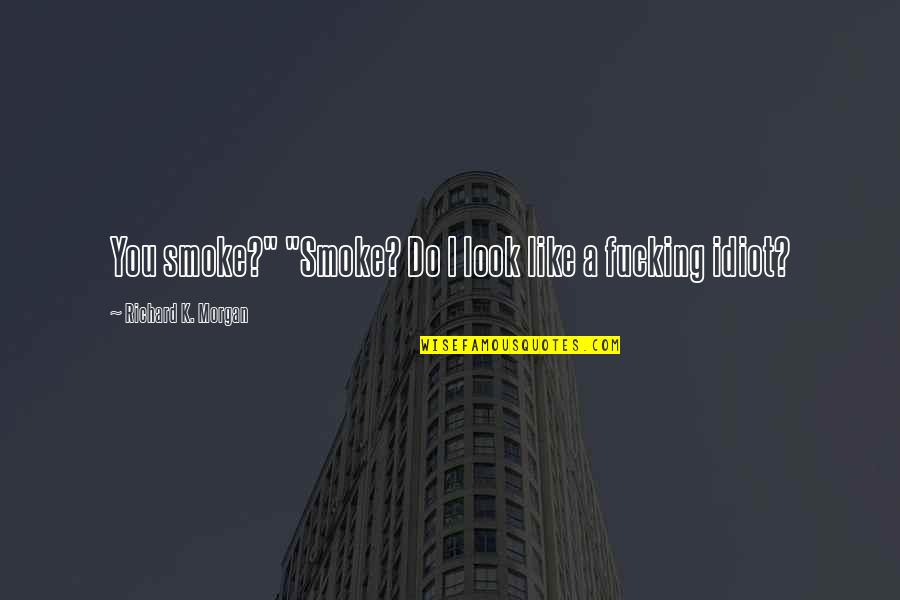 You smoke?"
"Smoke? Do I look like a fucking idiot?
—
Richard K. Morgan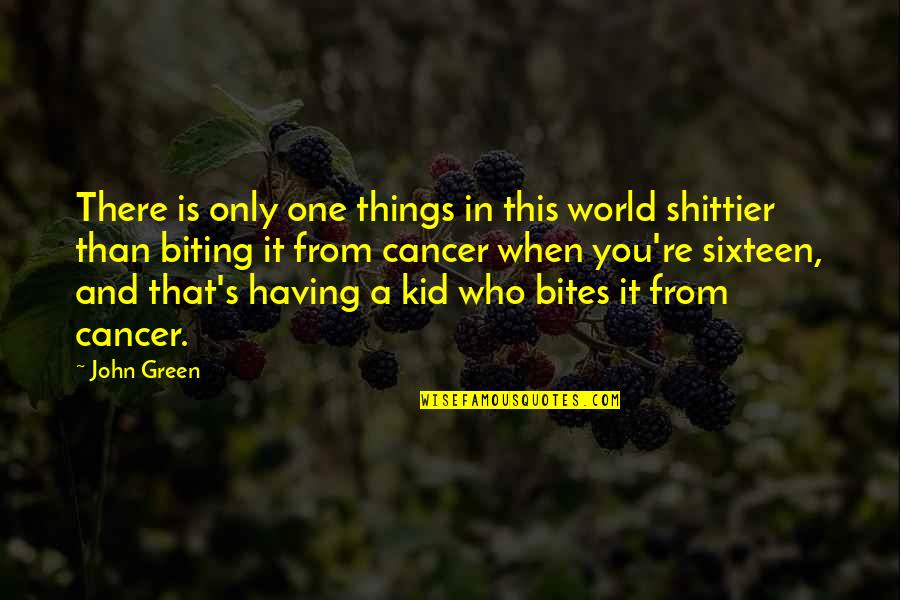 There is only one things in this world shittier than biting it from cancer when you're sixteen, and that's having a kid who bites it from cancer.
—
John Green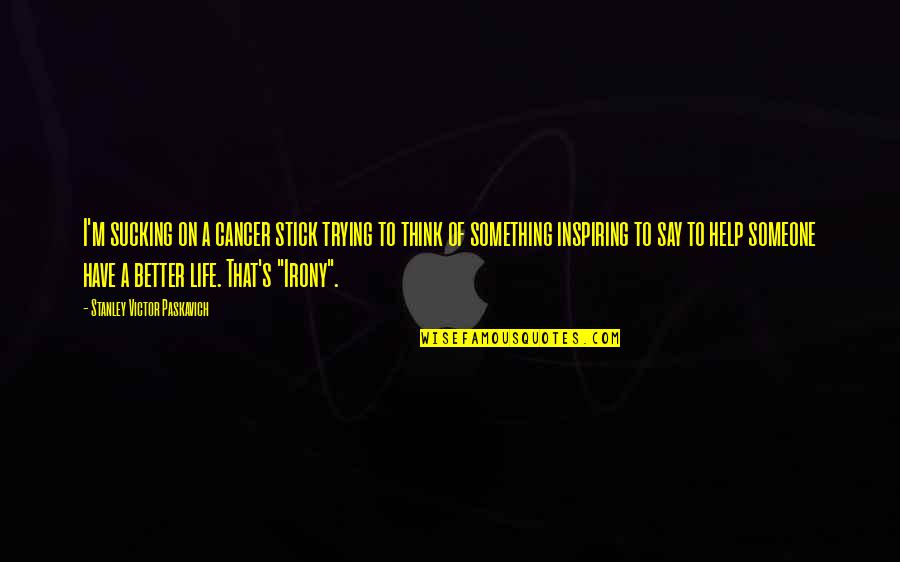 I'm sucking on a cancer stick trying to think of something inspiring to say to help someone have a better life. That's "Irony".
—
Stanley Victor Paskavich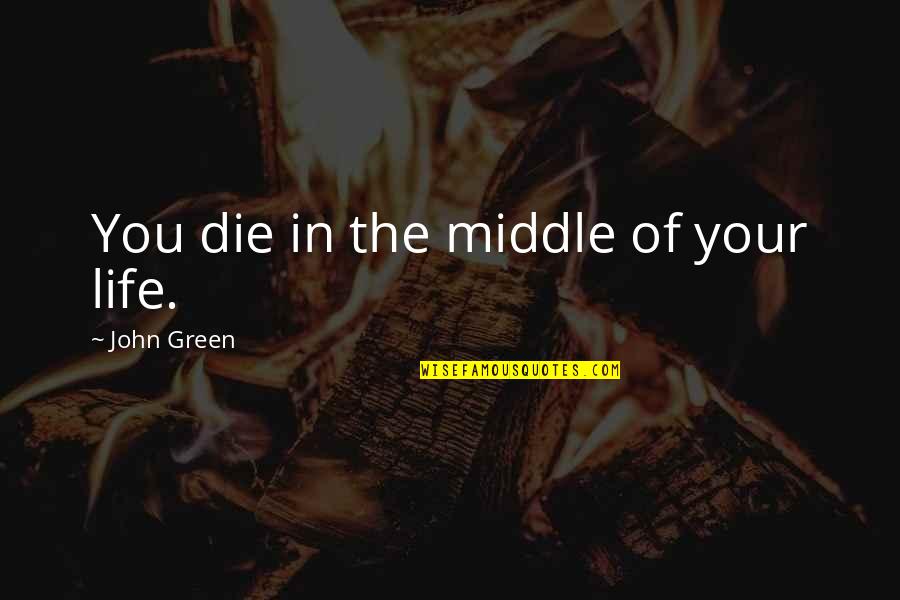 You die in the middle of your life.
—
John Green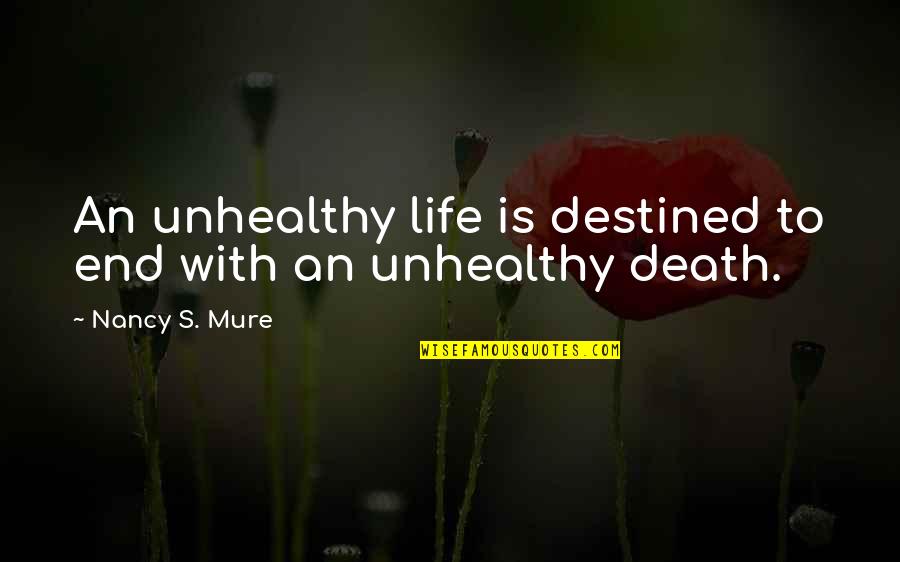 An unhealthy life is destined to end with an unhealthy death.
—
Nancy S. Mure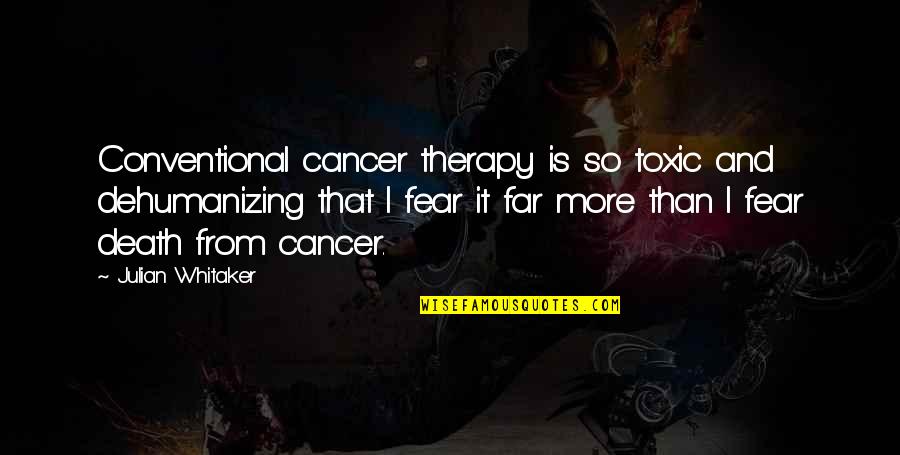 Conventional cancer therapy is so toxic and dehumanizing that I fear it far more than I fear death from cancer.
—
Julian Whitaker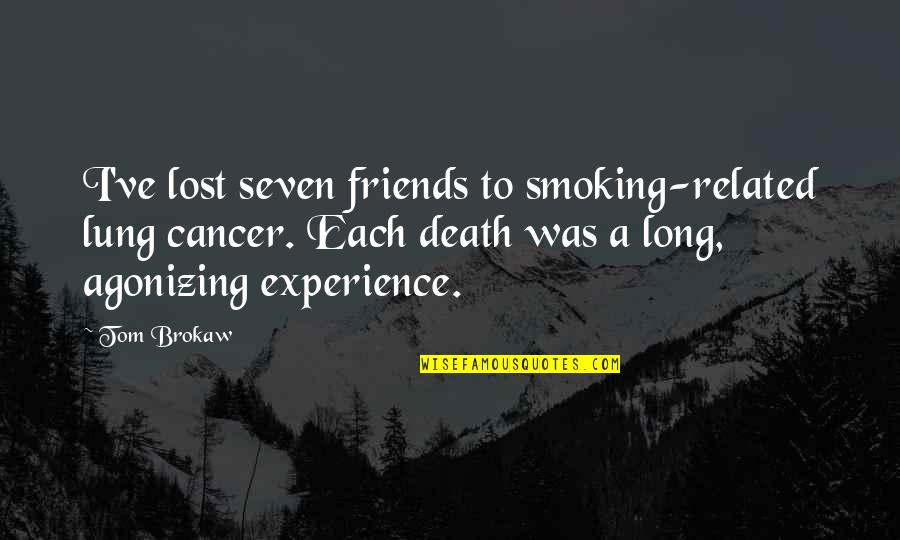 I've lost seven friends to smoking-related lung cancer. Each death was a long, agonizing experience. —
Tom Brokaw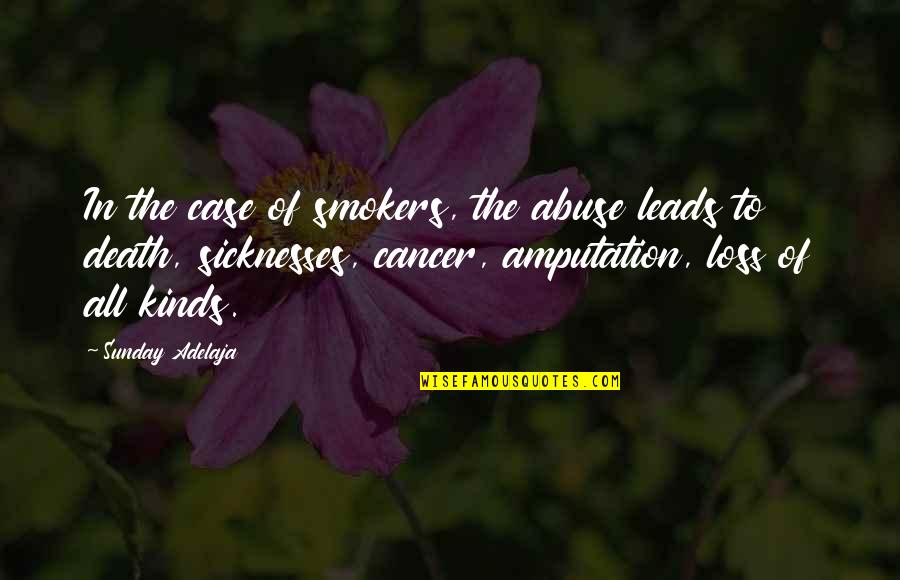 In the case of smokers, the abuse leads to death, sicknesses, cancer, amputation, loss of all kinds. —
Sunday Adelaja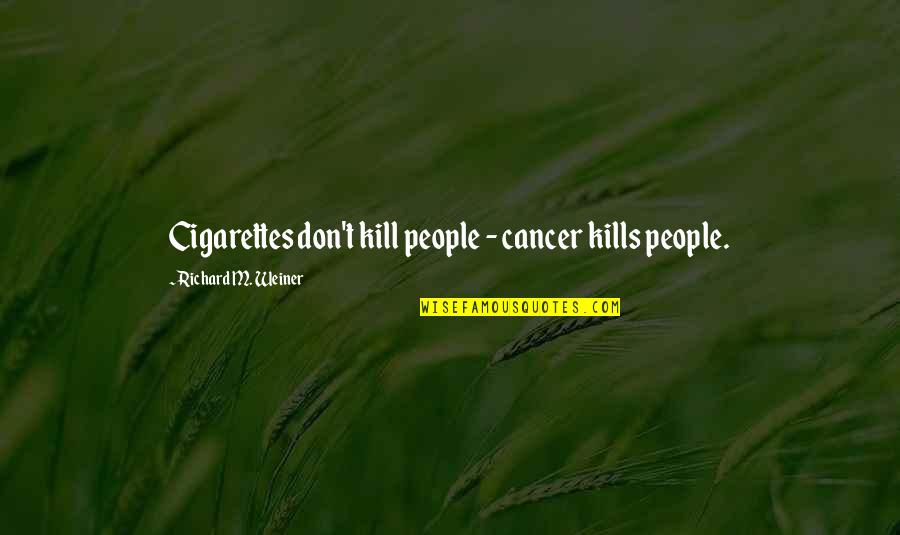 Cigarettes don't kill people - cancer kills people. —
Richard M. Weiner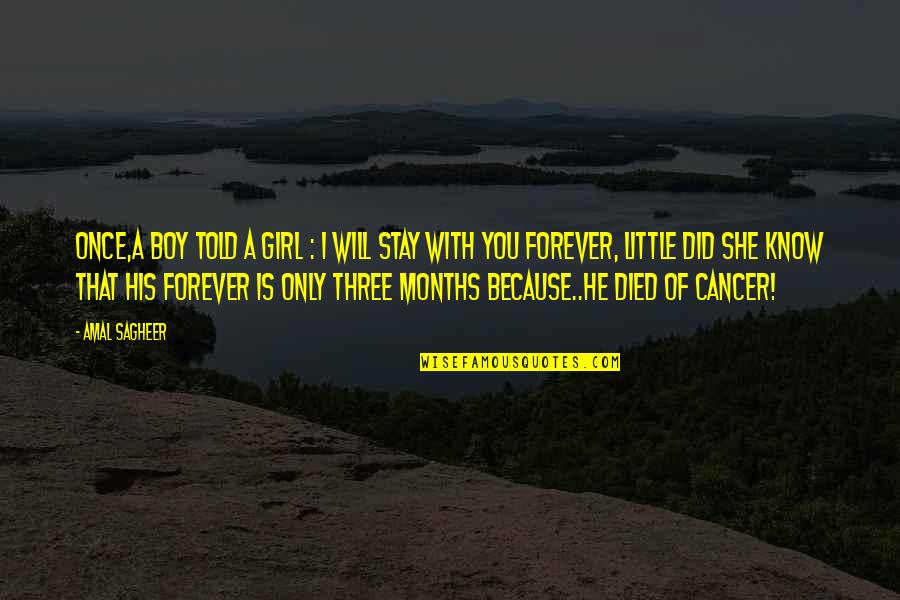 Once,a boy told a girl : i will stay with you forever, little did she know that his forever is only three months because..he died of cancer! —
Amal Sagheer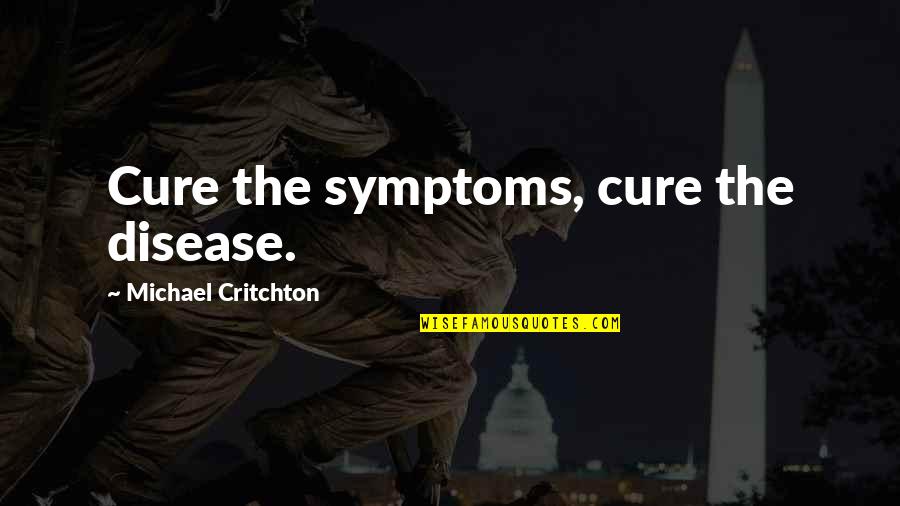 Cure the symptoms, cure the disease. —
Michael Critchton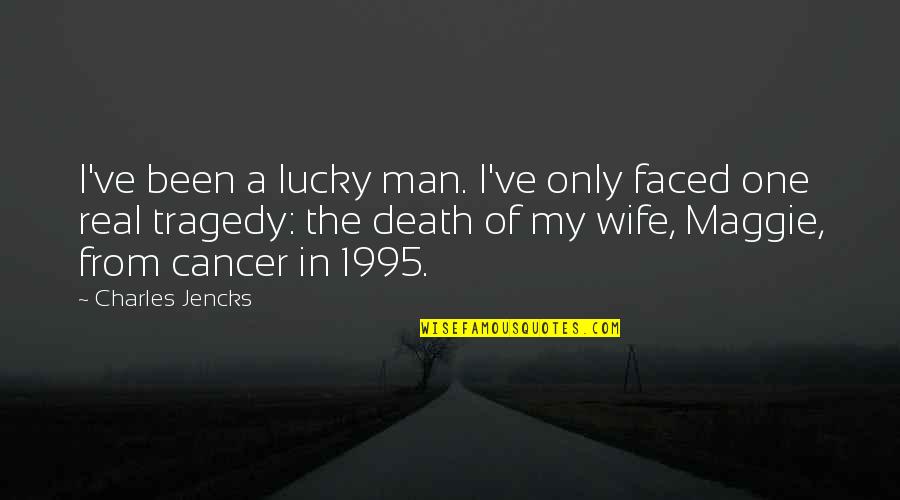 I've been a lucky man. I've only faced one real tragedy: the death of my wife, Maggie, from cancer in 1995. —
Charles Jencks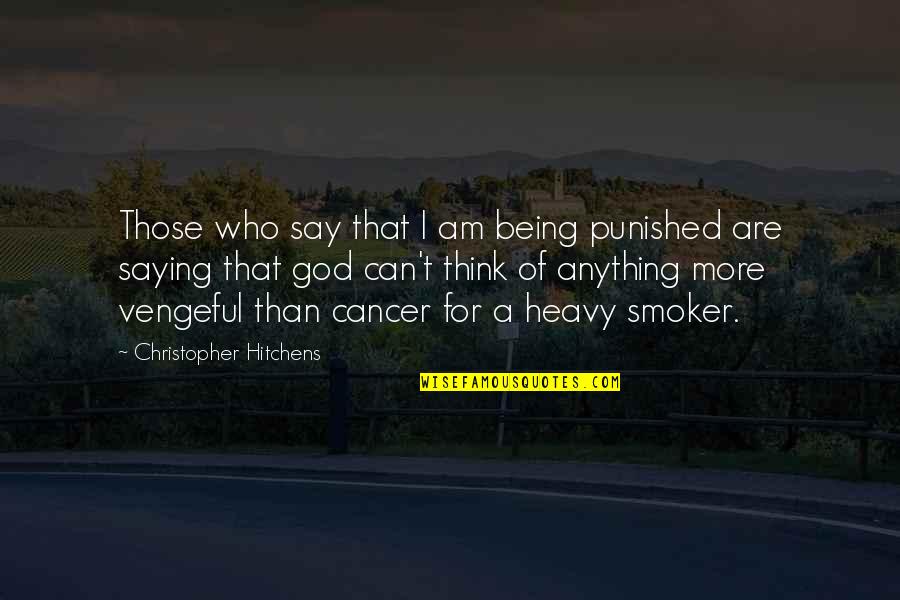 Those who say that I am being punished are saying that god can't think of anything more vengeful than cancer for a heavy smoker. —
Christopher Hitchens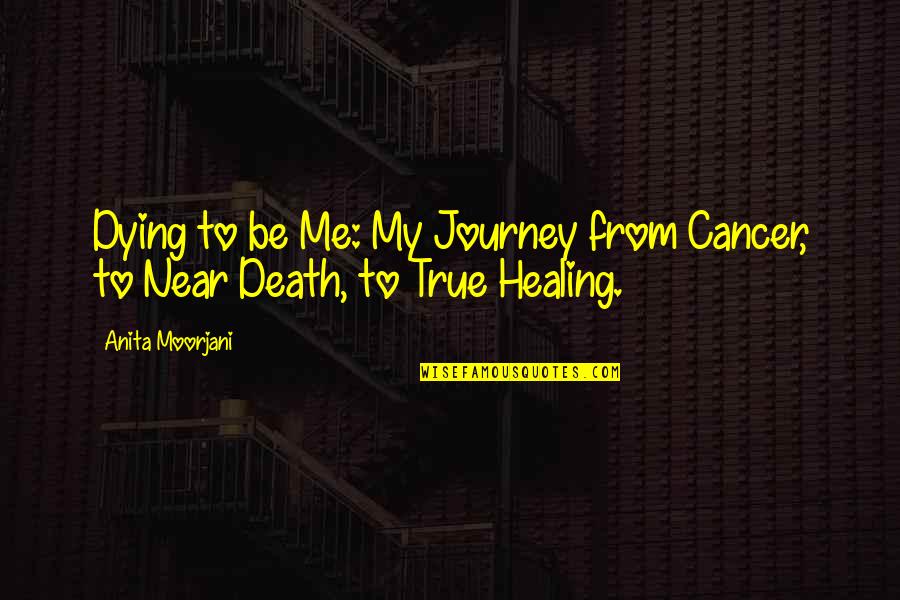 Dying to be Me: My Journey from Cancer, to Near Death, to True Healing. —
Anita Moorjani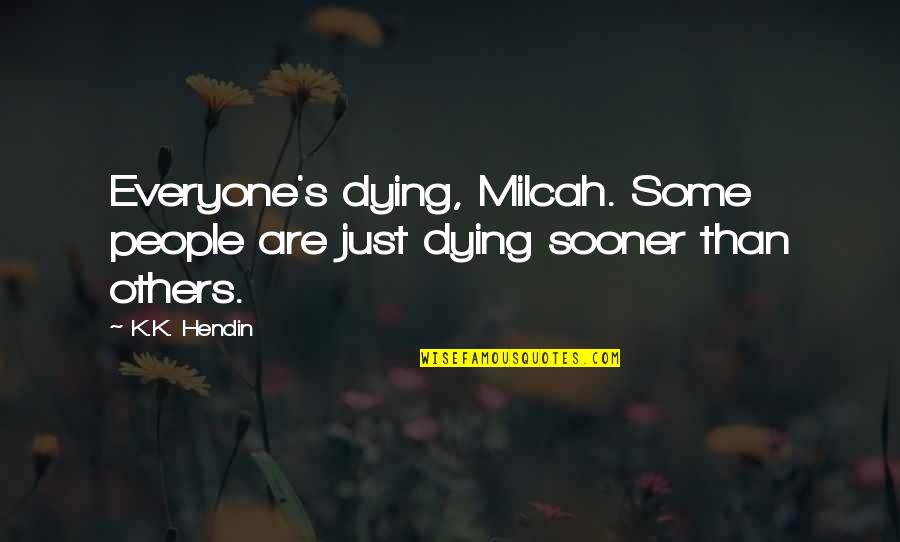 Everyone's dying, Milcah. Some people are just dying sooner than others. —
K.K. Hendin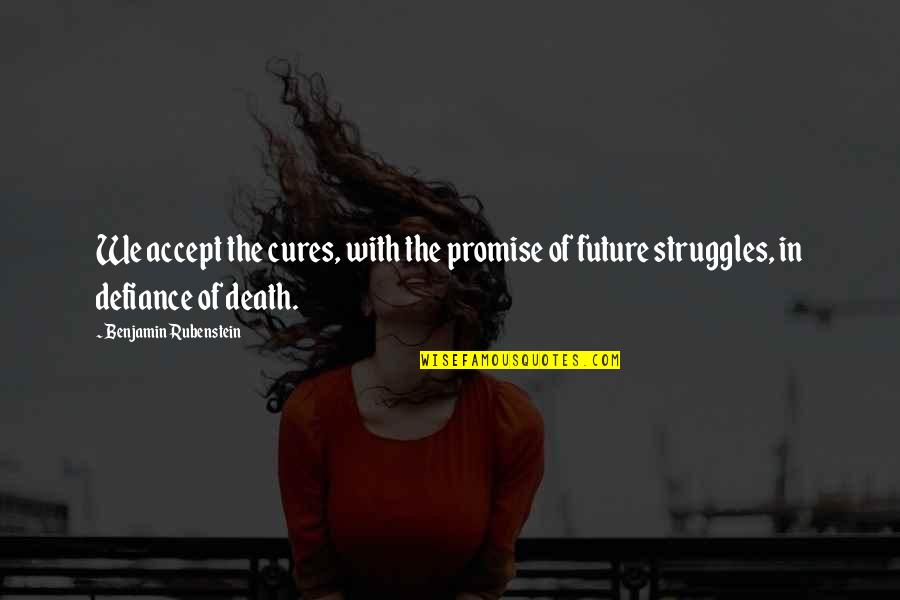 We accept the cures, with the promise of future struggles, in defiance of death. —
Benjamin Rubenstein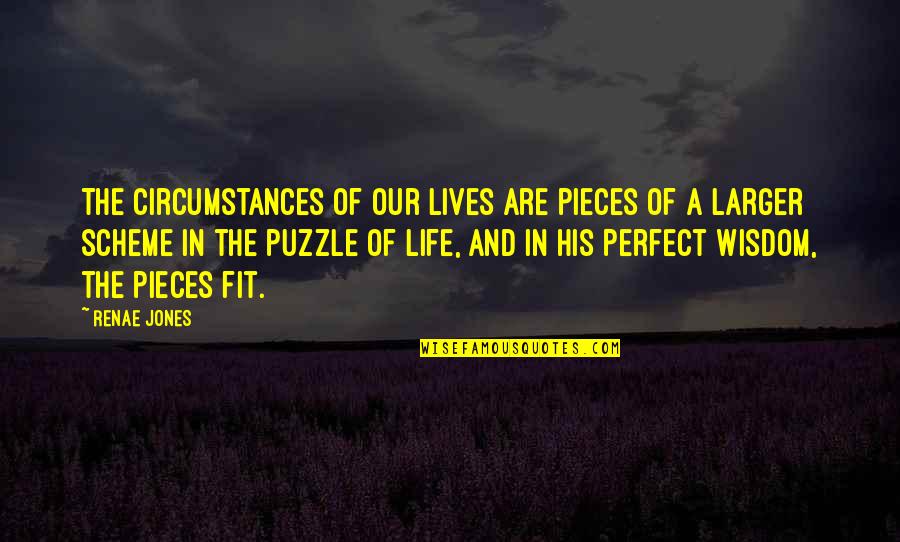 The circumstances of our lives are pieces of a larger scheme in the puzzle of life, and in His Perfect Wisdom, the pieces fit. —
Renae Jones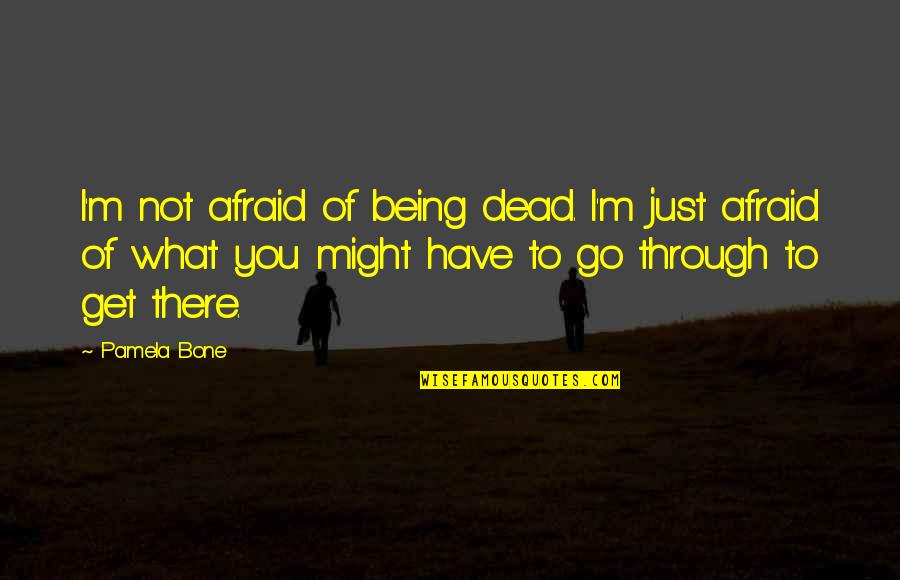 I'm not afraid of being dead. I'm just afraid of what you might have to go through to get there. —
Pamela Bone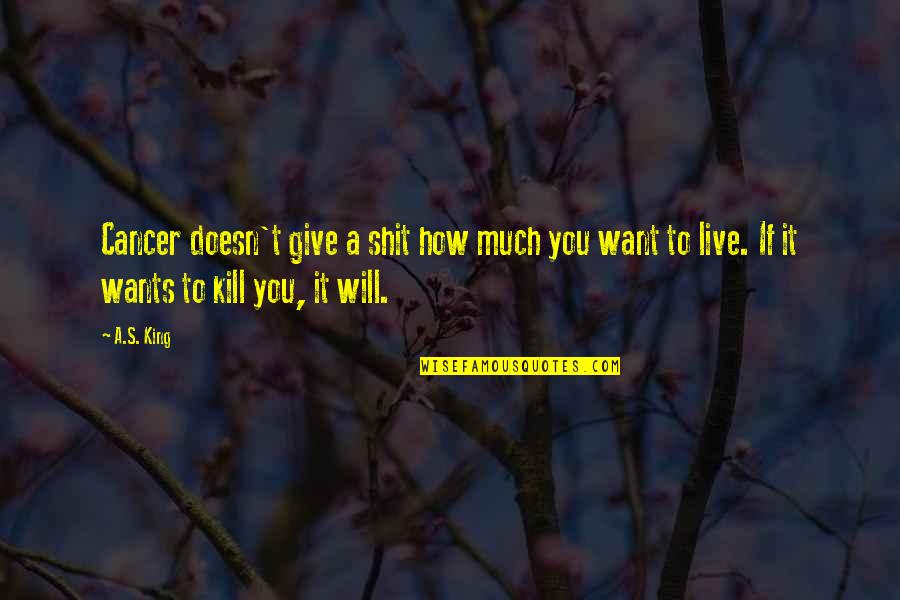 Cancer doesn't give a shit how much you want to live. If it wants to kill you, it will. —
A.S. King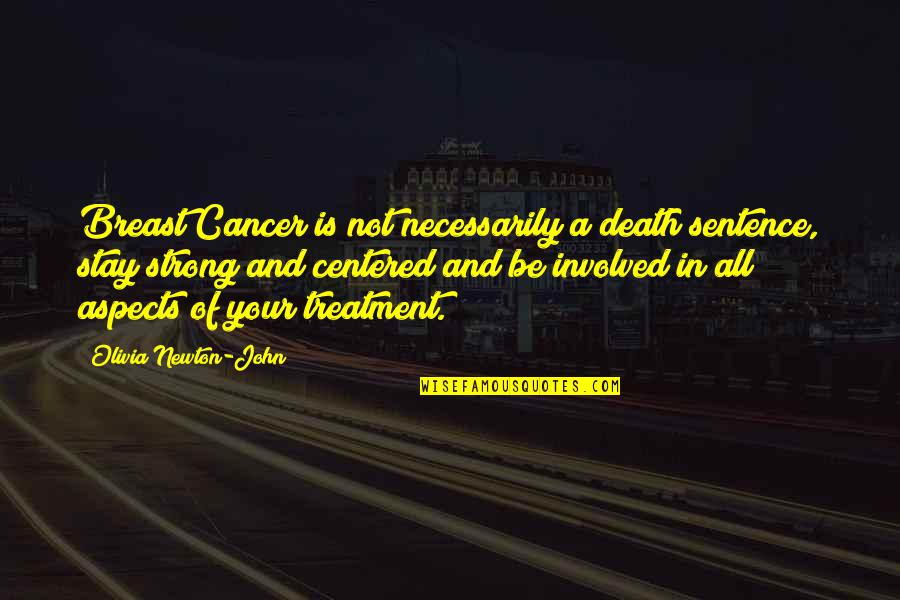 Breast Cancer is not necessarily a death sentence, stay strong and centered and be involved in all aspects of your treatment. —
Olivia Newton-John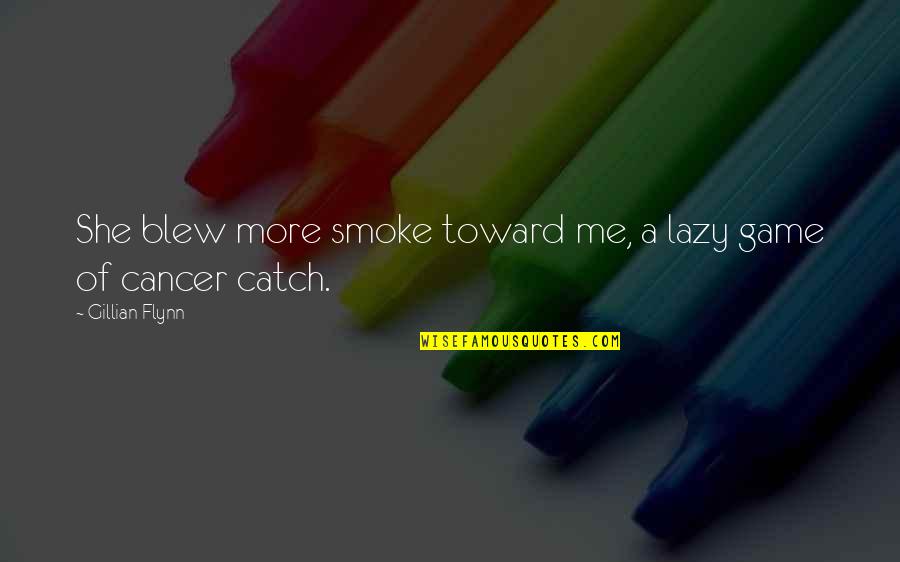 She blew more smoke toward me, a lazy game of cancer catch. —
Gillian Flynn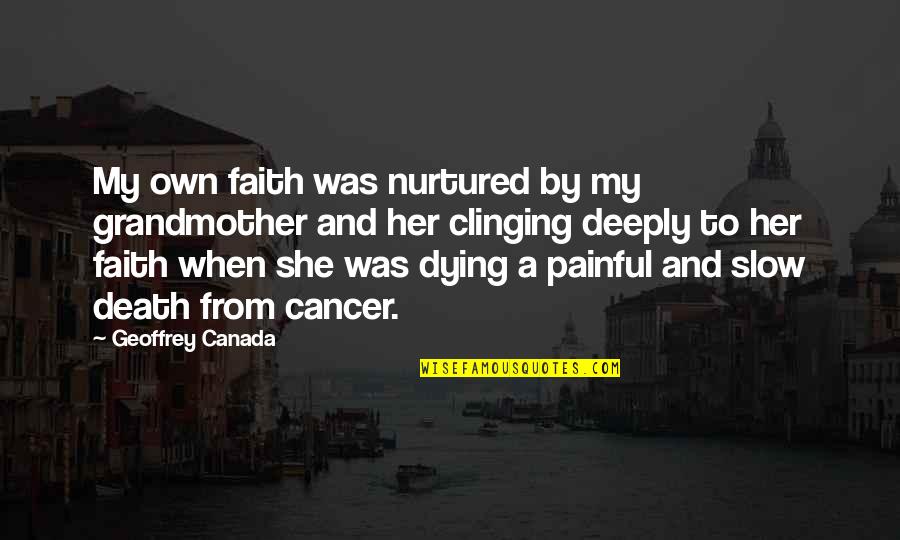 My own faith was nurtured by my grandmother and her clinging deeply to her faith when she was dying a painful and slow death from cancer. —
Geoffrey Canada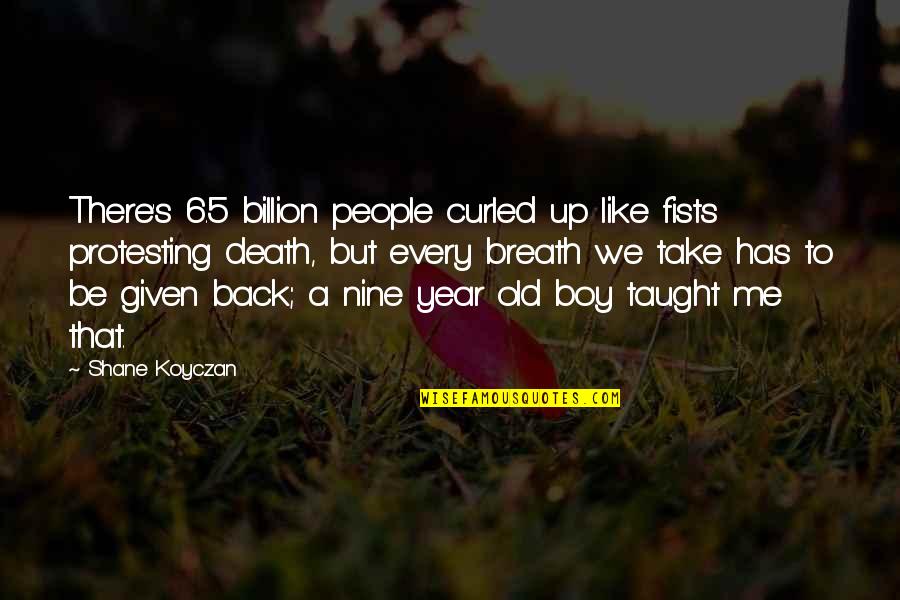 There's 6.5 billion people curled up like fists protesting death, but every breath we take has to be given back; a nine year old boy taught me that. —
Shane Koyczan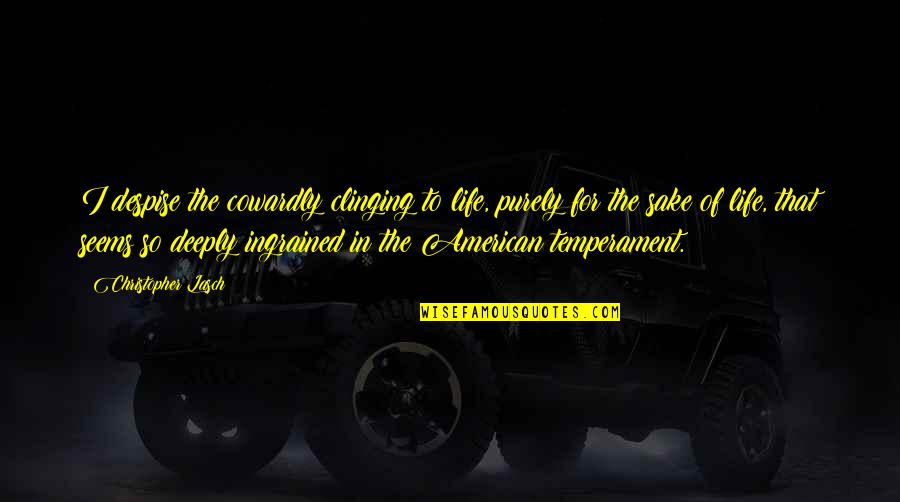 I despise the cowardly clinging to life, purely for the sake of life, that seems so deeply ingrained in the American temperament. —
Christopher Lasch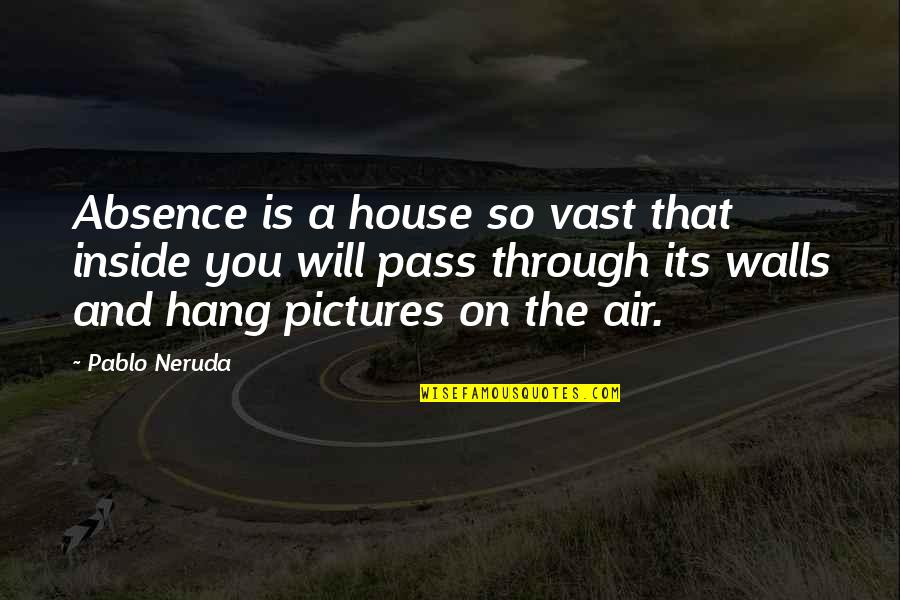 Absence is a house so vast that inside you will pass through its walls and hang pictures on the air. —
Pablo Neruda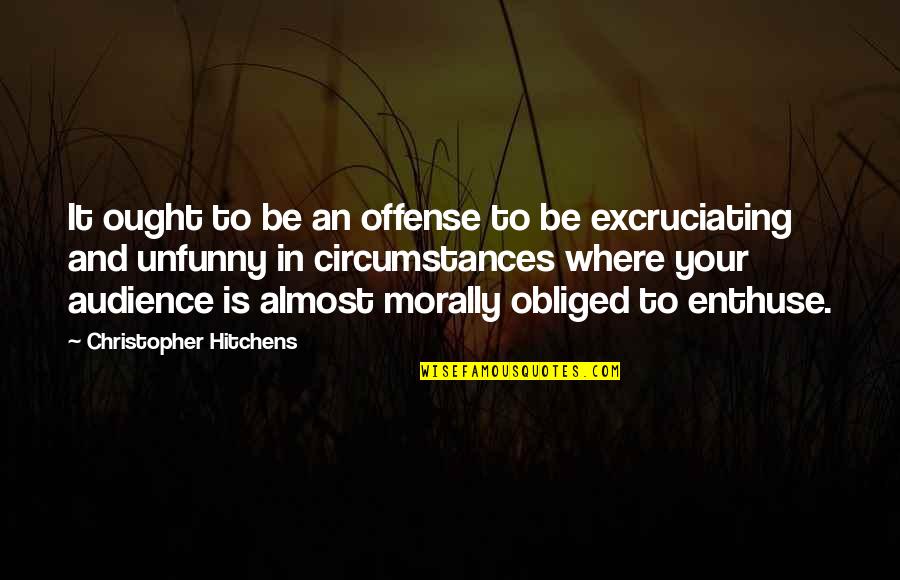 It ought to be an offense to be excruciating and unfunny in circumstances where your audience is almost morally obliged to enthuse. —
Christopher Hitchens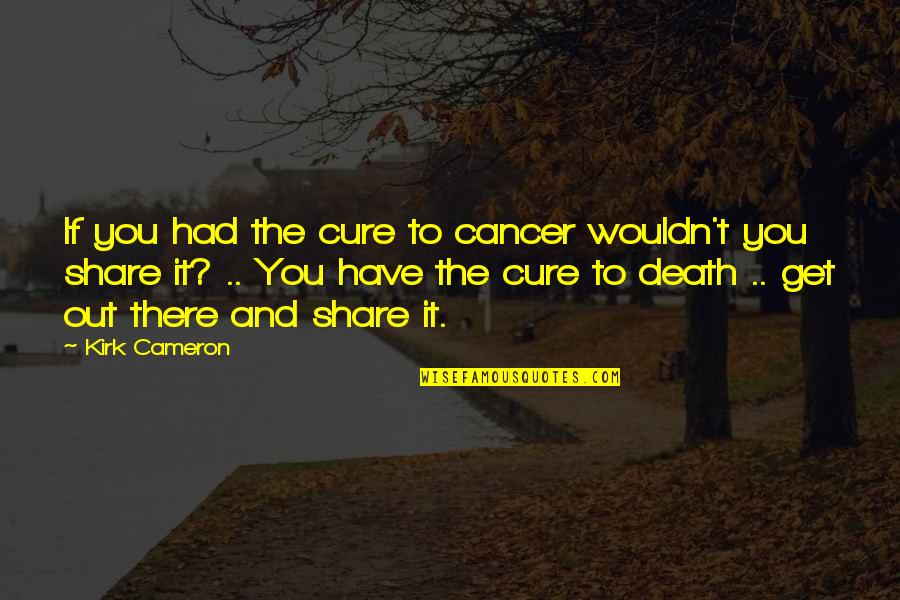 If you had the cure to cancer wouldn't you share it? .. You have the cure to death .. get out there and share it. —
Kirk Cameron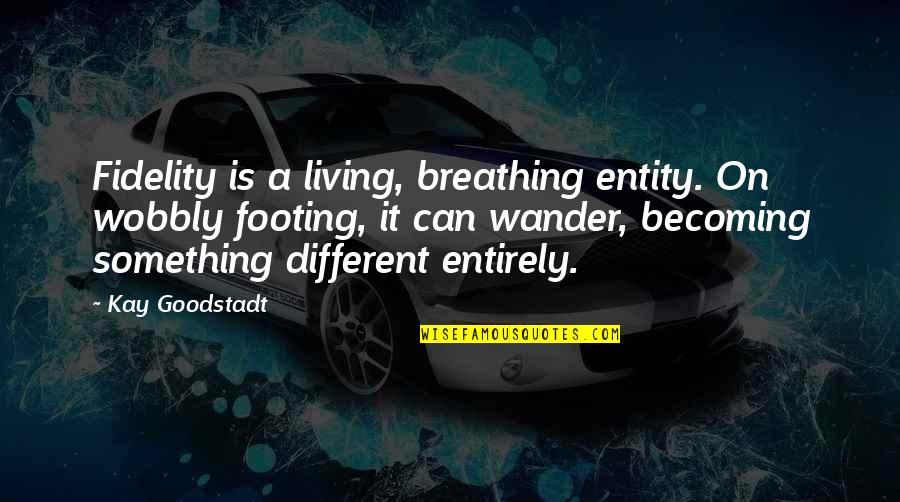 Fidelity is a living, breathing entity. On wobbly footing, it can wander, becoming something different entirely. —
Kay Goodstadt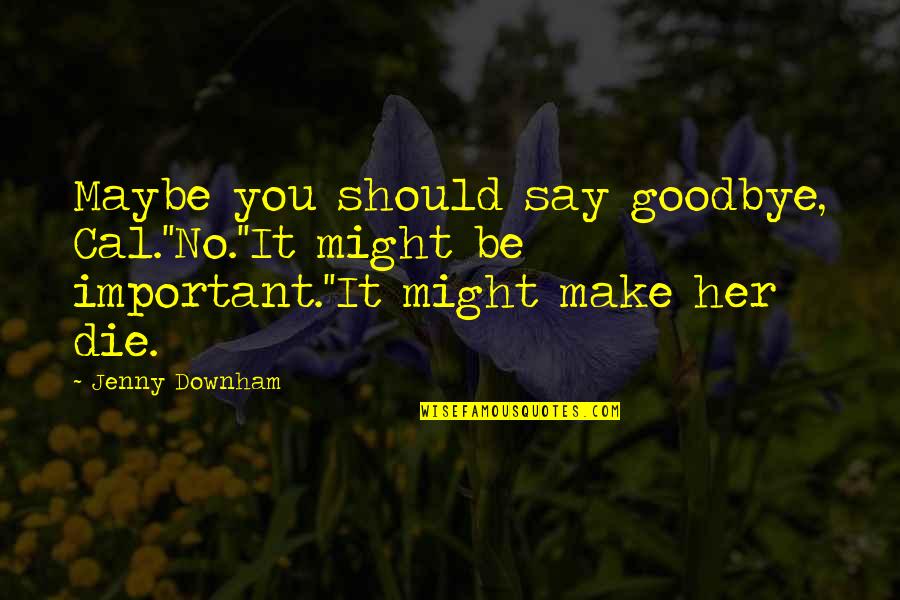 Maybe you should say goodbye, Cal.'
'No.'
'It might be important.'
'It might make her die. —
Jenny Downham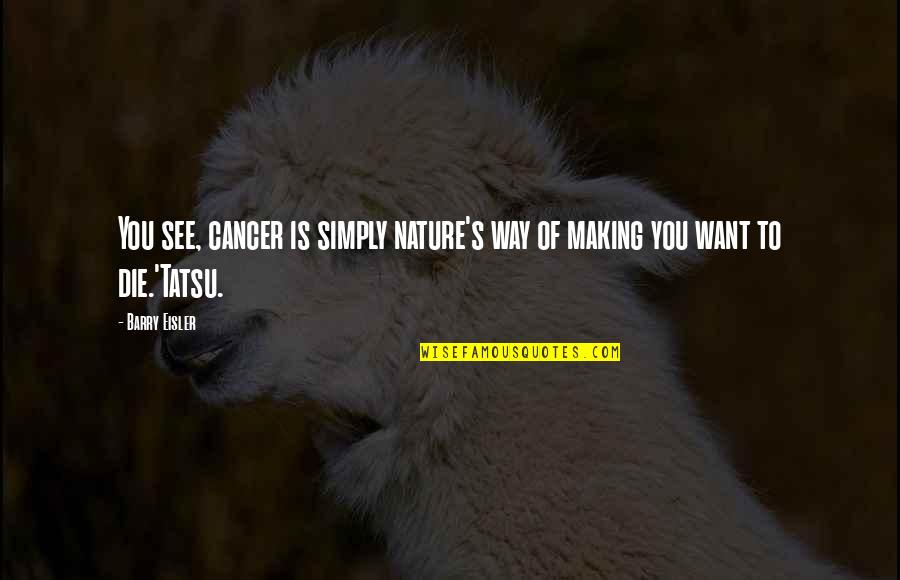 You see, cancer is simply nature's way of making you want to die.'
Tatsu. —
Barry Eisler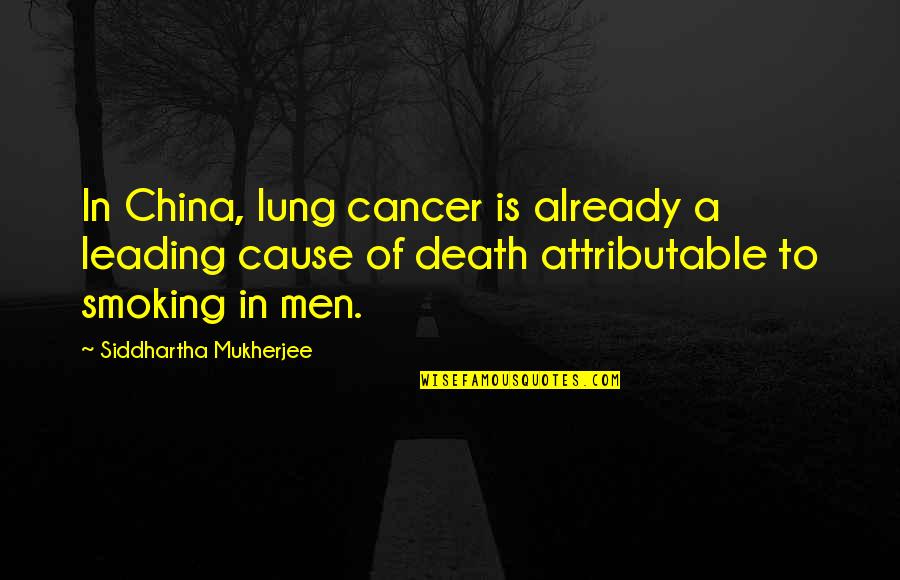 In China, lung cancer is already a leading cause of death attributable to smoking in men. —
Siddhartha Mukherjee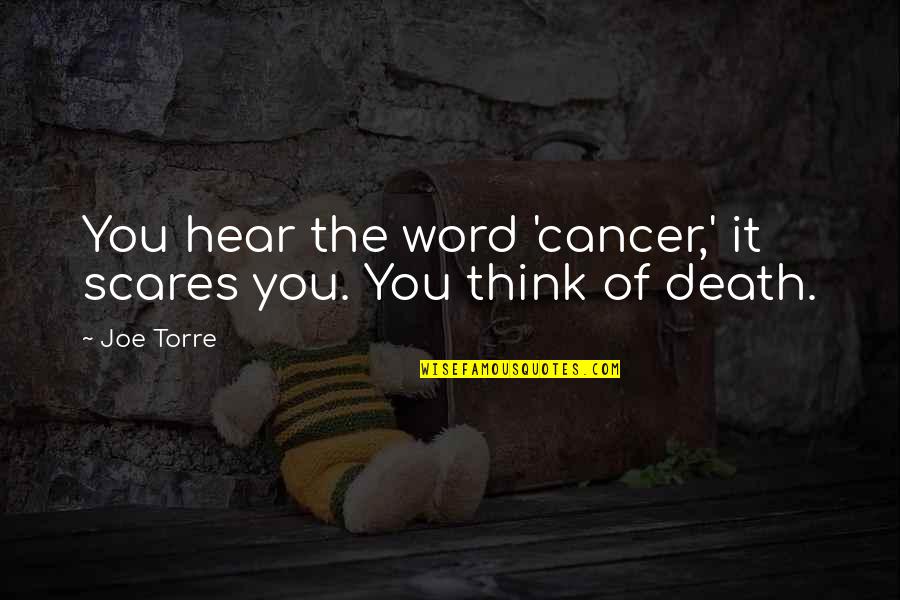 You hear the word 'cancer,' it scares you. You think of death. —
Joe Torre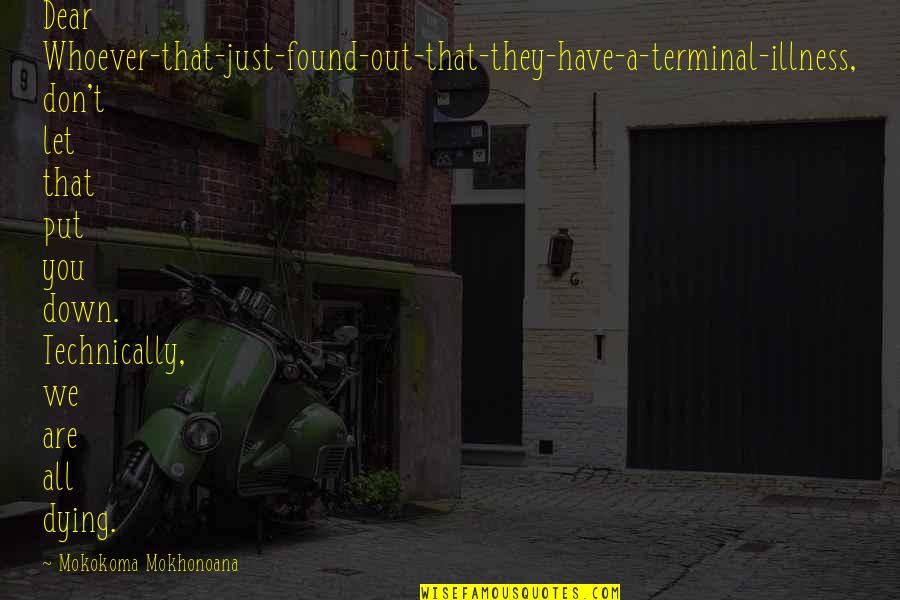 Dear Whoever-that-just-found-out-that-they-have-a-terminal-illness, don't let that put you down. Technically, we are all dying. —
Mokokoma Mokhonoana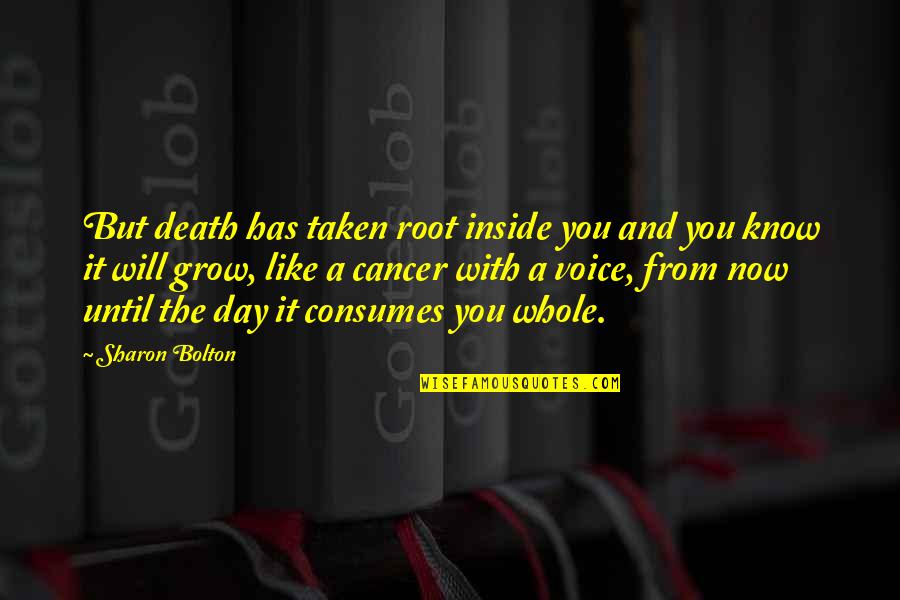 But death has taken root inside you and you know it will grow, like a cancer with a voice, from now until the day it consumes you whole. —
Sharon Bolton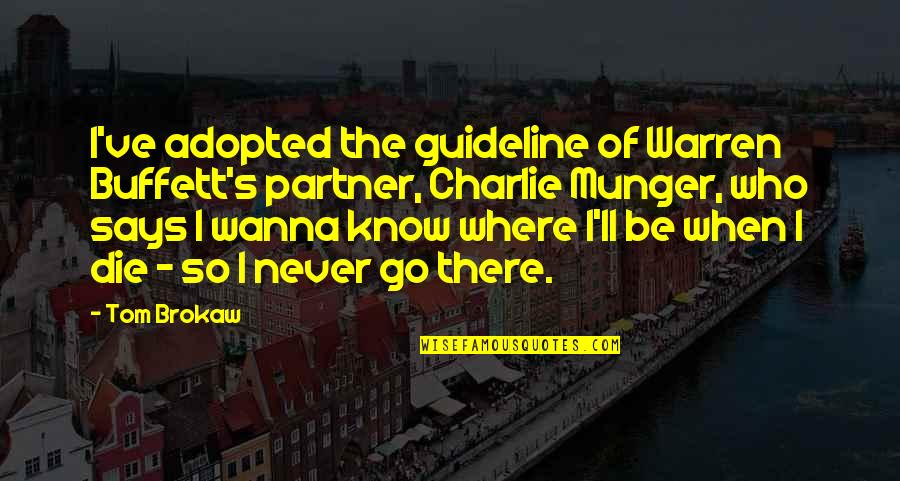 I've adopted the guideline of Warren Buffett's partner, Charlie Munger, who says I wanna know where I'll be when I die - so I never go there. —
Tom Brokaw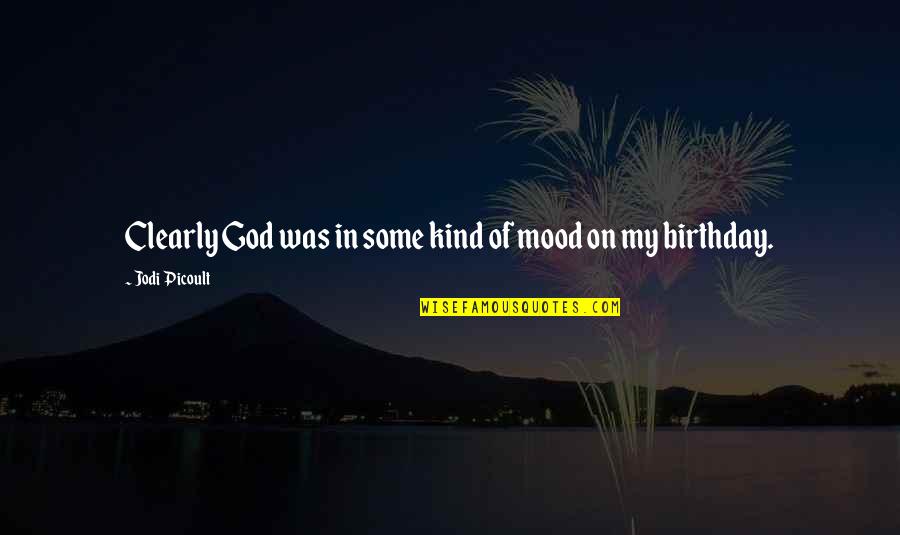 Clearly God was in some kind of mood on my birthday. —
Jodi Picoult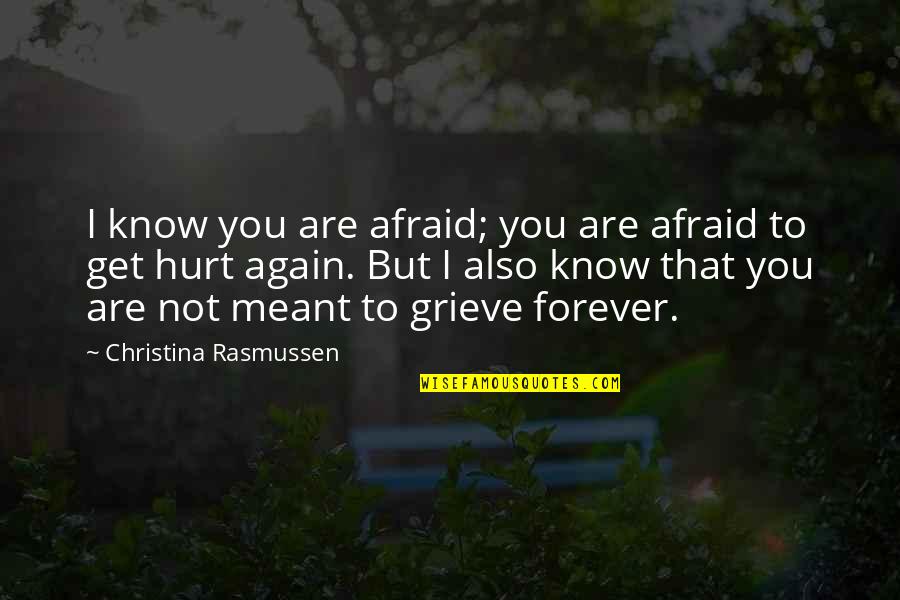 I know you are afraid; you are afraid to get hurt again. But I also know that you are not meant to grieve forever. —
Christina Rasmussen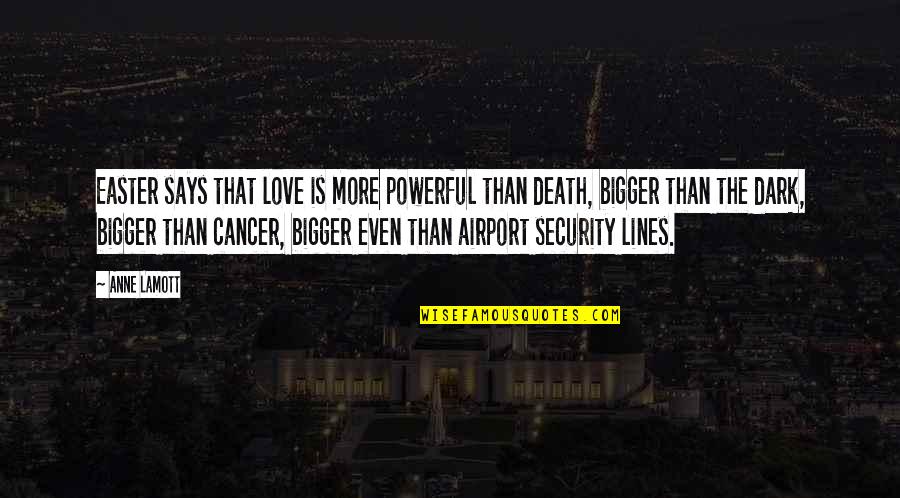 Easter says that love is more powerful than death, bigger than the dark, bigger than cancer, bigger even than airport security lines. —
Anne Lamott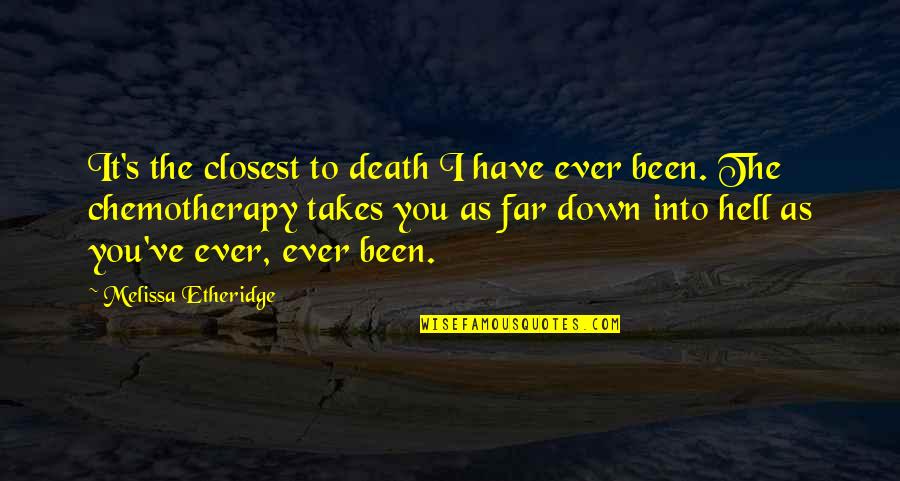 It's the closest to death I have ever been. The chemotherapy takes you as far down into hell as you've ever, ever been. —
Melissa Etheridge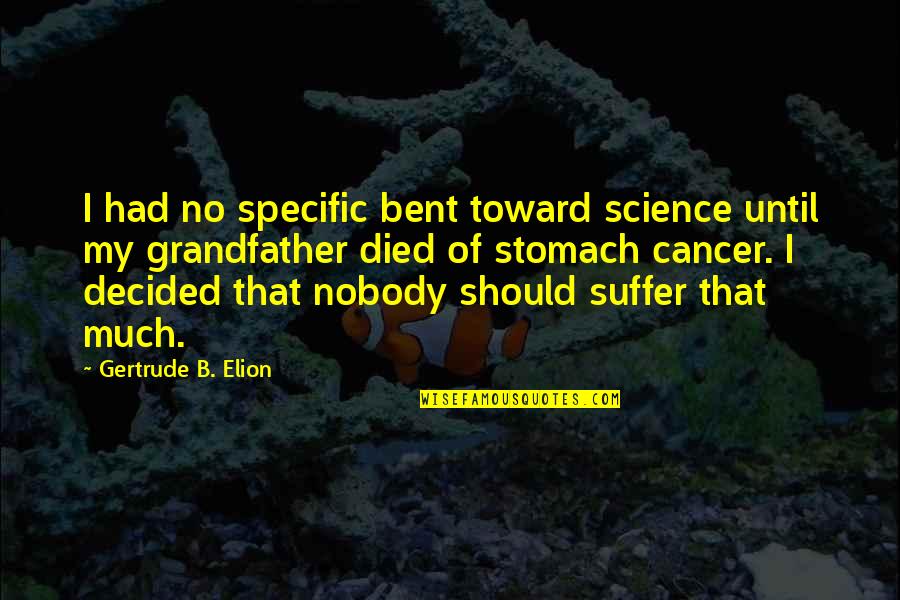 I had no specific bent toward science until my grandfather died of stomach cancer. I decided that nobody should suffer that much. —
Gertrude B. Elion