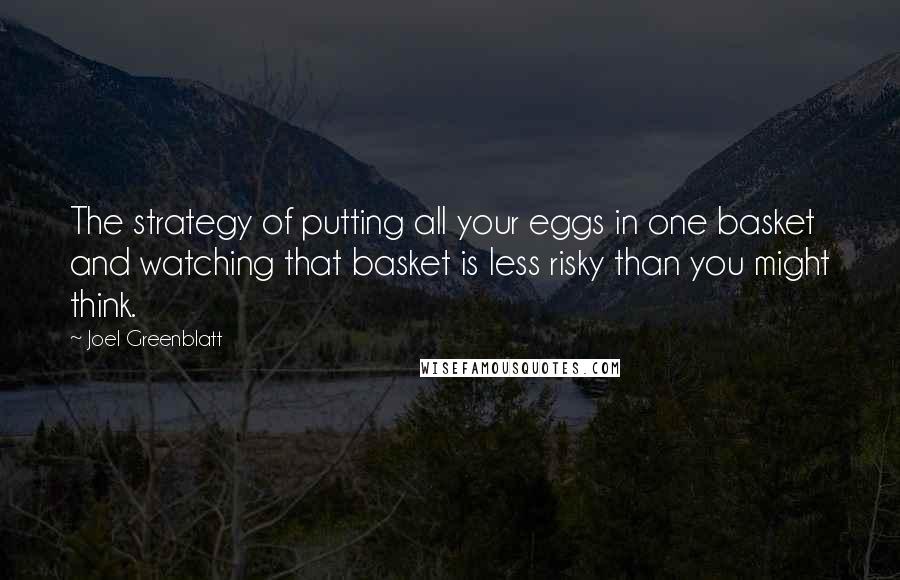 The strategy of putting all your eggs in one basket and watching that basket is less risky than you might think.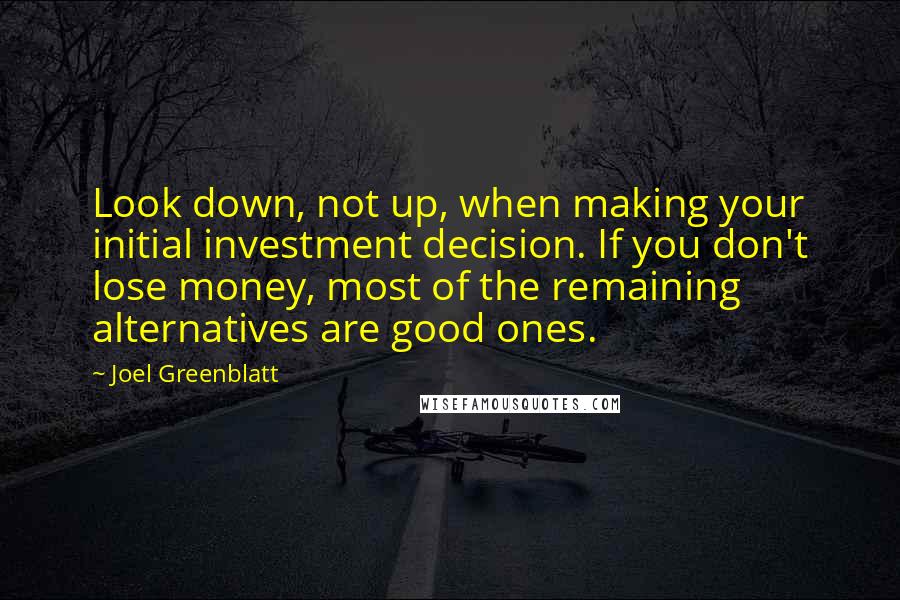 Look down, not up, when making your initial investment decision. If you don't lose money, most of the remaining alternatives are good ones.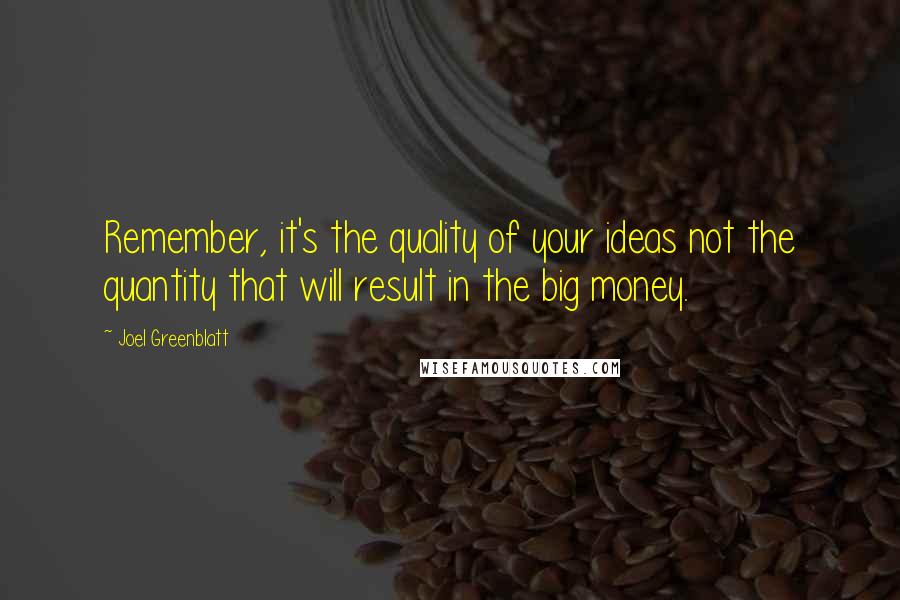 Remember, it's the quality of your ideas not the quantity that will result in the big money.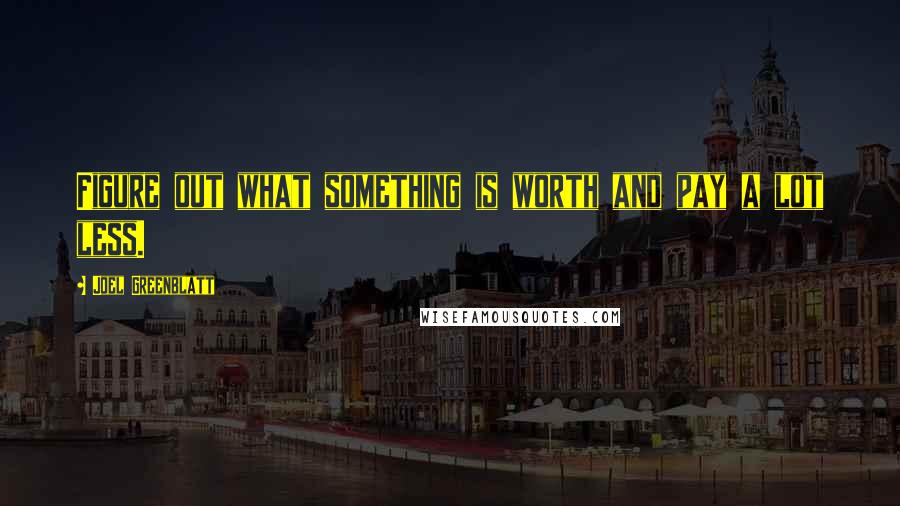 Figure out what something is worth and pay a lot less.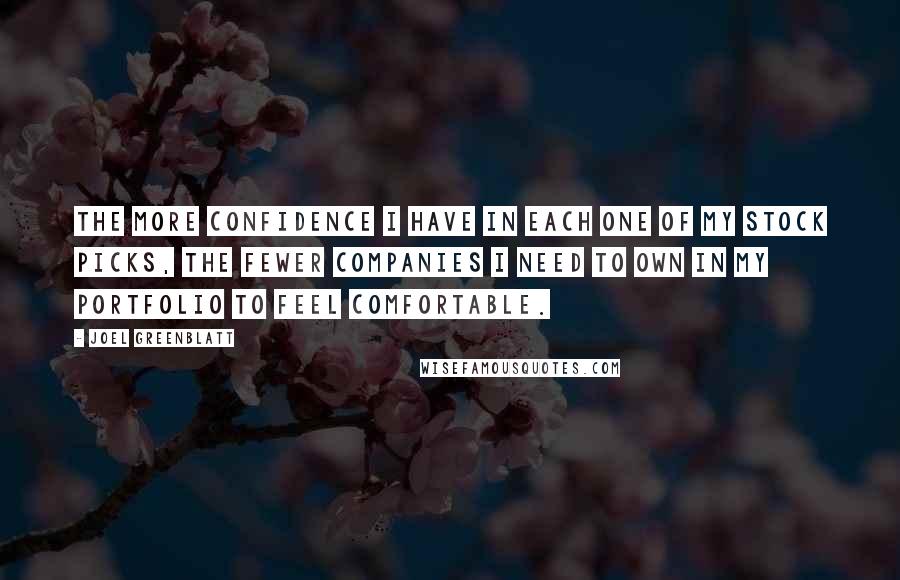 The more confidence I have in each one of my stock picks, the fewer companies I need to own in my portfolio to feel comfortable.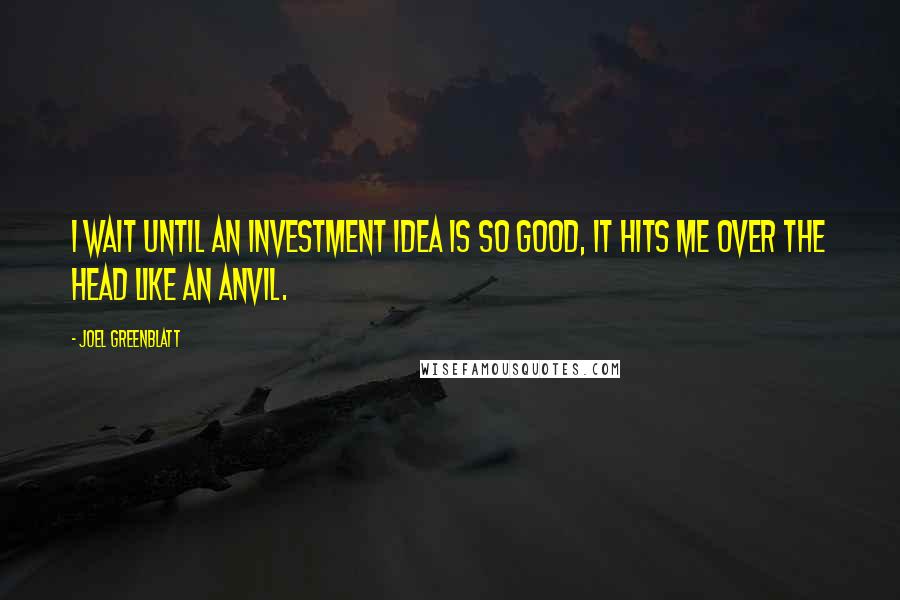 I wait until an investment idea is so good, it hits me over the head like an anvil.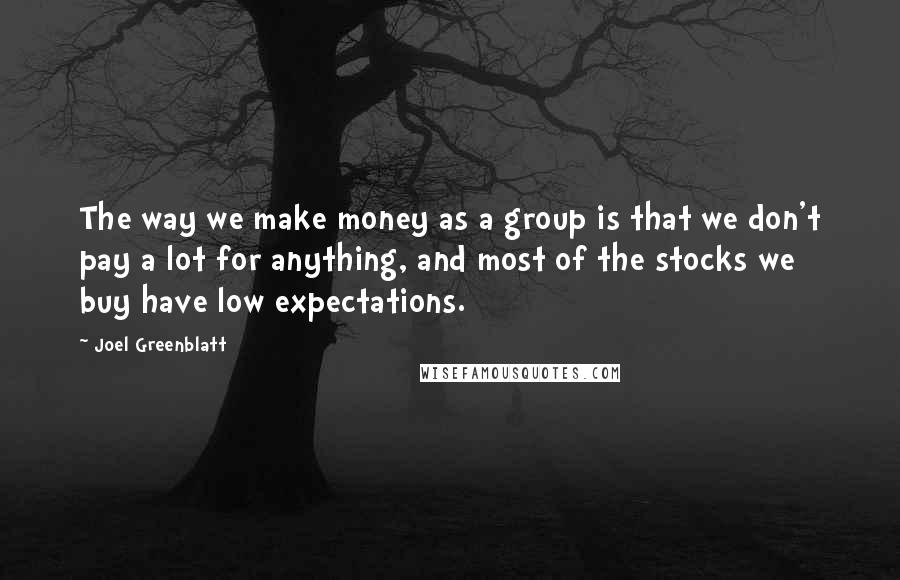 The way we make money as a group is that we don't pay a lot for anything, and most of the stocks we buy have low expectations.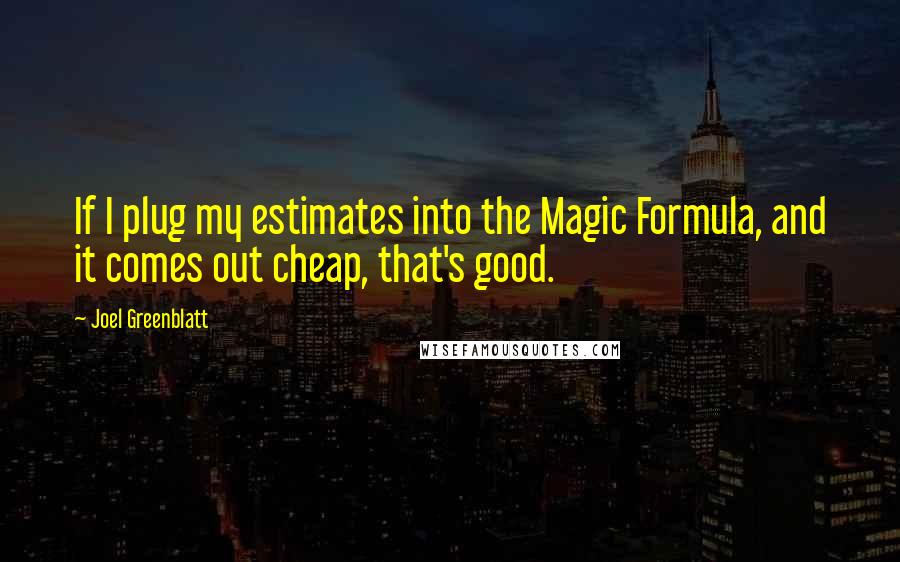 If I plug my estimates into the Magic Formula, and it comes out cheap, that's good.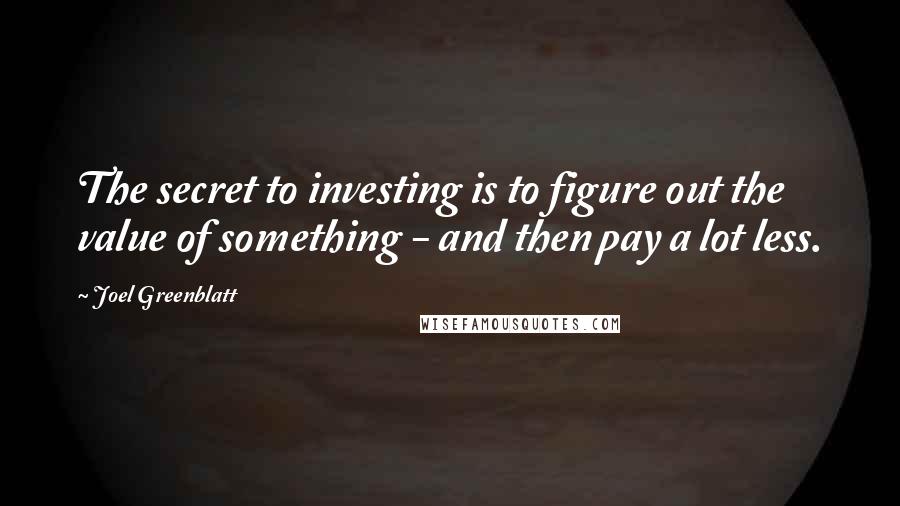 The secret to investing is to figure out the value of something - and then pay a lot less.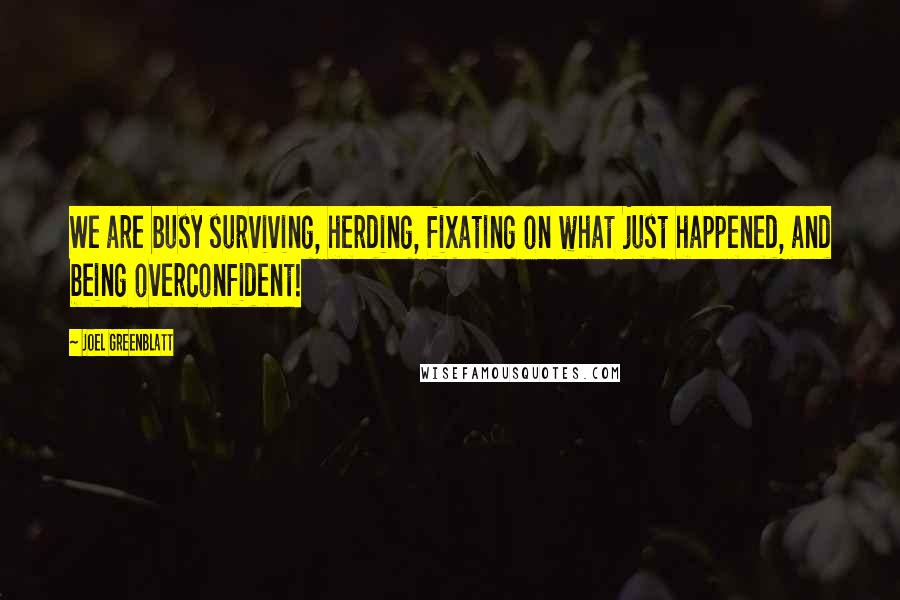 We are busy surviving, herding, fixating on what just happened, and being overconfident!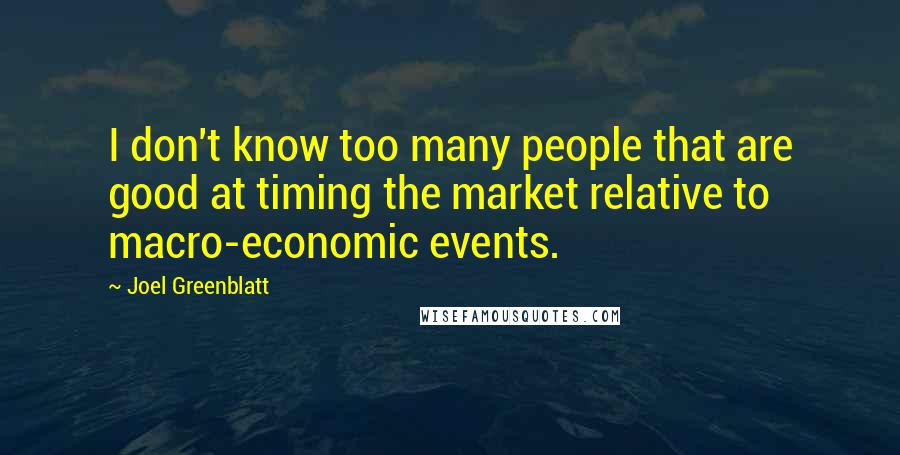 I don't know too many people that are good at timing the market relative to macro-economic events.