Smile When Your In Love Quotes
Collection of top 38 famous quotes about Smile When Your In Love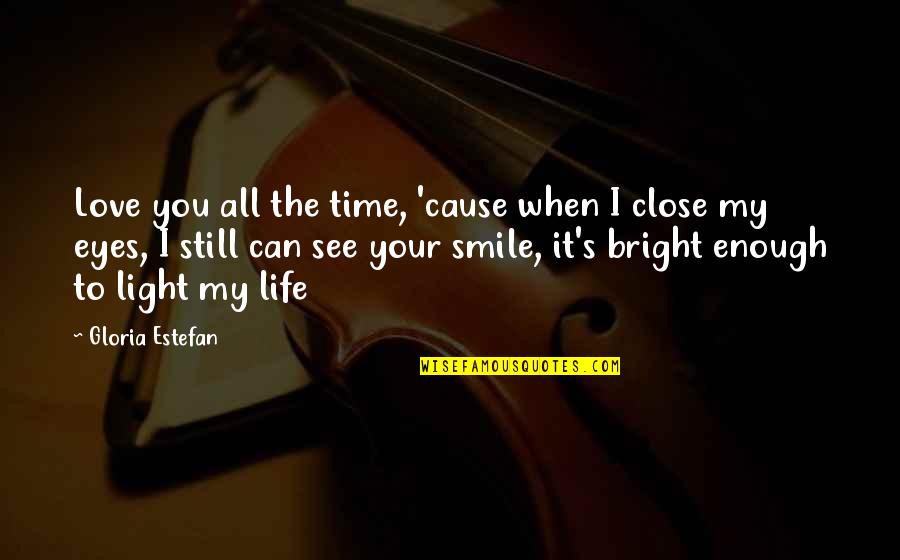 Love you all the time, 'cause when I close my eyes, I still can see your smile, it's bright enough to light my life
—
Gloria Estefan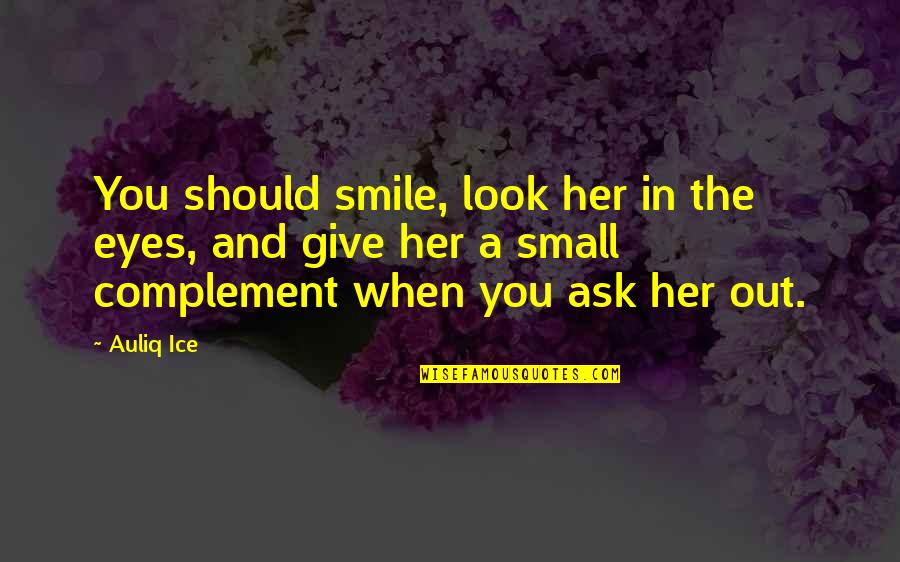 You should smile, look her in the eyes, and give her a small complement when you ask her out.
—
Auliq Ice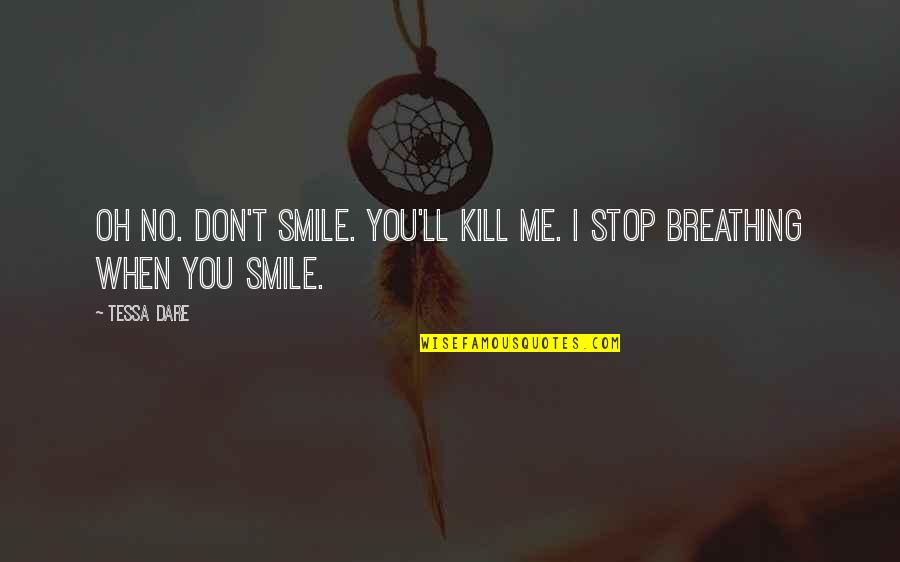 Oh no. Don't smile. You'll kill me. I stop breathing when you smile.
—
Tessa Dare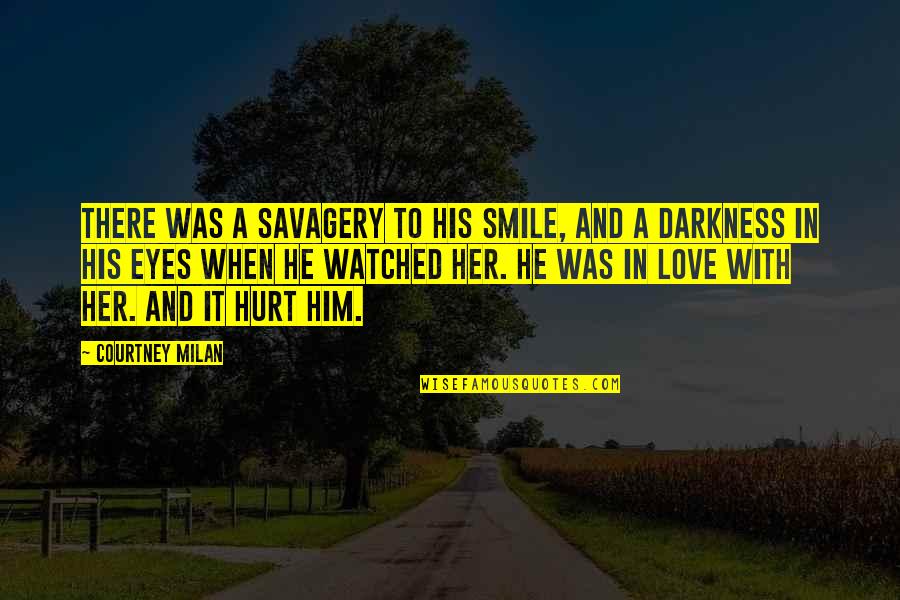 There was a savagery to his smile, and a darkness in his eyes when he watched her. He was in love with her. And it hurt him.
—
Courtney Milan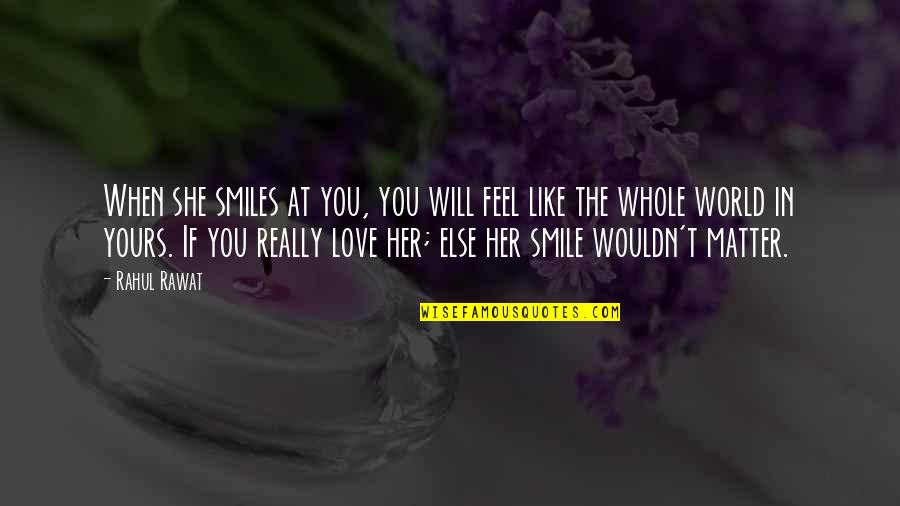 When she smiles at you, you will feel like the whole world in yours. If you really love her; else her smile wouldn't matter.
—
Rahul Rawat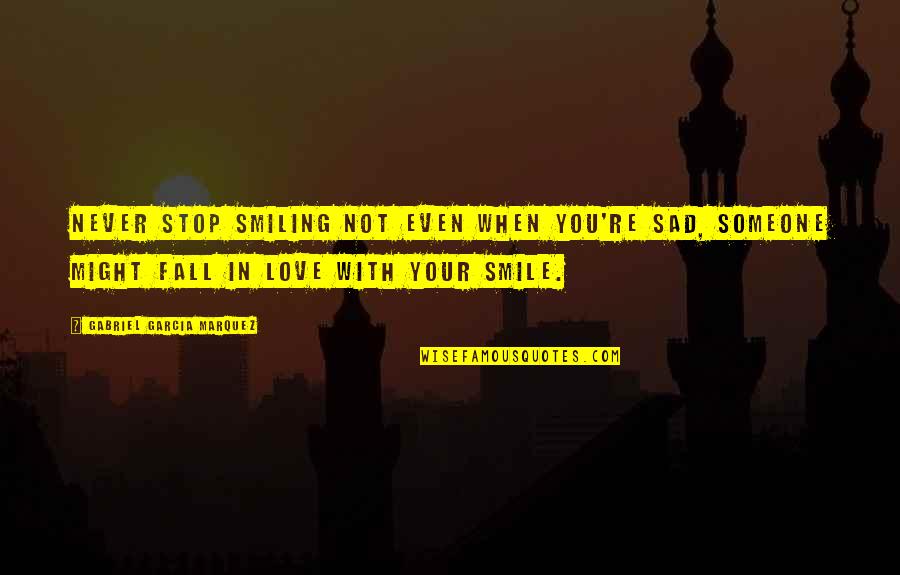 Never stop smiling not even when you're sad, someone might fall in love with your smile.
—
Gabriel Garcia Marquez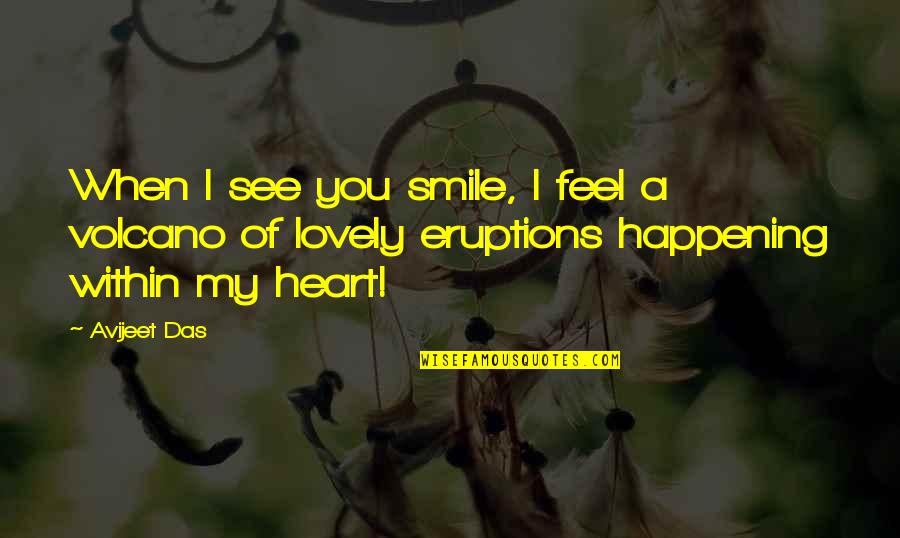 When I see you smile, I feel a volcano of lovely eruptions happening within my heart!
—
Avijeet Das
Only when she smiled at him was he finally able to relax.
—
Lauren Groff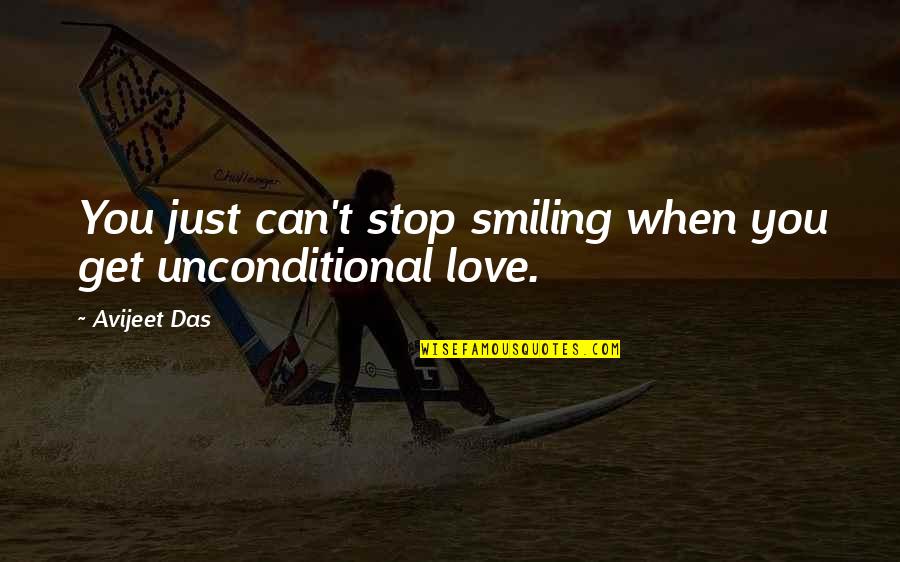 You just can't stop smiling when you get unconditional love.
—
Avijeet Das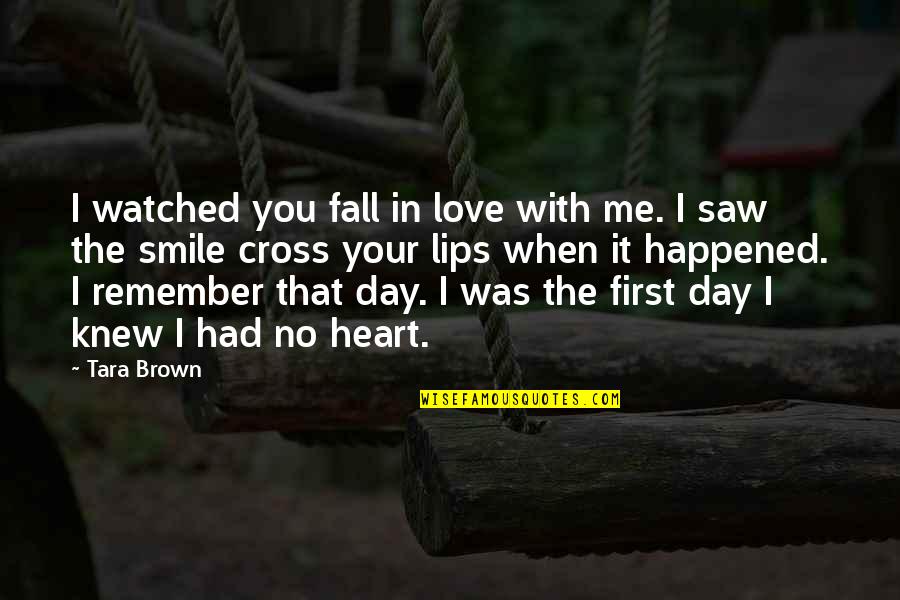 I watched you fall in love with me. I saw the smile cross your lips when it happened. I remember that day. I was the first day I knew I had no heart. —
Tara Brown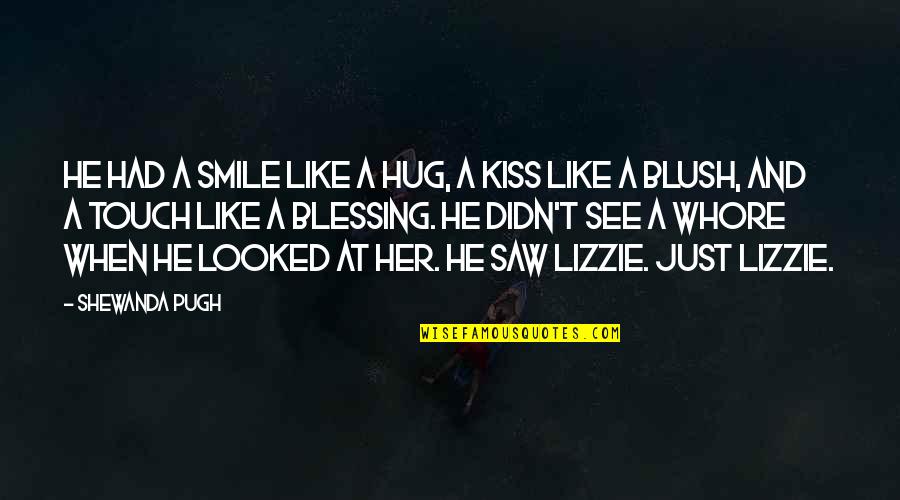 He had a smile like a hug, a kiss like a blush, and a touch like a blessing. He didn't see a whore when he looked at her. He saw Lizzie. Just Lizzie. —
Shewanda Pugh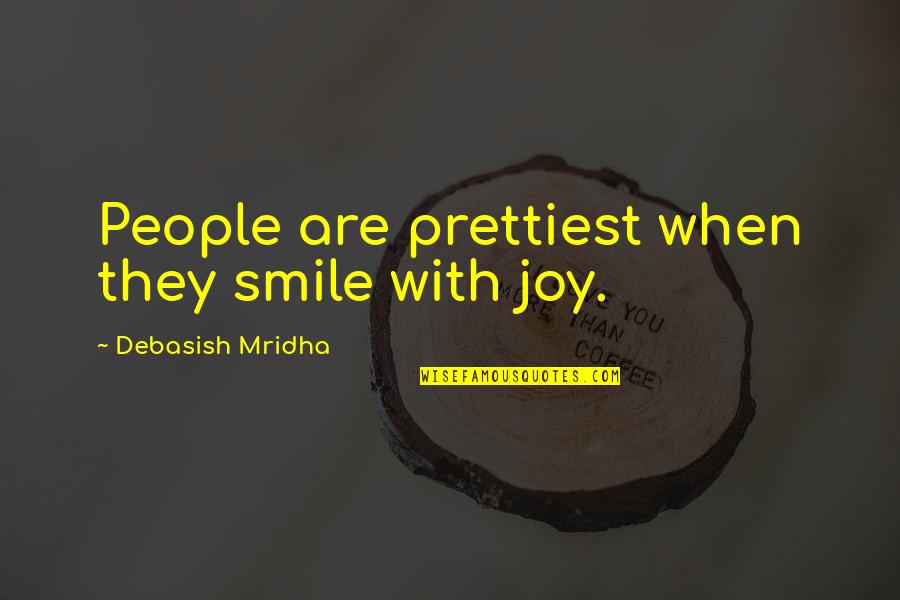 People are prettiest when they smile with joy. —
Debasish Mridha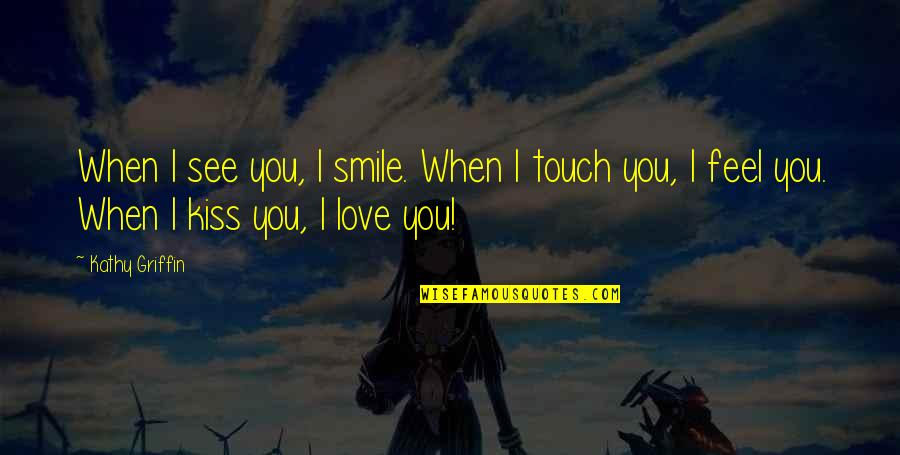 When I see you, I smile. When I touch you, I feel you. When I kiss you, I love you! —
Kathy Griffin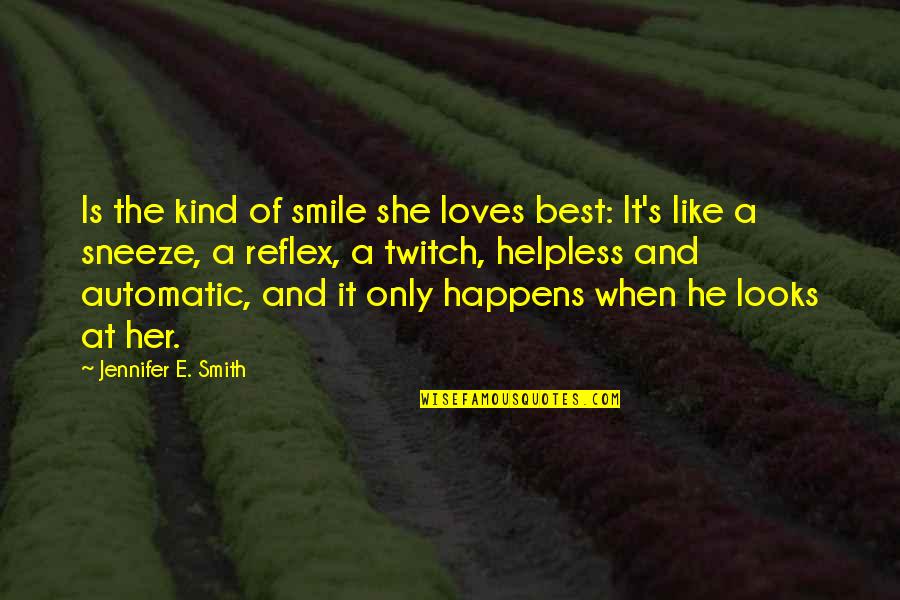 Is the kind of smile she loves best: It's like a sneeze, a reflex, a twitch, helpless and automatic, and it only happens when he looks at her. —
Jennifer E. Smith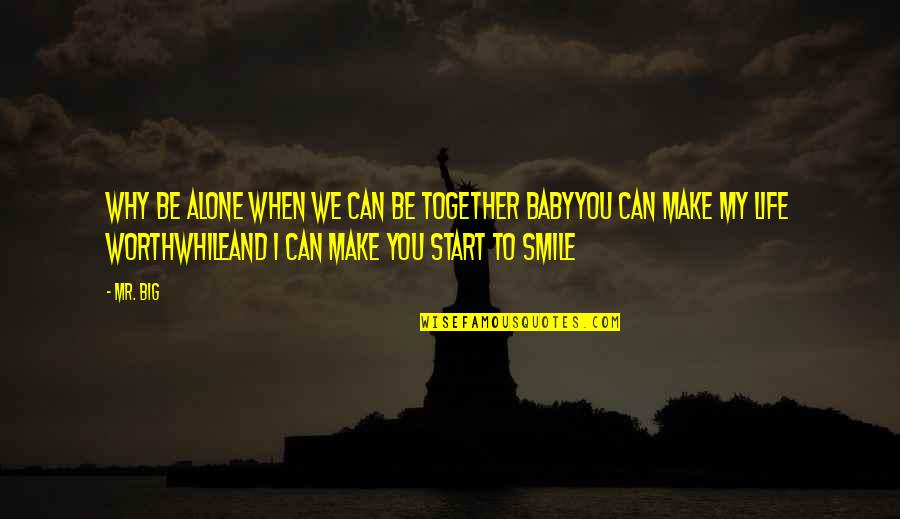 Why be alone when we can be together baby
You can make my life worthwhile
And I can make you start to smile —
Mr. Big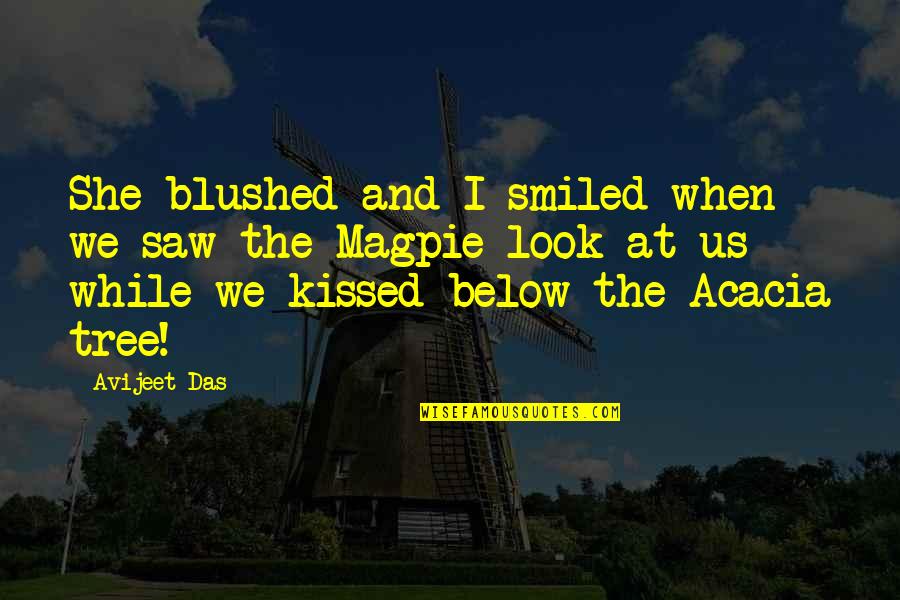 She blushed and I smiled when we saw the Magpie look at us while we kissed below the Acacia tree! —
Avijeet Das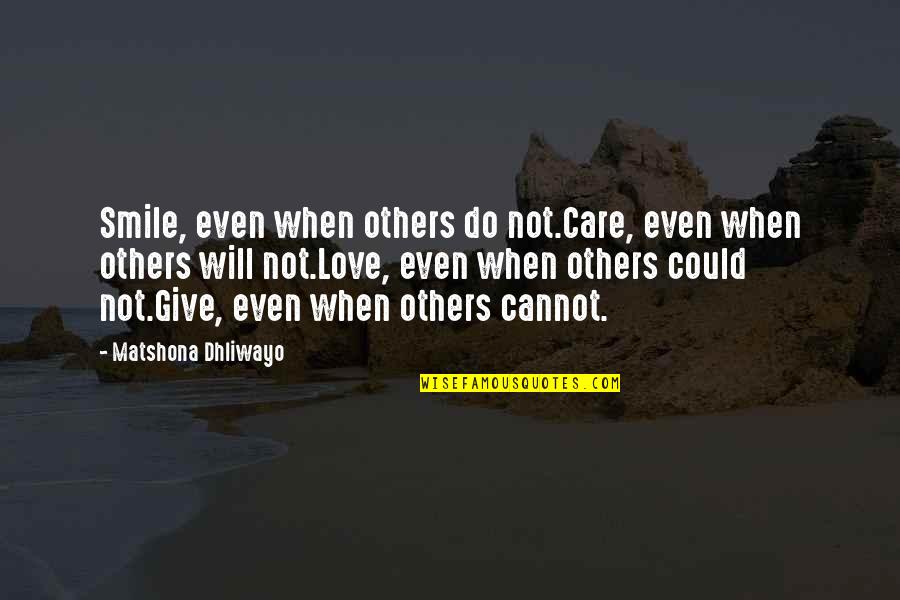 Smile, even when others do not.
Care, even when others will not.
Love, even when others could not.
Give, even when others cannot. —
Matshona Dhliwayo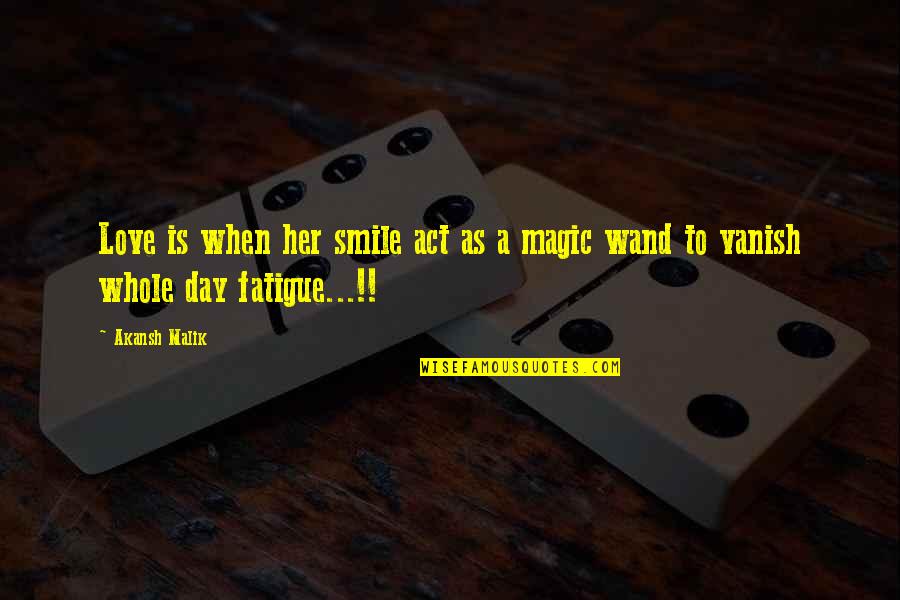 Love is when her smile act as a magic wand to vanish whole day fatigue...!! —
Akansh Malik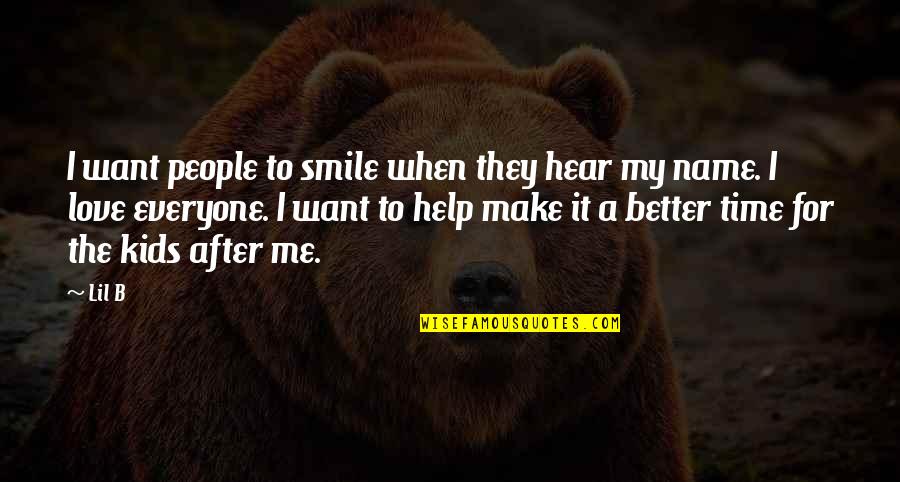 I want people to smile when they hear my name. I love everyone. I want to help make it a better time for the kids after me. —
Lil B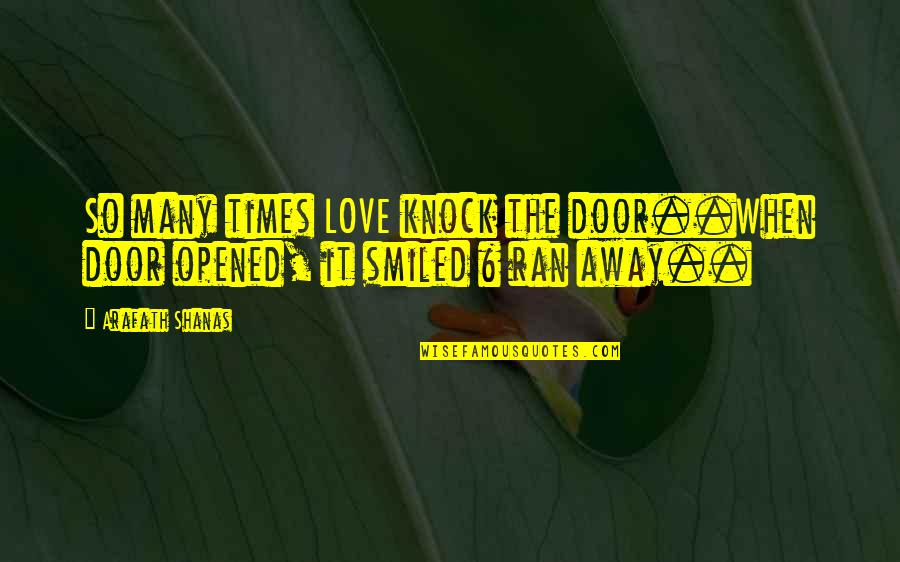 So many times LOVE knock the door..
When door opened, it smiled & ran away.. —
Arafath Shanas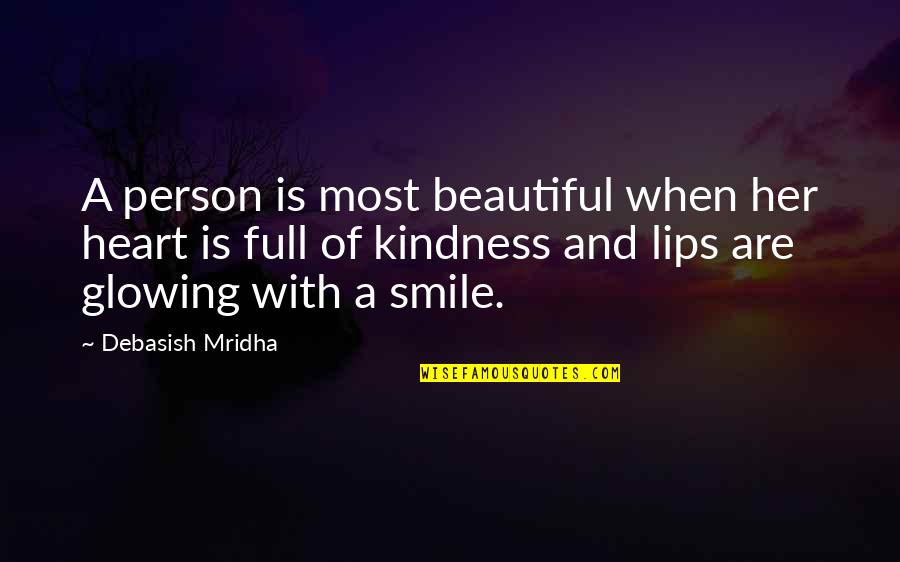 A person is most beautiful when her heart is full of kindness and lips are glowing with a smile. —
Debasish Mridha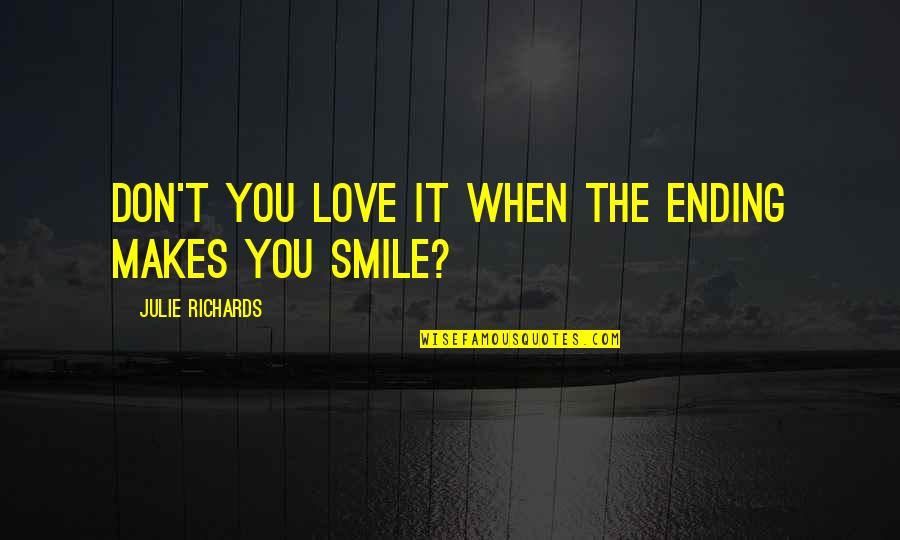 Don't you love it when the ending makes you smile? —
Julie Richards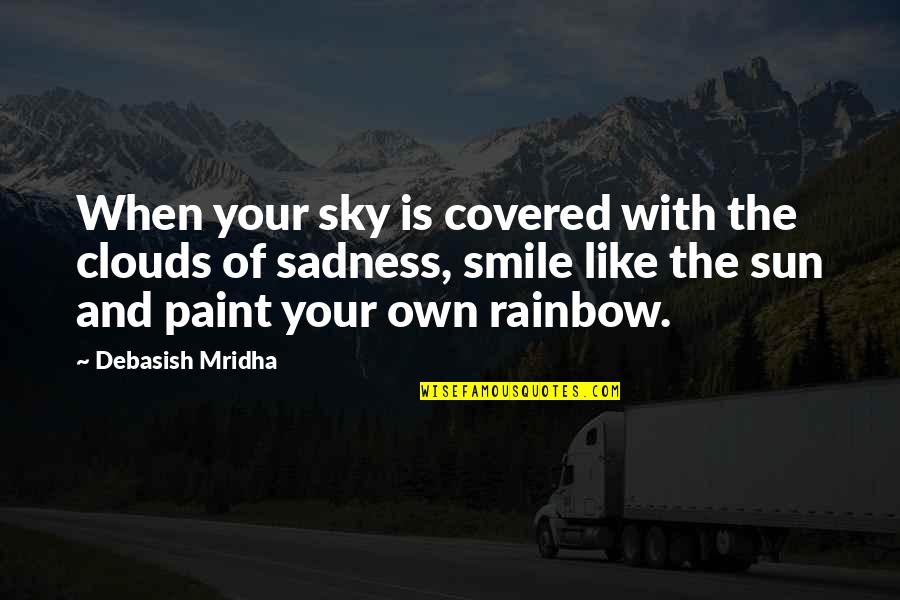 When your sky is covered with the clouds of sadness, smile like the sun and paint your own rainbow. —
Debasish Mridha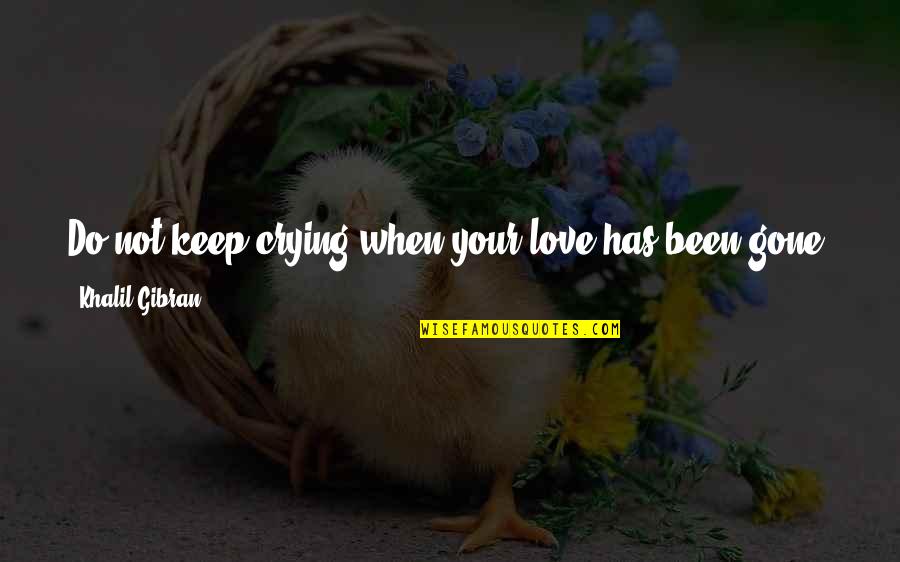 Do not keep crying when your love has been gone. You only need Smile because he had been given you the opportunity to meet someone who is better. —
Khalil Gibran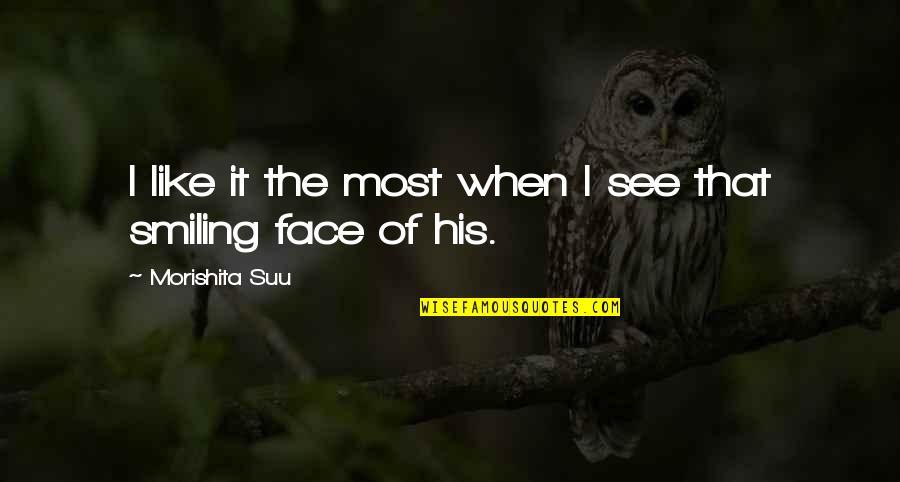 I like it the most when I see that smiling face of his. —
Morishita Suu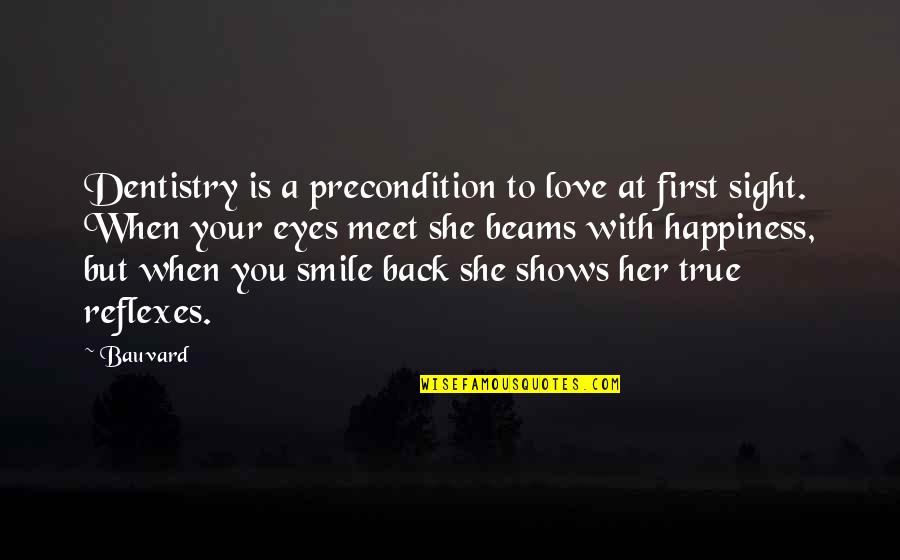 Dentistry is a precondition to love at first sight. When your eyes meet she beams with happiness, but when you smile back she shows her true reflexes. —
Bauvard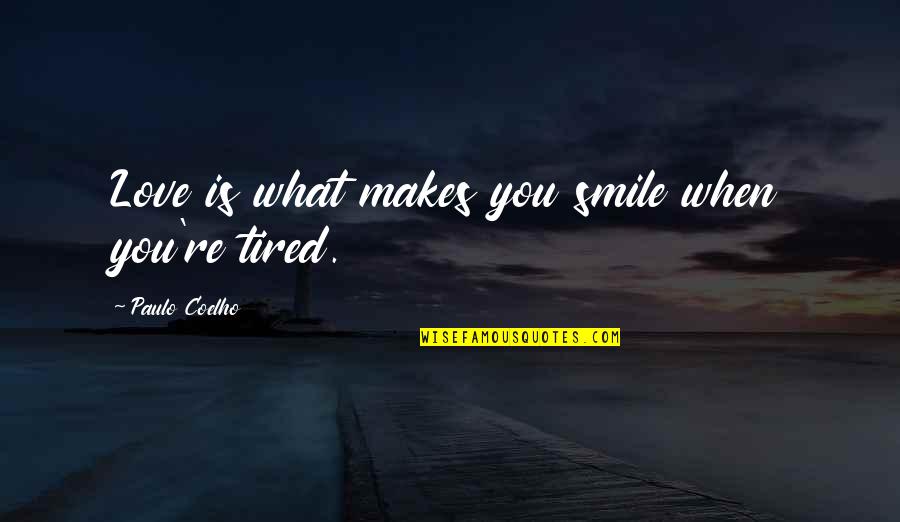 Love is what makes you smile when you're tired. —
Paulo Coelho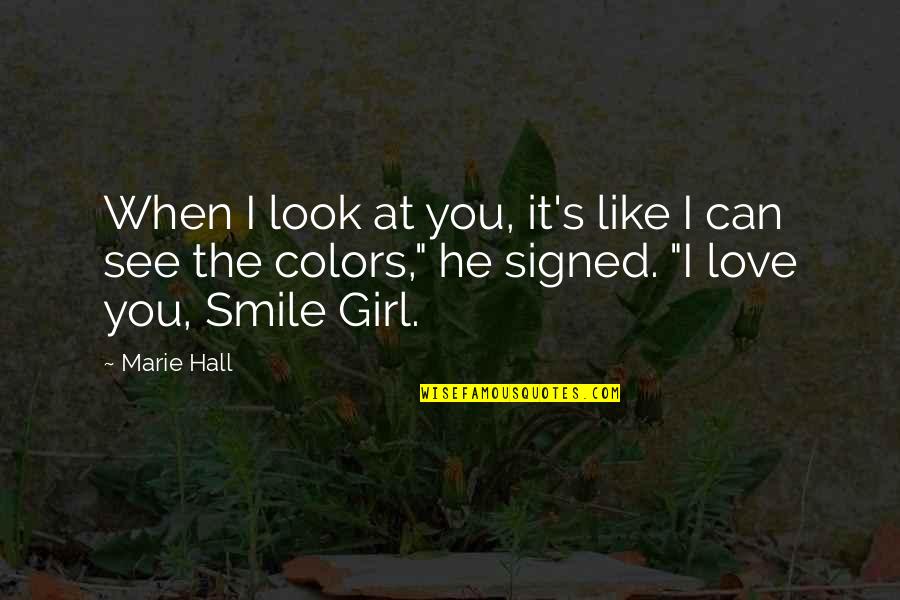 When I look at you, it's like I can see the colors," he signed. "I love you, Smile Girl. —
Marie Hall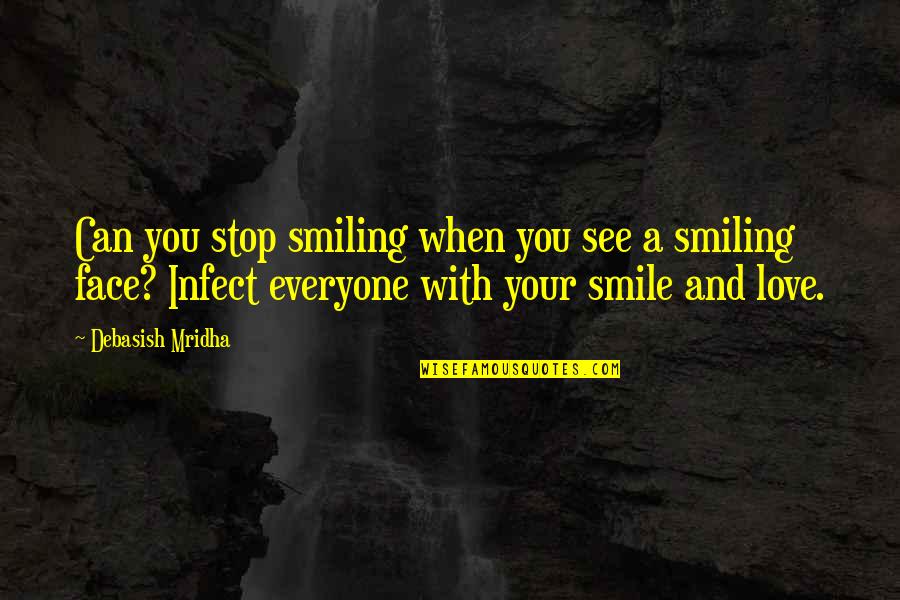 Can you stop smiling when you see a smiling face? Infect everyone with your smile and love. —
Debasish Mridha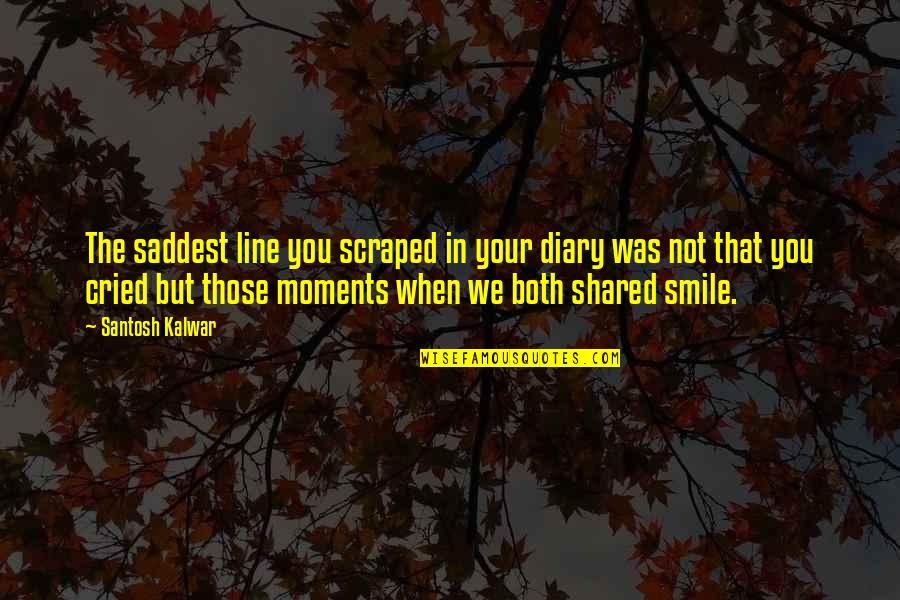 The saddest line you scraped in your diary was not that you cried but those moments when we both shared smile. —
Santosh Kalwar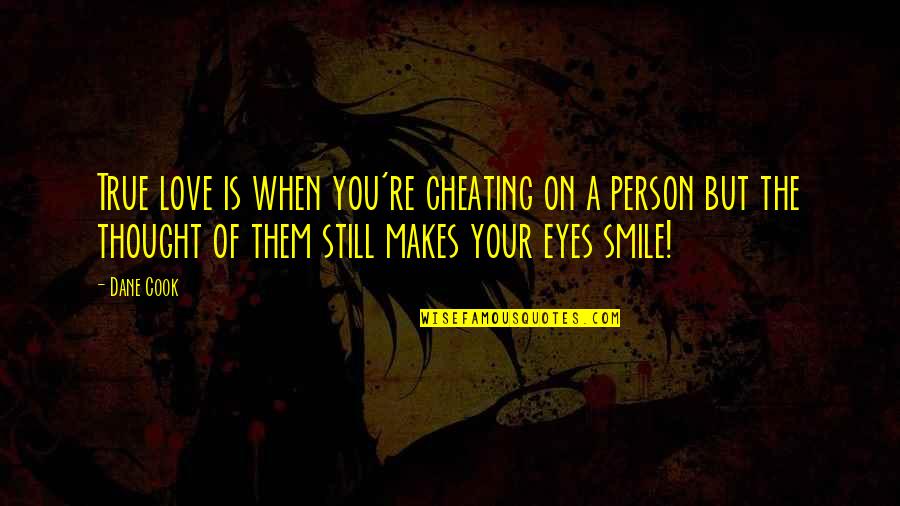 True love is when you're cheating on a person but the thought of them still makes your eyes smile! —
Dane Cook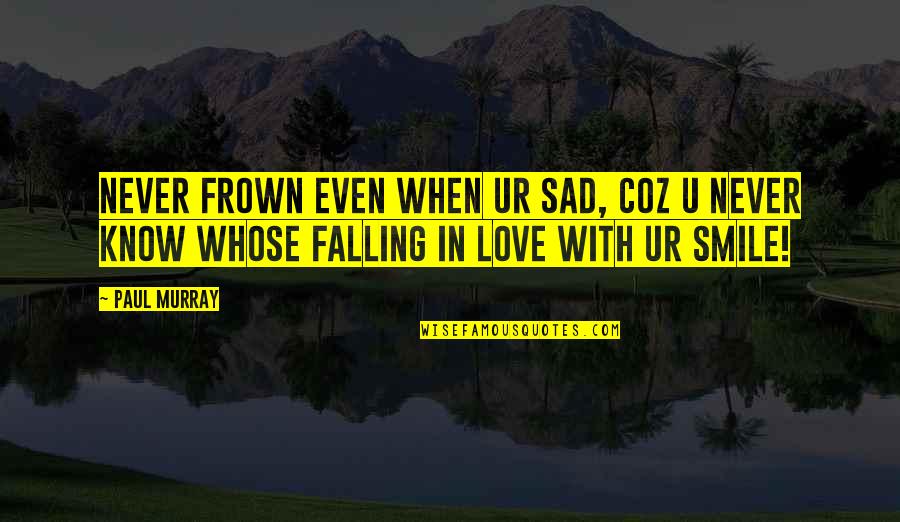 Never frown even when ur sad, coz u never know whose falling in love with ur smile! —
Paul Murray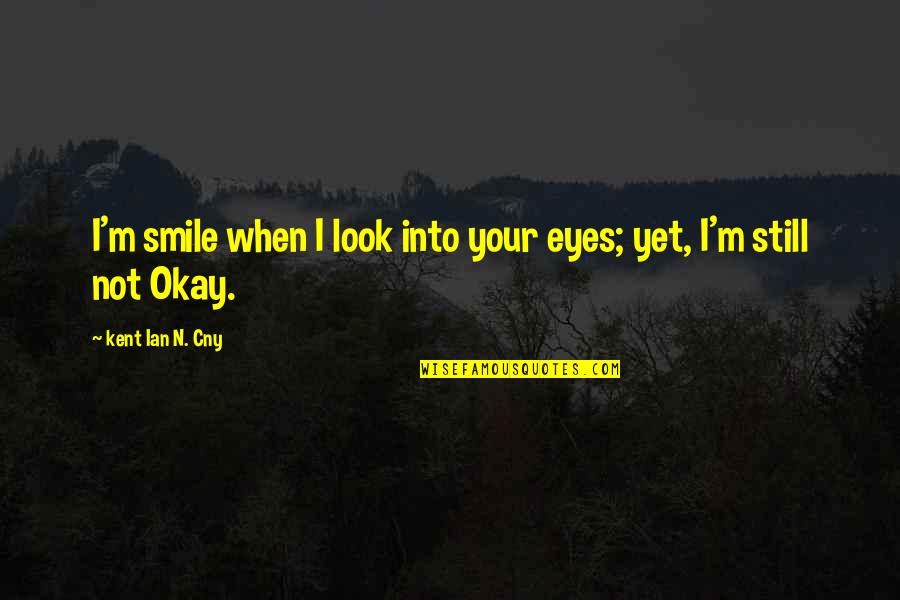 I'm smile when I look into your eyes; yet, I'm still not Okay. —
Kent Ian N. Cny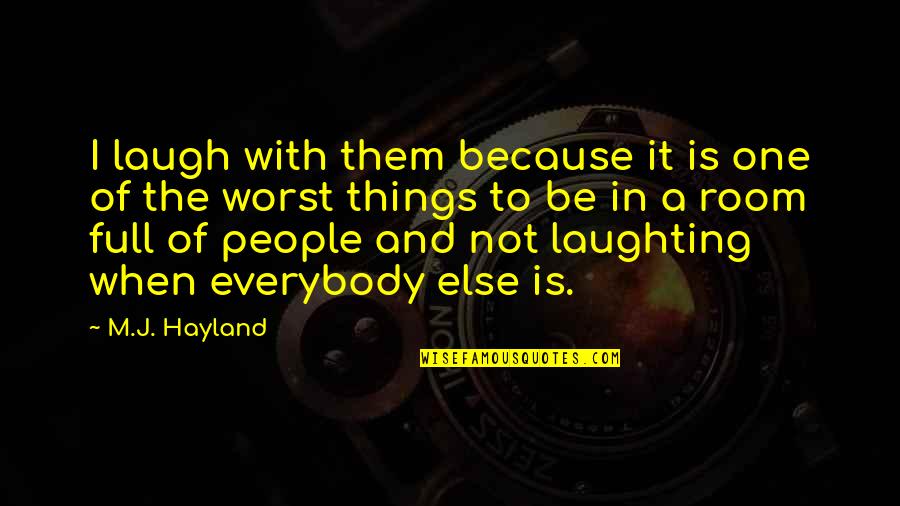 I laugh with them because it is one of the worst things to be in a room full of people and not laughting when everybody else is. —
M.J. Hayland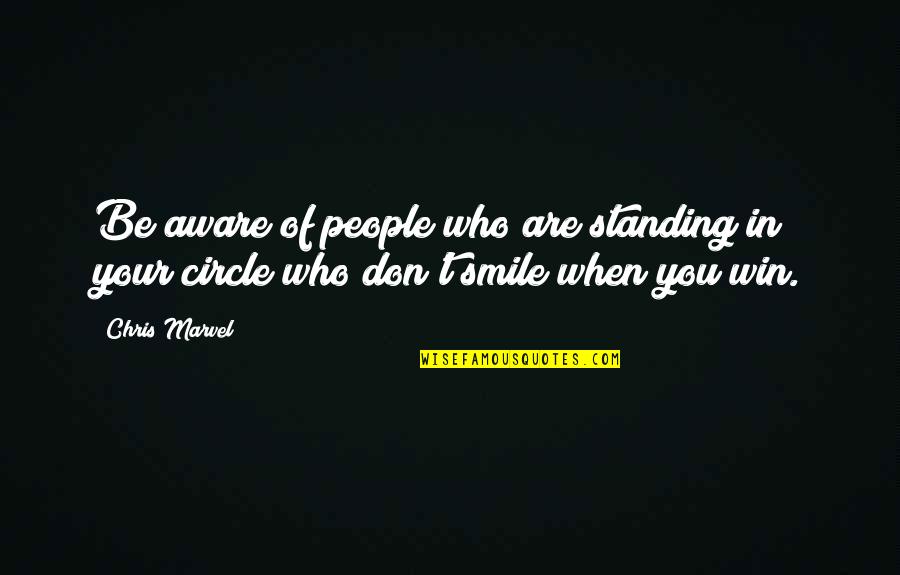 Be aware of people who are standing in your circle who don't smile when you win. —
Chris Marvel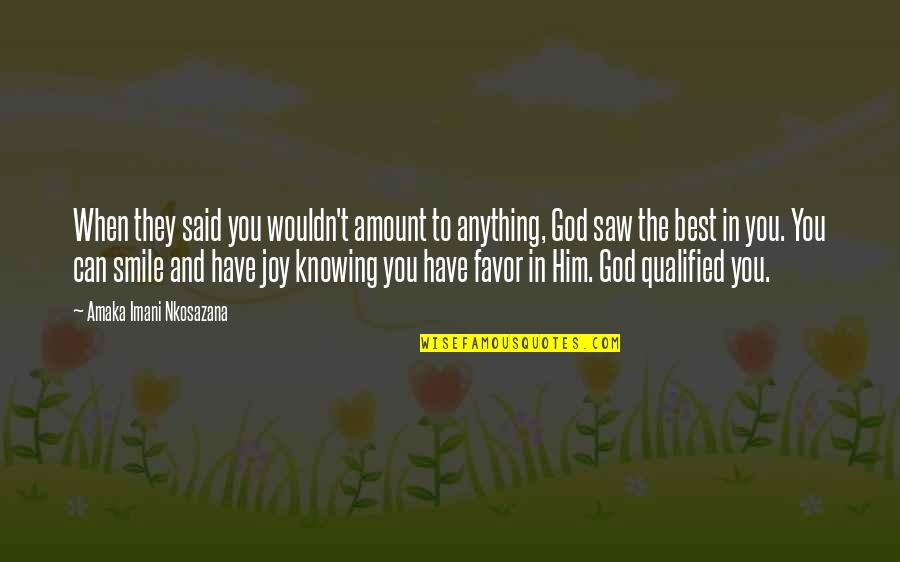 When they said you wouldn't amount to anything, God saw the best in you. You can smile and have joy knowing you have favor in Him. God qualified you. —
Amaka Imani Nkosazana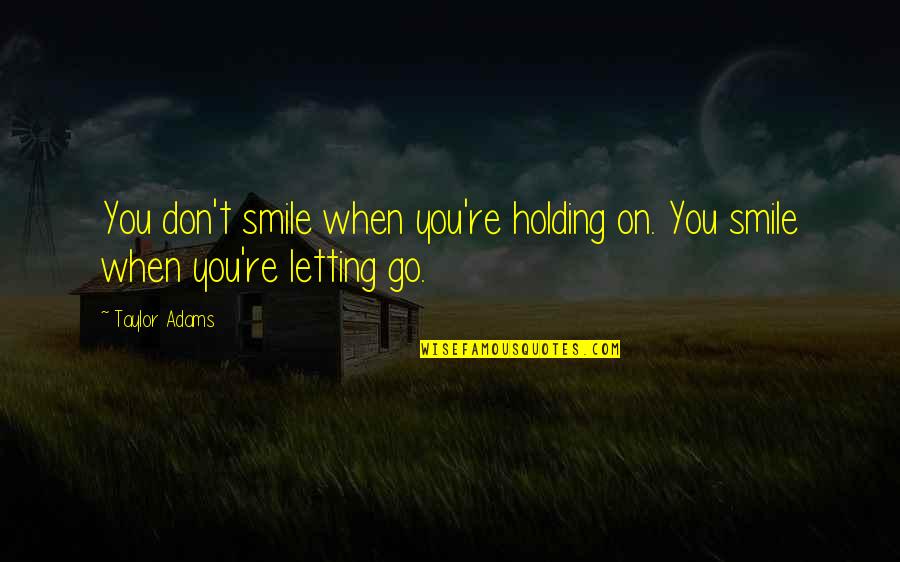 You don't smile when you're holding on. You smile when you're letting go. —
Taylor Adams