Lynn Nottage Quotes
Top 9 wise famous quotes and sayings by Lynn Nottage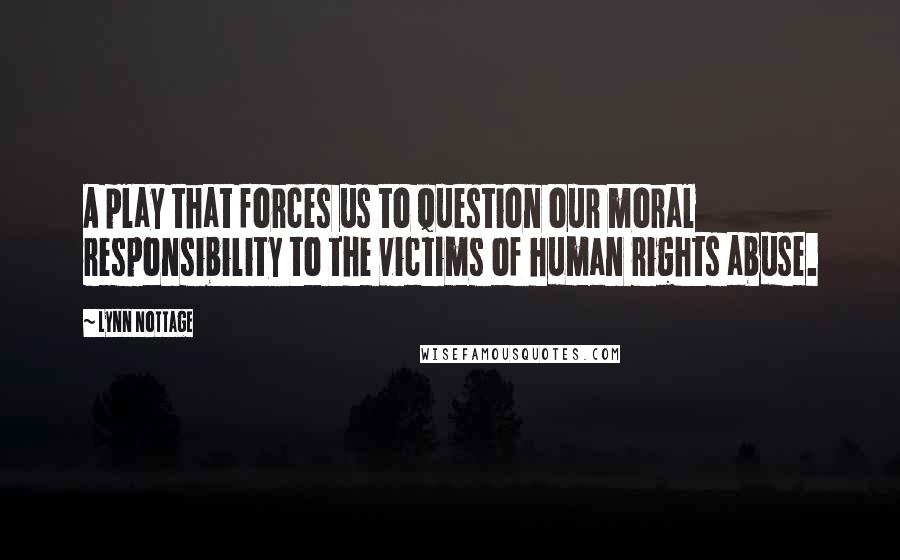 A play that forces us to question our moral responsibility to the victims of human rights abuse.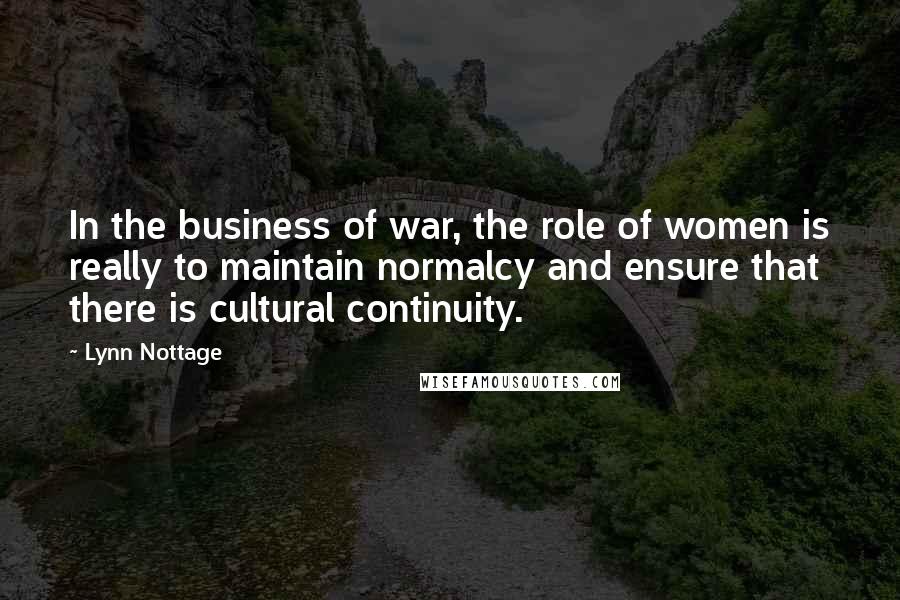 In the business of war, the role of women is really to maintain normalcy and ensure that there is cultural continuity.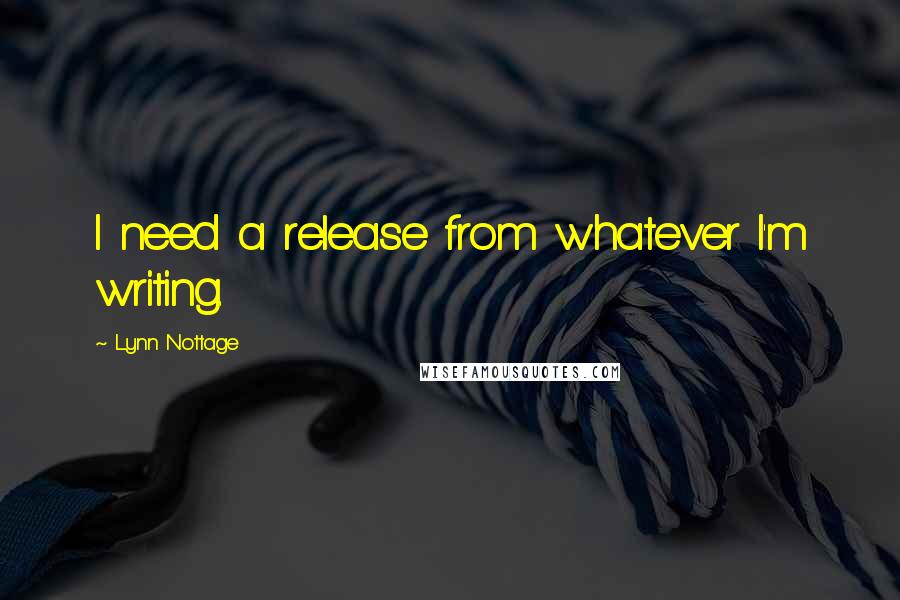 I need a release from whatever I'm writing.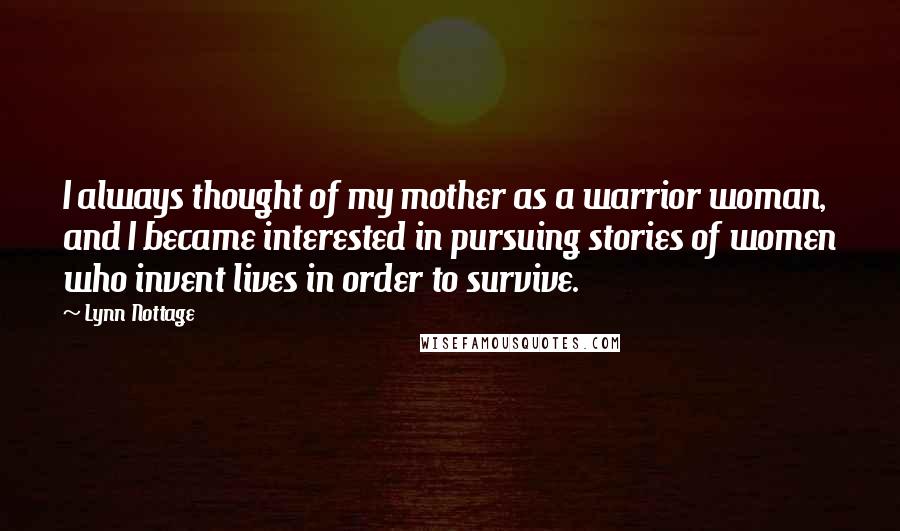 I always thought of my mother as a warrior woman, and I became interested in pursuing stories of women who invent lives in order to survive.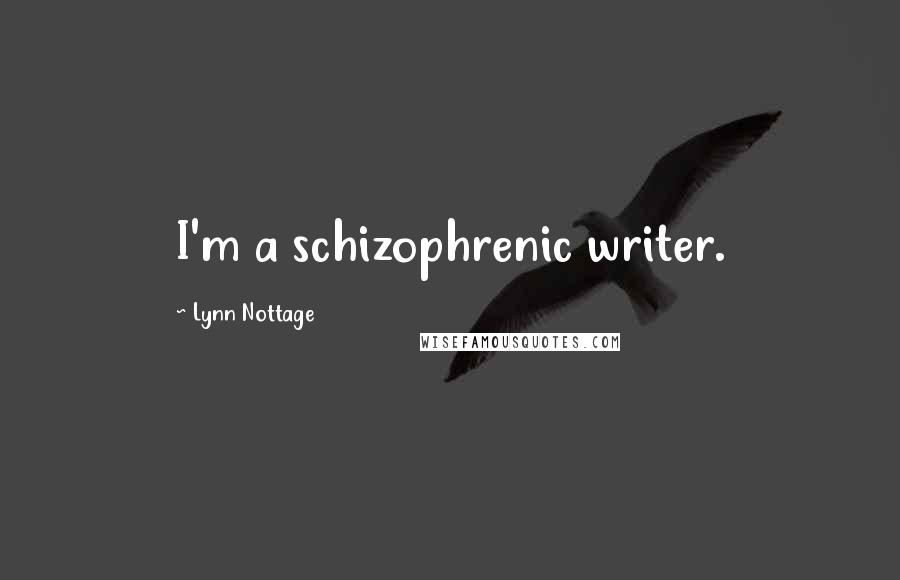 I'm a schizophrenic writer.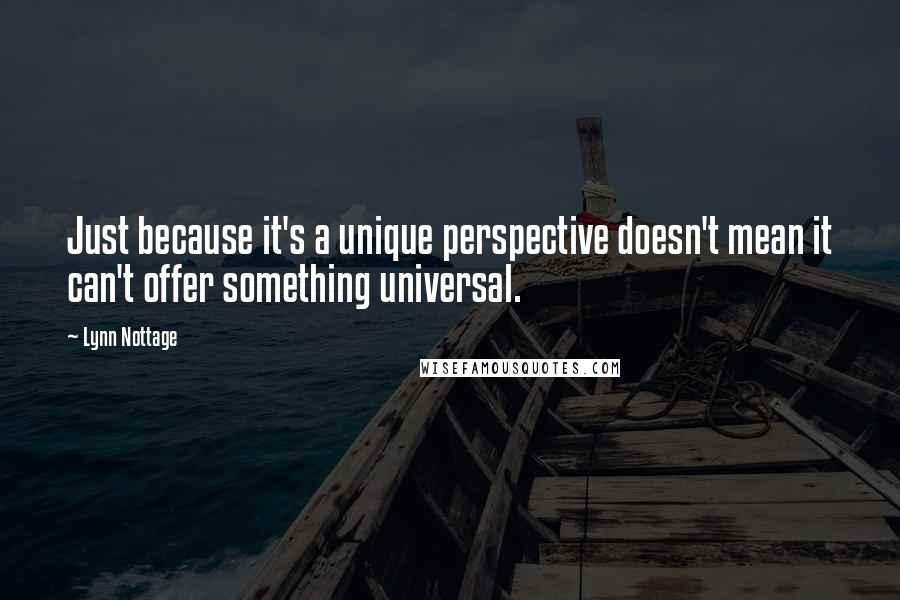 Just because it's a unique perspective doesn't mean it can't offer something universal.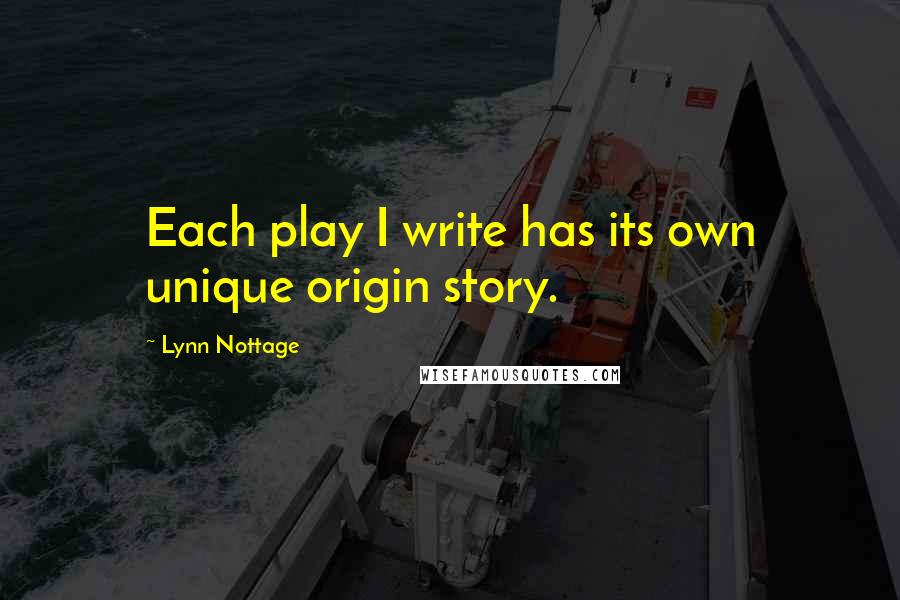 Each play I write has its own unique origin story.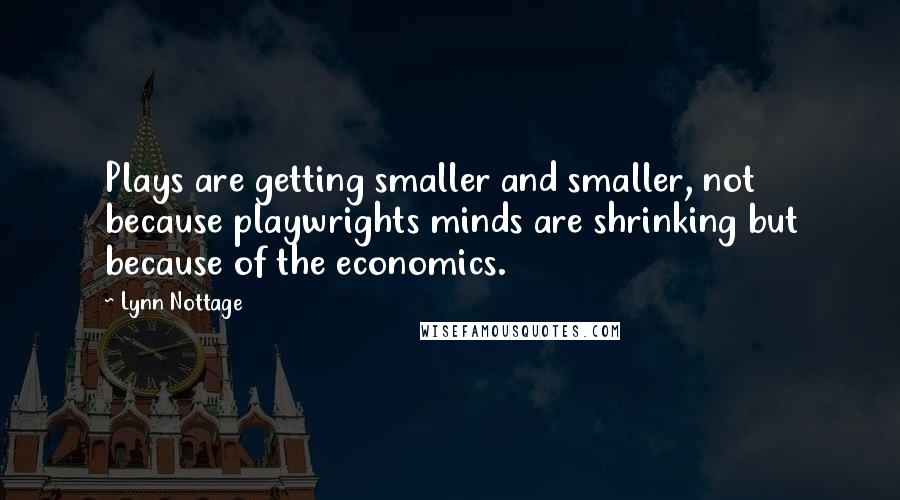 Plays are getting smaller and smaller, not because playwrights minds are shrinking but because of the economics.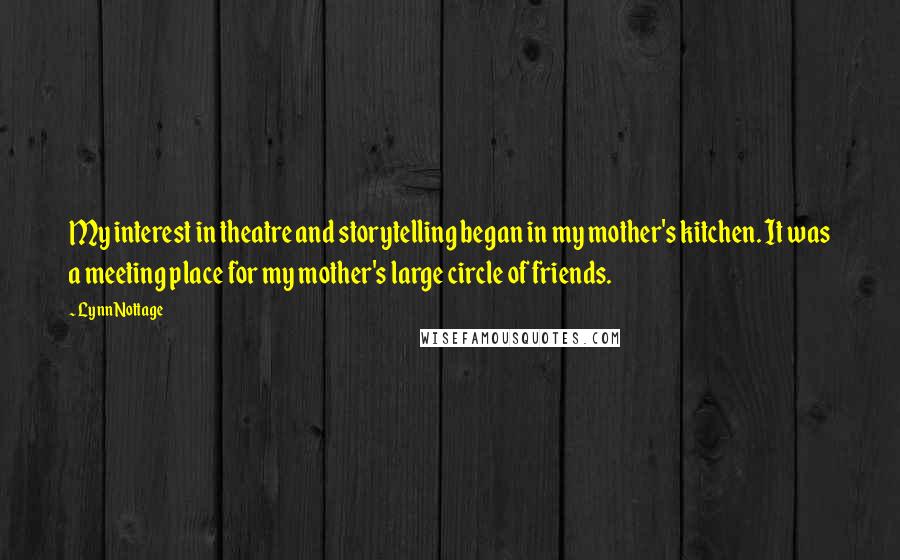 My interest in theatre and storytelling began in my mother's kitchen. It was a meeting place for my mother's large circle of friends.