Dexter Fletcher Quotes
Top 10 wise famous quotes and sayings by Dexter Fletcher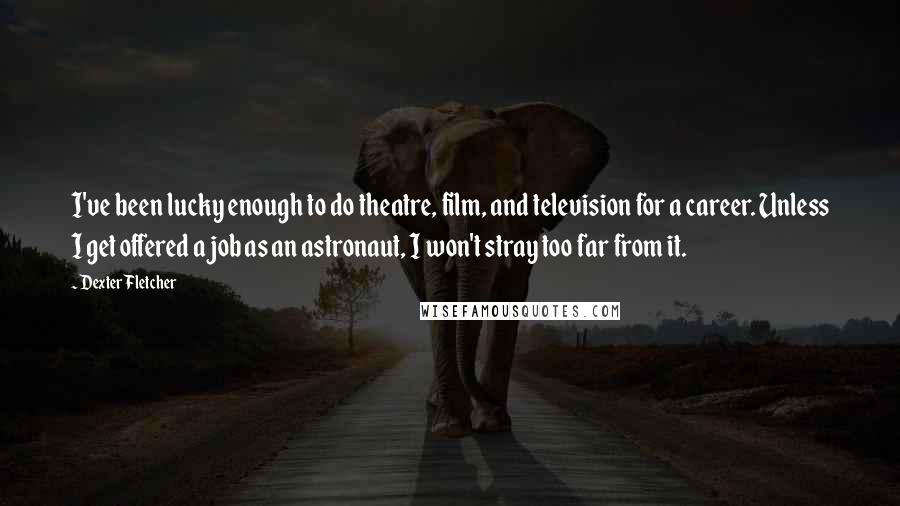 I've been lucky enough to do theatre, film, and television for a career. Unless I get offered a job as an astronaut, I won't stray too far from it.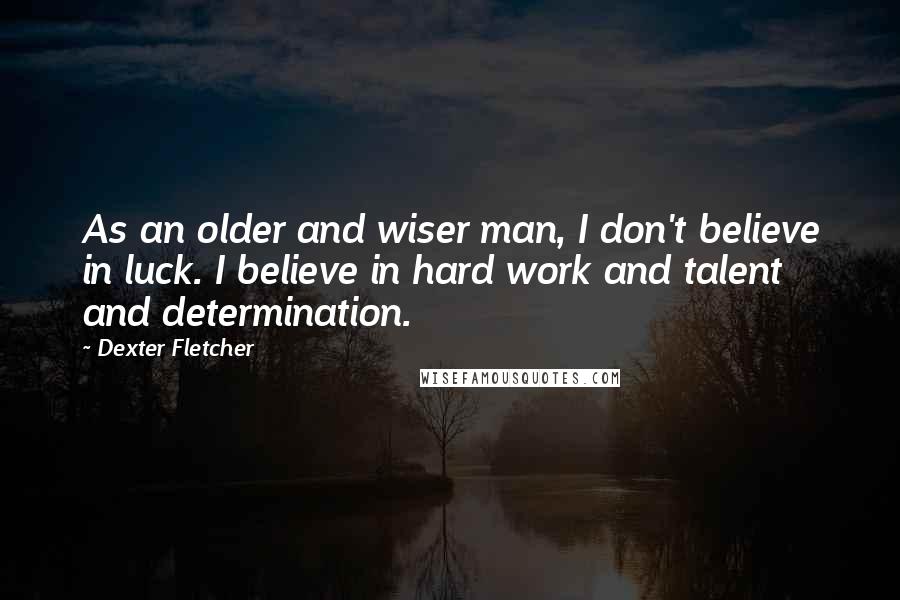 As an older and wiser man, I don't believe in luck. I believe in hard work and talent and determination.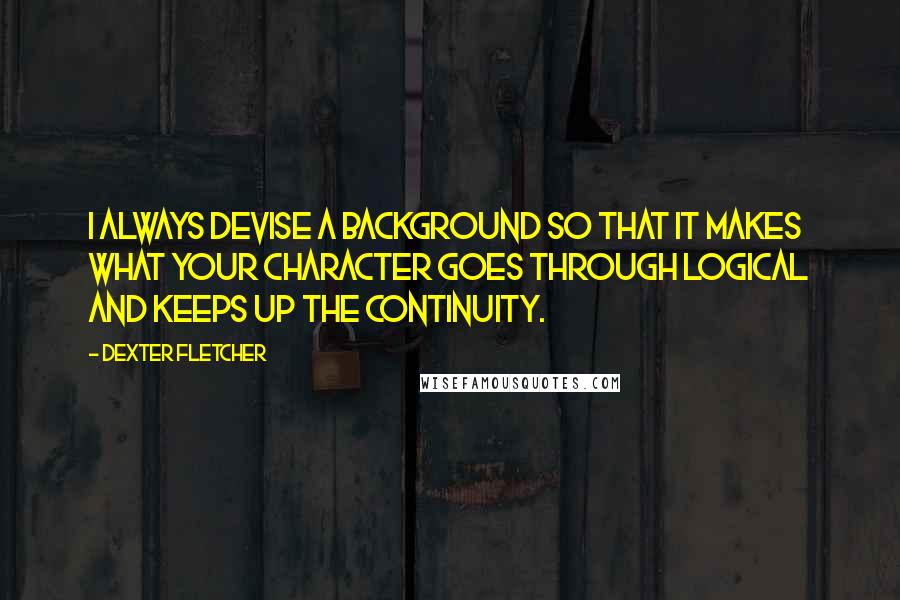 I always devise a background so that it makes what your character goes through logical and keeps up the continuity.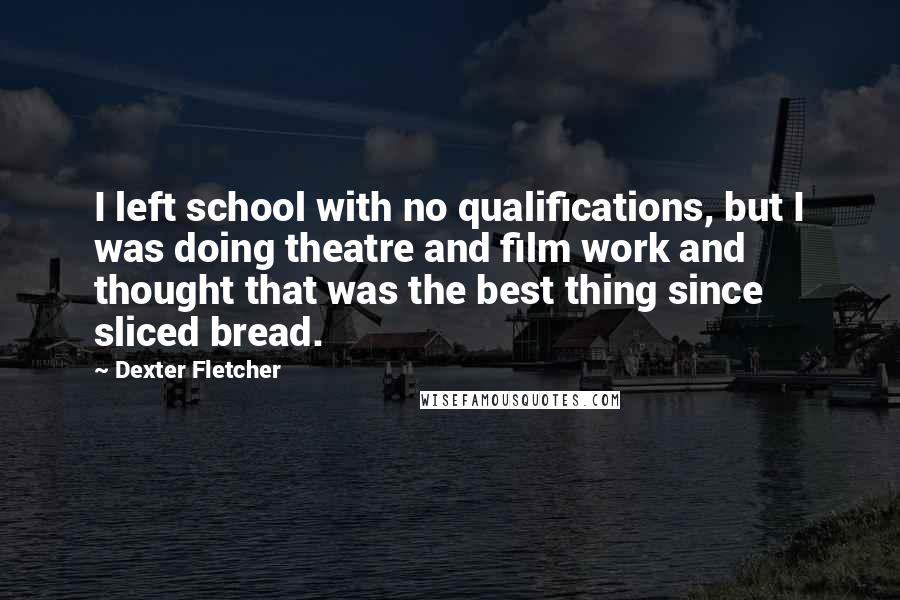 I left school with no qualifications, but I was doing theatre and film work and thought that was the best thing since sliced bread.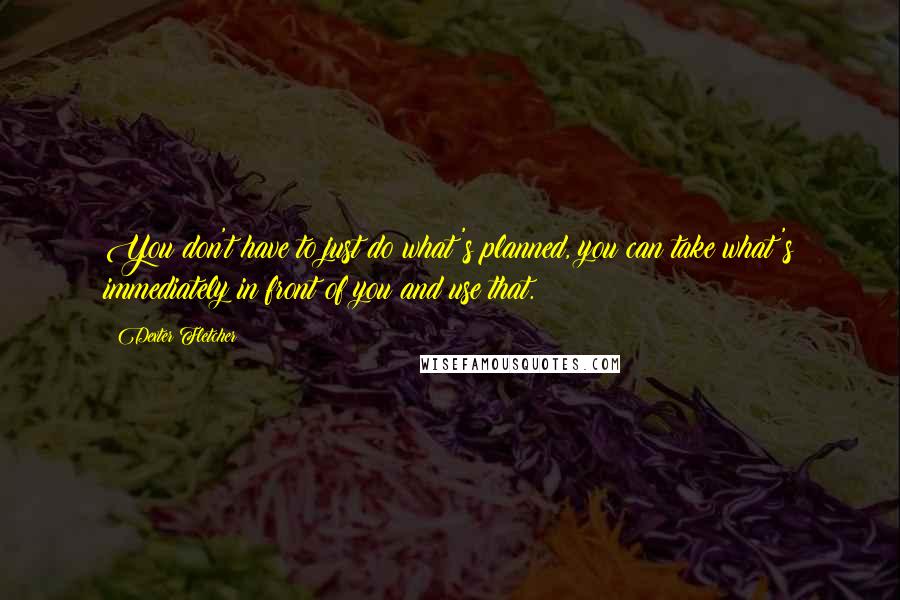 You don't have to just do what's planned, you can take what's immediately in front of you and use that.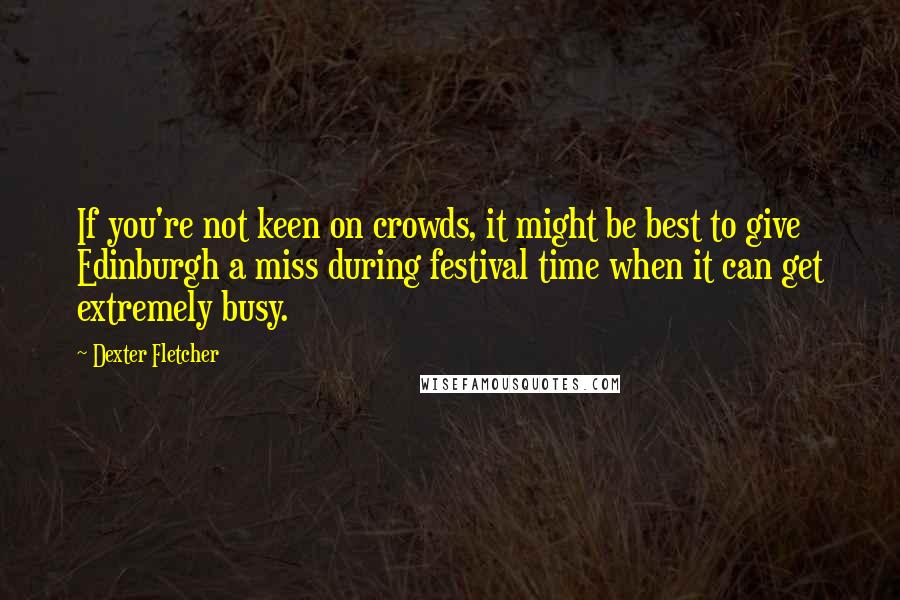 If you're not keen on crowds, it might be best to give Edinburgh a miss during festival time when it can get extremely busy.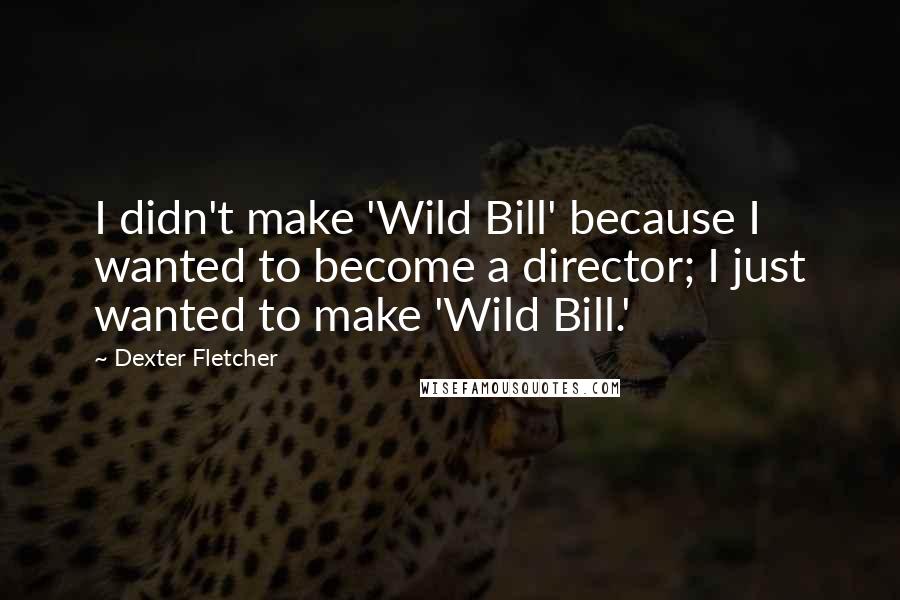 I didn't make 'Wild Bill' because I wanted to become a director; I just wanted to make 'Wild Bill.'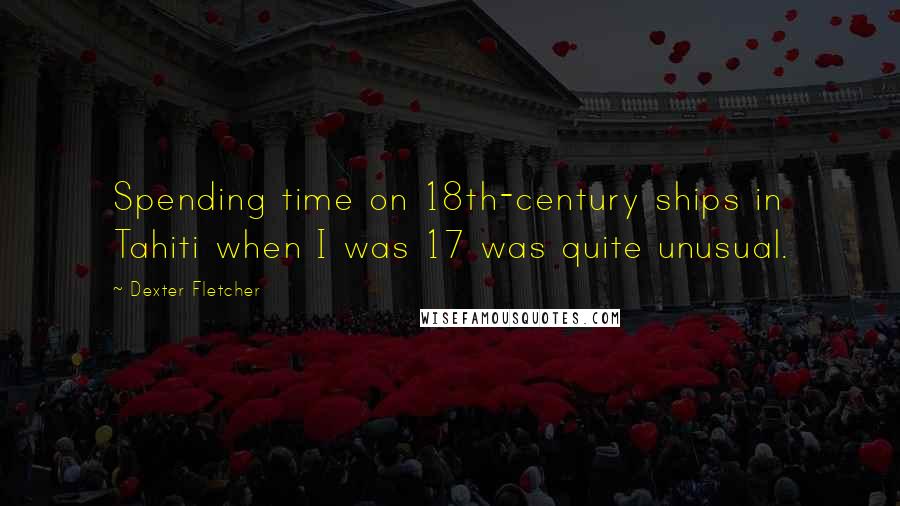 Spending time on 18th-century ships in Tahiti when I was 17 was quite unusual.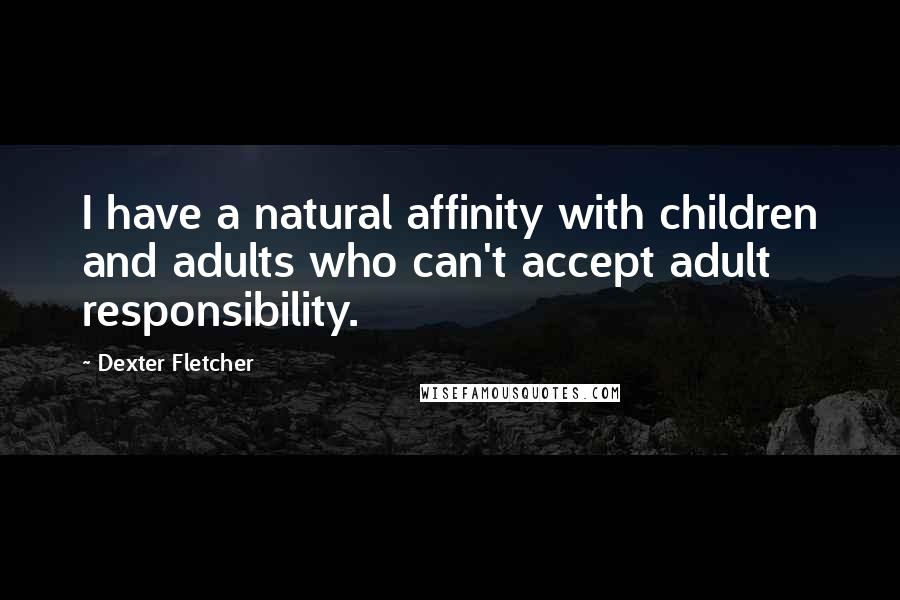 I have a natural affinity with children and adults who can't accept adult responsibility.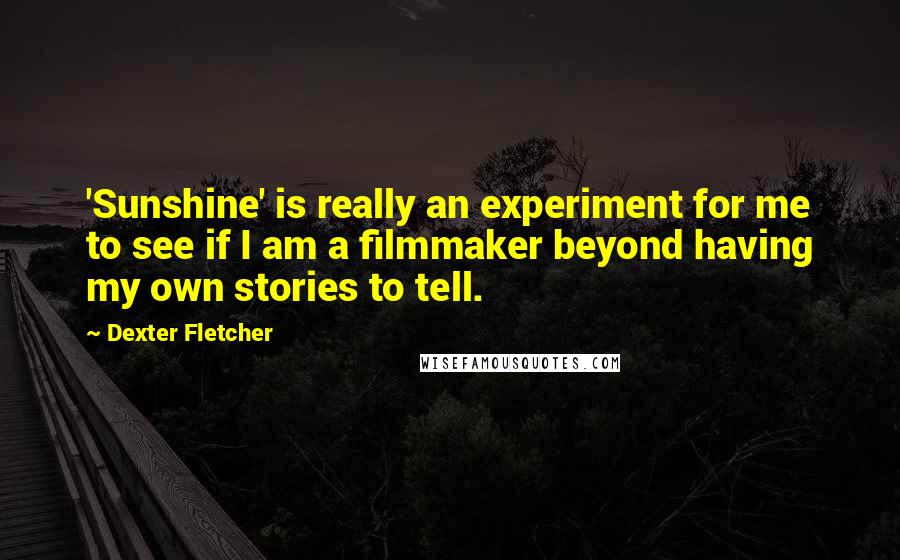 'Sunshine' is really an experiment for me to see if I am a filmmaker beyond having my own stories to tell.