Obstacles To Success Quotes
Collection of top 38 famous quotes about Obstacles To Success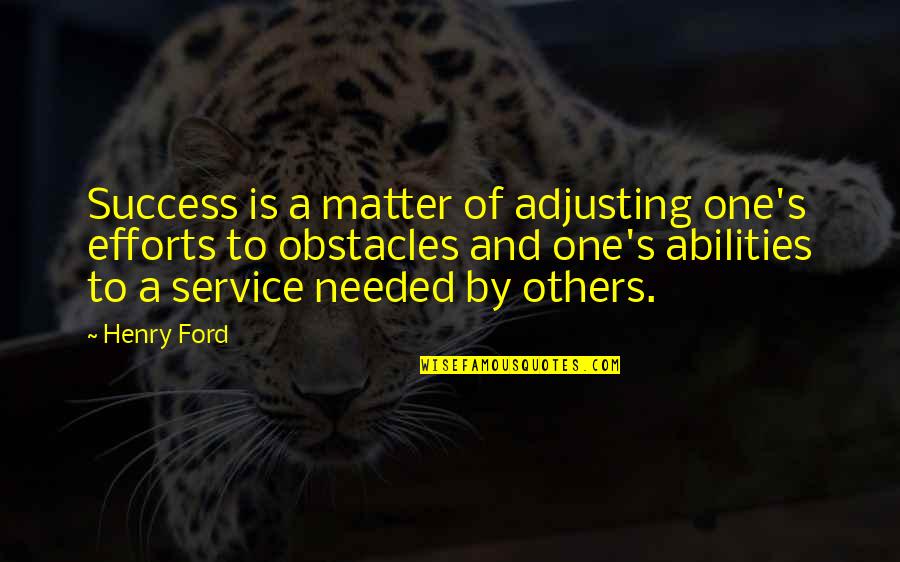 Success is a matter of adjusting one's efforts to obstacles and one's abilities to a service needed by others.
—
Henry Ford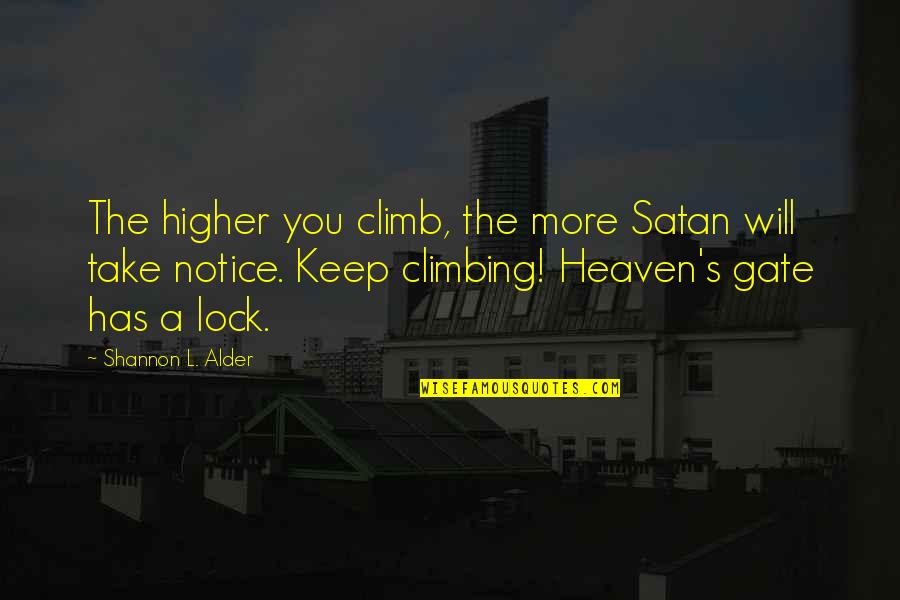 The higher you climb, the more Satan will take notice. Keep climbing! Heaven's gate has a lock.
—
Shannon L. Alder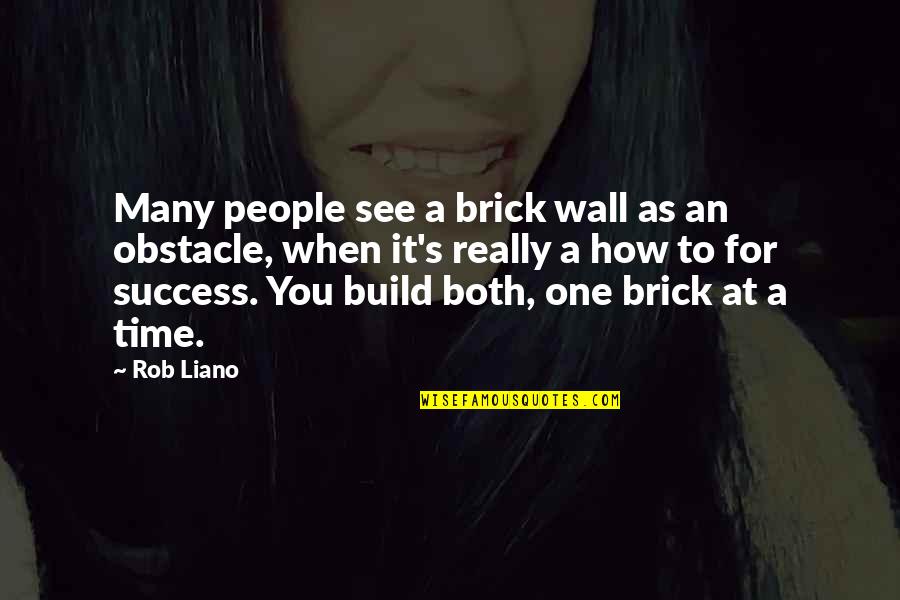 Many people see a brick wall as an obstacle, when it's really a how to for success. You build both, one brick at a time.
—
Rob Liano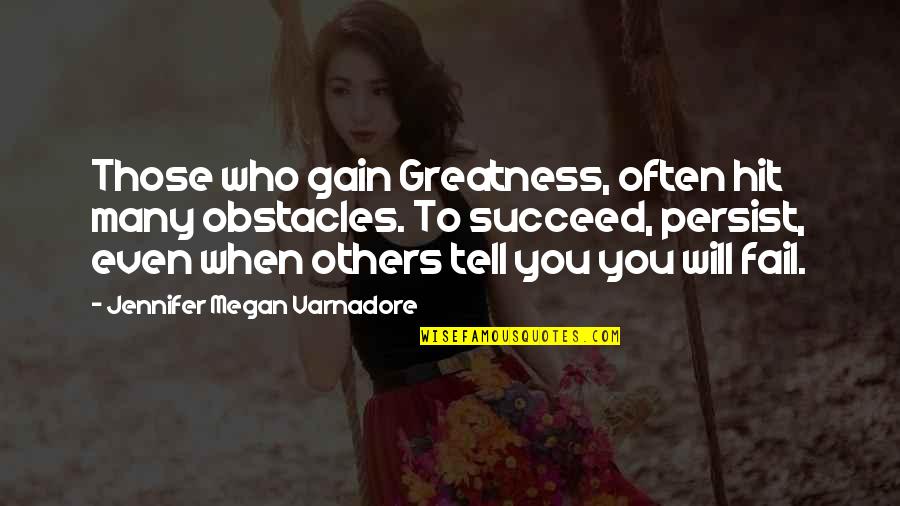 Those who gain Greatness, often hit many obstacles. To succeed, persist, even when others tell you you will fail.
—
Jennifer Megan Varnadore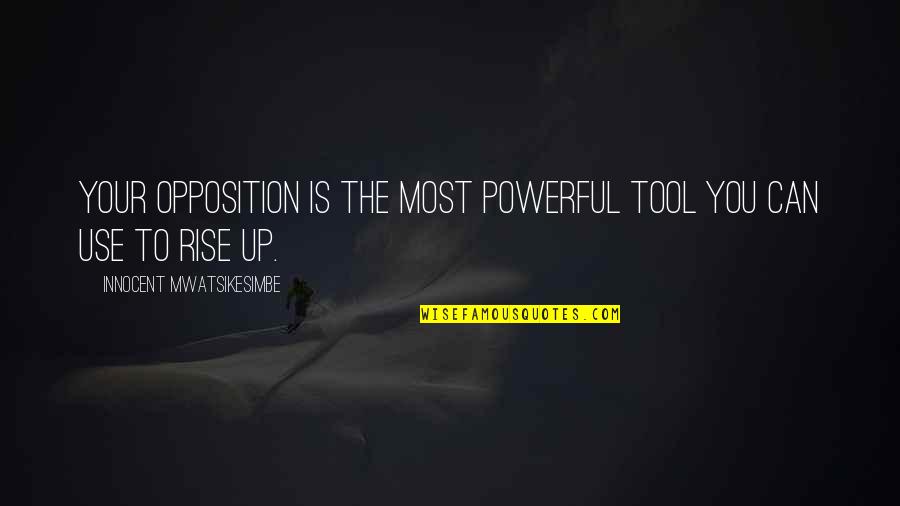 Your opposition is the most powerful tool you can use to rise up.
—
Innocent Mwatsikesimbe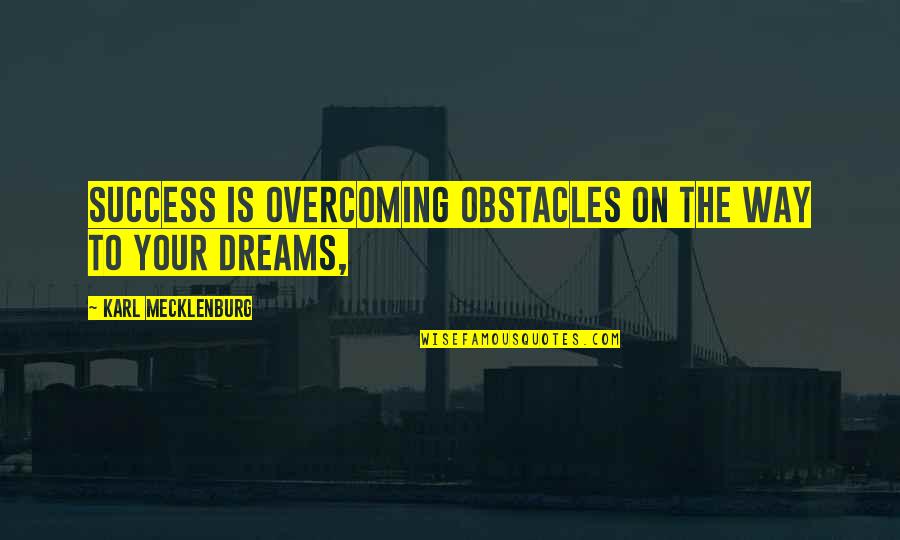 Success is overcoming obstacles on the way to your dreams,
—
Karl Mecklenburg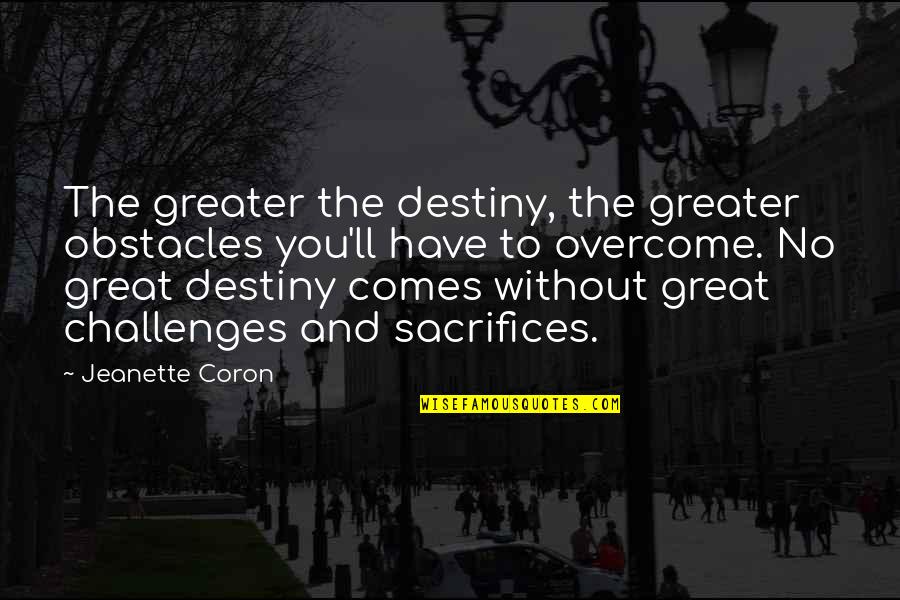 The greater the destiny, the greater obstacles you'll have to overcome. No great destiny comes without great challenges and sacrifices.
—
Jeanette Coron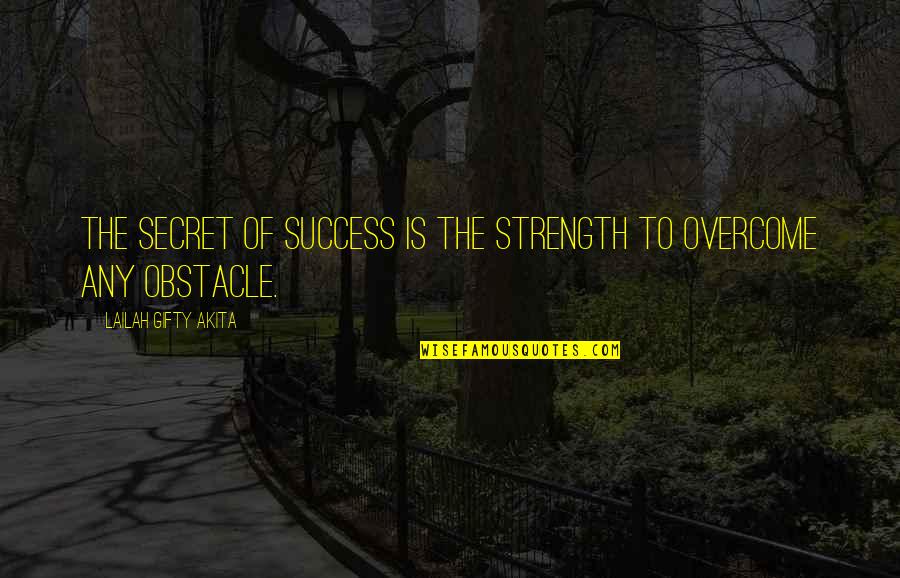 The secret of success is the strength to overcome any obstacle. —
Lailah Gifty Akita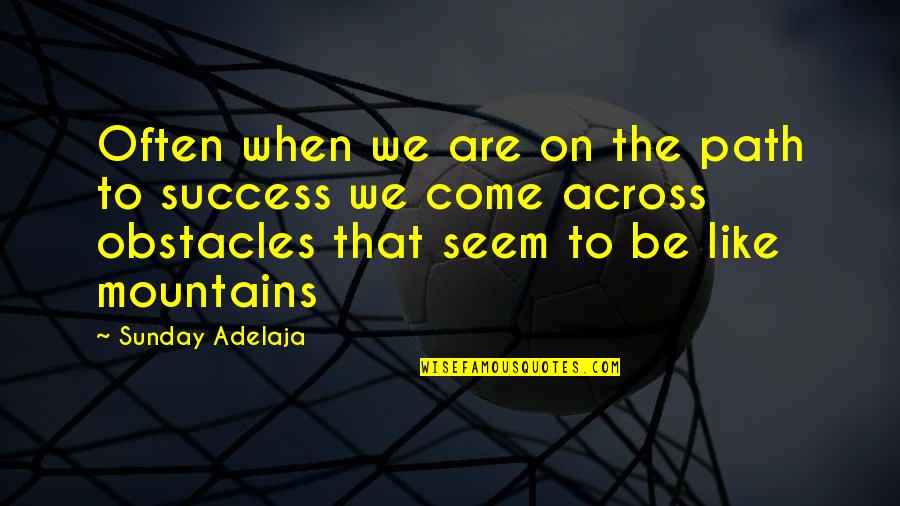 Often when we are on the path to success we come across obstacles that seem to be like mountains —
Sunday Adelaja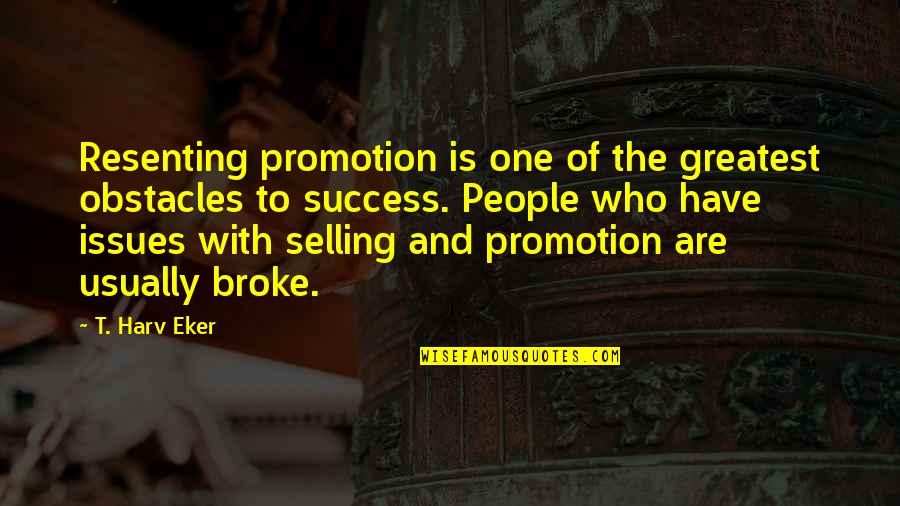 Resenting promotion is one of the greatest
obstacles to success
. People who have issues with selling and promotion are usually broke. —
T. Harv Eker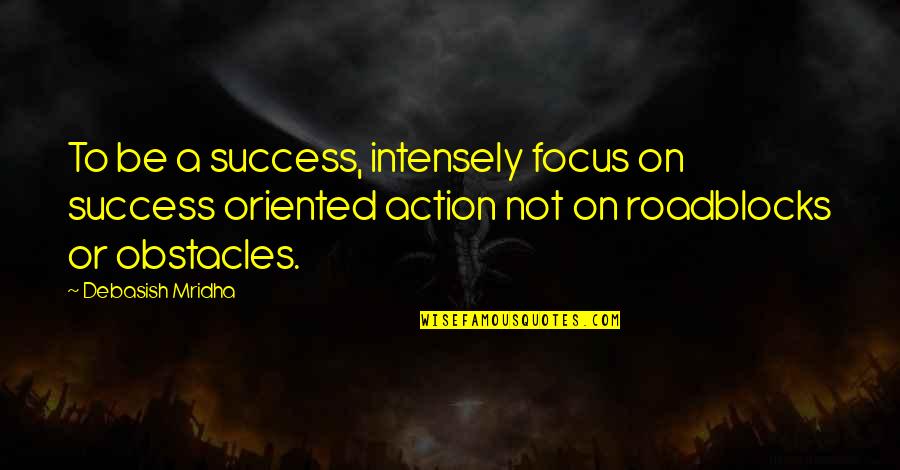 To be a success, intensely focus on success oriented action not on roadblocks or obstacles. —
Debasish Mridha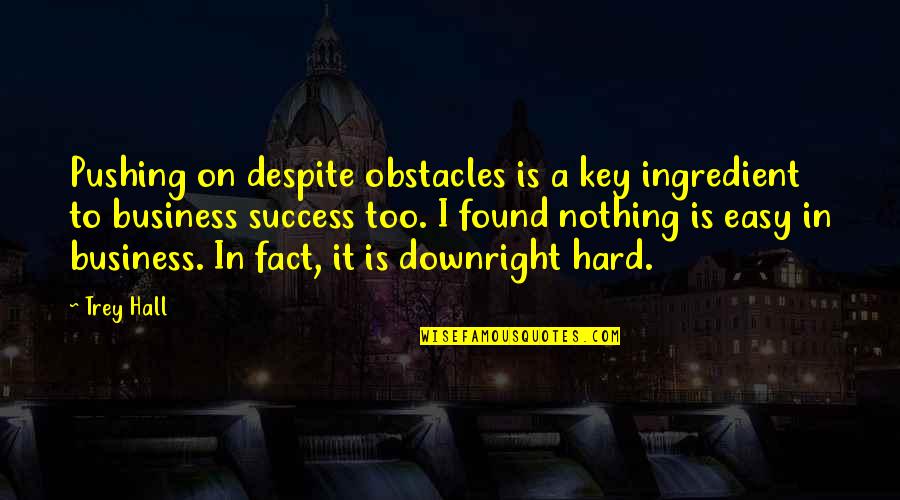 Pushing on despite obstacles is a key ingredient to business success too. I found nothing is easy in business. In fact, it is downright hard. —
Trey Hall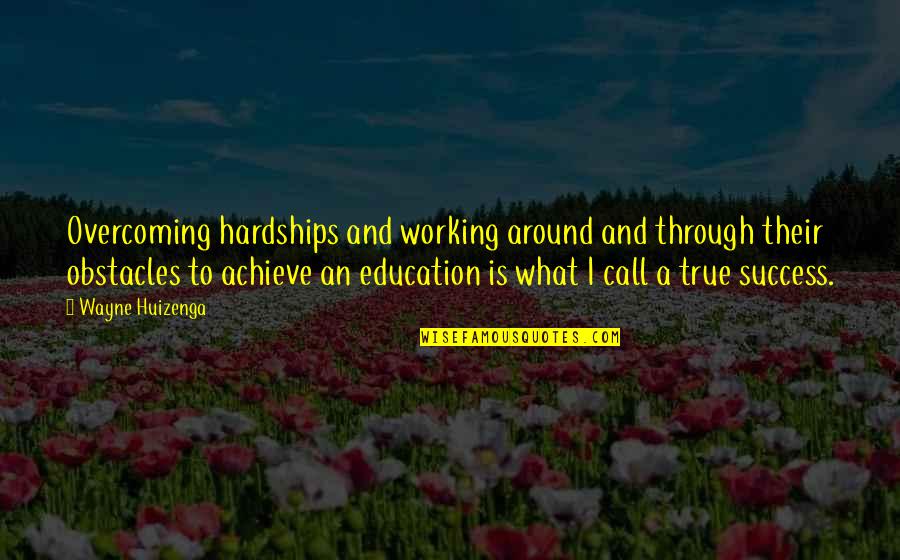 Overcoming hardships and working around and through their obstacles to achieve an education is what I call a true success. —
Wayne Huizenga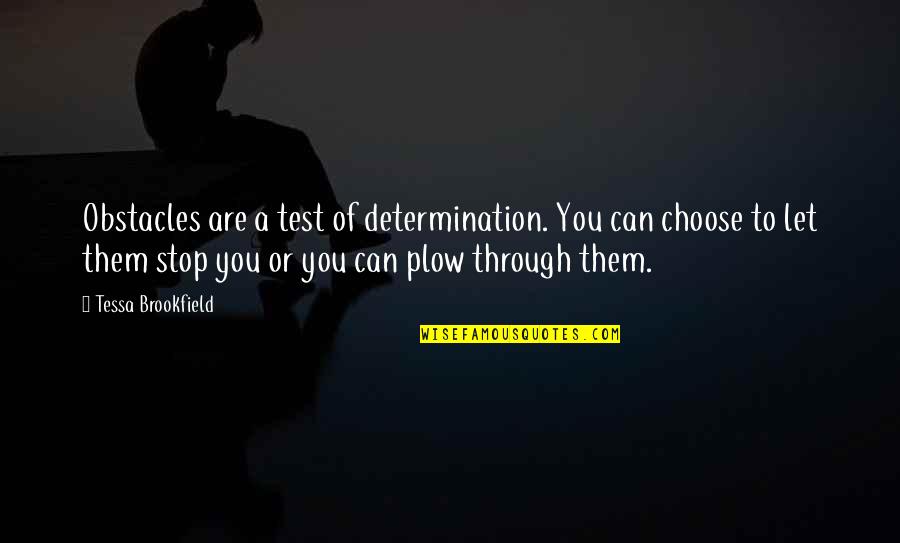 Obstacles are a test of determination. You can choose to let them stop you or you can plow through them. —
Tessa Brookfield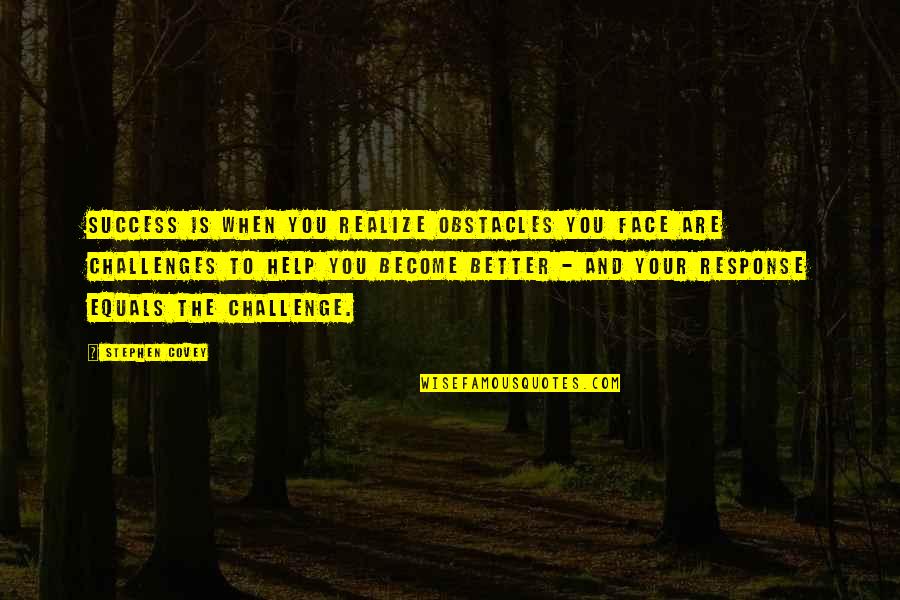 Success is when you realize obstacles you face are challenges to help you become better - and your response equals the challenge. —
Stephen Covey
Without overcoming the obstacles on the path, how can you get to the top of the mountain? —
Lailah Gifty Akita
We must dare to rise above the obstacles on our path. —
Lailah Gifty Akita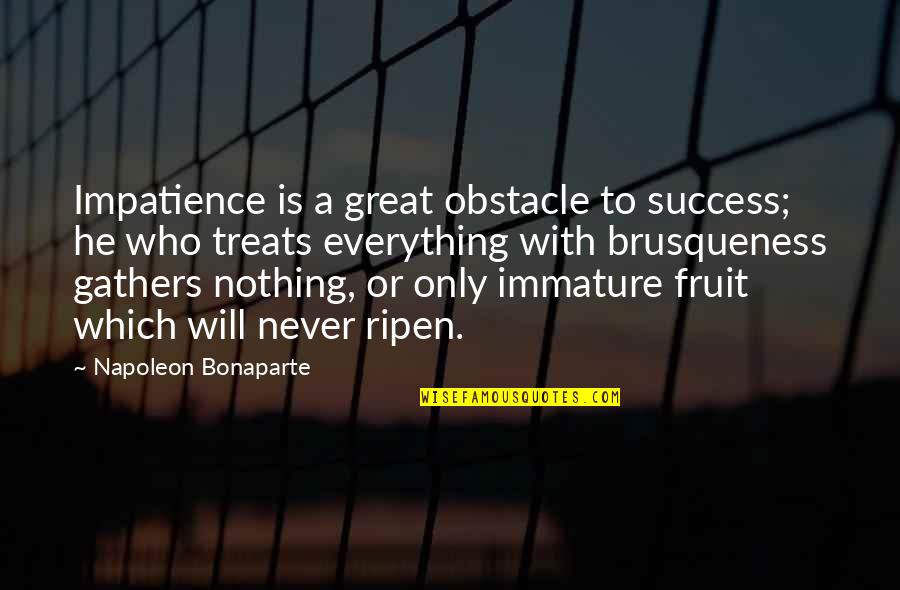 Impatience is a great obstacle to success; he who treats everything with brusqueness gathers nothing, or only immature fruit which will never ripen. —
Napoleon Bonaparte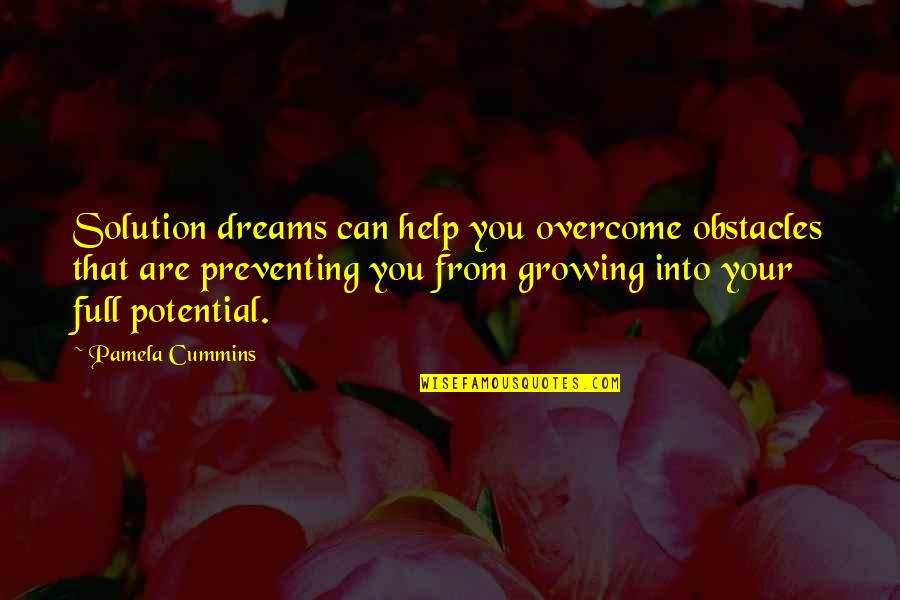 Solution dreams can help you overcome obstacles that are preventing you from growing into your full potential. —
Pamela Cummins
It takes a strong person to stand up to his or her fate and overcome the obstacles that stand in the way of freedom and success, but I believe in you. —
Pax Prentiss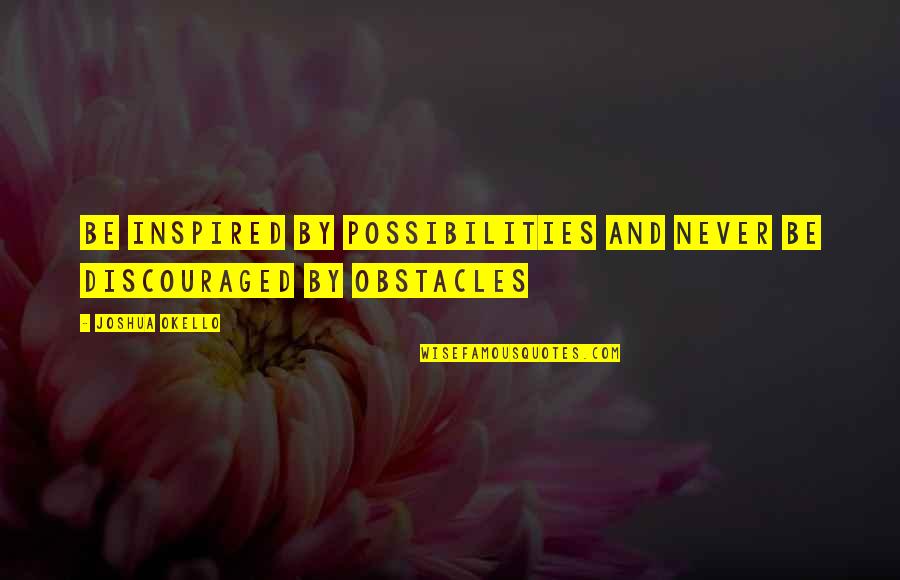 Be inspired by possibilities and never be discouraged by obstacles —
Joshua Okello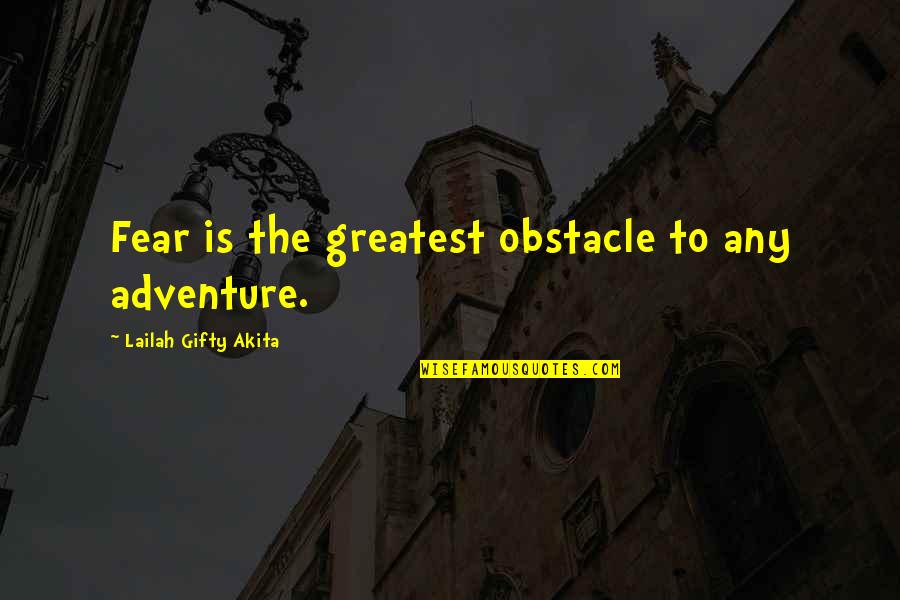 Fear is the greatest obstacle to any adventure. —
Lailah Gifty Akita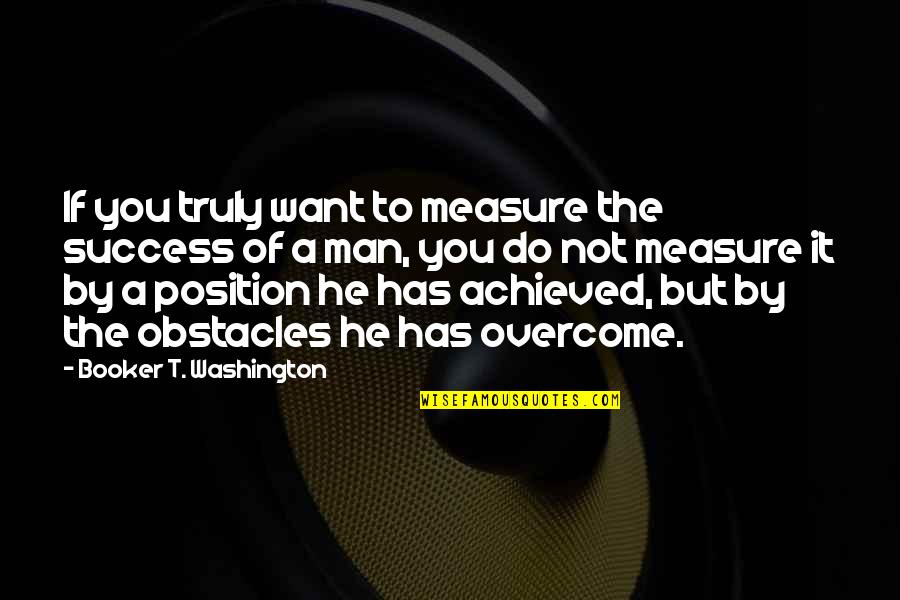 If you truly want to measure the success of a man, you do not measure it by a position he has achieved, but by the obstacles he has overcome. —
Booker T. Washington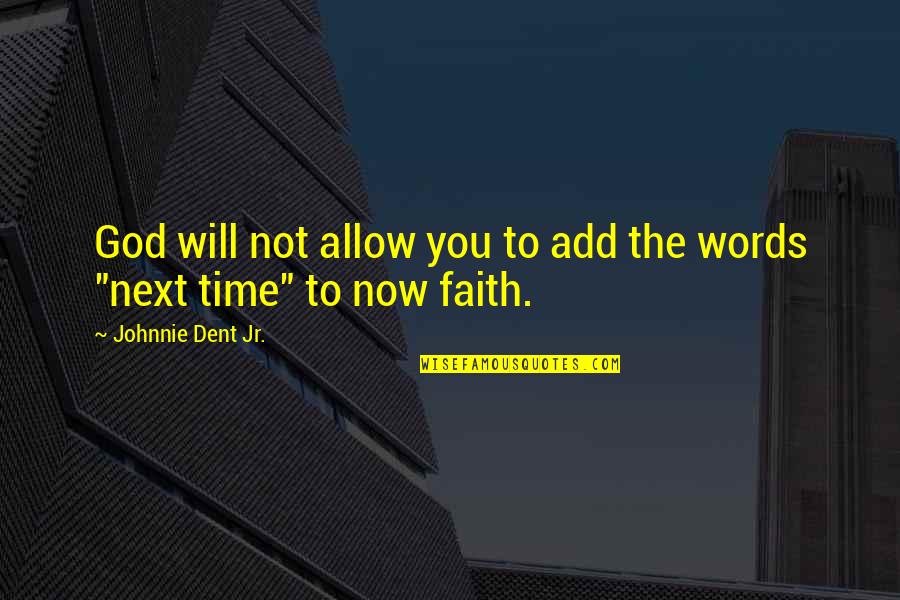 God will not allow you to add the words "next time" to now faith. —
Johnnie Dent Jr.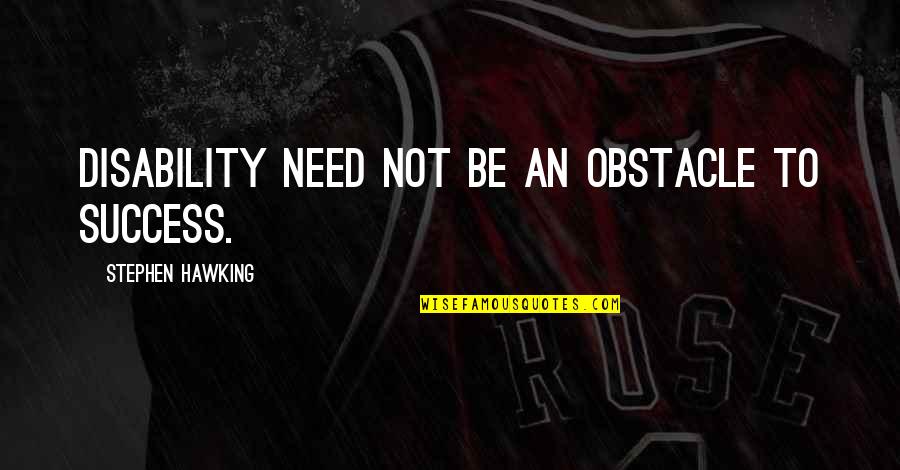 Disability need not be an obstacle to success. —
Stephen Hawking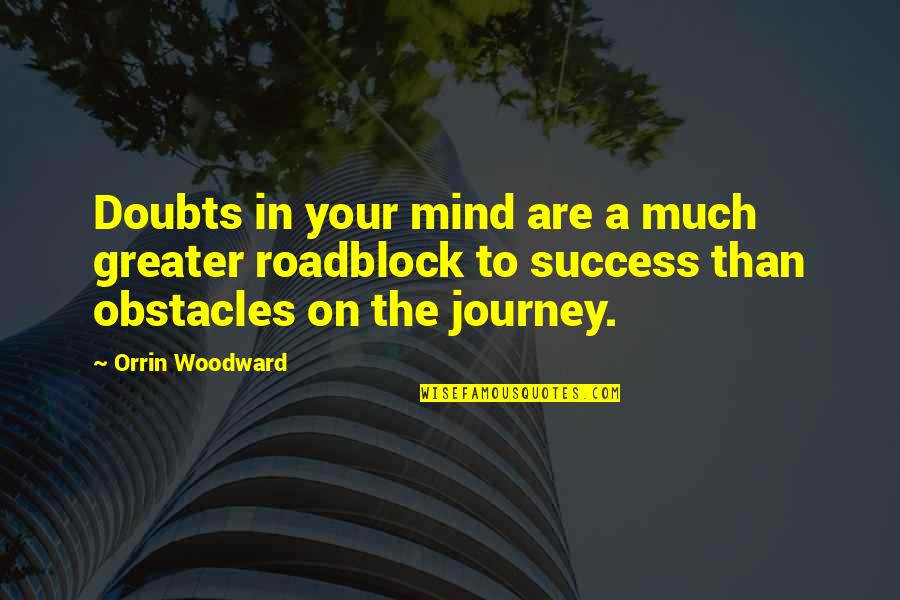 Doubts in your mind are a much greater roadblock to success than obstacles on the journey. —
Orrin Woodward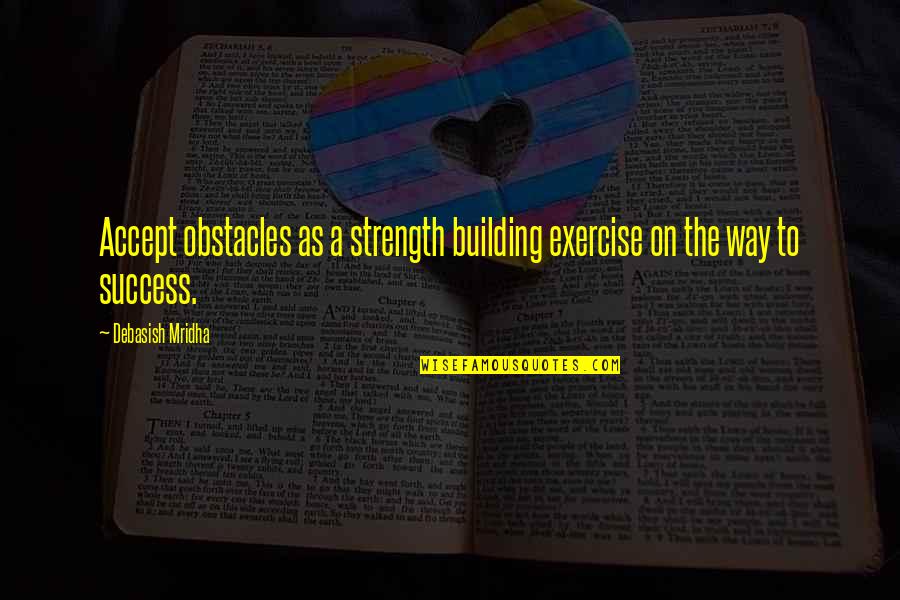 Accept obstacles as a strength building exercise on the way to success. —
Debasish Mridha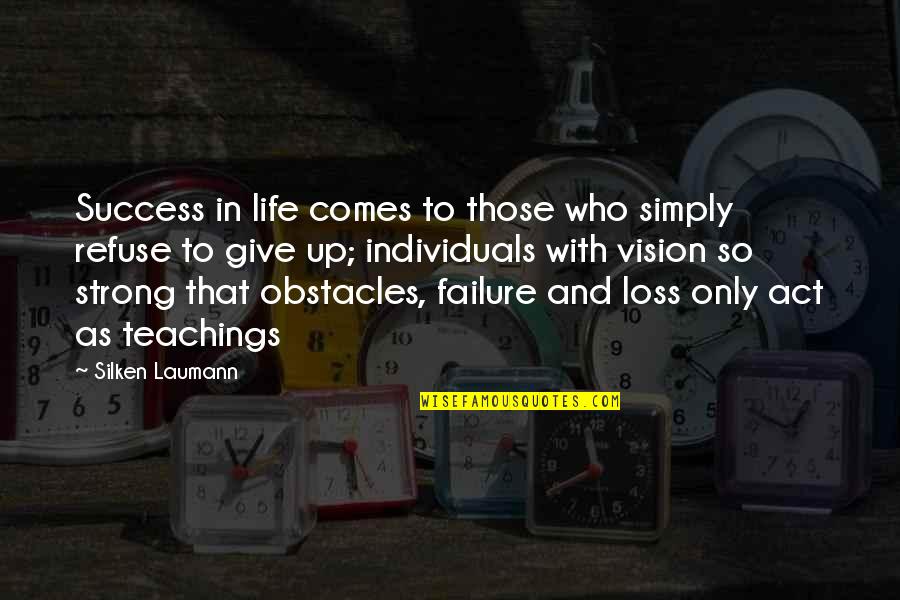 Success in life comes to those who simply refuse to give up; individuals with vision so strong that obstacles, failure and loss only act as teachings —
Silken Laumann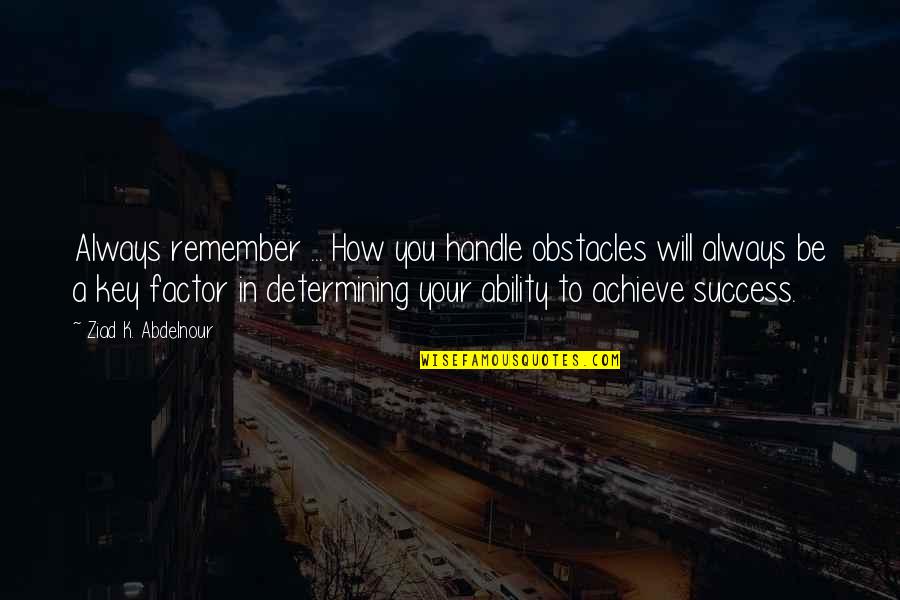 Always remember ... How you handle obstacles will always be a key factor in determining your ability to achieve success. —
Ziad K. Abdelnour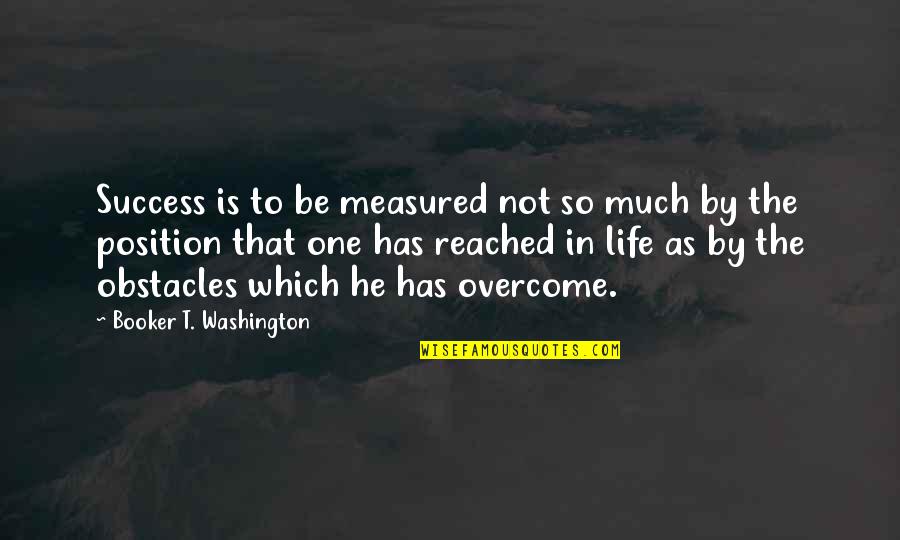 Success is to be measured not so much by the position that one has reached in life as by the obstacles which he has overcome. —
Booker T. Washington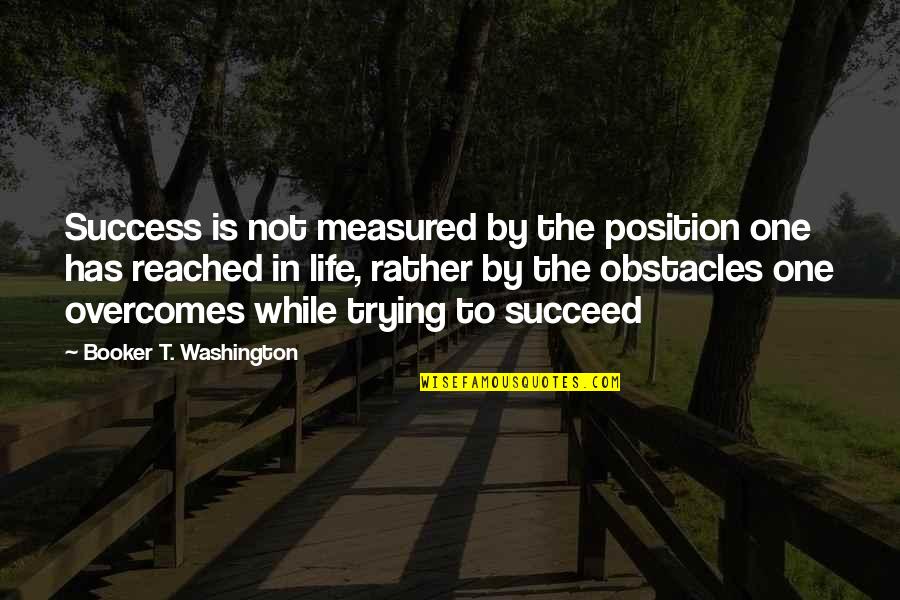 Success is not measured by the position one has reached in life, rather by the obstacles one overcomes while trying to succeed —
Booker T. Washington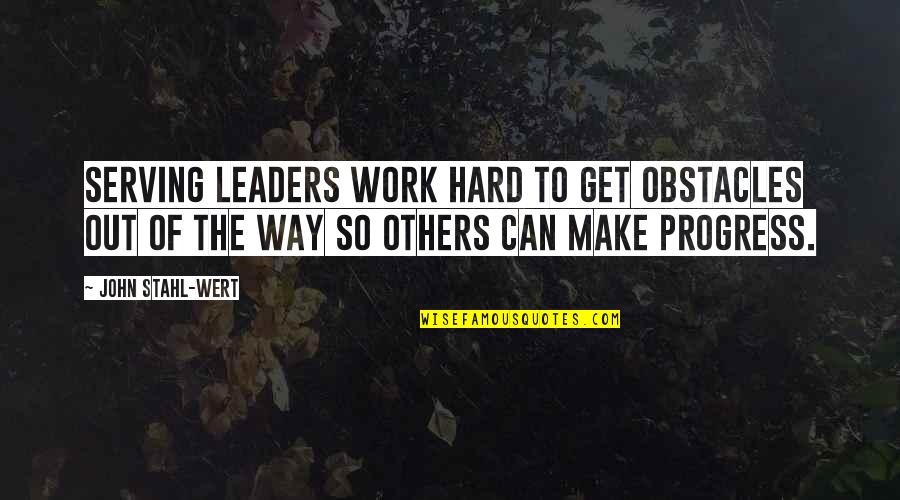 Serving Leaders work hard to get obstacles out of the way so others can make progress. —
John Stahl-Wert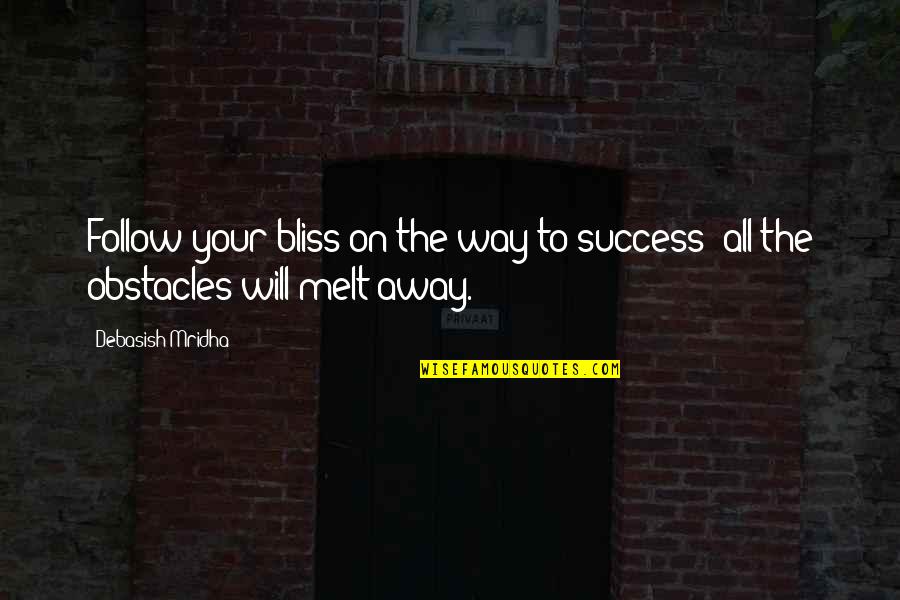 Follow your bliss on the way to success; all the obstacles will melt away. —
Debasish Mridha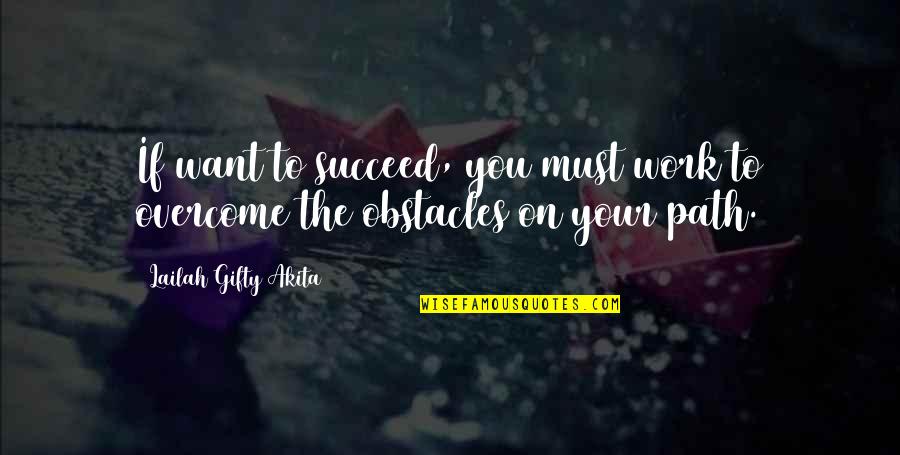 If want to succeed, you must work to overcome the obstacles on your path. —
Lailah Gifty Akita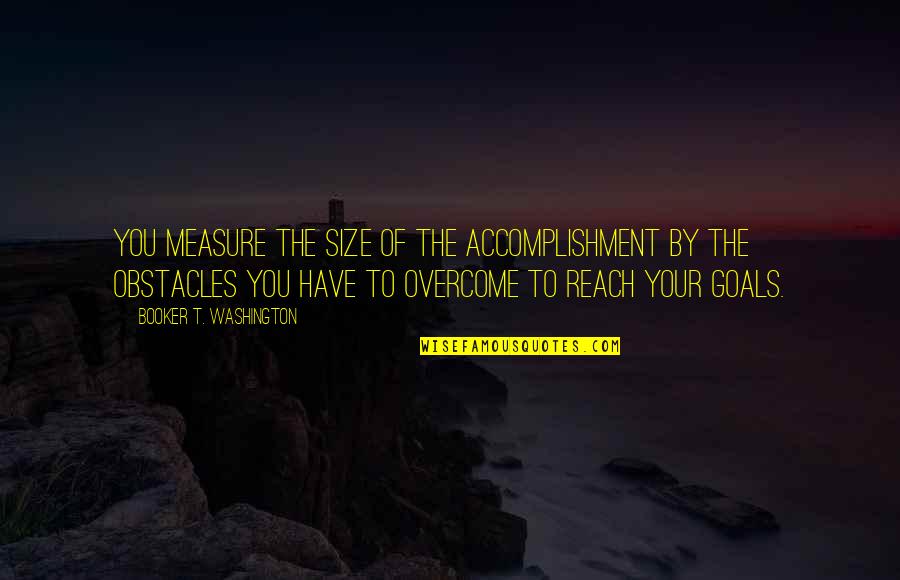 You measure the size of the accomplishment by the obstacles you have to overcome to reach your goals. —
Booker T. Washington