Jon Bernthal Quotes
Top 18 wise famous quotes and sayings by Jon Bernthal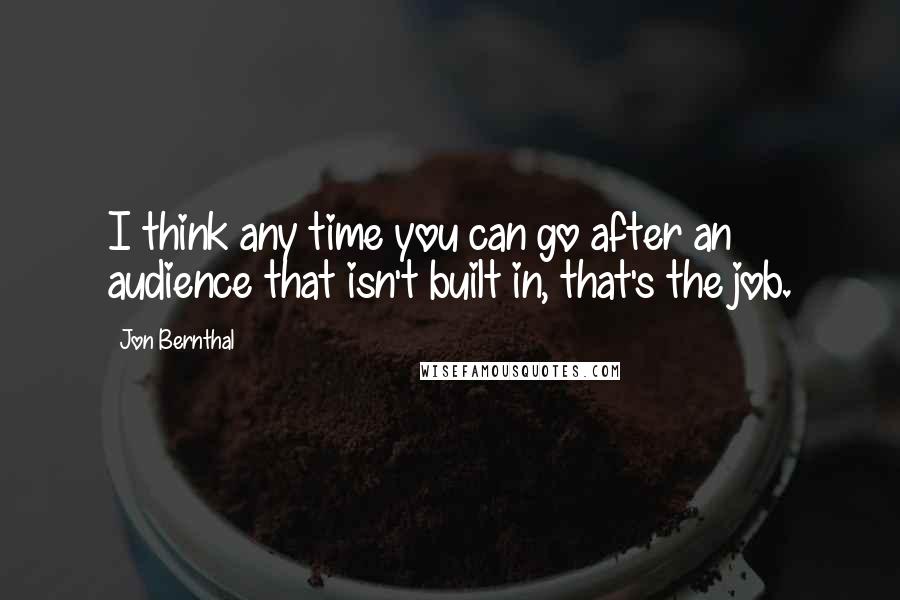 I think any time you can go after an audience that isn't built in, that's the job.
I did come to L.A. to try to get on TV and get in front of a camera, so I could have a stage career in New York.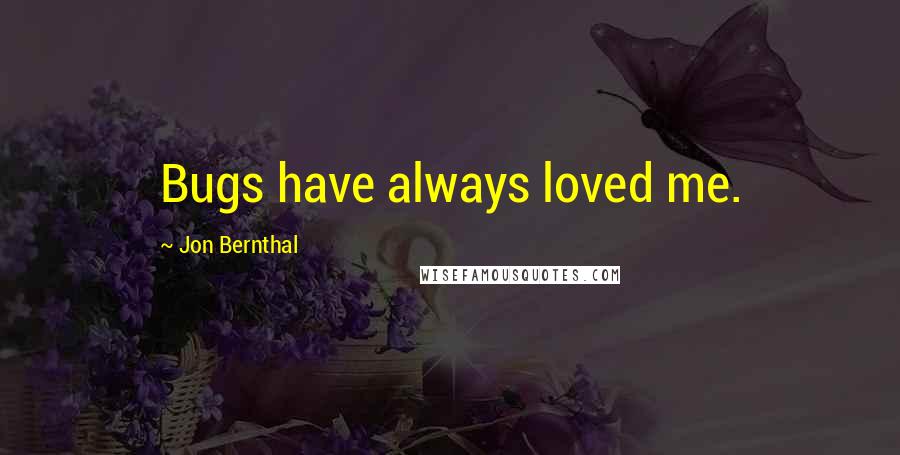 Bugs have always loved me.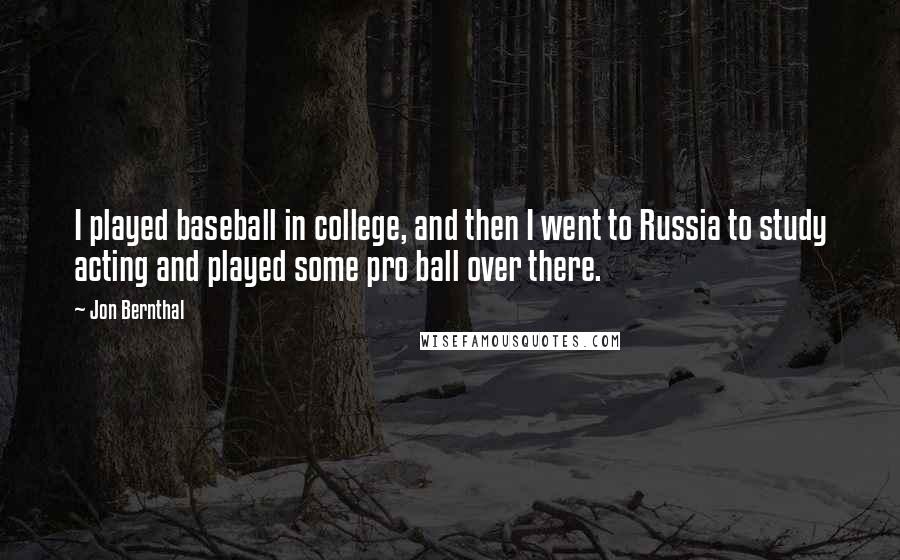 I played baseball in college, and then I went to Russia to study acting and played some pro ball over there.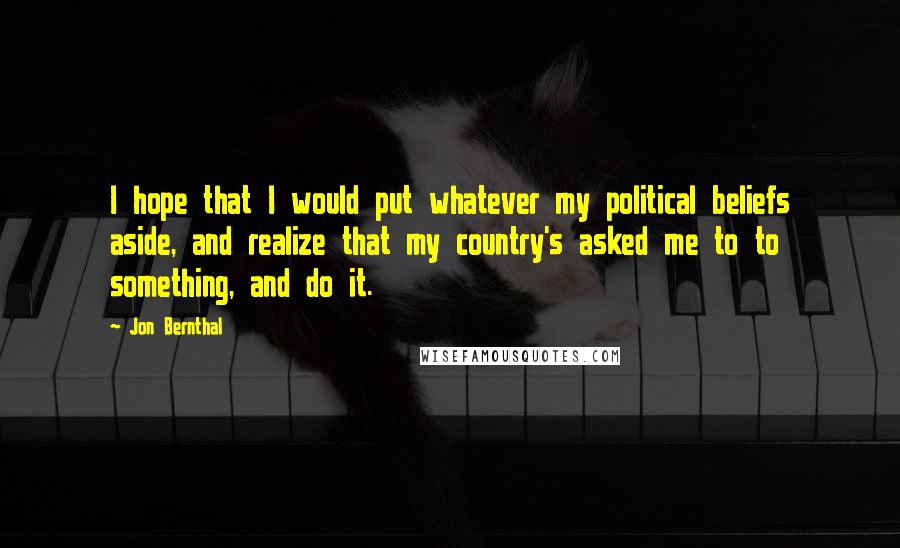 I hope that I would put whatever my political beliefs aside, and realize that my country's asked me to to something, and do it.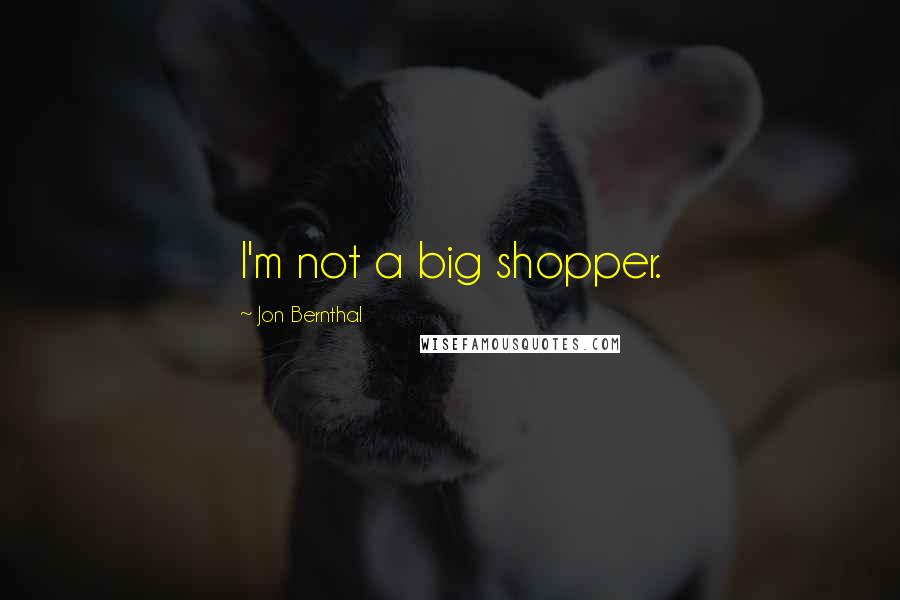 I'm not a big shopper.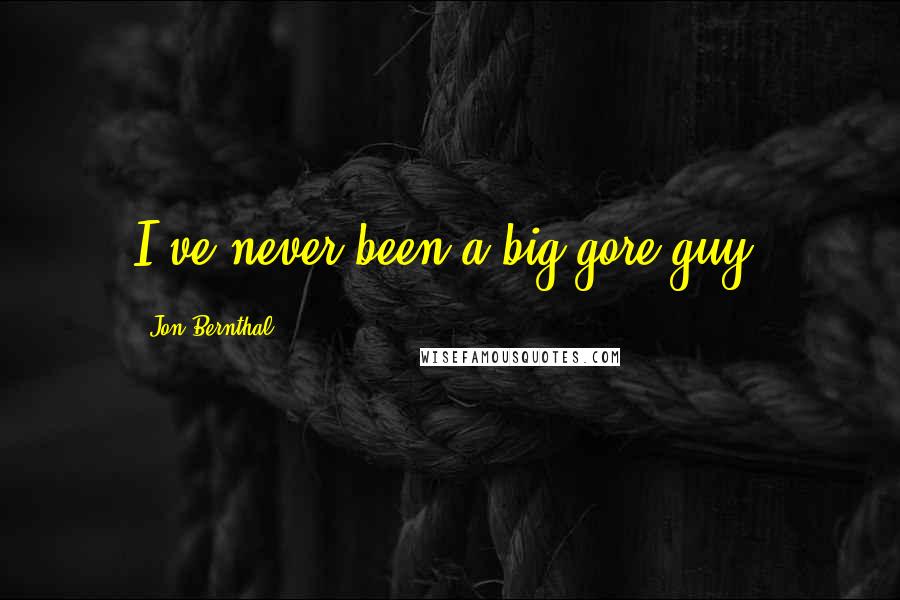 I've never been a big gore guy.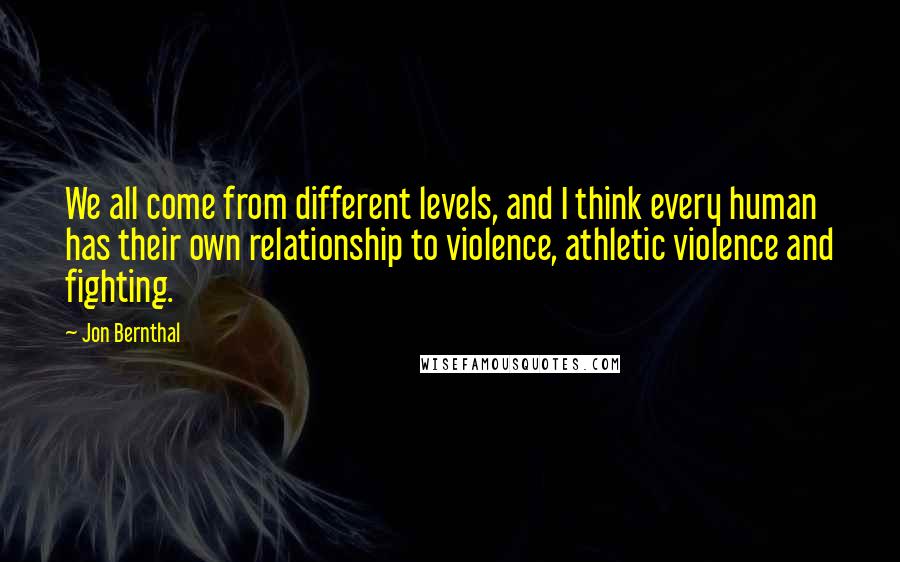 We all come from different levels, and I think every human has their own relationship to violence, athletic violence and fighting.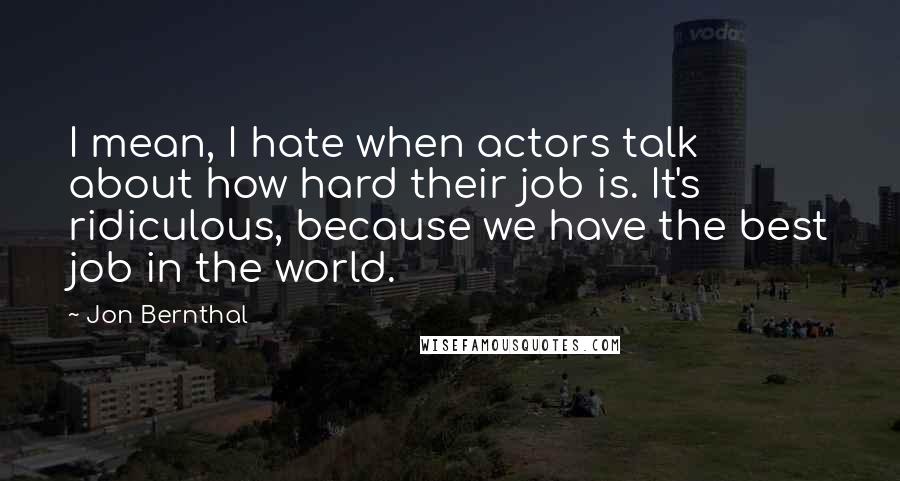 I mean, I hate when actors talk about how hard their job is. It's ridiculous, because we have the best job in the world.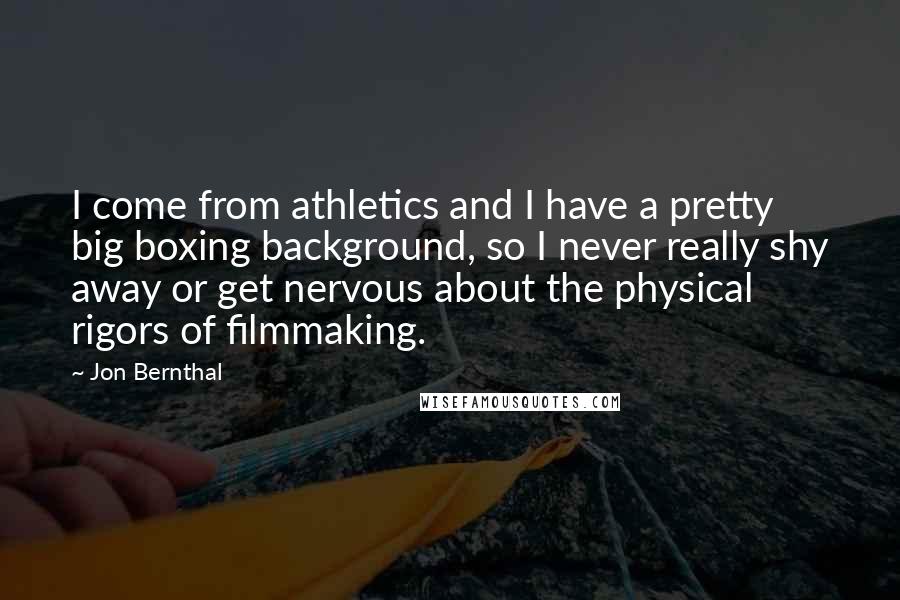 I come from athletics and I have a pretty big boxing background, so I never really shy away or get nervous about the physical rigors of filmmaking.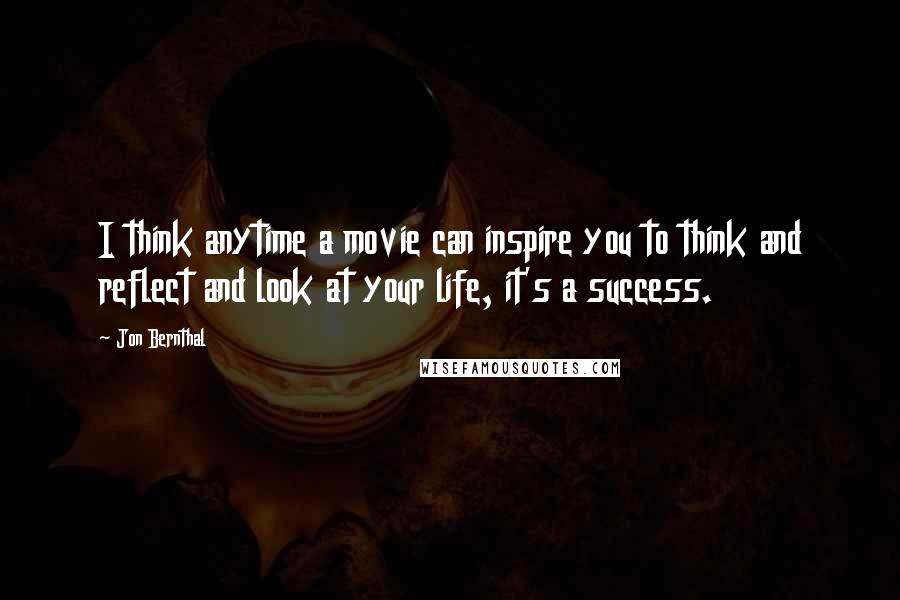 I think anytime a movie can inspire you to think and reflect and look at your life, it's a success.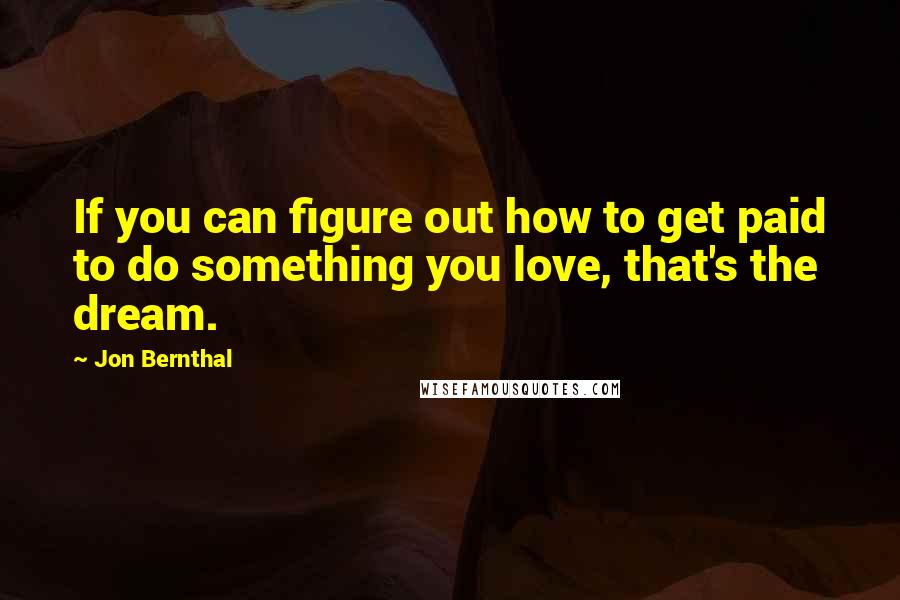 If you can figure out how to get paid to do something you love, that's the dream.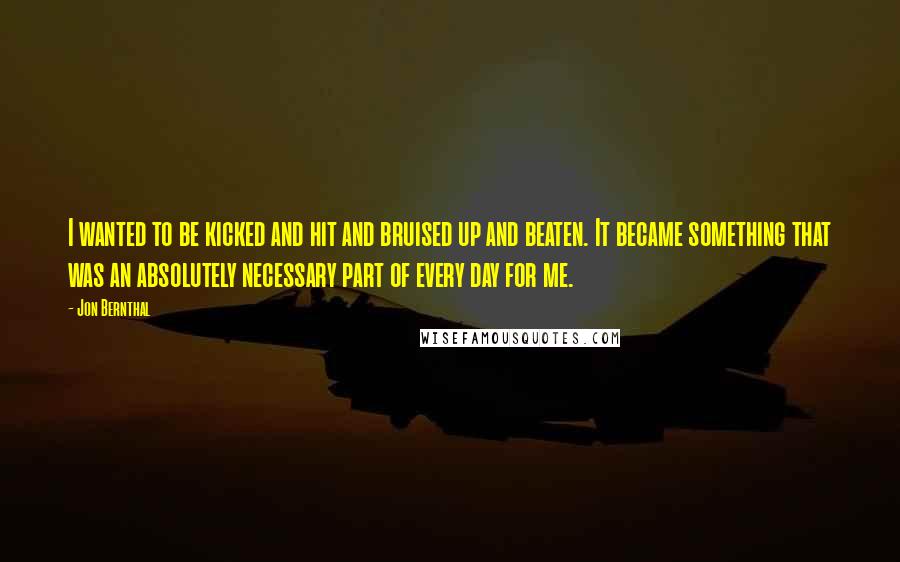 I wanted to be kicked and hit and bruised up and beaten. It became something that was an absolutely necessary part of every day for me.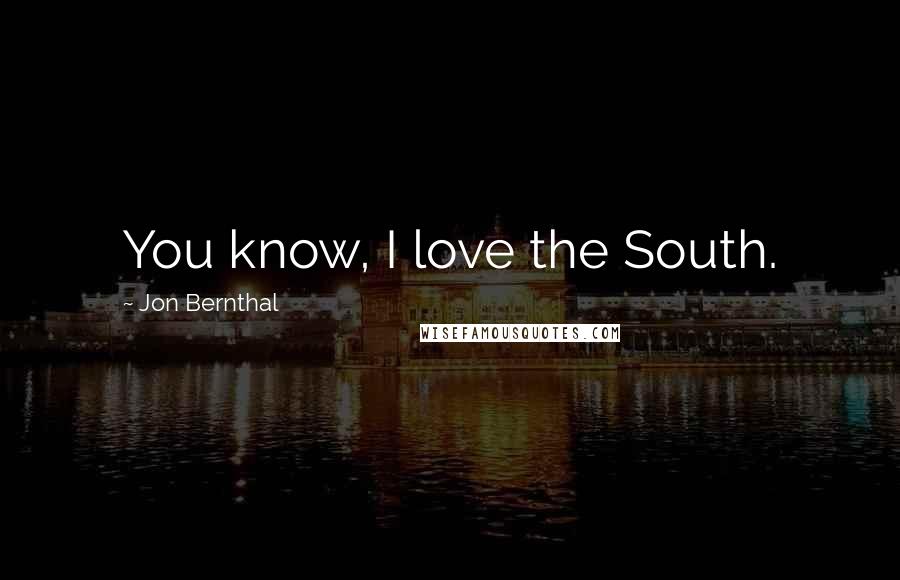 You know, I love the South.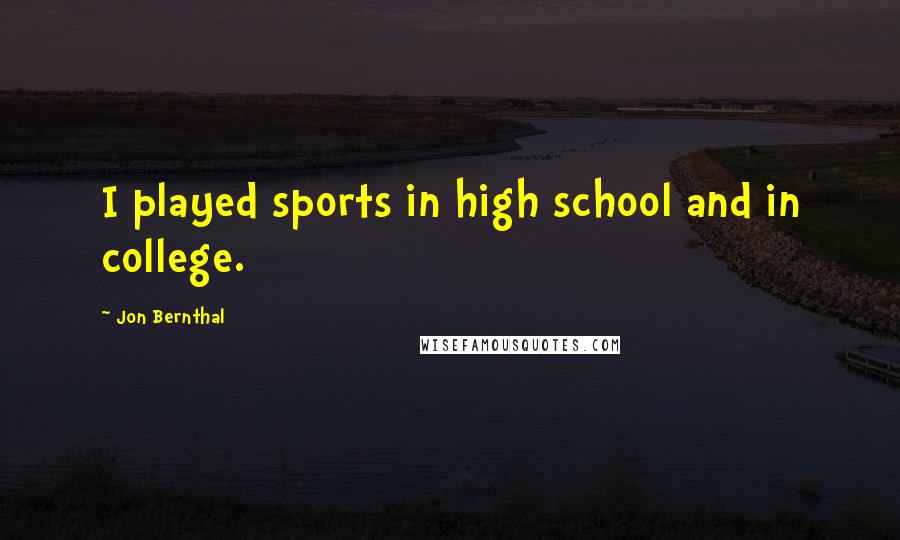 I played sports in high school and in college.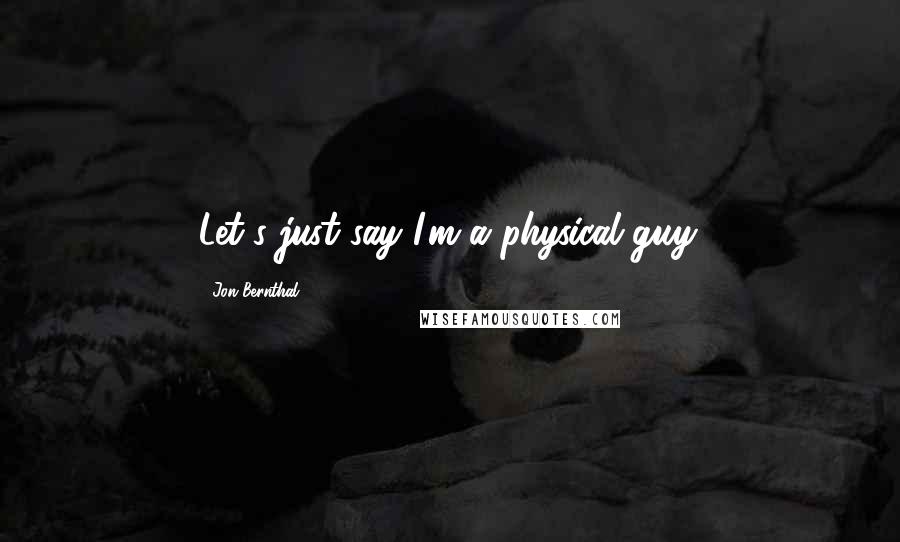 Let's just say I'm a physical guy.
I want people to think about everyone in their life, and their responsibilities to their friends, their families and their country.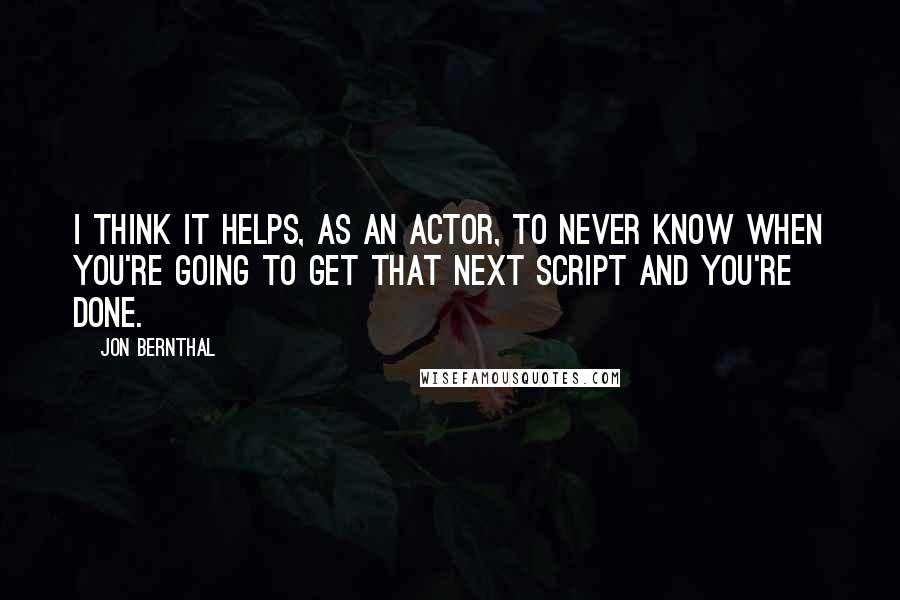 I think it helps, as an actor, to never know when you're going to get that next script and you're done.