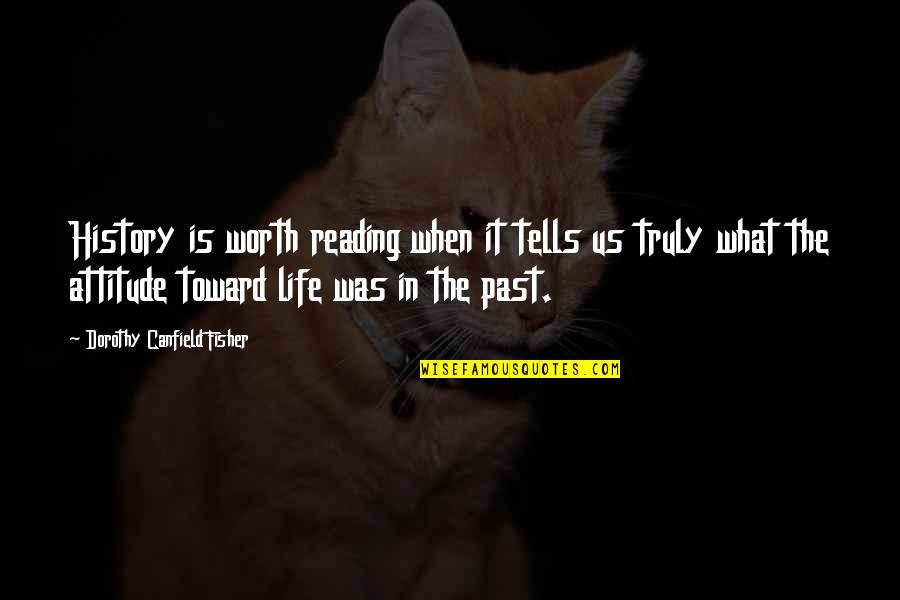 History is worth reading when it tells us truly what the attitude toward life was in the past.
—
Dorothy Canfield Fisher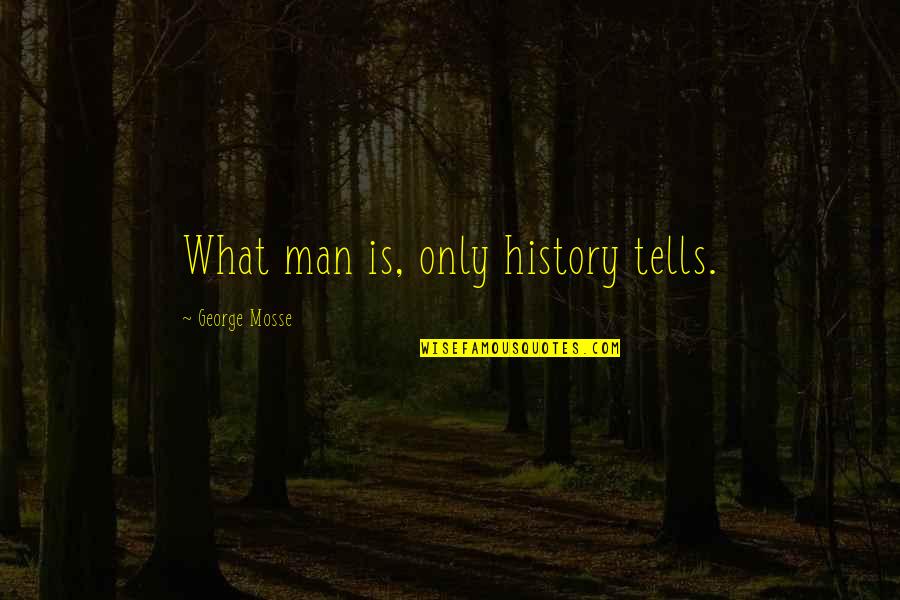 What man is, only history tells.
—
George Mosse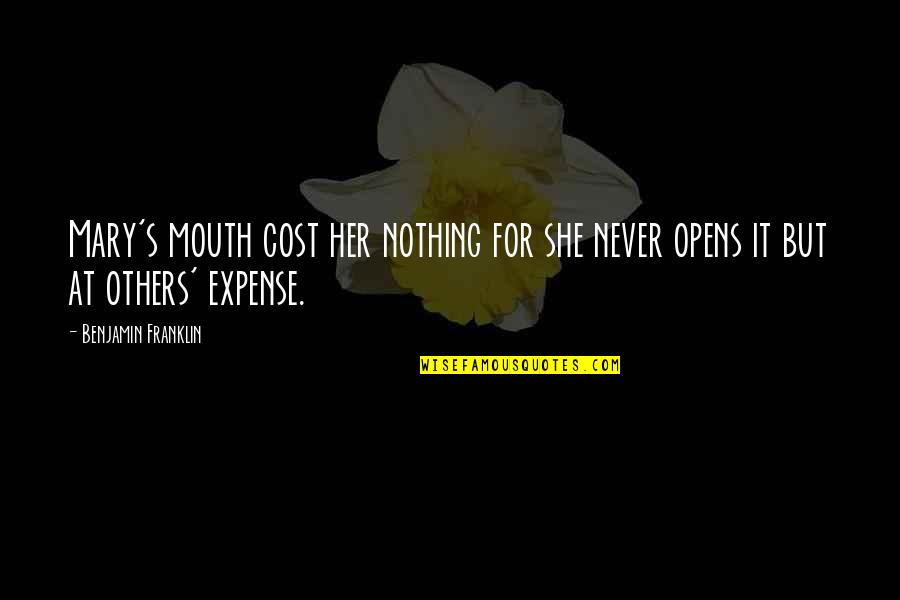 Mary's mouth cost her nothing for she never opens it but at others' expense.
—
Benjamin Franklin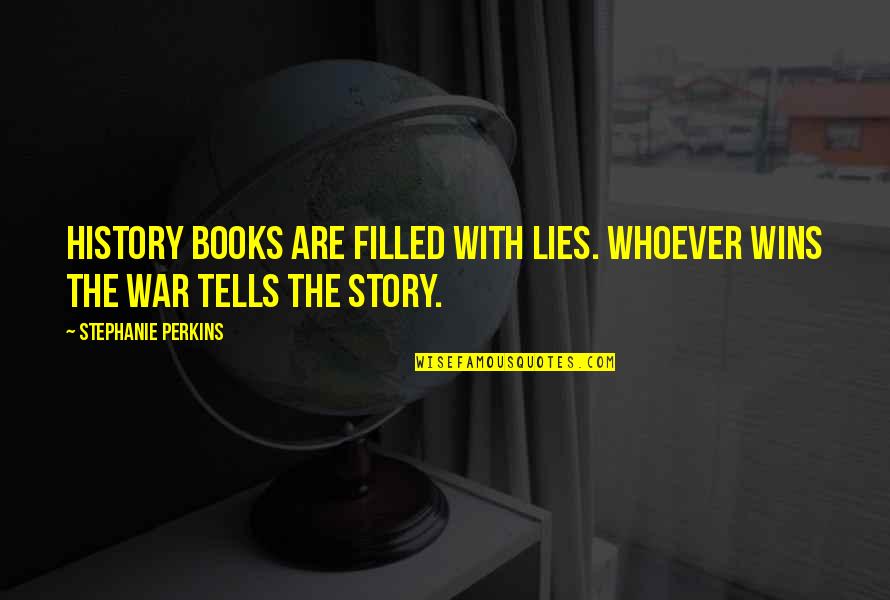 History books are filled with lies. Whoever wins the war tells the story.
—
Stephanie Perkins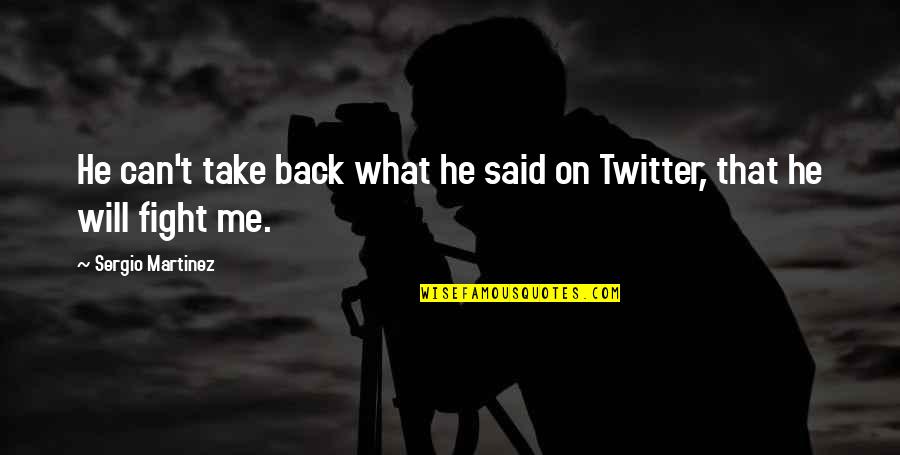 He can't take back what he said on Twitter, that he will fight me.
—
Sergio Martinez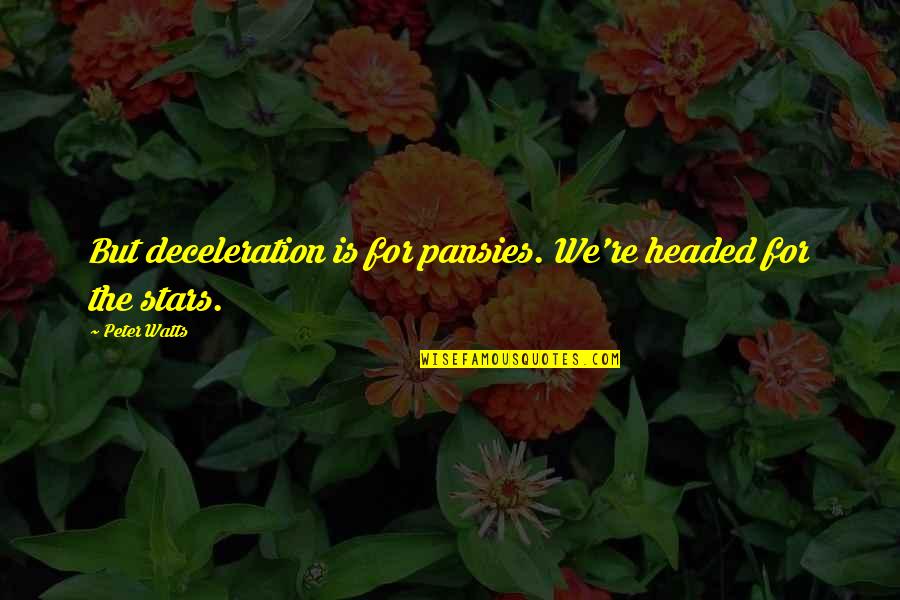 But deceleration is for pansies. We're headed for the stars.
—
Peter Watts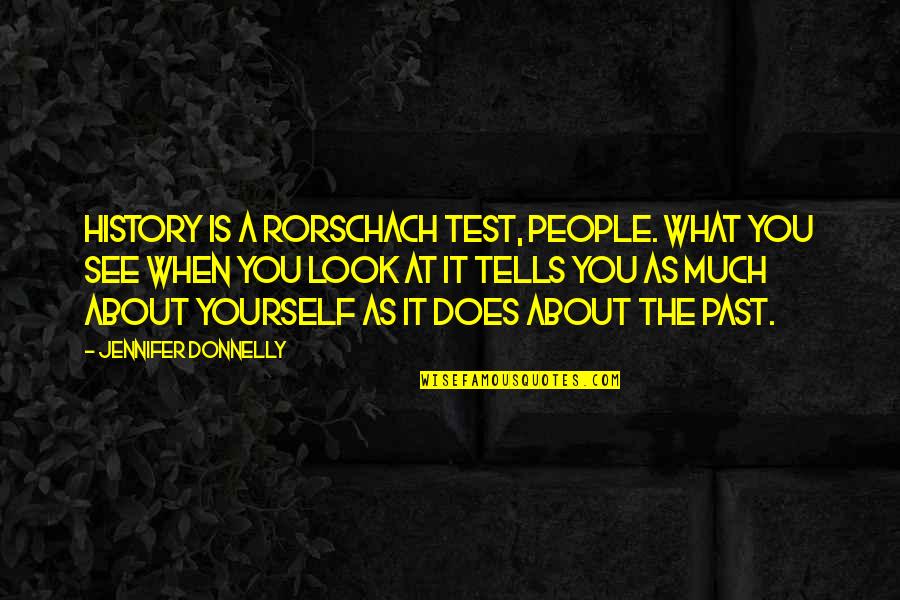 History is a Rorschach test, people. What you see when you look at it tells you as much about yourself as it does about the past.
—
Jennifer Donnelly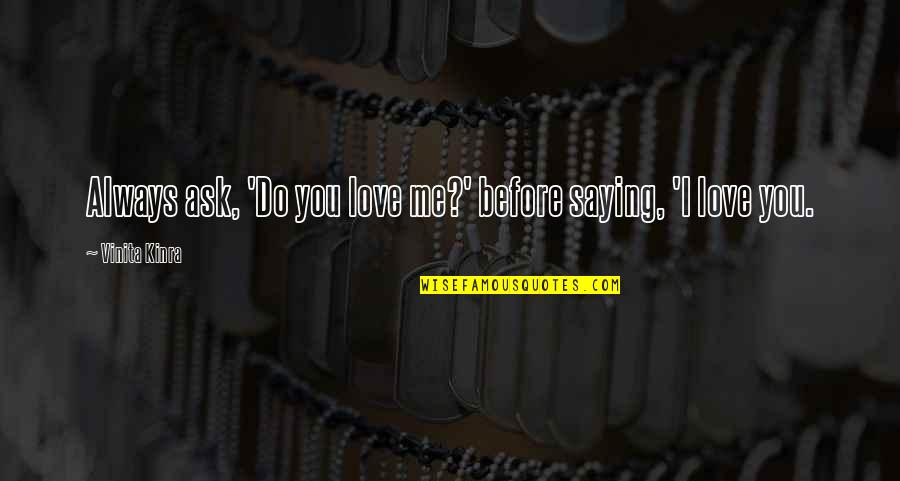 Always ask, 'Do you love me?' before saying, 'I love you.
—
Vinita Kinra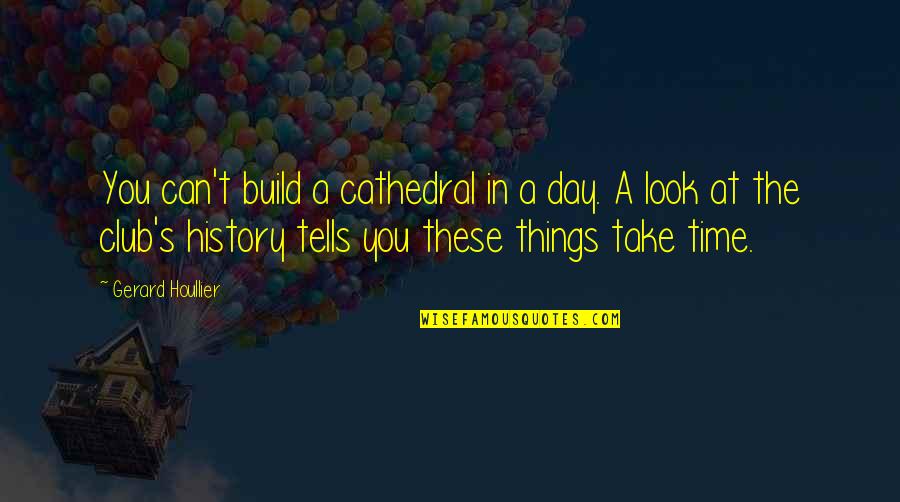 You can't build a cathedral in a day. A look at the club's history tells you these things take time.
—
Gerard Houllier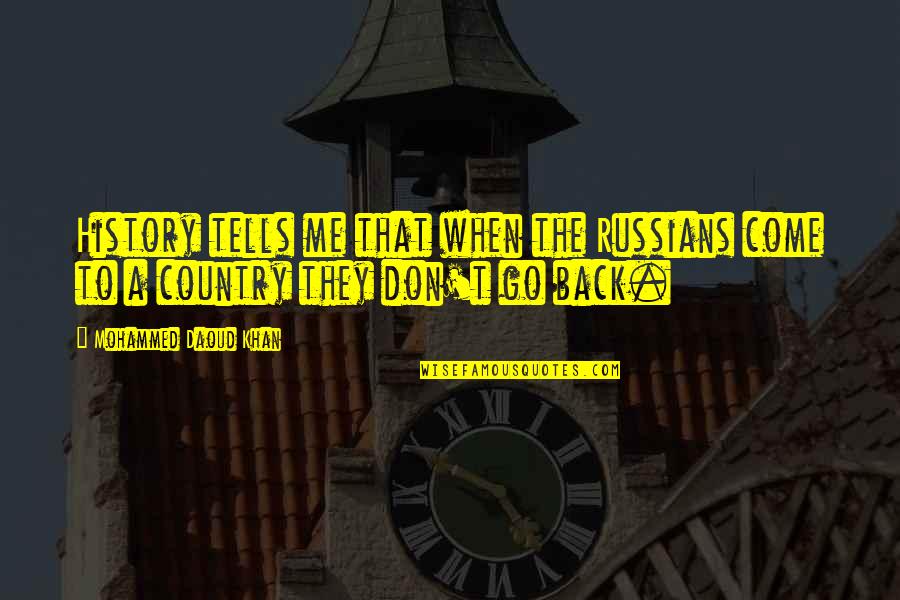 History tells me that when the Russians come to a country they don't go back.
—
Mohammed Daoud Khan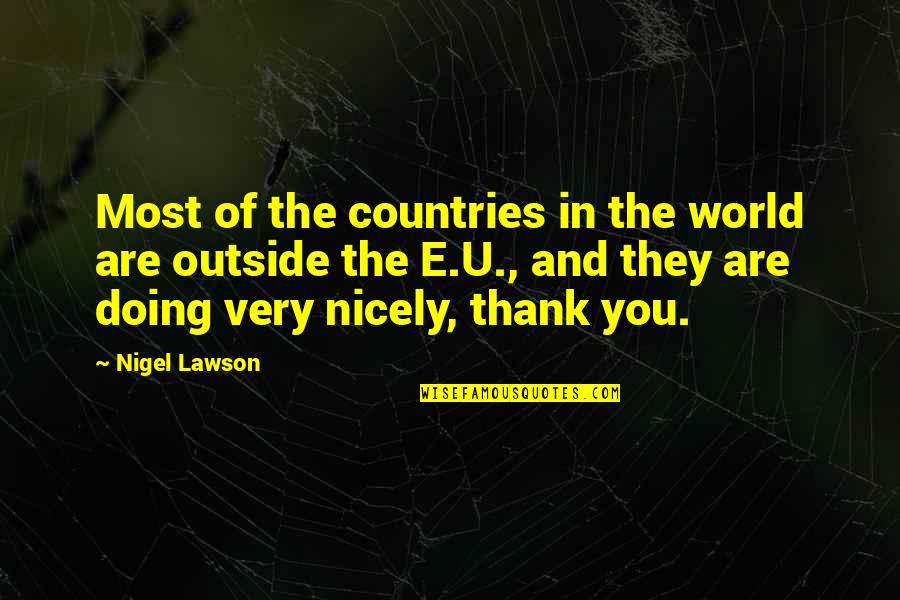 Most of the countries in the world are outside the E.U., and they are doing very nicely, thank you. —
Nigel Lawson
History tells us
what people do; historical fiction helps us imagine how they felt. —
Guy Vanderhaeghe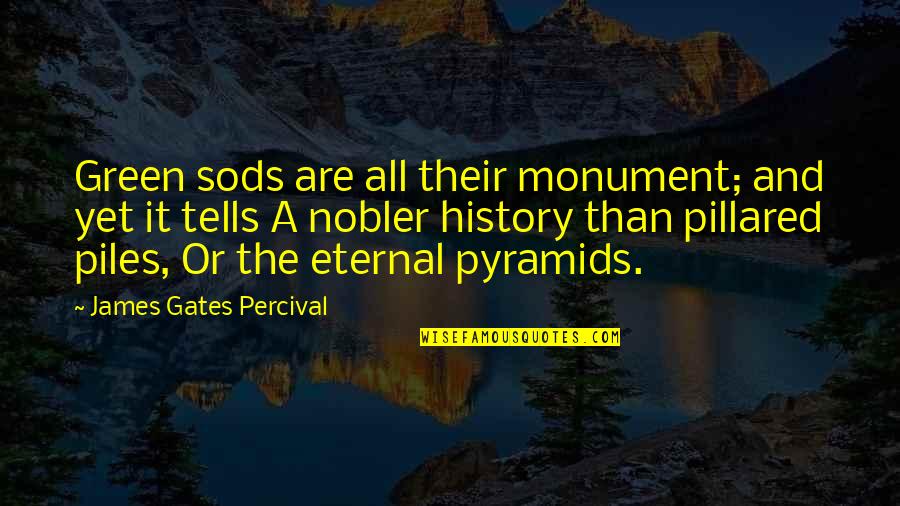 Green sods are all their monument; and yet it tells A nobler history than pillared piles, Or the eternal pyramids. —
James Gates Percival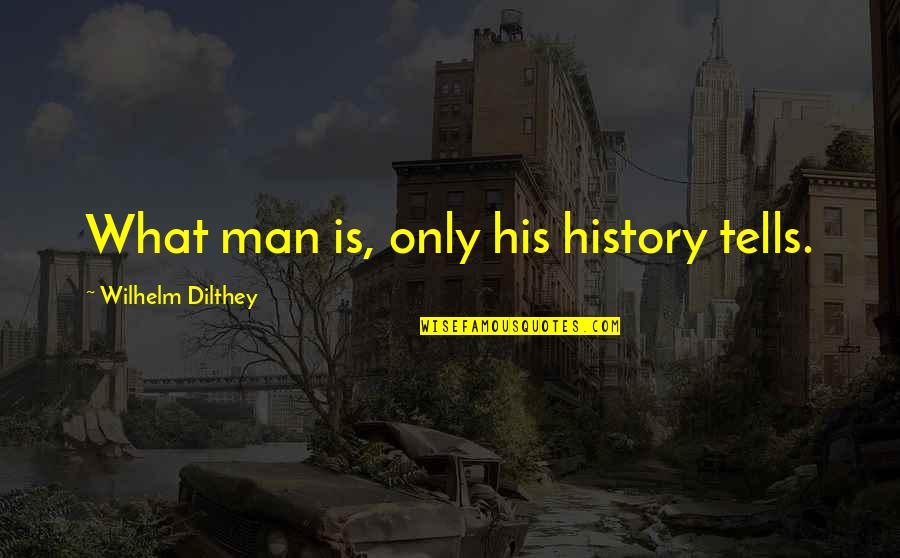 What man is, only his history tells. —
Wilhelm Dilthey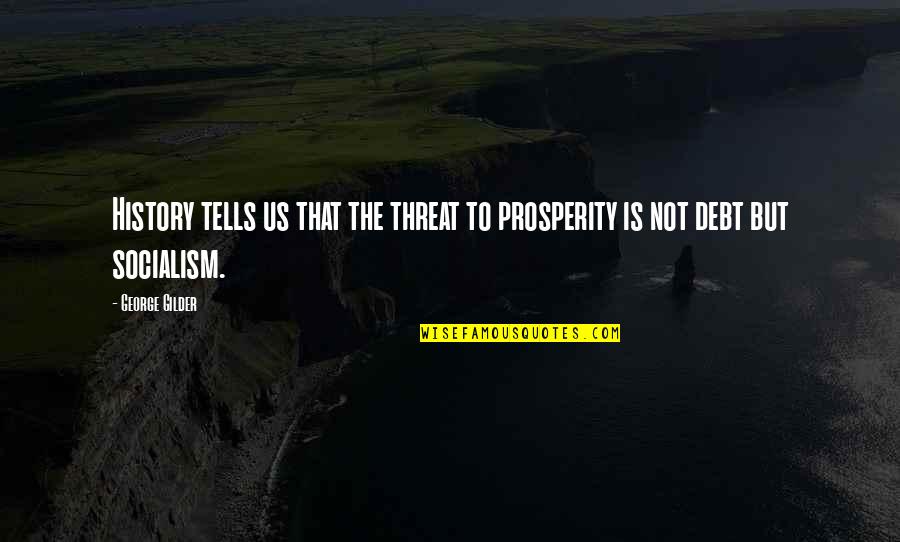 History tells us
that the threat to prosperity is not debt but socialism. —
George Gilder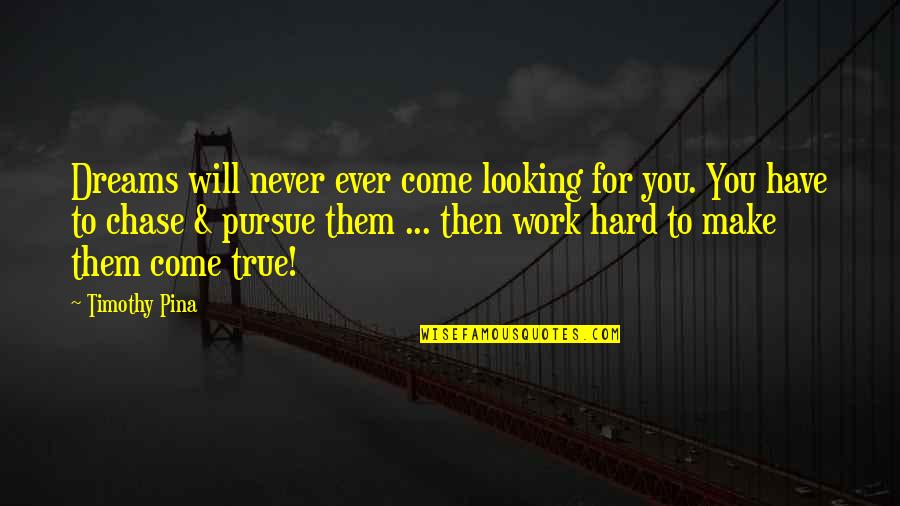 Dreams will never ever come looking for you. You have to chase & pursue them ... then work hard to make them come true! —
Timothy Pina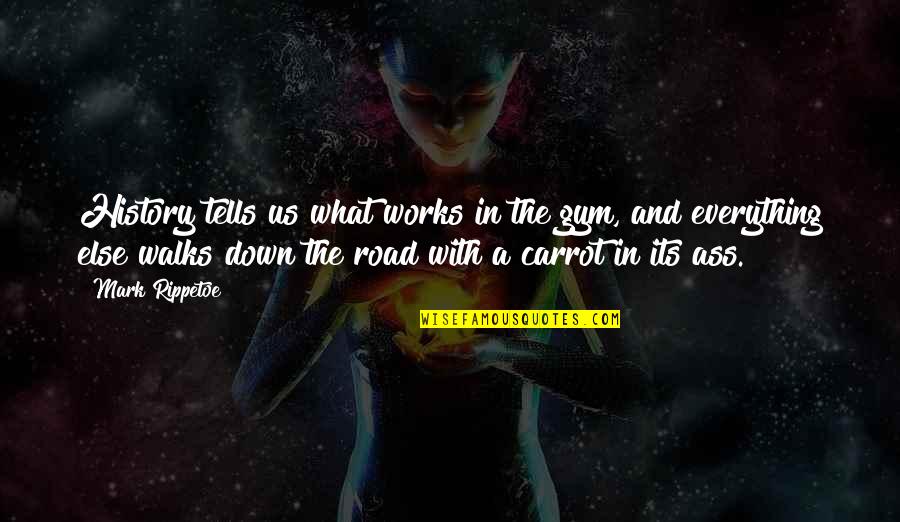 History tells us
what works in the gym, and everything else walks down the road with a carrot in its ass. —
Mark Rippetoe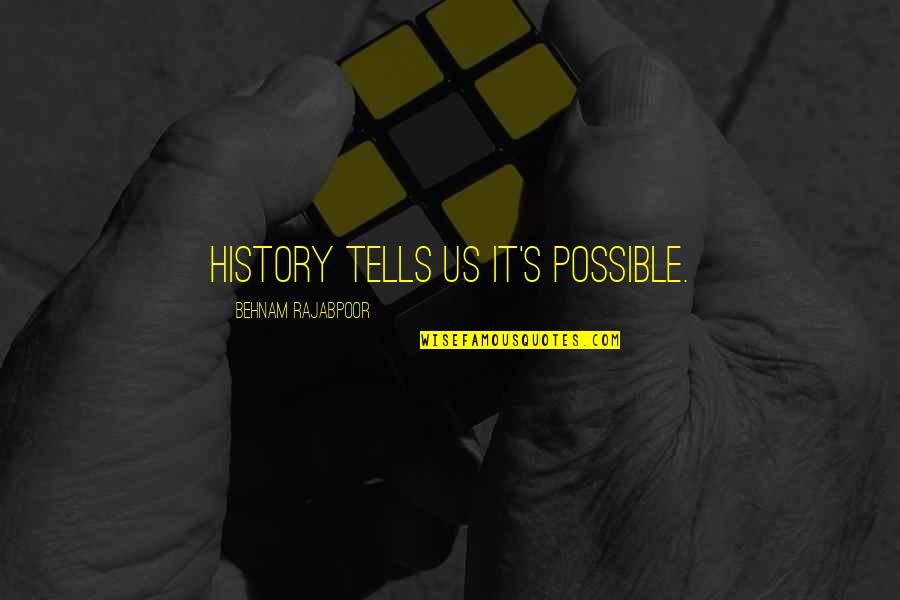 History tells Us It's Possible. —
Behnam Rajabpoor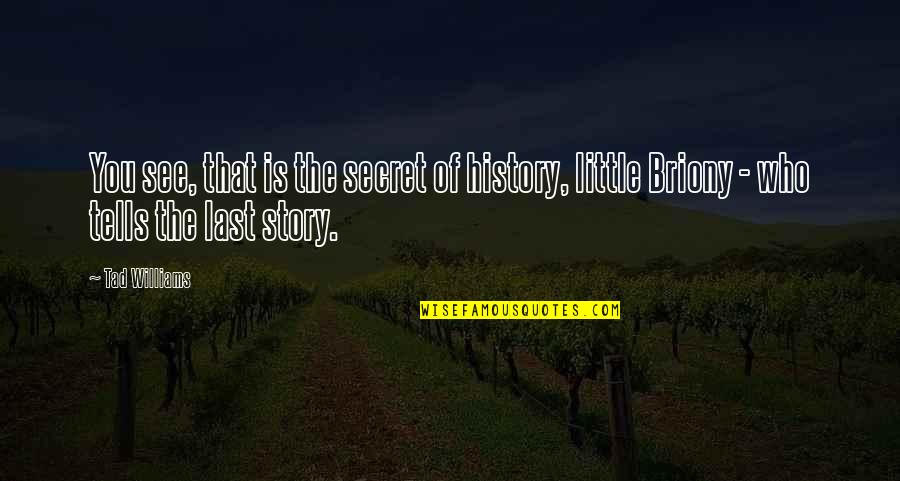 You see, that is the secret of history, little Briony - who tells the last story. —
Tad Williams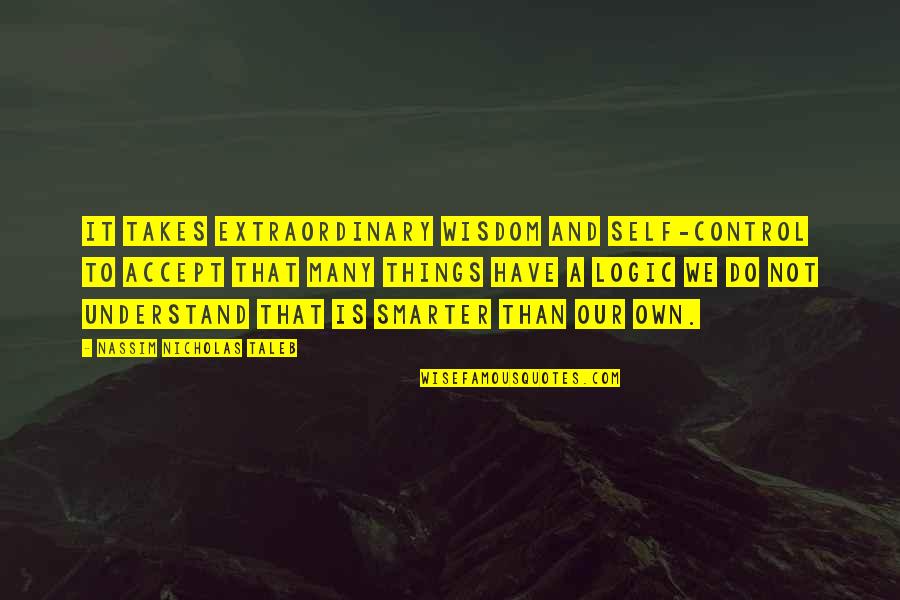 It takes extraordinary wisdom and self-control to accept that many things have a logic we do not understand that is smarter than our own. —
Nassim Nicholas Taleb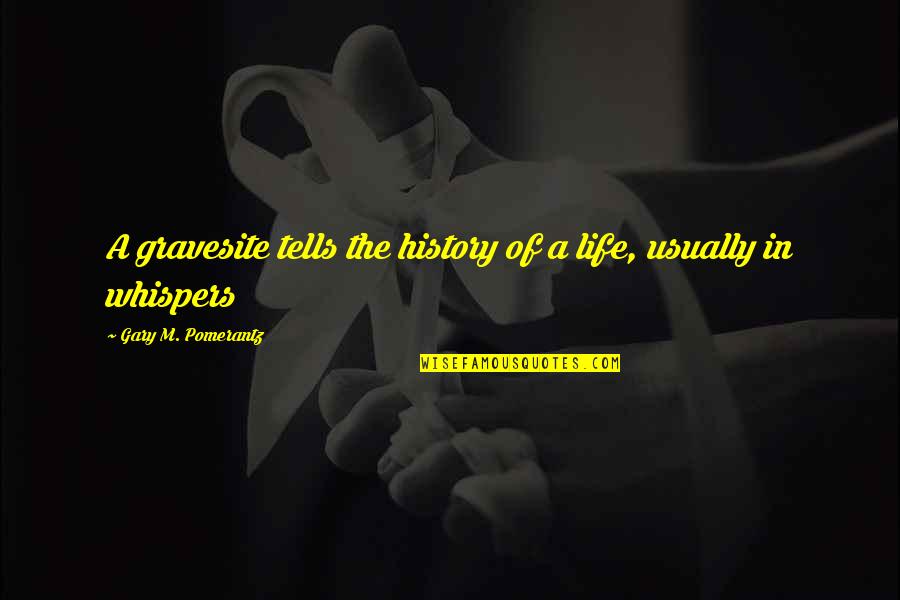 A gravesite tells the history of a life, usually in whispers —
Gary M. Pomerantz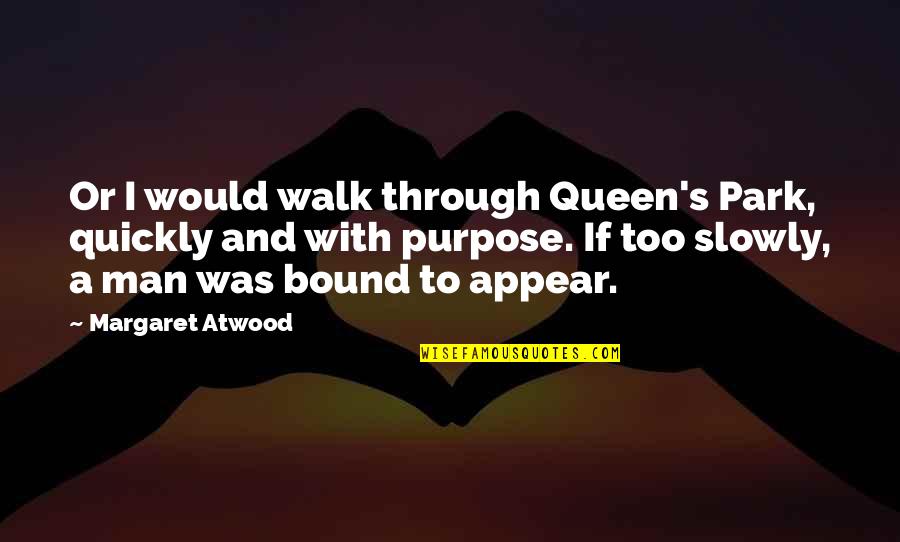 Or I would walk through Queen's Park, quickly and with purpose. If too slowly, a man was bound to appear. —
Margaret Atwood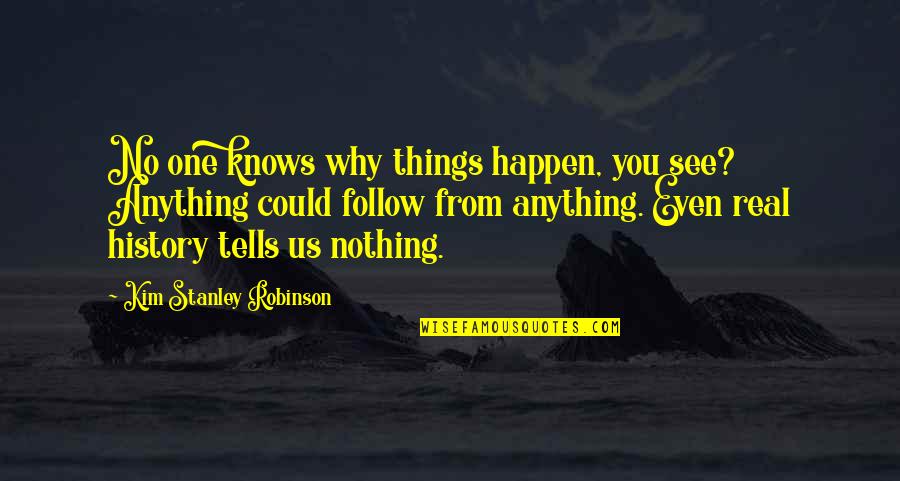 No one knows why things happen, you see? Anything could follow from anything. Even real
history tells us
nothing. —
Kim Stanley Robinson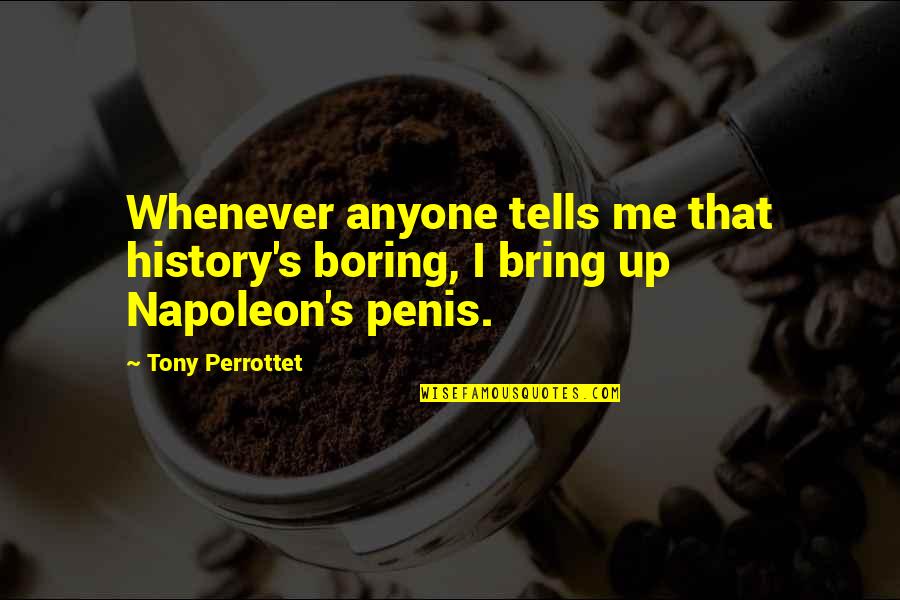 Whenever anyone tells me that history's boring, I bring up Napoleon's penis. —
Tony Perrottet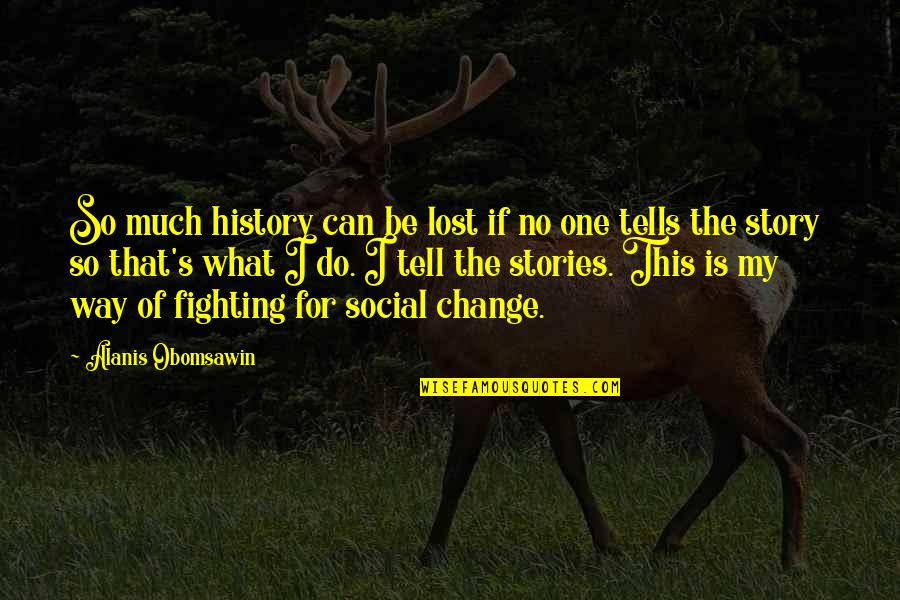 So much history can be lost if no one tells the story
so that's what I do. I tell the stories. This is my way of fighting for social change. —
Alanis Obomsawin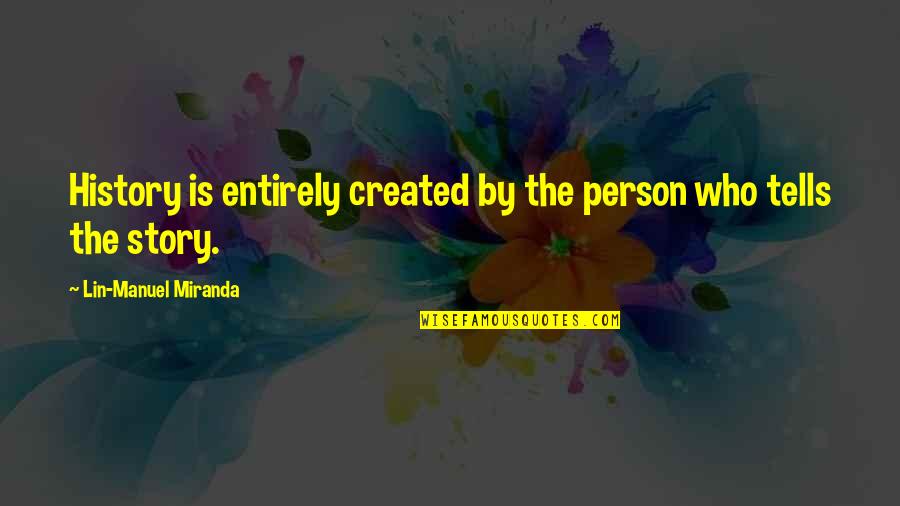 History is entirely created by the person who tells the story. —
Lin-Manuel Miranda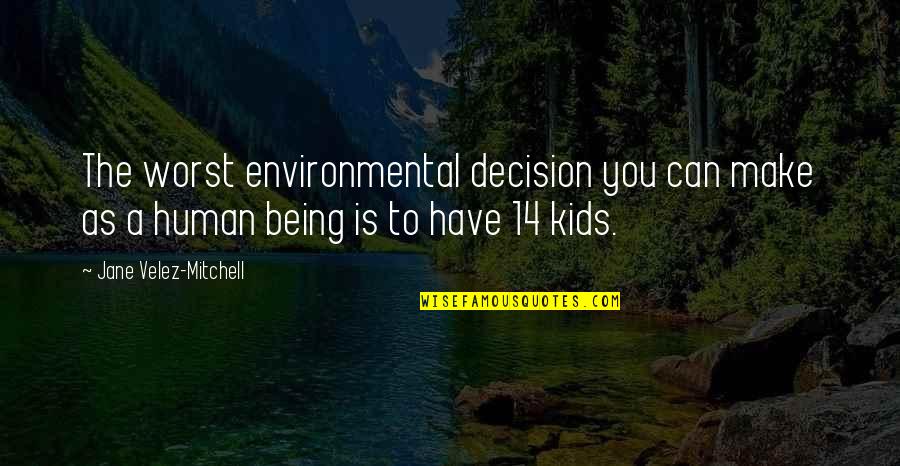 The worst environmental decision you can make as a human being is to have 14 kids. —
Jane Velez-Mitchell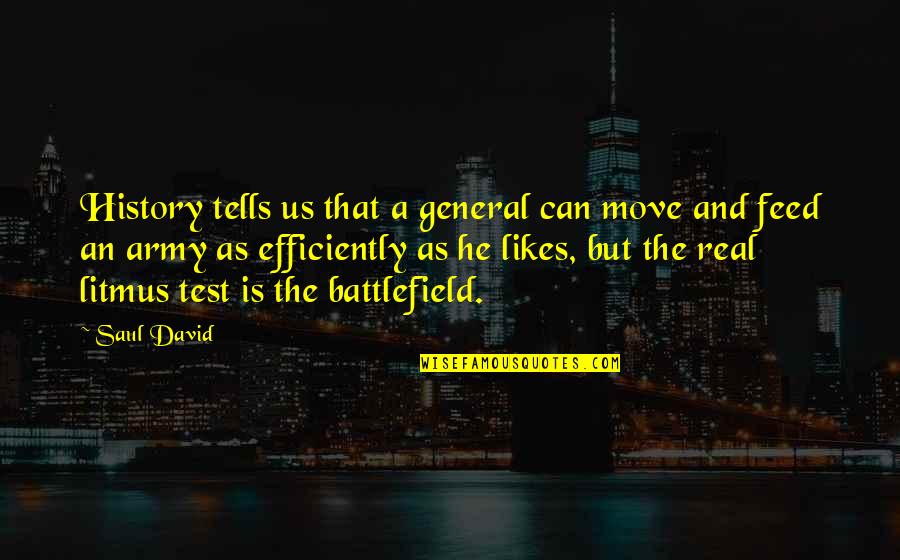 History tells us
that a general can move and feed an army as efficiently as he likes, but the real litmus test is the battlefield. —
Saul David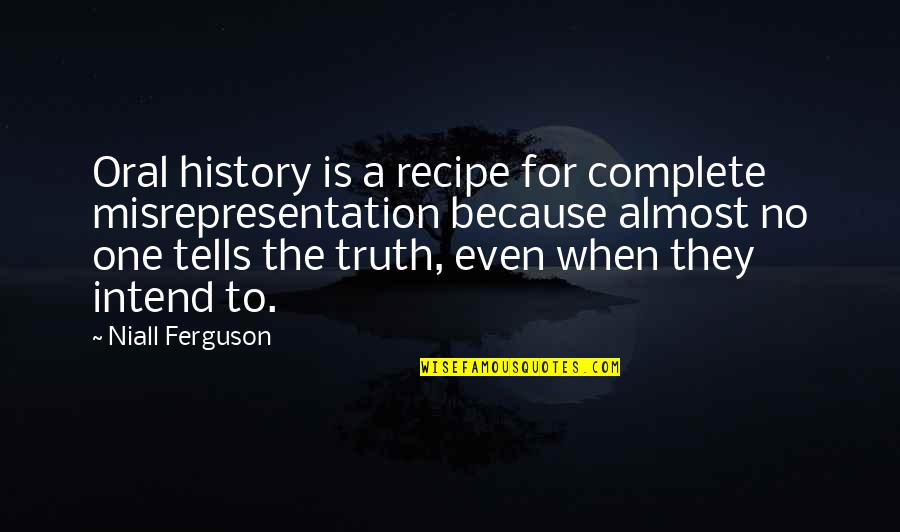 Oral history is a recipe for complete misrepresentation because almost no one tells the truth, even when they intend to. —
Niall Ferguson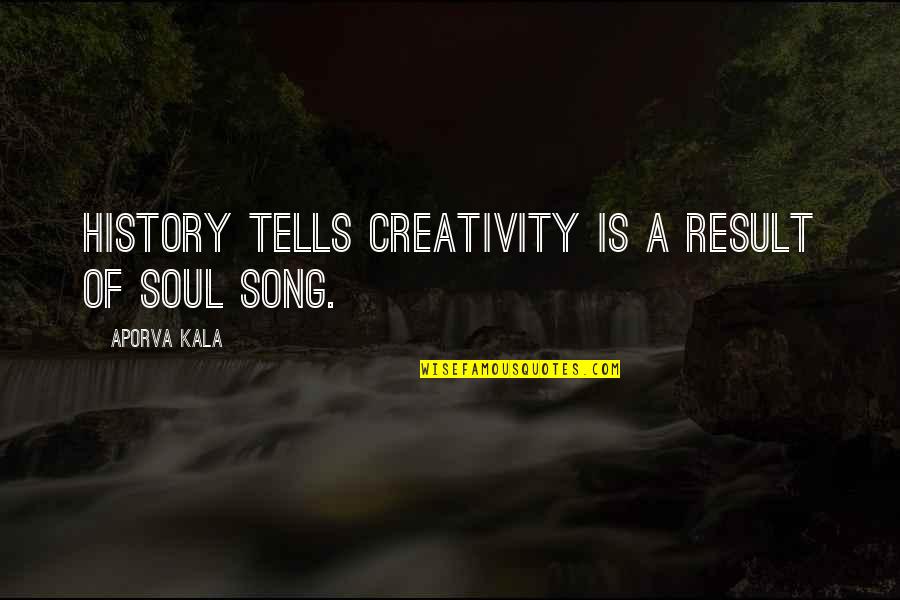 History tells creativity is a result of Soul song. —
Aporva Kala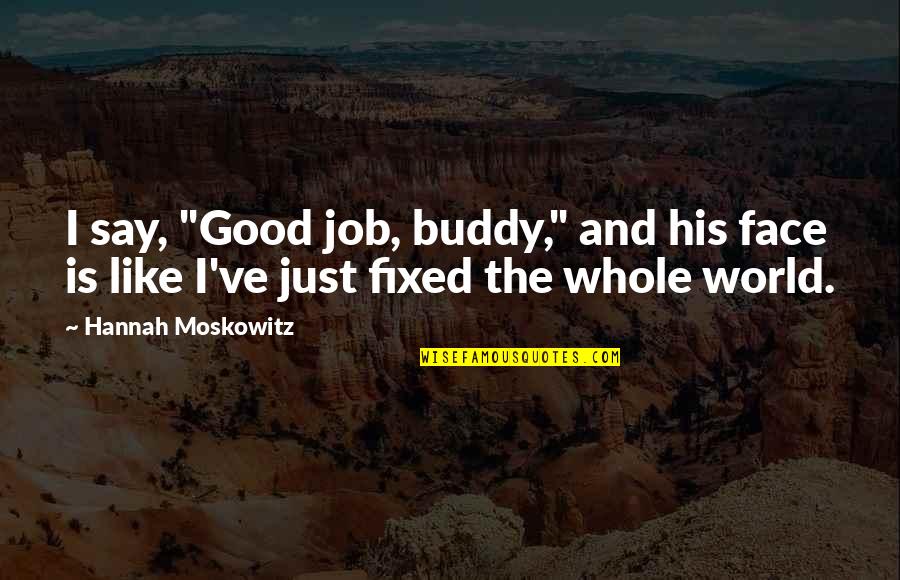 I say, "Good job, buddy," and his face is like I've just fixed the whole world. —
Hannah Moskowitz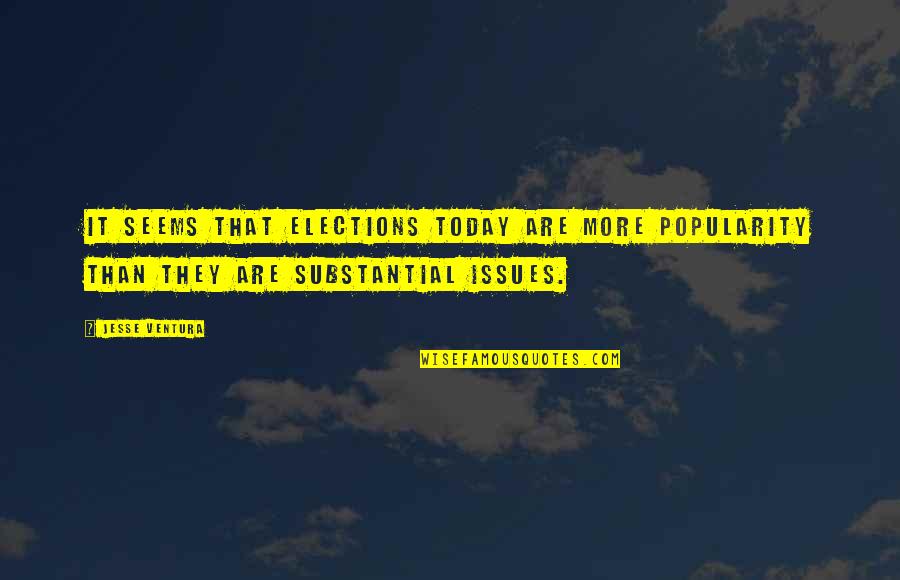 It seems that elections today are more popularity than they are substantial issues. —
Jesse Ventura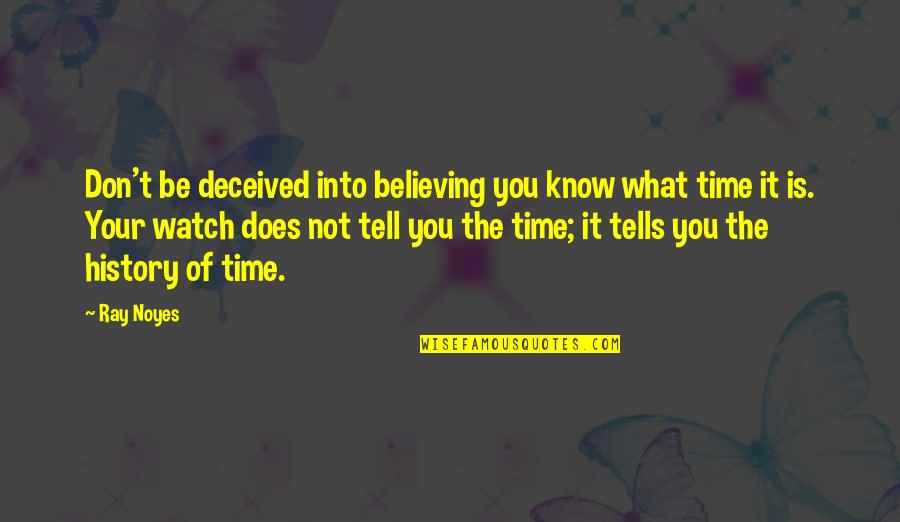 Don't be deceived into believing you know what time it is. Your watch does not tell you the time; it tells you the history of time. —
Ray Noyes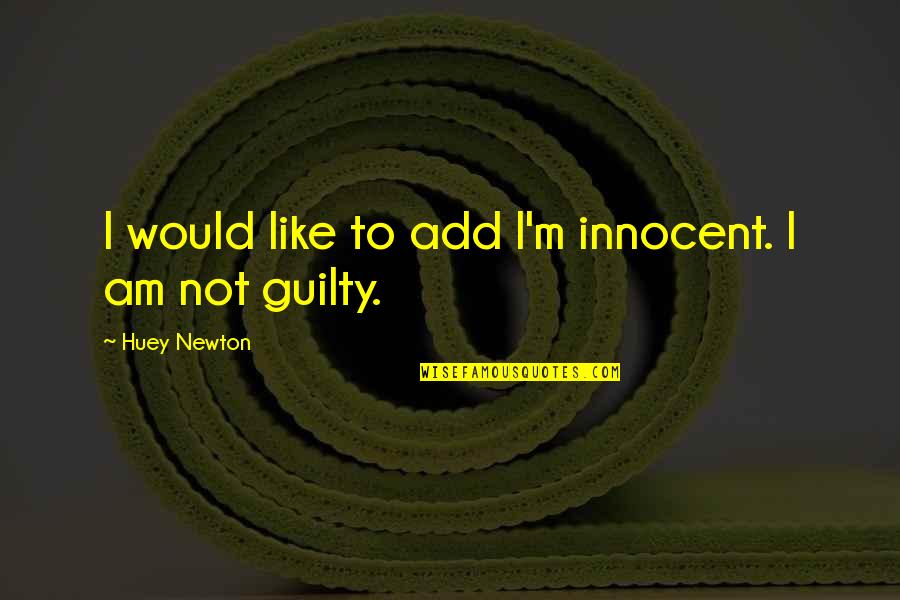 I would like to add I'm innocent. I am not guilty. —
Huey Newton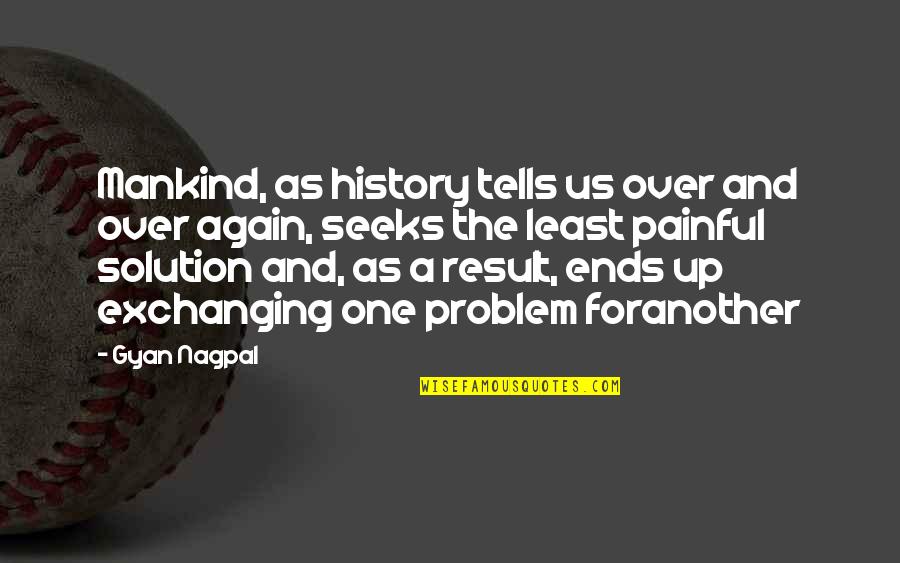 Mankind, as
history tells us
over and over again, seeks the least painful solution and, as a result, ends up exchanging one problem for
another —
Gyan Nagpal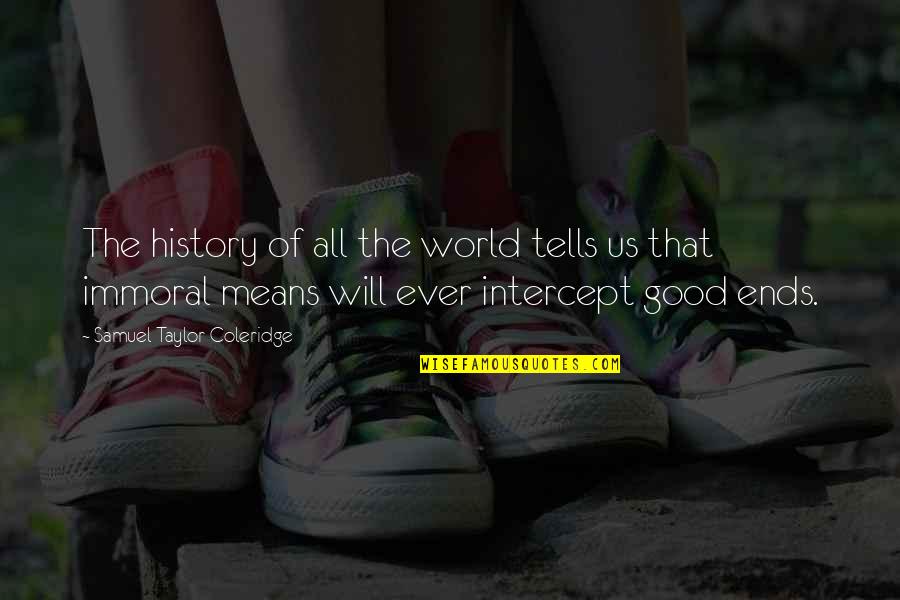 The history of all the world tells us that immoral means will ever intercept good ends. —
Samuel Taylor Coleridge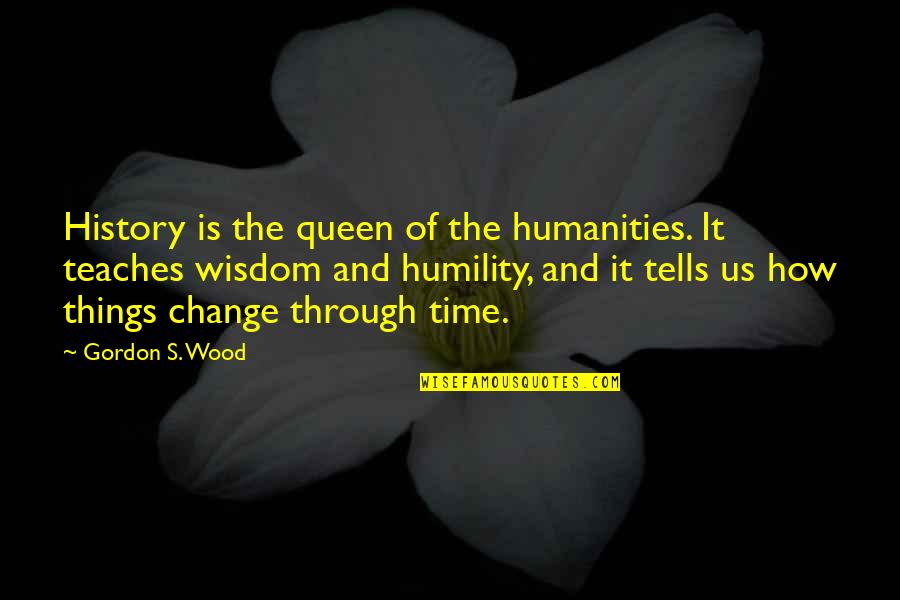 History is the queen of the humanities. It teaches wisdom and humility, and it tells us how things change through time. —
Gordon S. Wood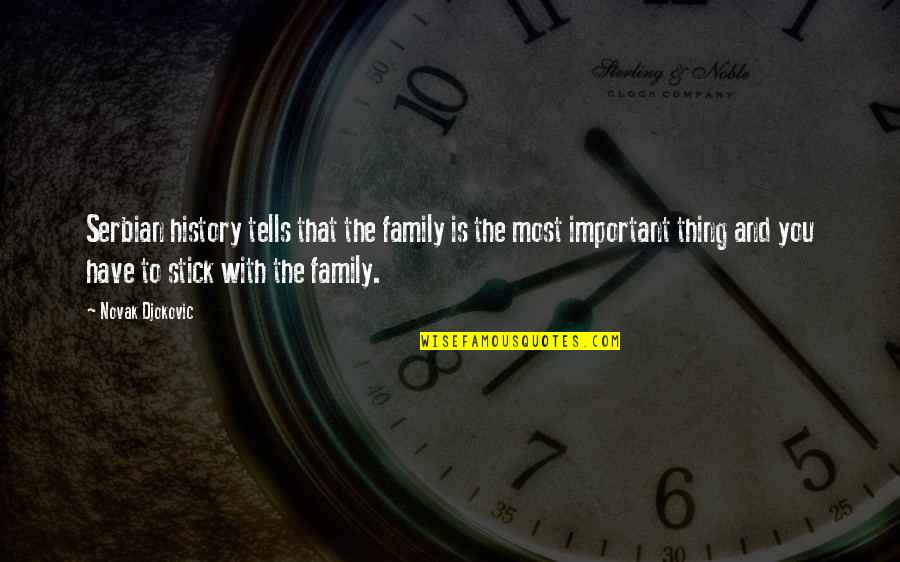 Serbian history tells that the family is the most important thing and you have to stick with the family. —
Novak Djokovic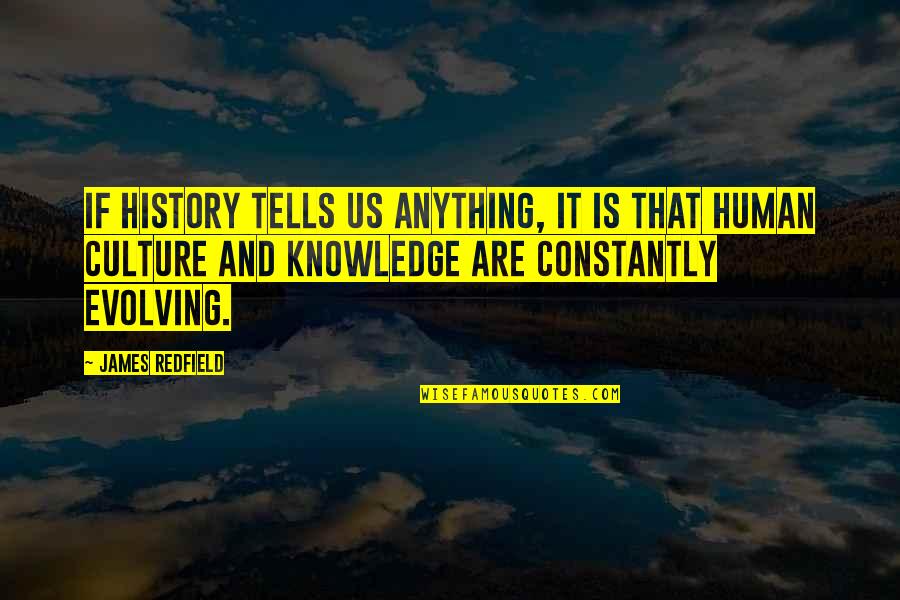 If
history tells us
anything, it is that human culture and knowledge are constantly evolving. —
James Redfield