Tim Rice Quotes
Top 23 wise famous quotes and sayings by Tim Rice
See my eyes - are they safe? Are they even sane?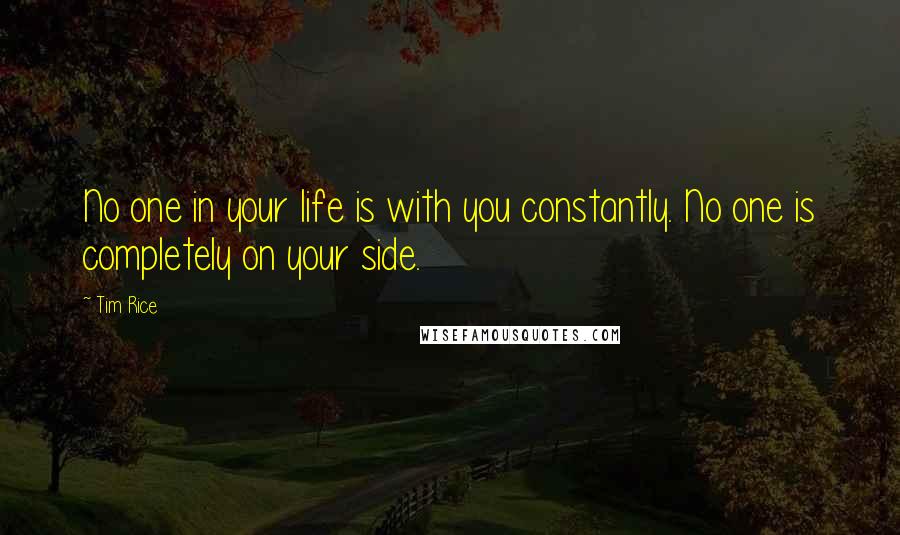 No one in your life is with you constantly. No one is completely on your side.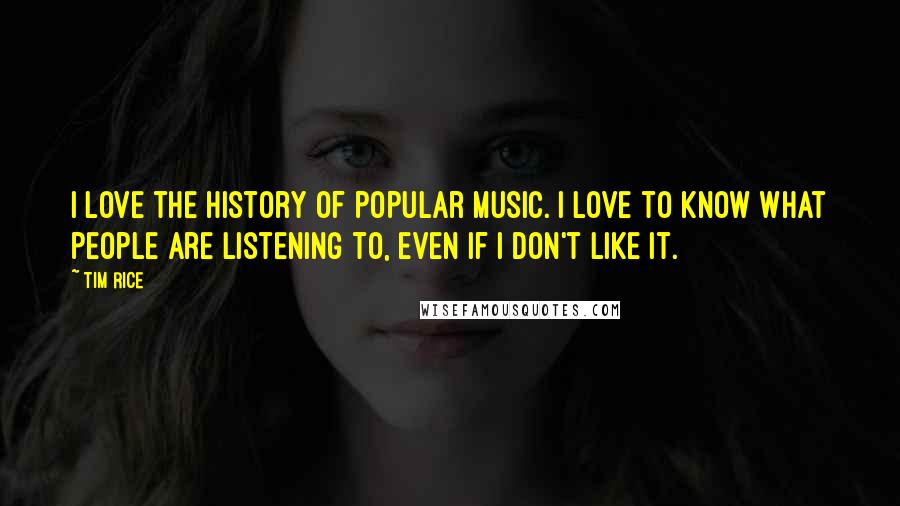 I love the history of popular music. I love to know what people are listening to, even if I don't like it.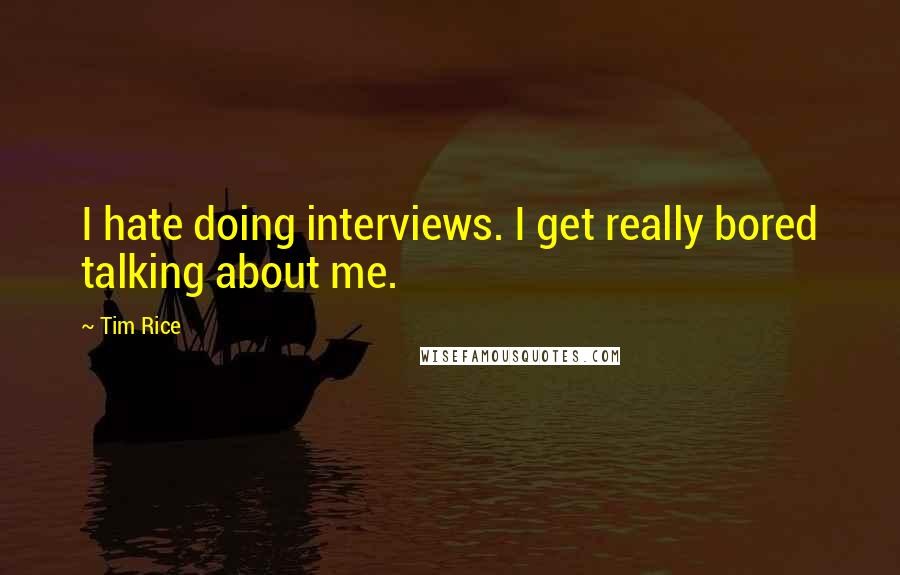 I hate doing interviews. I get really bored talking about me.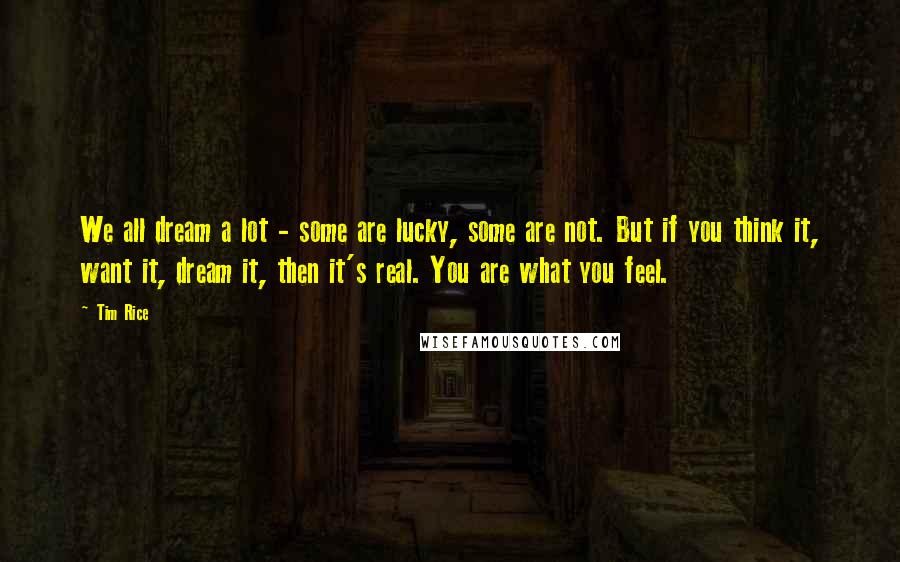 We all dream a lot - some are lucky, some are not. But if you think it, want it, dream it, then it's real. You are what you feel.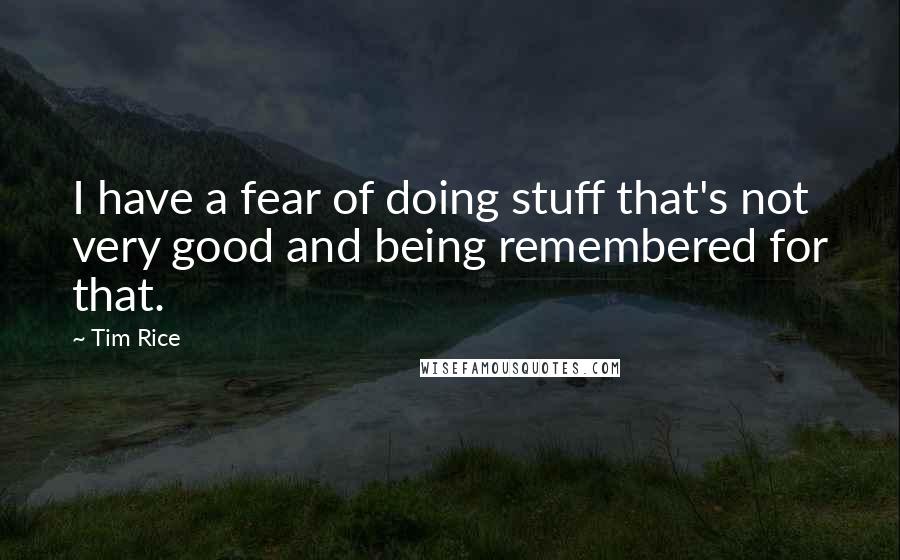 I have a fear of doing stuff that's not very good and being remembered for that.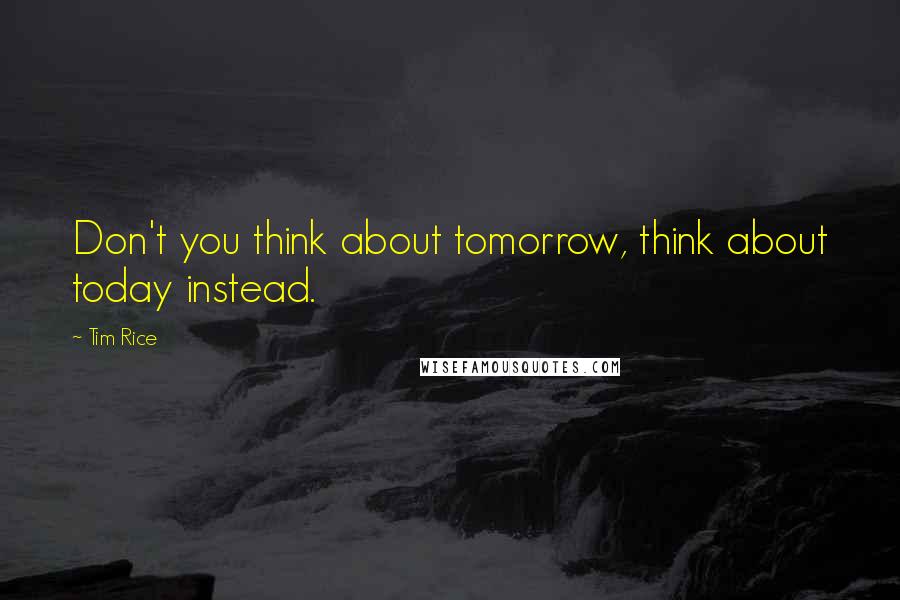 Don't you think about tomorrow, think about today instead.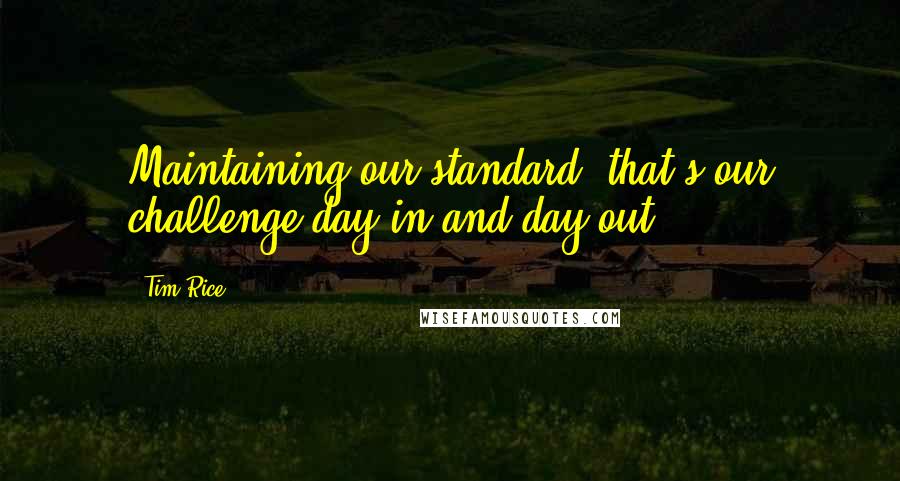 Maintaining our standard; that's our challenge day-in and day-out.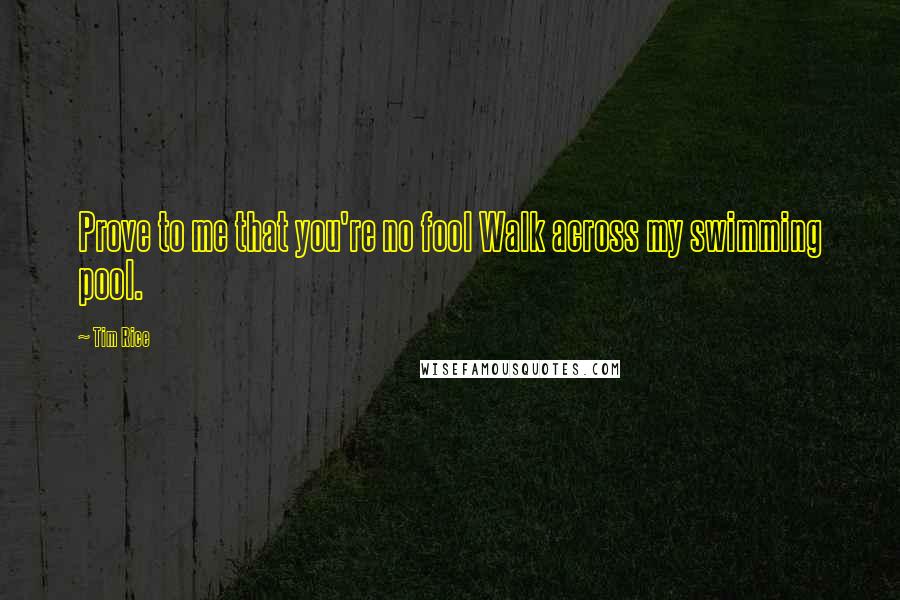 Prove to me that you're no fool Walk across my swimming pool.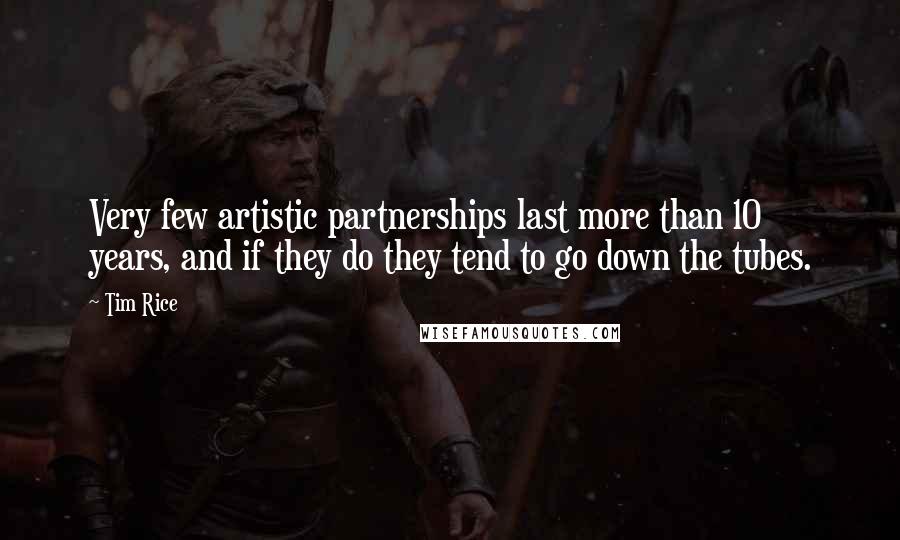 Very few artistic partnerships last more than 10 years, and if they do they tend to go down the tubes.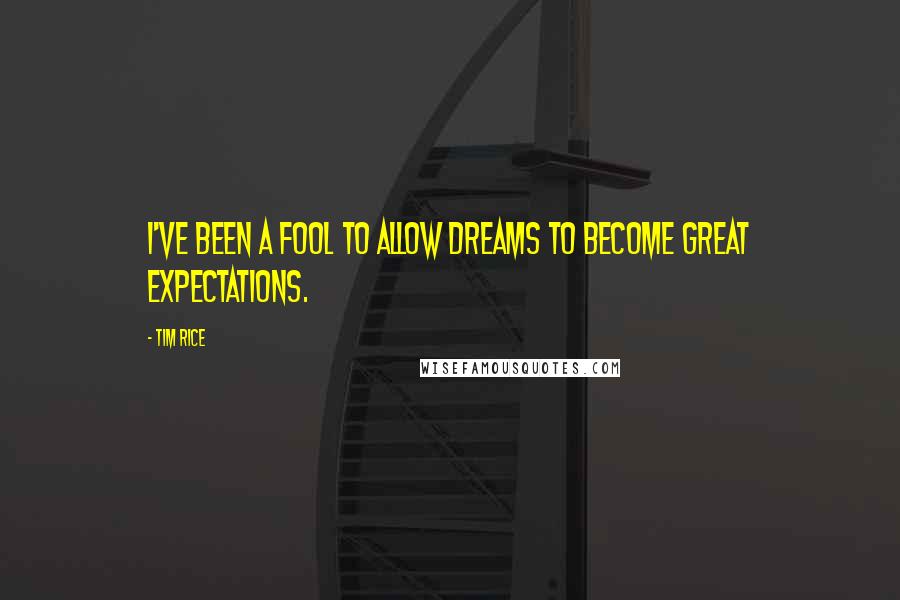 I've been a fool to allow dreams to become great expectations.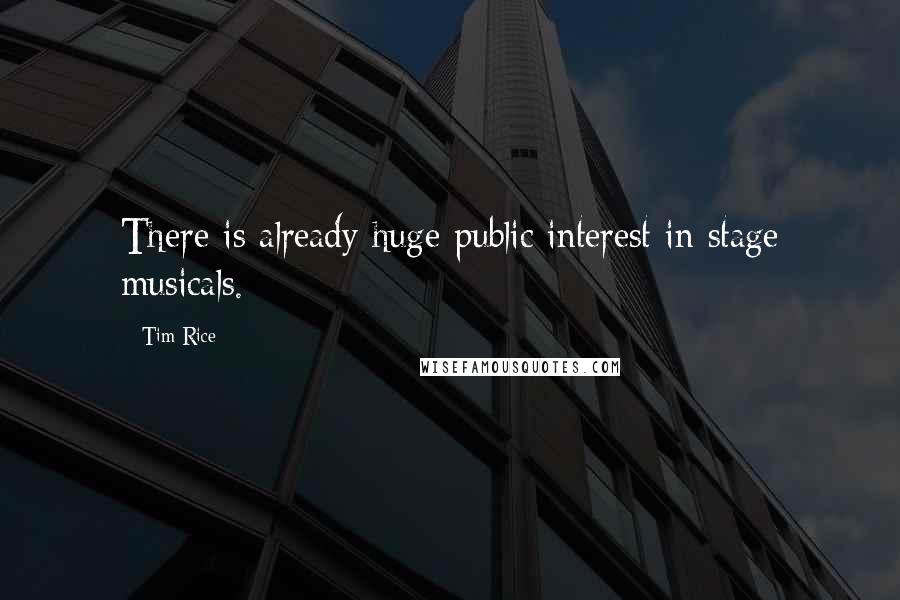 There is already huge public interest in stage musicals.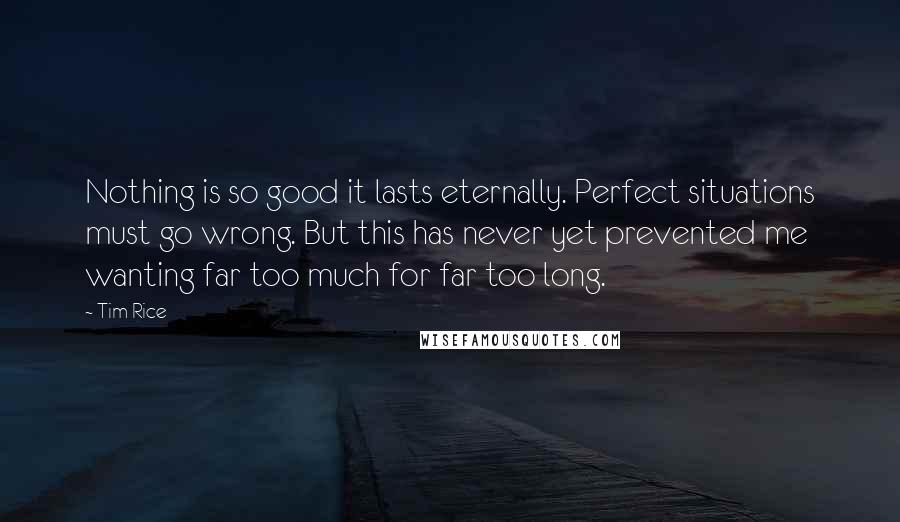 Nothing is so good it lasts eternally. Perfect situations must go wrong. But this has never yet prevented me wanting far too much for far too long.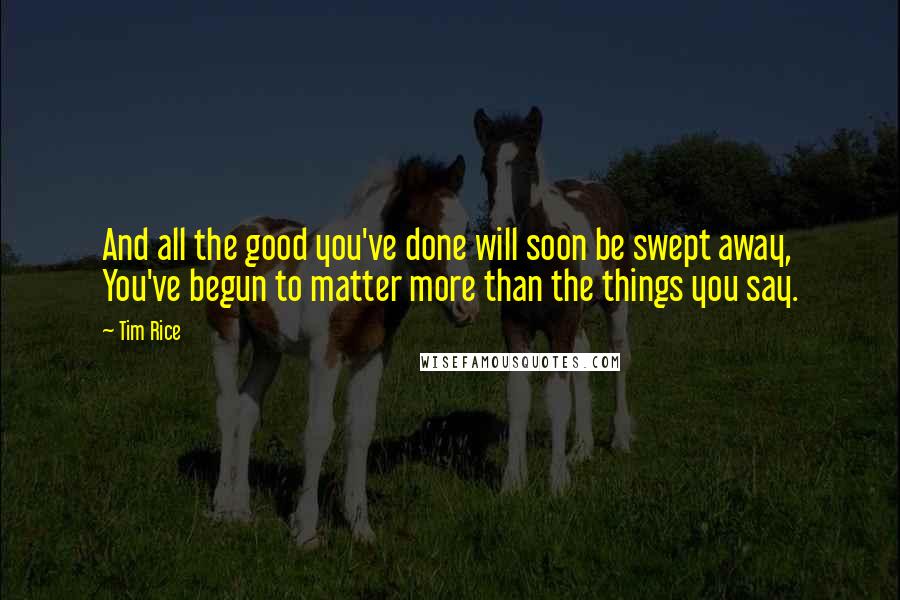 And all the good you've done will soon be swept away, You've begun to matter more than the things you say.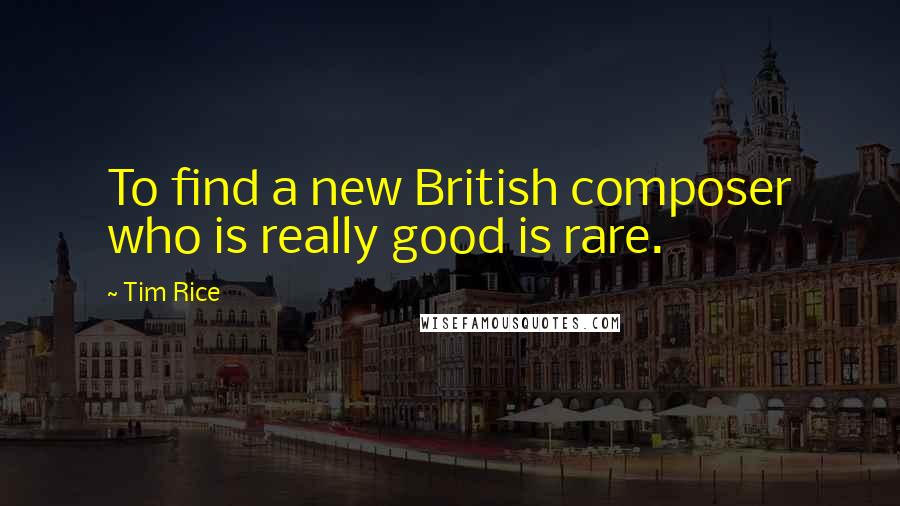 To find a new British composer who is really good is rare.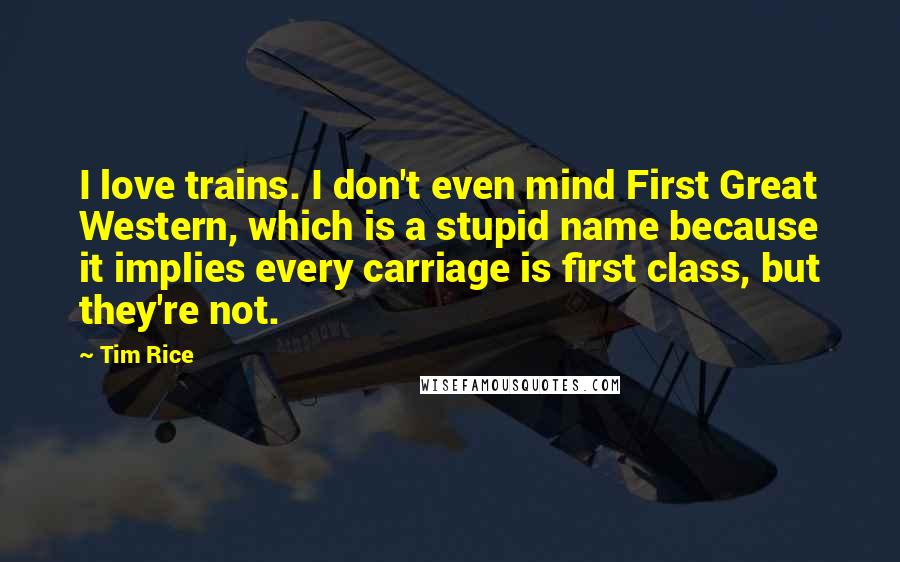 I love trains. I don't even mind First Great Western, which is a stupid name because it implies every carriage is first class, but they're not.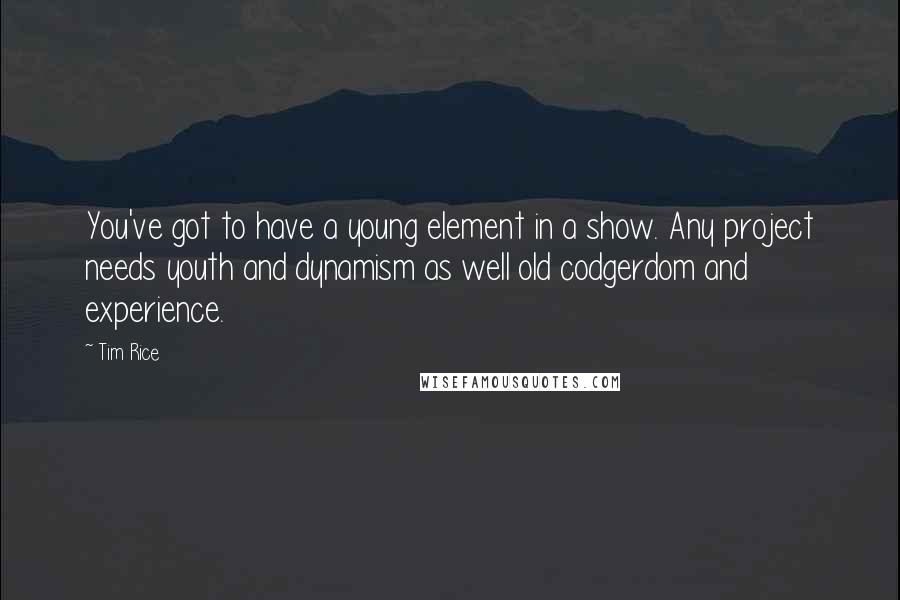 You've got to have a young element in a show. Any project needs youth and dynamism as well old codgerdom and experience.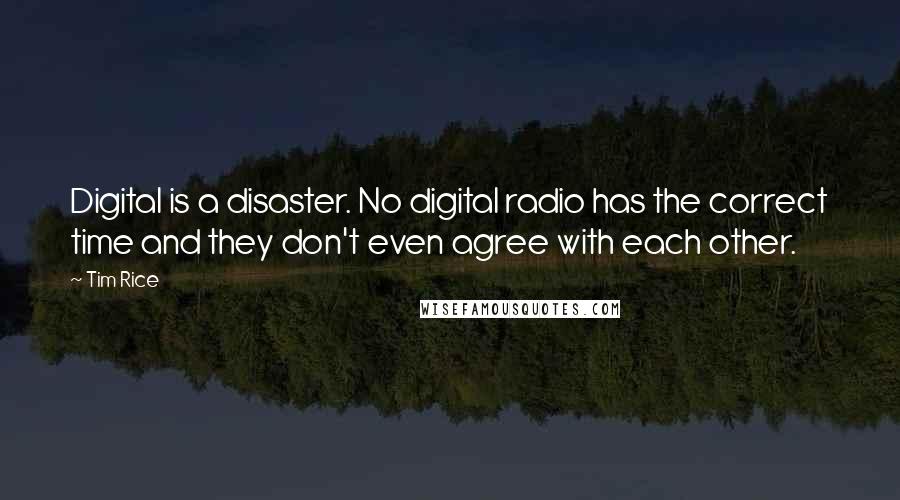 Digital is a disaster. No digital radio has the correct time and they don't even agree with each other.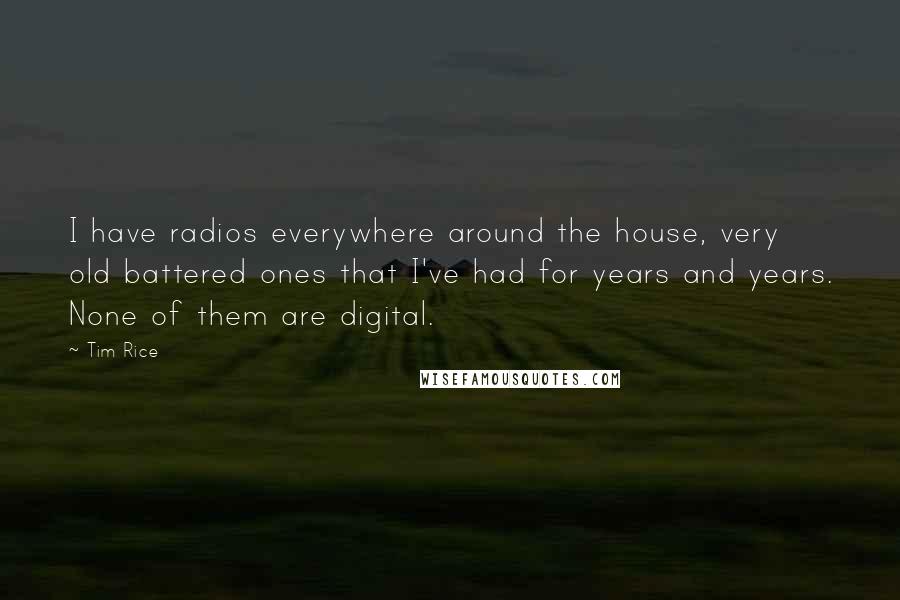 I have radios everywhere around the house, very old battered ones that I've had for years and years. None of them are digital.
Why are you obsessed with fighting? Stick to fishing from now on.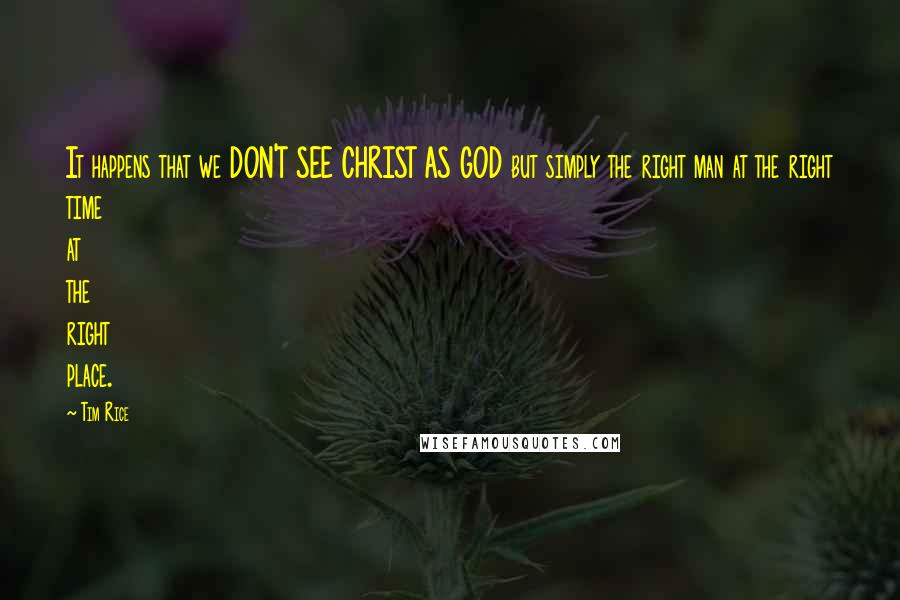 It happens that we DON'T SEE CHRIST AS GOD but simply the right man at the right time at the right place.
In the world of musical theatre, if everyone says it's a good idea, you wonder why nobody has done it before.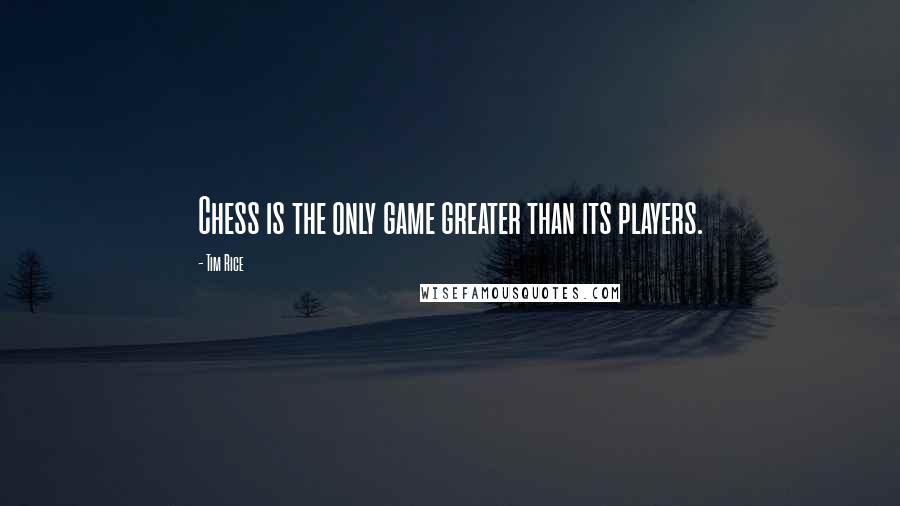 Chess is the only game greater than its players.