Leaders Versus Followers Quotes
Collection of top 30 famous quotes about Leaders Versus Followers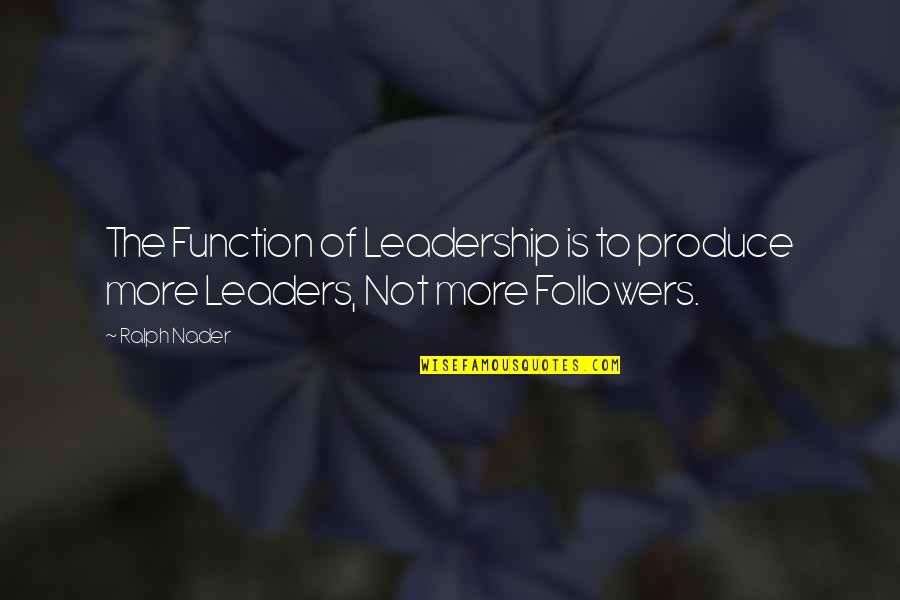 The Function of Leadership is to produce more Leaders, Not more Followers.
—
Ralph Nader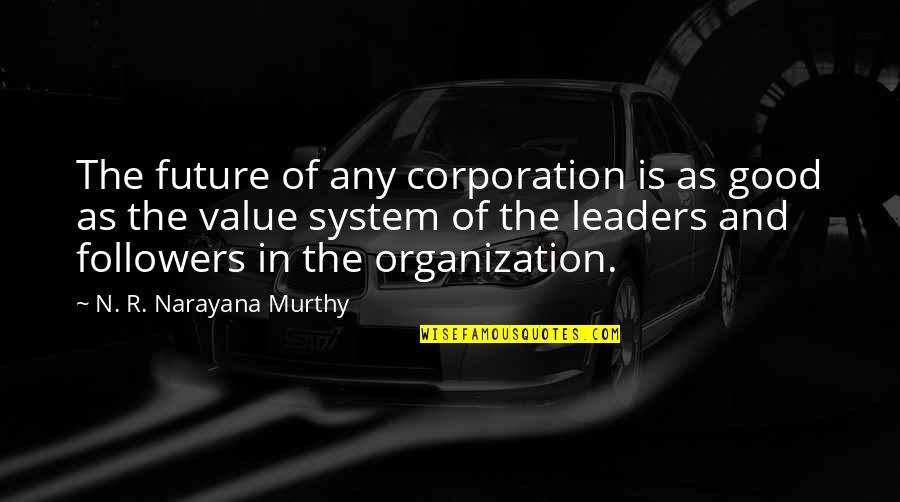 The future of any corporation is as good as the value system of the leaders and followers in the organization.
—
N. R. Narayana Murthy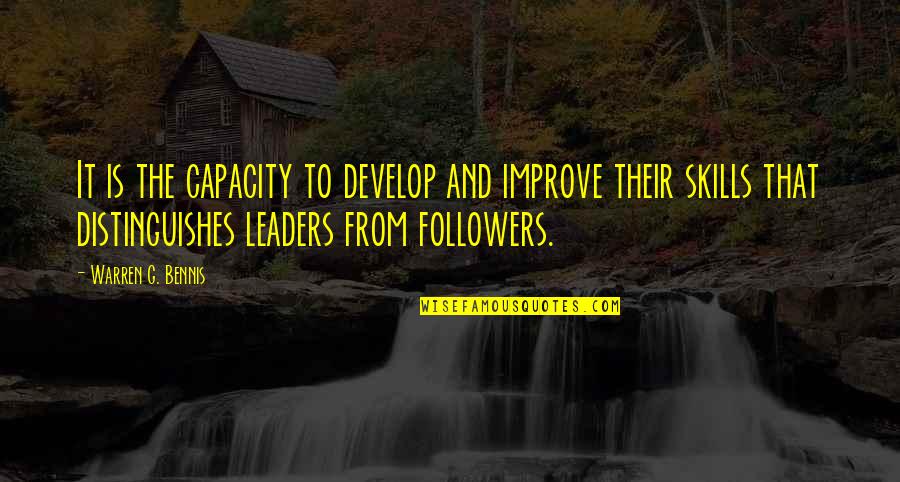 It is the capacity to develop and improve their skills that distinguishes leaders from followers.
—
Warren G. Bennis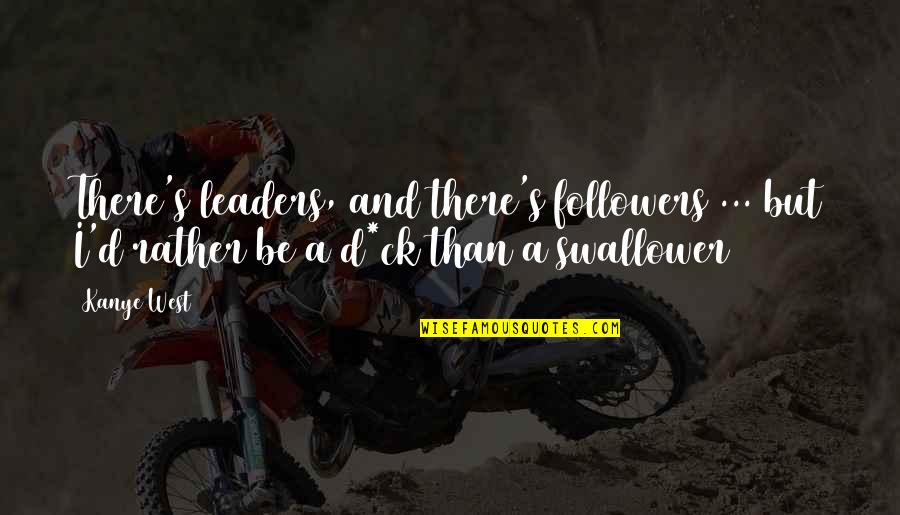 There's leaders, and there's followers ... but I'd rather be a d*ck than a swallower
—
Kanye West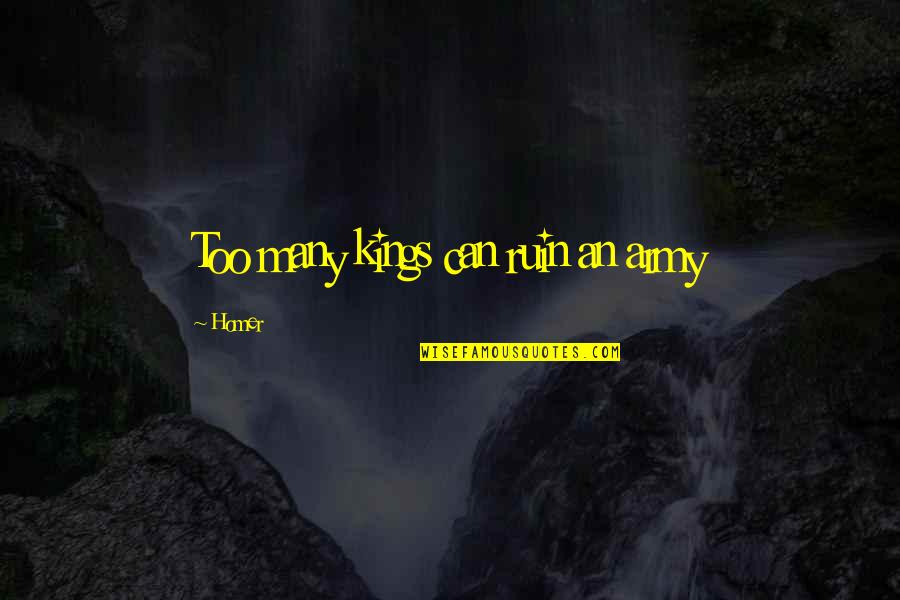 Too many kings can ruin an army
—
Homer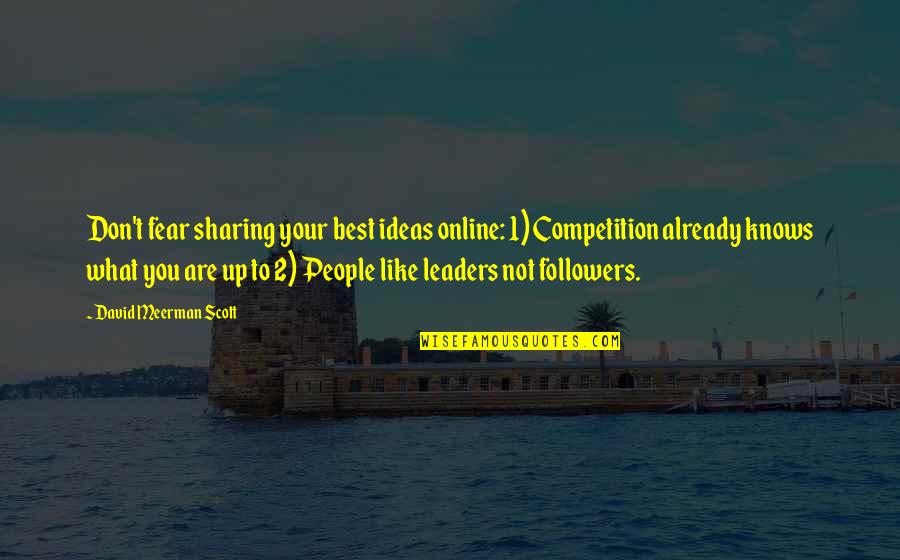 Don't fear sharing your best ideas online: 1) Competition already knows what you are up to 2) People like leaders not followers.
—
David Meerman Scott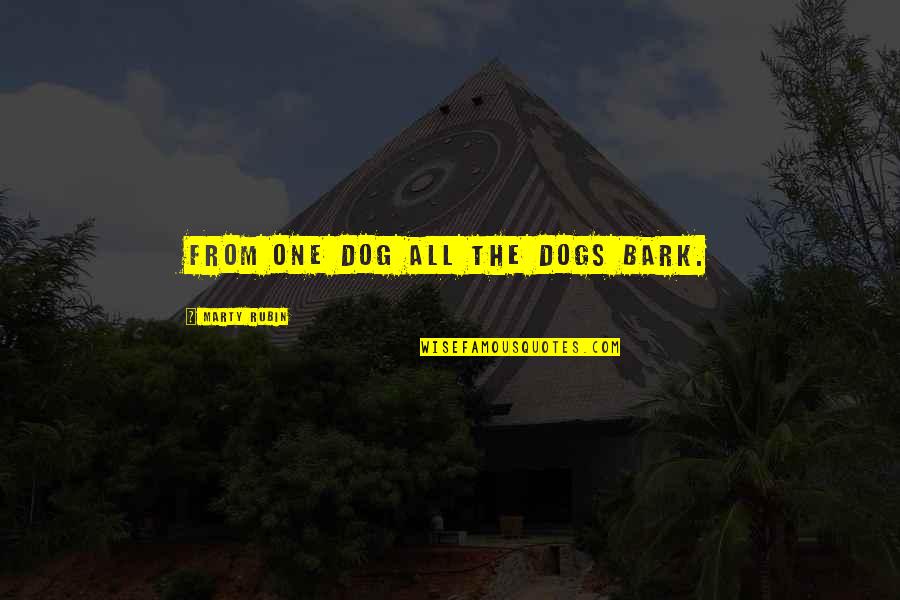 From one dog all the dogs bark.
—
Marty Rubin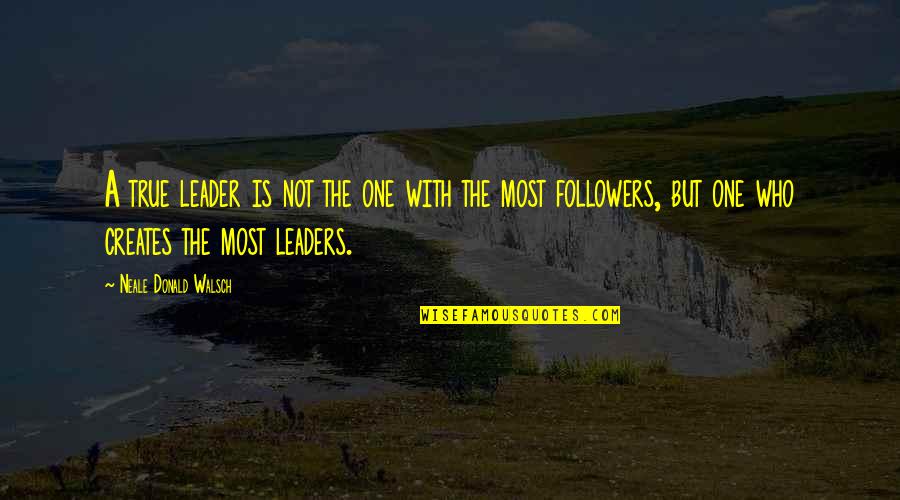 A true leader is not the one with the most followers, but one who creates the most leaders. —
Neale Donald Walsch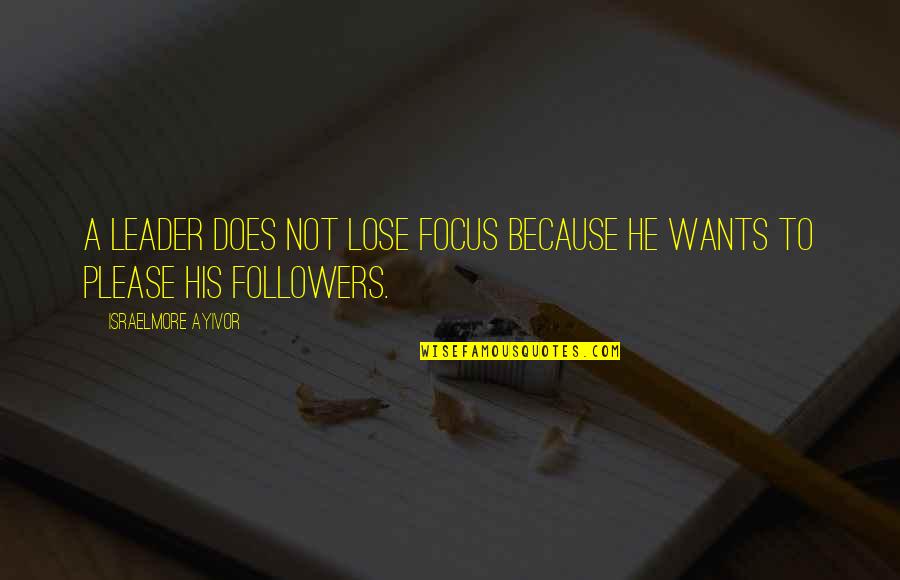 A leader does not lose focus because he wants to please his followers. —
Israelmore Ayivor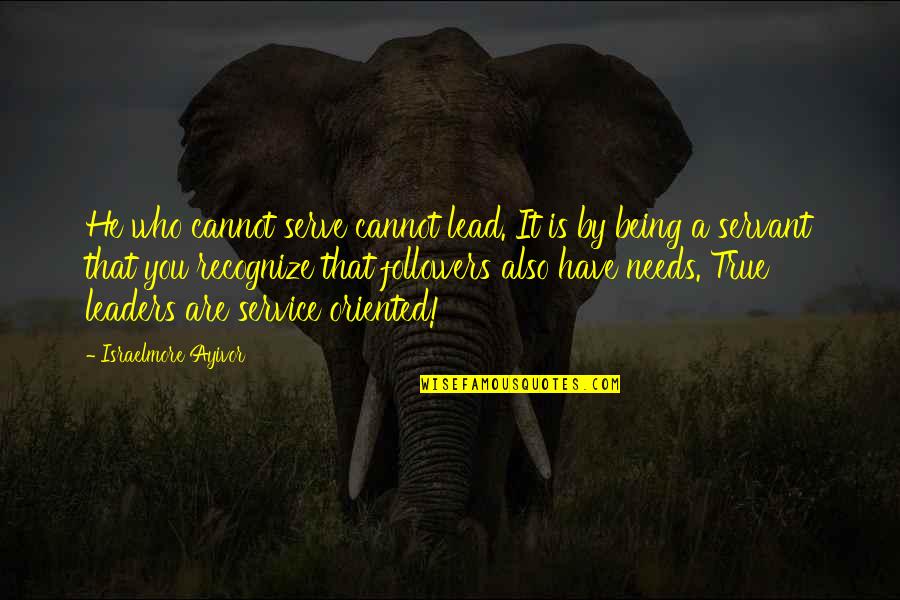 He who cannot serve cannot lead. It is by being a servant that you recognize that followers also have needs. True leaders are service oriented! —
Israelmore Ayivor
Follow your heart, not the latest headlines. —
T.F. Hodge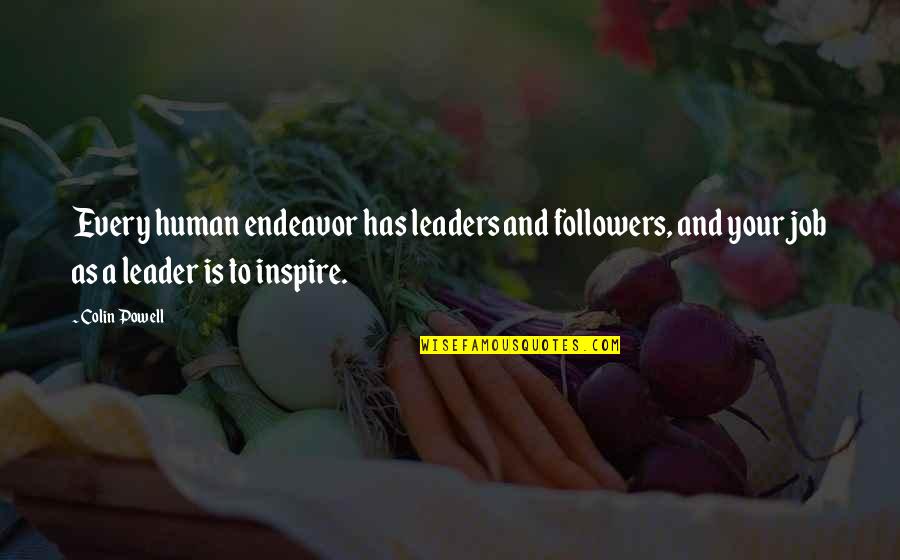 Every human endeavor has leaders and followers, and your job as a leader is to inspire. —
Colin Powell
Leaders don't create followers, they create more leaders. —
Tom Peters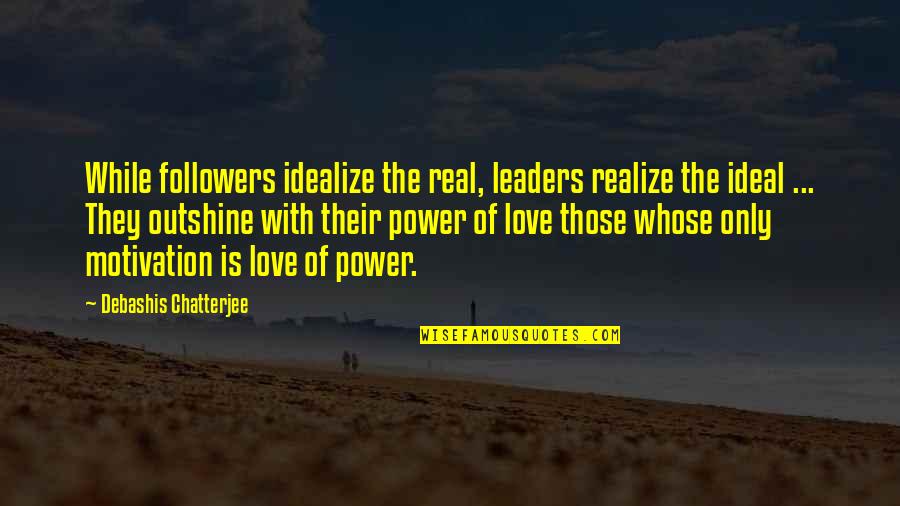 While followers idealize the real, leaders realize the ideal ... They outshine with their power of love those whose only motivation is love of power. —
Debashis Chatterjee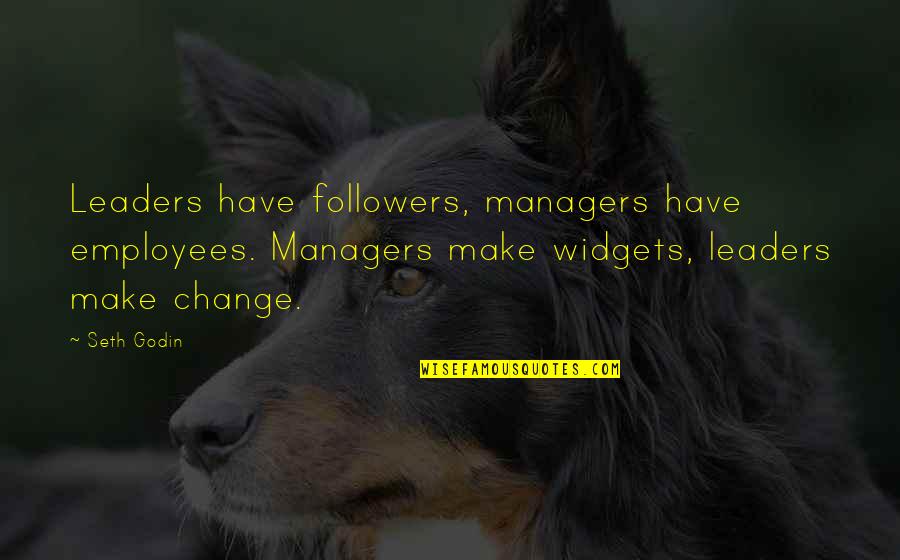 Leaders have followers, managers have employees. Managers make widgets, leaders make change. —
Seth Godin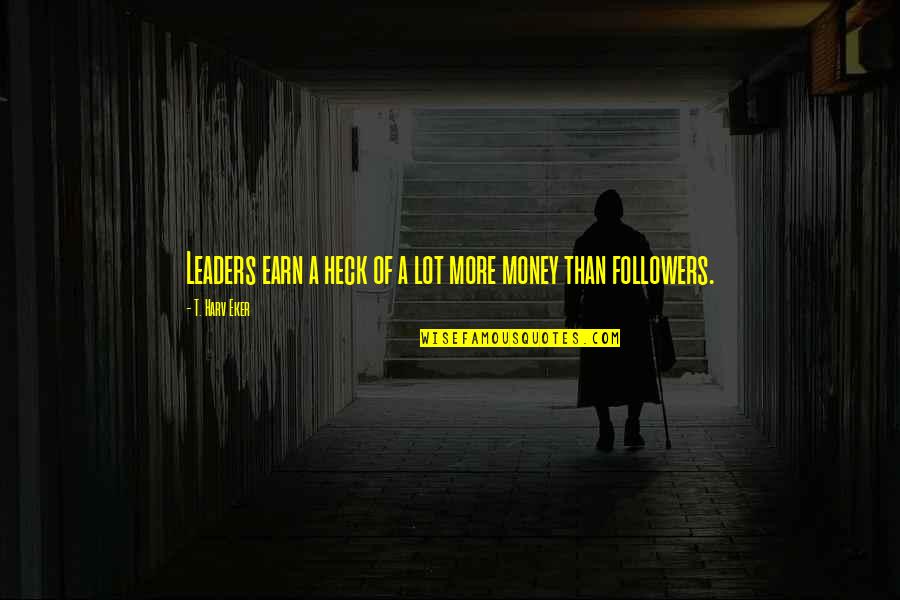 Leaders earn a heck of a lot more money than followers. —
T. Harv Eker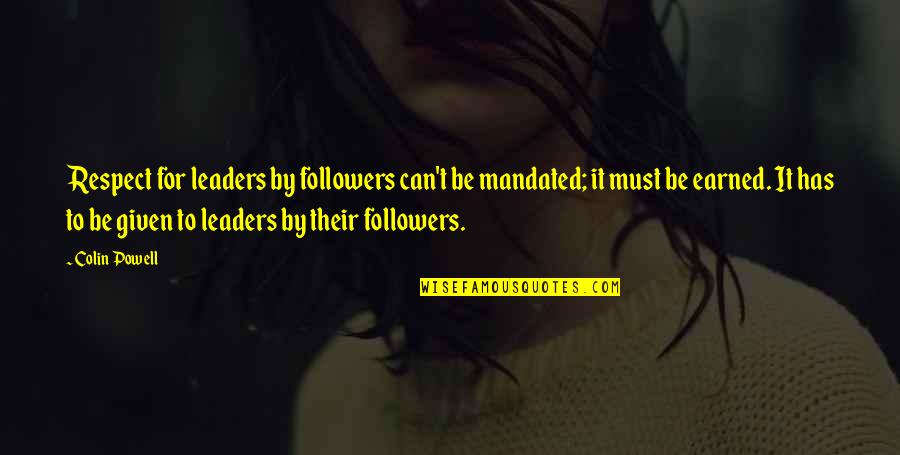 Respect for leaders by followers can't be mandated; it must be earned. It has to be given to leaders by their followers. —
Colin Powell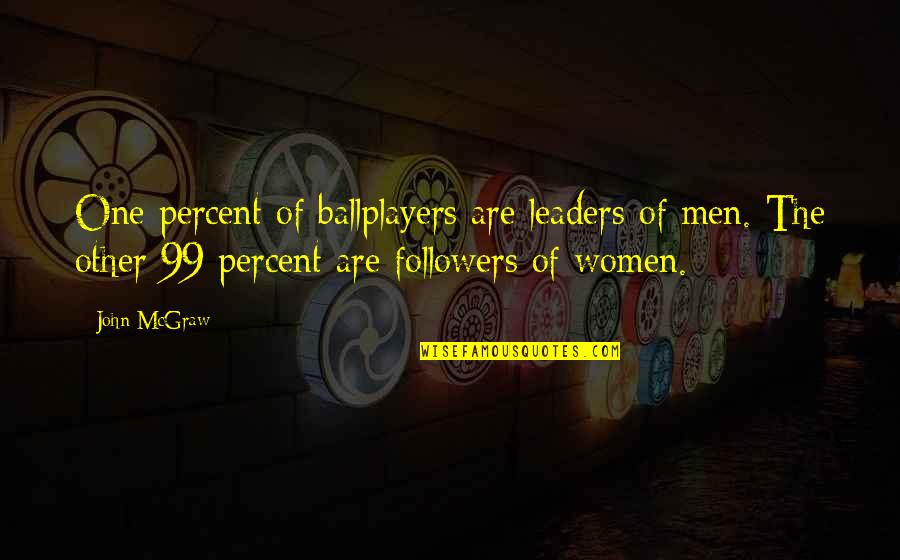 One percent of ballplayers are leaders of men. The other 99 percent are followers of women. —
John McGraw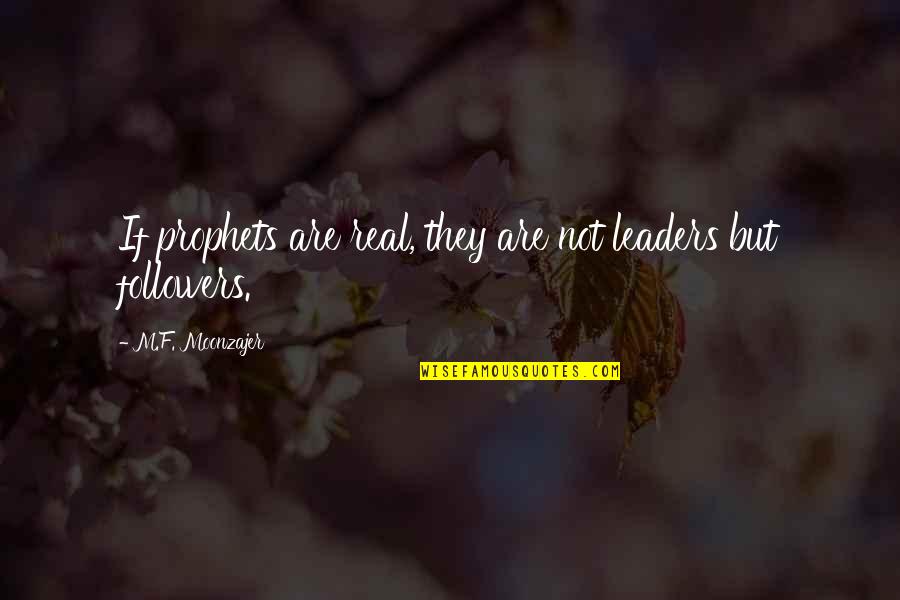 If prophets are real, they are not leaders but followers. —
M.F. Moonzajer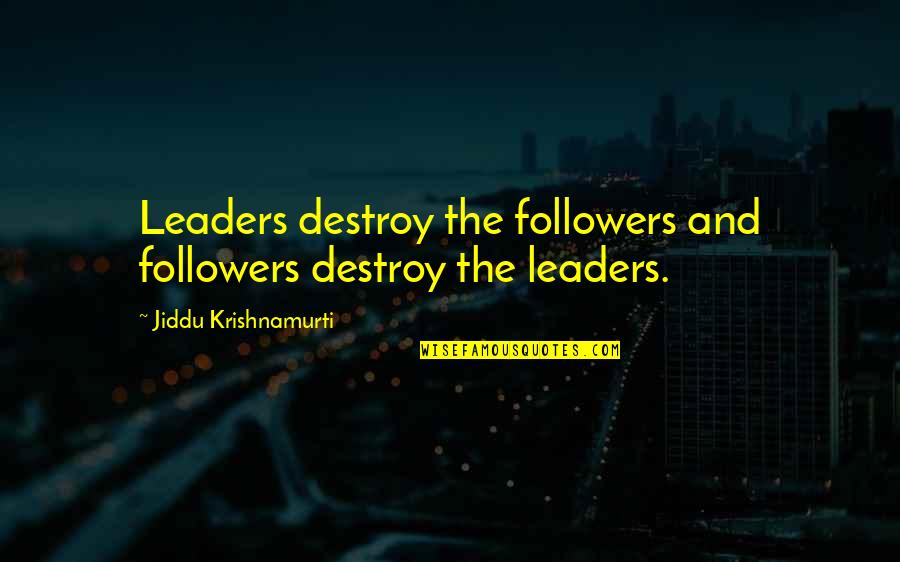 Leaders destroy the followers and followers destroy the leaders. —
Jiddu Krishnamurti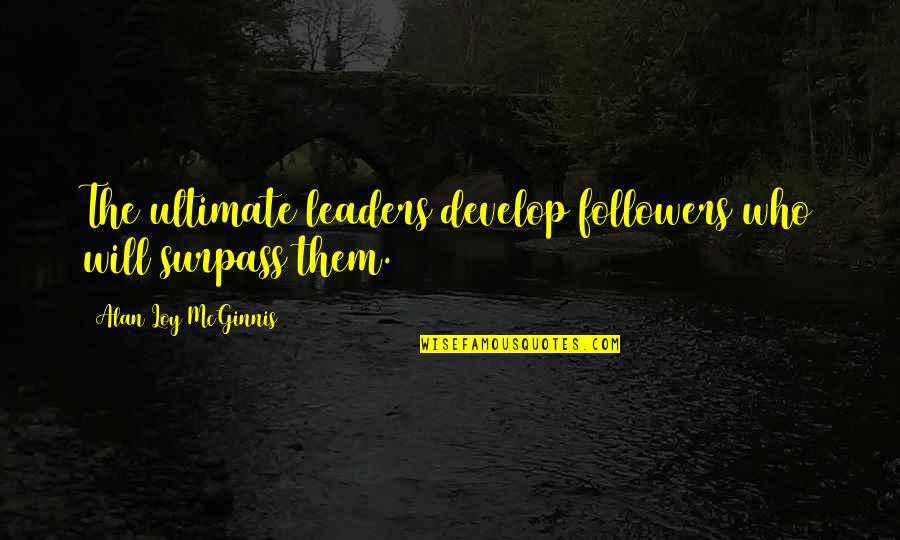 The ultimate leaders develop followers who will surpass them. —
Alan Loy McGinnis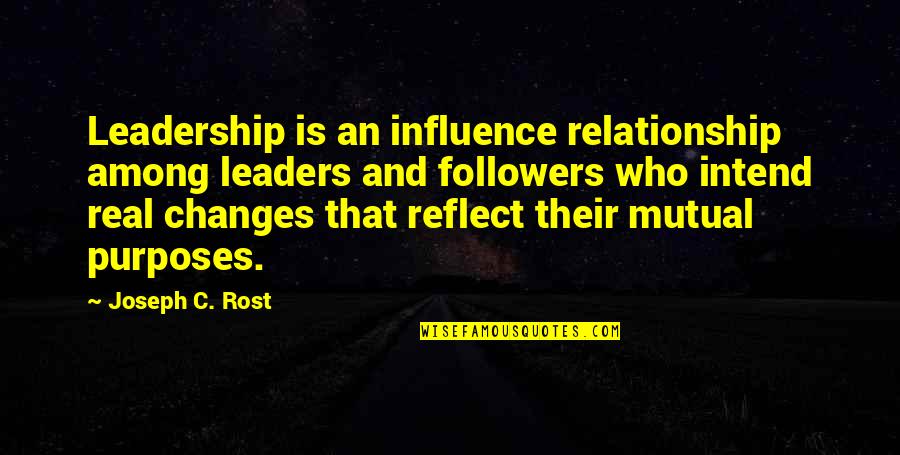 Leadership is an influence relationship among leaders and followers who intend real changes that reflect their mutual purposes. —
Joseph C. Rost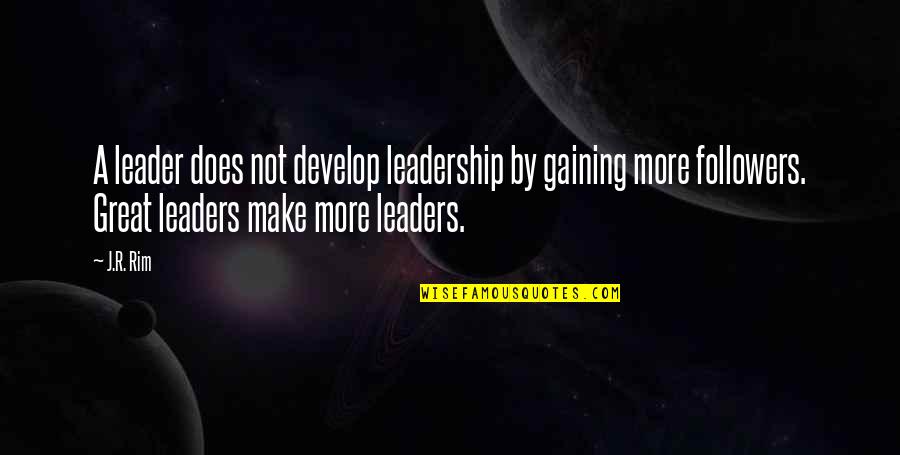 A leader does not develop leadership by gaining more followers. Great leaders make more leaders. —
J.R. Rim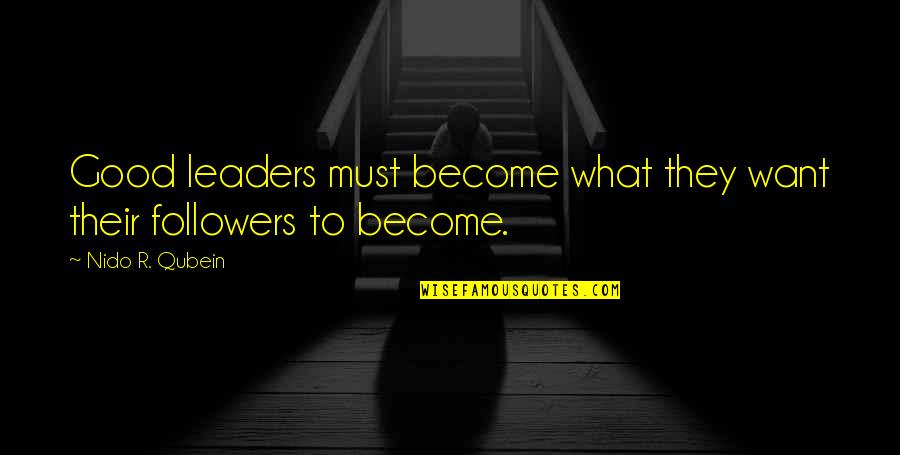 Good leaders must become what they want their followers to become. —
Nido R. Qubein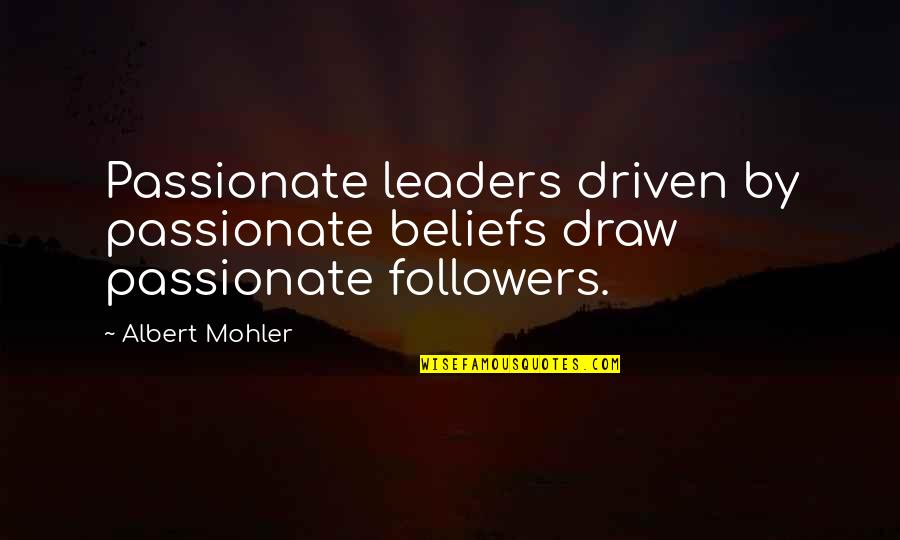 Passionate leaders driven by passionate beliefs draw passionate followers. —
Albert Mohler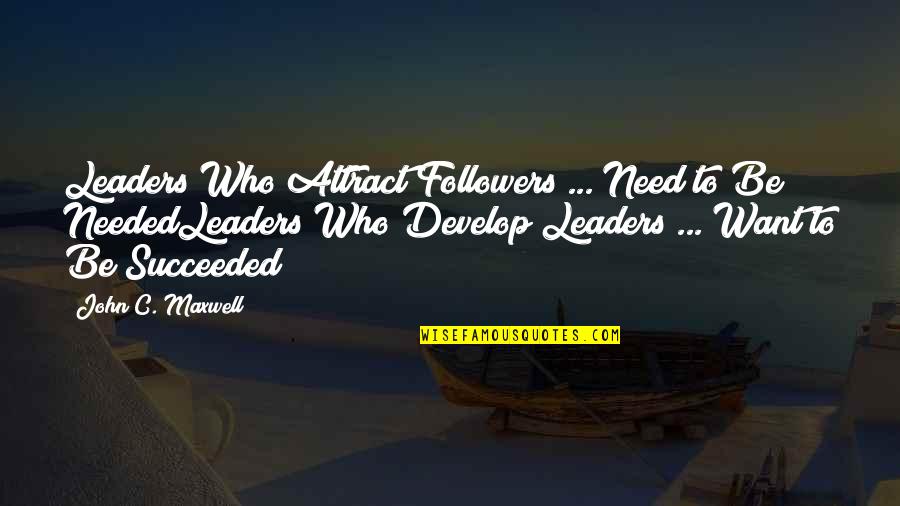 Leaders Who Attract Followers ... Need to Be Needed
Leaders Who Develop Leaders ... Want to Be Succeeded —
John C. Maxwell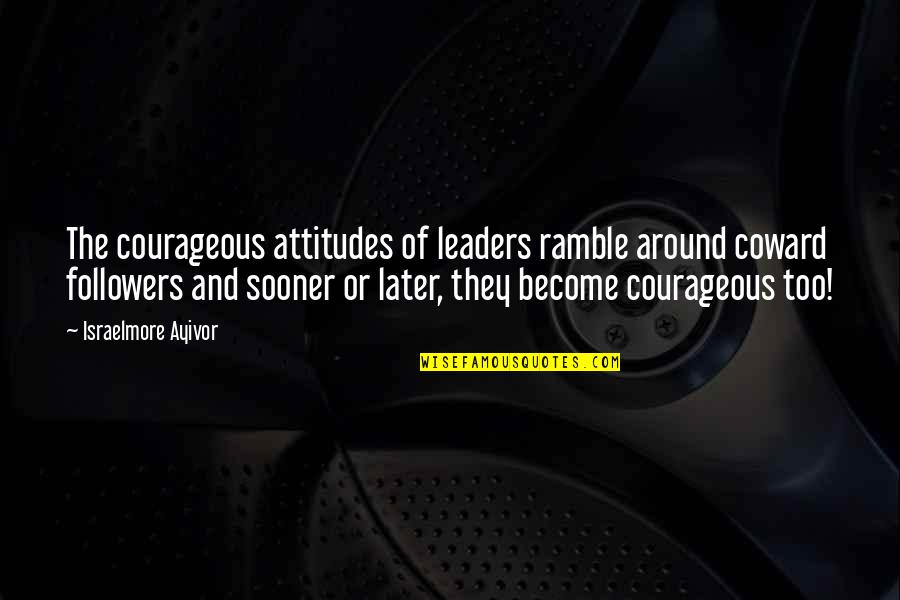 The courageous attitudes of leaders ramble around coward followers and sooner or later, they become courageous too! —
Israelmore Ayivor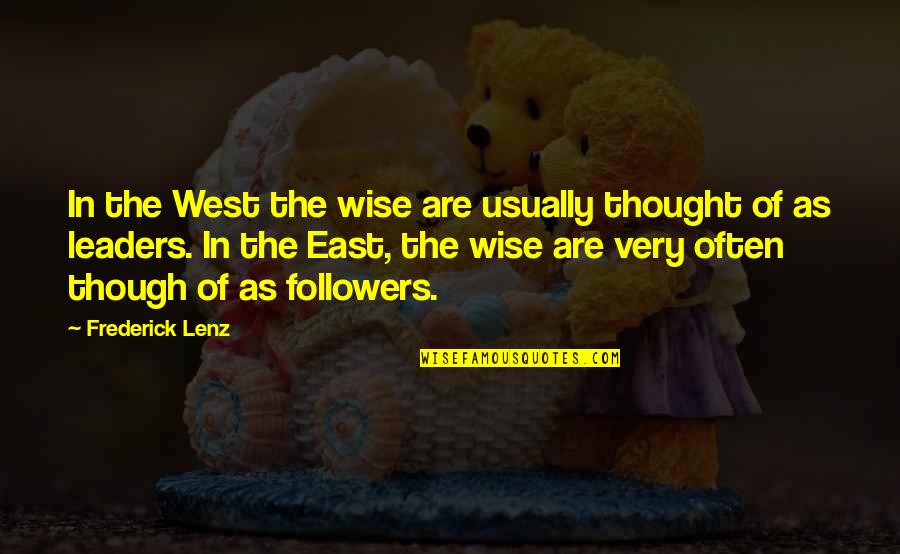 In the West the wise are usually thought of as leaders. In the East, the wise are very often though of as followers. —
Frederick Lenz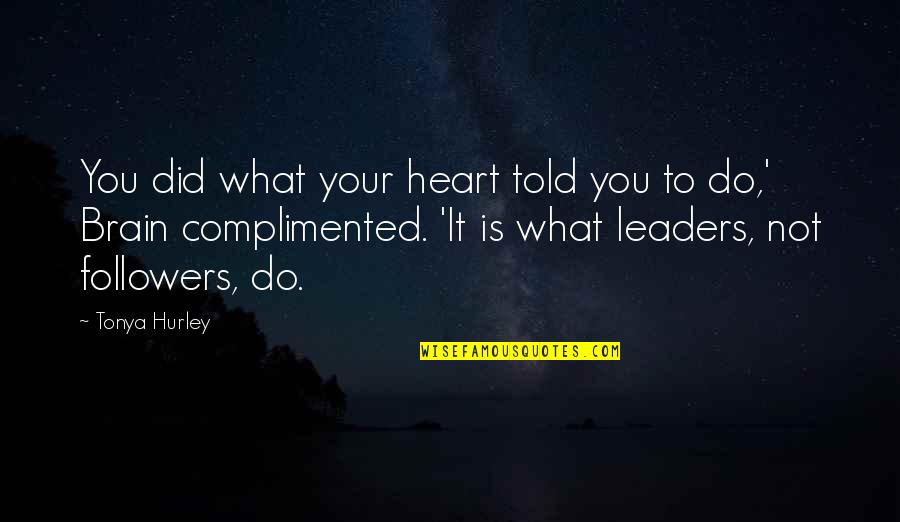 You did what your heart told you to do,' Brain complimented. 'It is what leaders, not followers, do. —
Tonya Hurley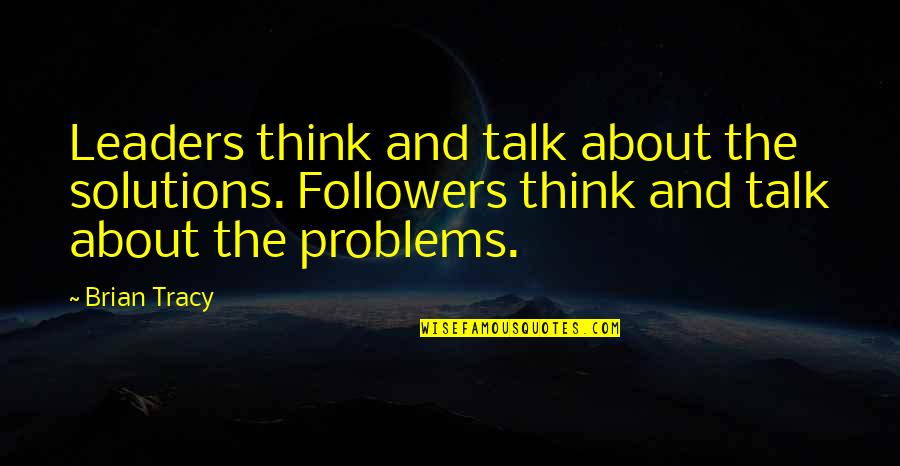 Leaders think and talk about the solutions. Followers think and talk about the problems. —
Brian Tracy