Jeannie Walker Quotes
Top 6 wise famous quotes and sayings by Jeannie Walker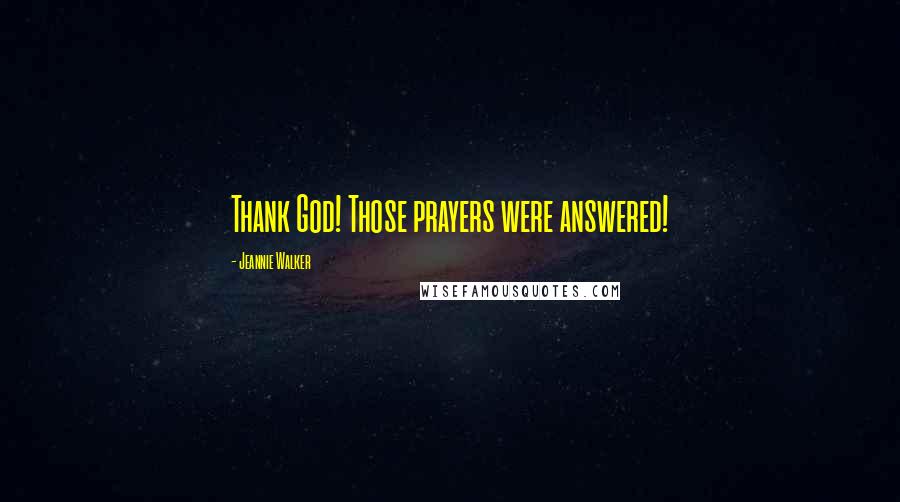 Thank God! Those prayers were answered!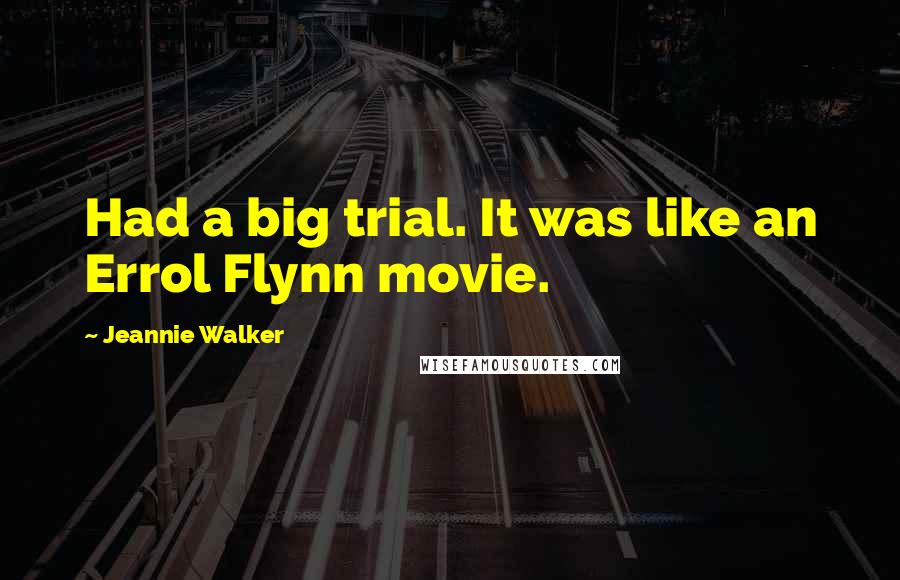 Had a big trial. It was like an Errol Flynn movie.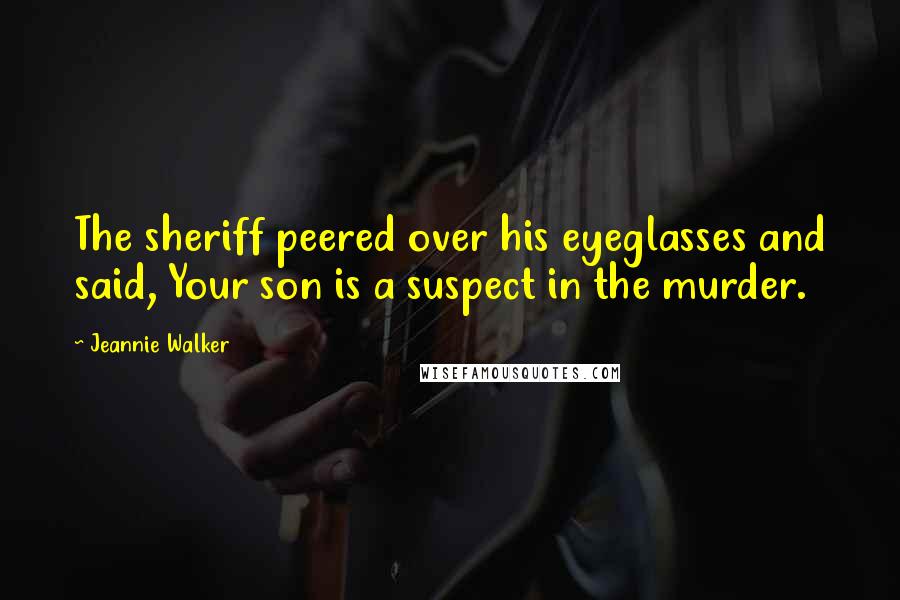 The sheriff peered over his eyeglasses and said, Your son is a suspect in the murder.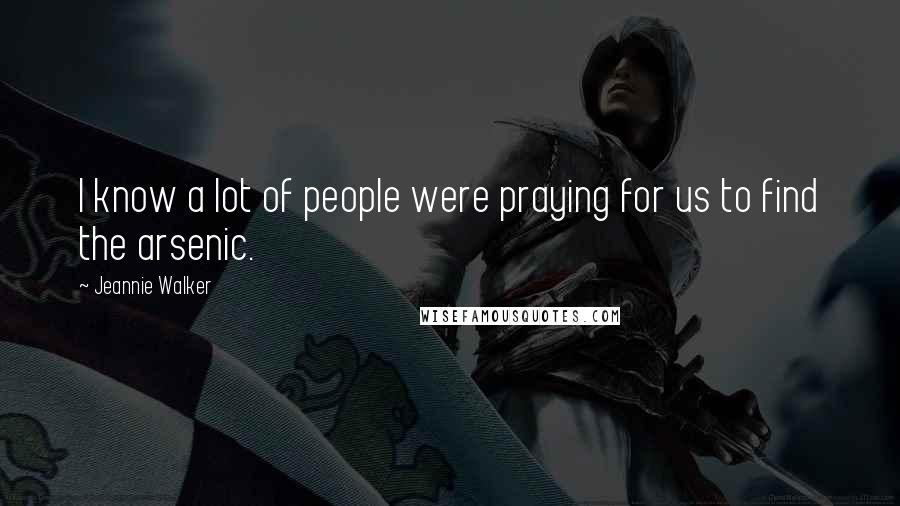 I know a lot of people were praying for us to find the arsenic.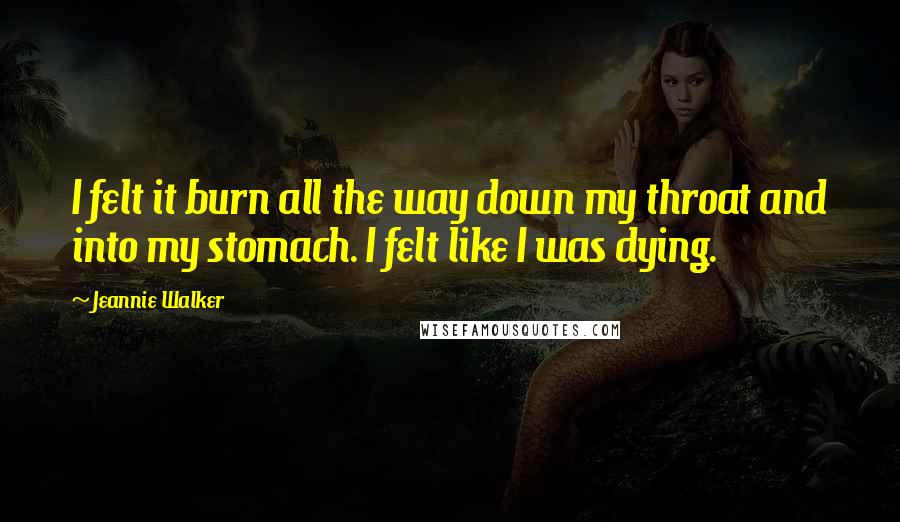 I felt it burn all the way down my throat and into my stomach. I felt like I was dying.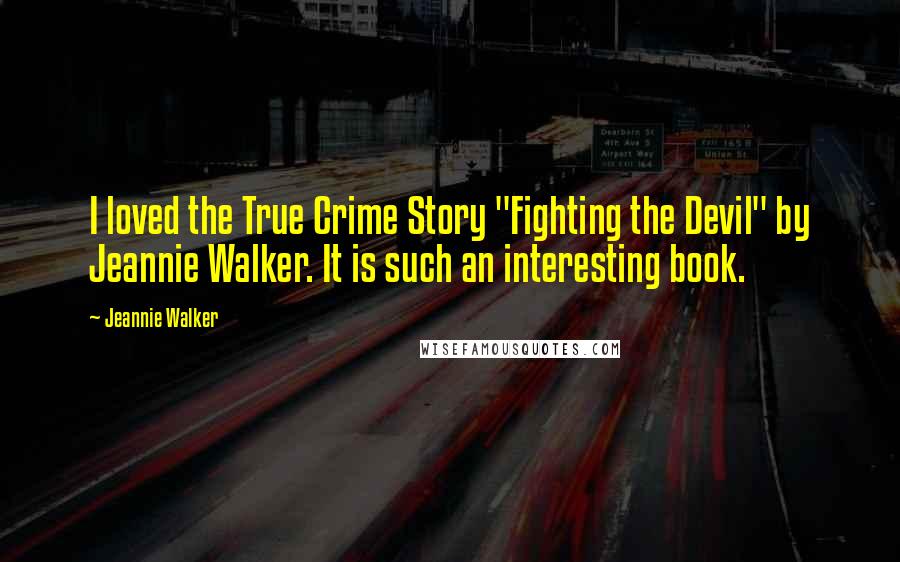 I loved the True Crime Story "Fighting the Devil" by Jeannie Walker. It is such an interesting book.