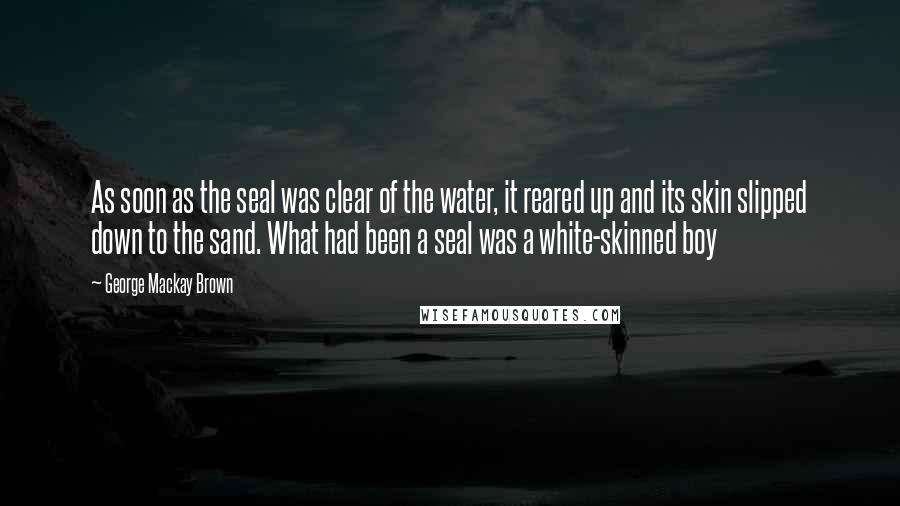 As soon as the seal was clear of the water, it reared up and its skin slipped down to the sand. What had been a seal was a white-skinned boy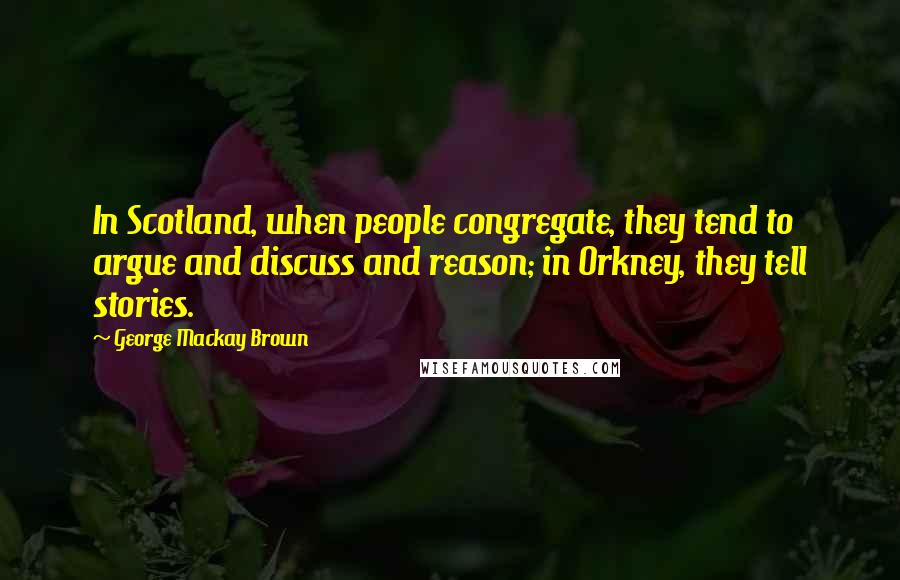 In Scotland, when people congregate, they tend to argue and discuss and reason; in Orkney, they tell stories.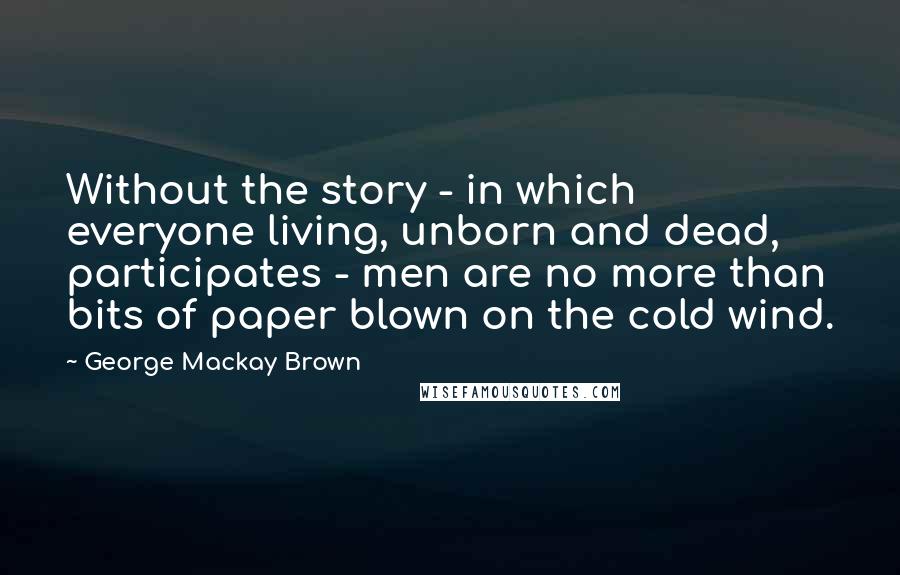 Without the story - in which everyone living, unborn and dead, participates - men are no more than bits of paper blown on the cold wind.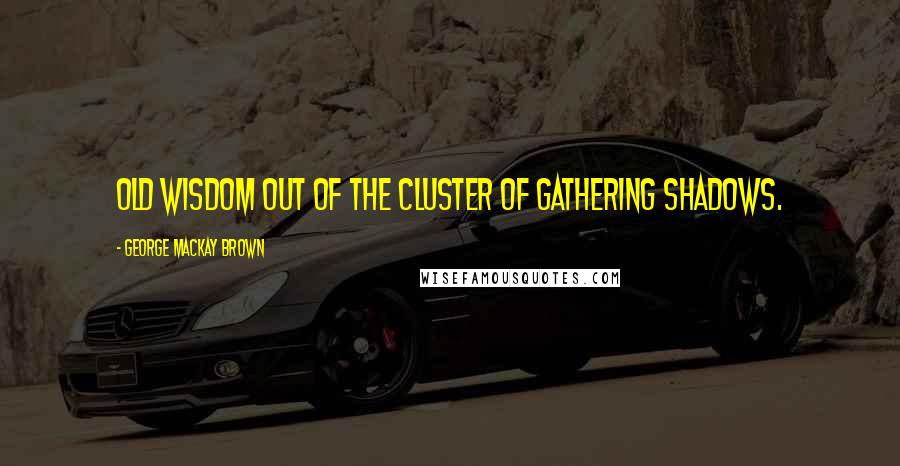 Old wisdom out of the cluster of gathering shadows.