Venkatesh G. Rao Quotes
Top 5 wise famous quotes and sayings by Venkatesh G. Rao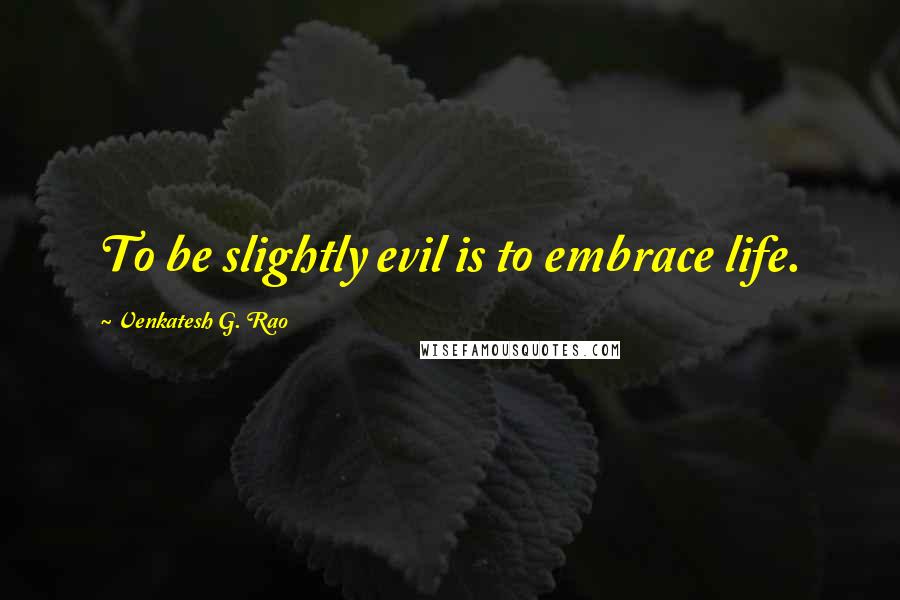 To be slightly evil is to embrace life.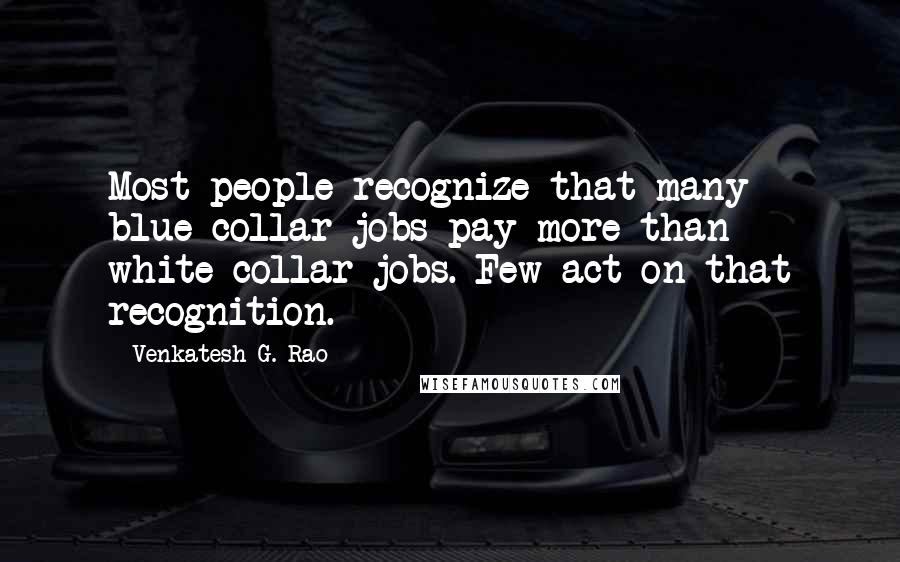 Most people recognize that many blue-collar jobs pay more than white-collar jobs. Few act on that recognition.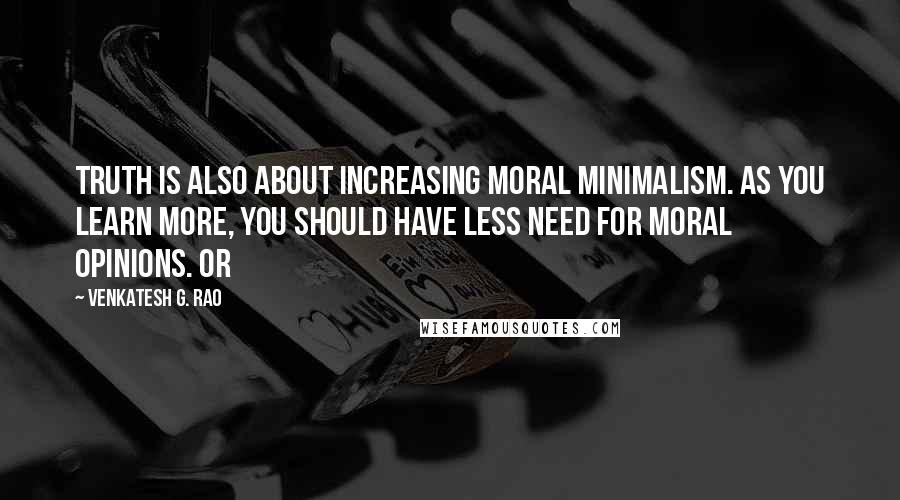 truth is also about increasing moral minimalism. As you learn more, you should have less need for moral opinions. Or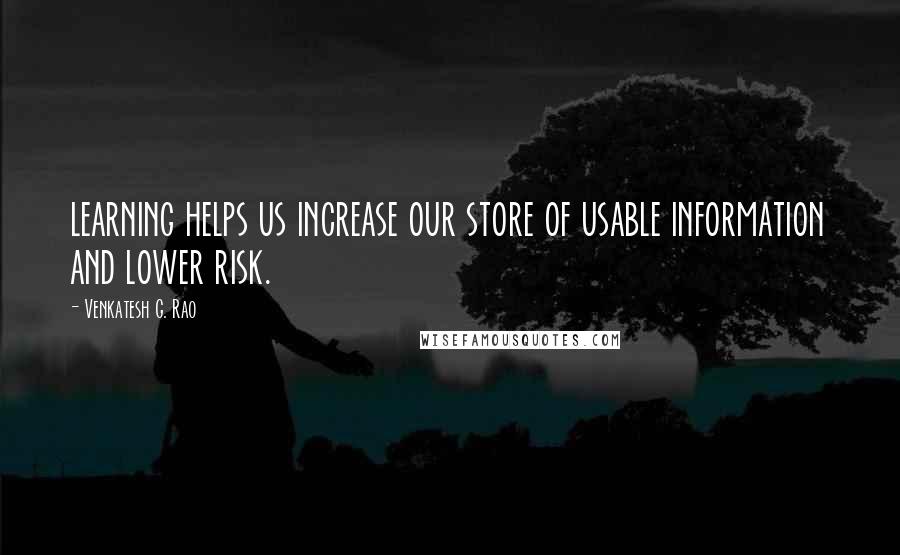 learning helps us increase our store of usable information and lower risk.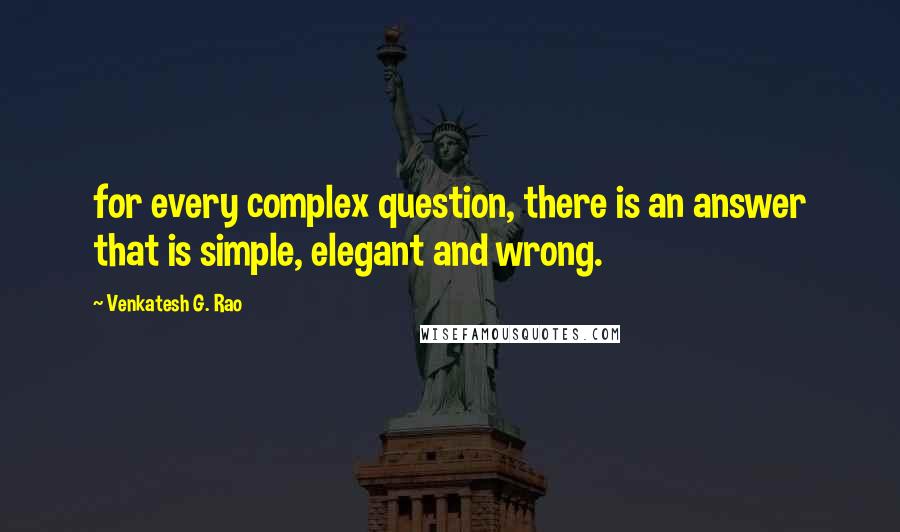 for every complex question, there is an answer that is simple, elegant and wrong.