Francisco Costa Quotes
Top 22 wise famous quotes and sayings by Francisco Costa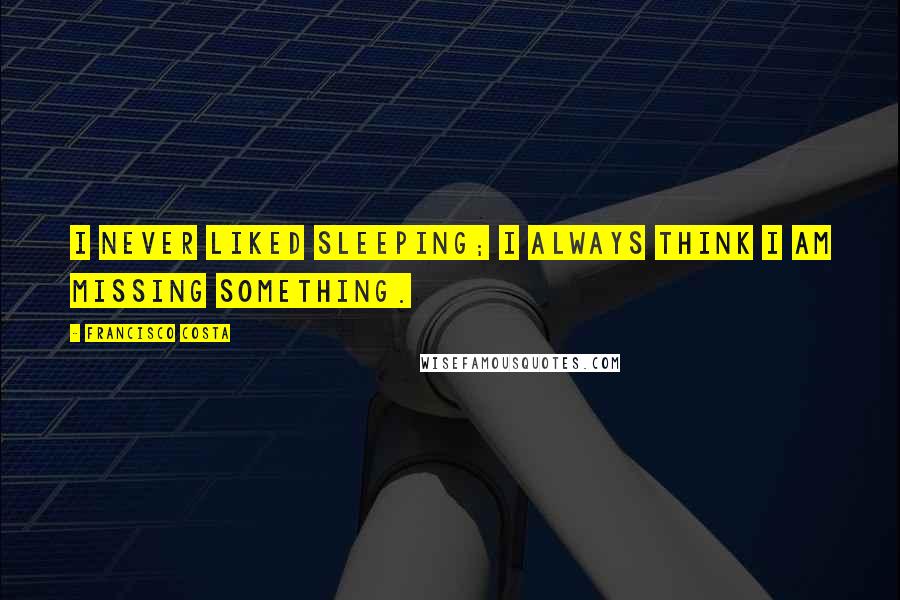 I never liked sleeping; I always think I am missing something.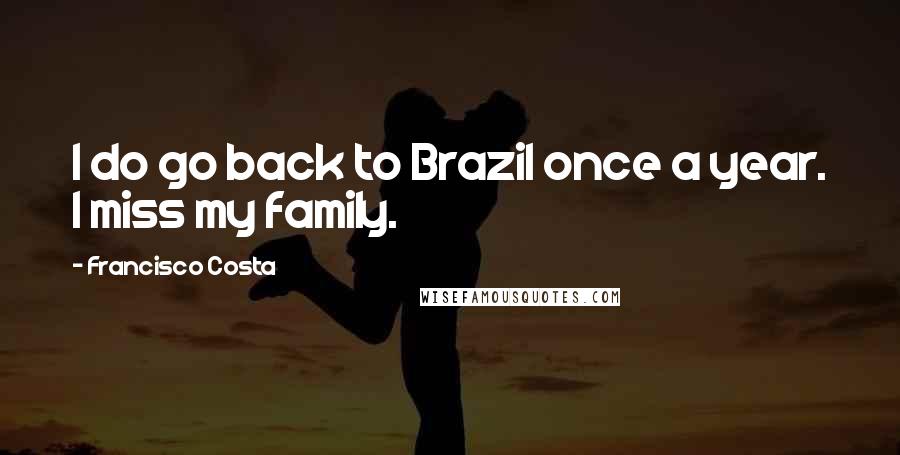 I do go back to Brazil once a year. I miss my family.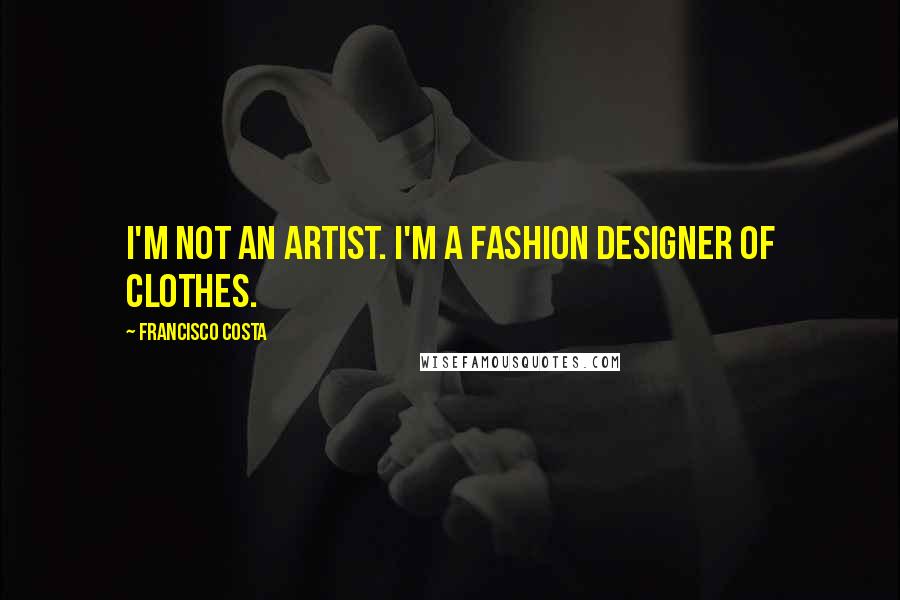 I'm not an artist. I'm a fashion designer of clothes.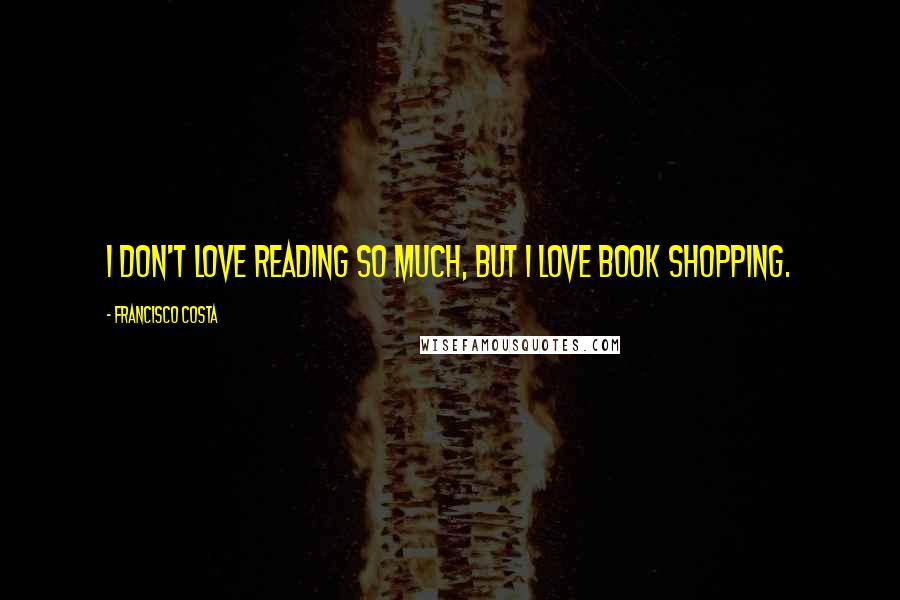 I don't love reading so much, but I love book shopping.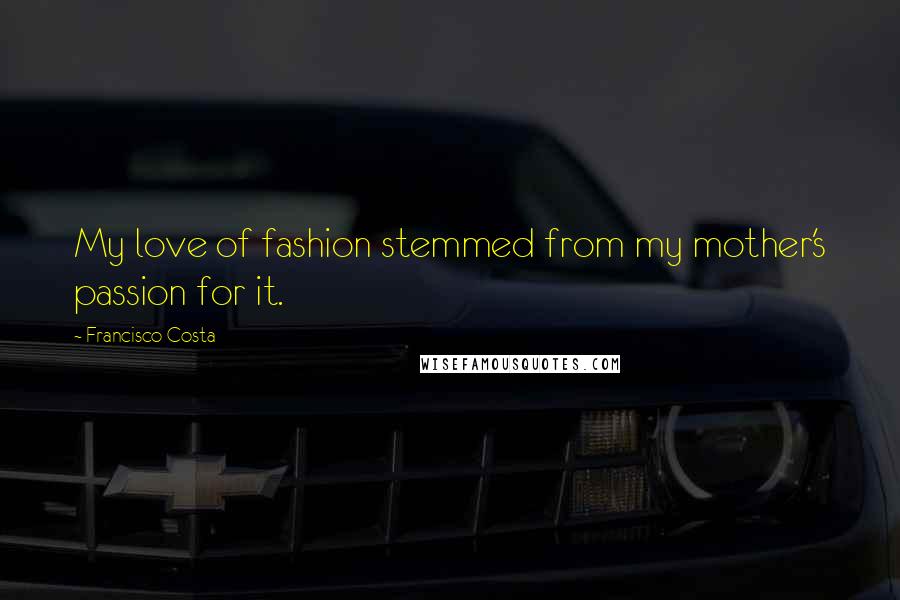 My love of fashion stemmed from my mother's passion for it.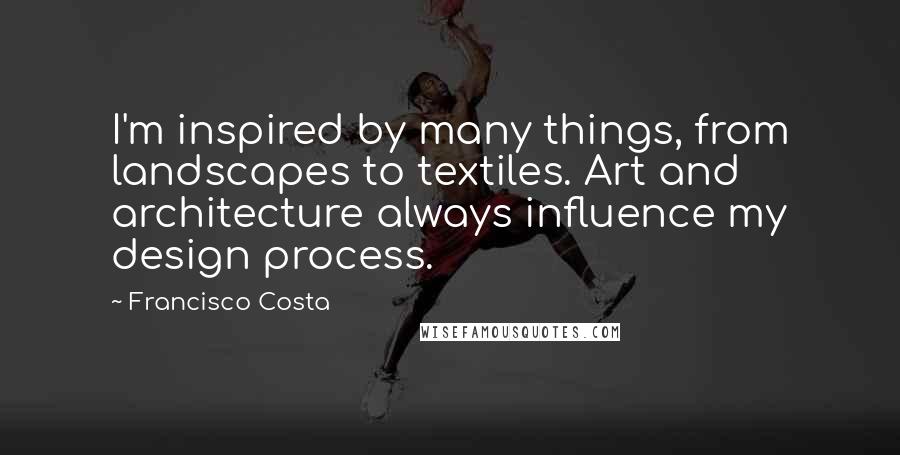 I'm inspired by many things, from landscapes to textiles. Art and architecture always influence my design process.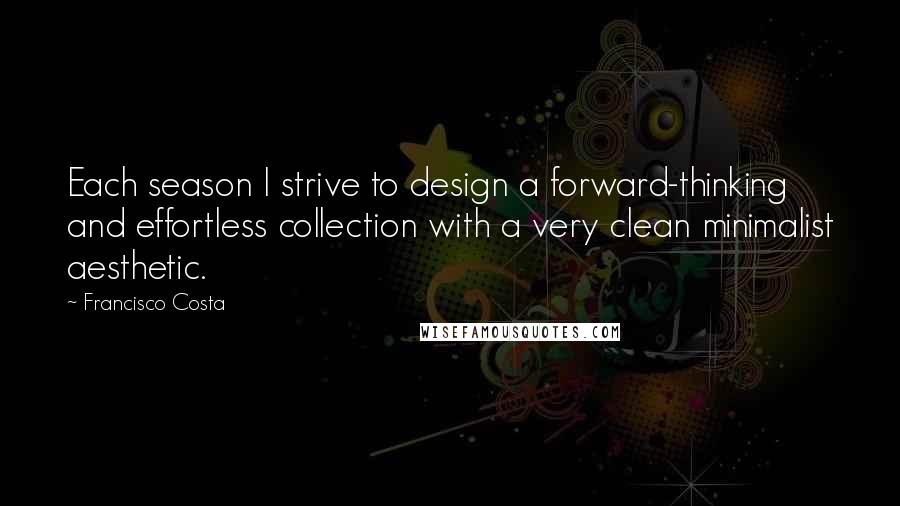 Each season I strive to design a forward-thinking and effortless collection with a very clean minimalist aesthetic.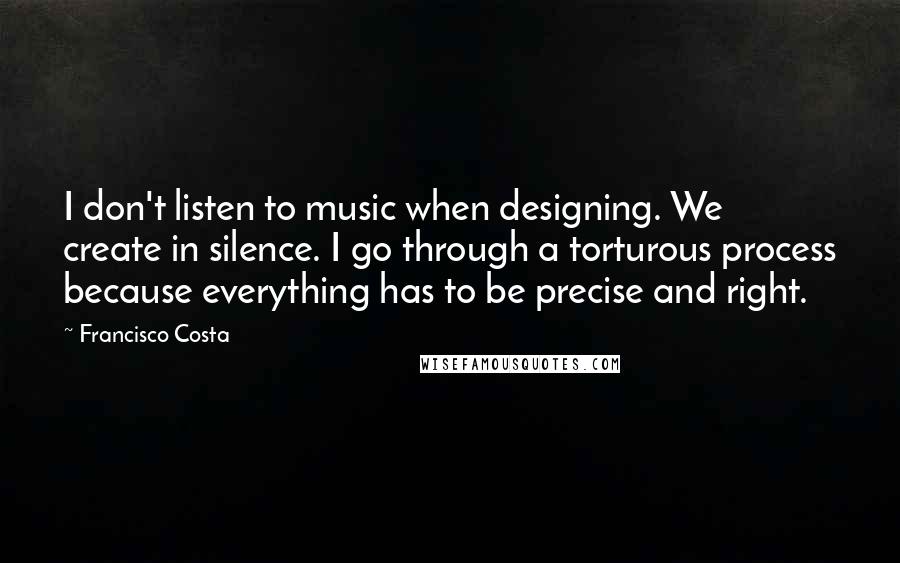 I don't listen to music when designing. We create in silence. I go through a torturous process because everything has to be precise and right.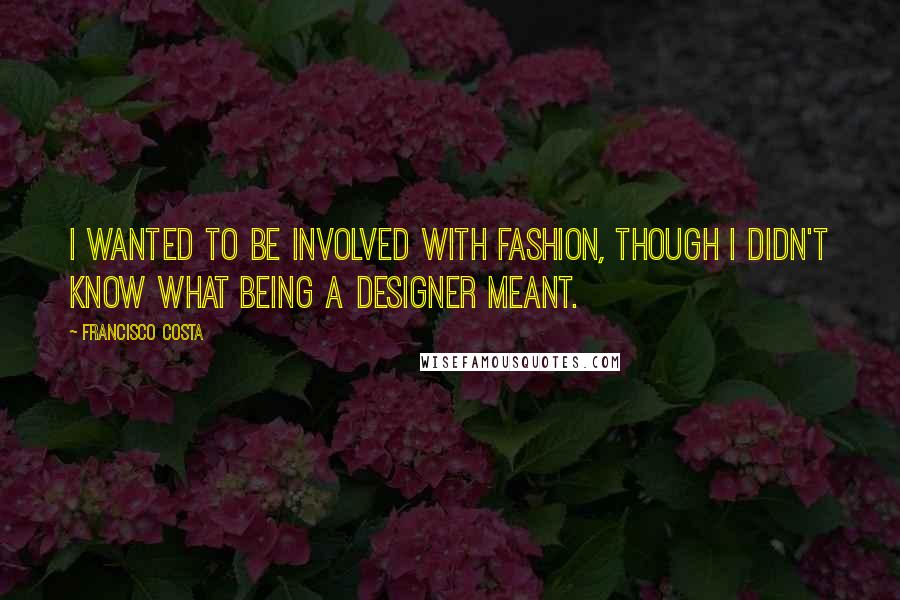 I wanted to be involved with fashion, though I didn't know what being a designer meant.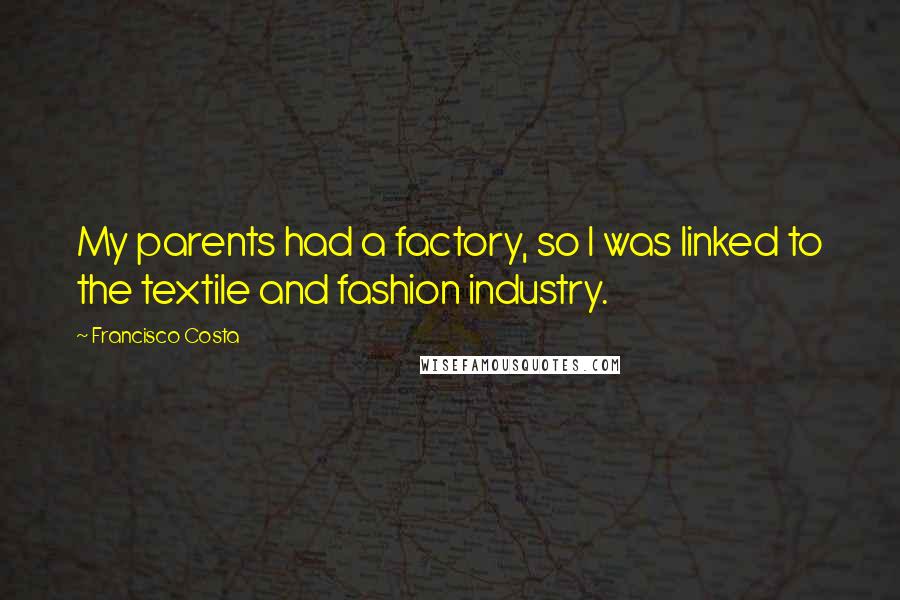 My parents had a factory, so I was linked to the textile and fashion industry.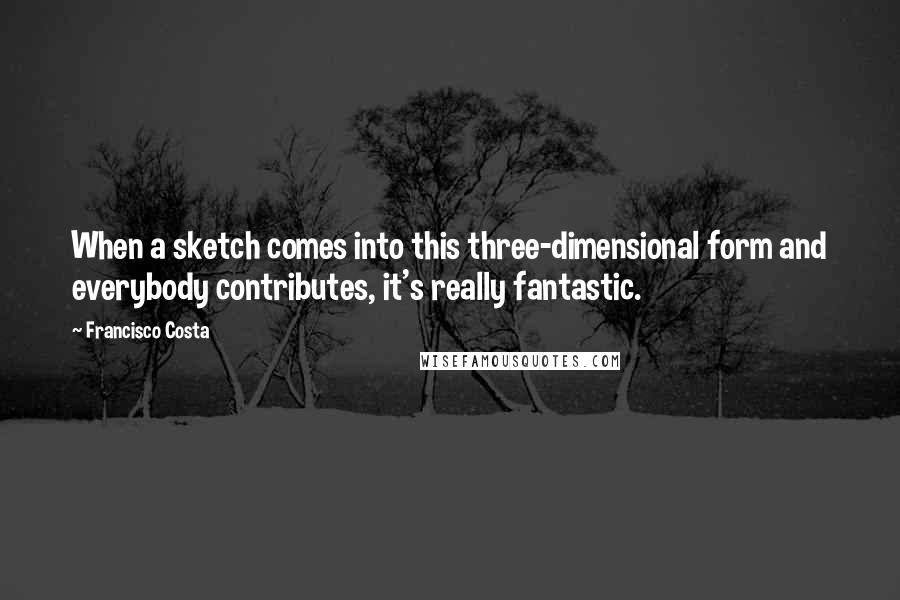 When a sketch comes into this three-dimensional form and everybody contributes, it's really fantastic.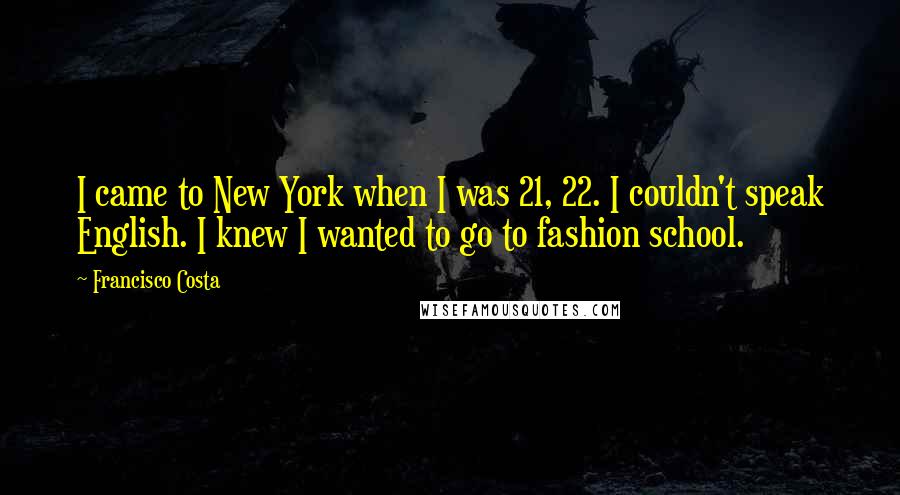 I came to New York when I was 21, 22. I couldn't speak English. I knew I wanted to go to fashion school.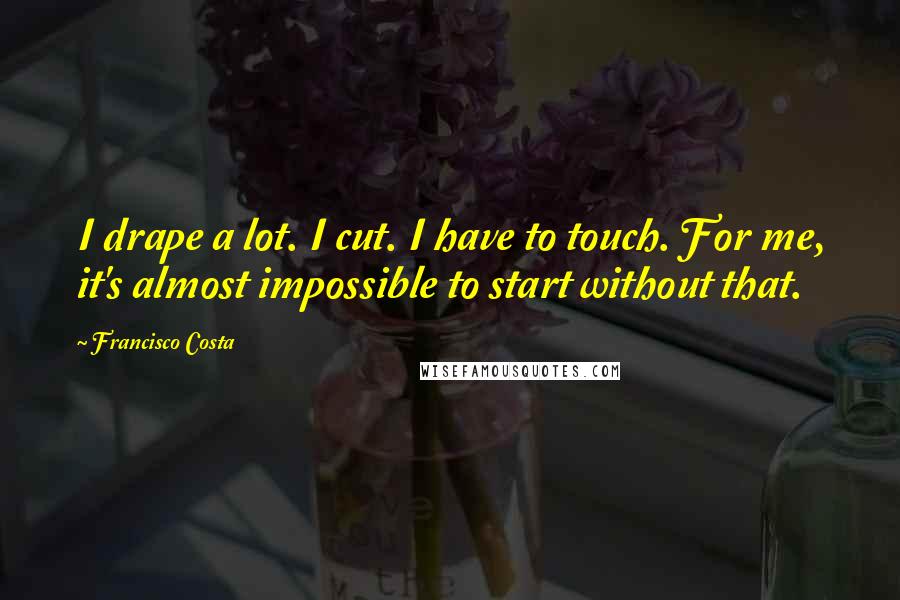 I drape a lot. I cut. I have to touch. For me, it's almost impossible to start without that.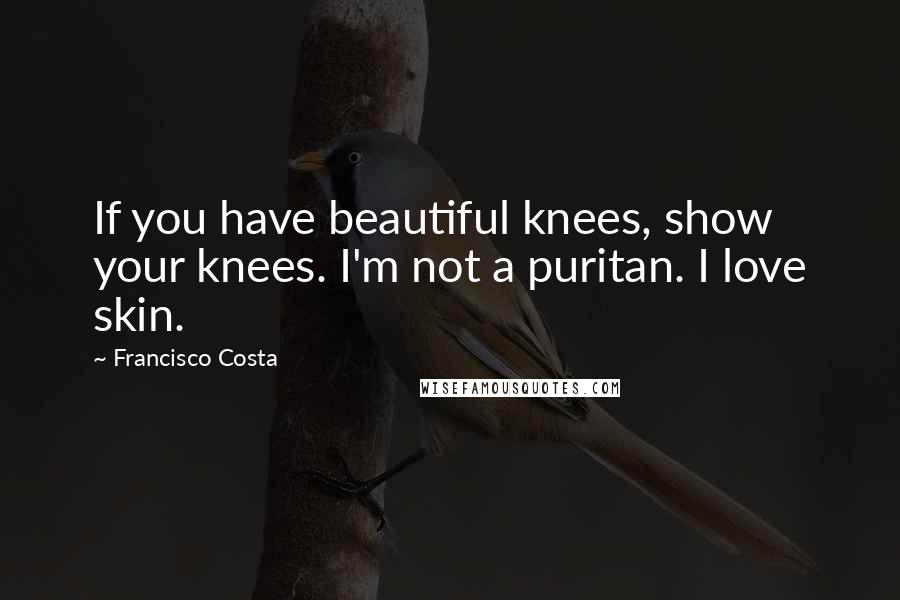 If you have beautiful knees, show your knees. I'm not a puritan. I love skin.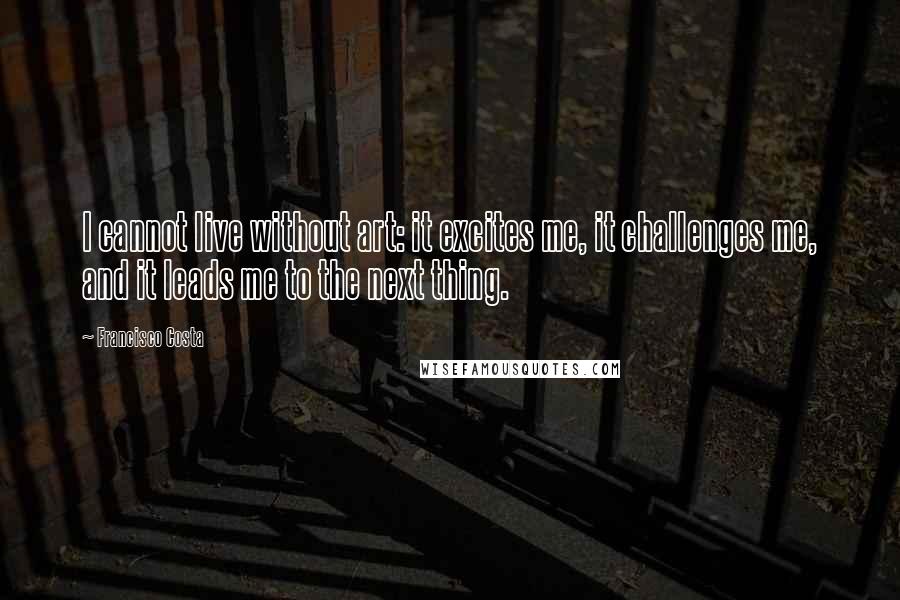 I cannot live without art: it excites me, it challenges me, and it leads me to the next thing.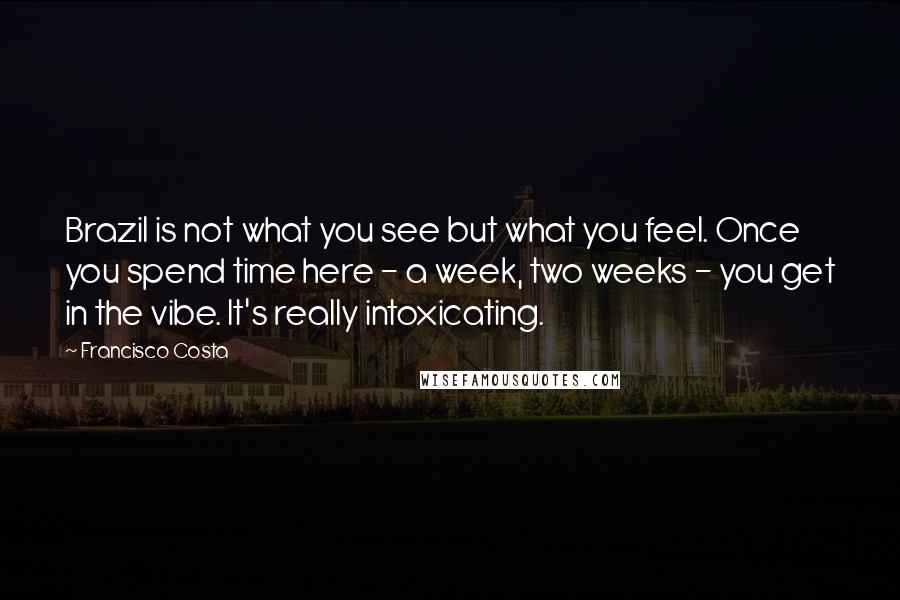 Brazil is not what you see but what you feel. Once you spend time here - a week, two weeks - you get in the vibe. It's really intoxicating.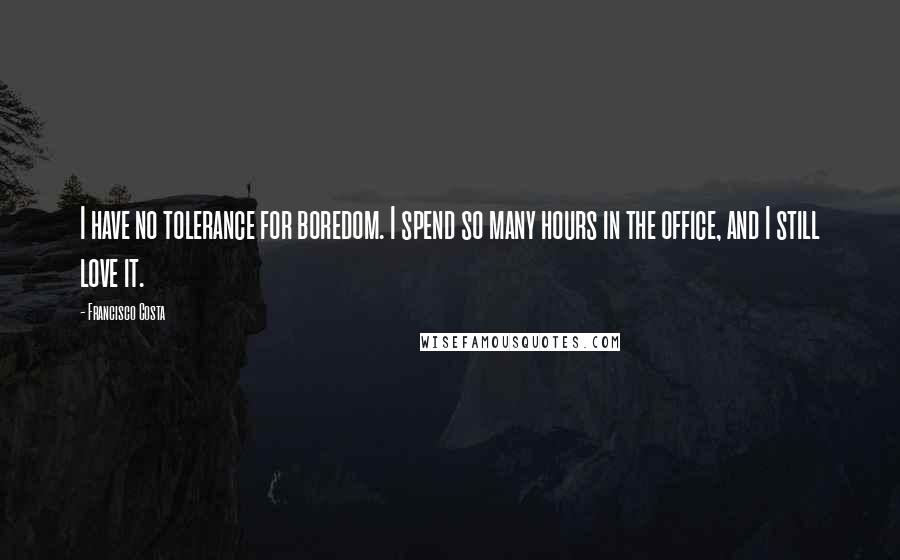 I have no tolerance for boredom. I spend so many hours in the office, and I still love it.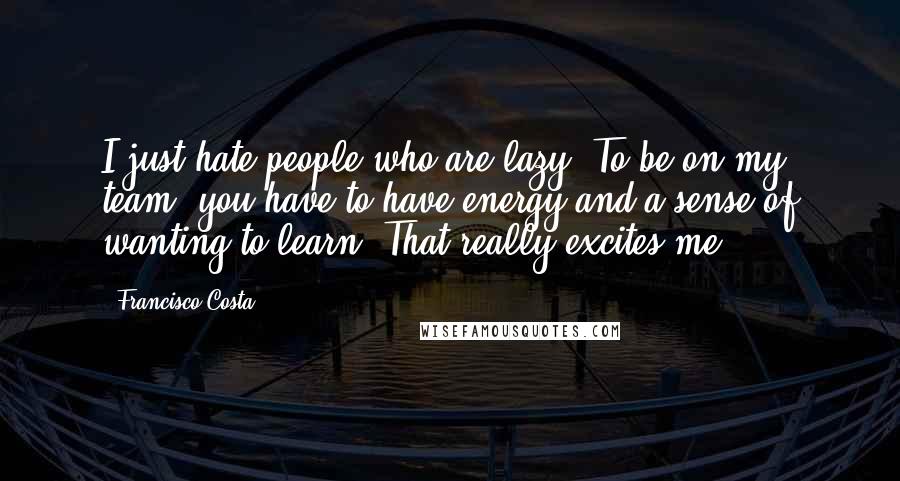 I just hate people who are lazy. To be on my team, you have to have energy and a sense of wanting to learn. That really excites me.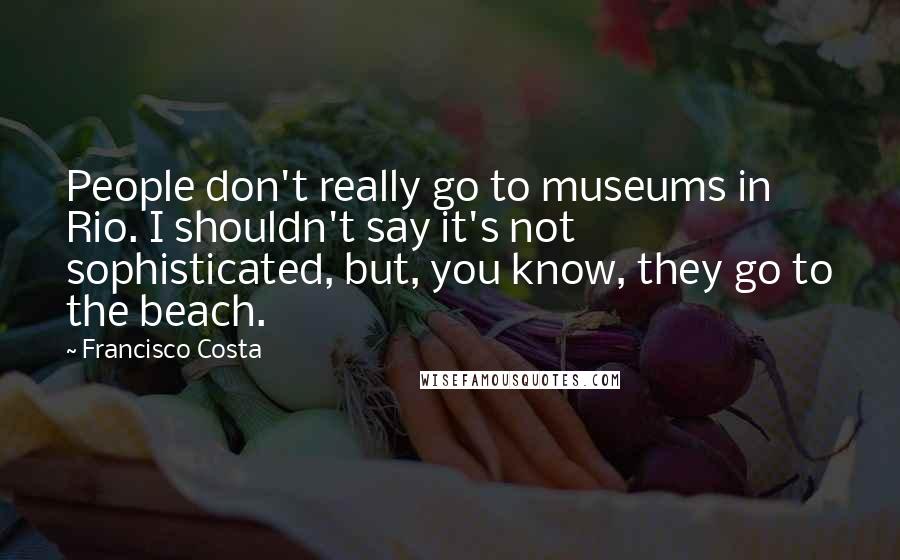 People don't really go to museums in Rio. I shouldn't say it's not sophisticated, but, you know, they go to the beach.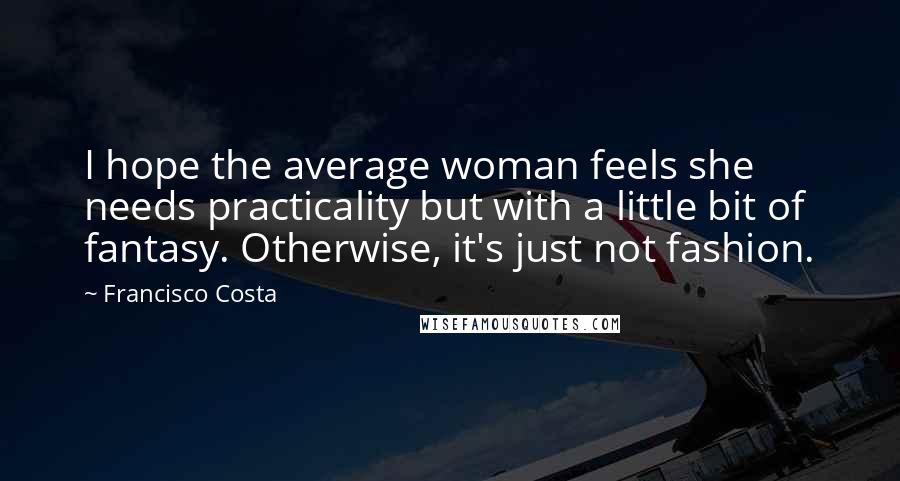 I hope the average woman feels she needs practicality but with a little bit of fantasy. Otherwise, it's just not fashion.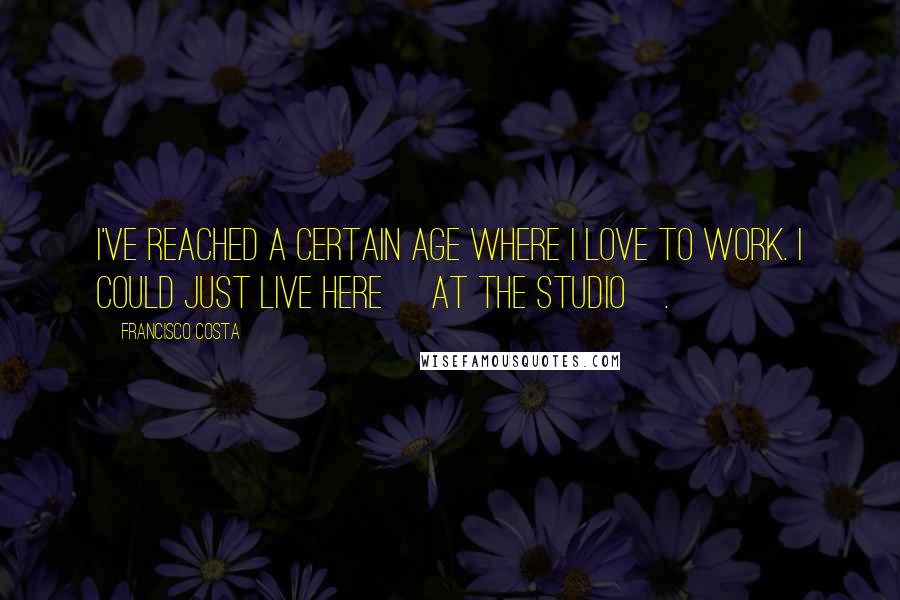 I've reached a certain age where I love to work. I could just live here [at the studio].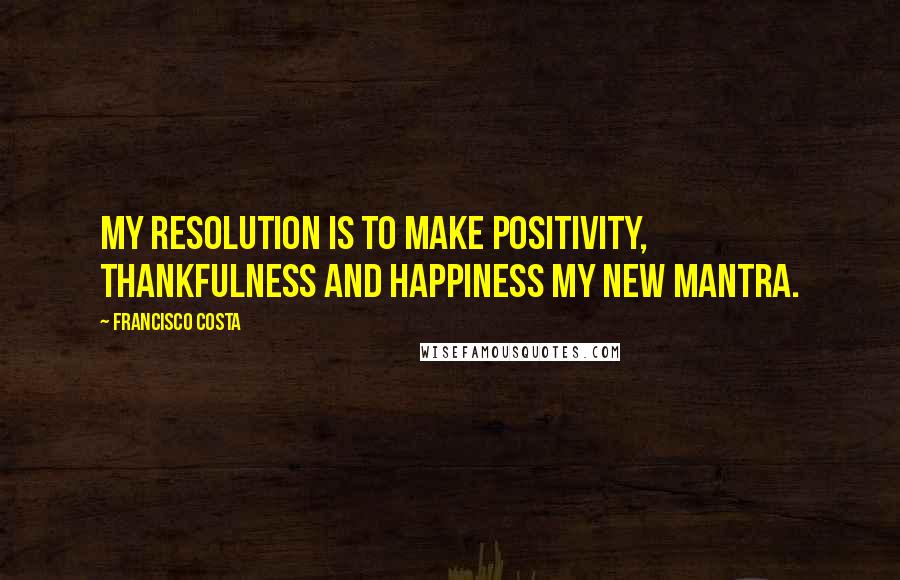 My resolution is to make positivity, thankfulness and happiness my new mantra.