Michael Irvin Quotes
Top 13 wise famous quotes and sayings by Michael Irvin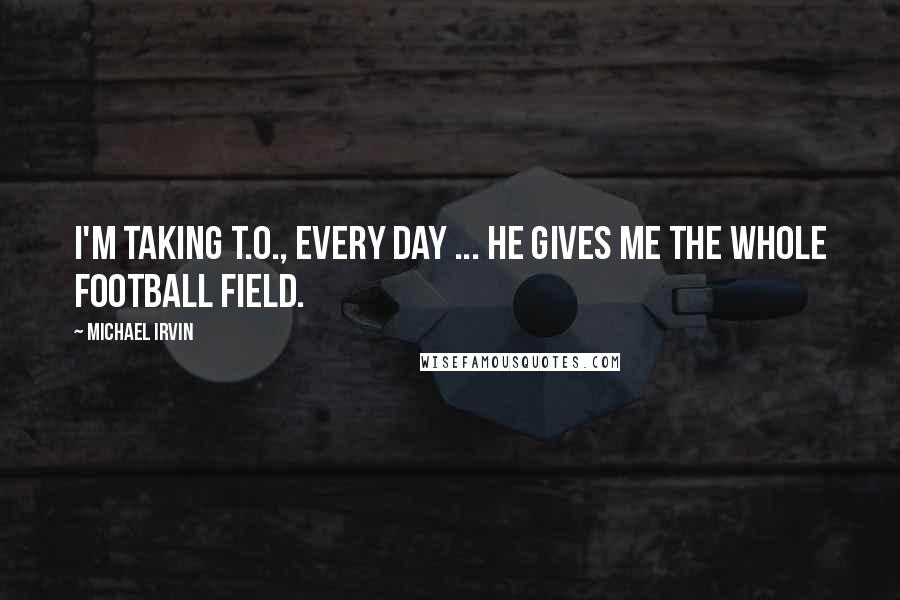 I'm taking T.O., every day ... He gives me the whole football field.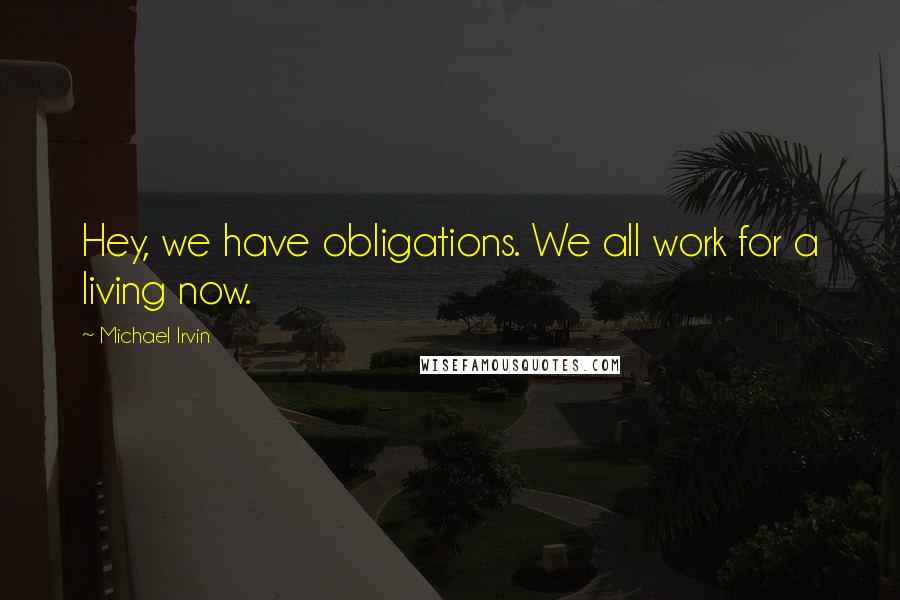 Hey, we have obligations. We all work for a living now.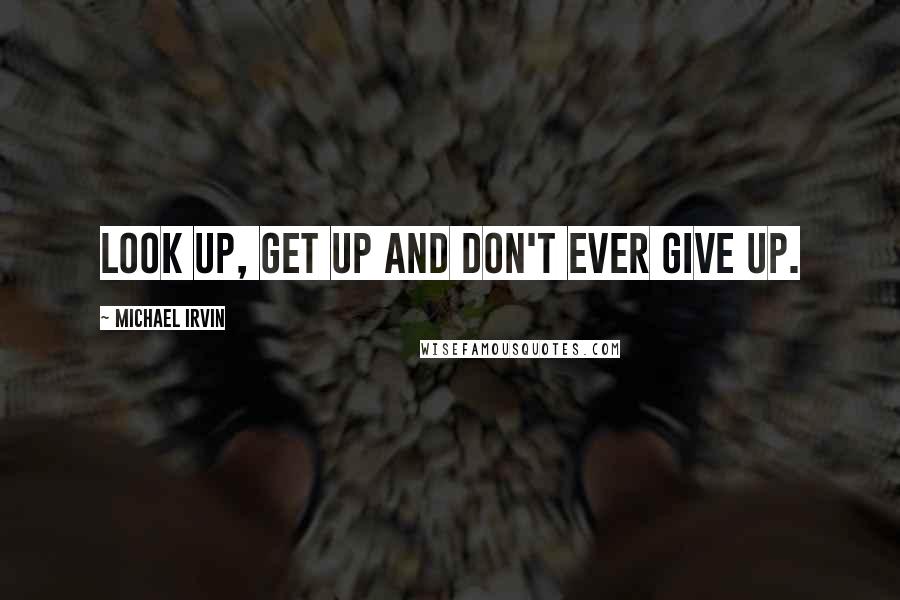 Look up, get up and don't ever give up.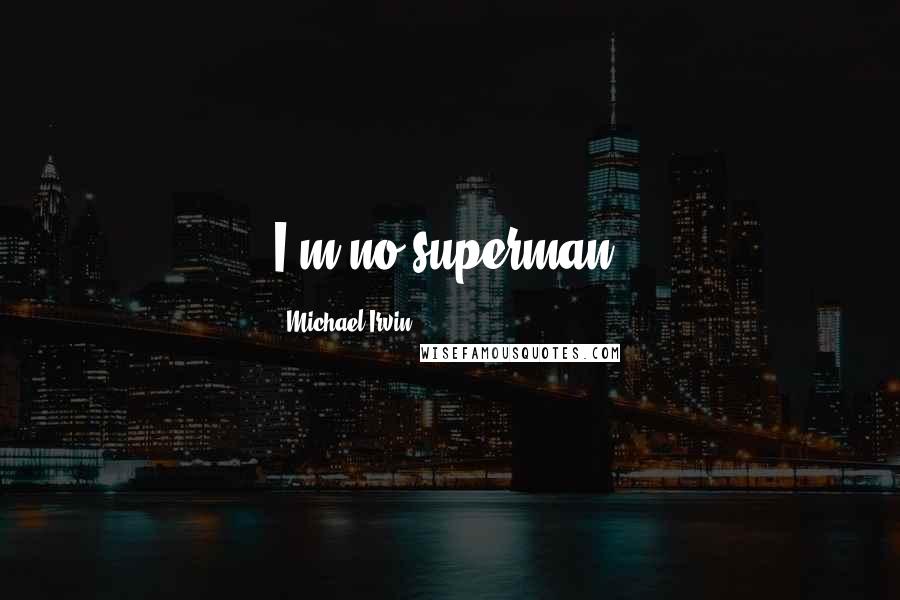 I'm no superman.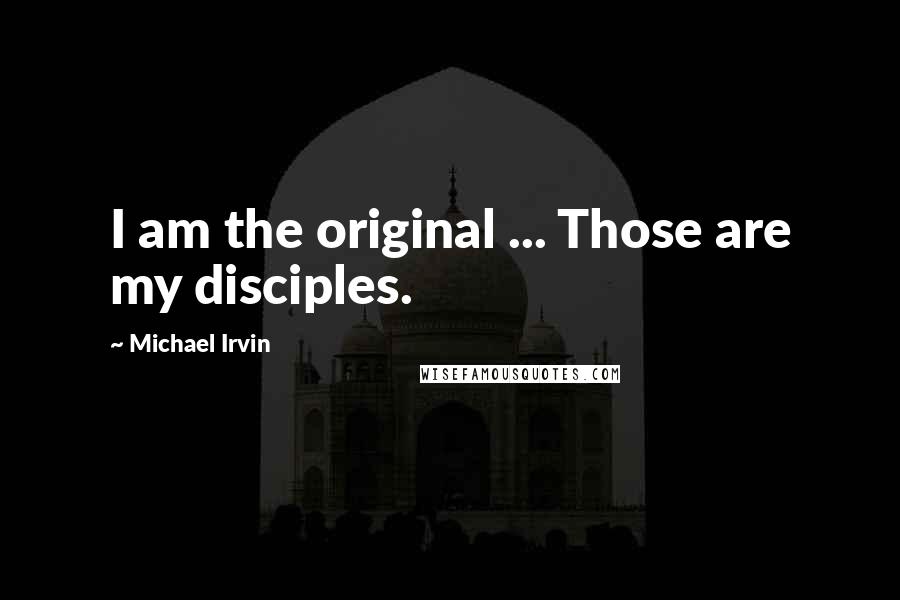 I am the original ... Those are my disciples.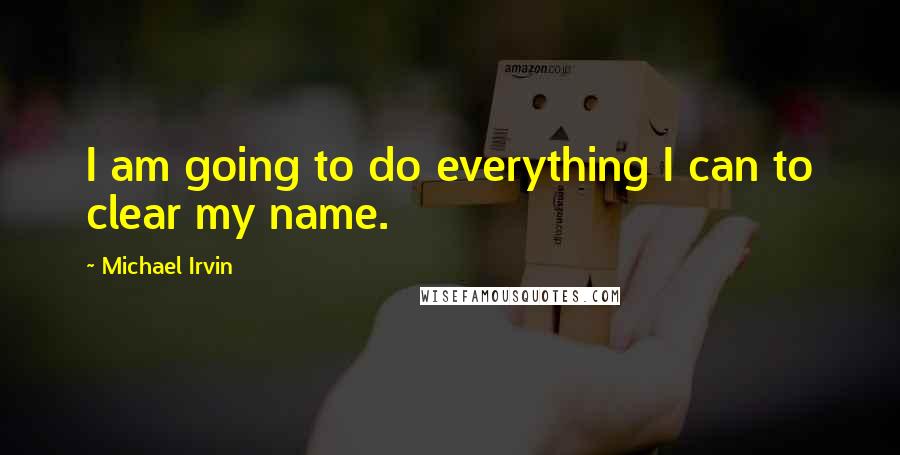 I am going to do everything I can to clear my name.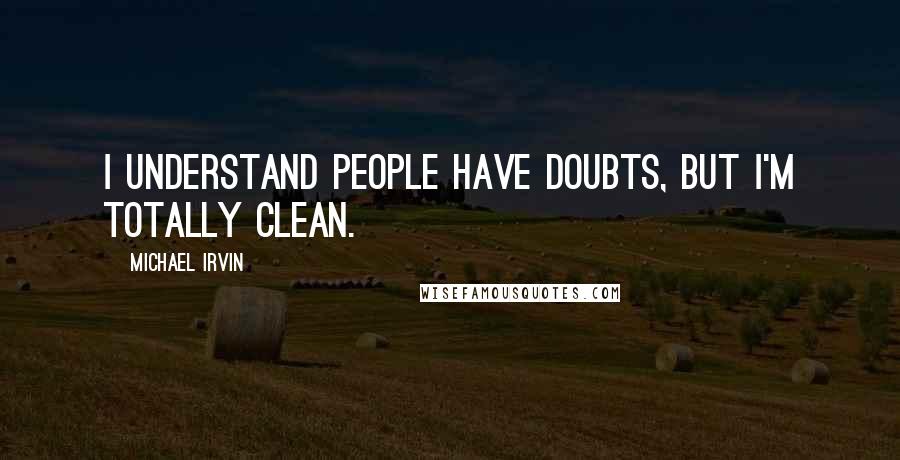 I understand people have doubts, but I'm totally clean.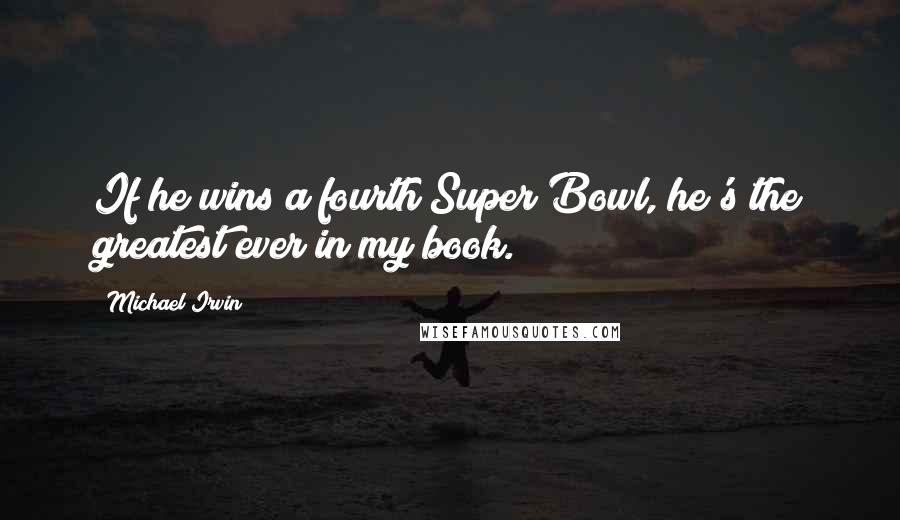 If he wins a fourth Super Bowl, he's the greatest ever in my book.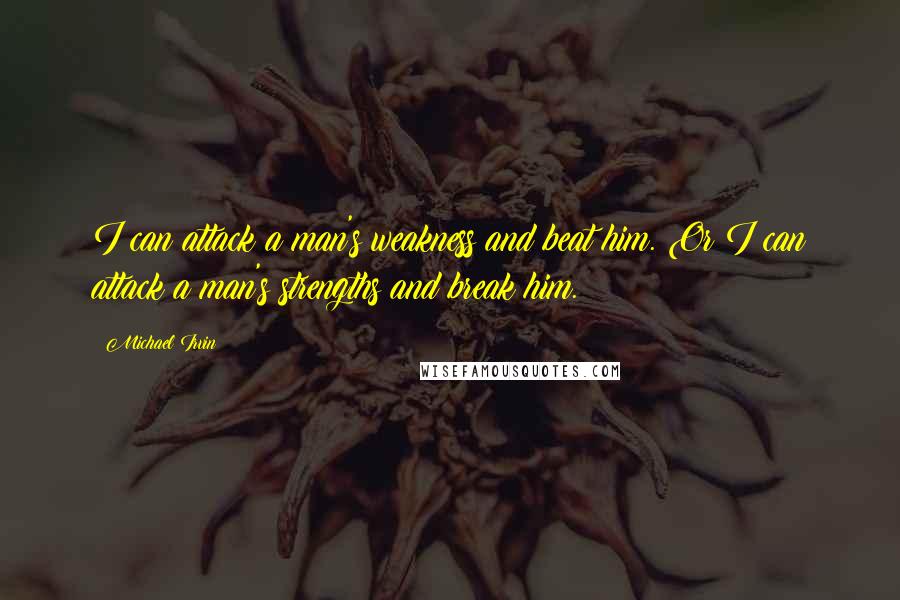 I can attack a man's weakness and beat him. Or I can attack a man's strengths and break him.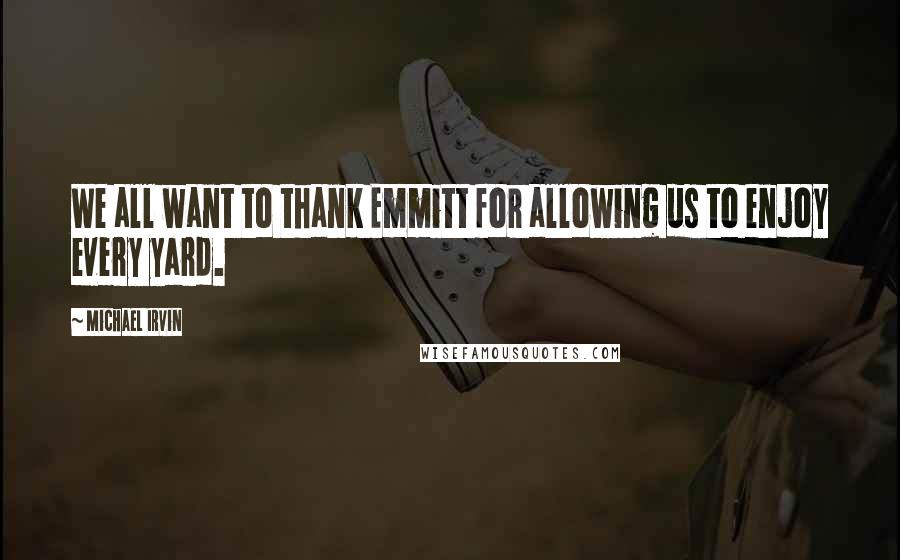 We all want to thank Emmitt for allowing us to enjoy every yard.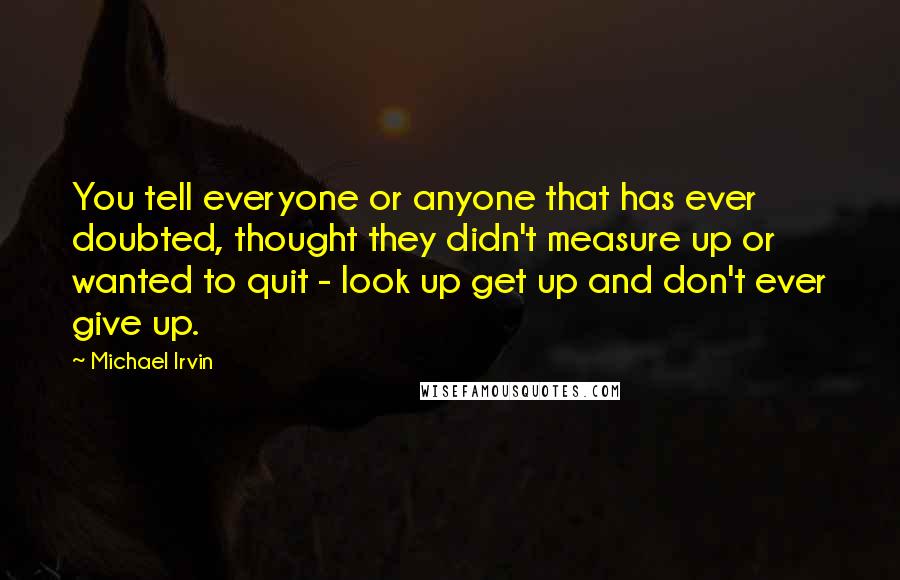 You tell everyone or anyone that has ever doubted, thought they didn't measure up or wanted to quit - look up get up and don't ever give up.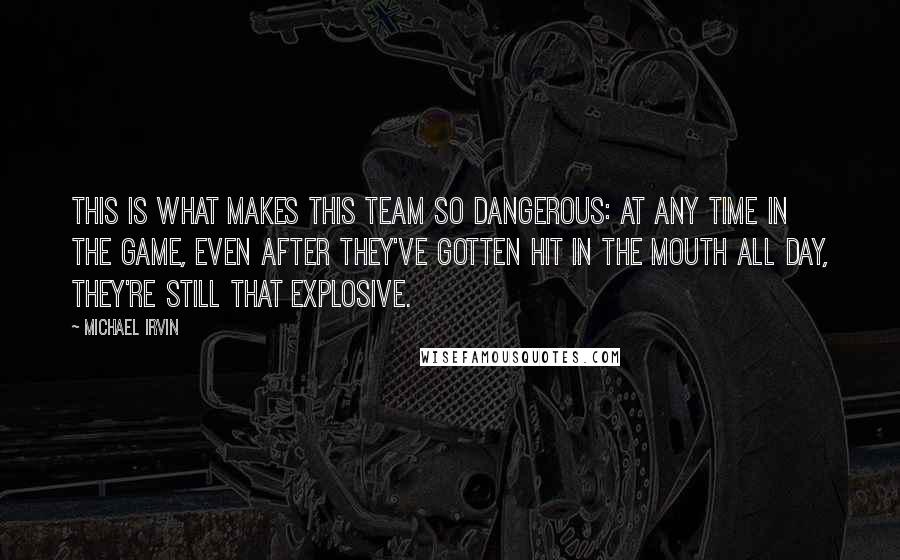 This is what makes this team so dangerous: at any time in the game, even after they've gotten hit in the mouth all day, they're still that explosive.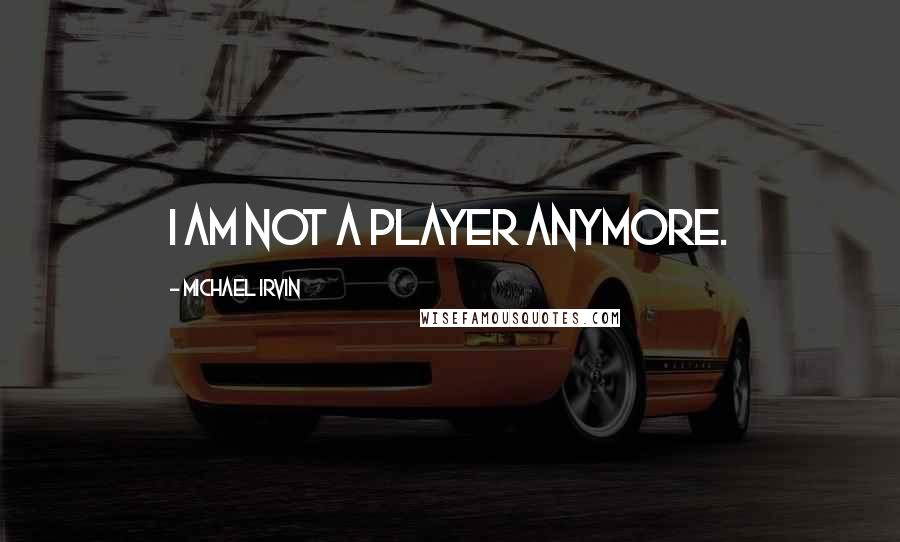 I am not a player anymore.