Mark-Paul Gosselaar Quotes
Top 13 wise famous quotes and sayings by Mark-Paul Gosselaar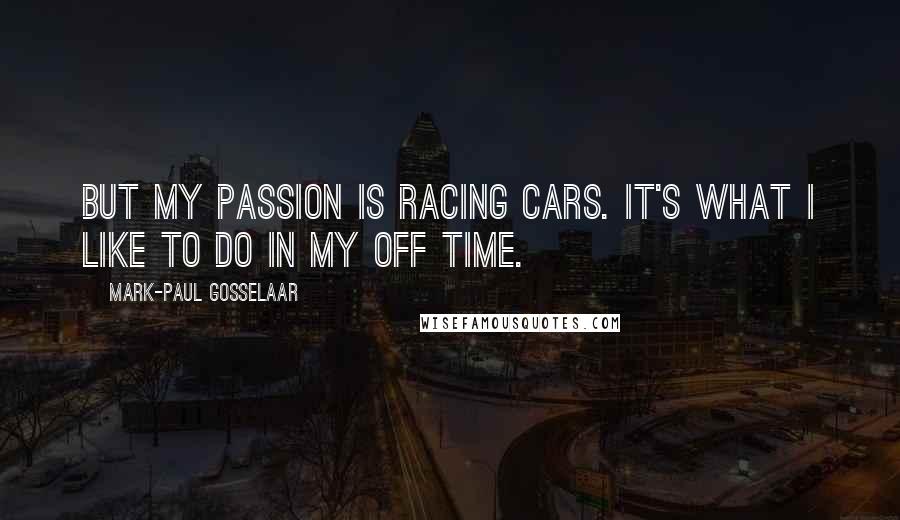 But my passion is racing cars. It's what I like to do in my off time.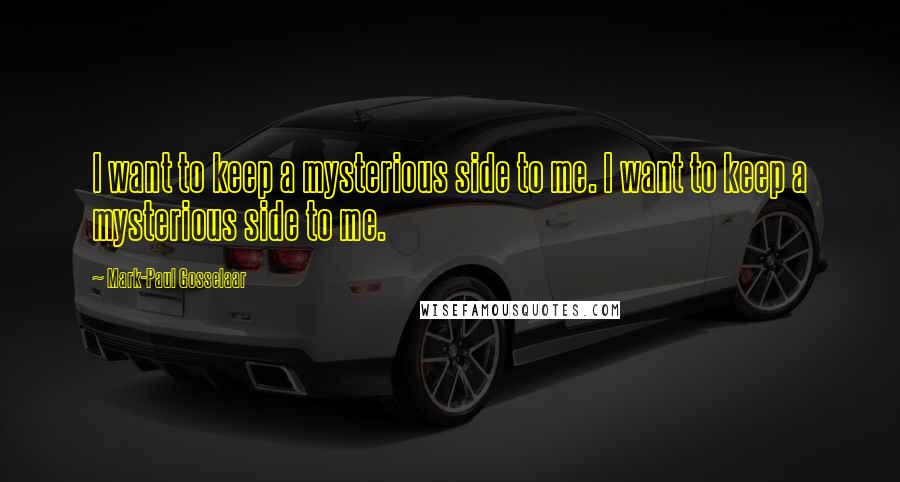 I want to keep a mysterious side to me. I want to keep a mysterious side to me.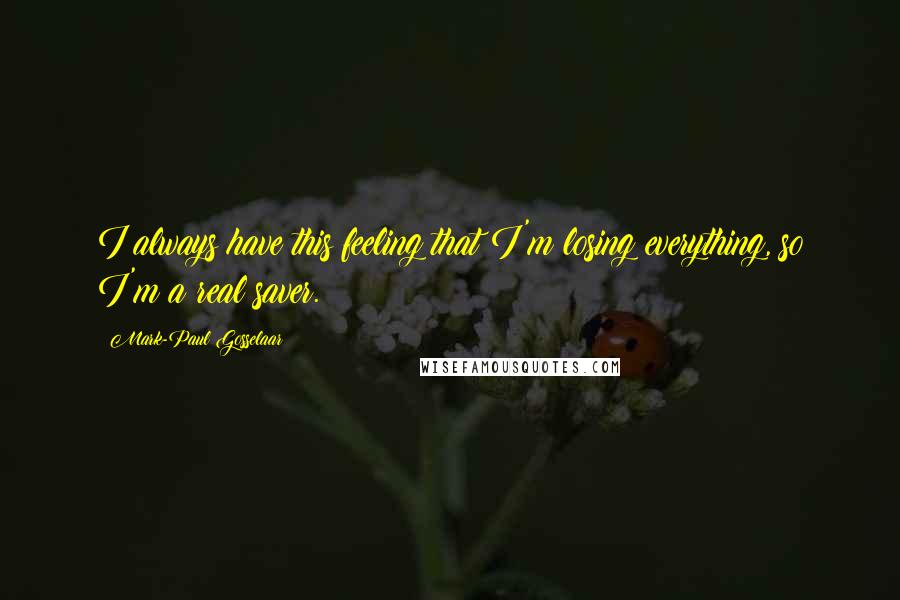 I always have this feeling that I'm losing everything, so I'm a real saver.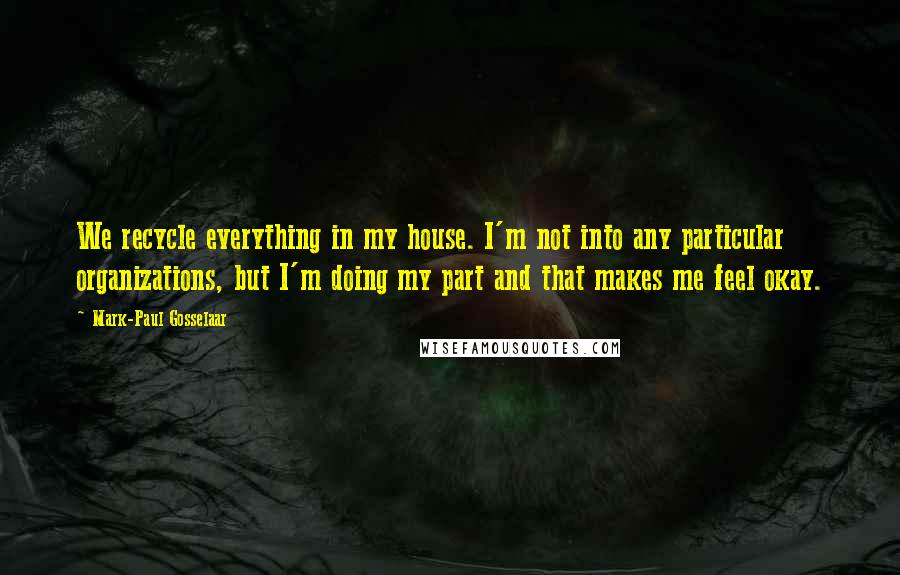 We recycle everything in my house. I'm not into any particular organizations, but I'm doing my part and that makes me feel okay.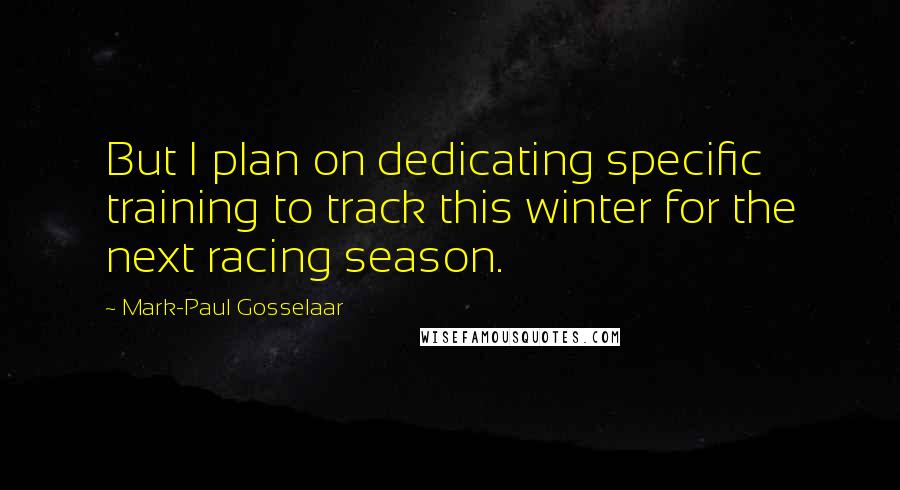 But I plan on dedicating specific training to track this winter for the next racing season.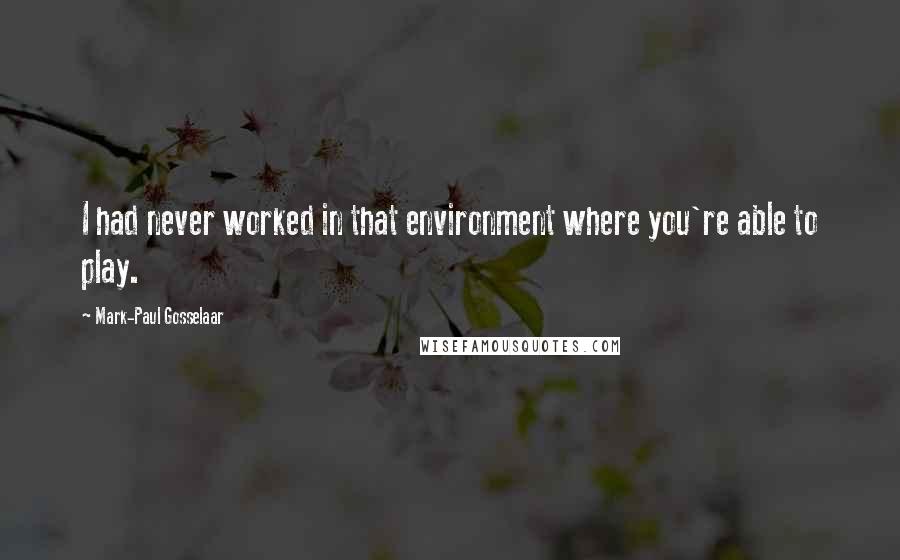 I had never worked in that environment where you're able to play.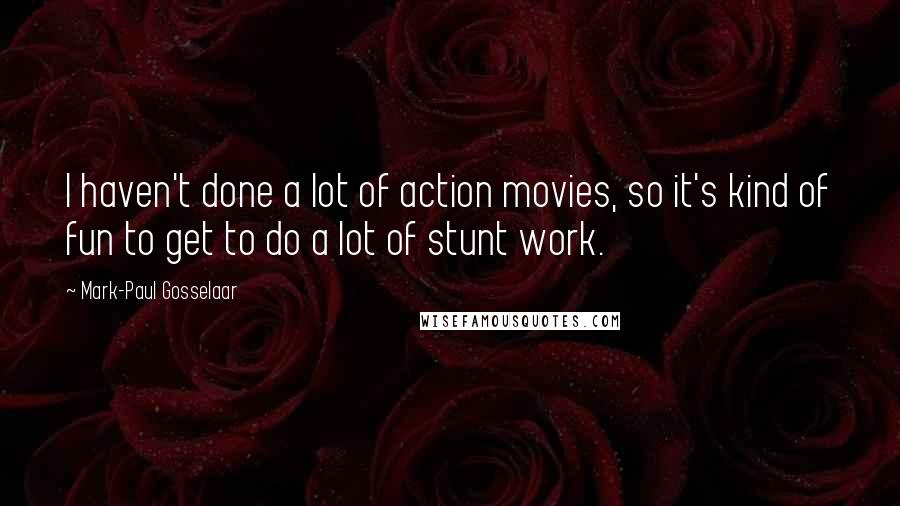 I haven't done a lot of action movies, so it's kind of fun to get to do a lot of stunt work.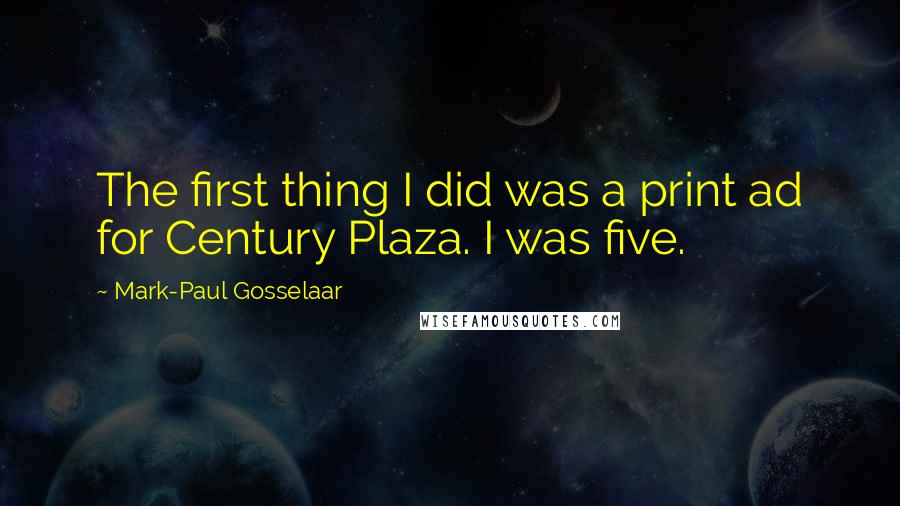 The first thing I did was a print ad for Century Plaza. I was five.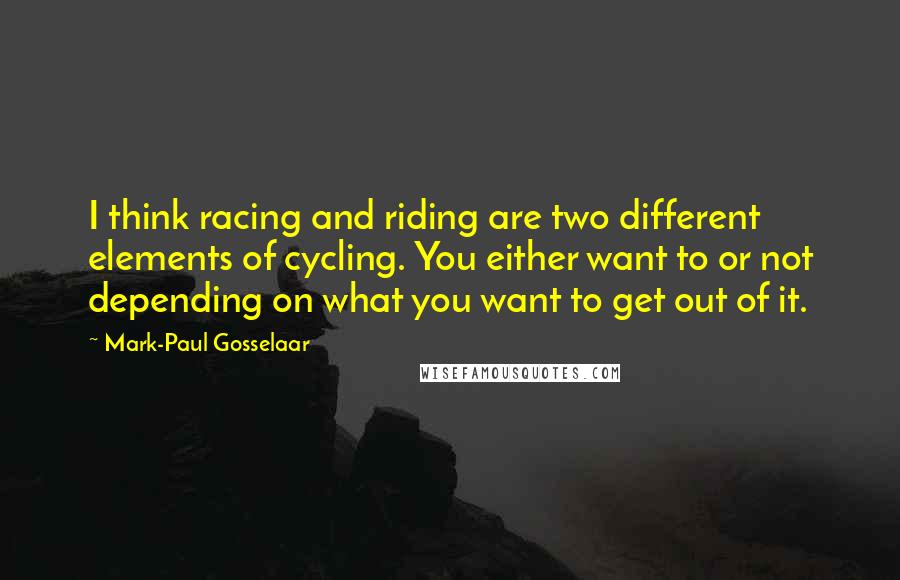 I think racing and riding are two different elements of cycling. You either want to or not depending on what you want to get out of it.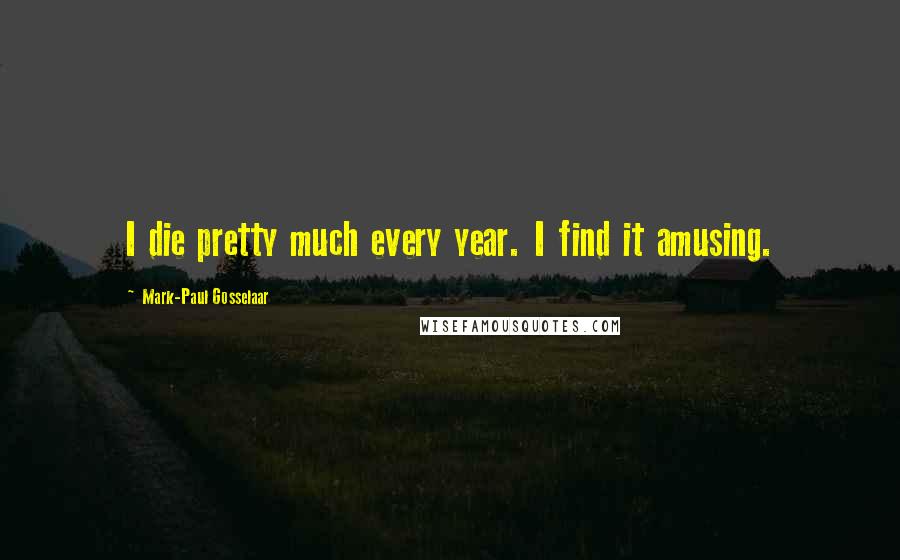 I die pretty much every year. I find it amusing.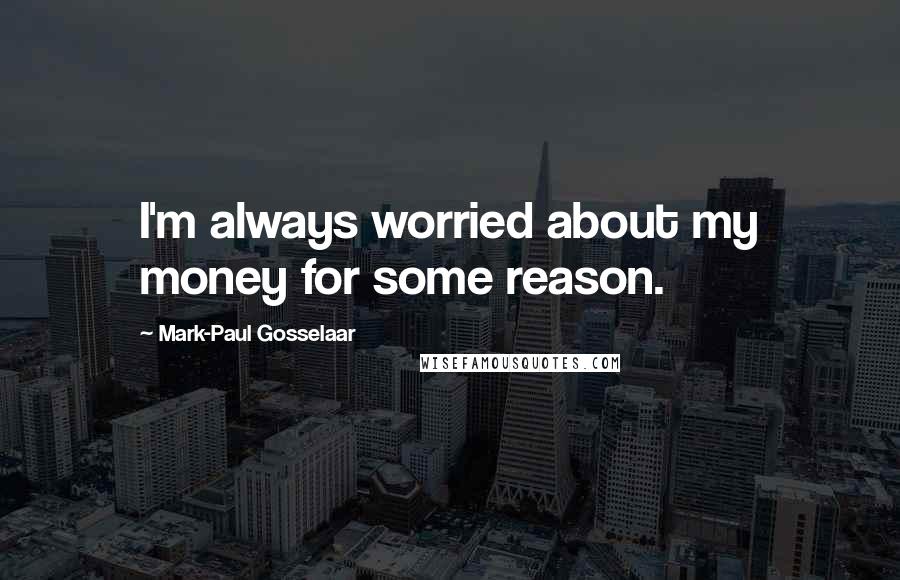 I'm always worried about my money for some reason.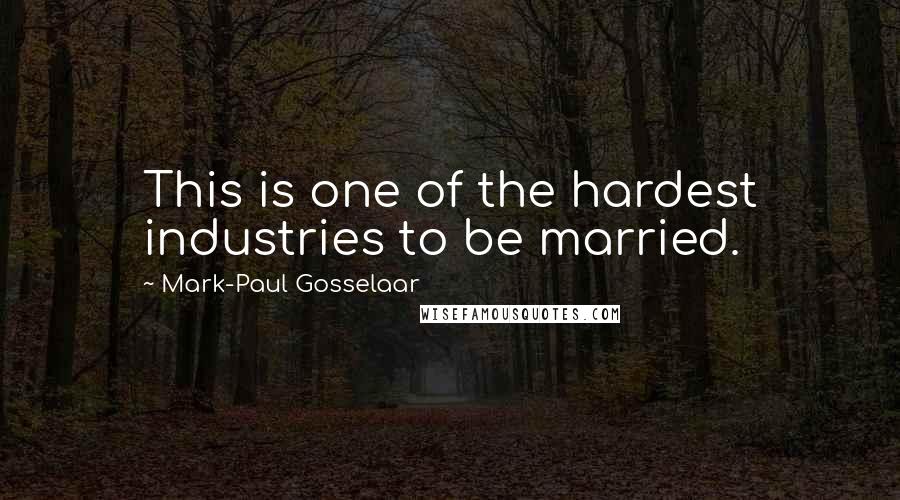 This is one of the hardest industries to be married.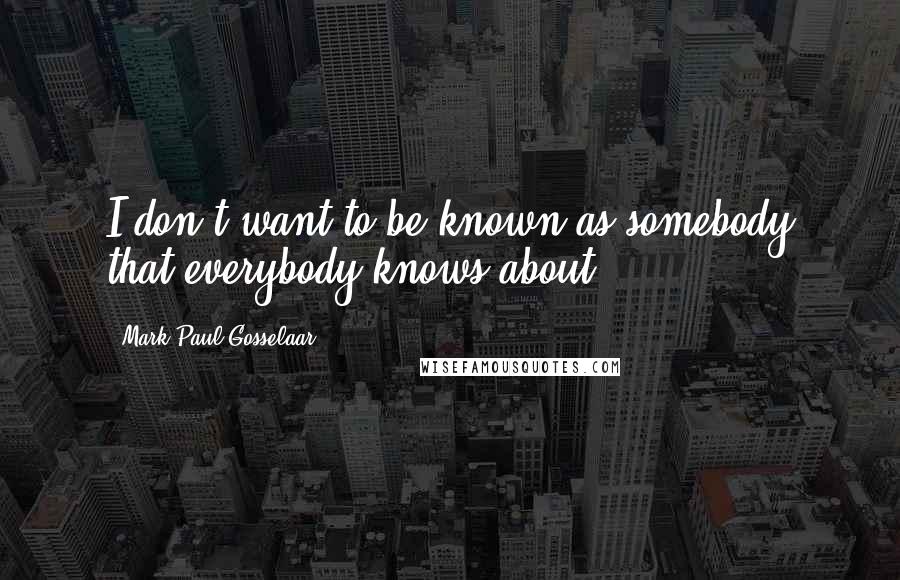 I don't want to be known as somebody that everybody knows about.