Marian Burros Quotes
Top 6 wise famous quotes and sayings by Marian Burros
This has got to be the most expensive food ever laminated.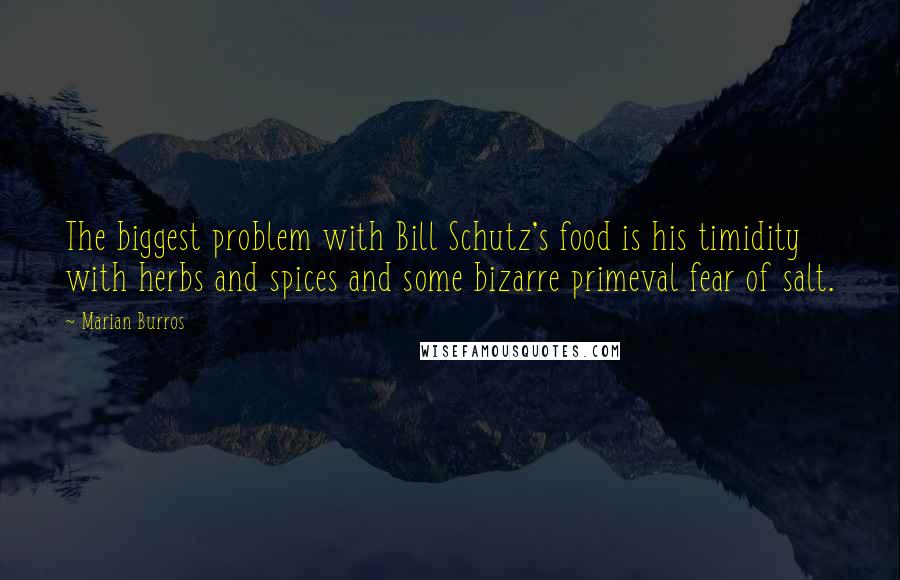 The biggest problem with Bill Schutz's food is his timidity with herbs and spices and some bizarre primeval fear of salt.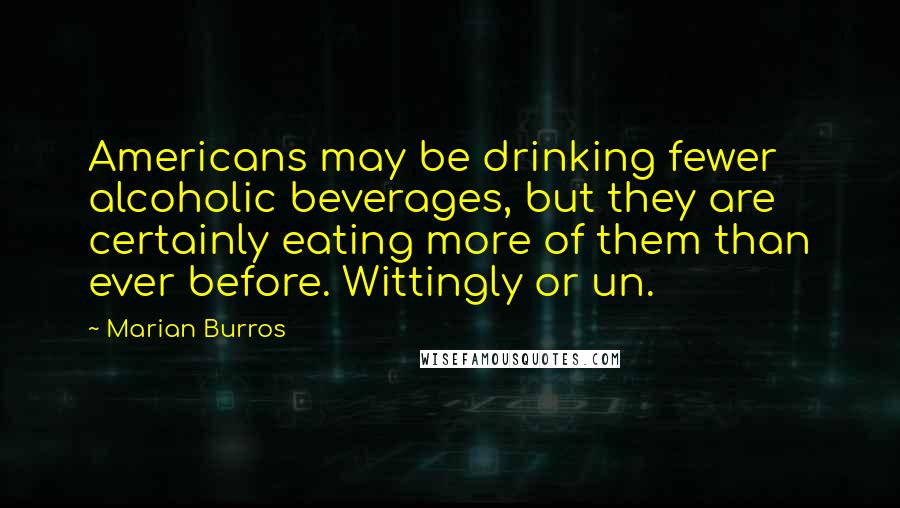 Americans may be drinking fewer alcoholic beverages, but they are certainly eating more of them than ever before. Wittingly or un.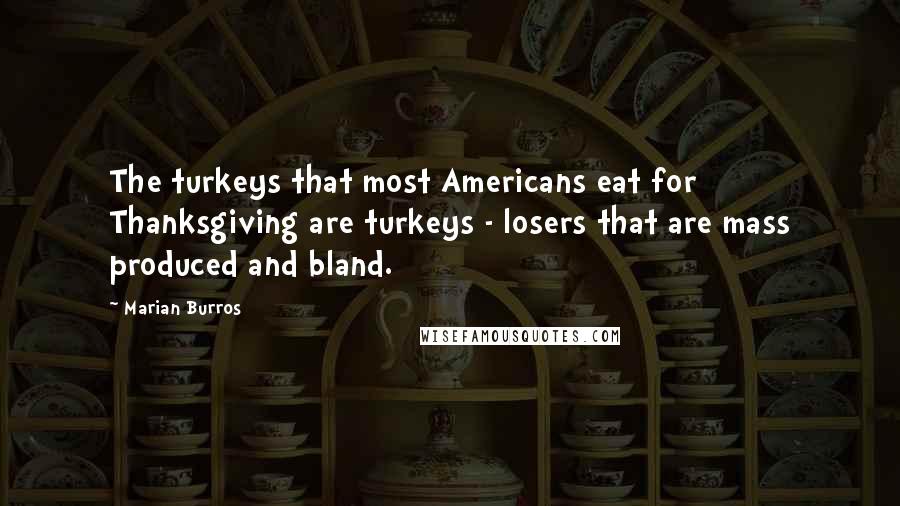 The turkeys that most Americans eat for Thanksgiving are turkeys - losers that are mass produced and bland.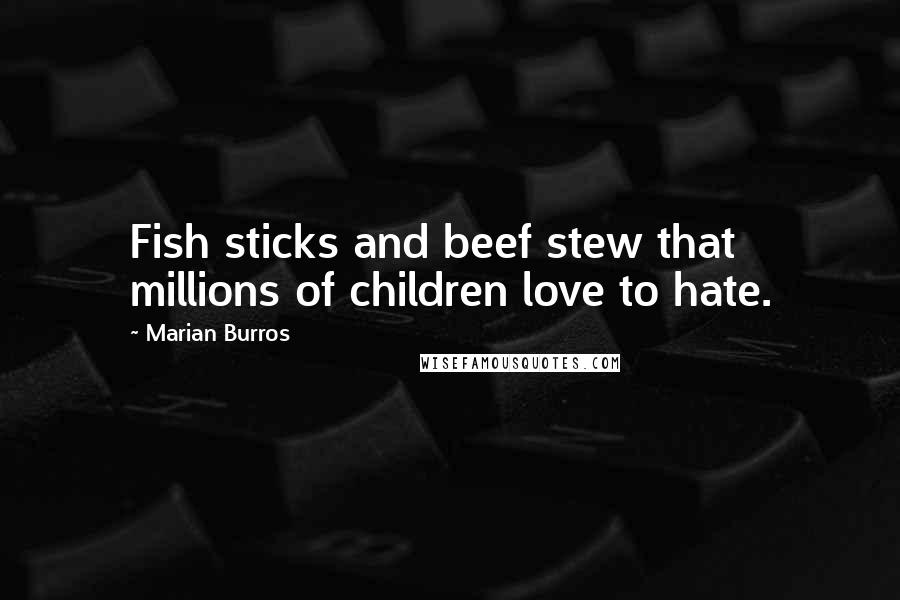 Fish sticks and beef stew that millions of children love to hate.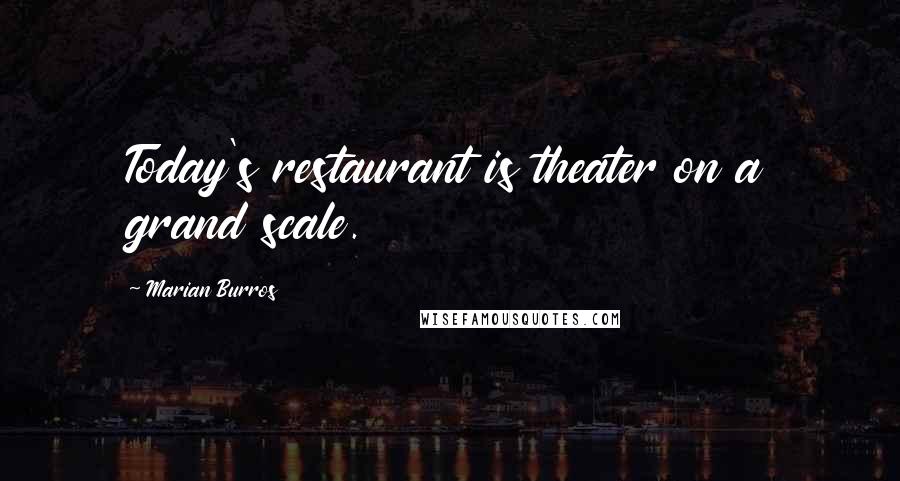 Today's restaurant is theater on a grand scale.