Melanie Laurent Quotes
Top 21 wise famous quotes and sayings by Melanie Laurent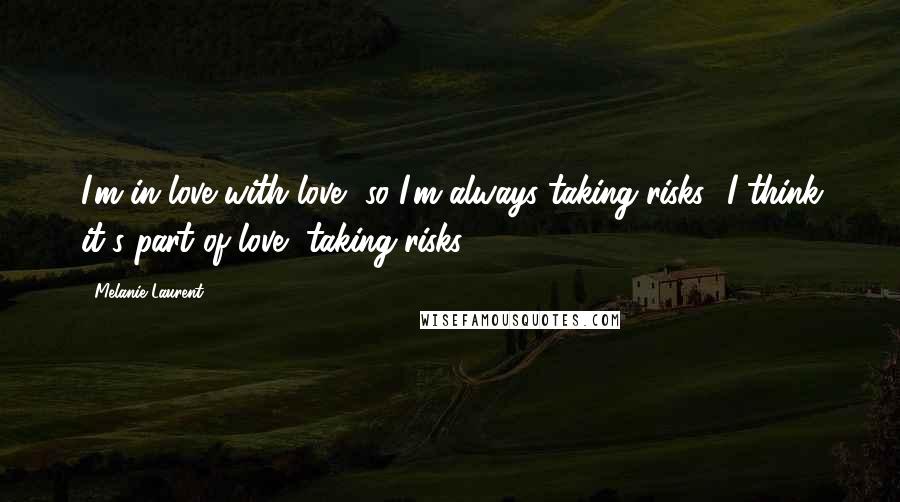 I'm in love with love, so I'm always taking risks! I think it's part of love, taking risks.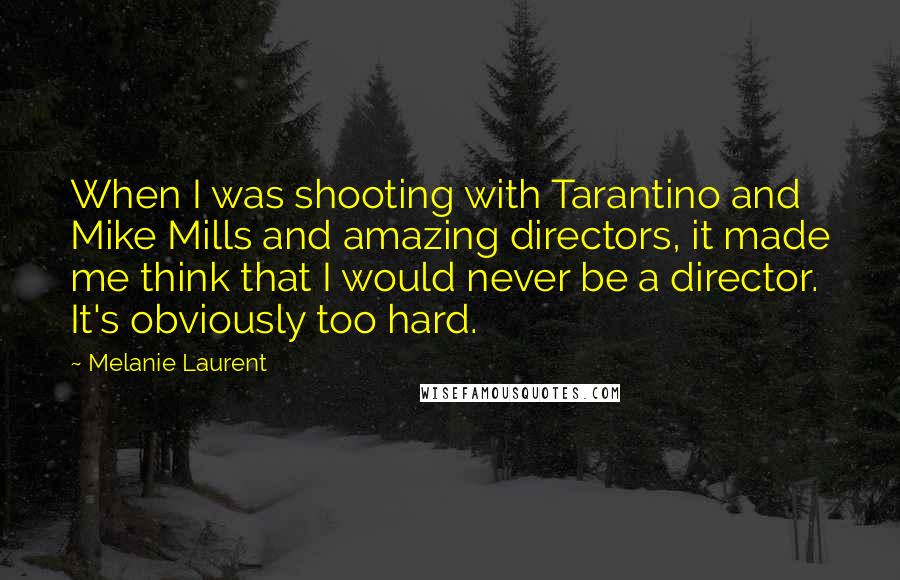 When I was shooting with Tarantino and Mike Mills and amazing directors, it made me think that I would never be a director. It's obviously too hard.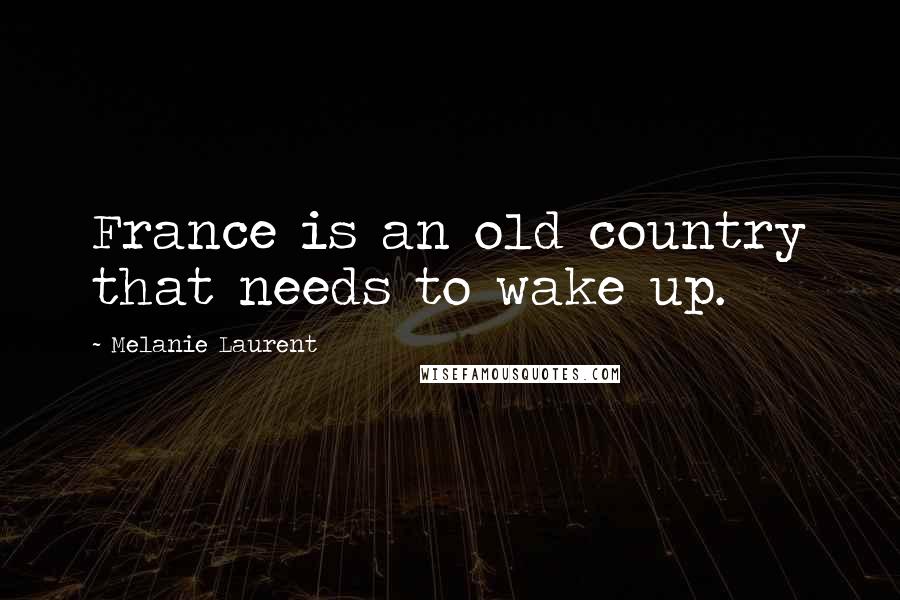 France is an old country that needs to wake up.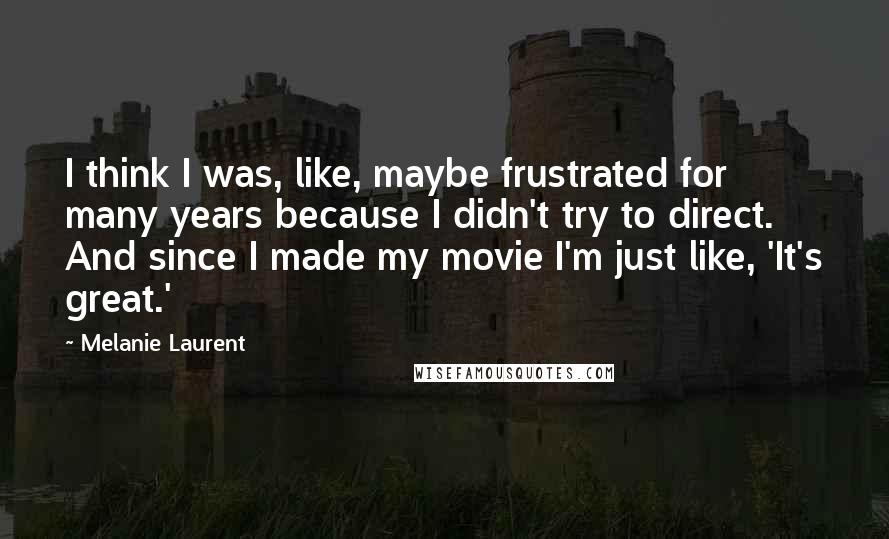 I think I was, like, maybe frustrated for many years because I didn't try to direct. And since I made my movie I'm just like, 'It's great.'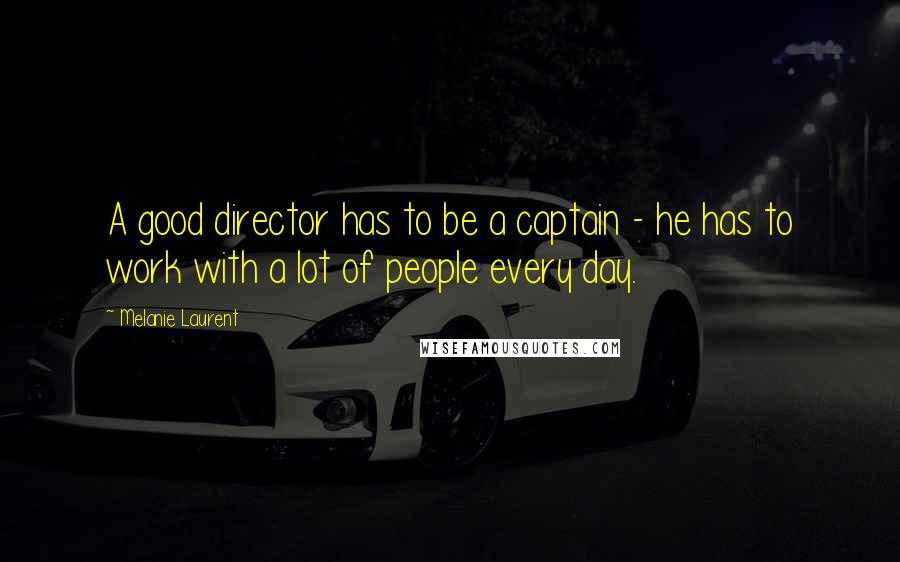 A good director has to be a captain - he has to work with a lot of people every day.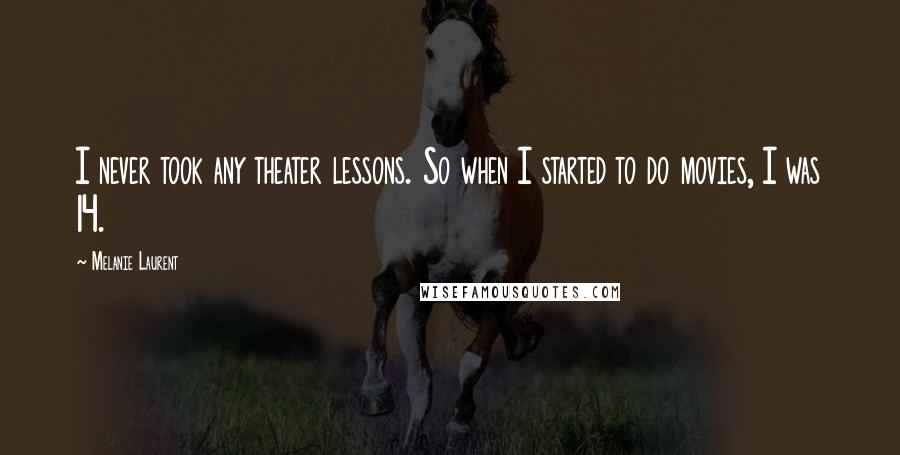 I never took any theater lessons. So when I started to do movies, I was 14.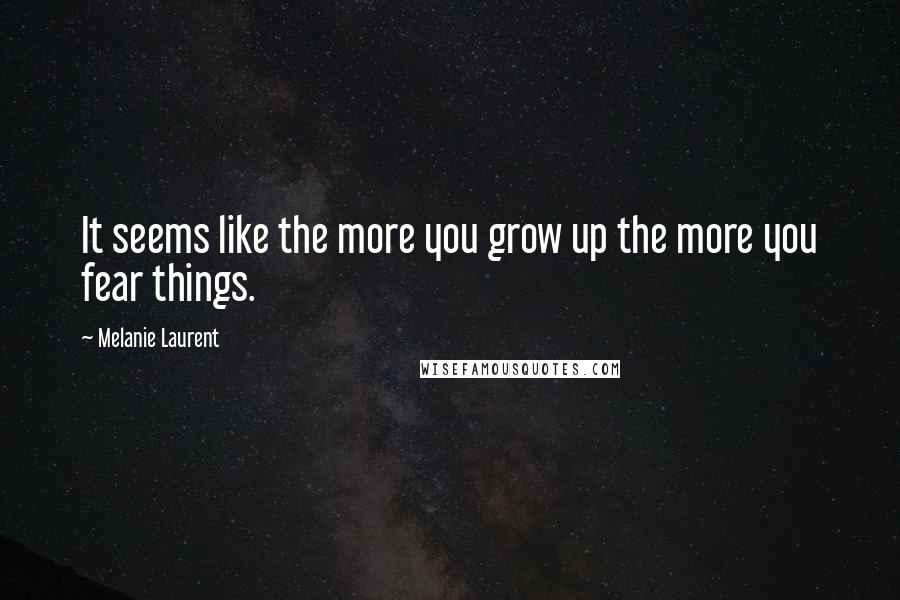 It seems like the more you grow up the more you fear things.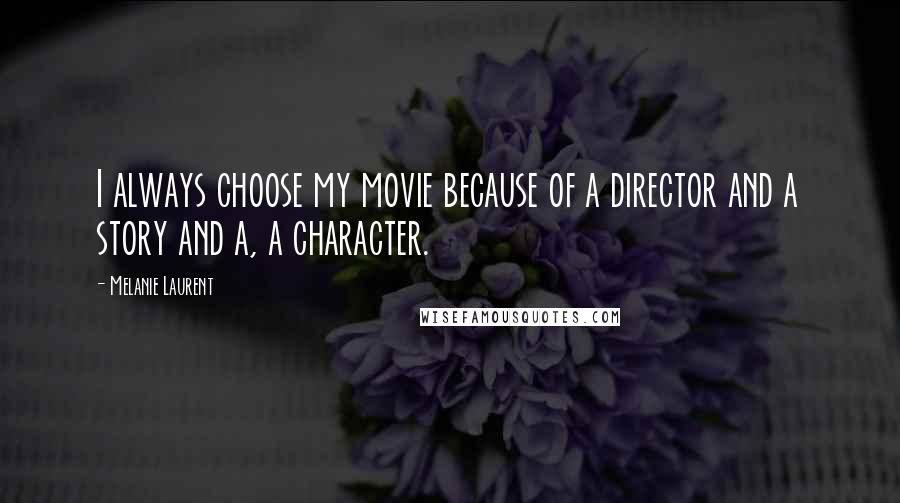 I always choose my movie because of a director and a story and a, a character.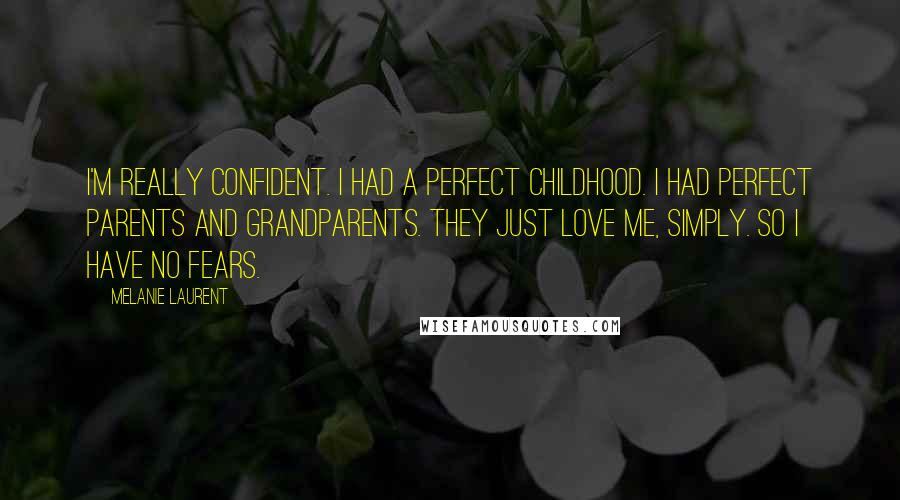 I'm really confident. I had a perfect childhood. I had perfect parents and grandparents. They just love me, simply. So I have no fears.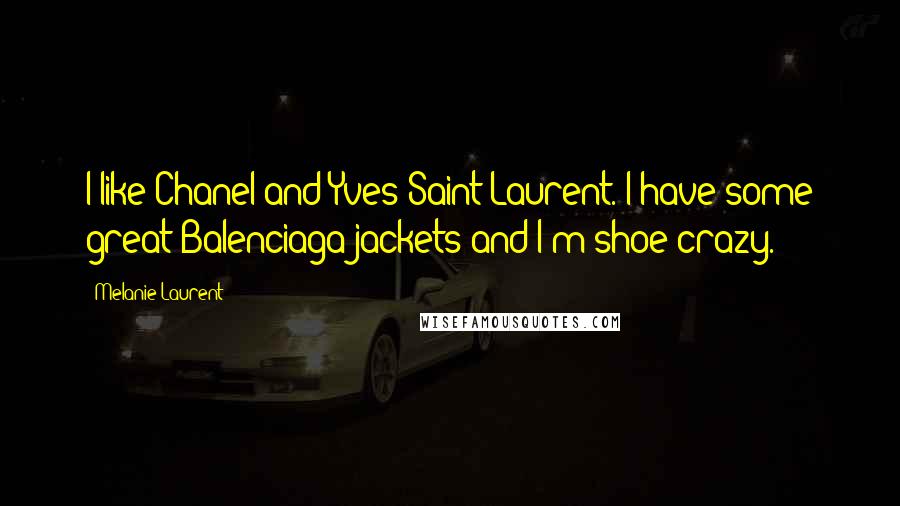 I like Chanel and Yves Saint Laurent. I have some great Balenciaga jackets and I'm shoe crazy.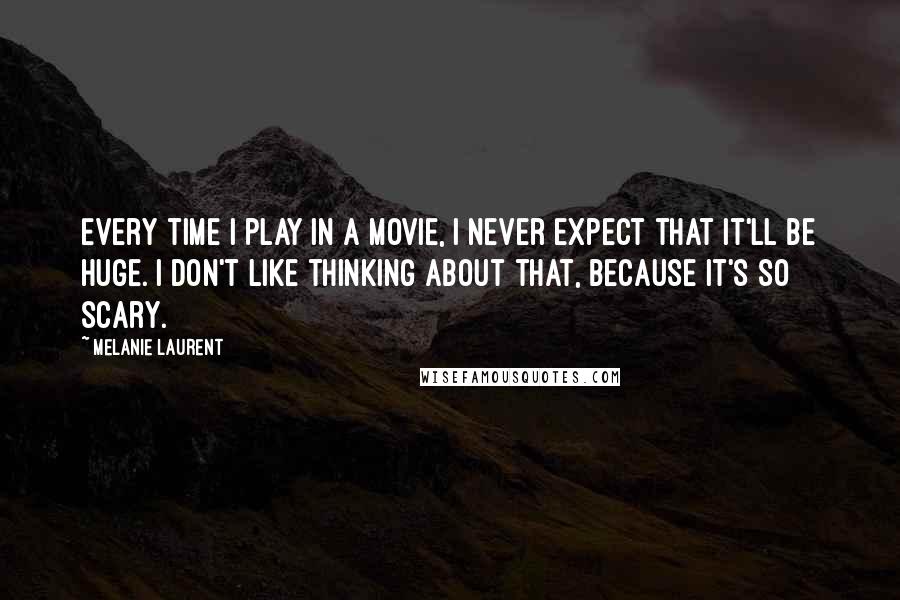 Every time I play in a movie, I never expect that it'll be huge. I don't like thinking about that, because it's so scary.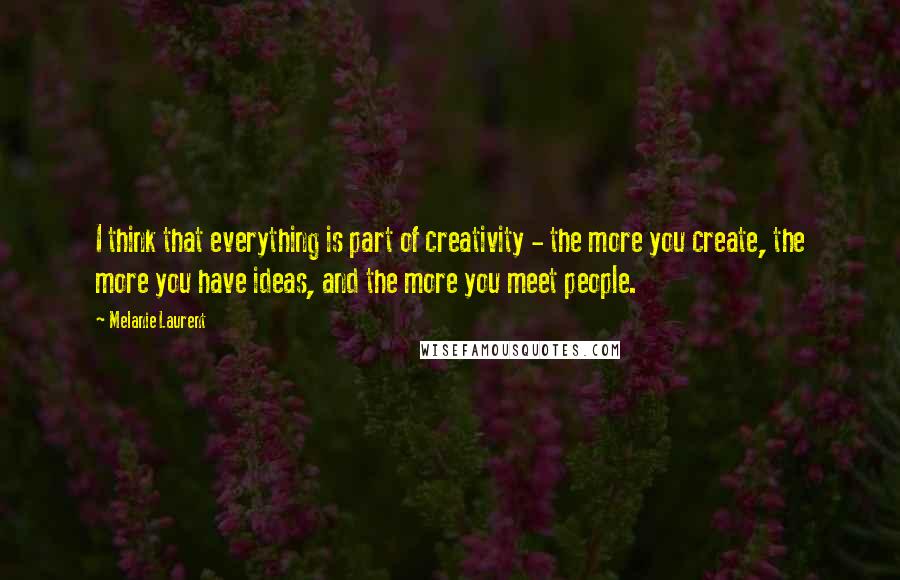 I think that everything is part of creativity - the more you create, the more you have ideas, and the more you meet people.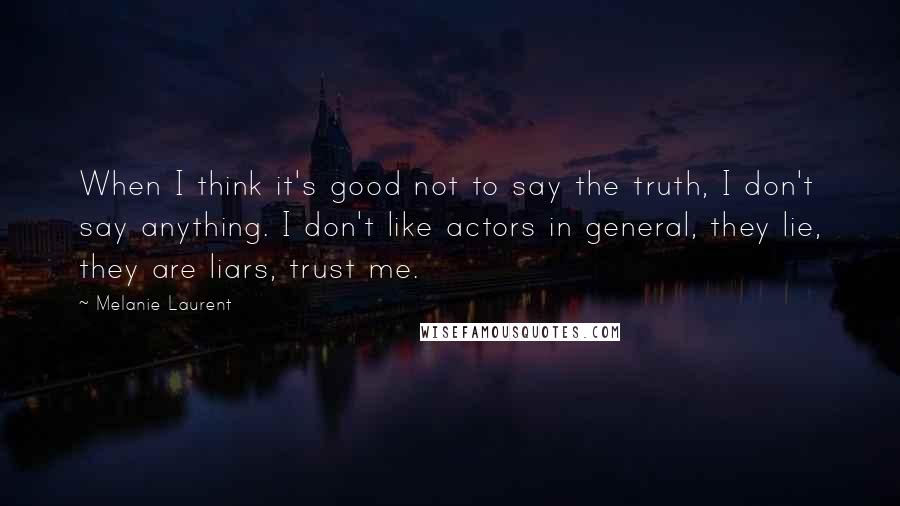 When I think it's good not to say the truth, I don't say anything. I don't like actors in general, they lie, they are liars, trust me.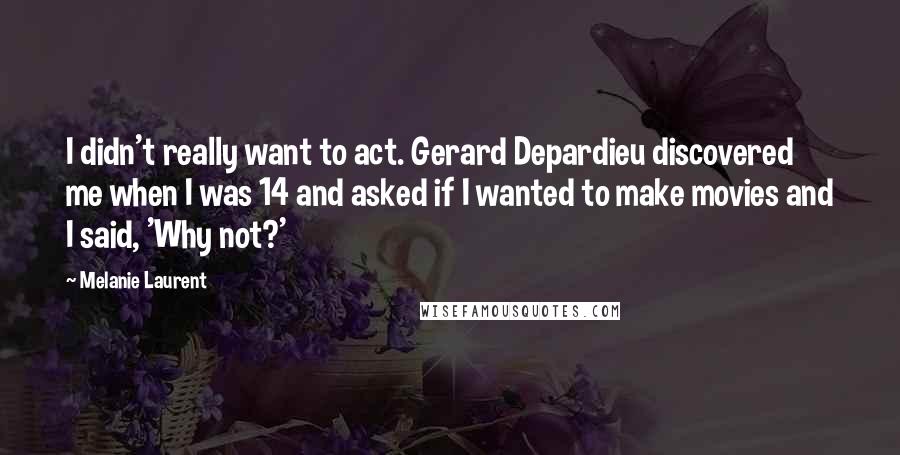 I didn't really want to act. Gerard Depardieu discovered me when I was 14 and asked if I wanted to make movies and I said, 'Why not?'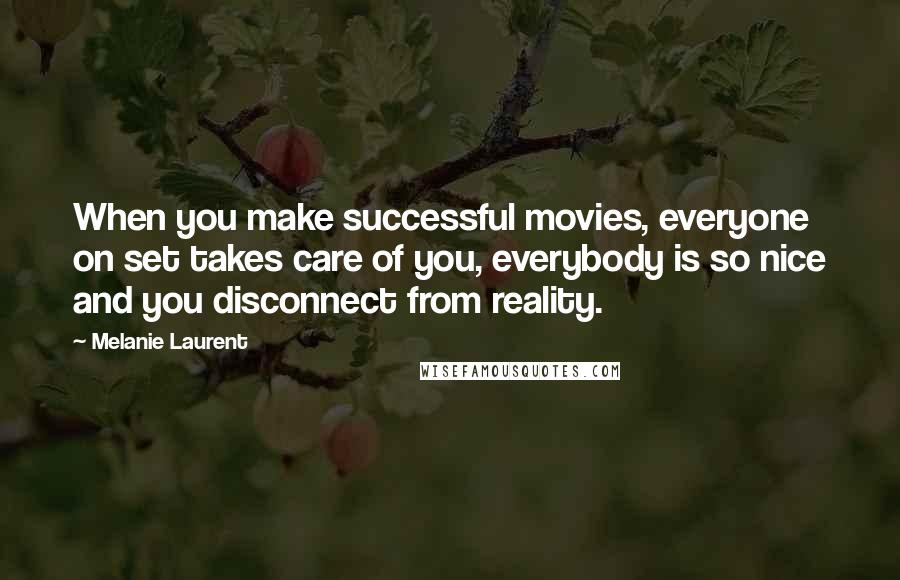 When you make successful movies, everyone on set takes care of you, everybody is so nice and you disconnect from reality.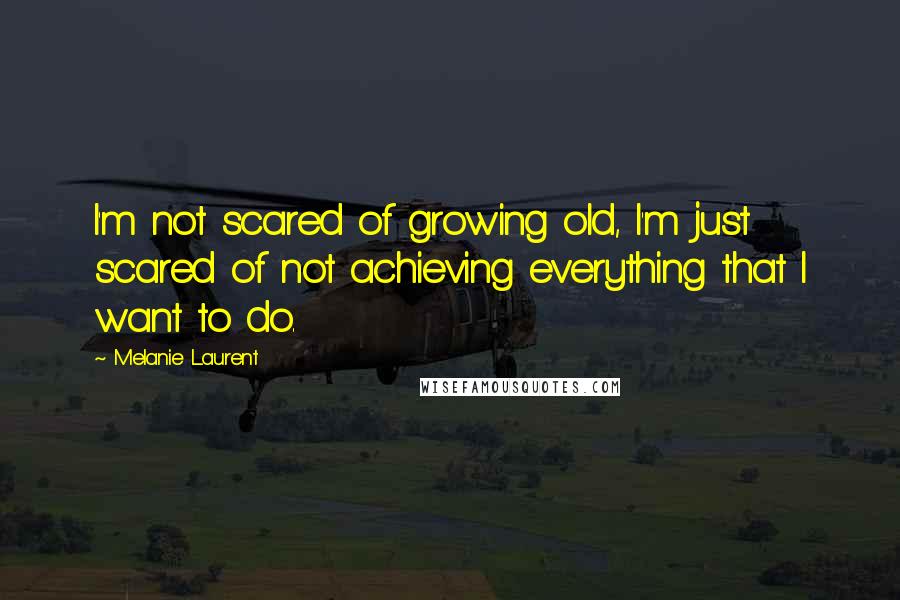 I'm not scared of growing old, I'm just scared of not achieving everything that I want to do.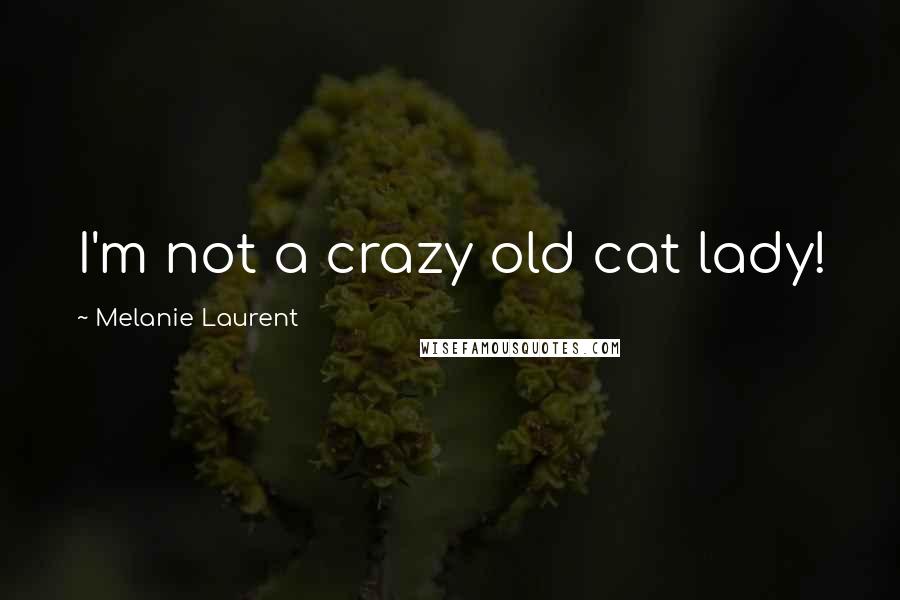 I'm not a crazy old cat lady!
The perfect life would be to have an amazing part every year and to spend all my free time to just write.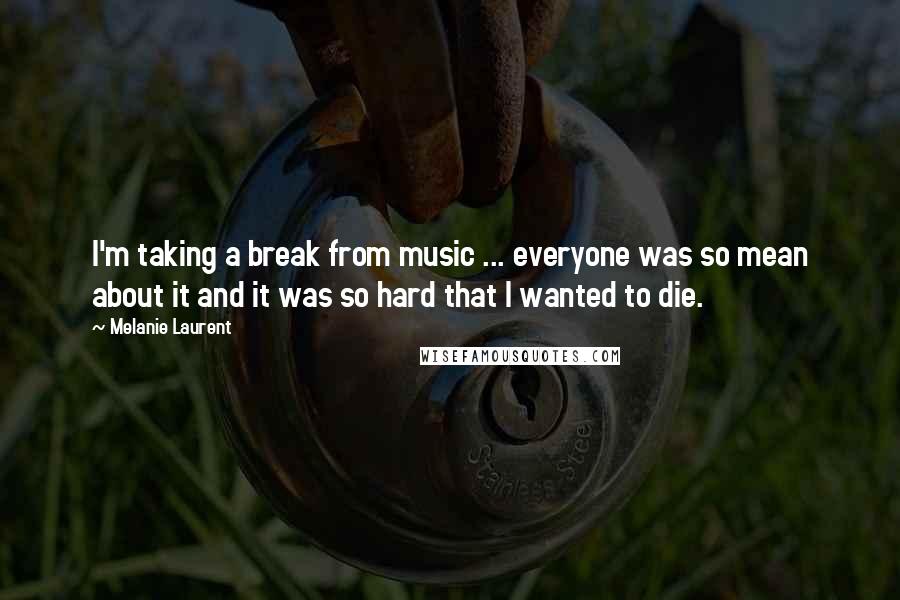 I'm taking a break from music ... everyone was so mean about it and it was so hard that I wanted to die.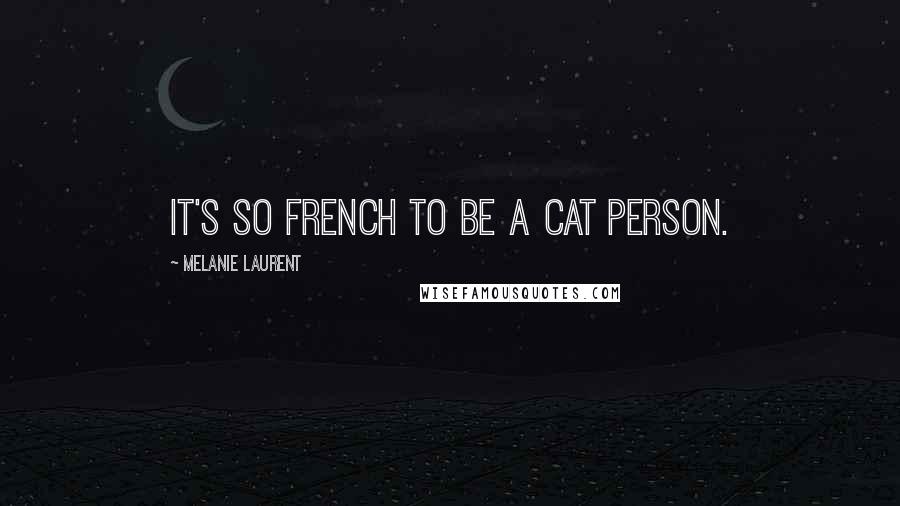 It's so French to be a cat person.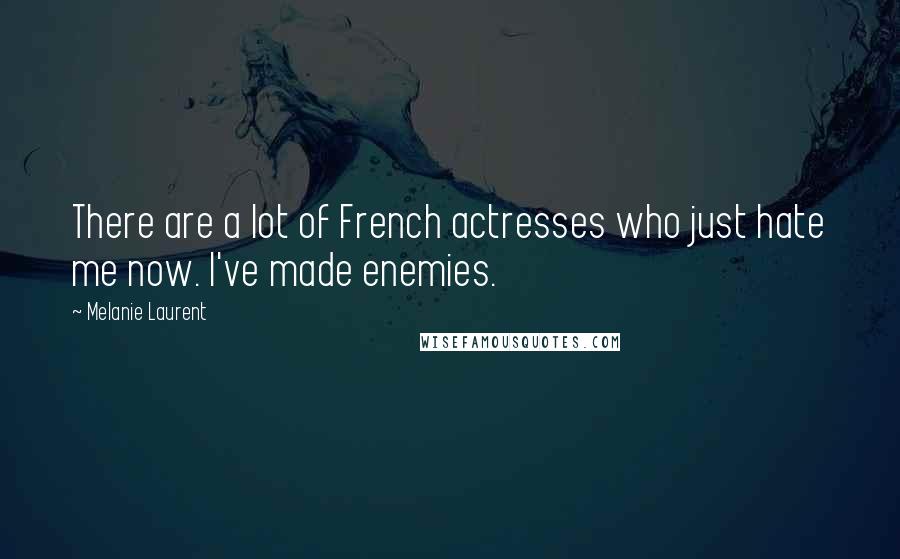 There are a lot of French actresses who just hate me now. I've made enemies.