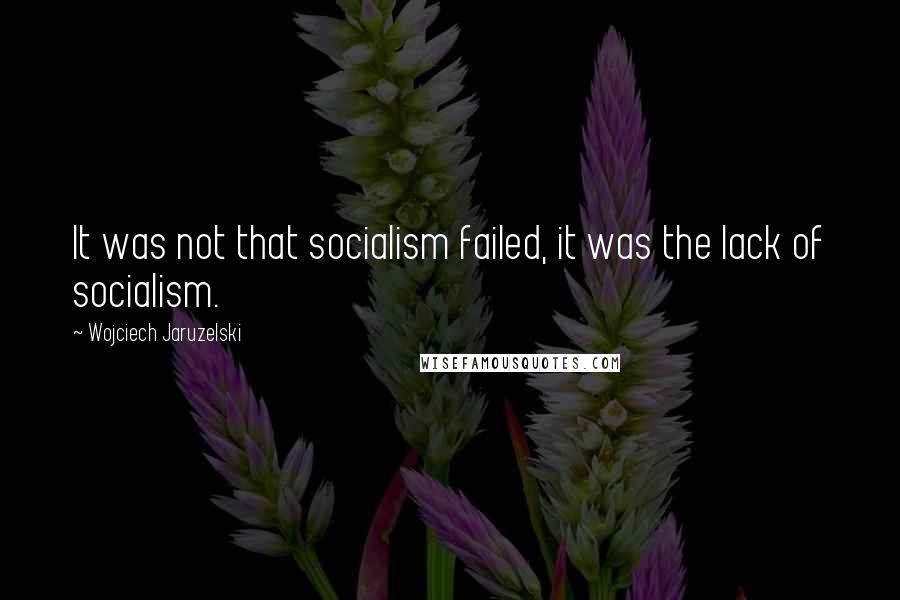 It was not that socialism failed, it was the lack of socialism.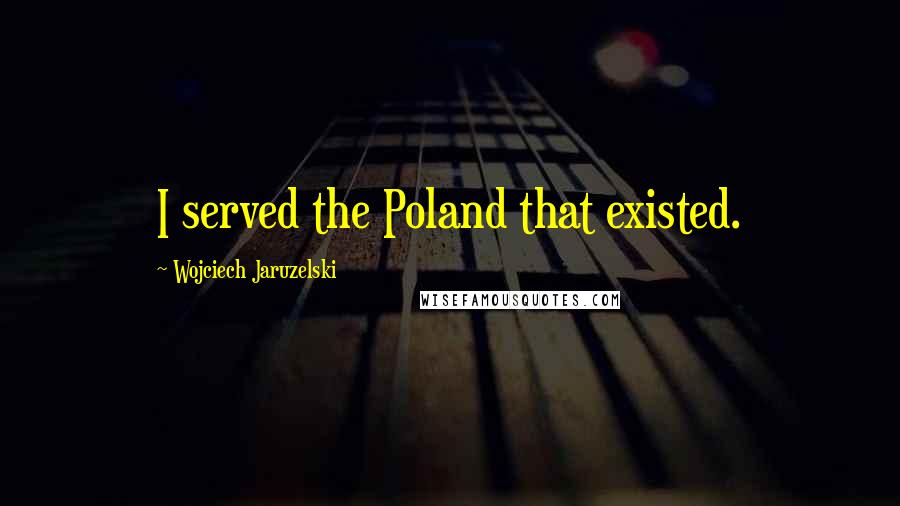 I served the Poland that existed.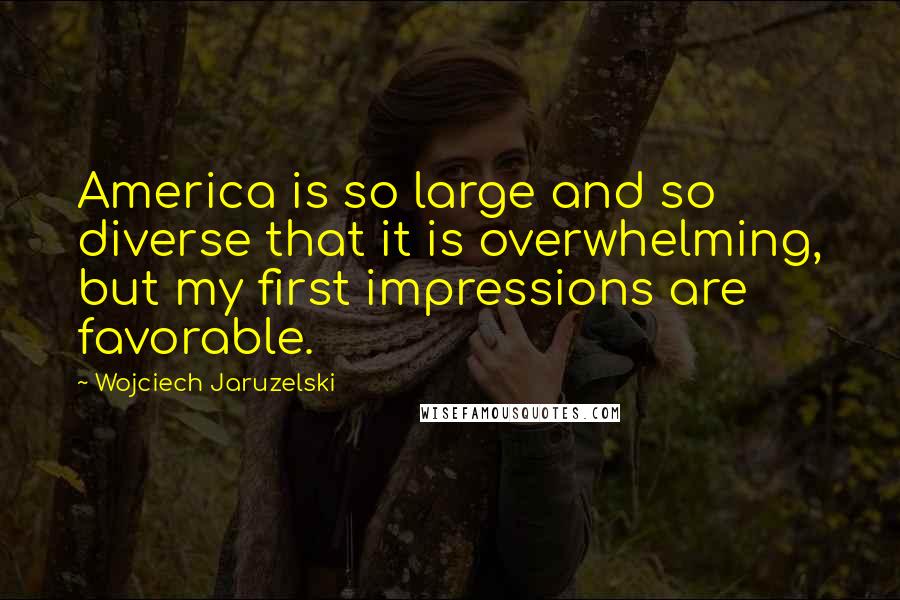 America is so large and so diverse that it is overwhelming, but my first impressions are favorable.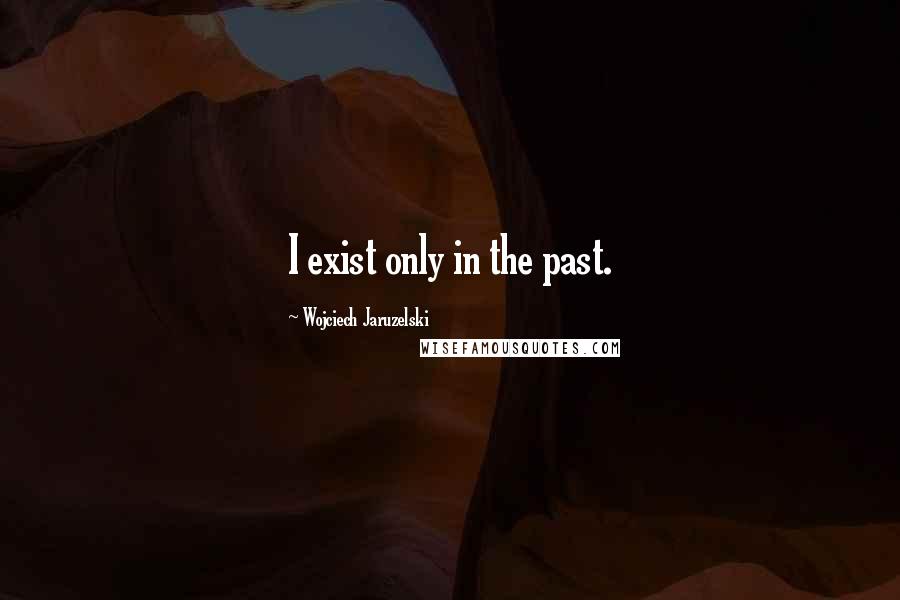 I exist only in the past.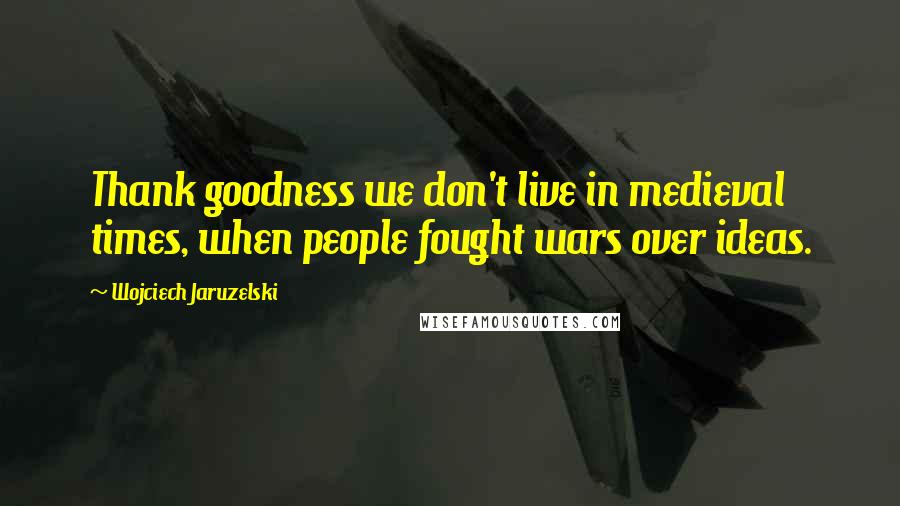 Thank goodness we don't live in medieval times, when people fought wars over ideas.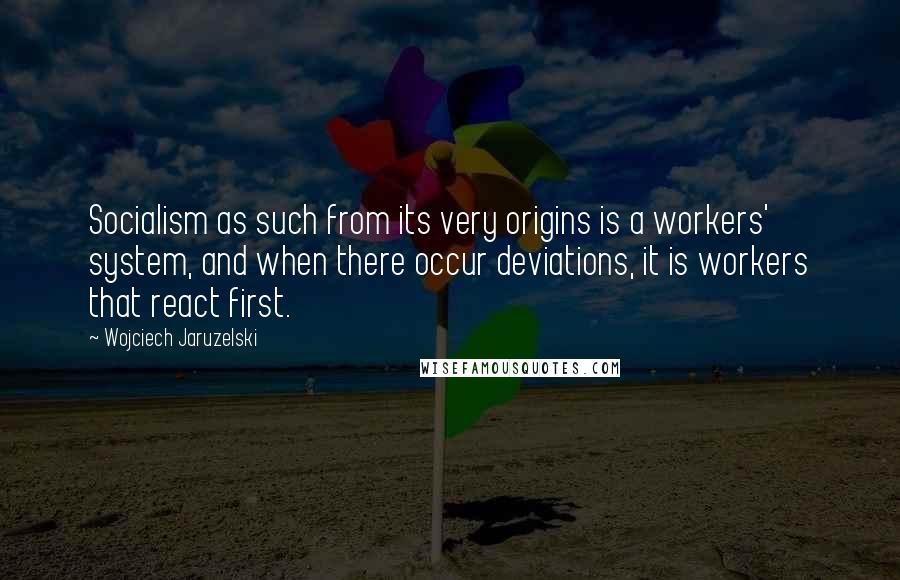 Socialism as such from its very origins is a workers' system, and when there occur deviations, it is workers that react first.