Nell Irvin Painter Quotes
Top 4 wise famous quotes and sayings by Nell Irvin Painter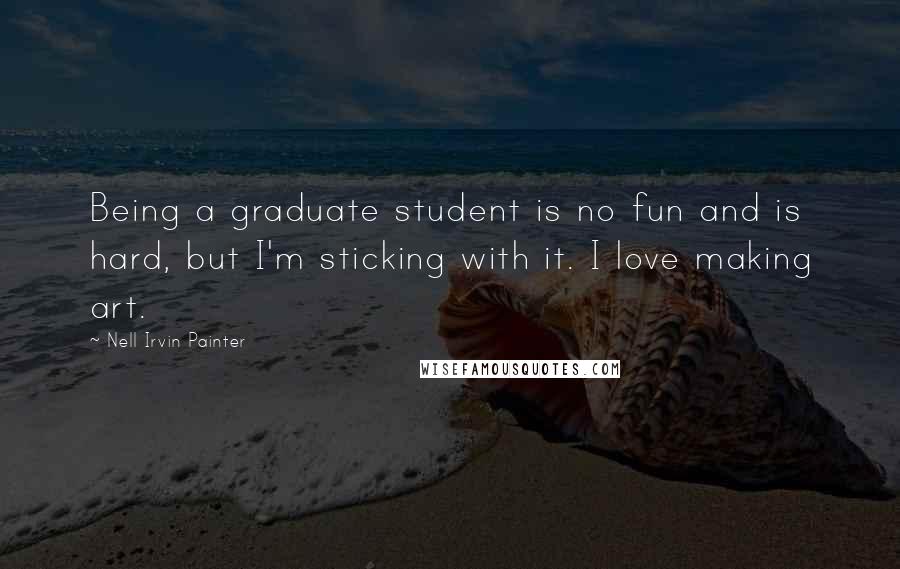 Being a graduate student is no fun and is hard, but I'm sticking with it. I love making art.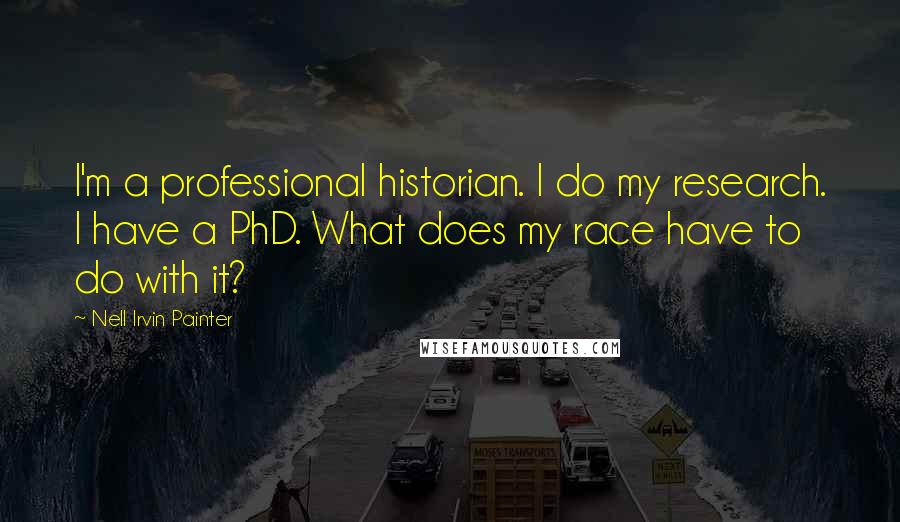 I'm a professional historian. I do my research. I have a PhD. What does my race have to do with it?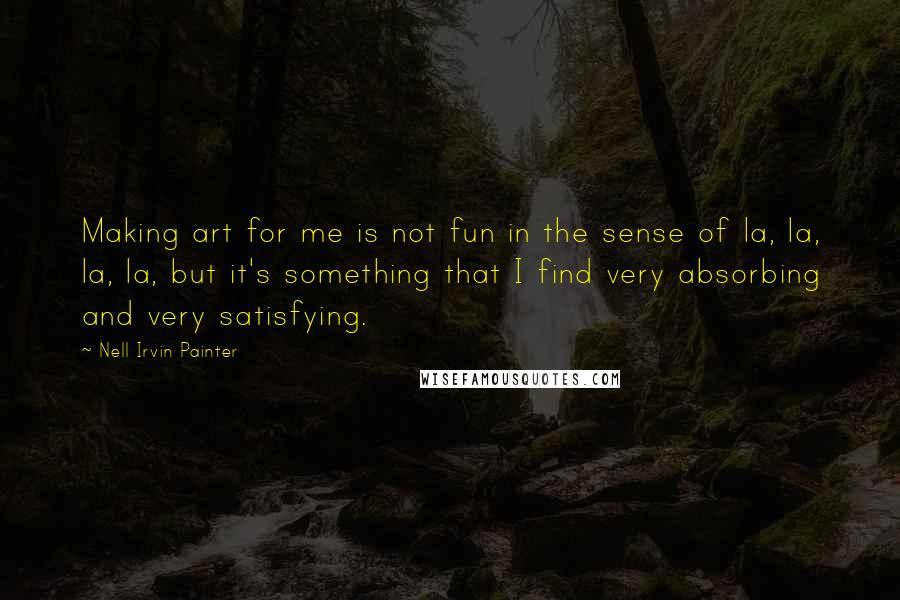 Making art for me is not fun in the sense of la, la, la, la, but it's something that I find very absorbing and very satisfying.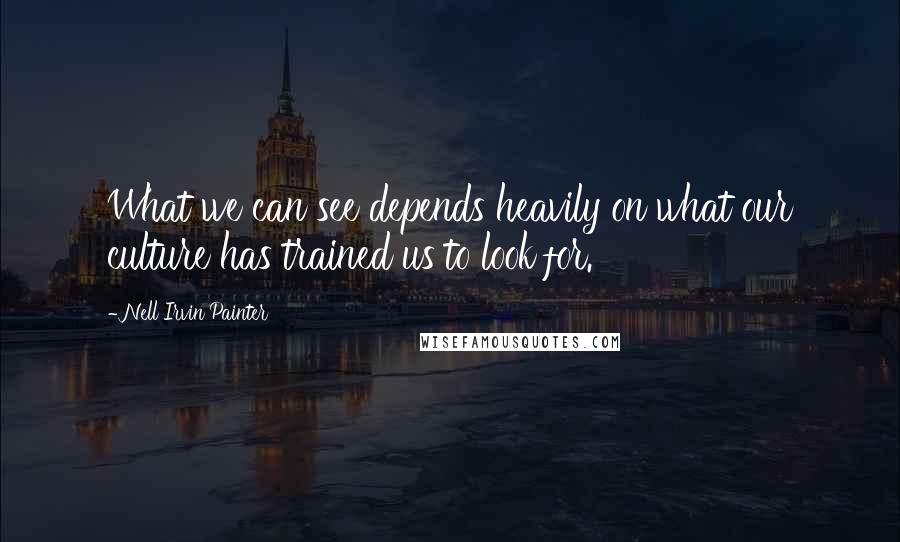 What we can see depends heavily on what our culture has trained us to look for.