Ren Ng Quotes
Top 17 wise famous quotes and sayings by Ren Ng
Ren Ng Famous Quotes & Sayings
Discover top inspirational quotes from Ren Ng on Wise Famous Quotes.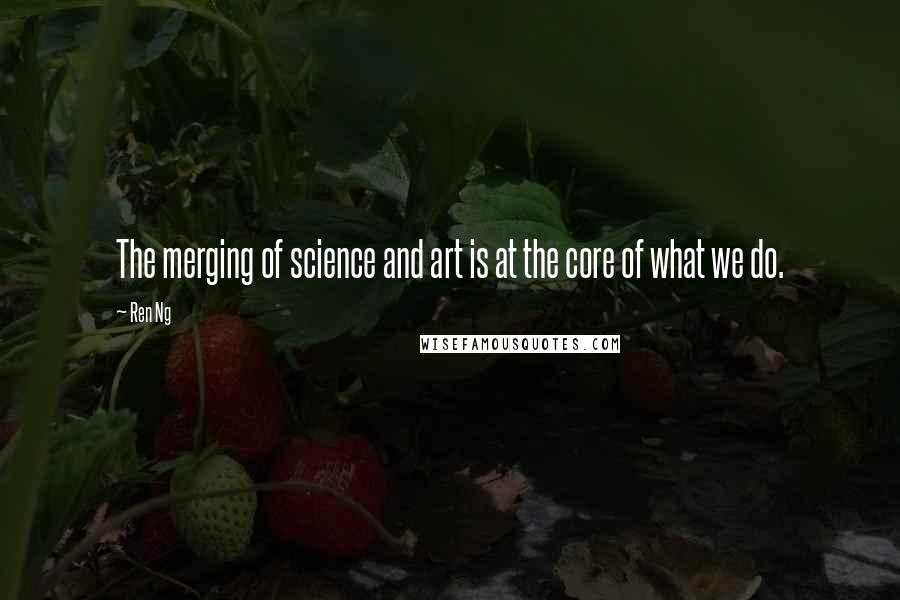 The merging of science and art is at the core of what we do.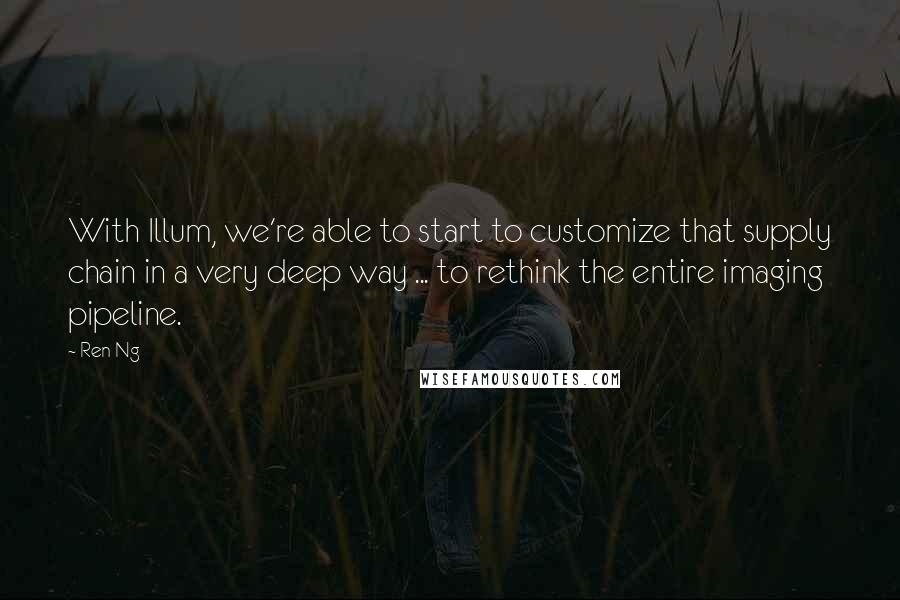 With Illum, we're able to start to customize that supply chain in a very deep way ... to rethink the entire imaging pipeline.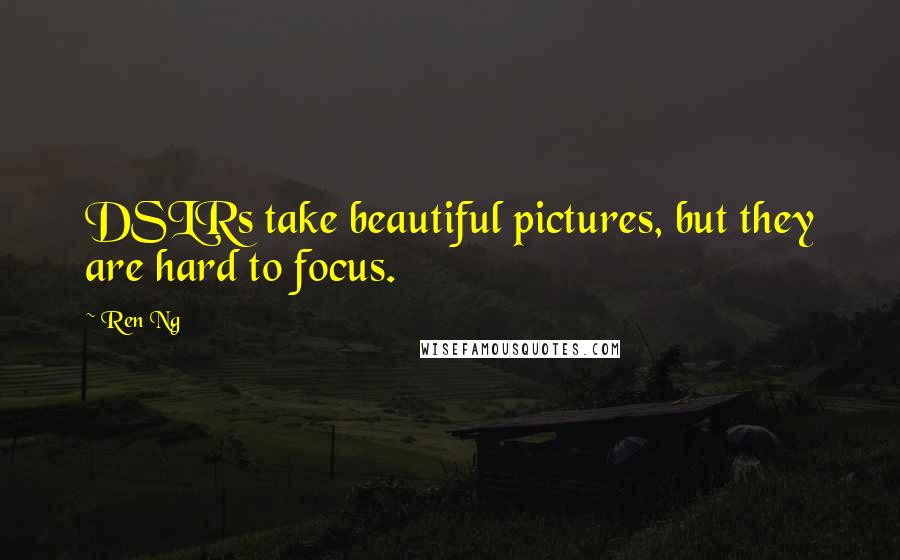 DSLRs take beautiful pictures, but they are hard to focus.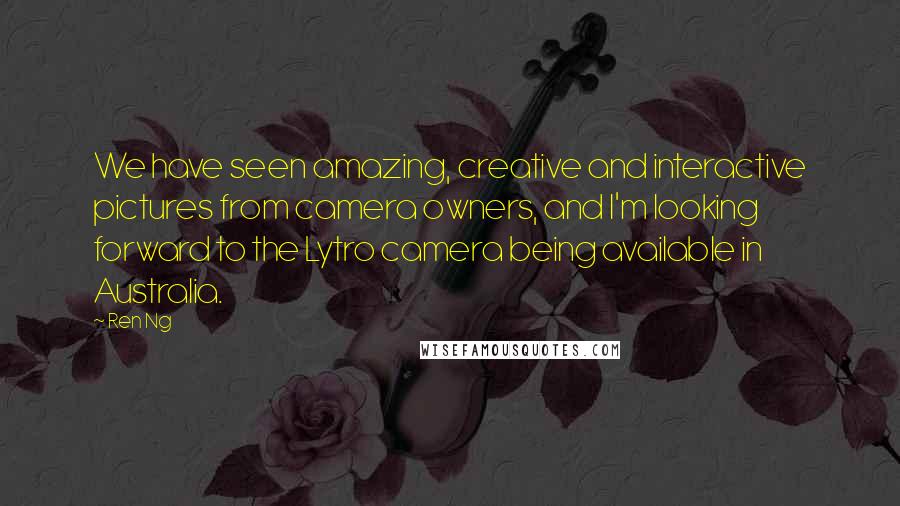 We have seen amazing, creative and interactive pictures from camera owners, and I'm looking forward to the Lytro camera being available in Australia.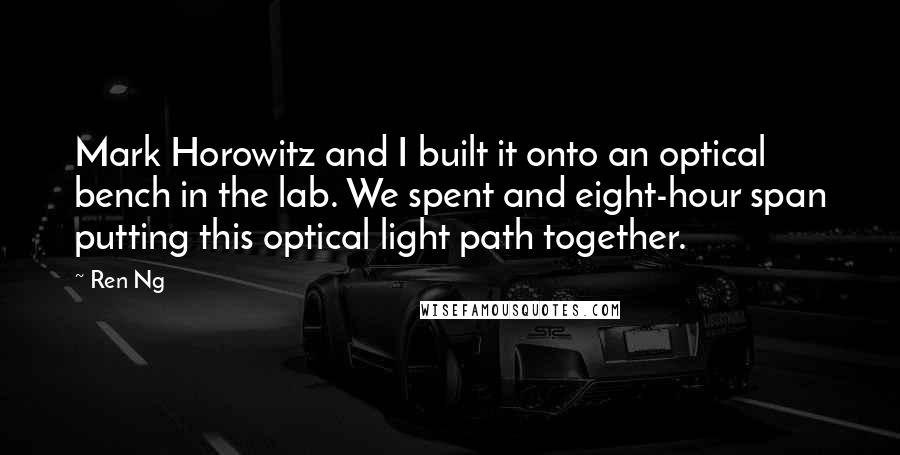 Mark Horowitz and I built it onto an optical bench in the lab. We spent and eight-hour span putting this optical light path together.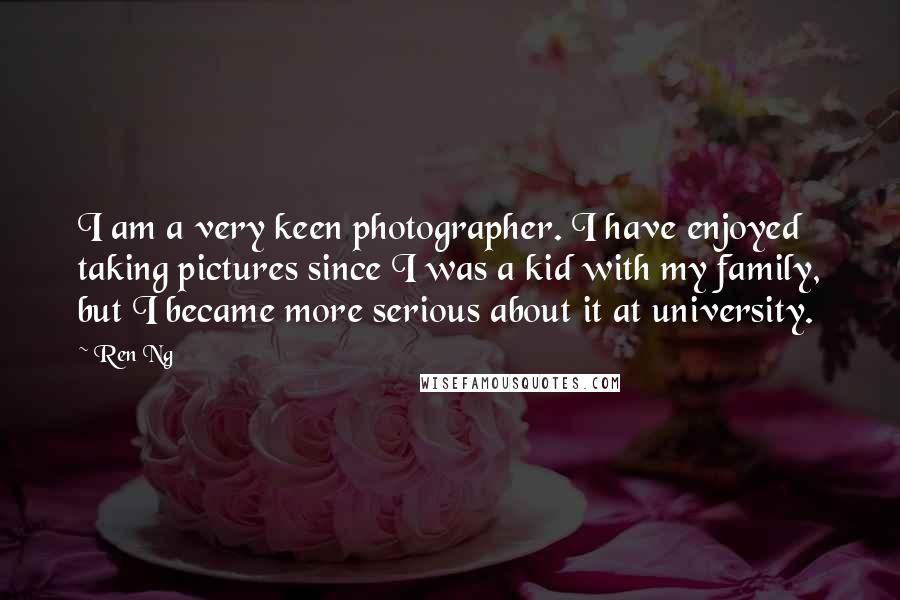 I am a very keen photographer. I have enjoyed taking pictures since I was a kid with my family, but I became more serious about it at university.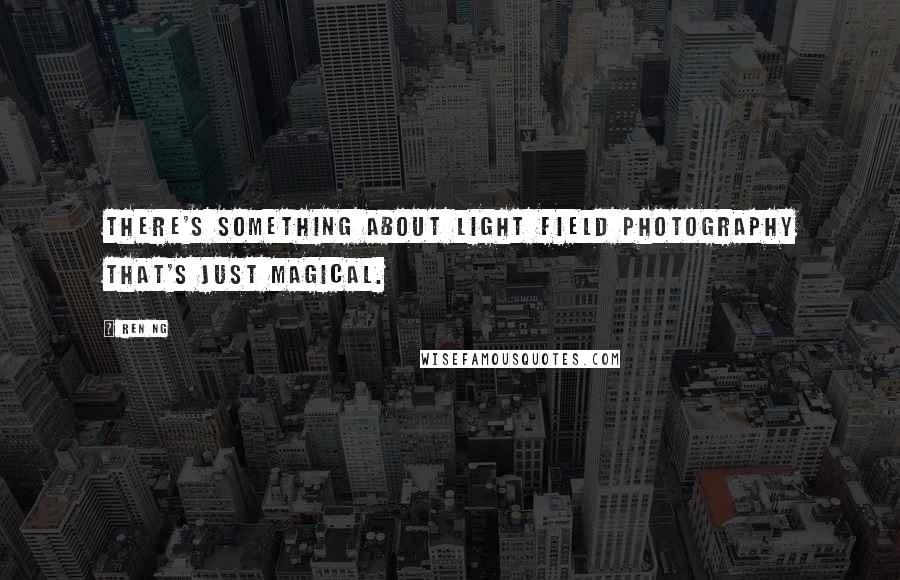 There's something about light field photography that's just magical.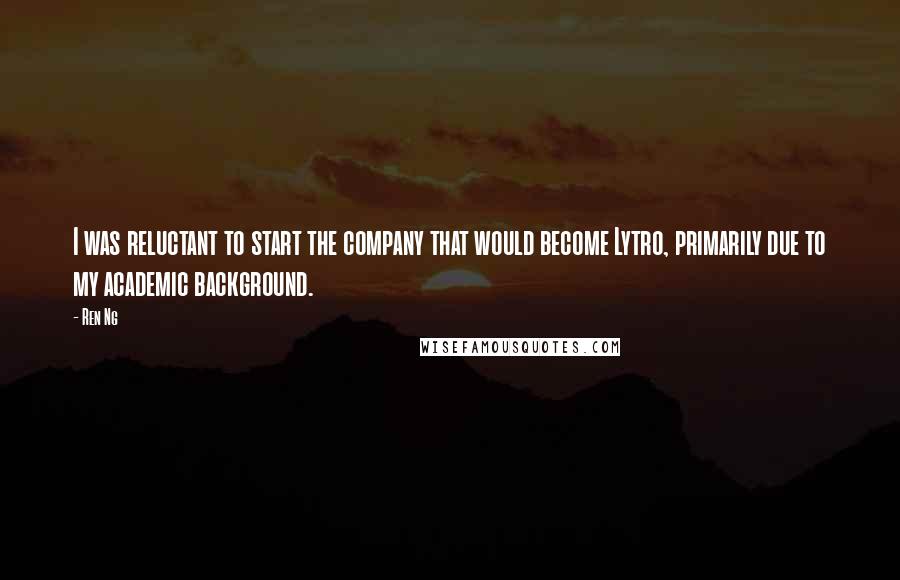 I was reluctant to start the company that would become Lytro, primarily due to my academic background.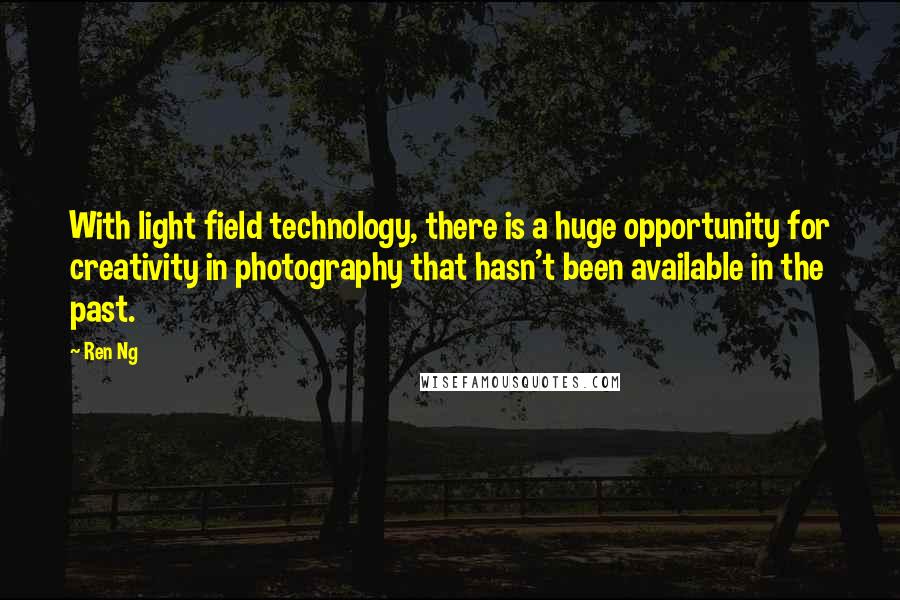 With light field technology, there is a huge opportunity for creativity in photography that hasn't been available in the past.
Catching the right fleeting moment, with the right focus, is a very difficult thing to do.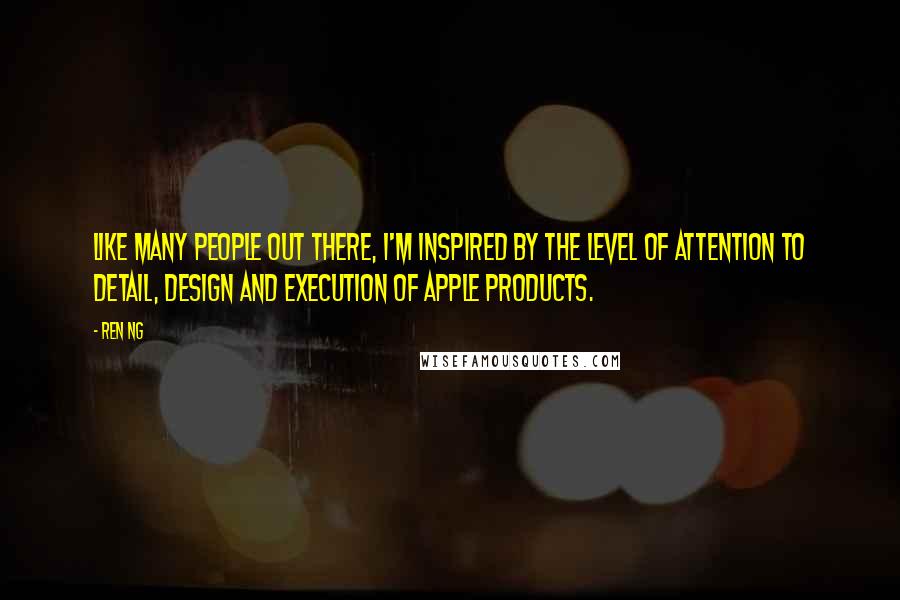 Like many people out there, I'm inspired by the level of attention to detail, design and execution of Apple products.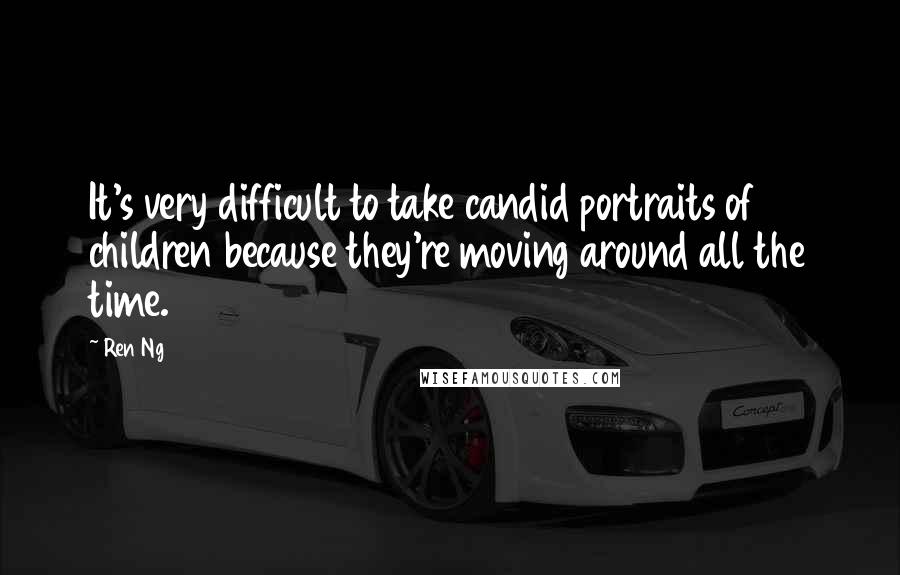 It's very difficult to take candid portraits of children because they're moving around all the time.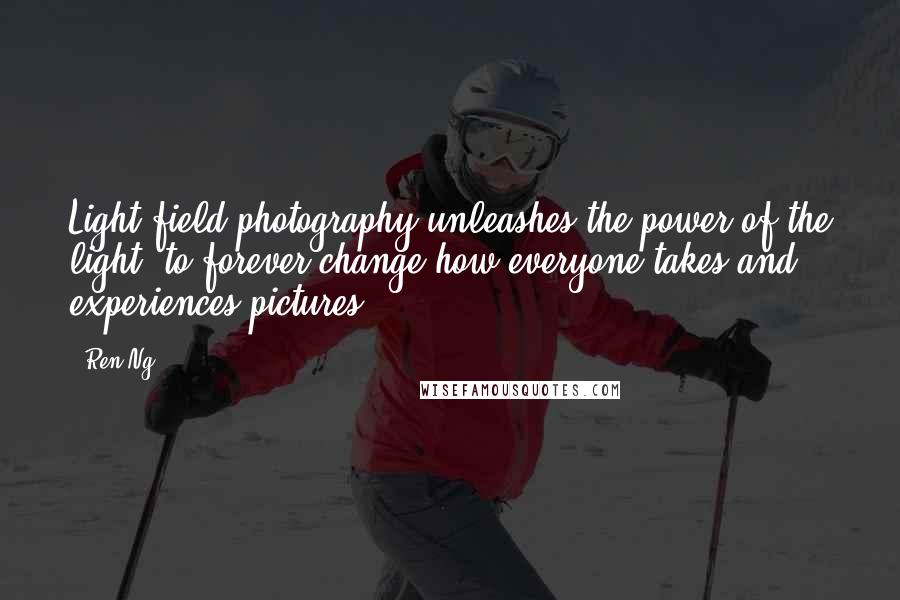 Light field photography unleashes the power of the light, to forever change how everyone takes and experiences pictures.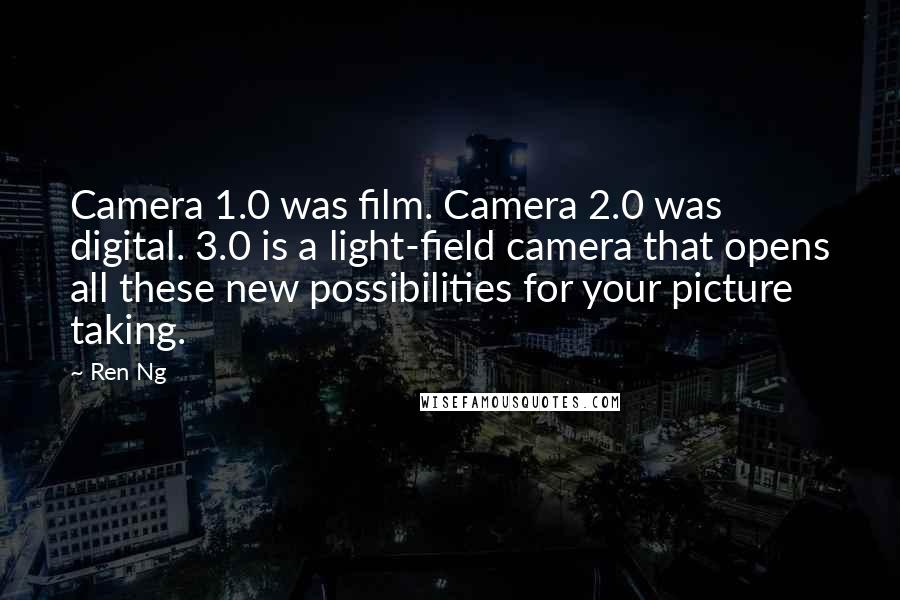 Camera 1.0 was film. Camera 2.0 was digital. 3.0 is a light-field camera that opens all these new possibilities for your picture taking.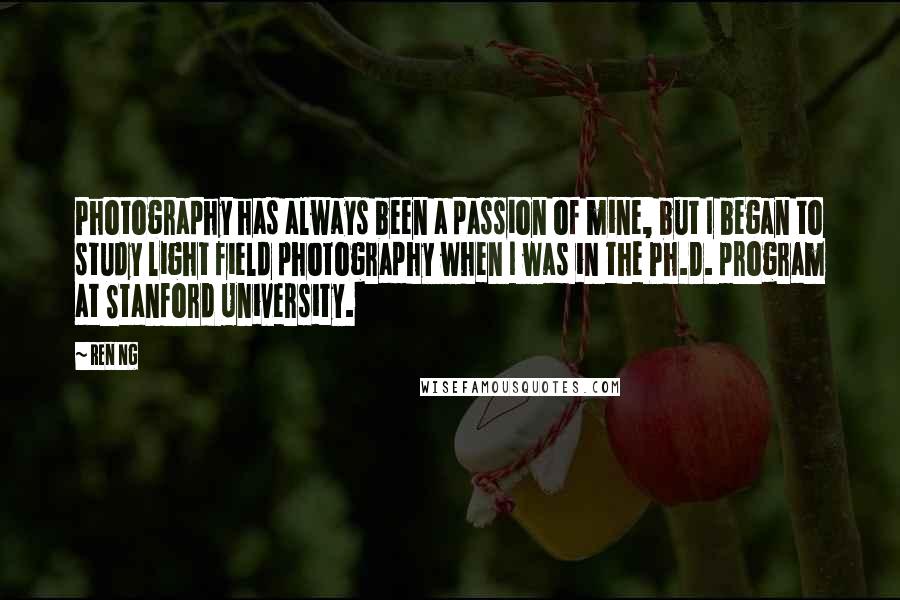 Photography has always been a passion of mine, but I began to study light field photography when I was in the Ph.D. program at Stanford University.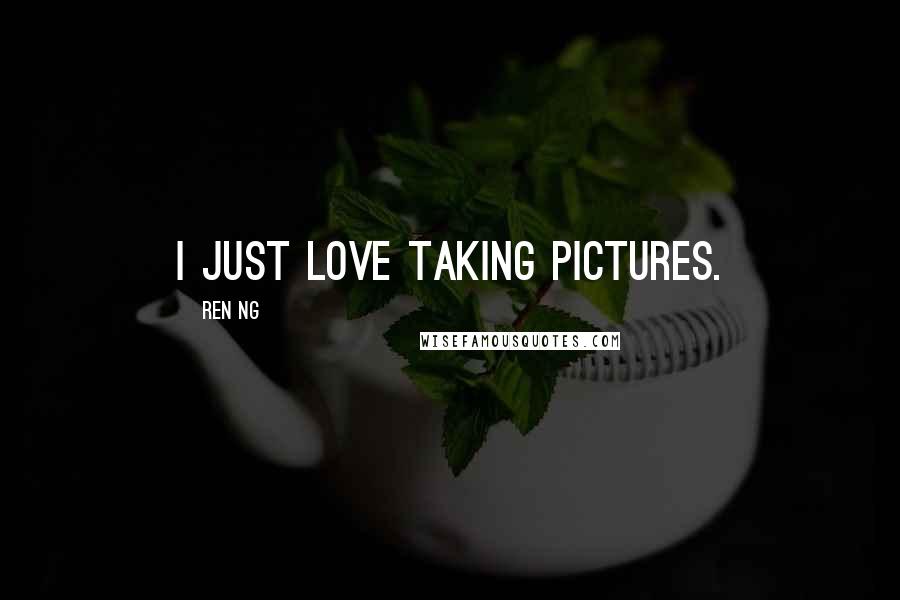 I just love taking pictures.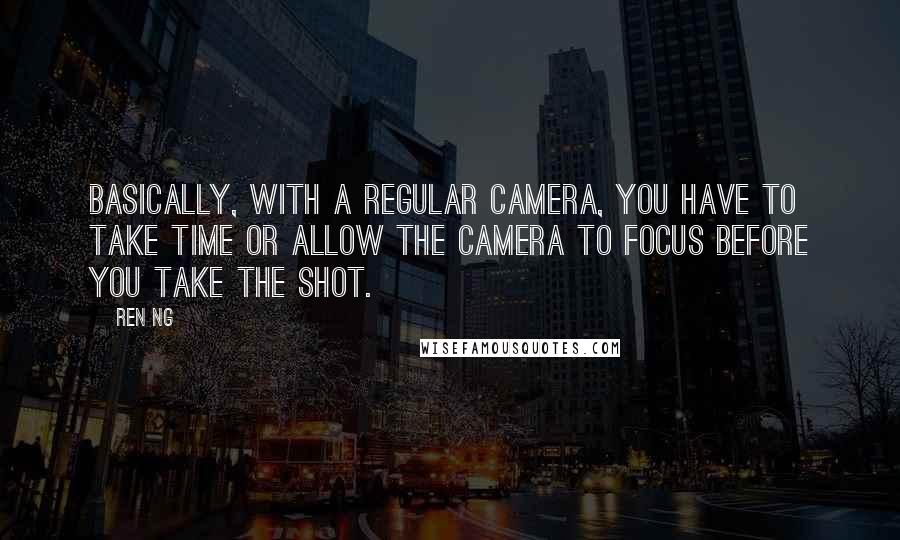 Basically, with a regular camera, you have to take time or allow the camera to focus before you take the shot.