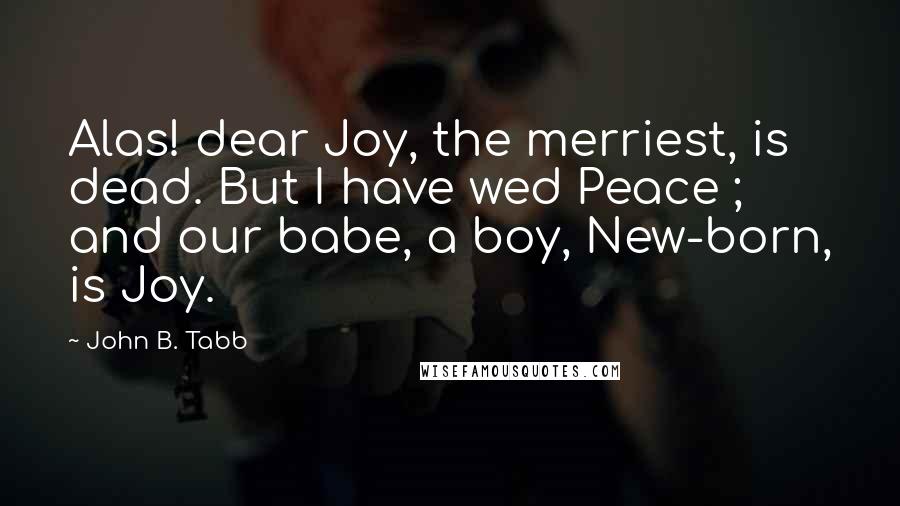 Alas! dear Joy, the merriest, is dead. But I have wed Peace ; and our babe, a boy, New-born, is Joy.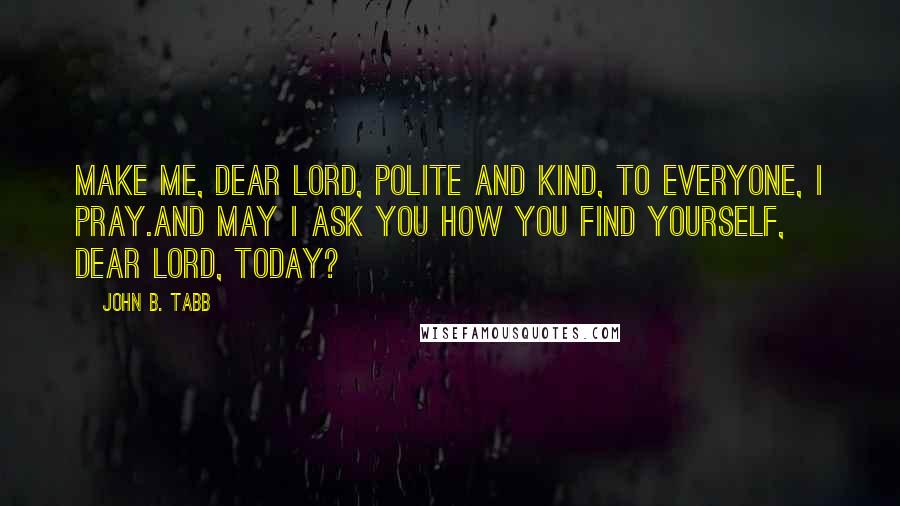 Make me, dear Lord, polite and kind,
To everyone, I pray.
And may I ask you how you find
Yourself, dear Lord, today?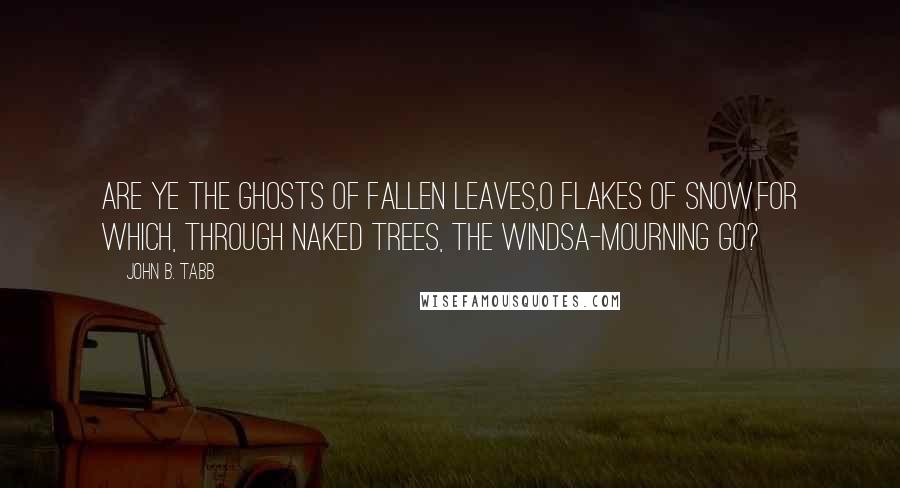 Are ye the ghosts of fallen leaves,
O flakes of snow,
For which, through naked trees, the winds
A-mourning go?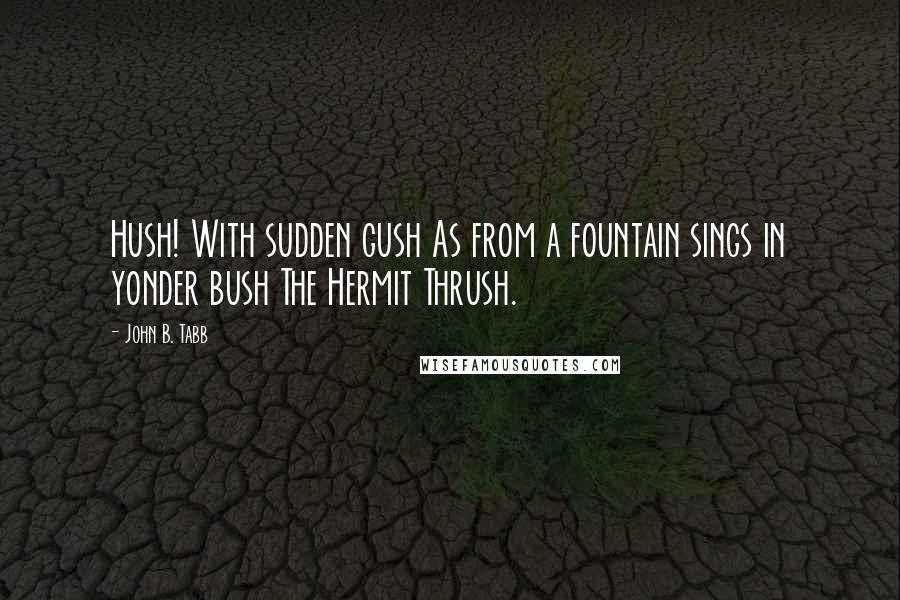 Hush! With sudden gush As from a fountain sings in yonder bush The Hermit Thrush.