A Brother In Law Quotes
Collection of top 23 famous quotes about A Brother In Law
A Brother In Law Quotes & Sayings
Happy to read and share the best inspirational A Brother In Law quotes, sayings and quotations on Wise Famous Quotes.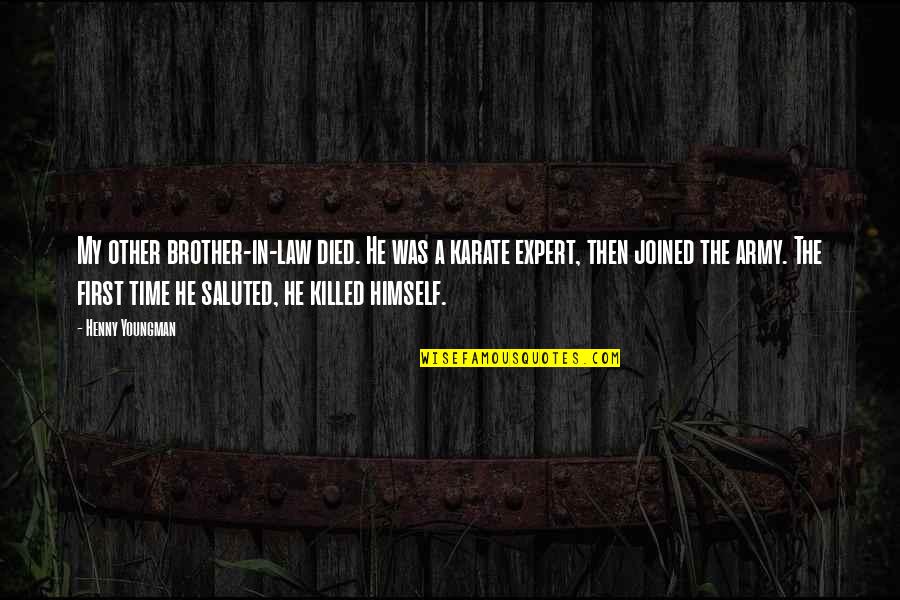 My other brother-in-law died. He was a karate expert, then joined the army. The first time he saluted, he killed himself.
—
Henny Youngman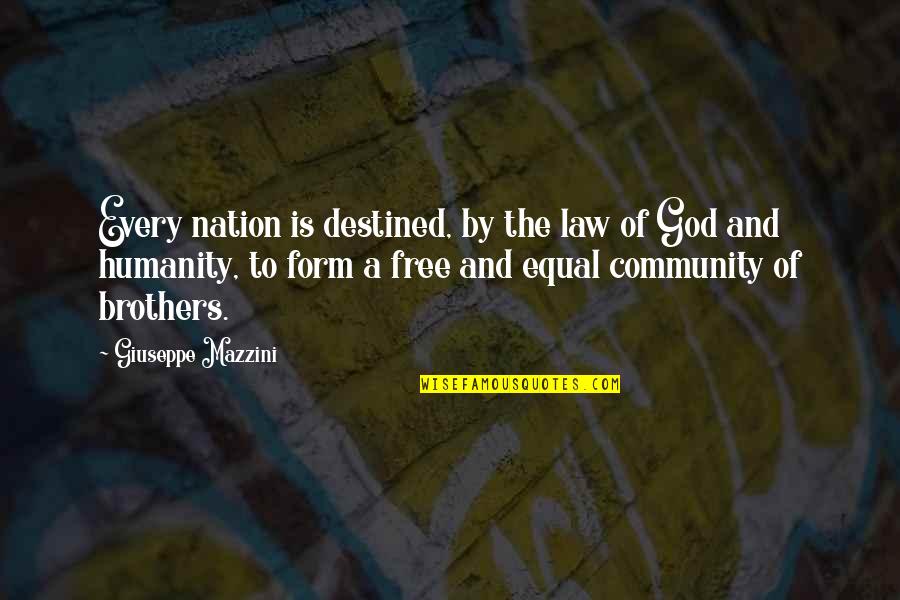 Every nation is destined, by the law of God and humanity, to form a free and equal community of brothers.
—
Giuseppe Mazzini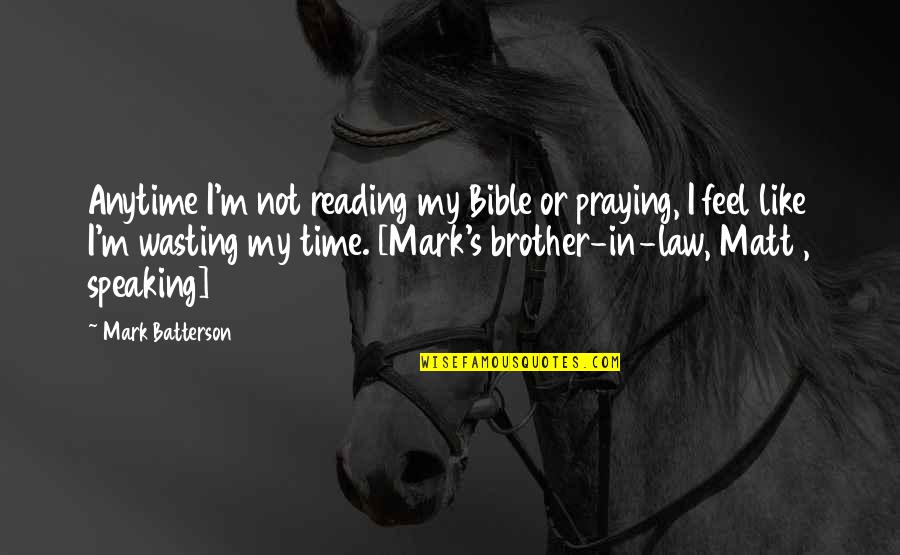 Anytime I'm not reading my Bible or praying, I feel like I'm wasting my time. [Mark's brother-in-law, Matt , speaking] —
Mark Batterson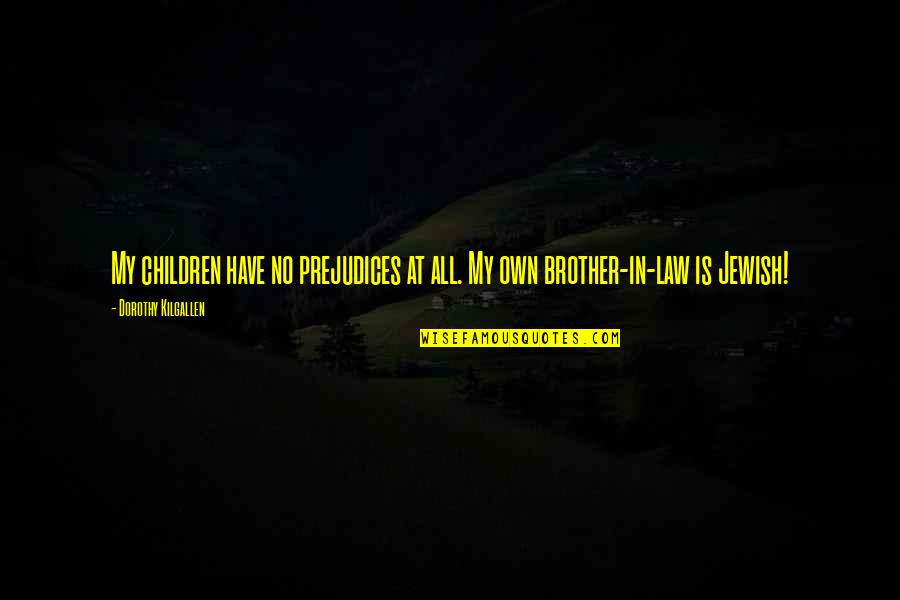 My children have no prejudices at all. My own brother-in-law is Jewish! —
Dorothy Kilgallen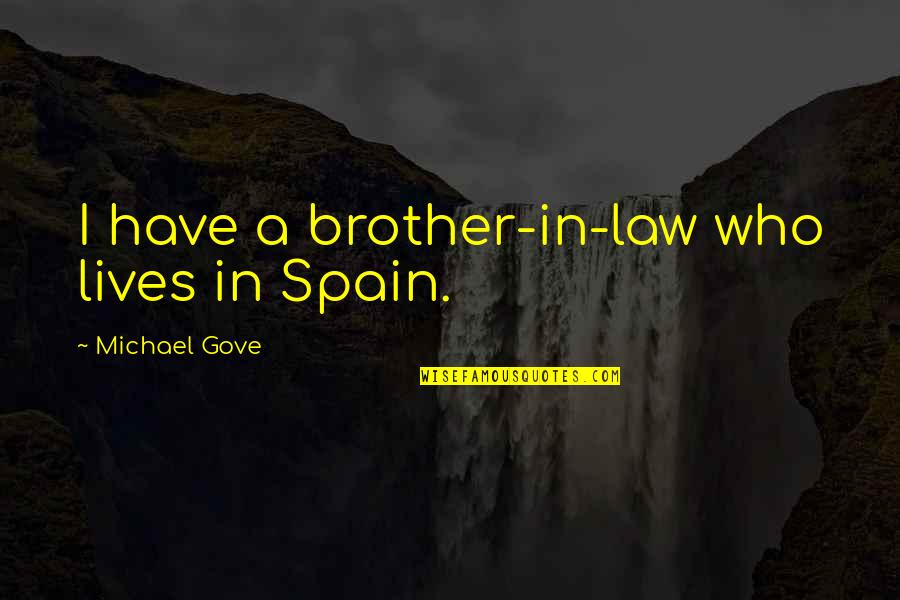 I have a brother-in-law who lives in Spain. —
Michael Gove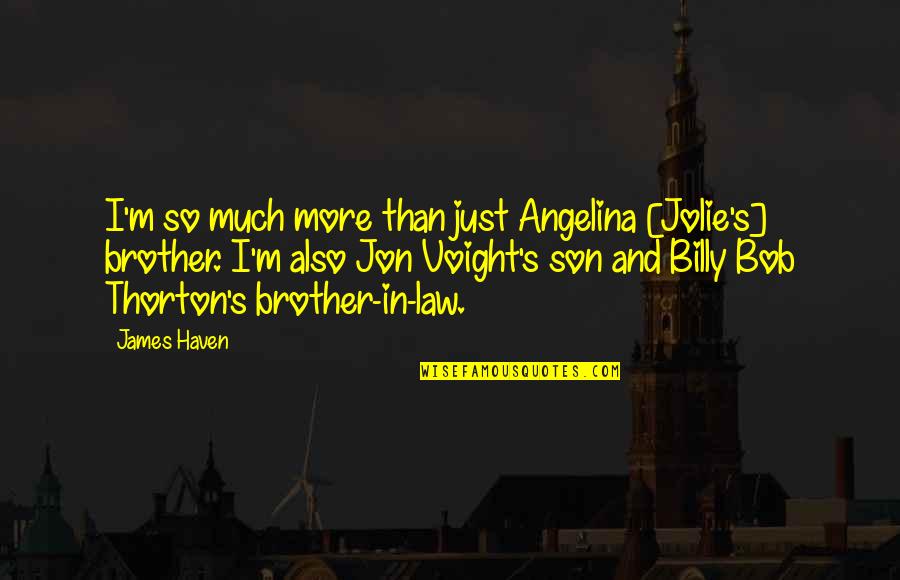 I'm so much more than just Angelina [Jolie's] brother. I'm also Jon Voight's son and Billy Bob Thorton's brother-in-law. —
James Haven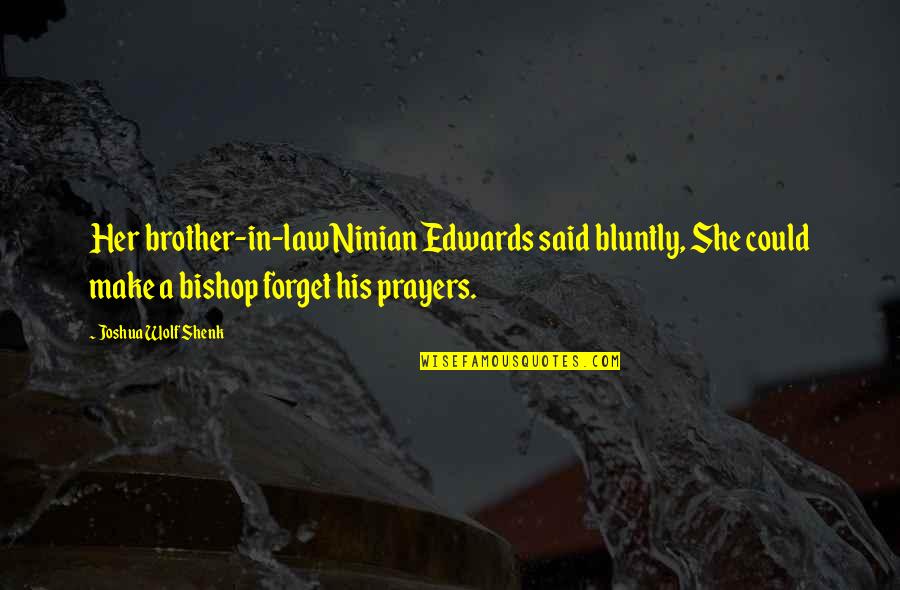 Her brother-in-law Ninian Edwards said bluntly, She could make a bishop forget his prayers. —
Joshua Wolf Shenk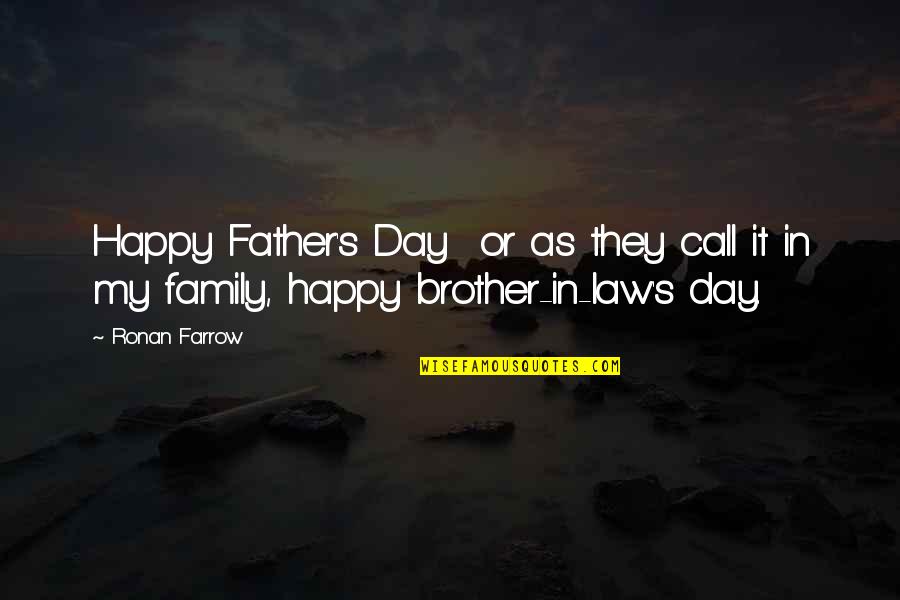 Happy Father's Day
or as they call it in my family, happy brother-in-law's day. —
Ronan Farrow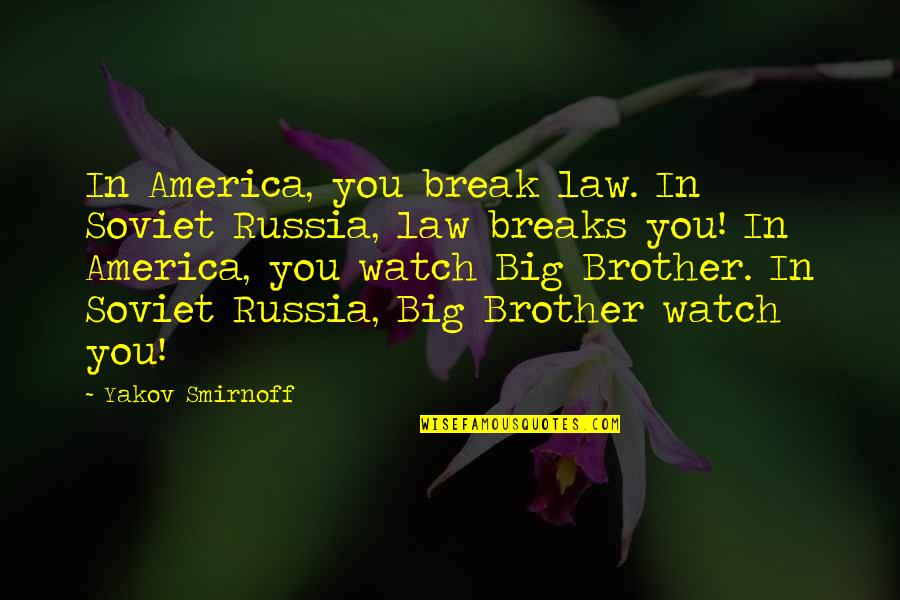 In America, you break law. In Soviet Russia, law breaks you! In America, you watch Big Brother. In Soviet Russia, Big Brother watch you! —
Yakov Smirnoff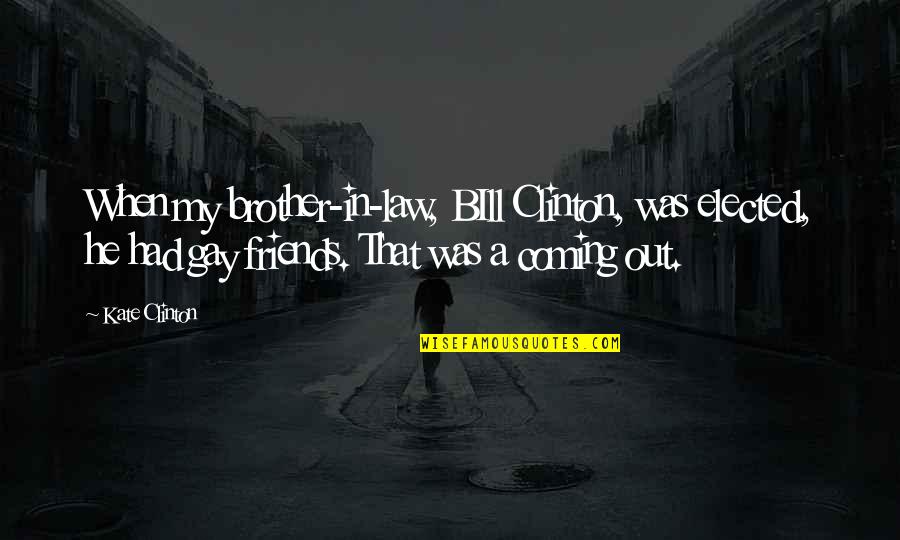 When my brother-in-law, BIll Clinton, was elected, he had gay friends. That was a coming out. —
Kate Clinton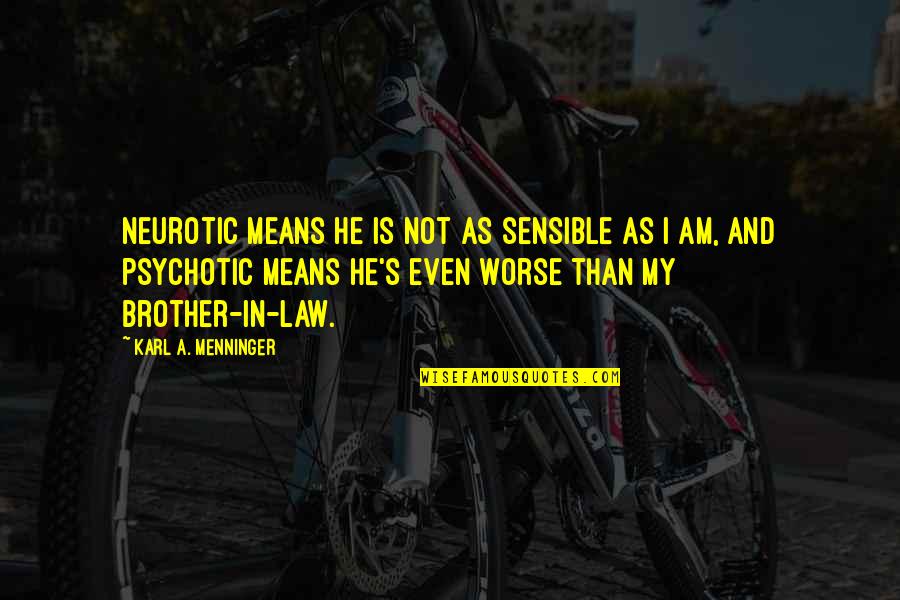 Neurotic means he is not as sensible as I am, and psychotic means he's even worse than my brother-in-law. —
Karl A. Menninger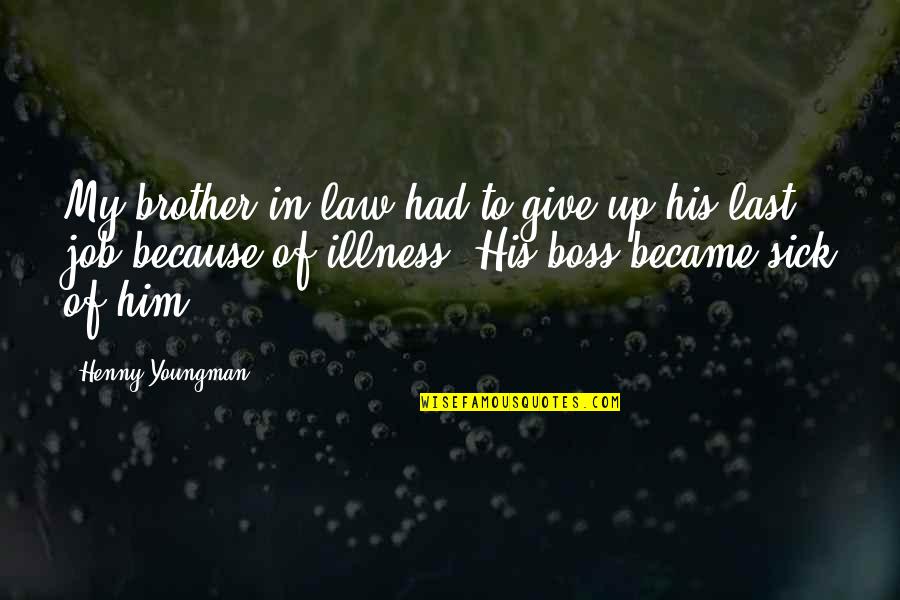 My brother-in-law had to give up his last job because of illness. His boss became sick of him. —
Henny Youngman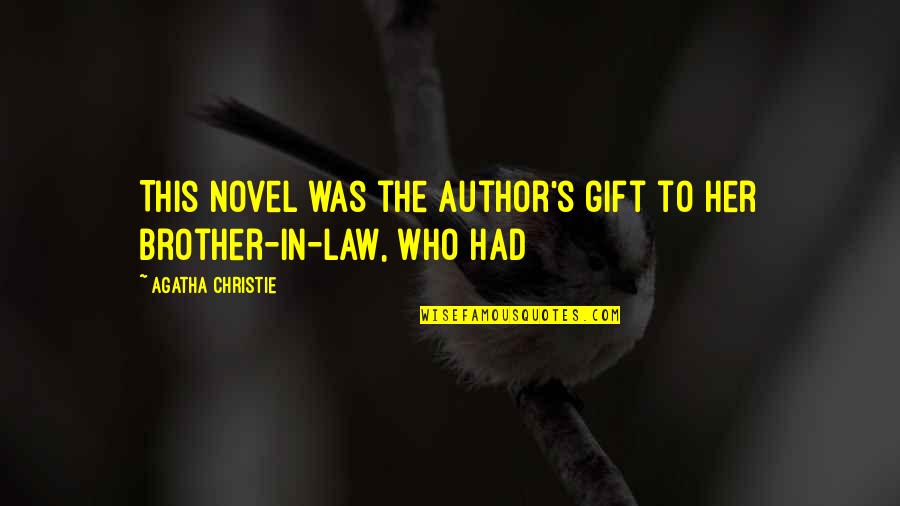 This novel was the author's gift to her brother-in-law, who had —
Agatha Christie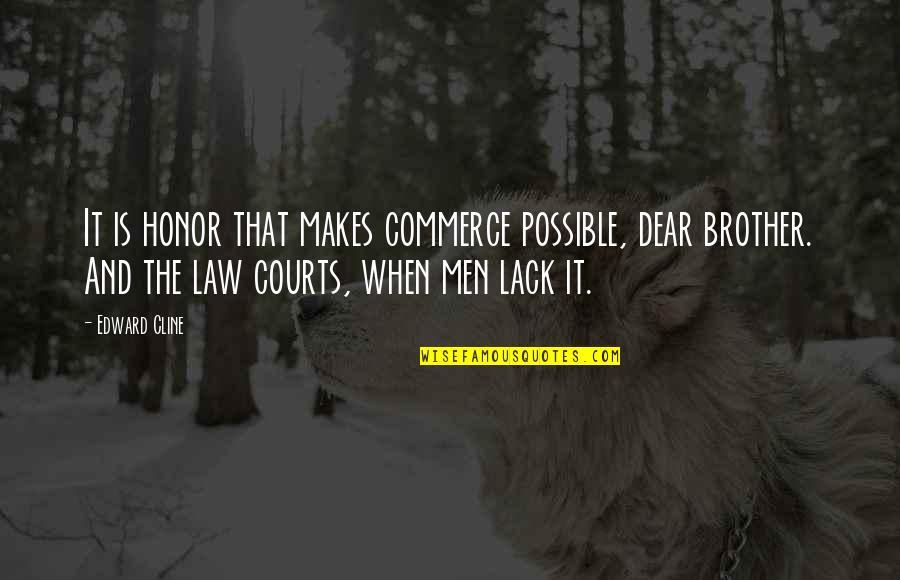 It is honor that makes commerce possible, dear brother. And the law courts, when men lack it. —
Edward Cline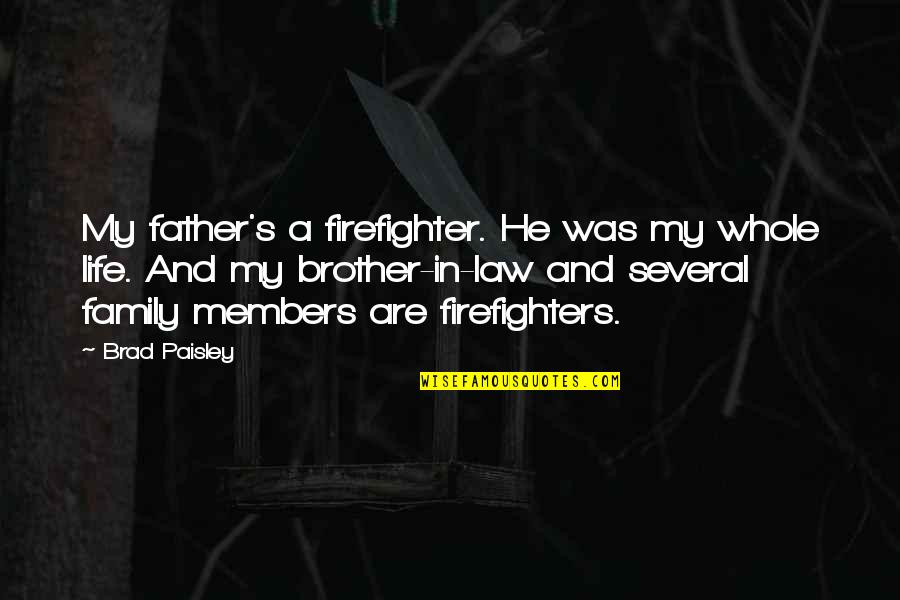 My father's a firefighter. He was my whole life. And my brother-in-law and several family members are firefighters. —
Brad Paisley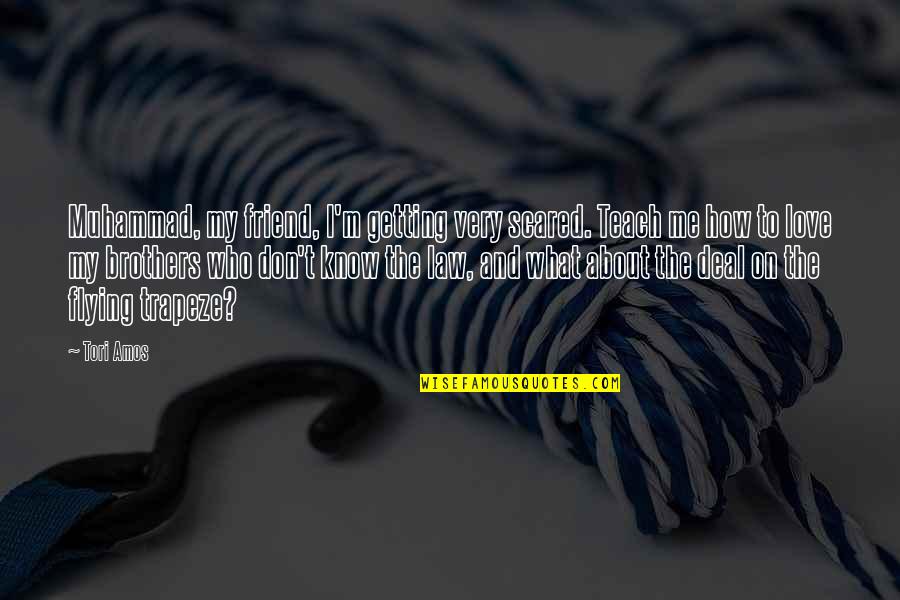 Muhammad, my friend, I'm getting very scared. Teach me how to love my brothers who don't know the law, and what about the deal on the flying trapeze? —
Tori Amos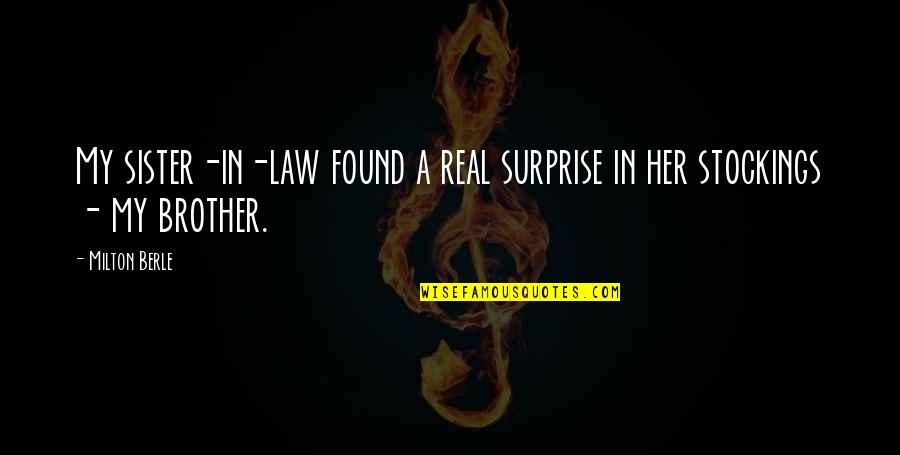 My sister-in-law found a real surprise in her stockings - my brother. —
Milton Berle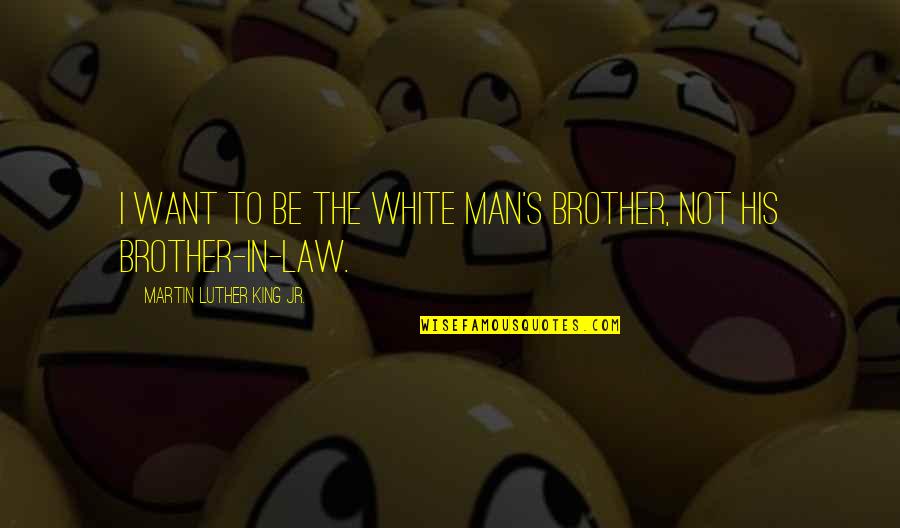 I want to be the white man's brother, not his brother-in-law. —
Martin Luther King Jr.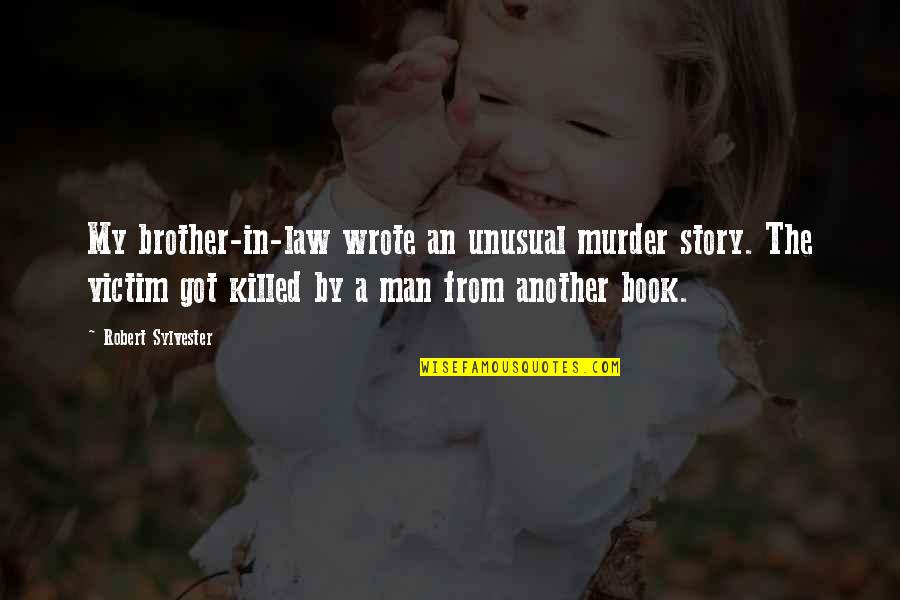 My brother-in-law wrote an unusual murder story. The victim got killed by a man from another book. —
Robert Sylvester