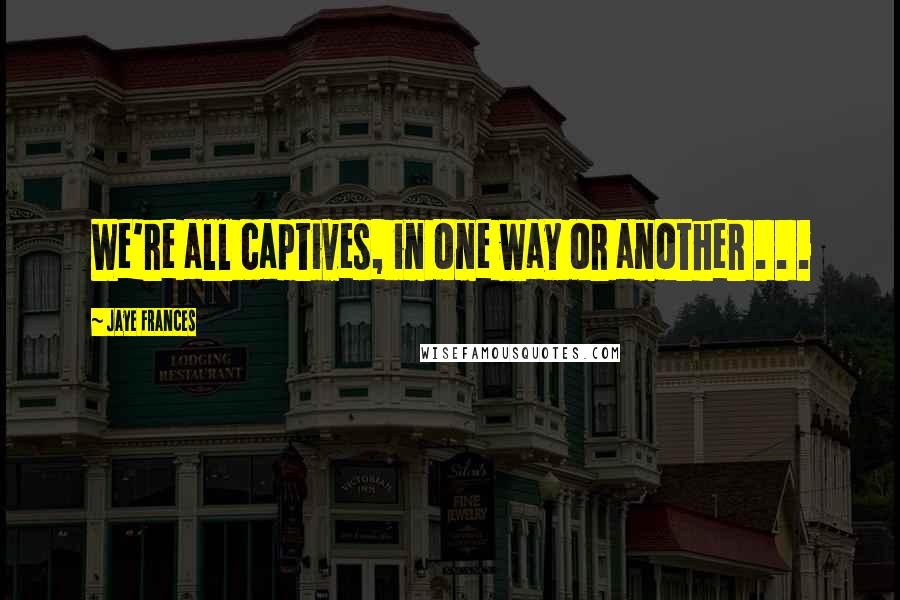 We're all captives, in one way or another . . .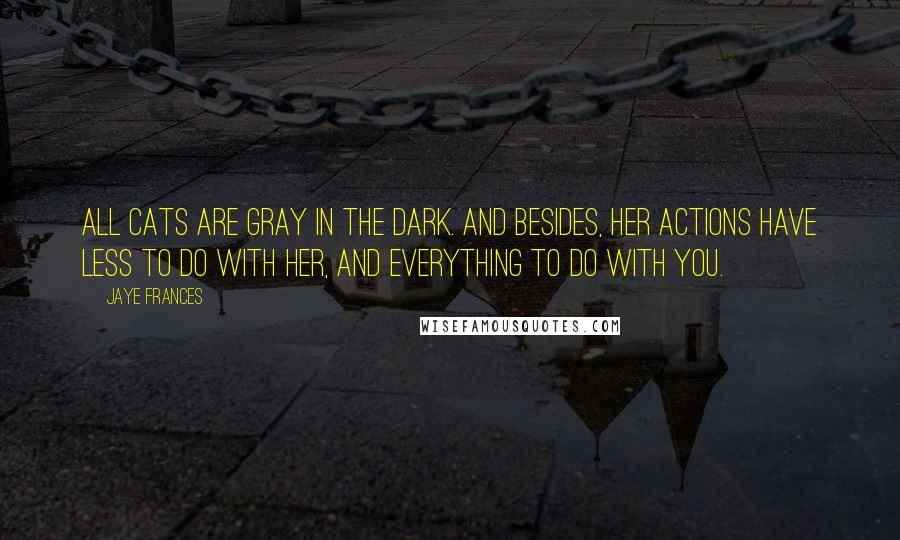 All cats are gray in the dark. And besides, her actions have less to do with her, and everything to do with you.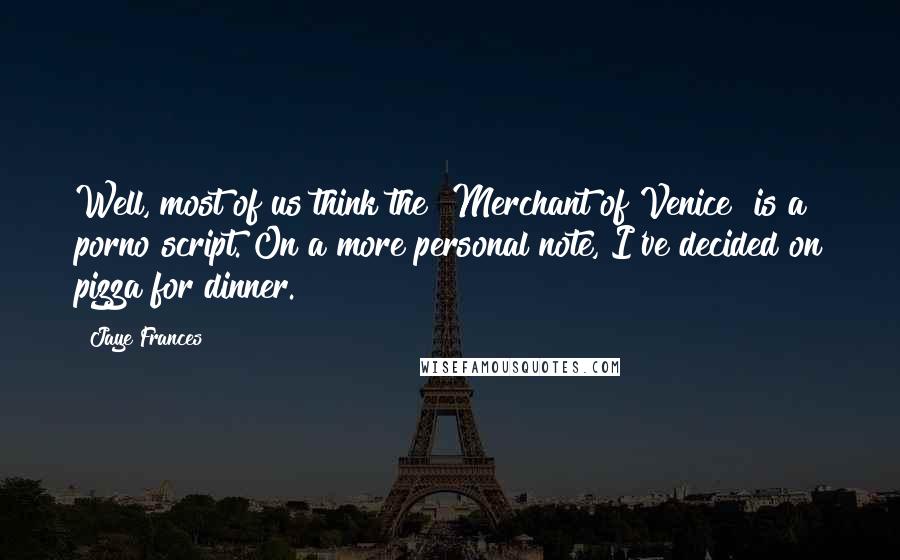 Well, most of us think the "Merchant of Venice" is a porno script. On a more personal note, I've decided on pizza for dinner.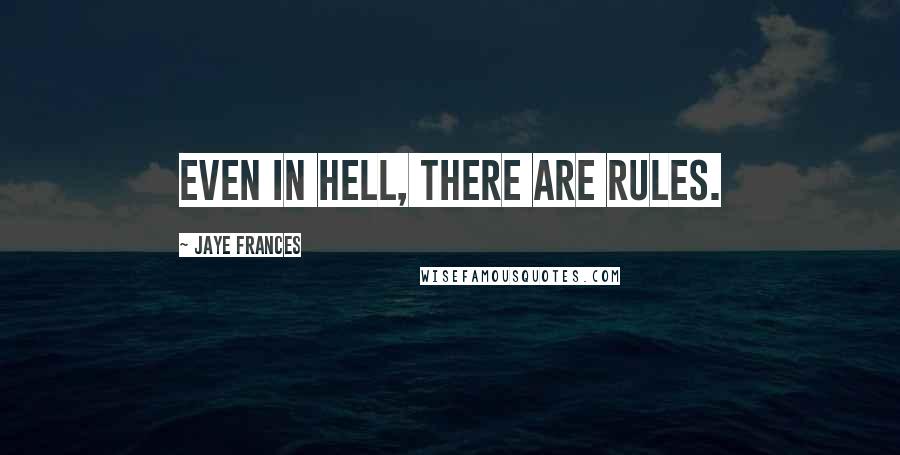 Even in hell, there are rules.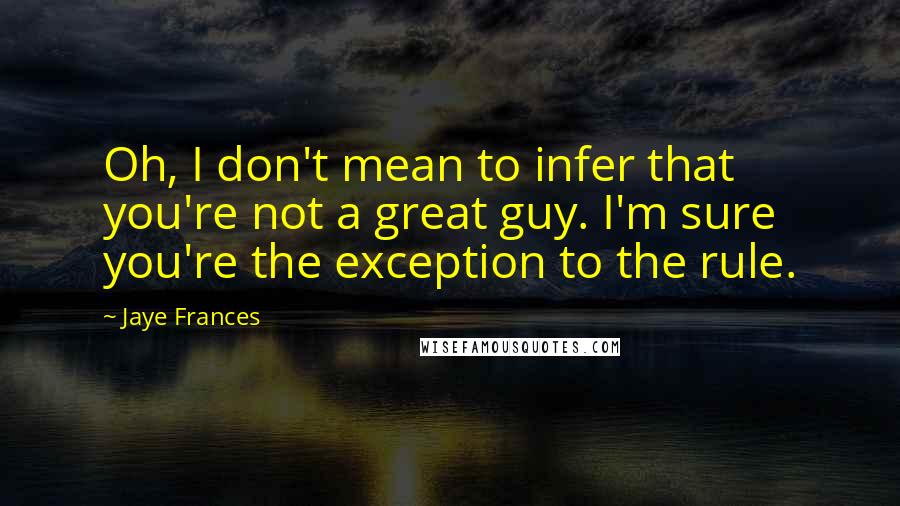 Oh, I don't mean to infer that you're not a great guy. I'm sure you're the exception to the rule.