Keep Me Up All Night Quotes
Collection of top 14 famous quotes about Keep Me Up All Night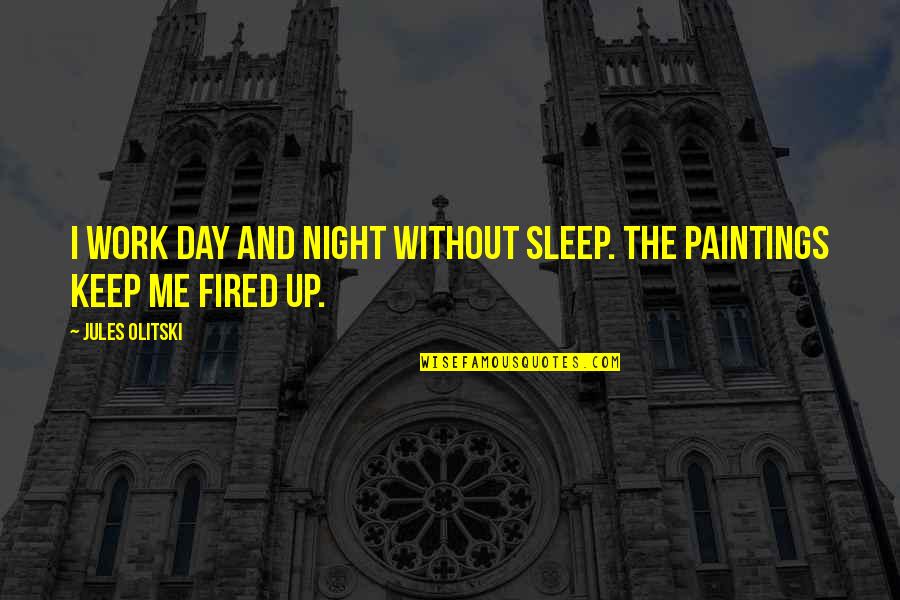 I work day and night without sleep. The paintings keep me fired up.
—
Jules Olitski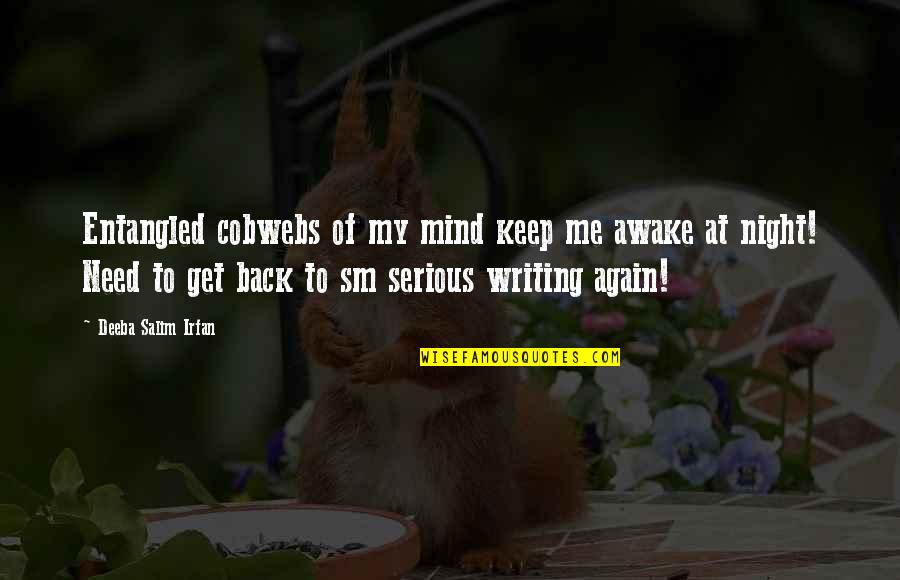 Entangled cobwebs of my mind keep me awake at night! Need to get back to sm serious writing again!
—
Deeba Salim Irfan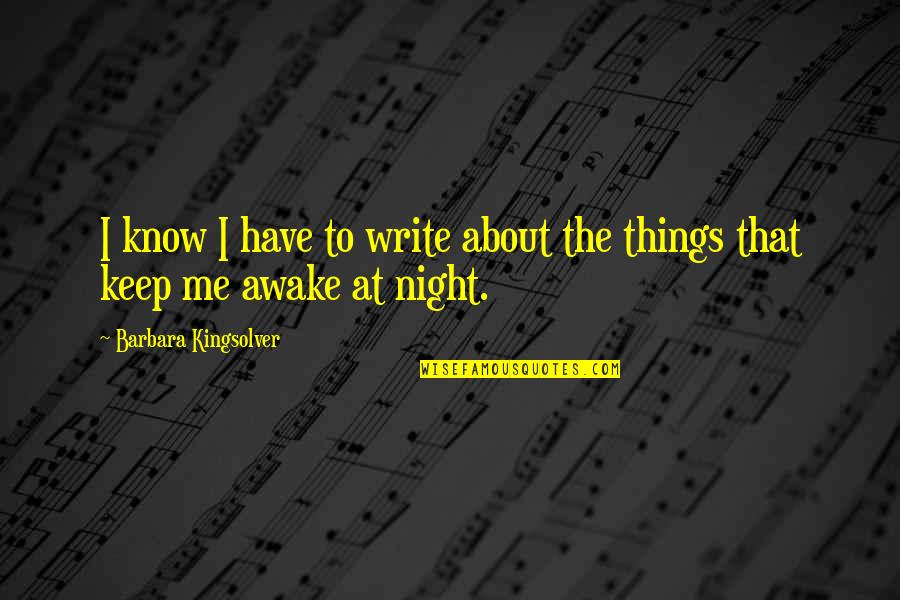 I know I have to write about the things that keep me awake at night.
—
Barbara Kingsolver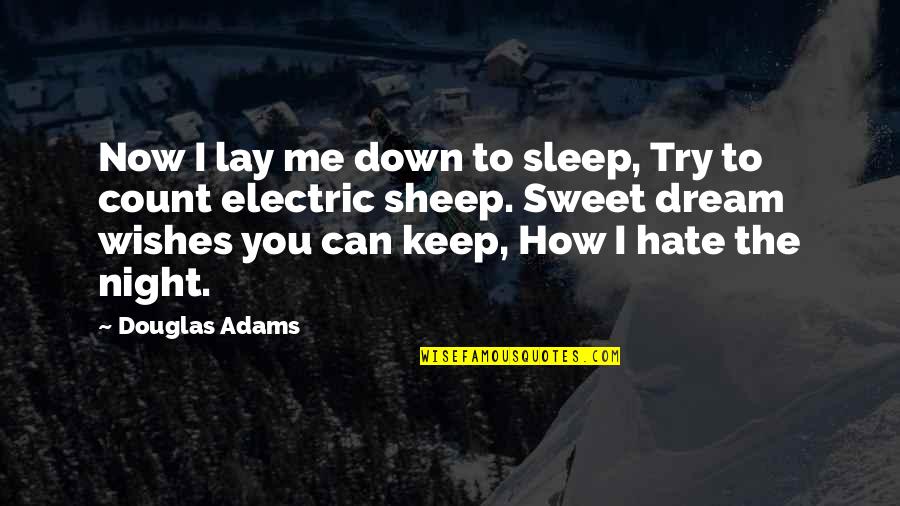 Now I lay me down to sleep, Try to count electric sheep. Sweet dream wishes you can keep, How I hate the night.
—
Douglas Adams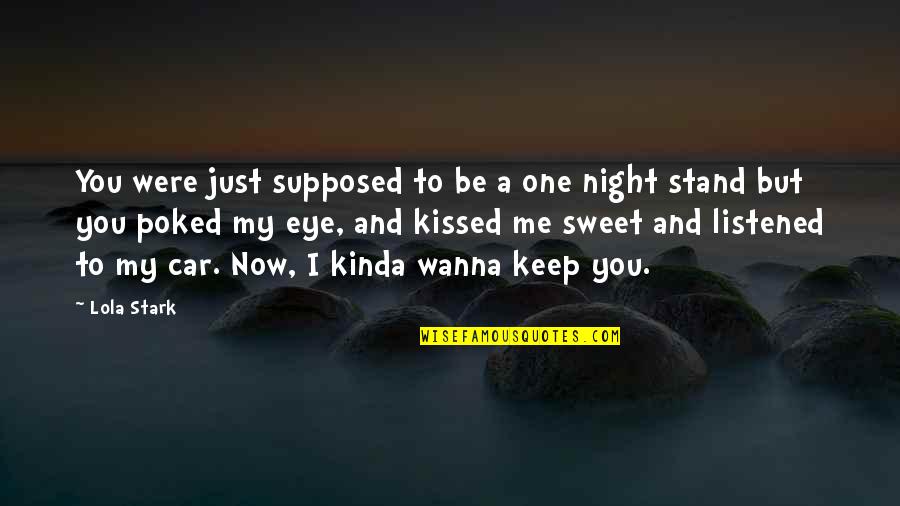 You were just supposed to be a one night stand but you poked my eye, and kissed me sweet and listened to my car. Now, I kinda wanna keep you. —
Lola Stark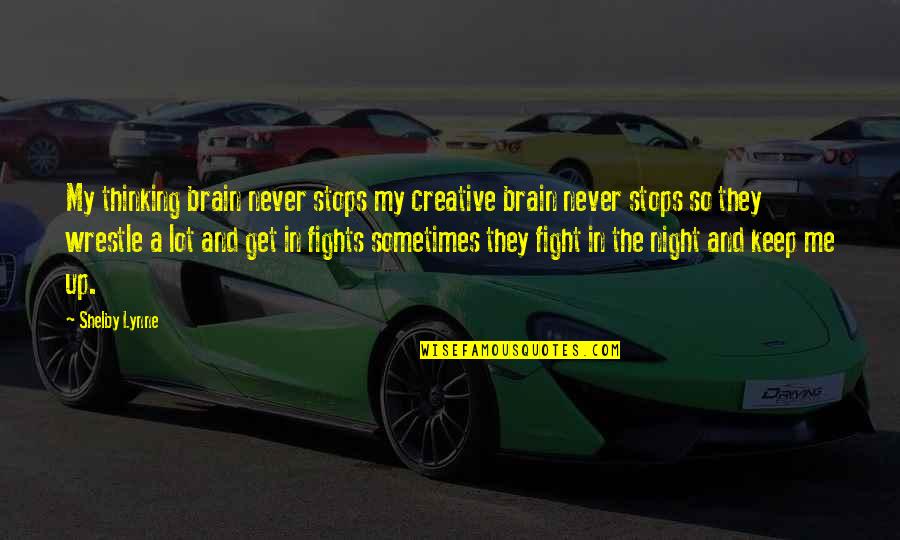 My thinking brain never stops my creative brain never stops so they wrestle a lot and get in fights sometimes they fight in the night and keep me up. —
Shelby Lynne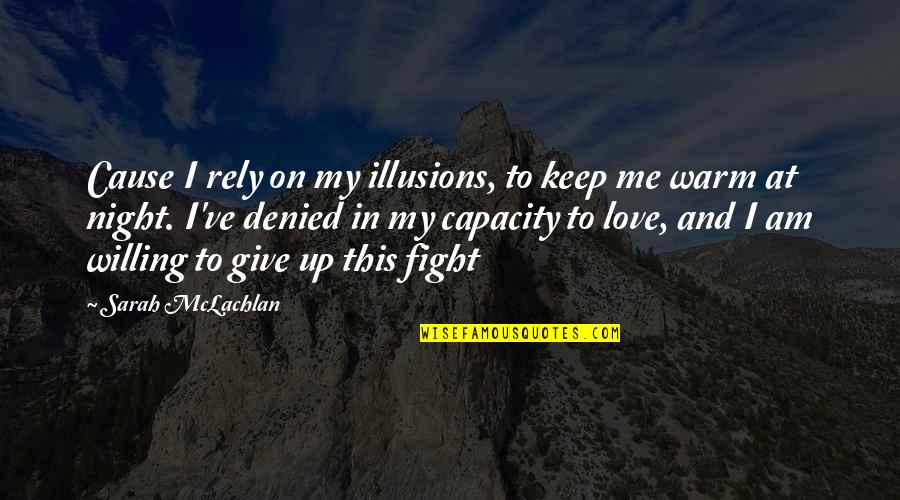 Cause I rely on my illusions, to keep me warm at night. I've denied in my capacity to love, and I am willing to give up this fight —
Sarah McLachlan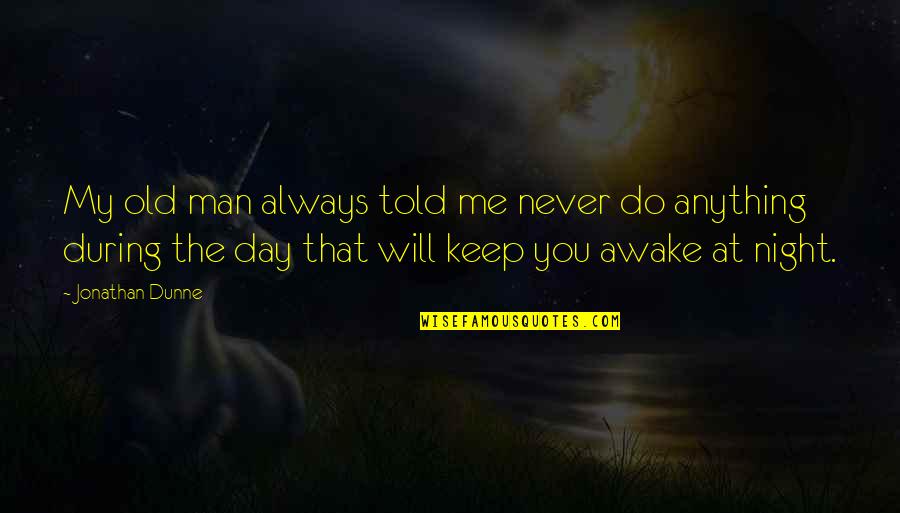 My old man always told me never do anything during the day that will keep you awake at night. —
Jonathan Dunne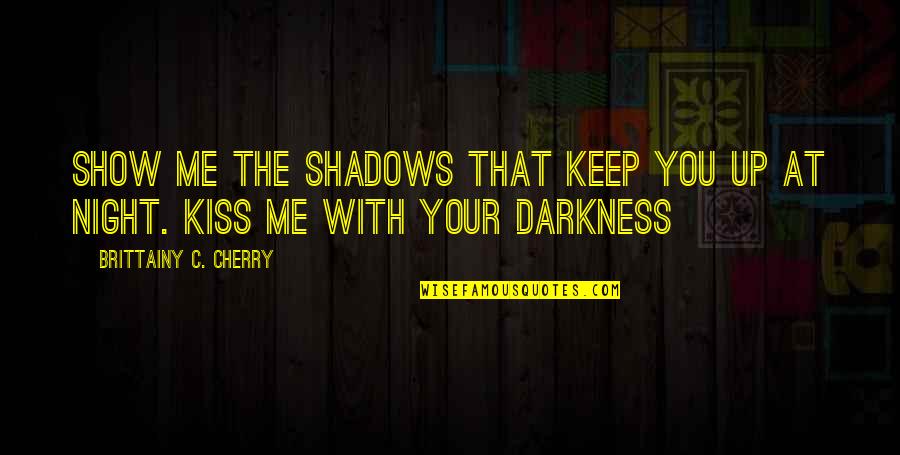 Show me the shadows that keep you up at night. Kiss me with your darkness —
Brittainy C. Cherry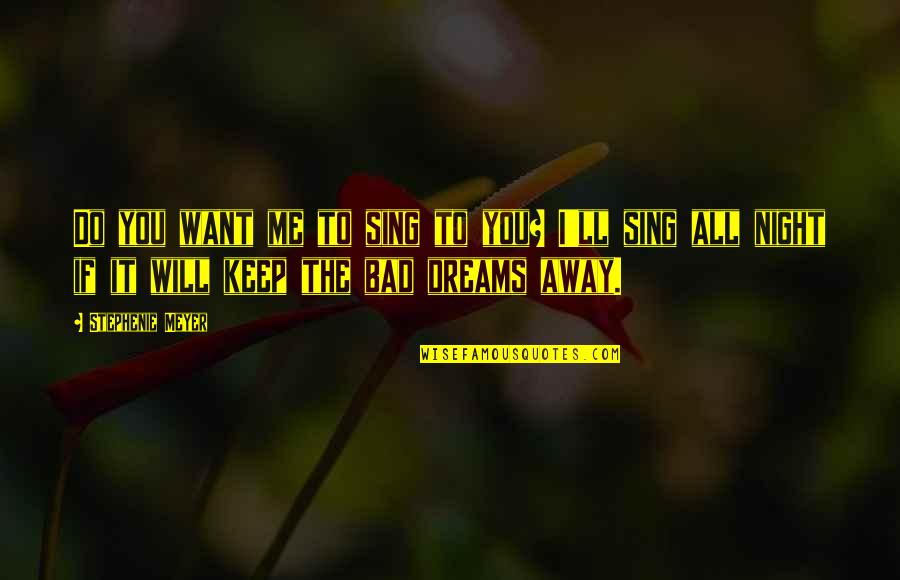 Do you want me to sing to you? I'll sing all night if it will keep the bad dreams away. —
Stephenie Meyer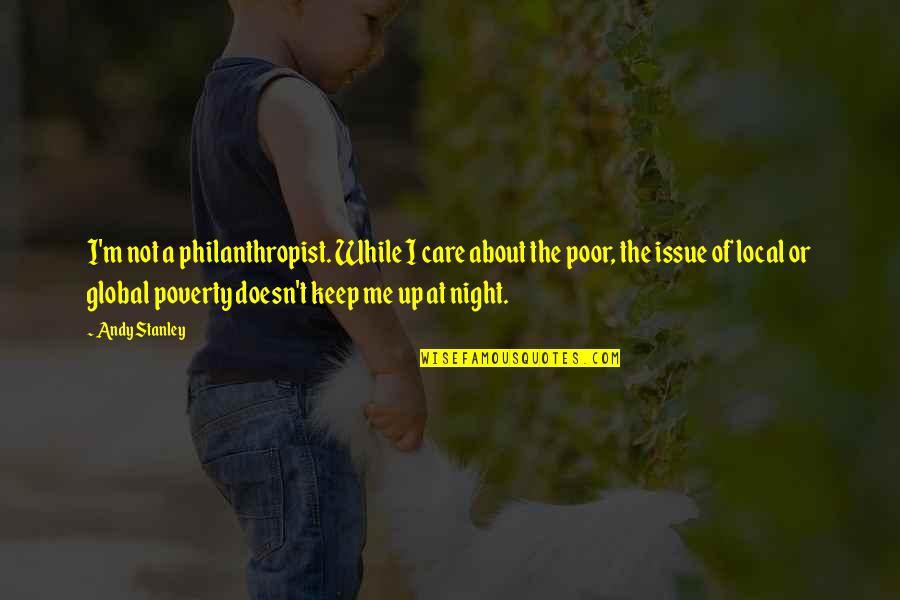 I'm not a philanthropist. While I care about the poor, the issue of local or global poverty doesn't keep me up at night. —
Andy Stanley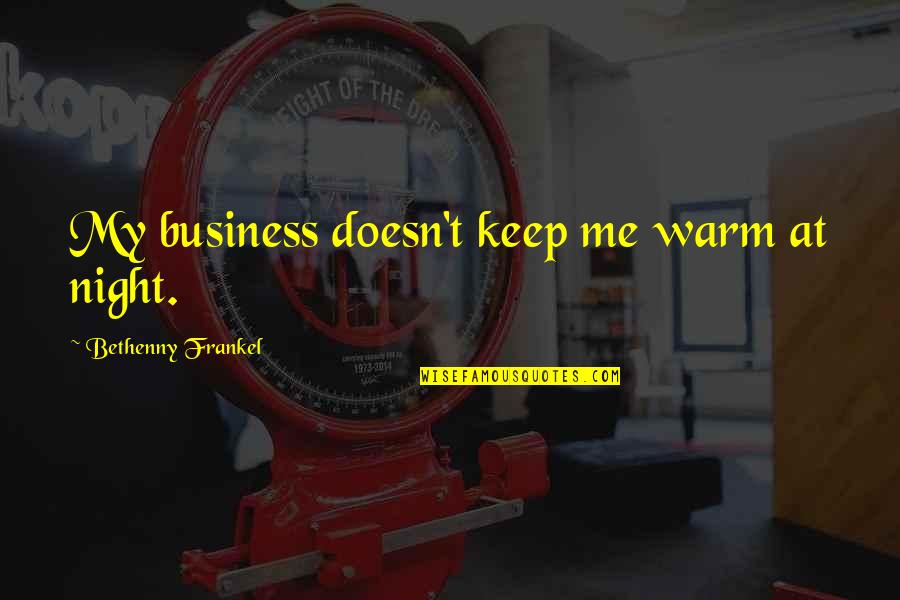 My business doesn't keep me warm at night. —
Bethenny Frankel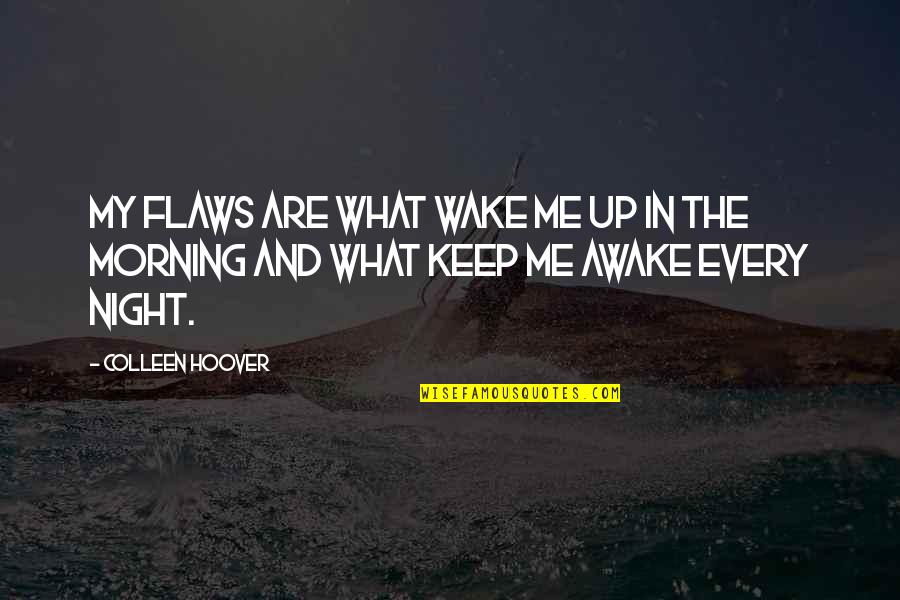 My flaws are what wake me up in the morning and what keep me awake every night. —
Colleen Hoover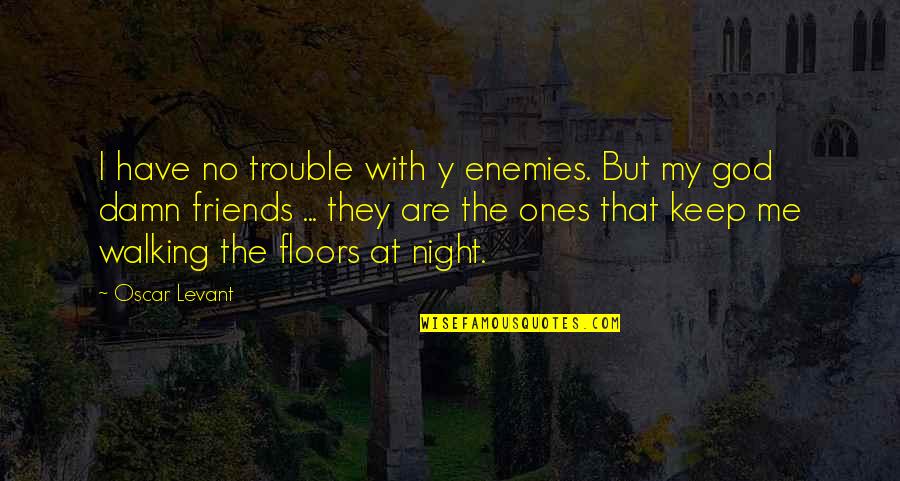 I have no trouble with y enemies. But my god damn friends ... they are the ones that keep me walking the floors at night. —
Oscar Levant