You Better Recognize Quotes
Collection of top 19 famous quotes about You Better Recognize
You Better Recognize Quotes & Sayings
Happy to read and share the best inspirational You Better Recognize quotes, sayings and quotations on Wise Famous Quotes.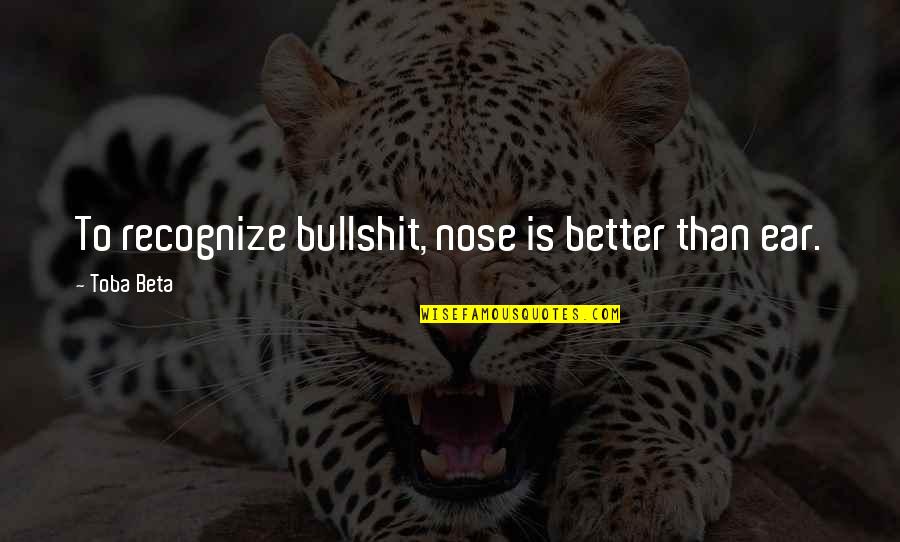 To recognize bullshit,
nose is better than ear.
—
Toba Beta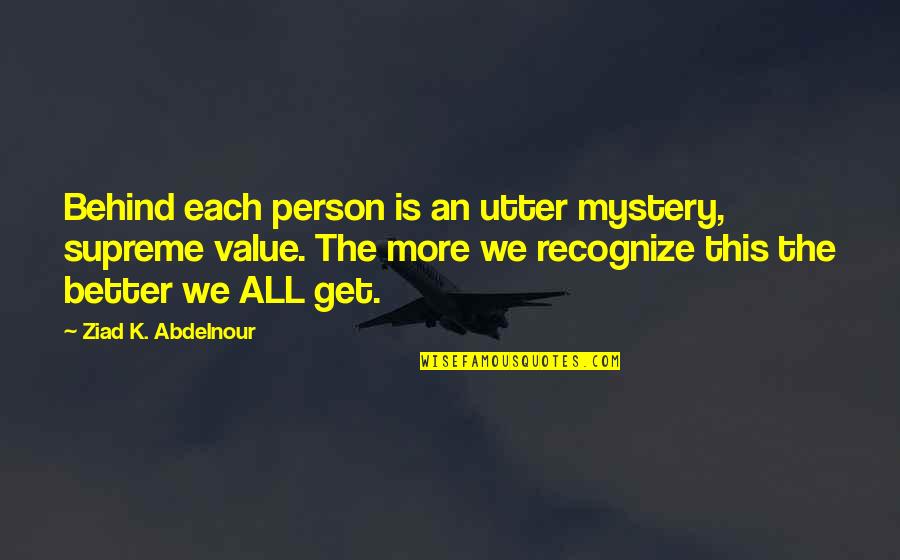 Behind each person is an utter mystery, supreme value. The more we recognize this the better we ALL get.
—
Ziad K. Abdelnour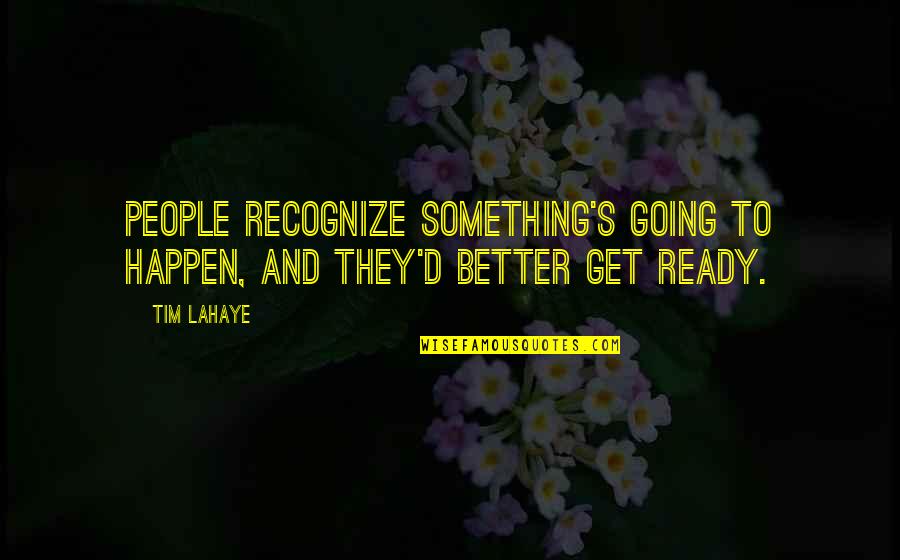 People recognize something's going to happen, and they'd better get ready.
—
Tim LaHaye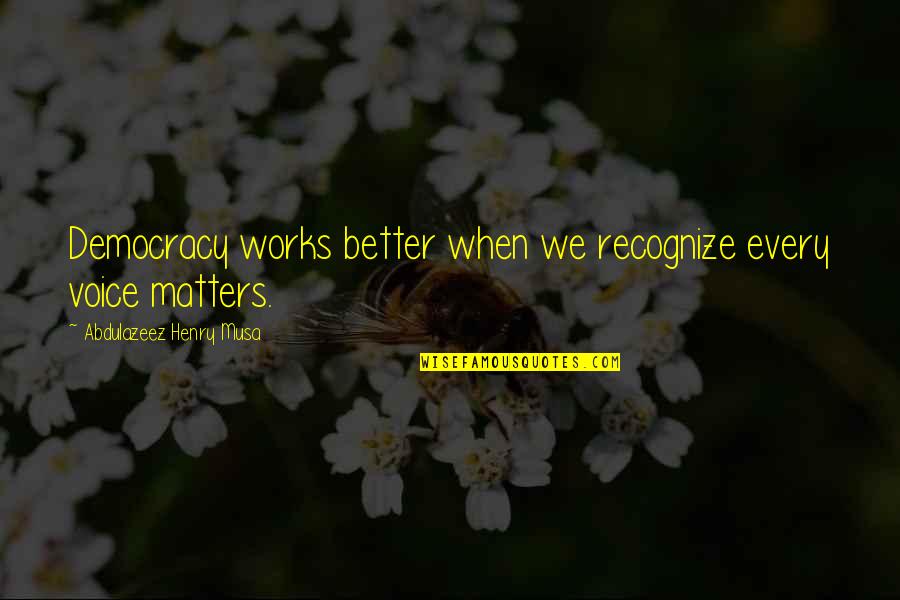 Democracy works better when we recognize every voice matters.
—
Abdulazeez Henry Musa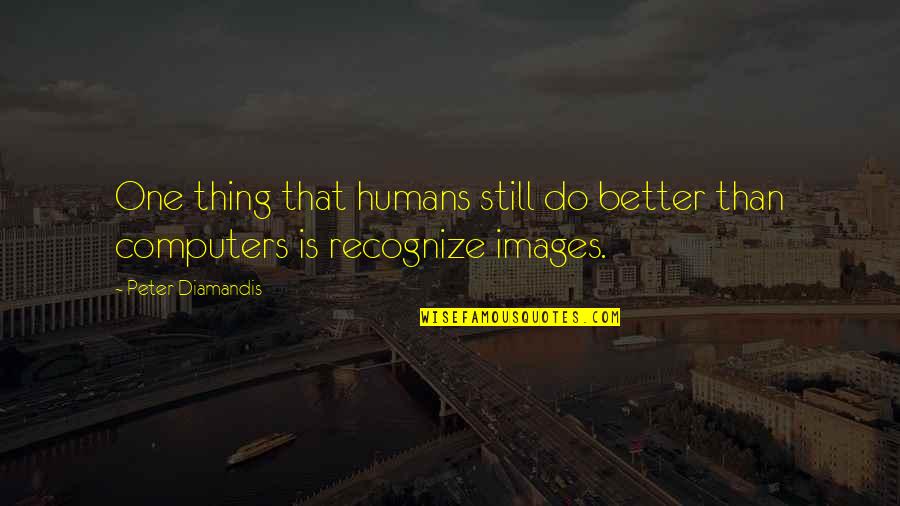 One thing that humans still do better than computers is recognize images. —
Peter Diamandis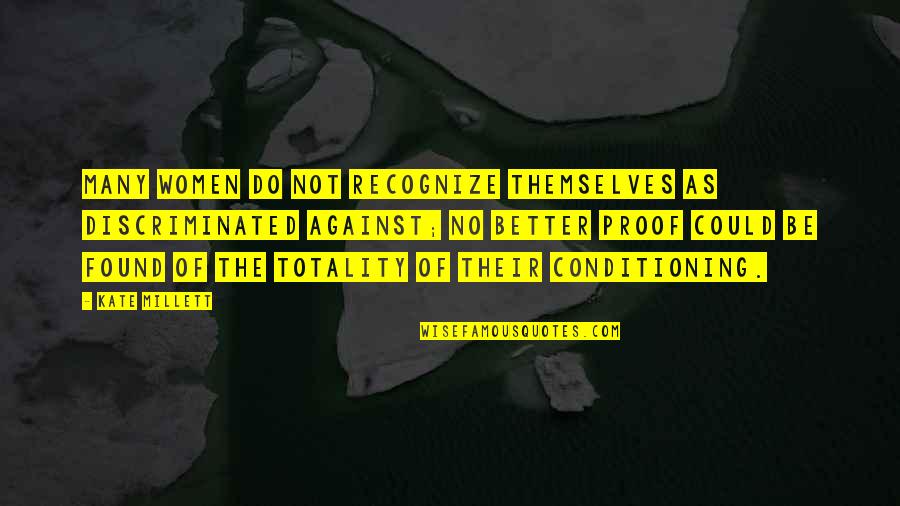 Many women do not recognize themselves as discriminated against; no better proof could be found of the totality of their conditioning. —
Kate Millett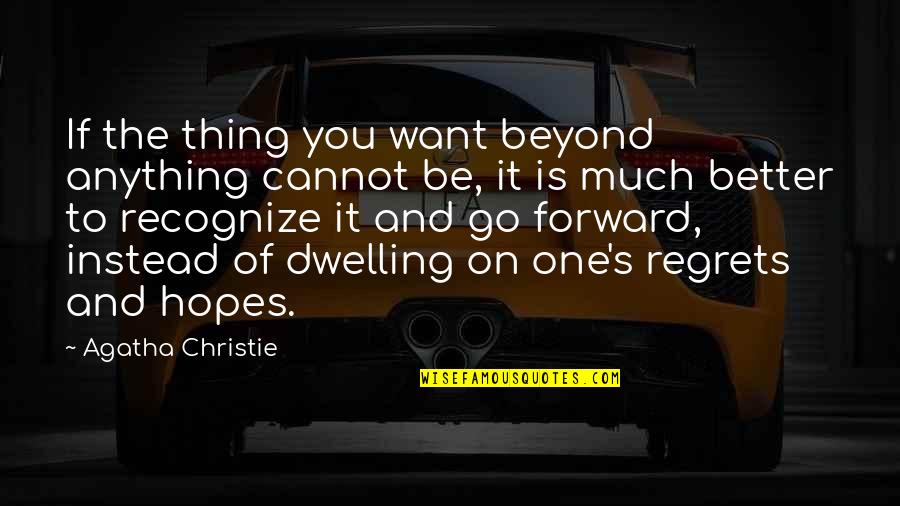 If the thing you want beyond anything cannot be, it is much better to recognize it and go forward, instead of dwelling on one's regrets and hopes. —
Agatha Christie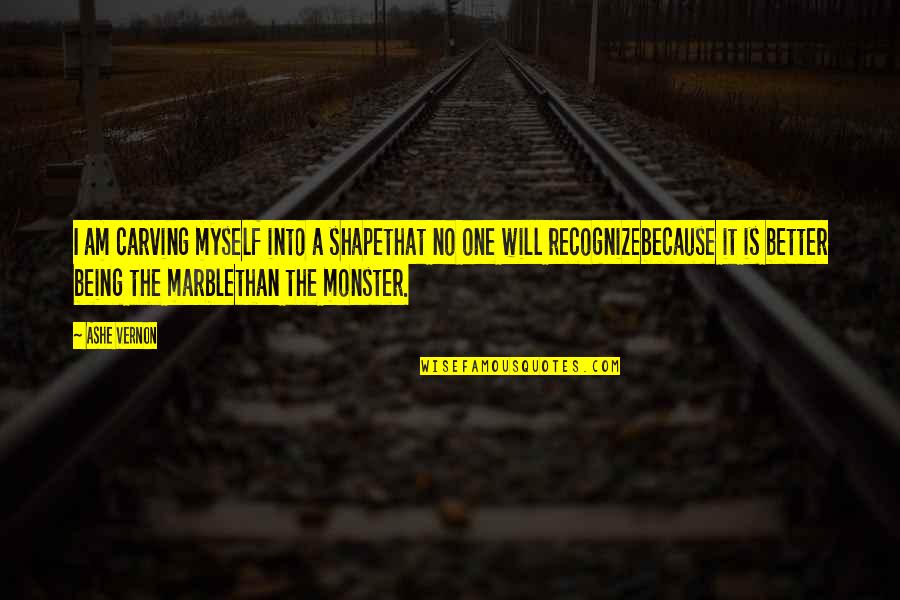 I am carving myself into a shape
that no one will recognize
because it is better being the marble
than the monster. —
Ashe Vernon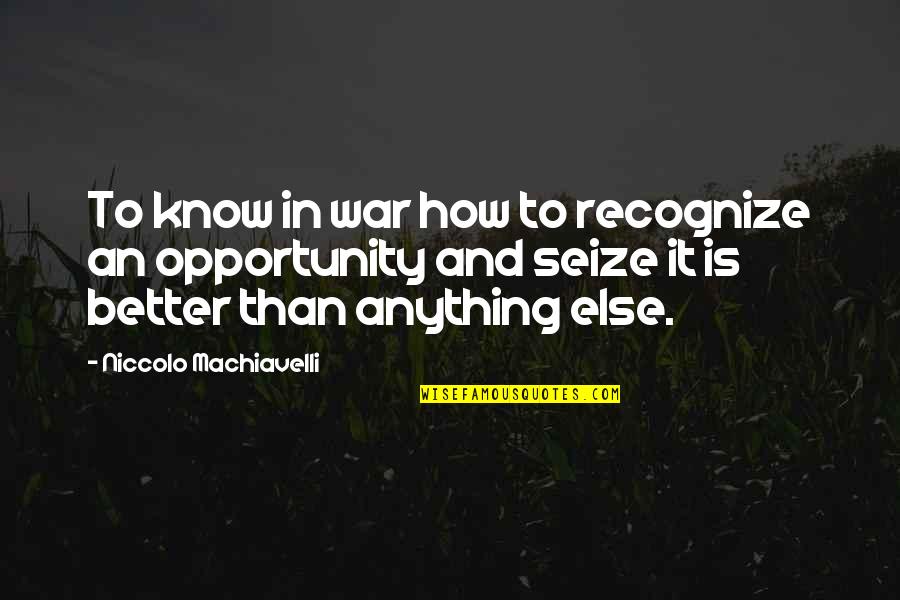 To know in war how to recognize an opportunity and seize it is better than anything else. —
Niccolo Machiavelli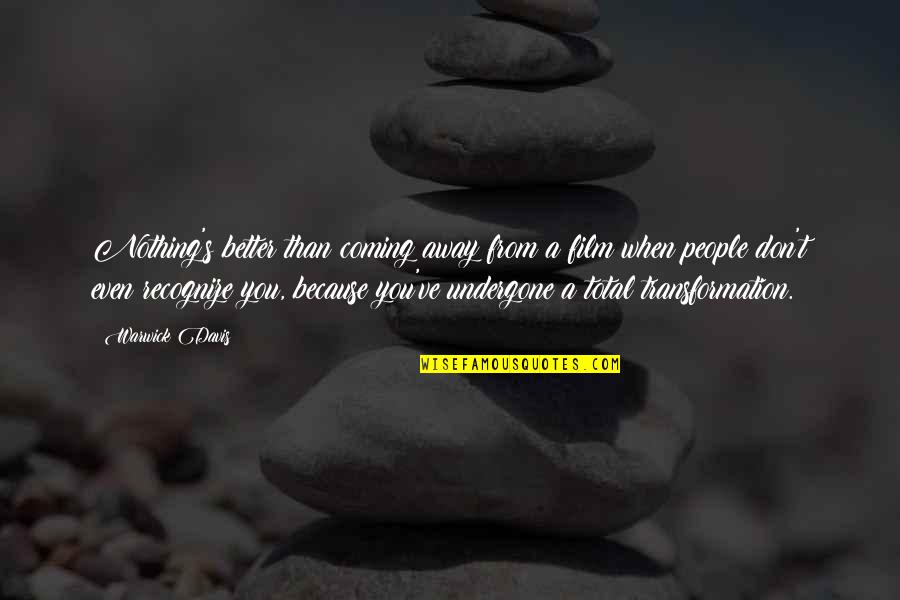 Nothing's better than coming away from a film when people don't even recognize you, because you've undergone a total transformation. —
Warwick Davis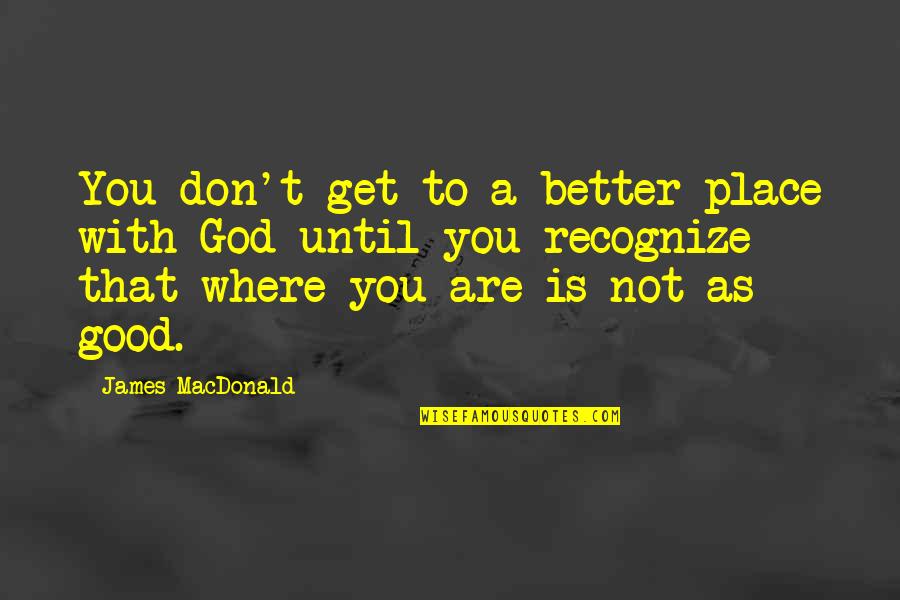 You don't get to a better place with God until you recognize that where you are is not as good. —
James MacDonald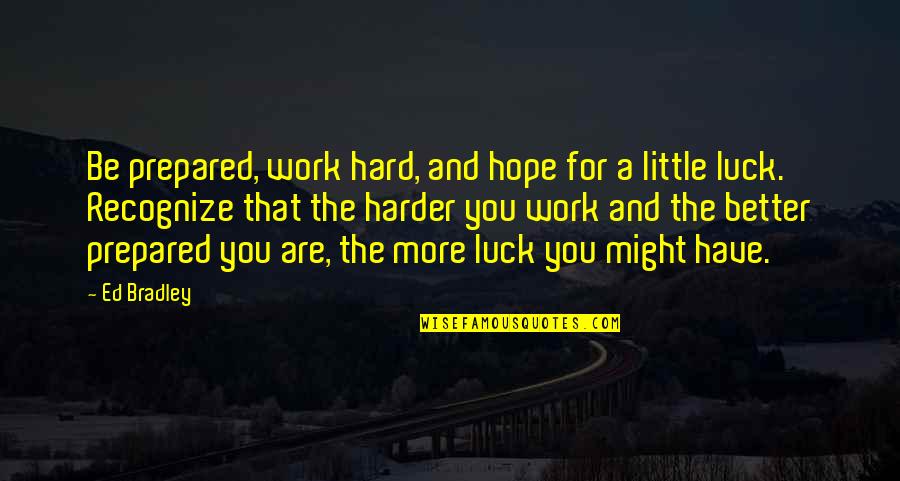 Be prepared, work hard, and hope for a little luck. Recognize that the harder you work and the better prepared you are, the more luck you might have. —
Ed Bradley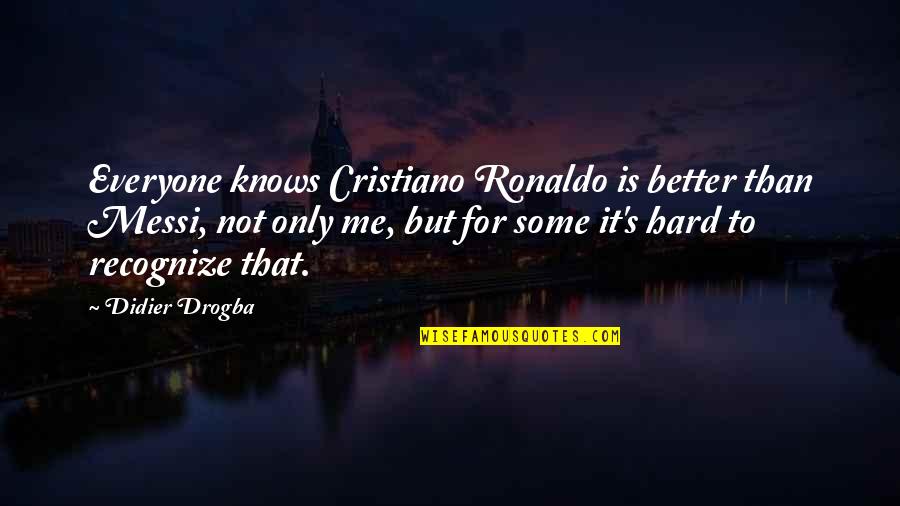 Everyone knows Cristiano Ronaldo is better than Messi, not only me, but for some it's hard to recognize that. —
Didier Drogba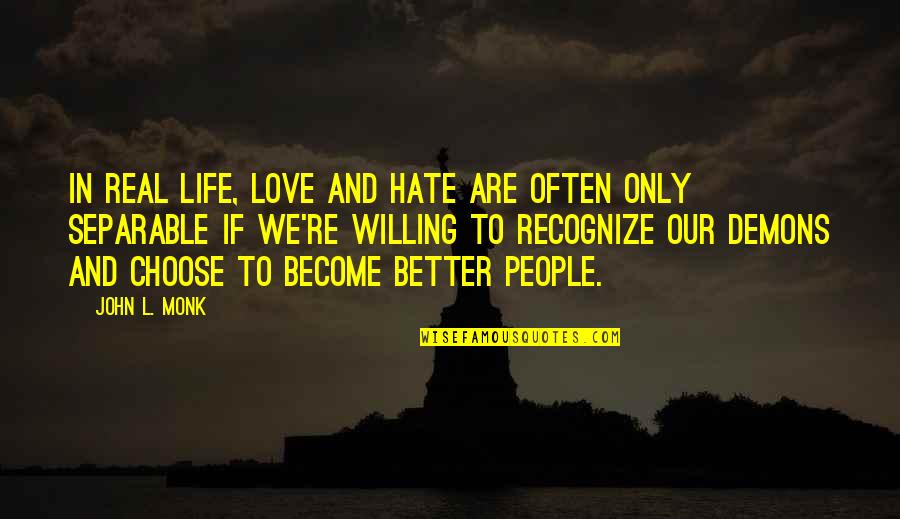 In real life, love and hate are often only separable if we're willing to recognize our demons and choose to become better people. —
John L. Monk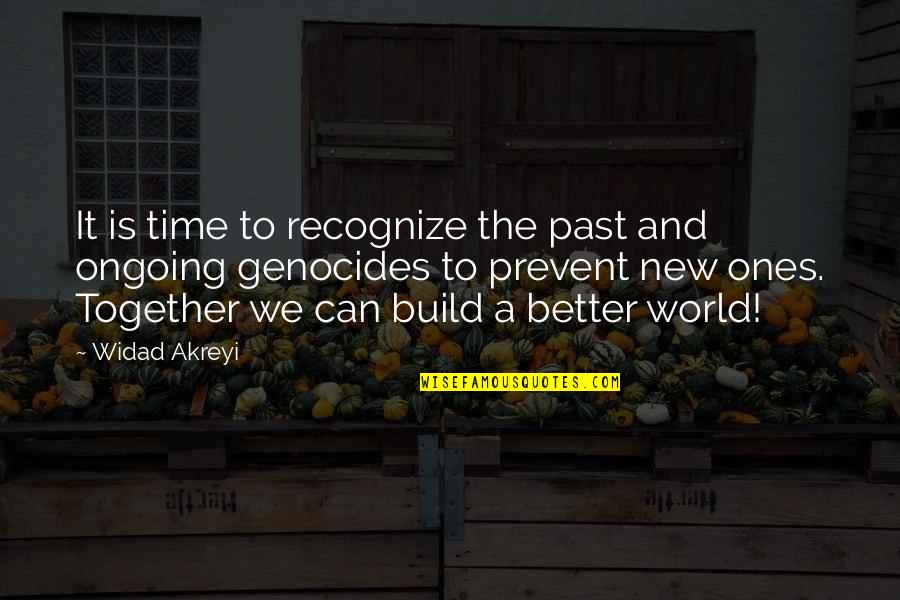 It is time to recognize the past and ongoing genocides to prevent new ones. Together we can build a better world! —
Widad Akreyi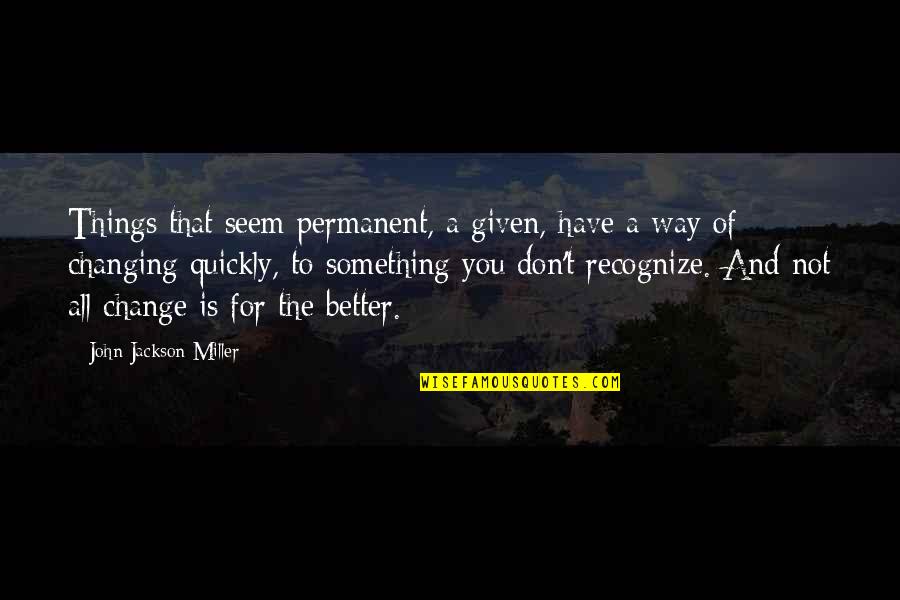 Things that seem permanent, a given, have a way of changing quickly, to something you don't recognize. And not all change is for the better. —
John Jackson Miller