Dustin Moskovitz Quotes
Collection of top 5 famous quotes about Dustin Moskovitz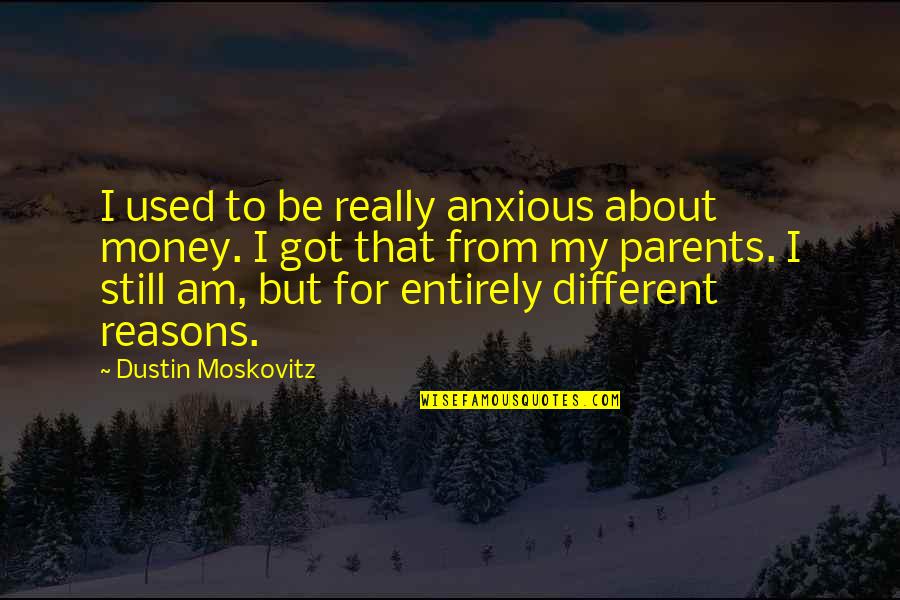 I used to be really anxious about money. I got that from my parents. I still am, but for entirely different reasons.
—
Dustin Moskovitz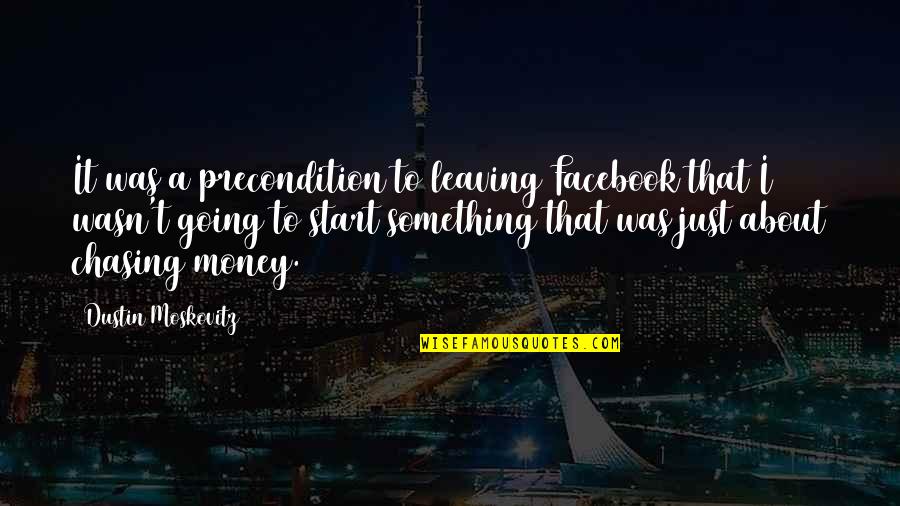 It was a precondition to leaving Facebook that I wasn't going to start something that was just about chasing money.
—
Dustin Moskovitz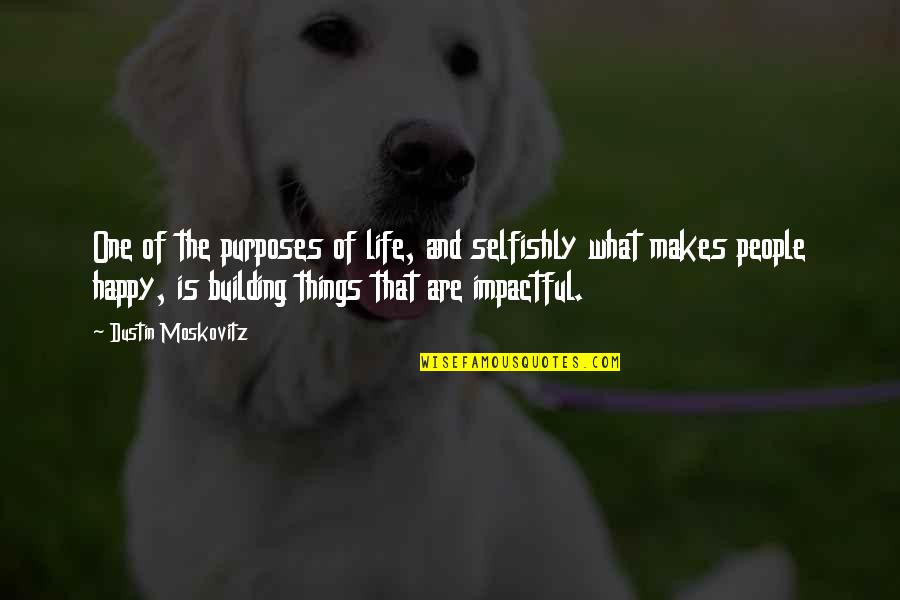 One of the purposes of life, and selfishly what makes people happy, is building things that are impactful.
—
Dustin Moskovitz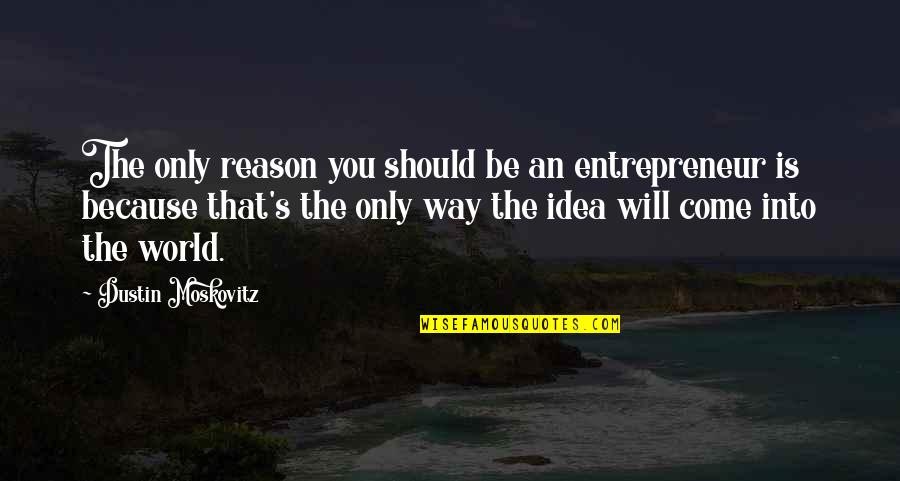 The only reason you should be an entrepreneur is because that's the only way the idea will come into the world.
—
Dustin Moskovitz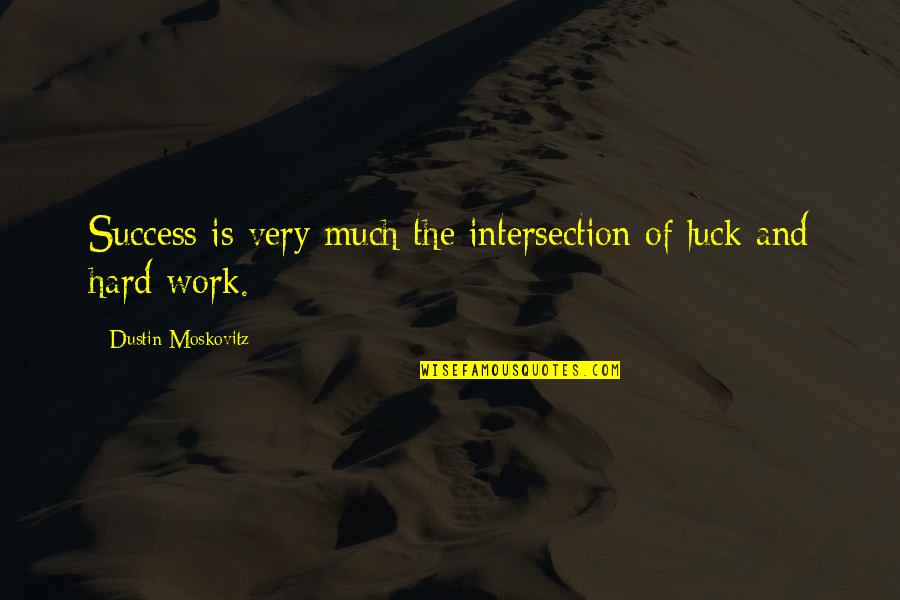 Success is very much the intersection of luck and hard work. —
Dustin Moskovitz