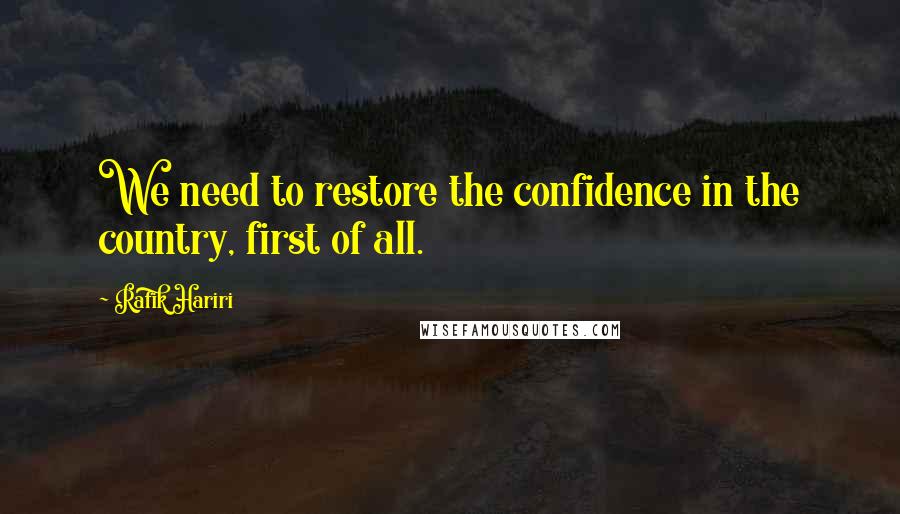 We need to restore the confidence in the country, first of all.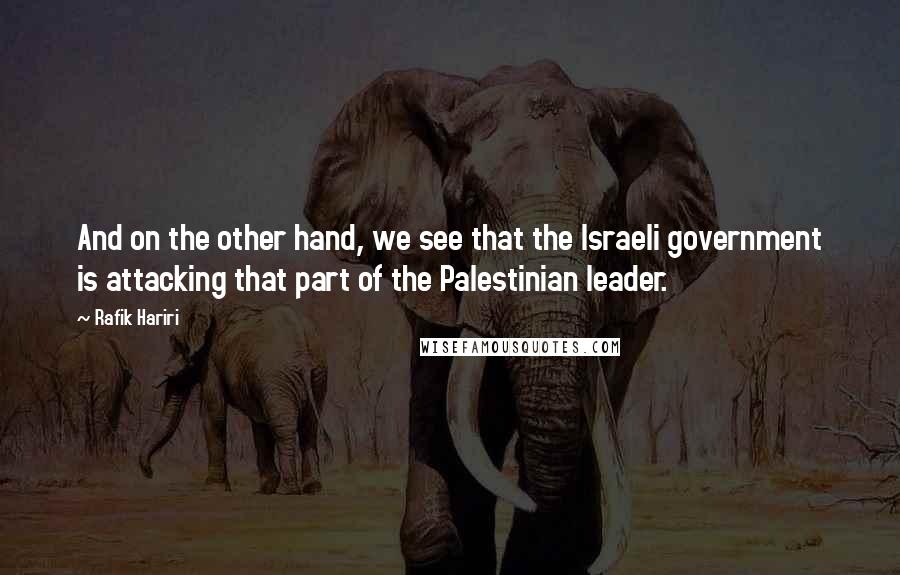 And on the other hand, we see that the Israeli government is attacking that part of the Palestinian leader.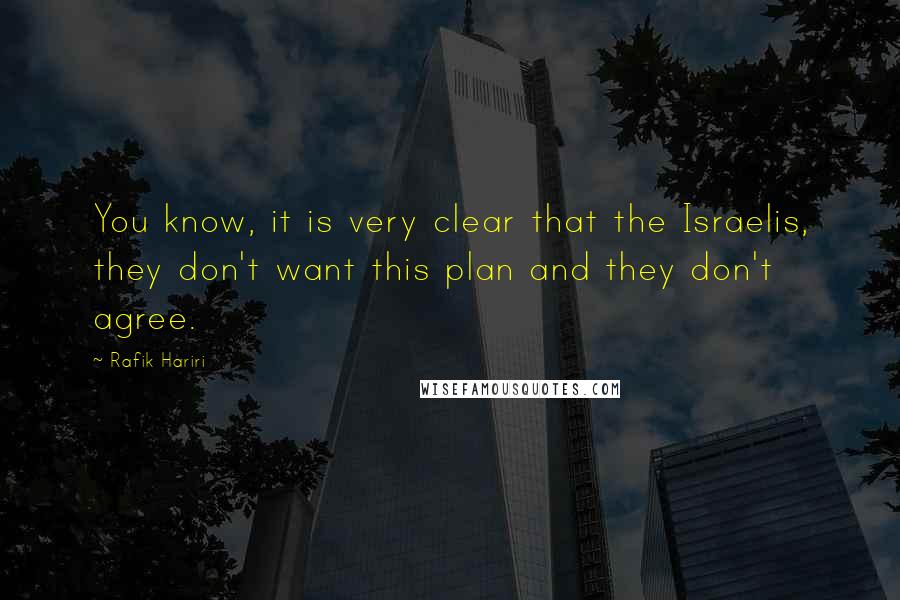 You know, it is very clear that the Israelis, they don't want this plan and they don't agree.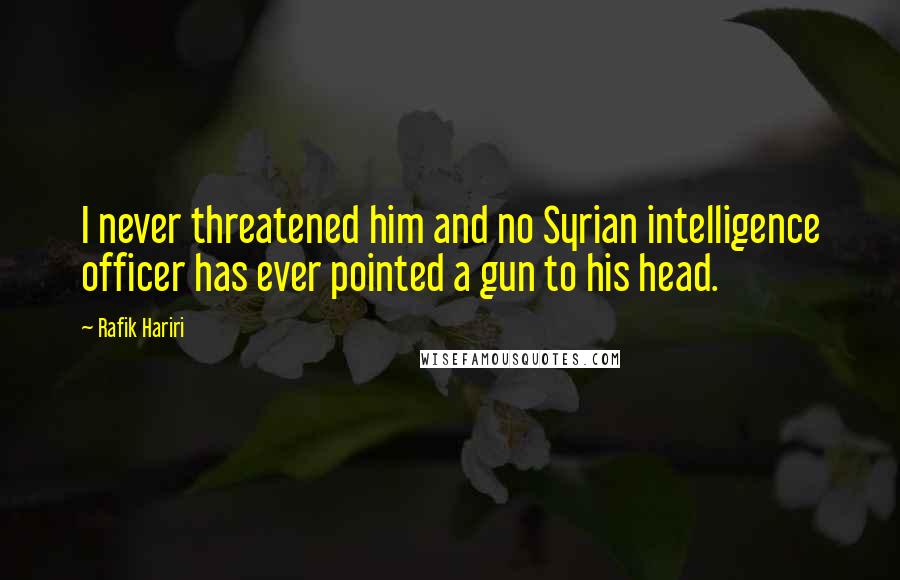 I never threatened him and no Syrian intelligence officer has ever pointed a gun to his head.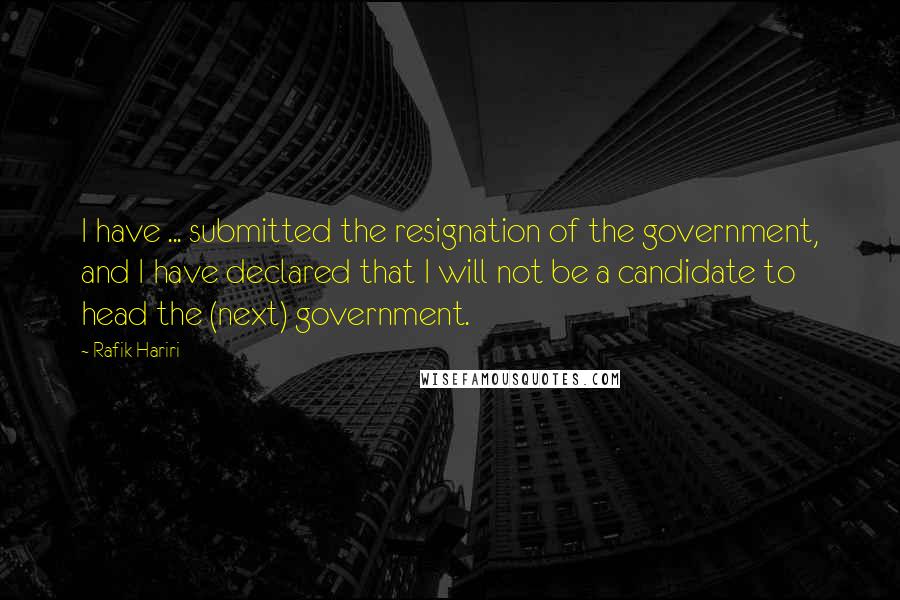 I have ... submitted the resignation of the government, and I have declared that I will not be a candidate to head the (next) government.