Adam Schiff Quotes
Top 21 wise famous quotes and sayings by Adam Schiff
We still have a problem here in this country of access to airports and airplanes [for terrorists].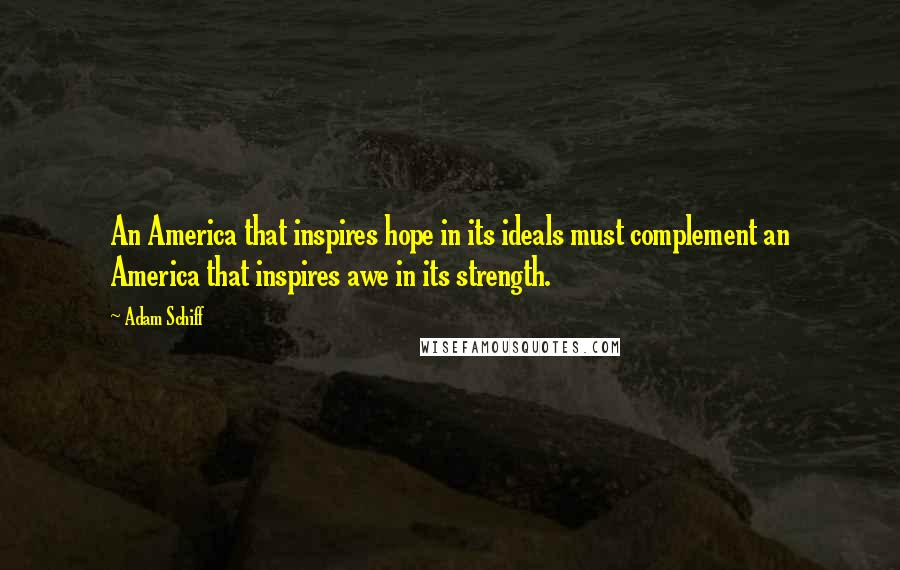 An America that inspires hope in its ideals must complement an America that inspires awe in its strength.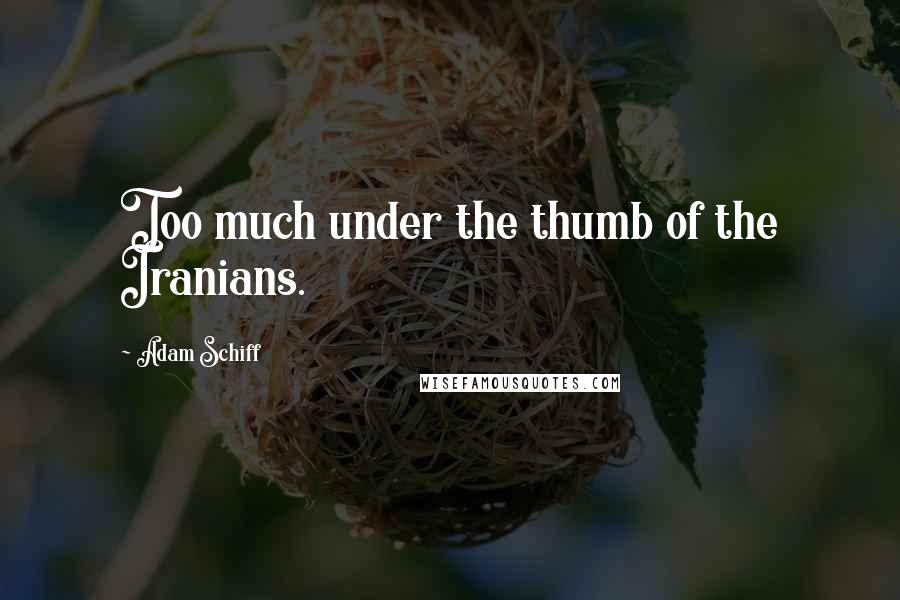 Too much under the thumb of the Iranians.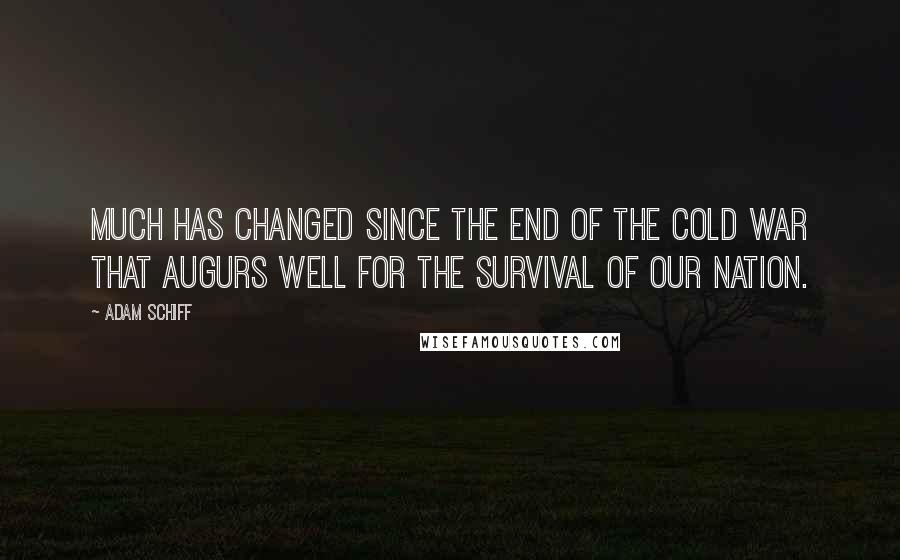 Much has changed since the end of the Cold War that augurs well for the survival of our nation.
It's a huge gap in security, it's a huge problem we've had with our immigration system for many years.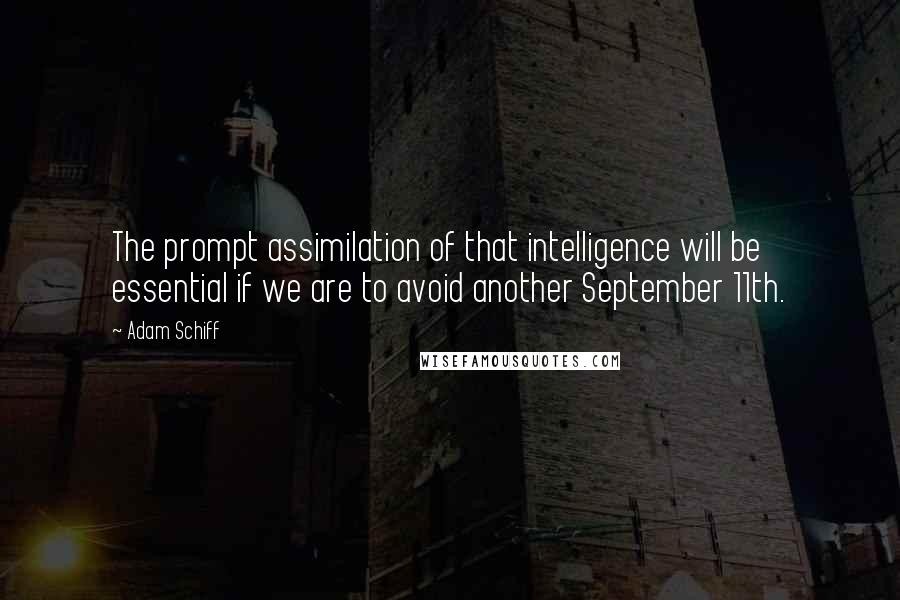 The prompt assimilation of that intelligence will be essential if we are to avoid another September 11th.
Winning the war on terrorism will also require a level of moral clarity that can provide a vision for struggling people and nations everywhere.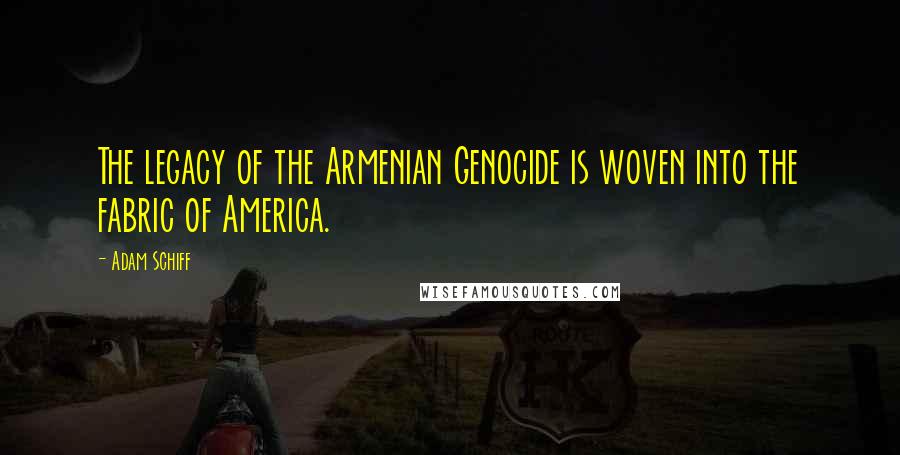 The legacy of the Armenian Genocide is woven into the fabric of America.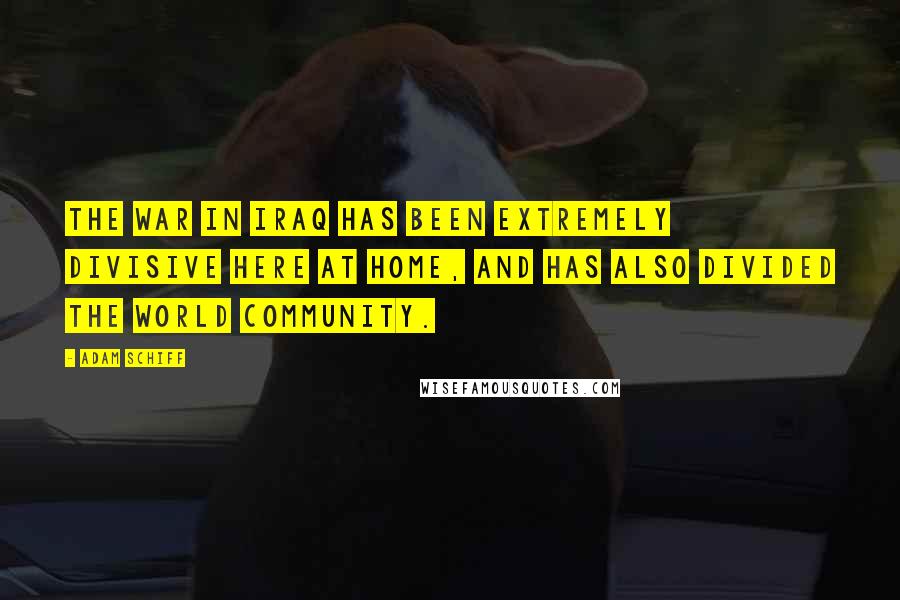 The war in Iraq has been extremely divisive here at home, and has also divided the world community.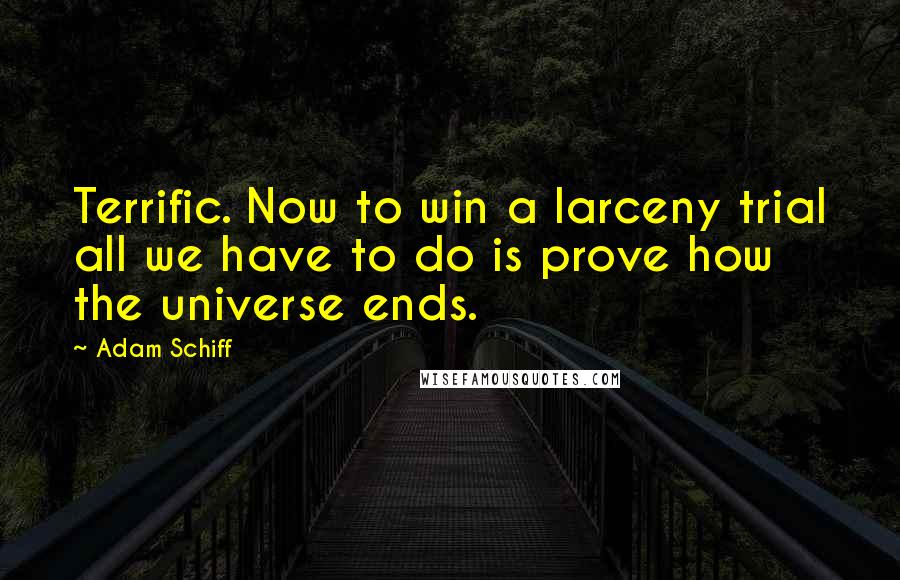 Terrific. Now to win a larceny trial all we have to do is prove how the universe ends.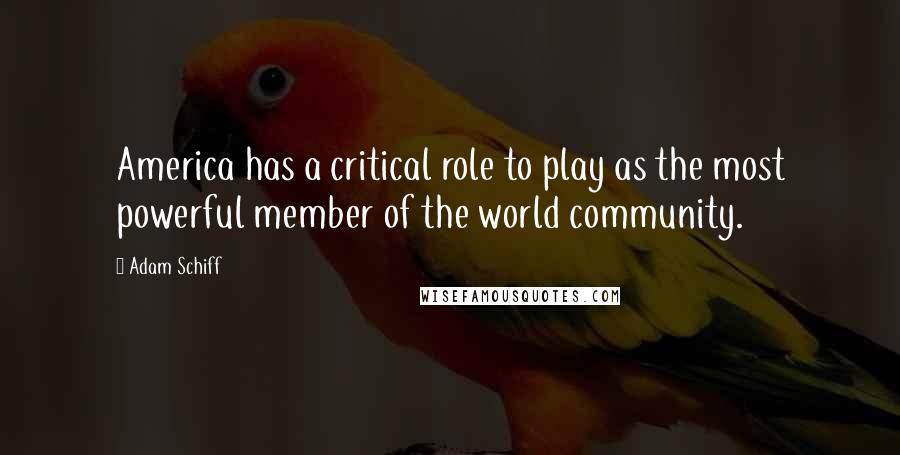 America has a critical role to play as the most powerful member of the world community.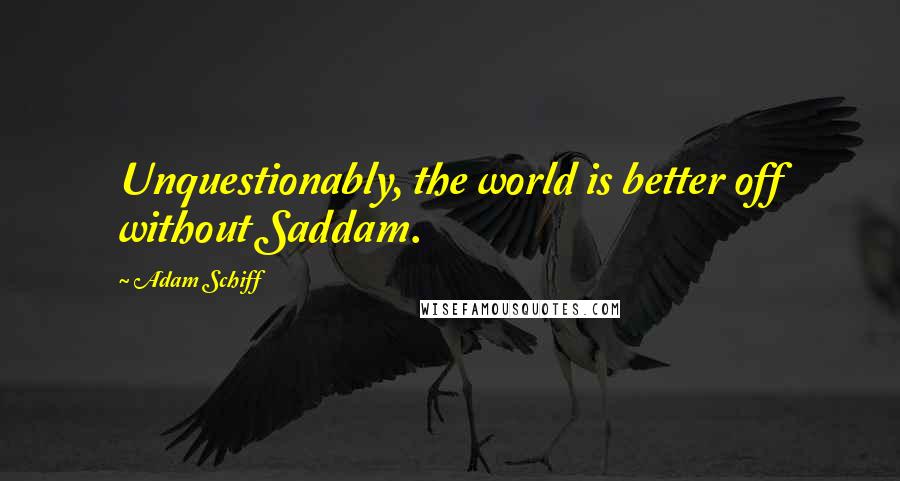 Unquestionably, the world is better off without Saddam.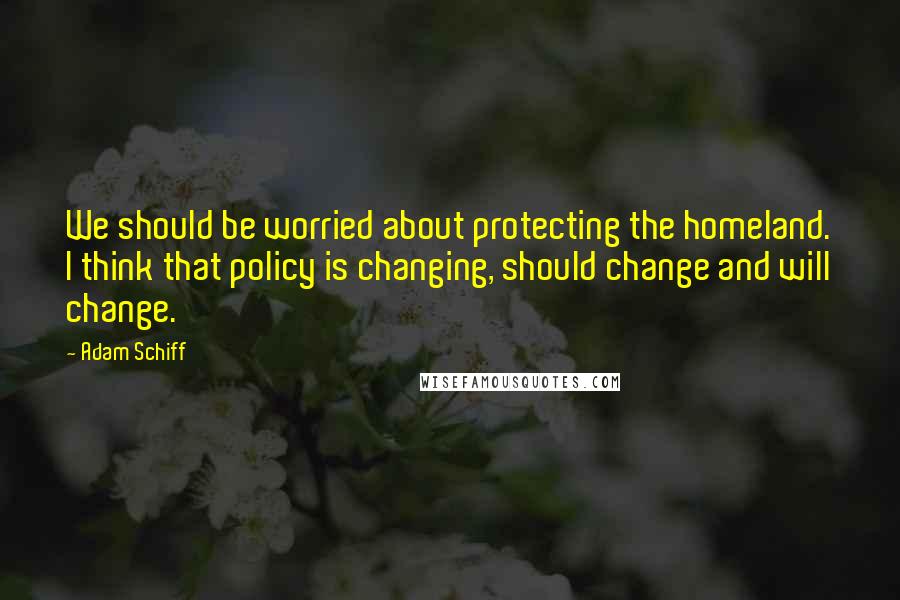 We should be worried about protecting the homeland. I think that policy is changing, should change and will change.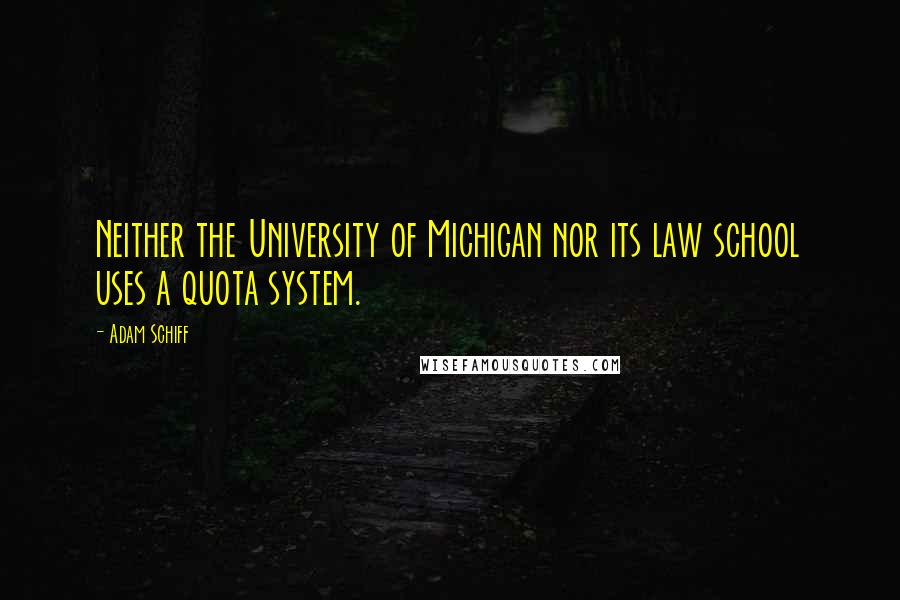 Neither the University of Michigan nor its law school uses a quota system.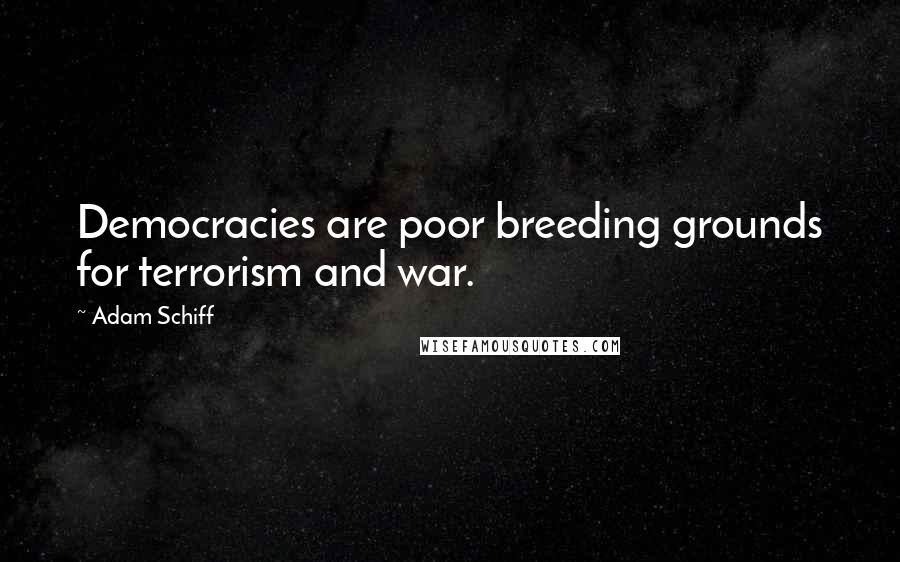 Democracies are poor breeding grounds for terrorism and war.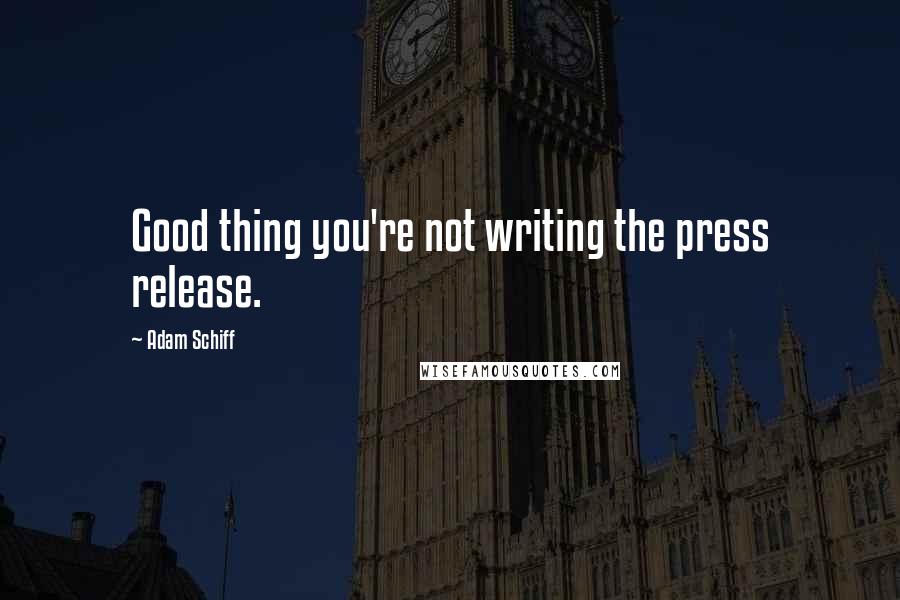 Good thing you're not writing the press release.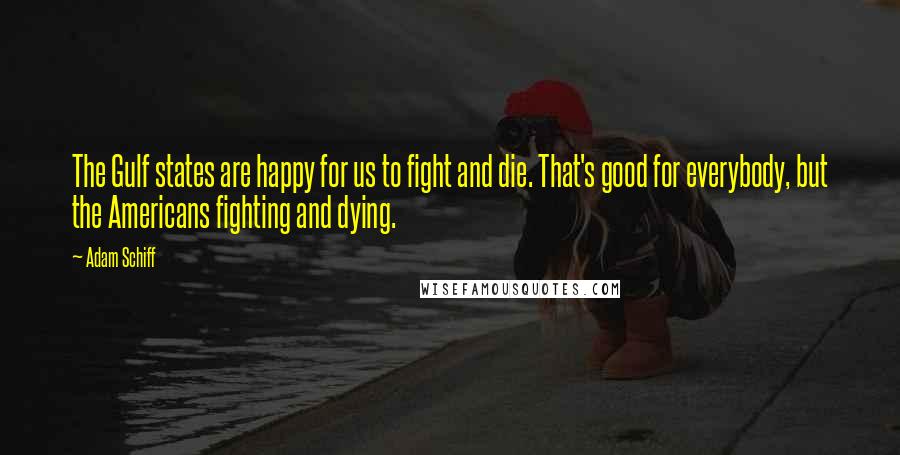 The Gulf states are happy for us to fight and die. That's good for everybody, but the Americans fighting and dying.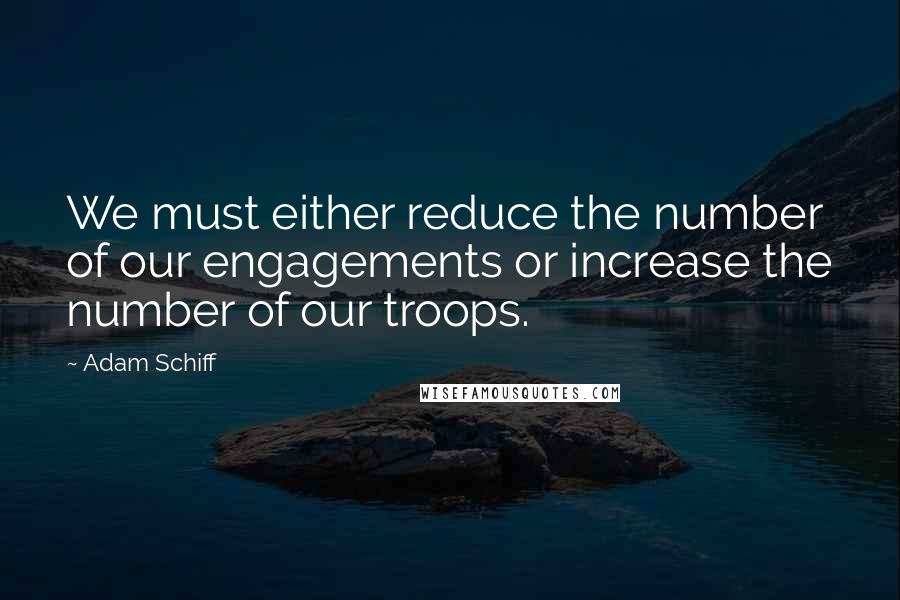 We must either reduce the number of our engagements or increase the number of our troops.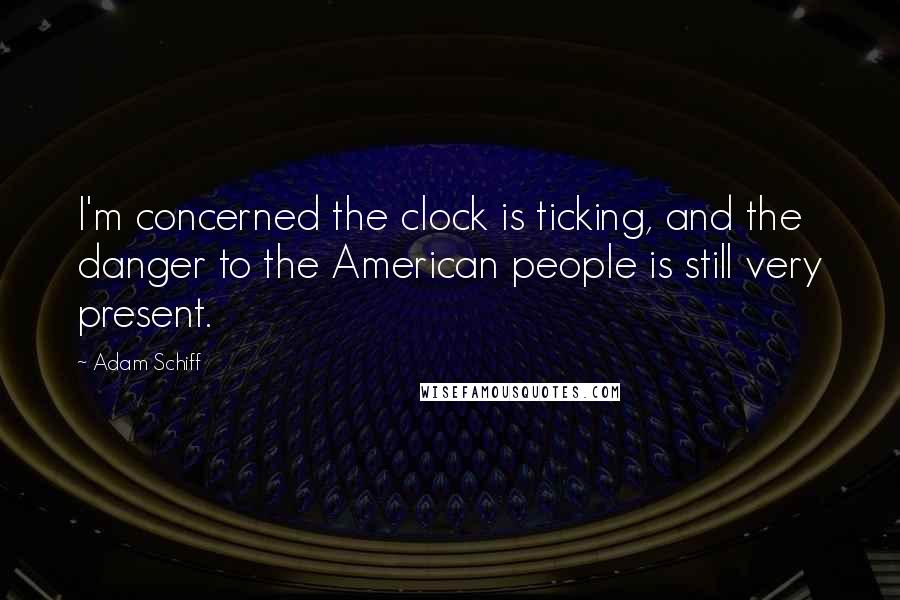 I'm concerned the clock is ticking, and the danger to the American people is still very present.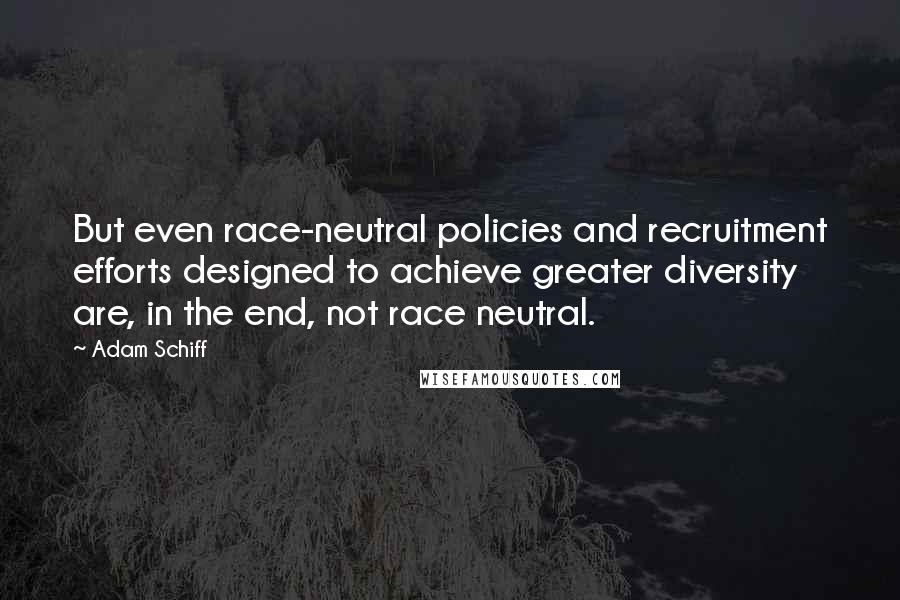 But even race-neutral policies and recruitment efforts designed to achieve greater diversity are, in the end, not race neutral.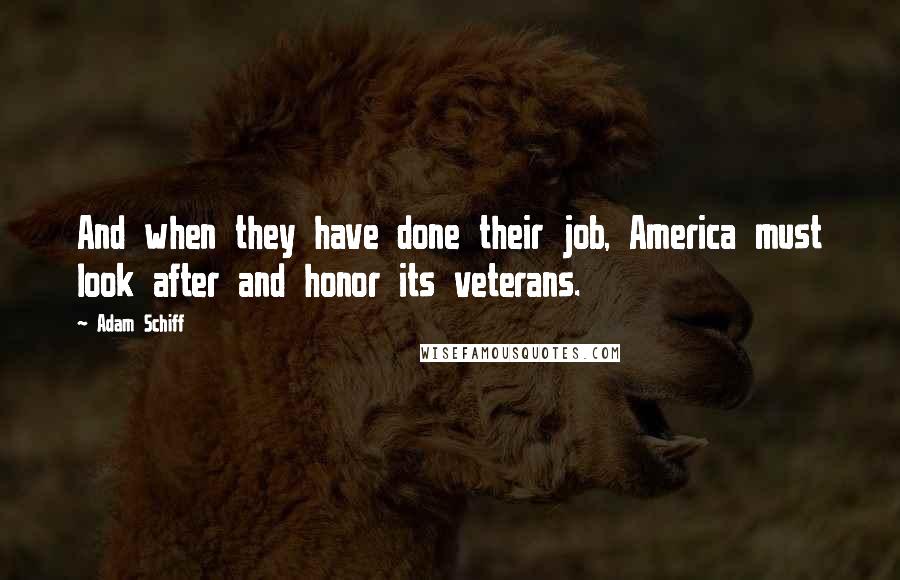 And when they have done their job, America must look after and honor its veterans.