Robert Osborne Quotes
Top 15 wise famous quotes and sayings by Robert Osborne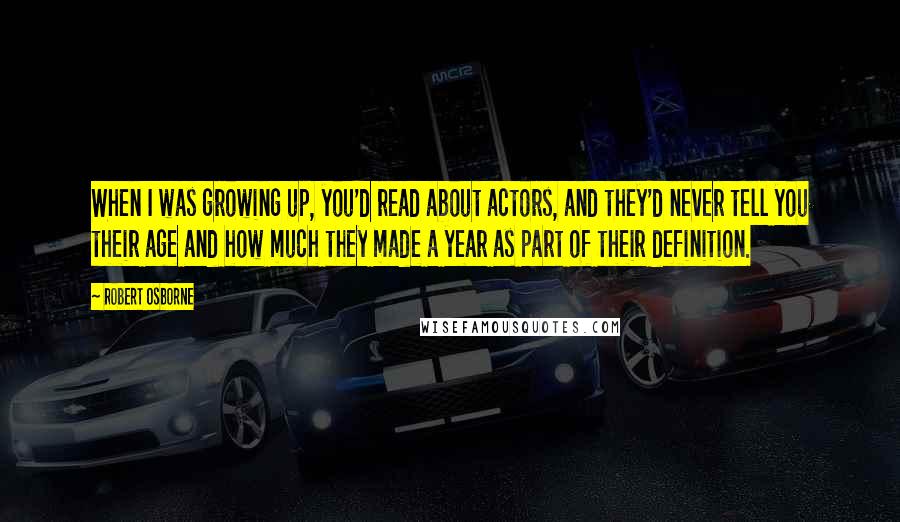 When I was growing up, you'd read about actors, and they'd never tell you their age and how much they made a year as part of their definition.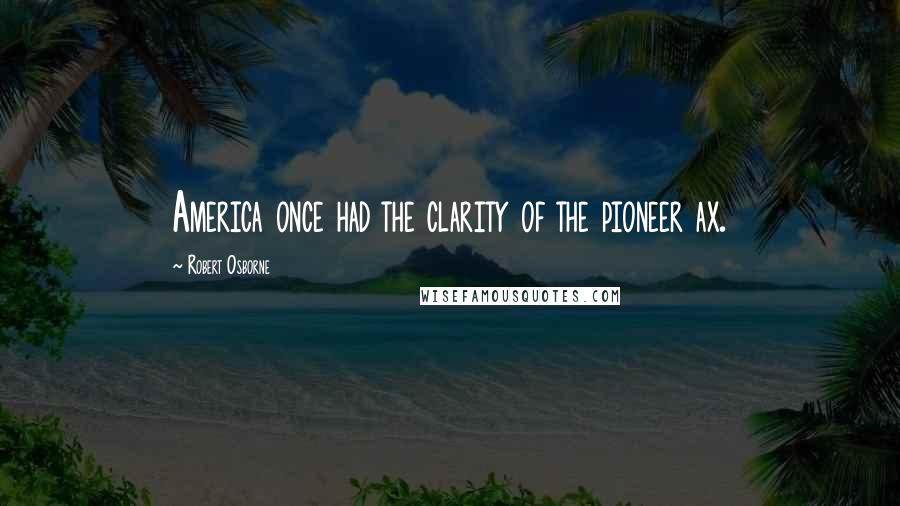 America once had the clarity of the pioneer ax.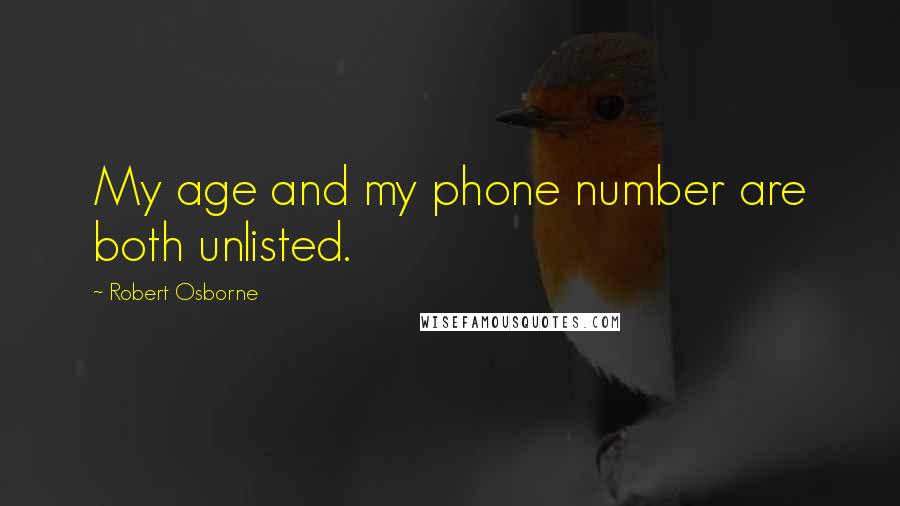 My age and my phone number are both unlisted.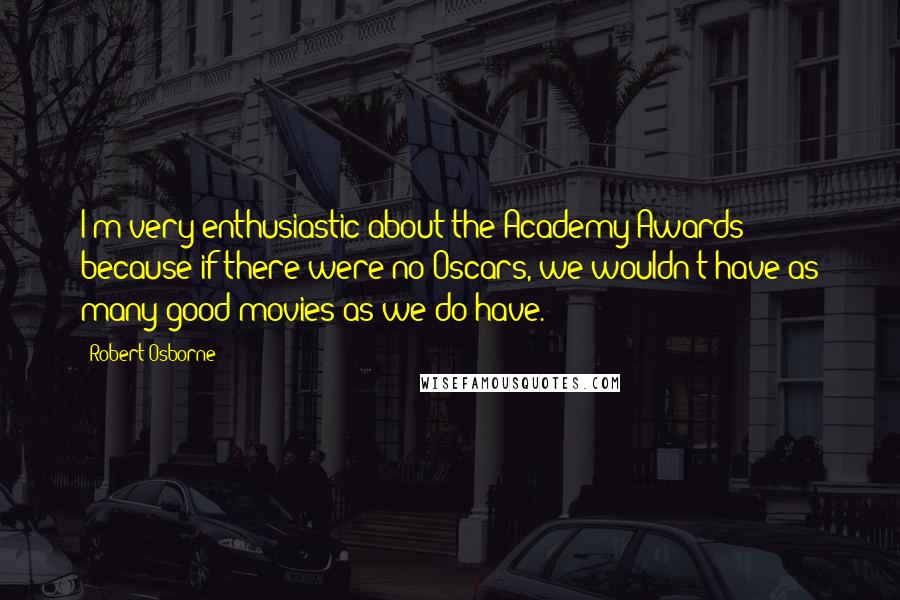 I'm very enthusiastic about the Academy Awards because if there were no Oscars, we wouldn't have as many good movies as we do have.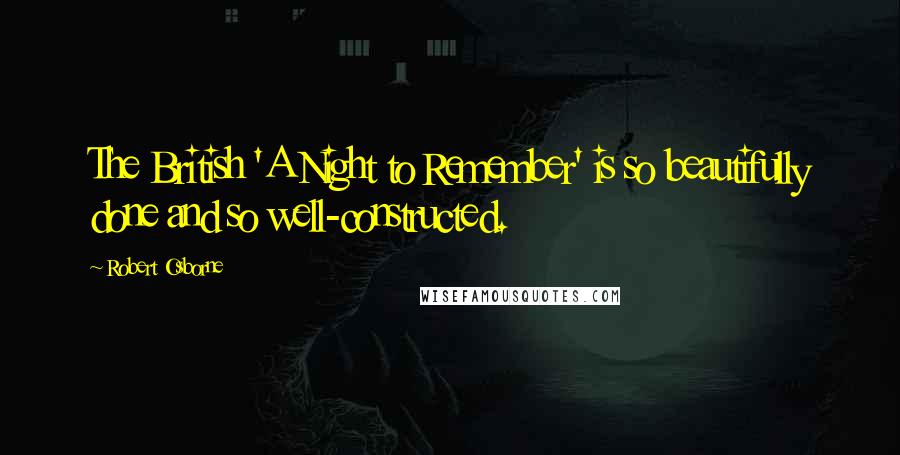 The British 'A Night to Remember' is so beautifully done and so well-constructed.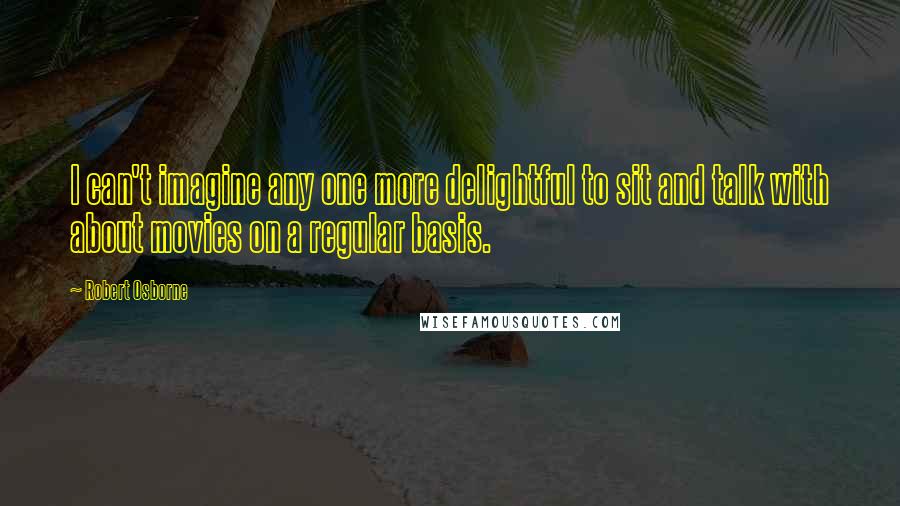 I can't imagine any one more delightful to sit and talk with about movies on a regular basis.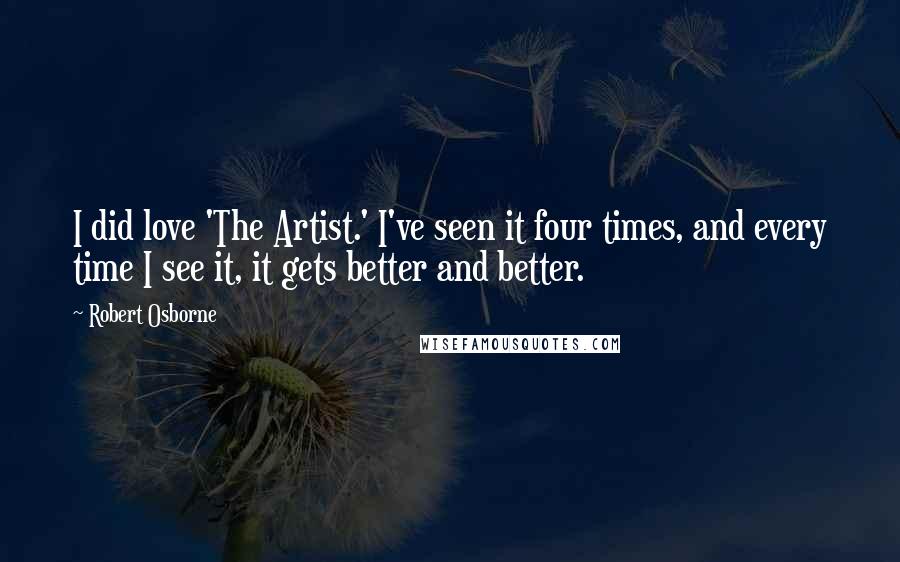 I did love 'The Artist.' I've seen it four times, and every time I see it, it gets better and better.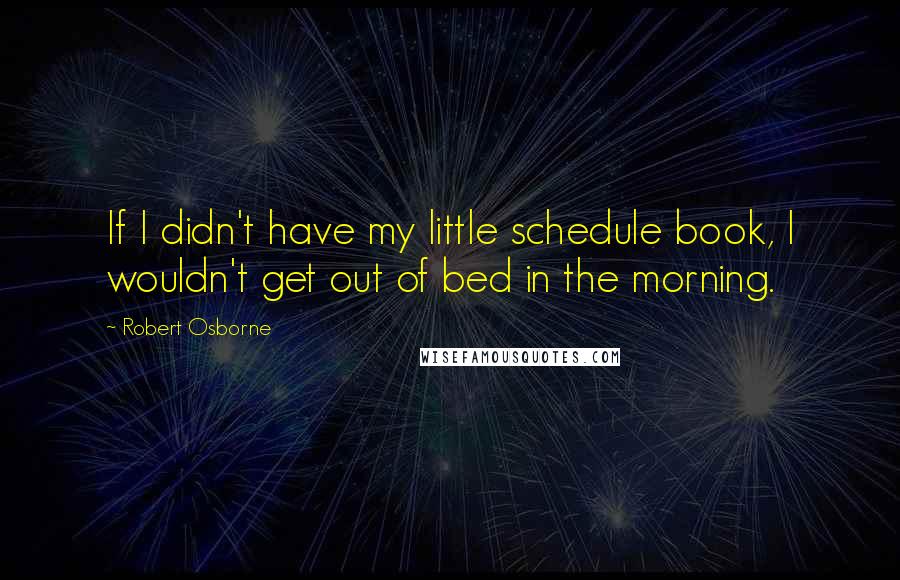 If I didn't have my little schedule book, I wouldn't get out of bed in the morning.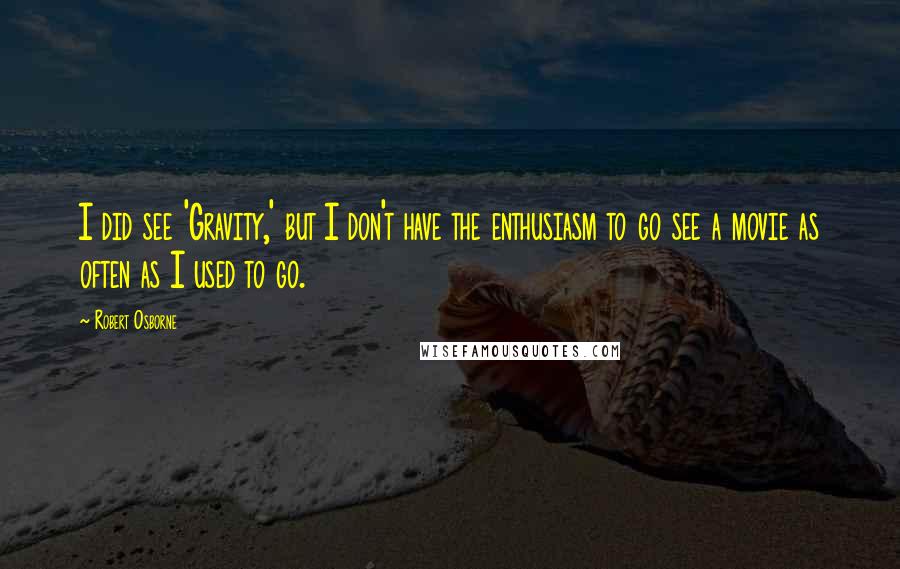 I did see 'Gravity,' but I don't have the enthusiasm to go see a movie as often as I used to go.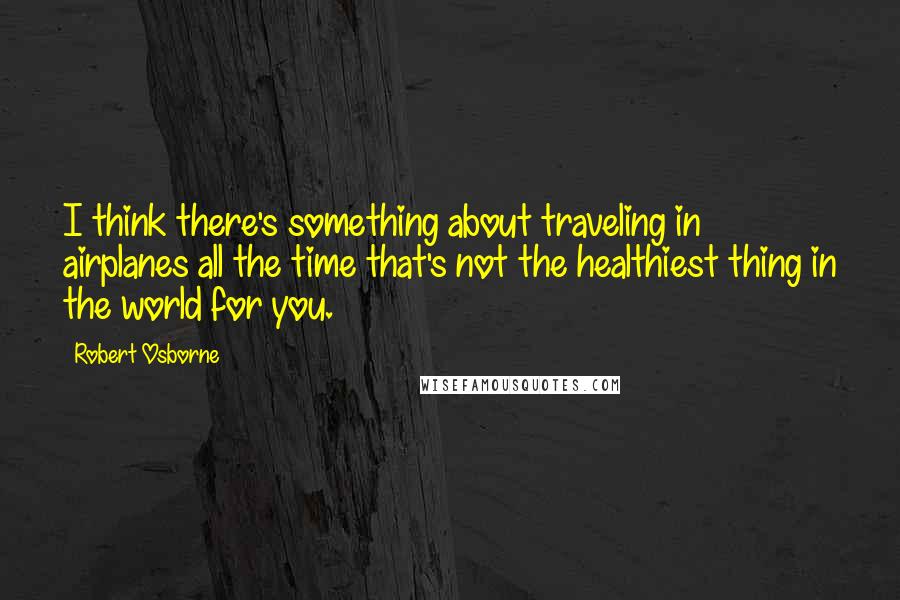 I think there's something about traveling in airplanes all the time that's not the healthiest thing in the world for you.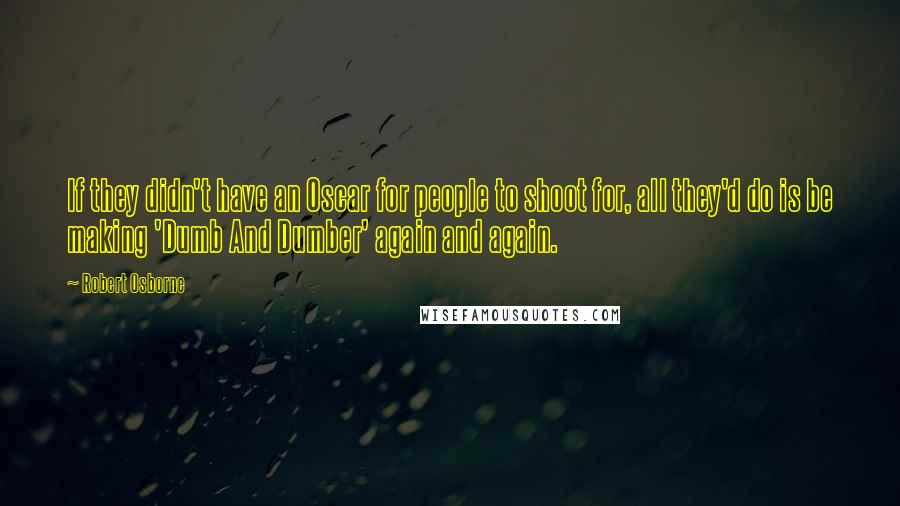 If they didn't have an Oscar for people to shoot for, all they'd do is be making 'Dumb And Dumber' again and again.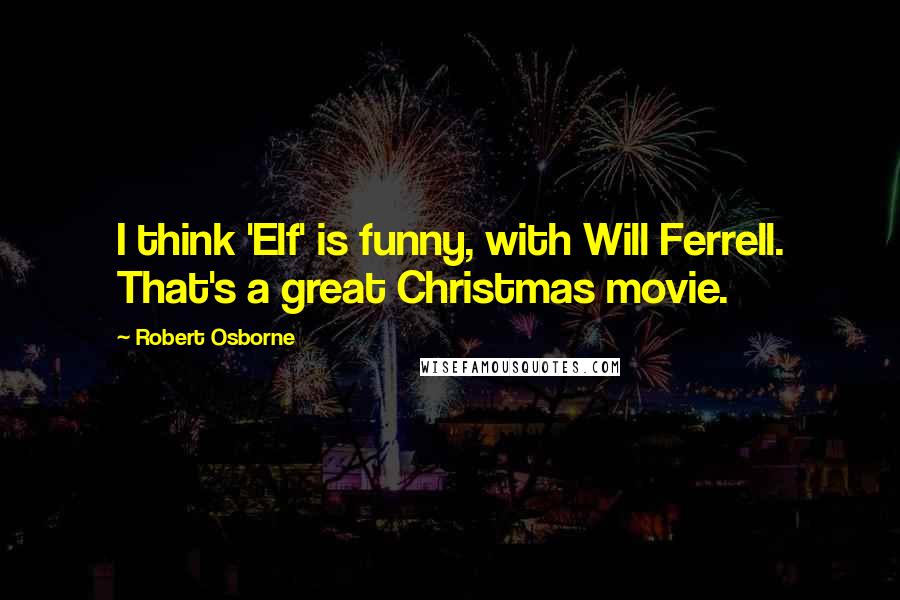 I think 'Elf' is funny, with Will Ferrell. That's a great Christmas movie.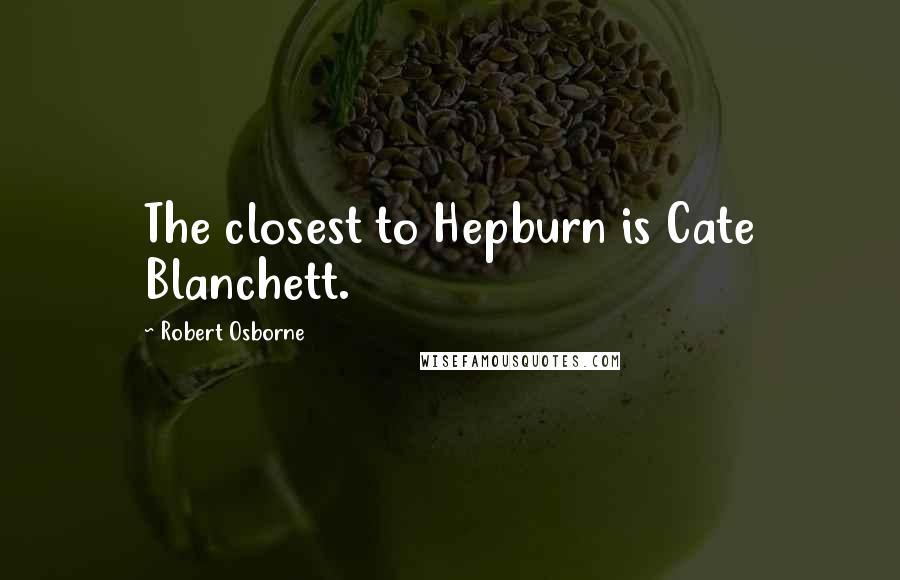 The closest to Hepburn is Cate Blanchett.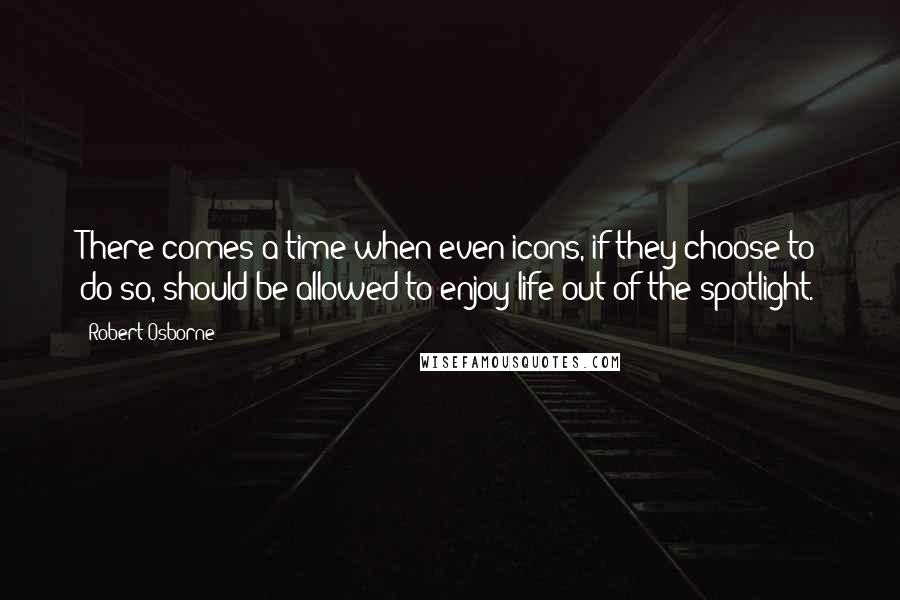 There comes a time when even icons, if they choose to do so, should be allowed to enjoy life out of the spotlight.
Seeing New York in the movies is what made me want to live in Manhattan one day. I eventually got my wish, and the city has never disappointed me.