Larry Burkett Quotes
Top 18 wise famous quotes and sayings by Larry Burkett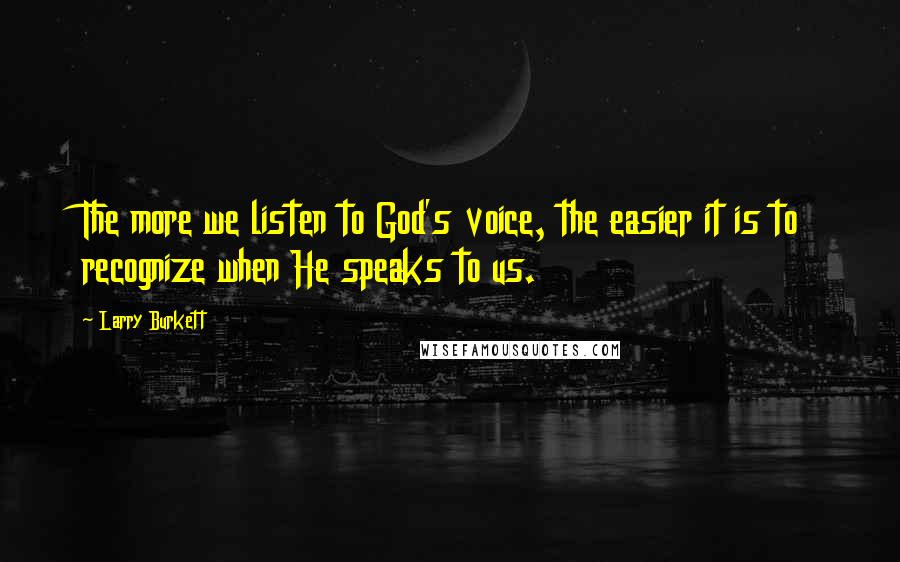 The more we listen to God's voice, the easier it is to recognize when He speaks to us.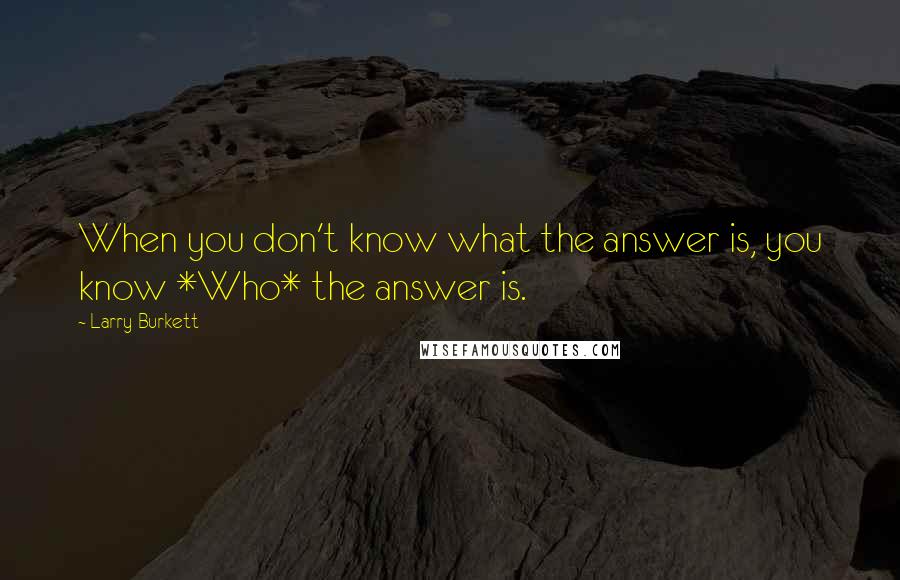 When you don't know what the answer is, you know *Who* the answer is.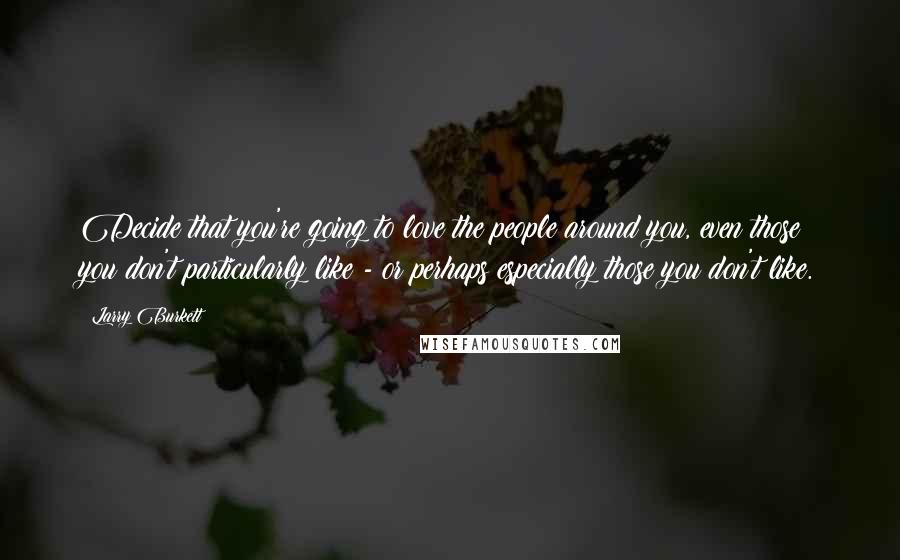 Decide that you're going to love the people around you, even those you don't particularly like - or perhaps especially those you don't like.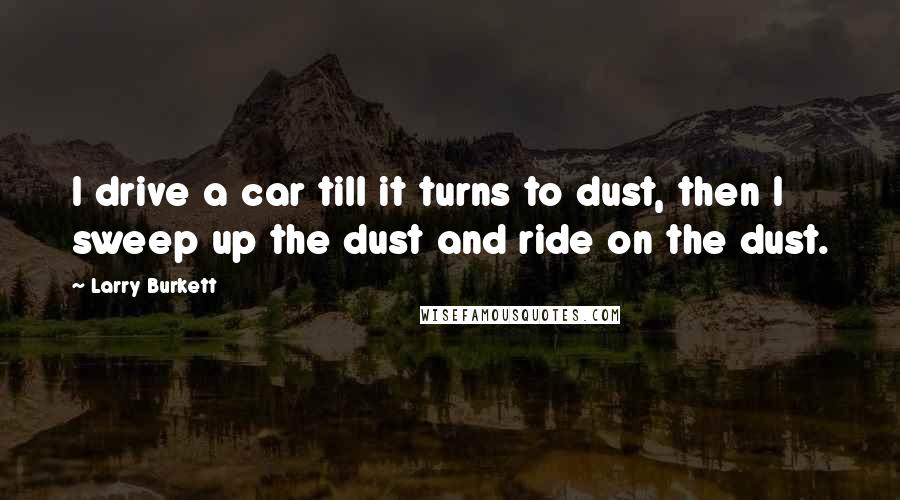 I drive a car till it turns to dust, then I sweep up the dust and ride on the dust.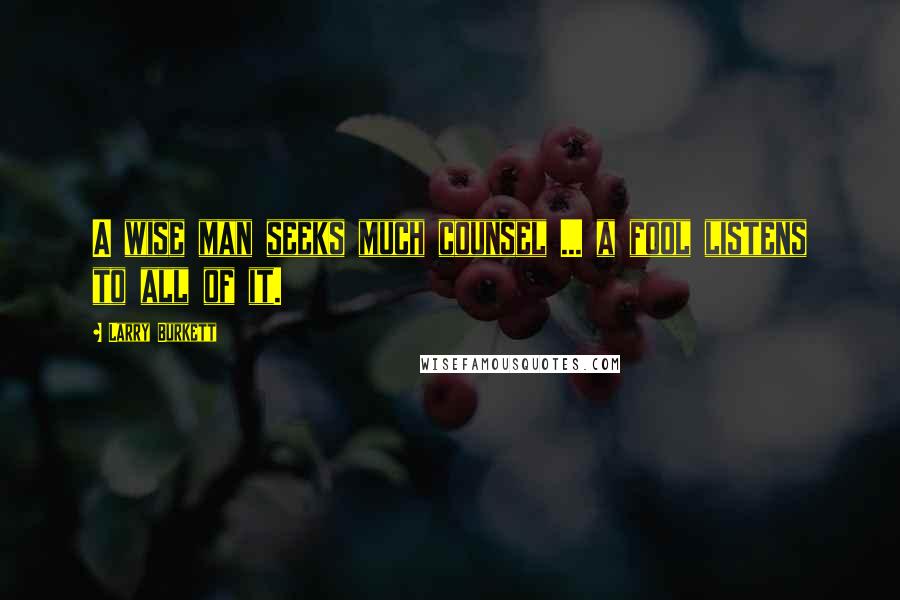 A wise man seeks much counsel ... a fool listens to all of it.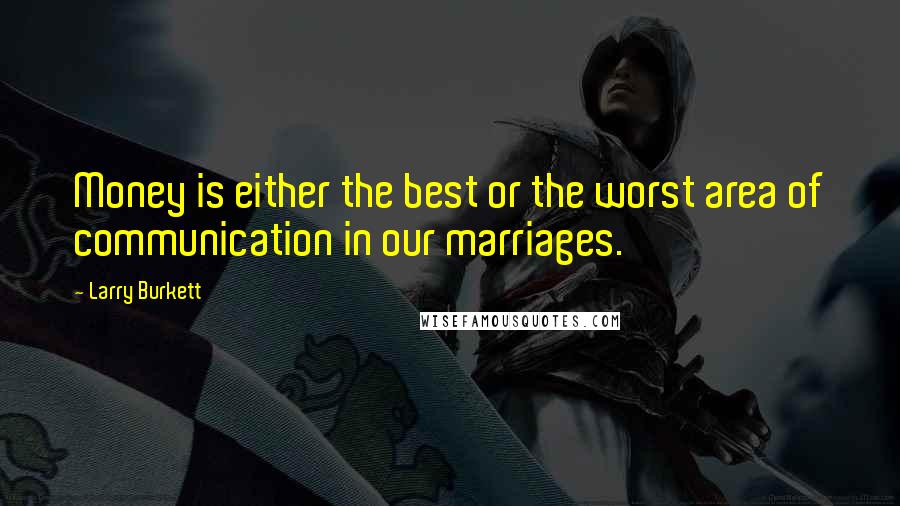 Money is either the best or the worst area of communication in our marriages.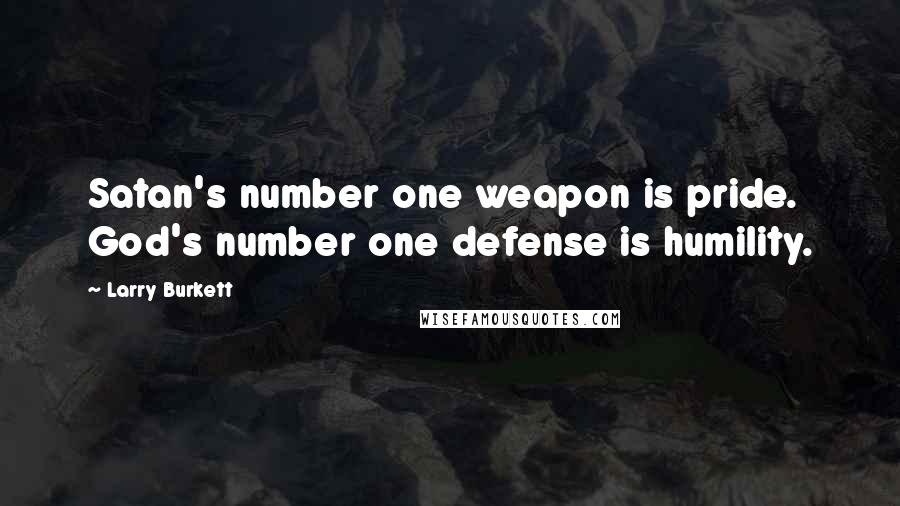 Satan's number one weapon is pride. God's number one defense is humility.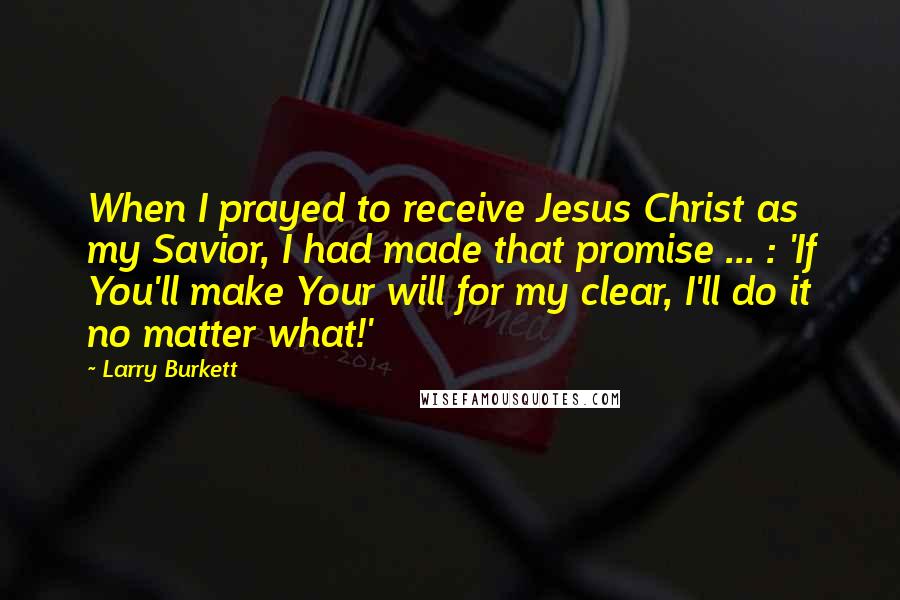 When I prayed to receive Jesus Christ as my Savior, I had made that promise ... : 'If You'll make Your will for my clear, I'll do it no matter what!'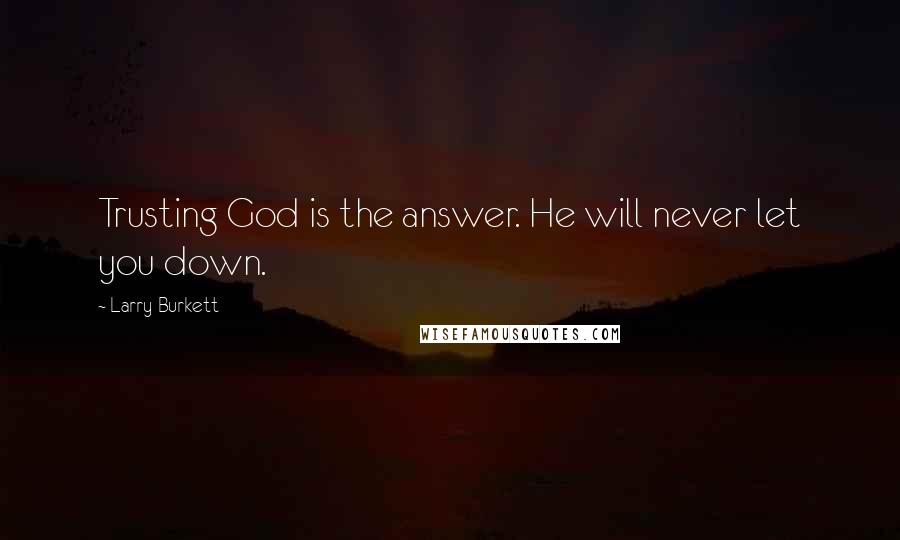 Trusting God is the answer. He will never let you down.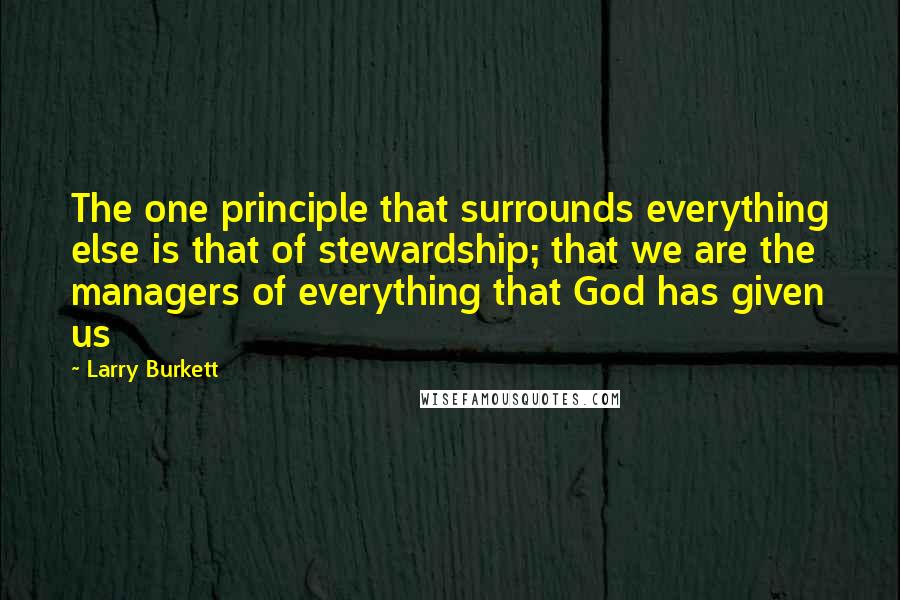 The one principle that surrounds everything else is that of stewardship; that we are the managers of everything that God has given us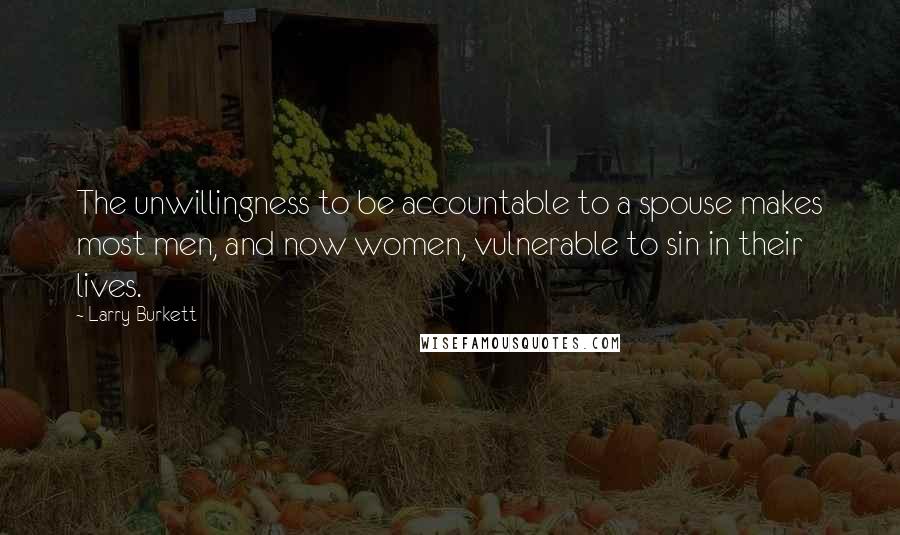 The unwillingness to be accountable to a spouse makes most men, and now women, vulnerable to sin in their lives.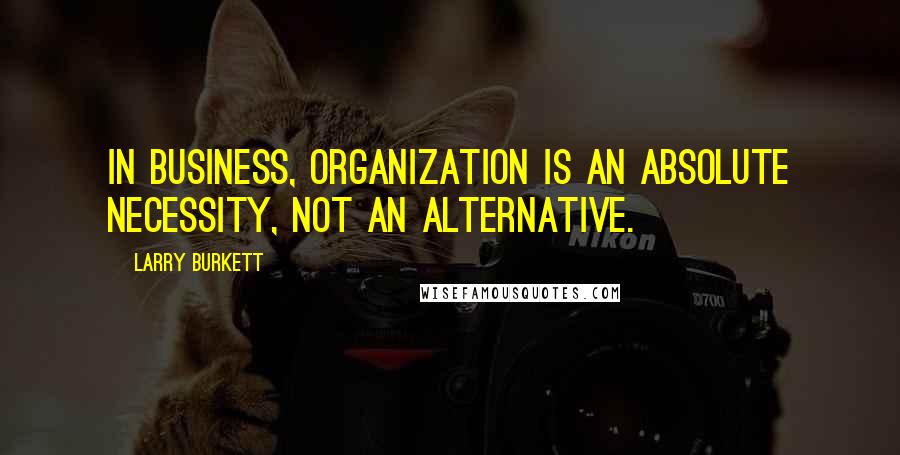 In business, organization is an absolute necessity, not an alternative.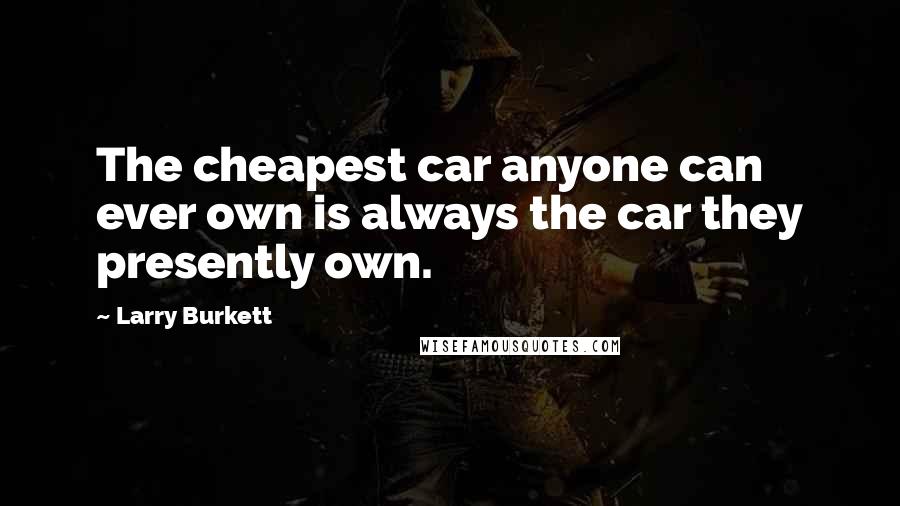 The cheapest car anyone can ever own is always the car they presently own.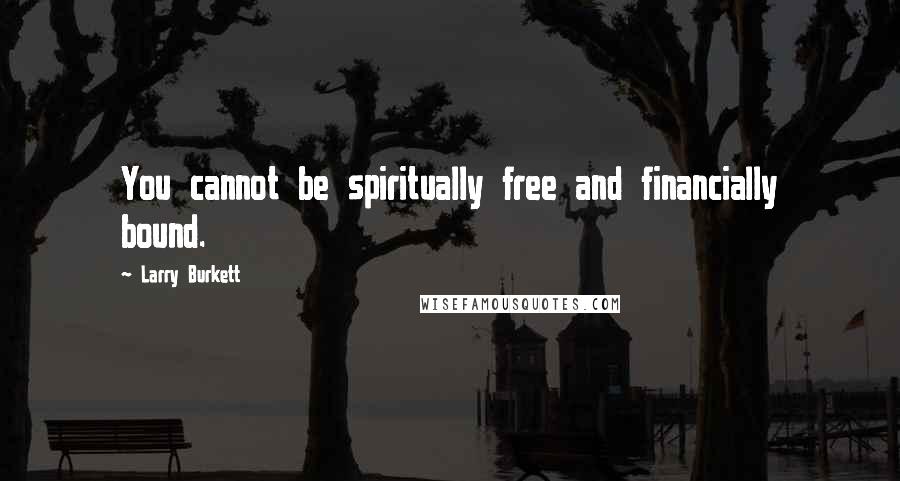 You cannot be
spiritually free and financially bound.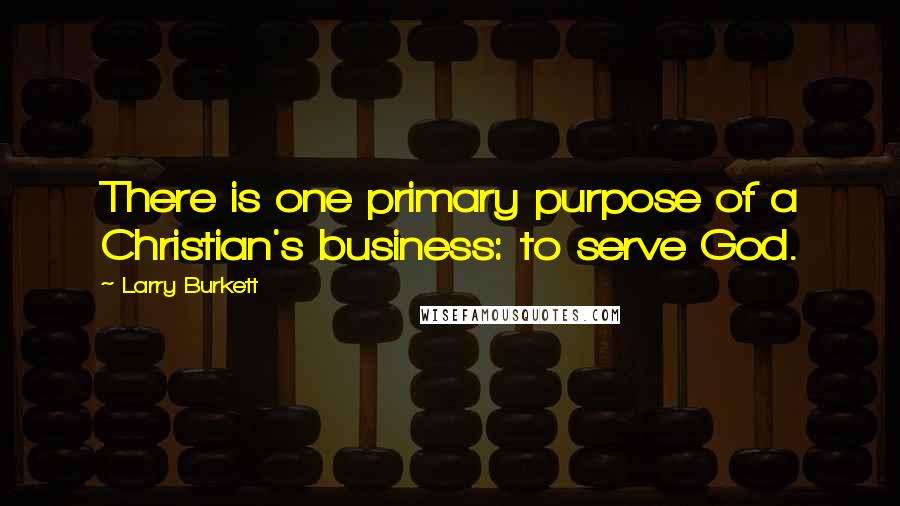 There is one primary purpose of a Christian's business: to serve God.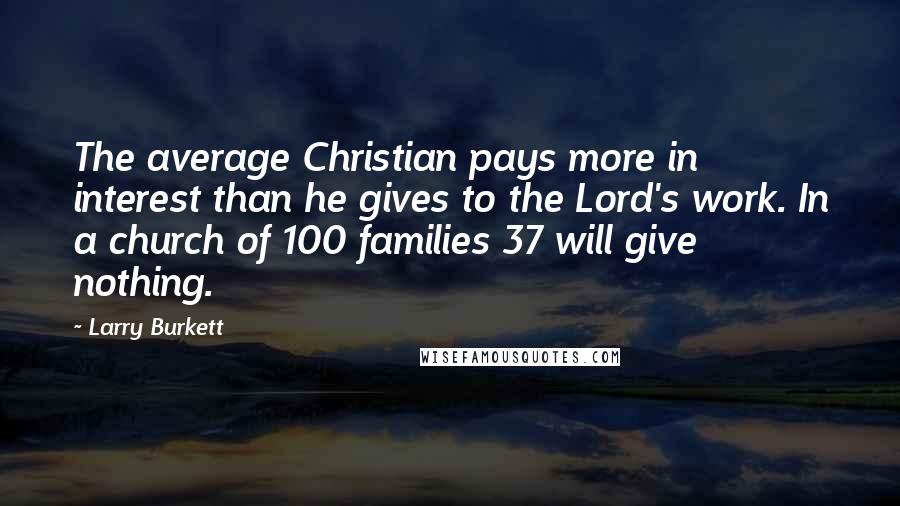 The average Christian pays more in interest than he gives to the Lord's work. In a church of 100 families 37 will give nothing.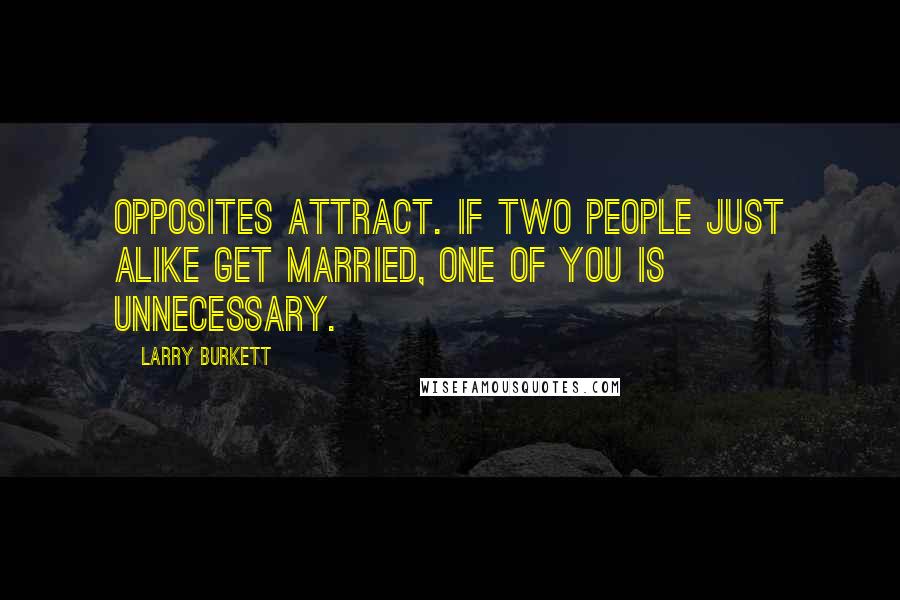 Opposites attract. If two people just alike get married, one of you is unnecessary.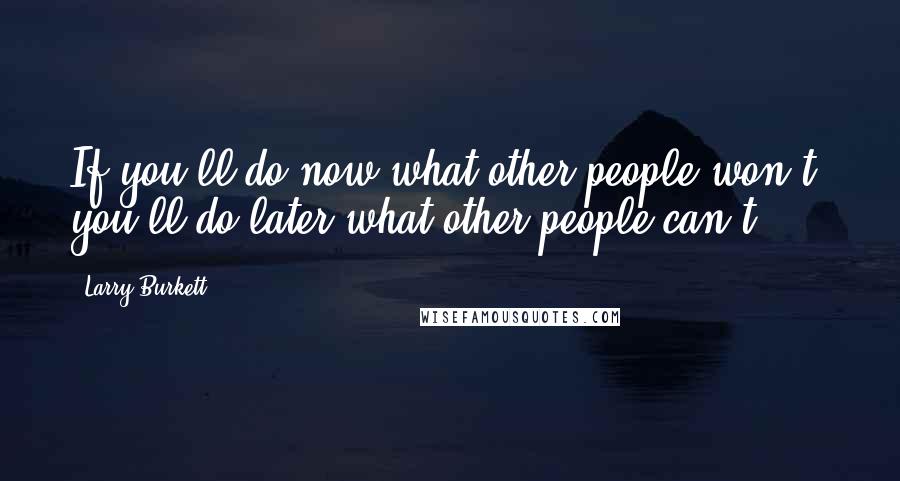 If you'll do now what other people won't, you'll do later what other people can't.