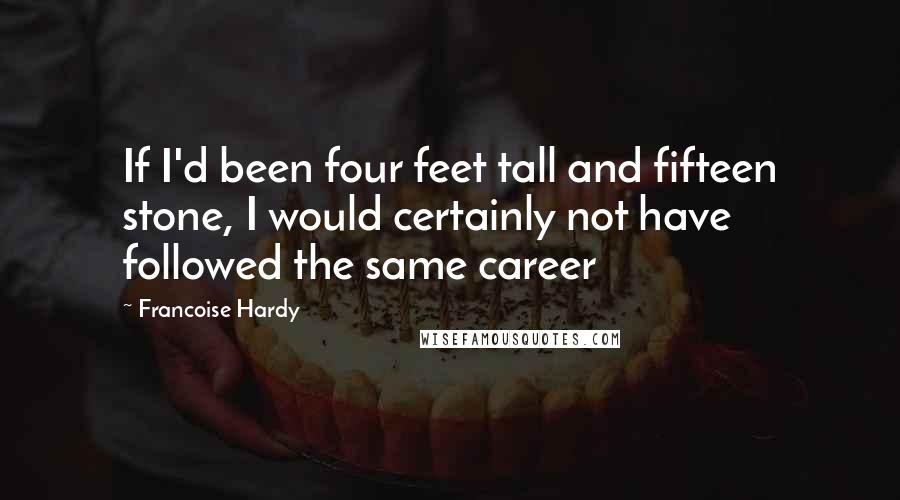 If I'd been four feet tall and fifteen stone, I would certainly not have followed the same career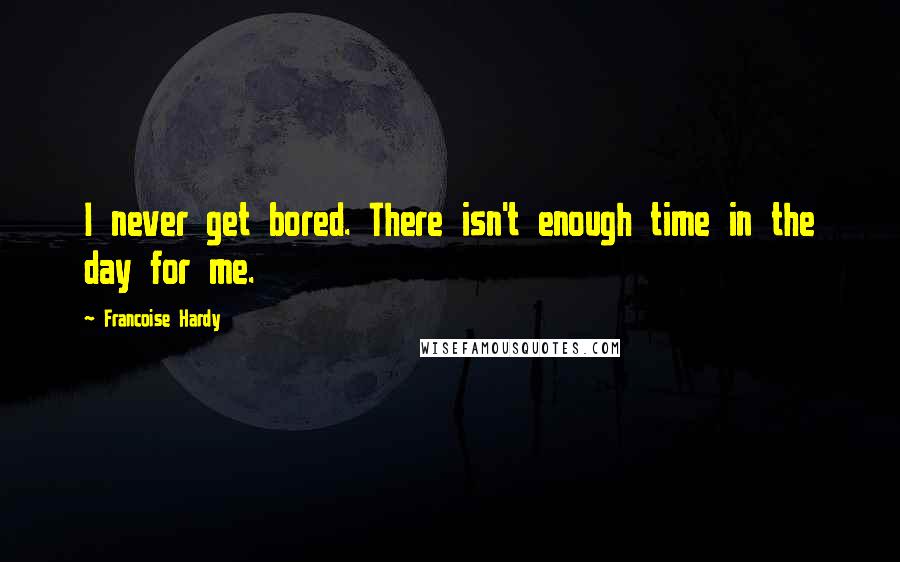 I never get bored. There isn't enough time in the day for me.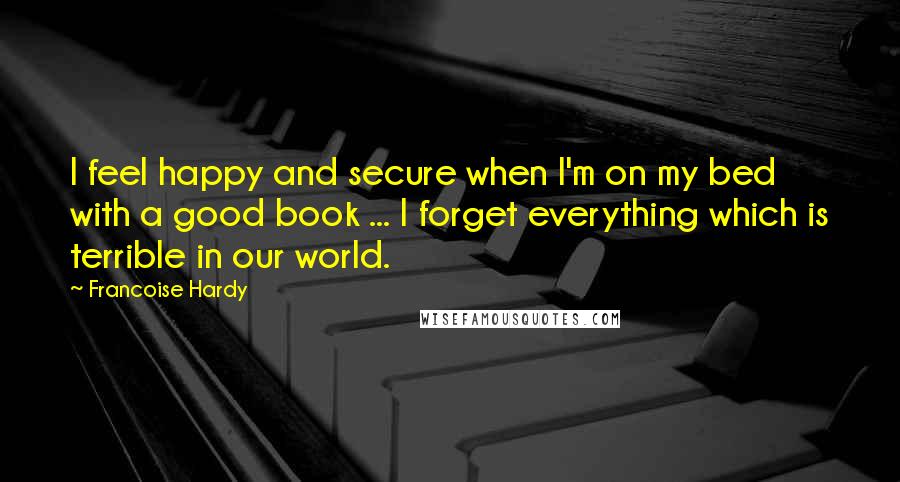 I feel happy and secure when I'm on my bed with a good book ... I forget everything which is terrible in our world.