Your Dream House Quotes
Collection of top 38 famous quotes about Your Dream House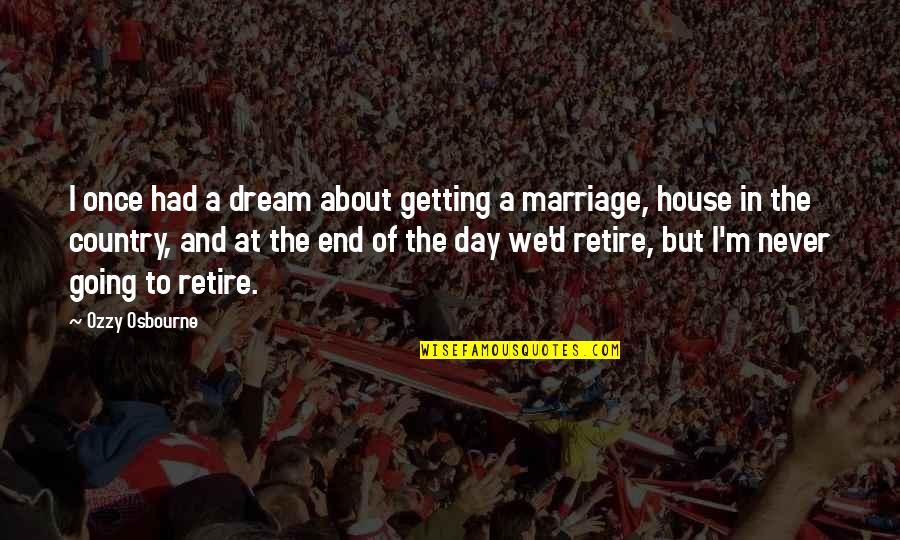 I once had a dream about getting a marriage, house in the country, and at the end of the day we'd retire, but I'm never going to retire.
—
Ozzy Osbourne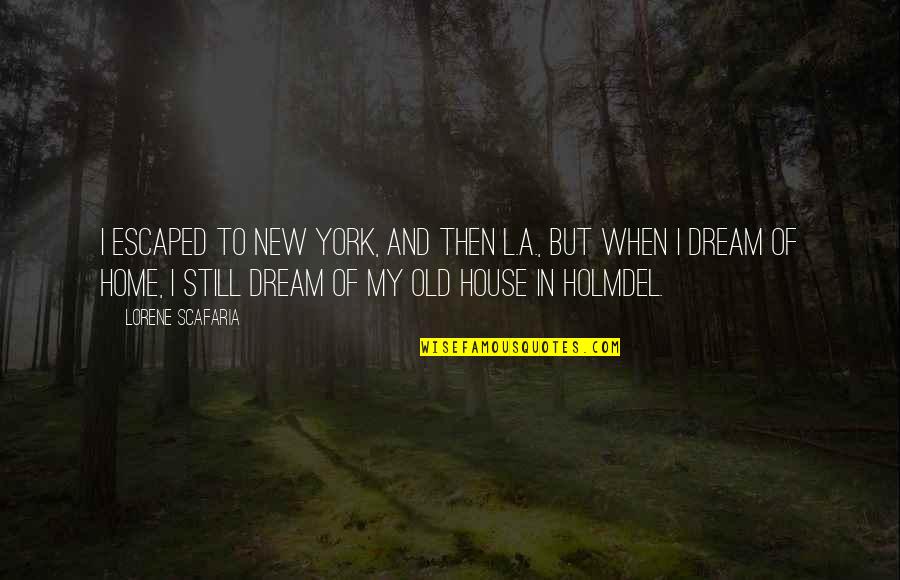 I escaped to New York, and then L.A., but when I dream of home, I still dream of my old house in Holmdel.
—
Lorene Scafaria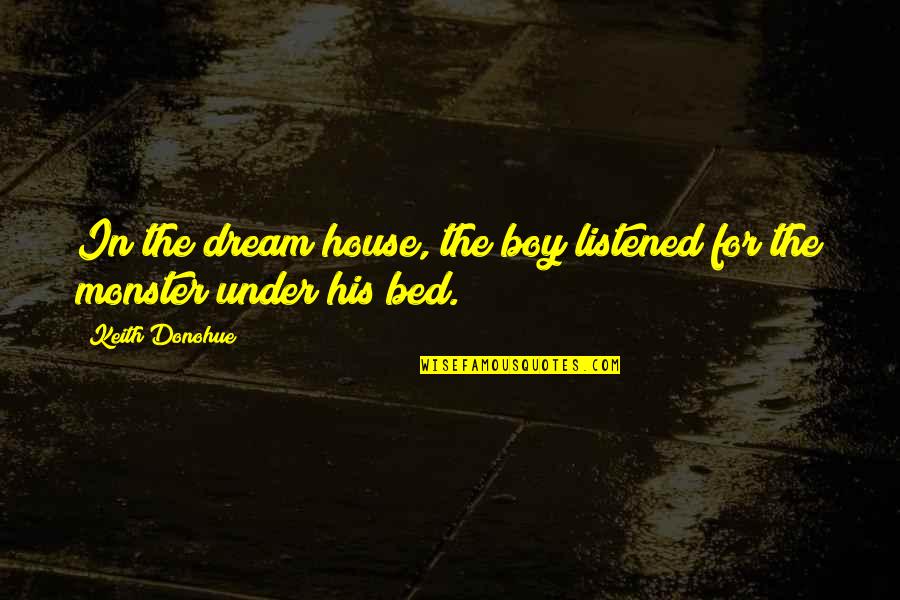 In the dream house, the boy listened for the monster under his bed.
—
Keith Donohue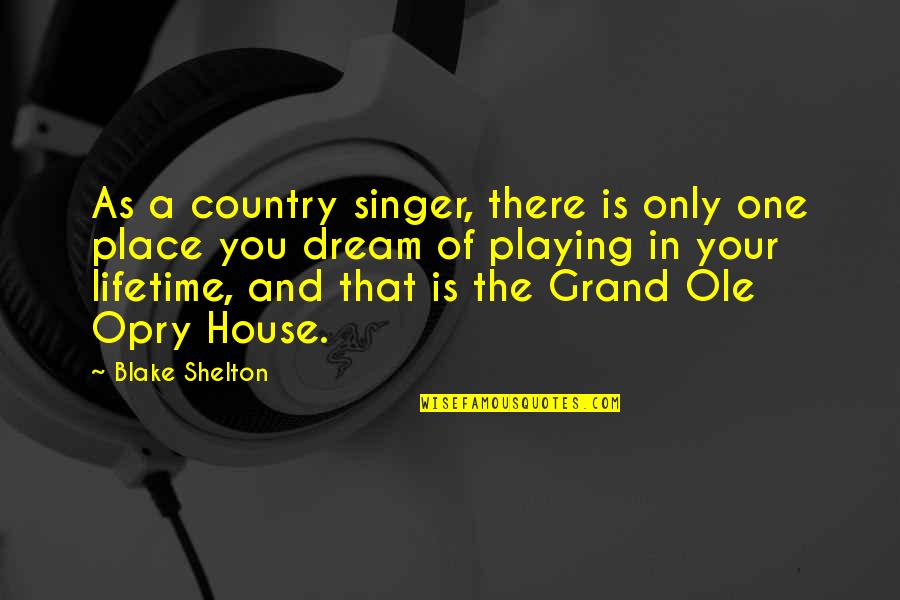 As a country singer, there is only one place you dream of playing in your lifetime, and that is the Grand Ole Opry House.
—
Blake Shelton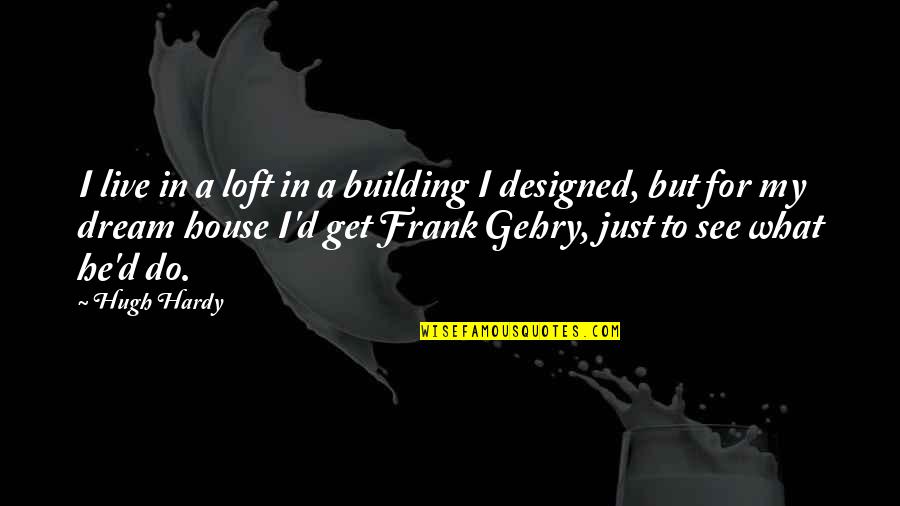 I live in a loft in a building I designed, but for my dream house I'd get Frank Gehry, just to see what he'd do.
—
Hugh Hardy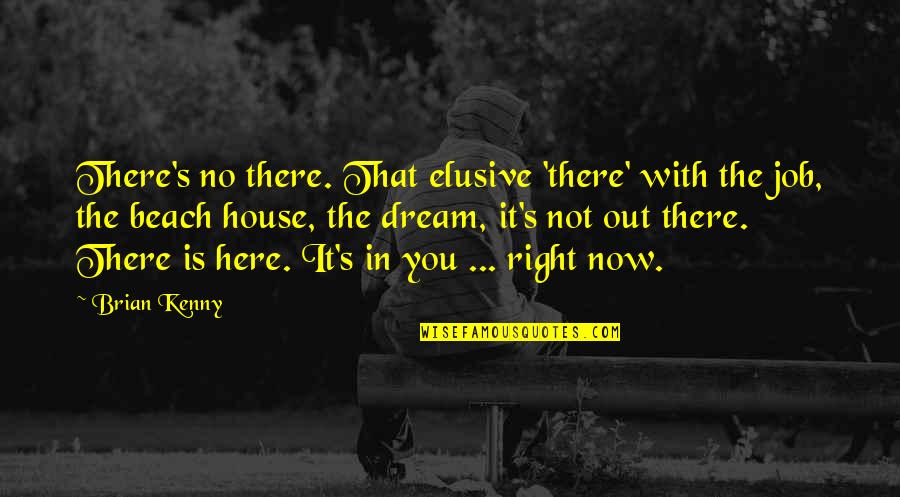 There's no there. That elusive 'there' with the job, the beach house, the dream, it's not out there. There is here. It's in you ... right now.
—
Brian Kenny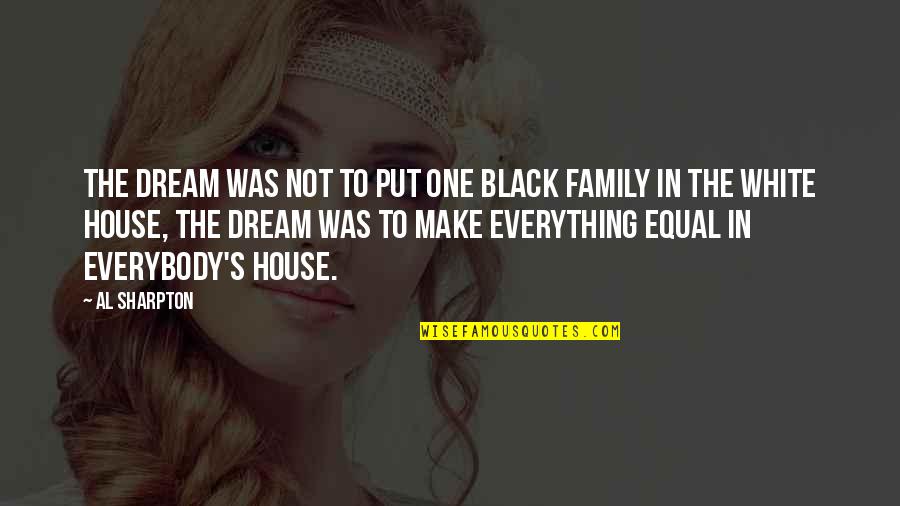 The dream was not to put one black family in the White House, the dream was to make everything equal in everybody's house.
—
Al Sharpton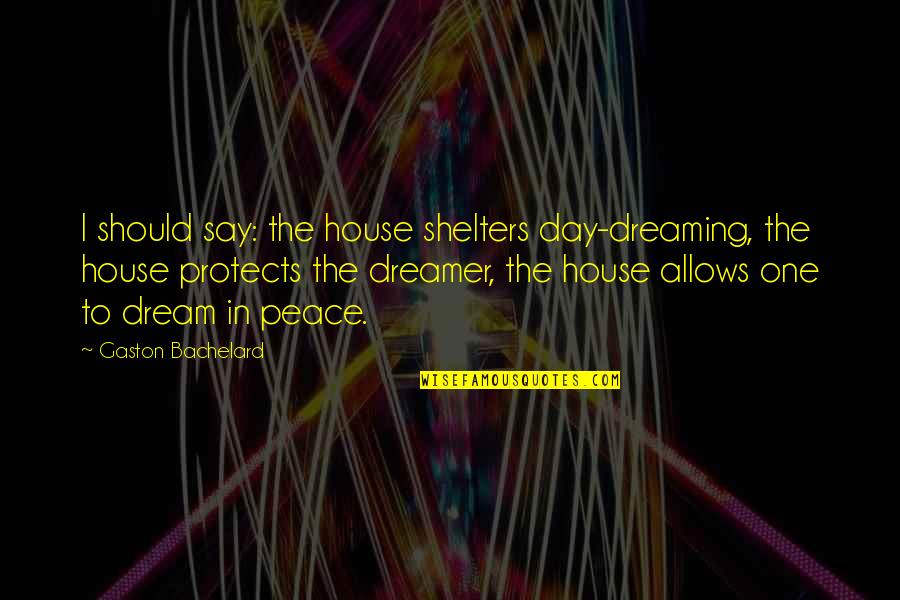 I should say: the house shelters day-dreaming, the house protects the dreamer, the house allows one to dream in peace.
—
Gaston Bachelard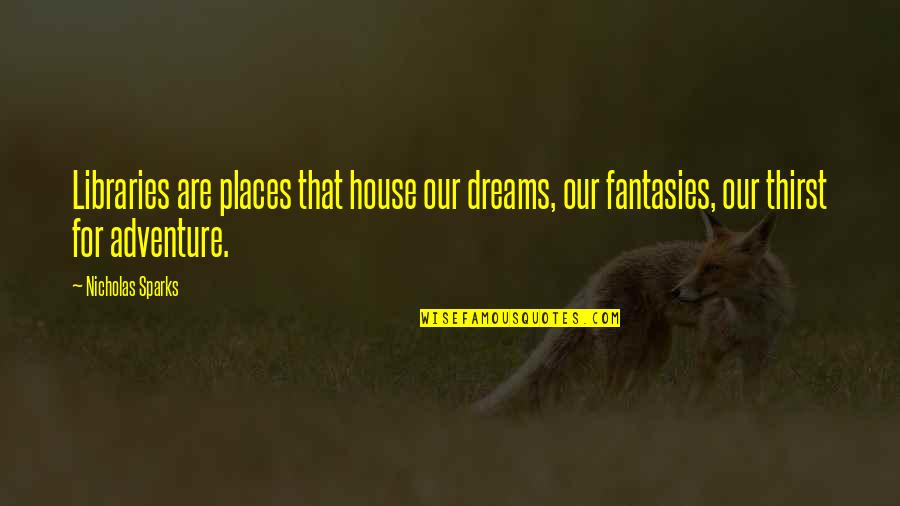 Libraries are places that house our dreams, our fantasies, our thirst for adventure.
—
Nicholas Sparks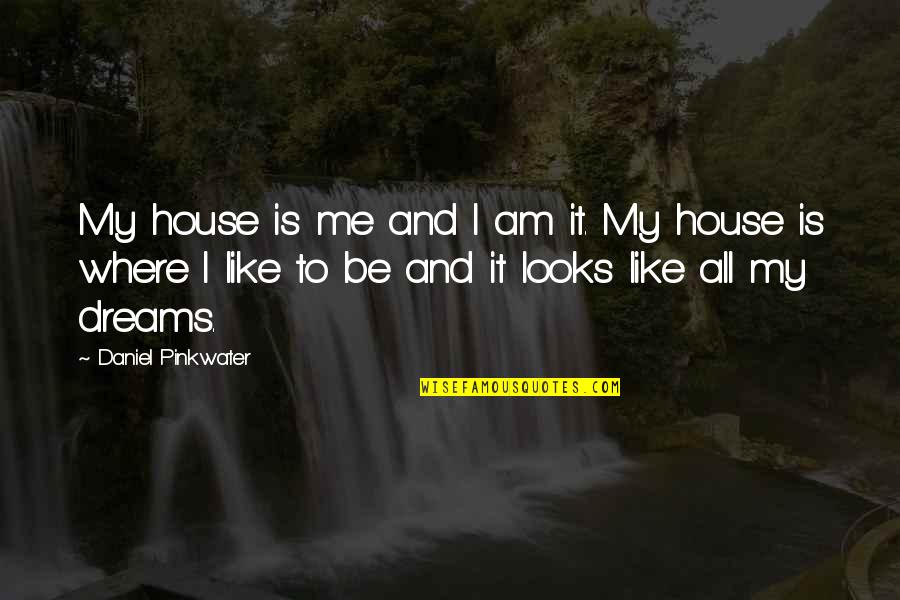 My house is me and I am it. My house is where I like to be and it looks like all my dreams.
—
Daniel Pinkwater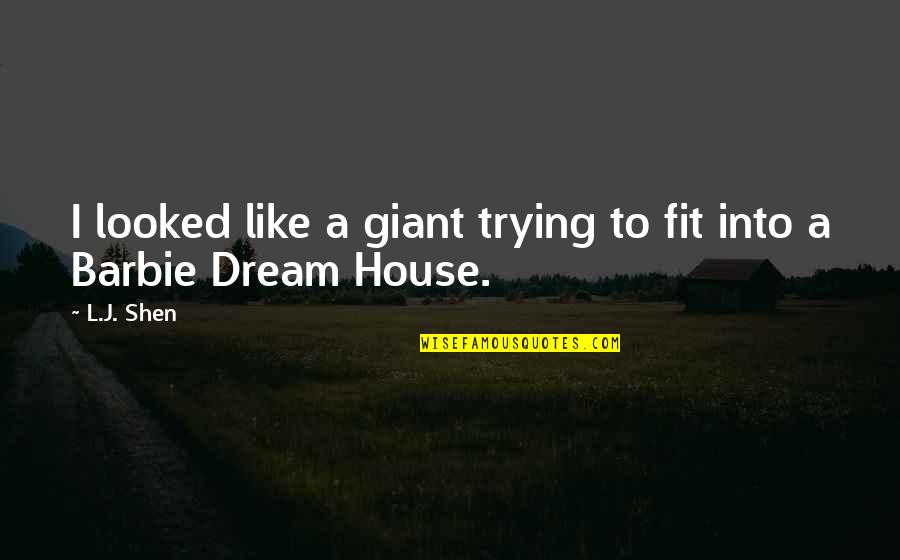 I looked like a giant trying to fit into a Barbie Dream House.
—
L.J. Shen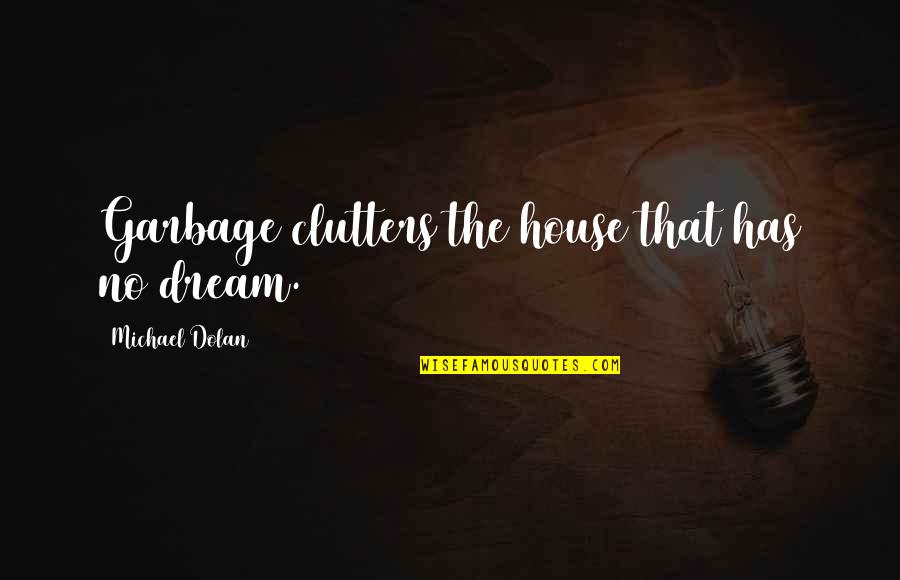 Garbage clutters the house that has no dream.
—
Michael Dolan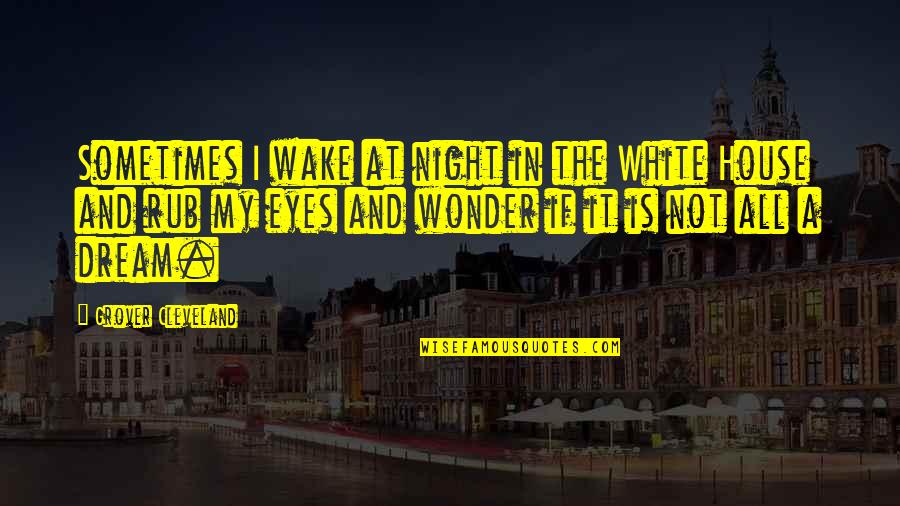 Sometimes I wake at night in the White House and rub my eyes and wonder if it is not all a dream. —
Grover Cleveland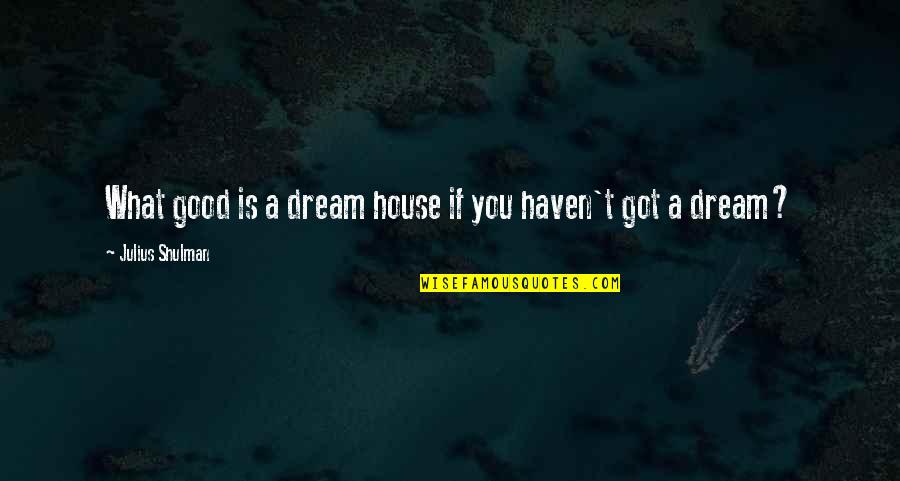 What good is a dream house if you haven't got a dream? —
Julius Shulman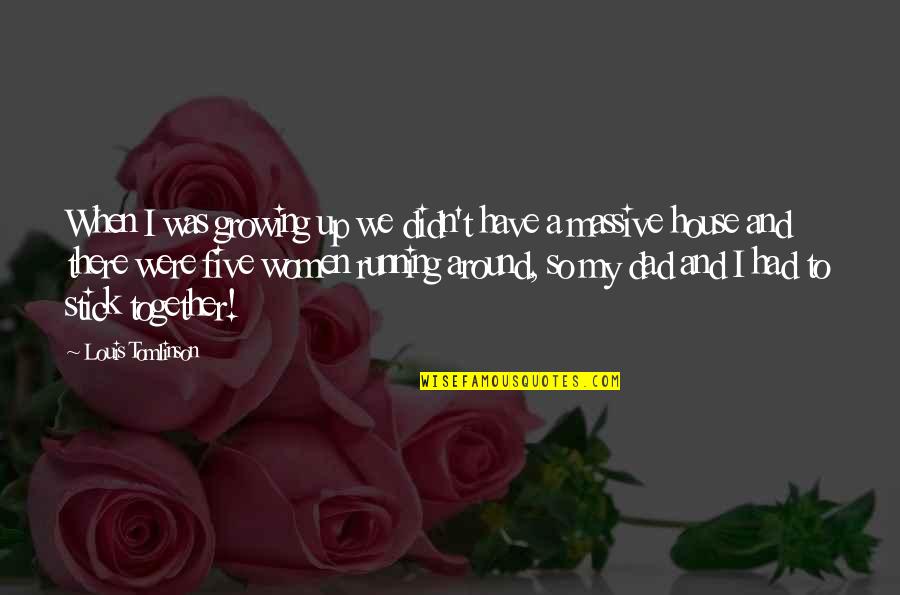 When I was growing up we didn't have a massive house and there were five women running around, so my dad and I had to stick together! —
Louis Tomlinson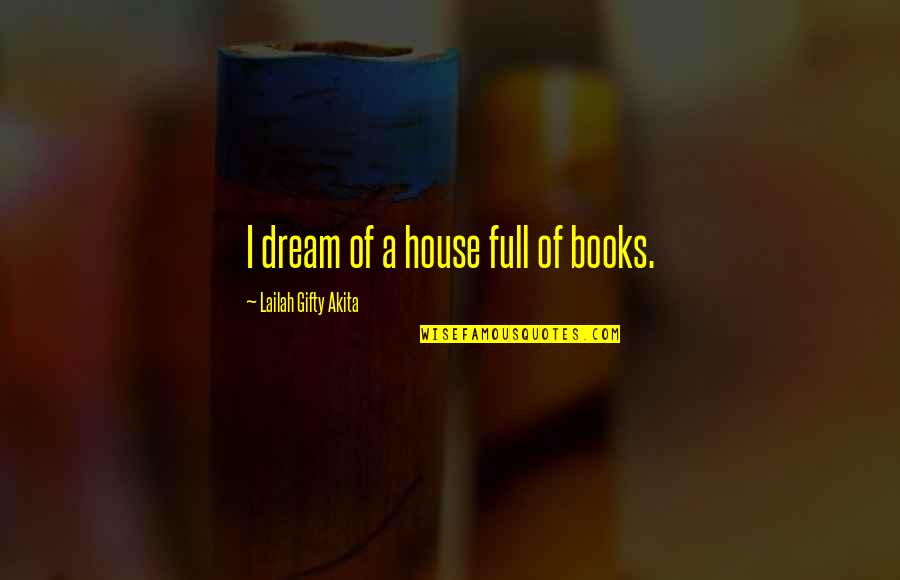 I dream of a house full of books. —
Lailah Gifty Akita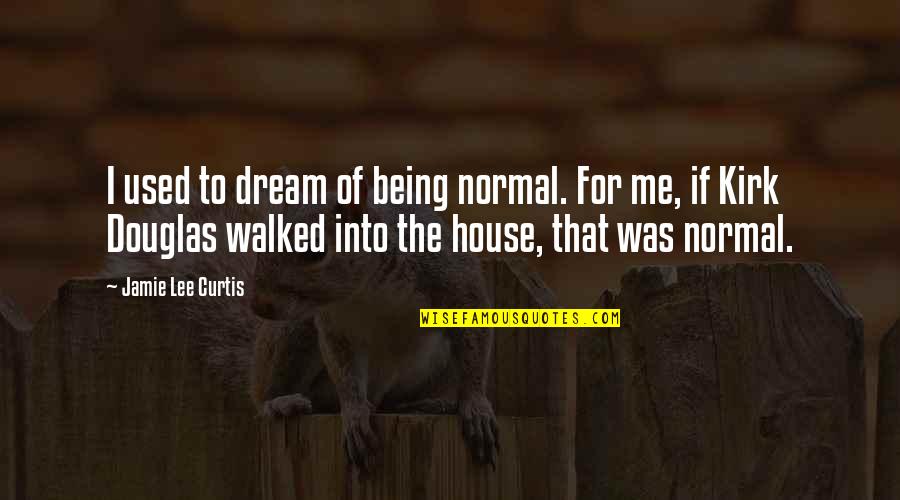 I used to dream of being normal. For me, if Kirk Douglas walked into the house, that was normal. —
Jamie Lee Curtis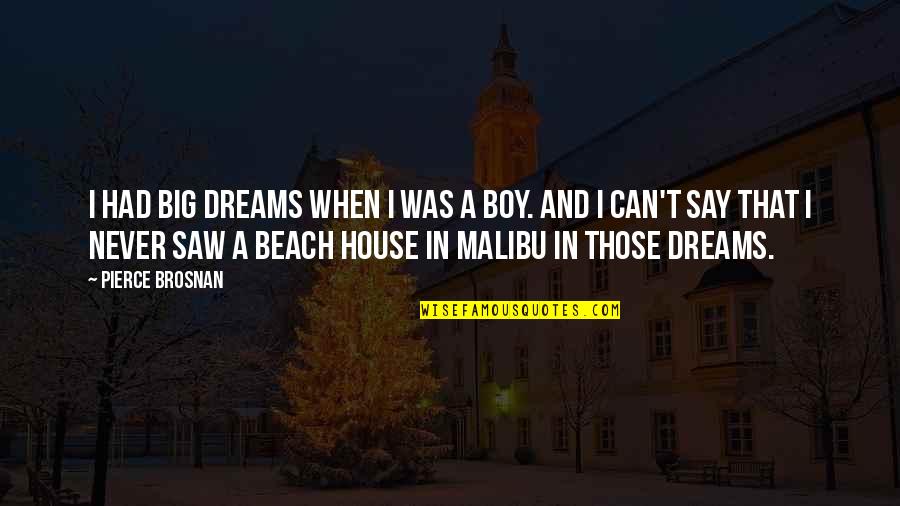 I had big dreams when I was a boy. And I can't say that I never saw a beach house in Malibu in those dreams. —
Pierce Brosnan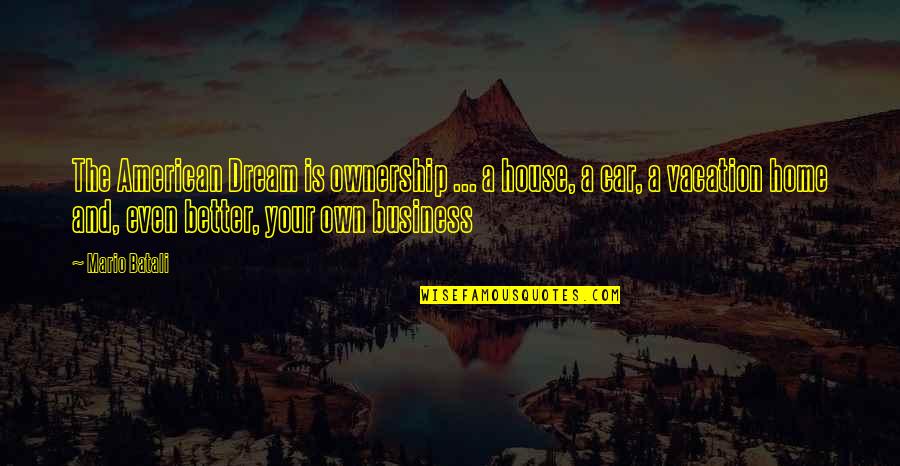 The American Dream is ownership ... a house, a car, a vacation home and, even better, your own business —
Mario Batali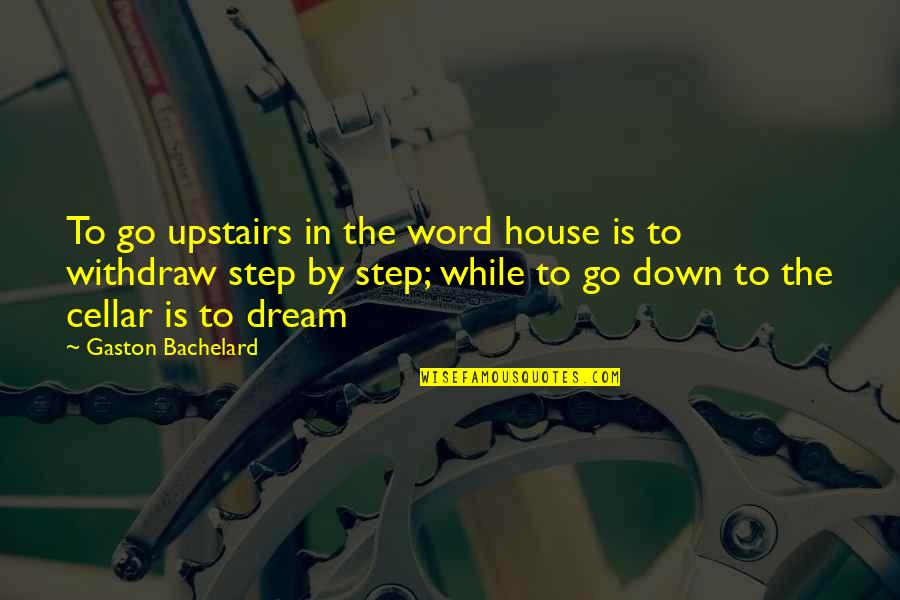 To go upstairs in the word house is to withdraw step by step; while to go down to the cellar is to dream —
Gaston Bachelard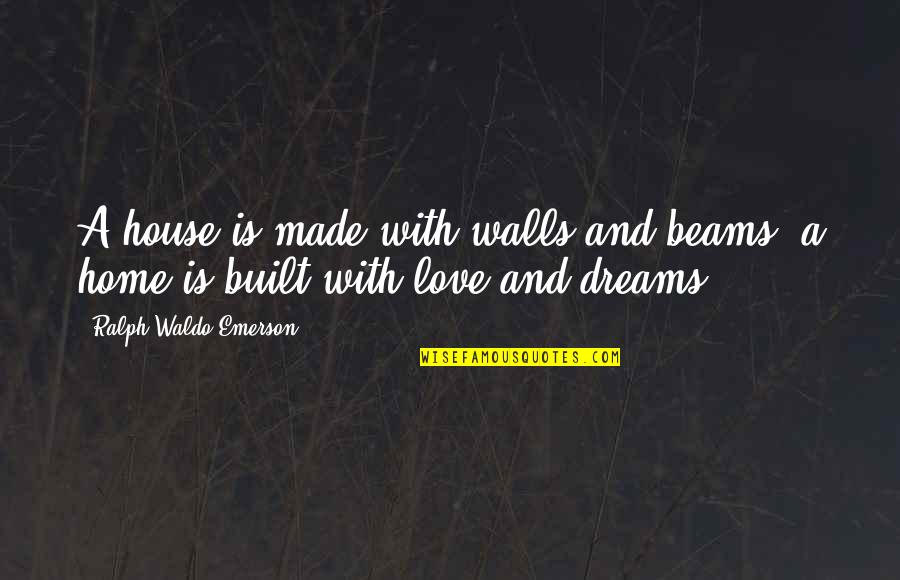 A house is made with walls and beams; a home is built with love and dreams. —
Ralph Waldo Emerson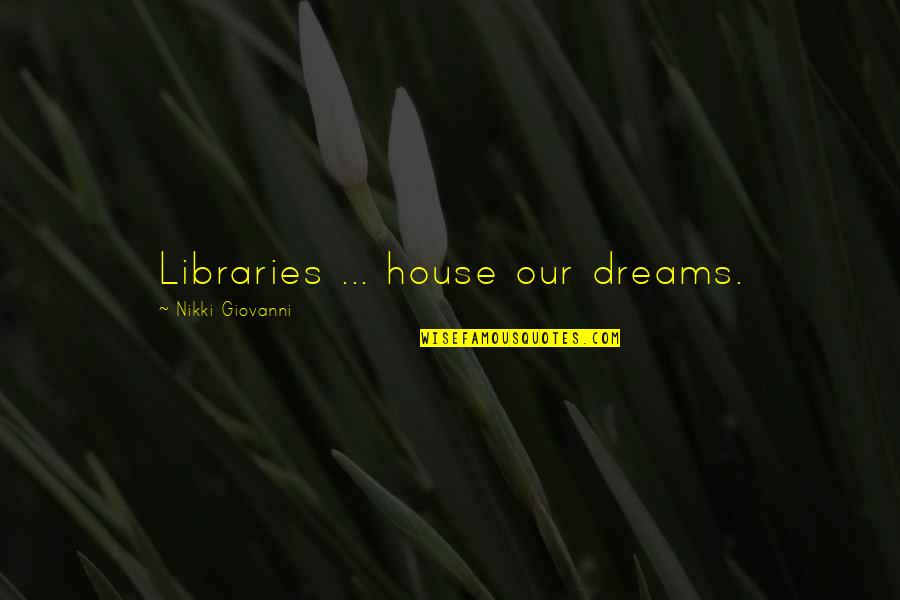 Libraries ... house our dreams. —
Nikki Giovanni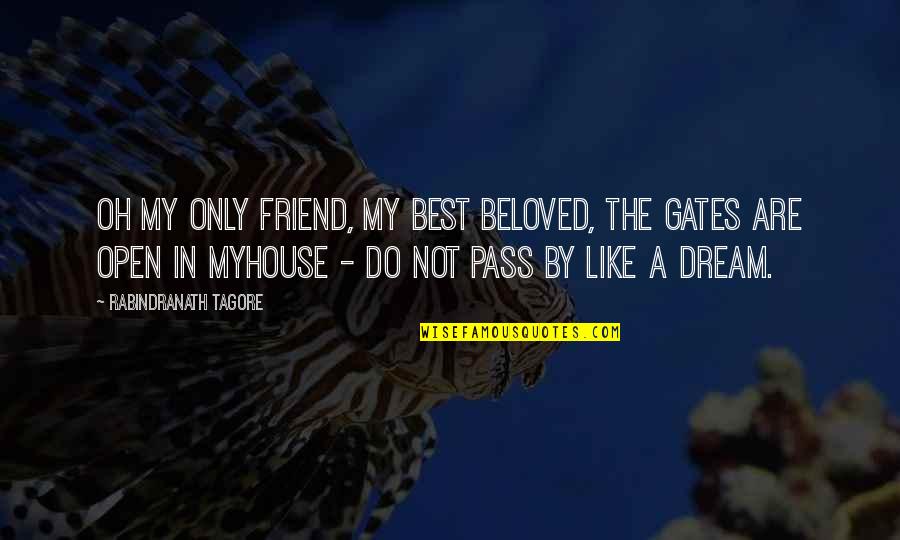 Oh my only friend, my best beloved, the gates are open in my
house - do not pass by like a dream. —
Rabindranath Tagore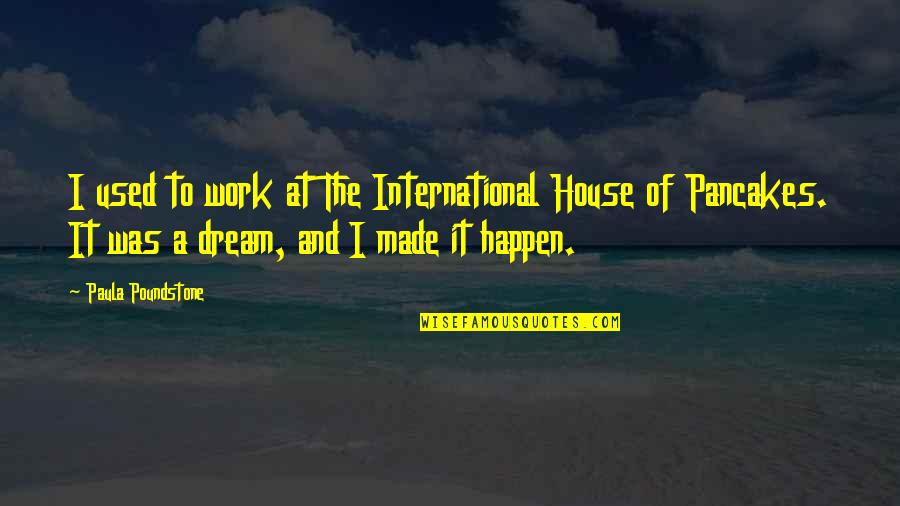 I used to work at The International House of Pancakes. It was a dream, and I made it happen. —
Paula Poundstone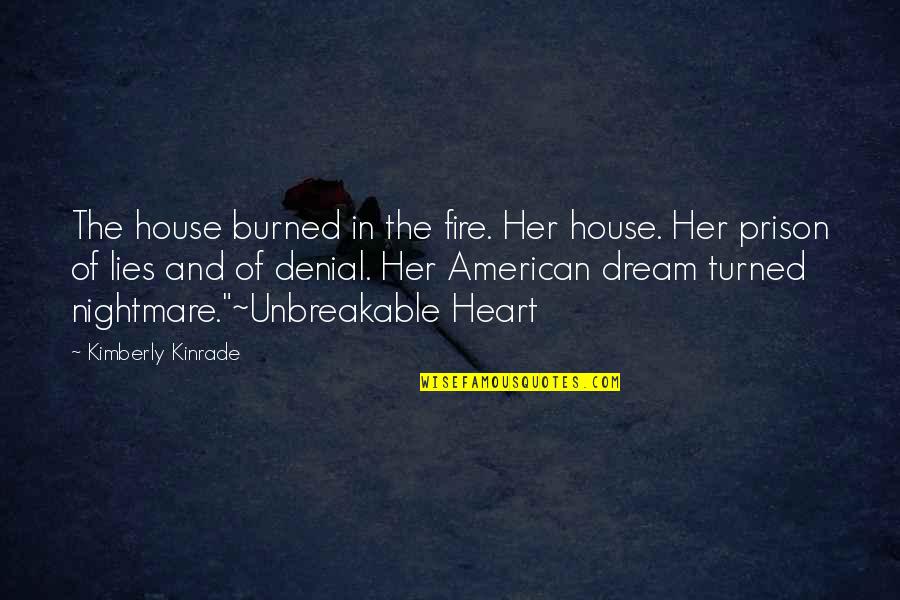 The house burned in the fire. Her house. Her prison of lies and of denial. Her American dream turned nightmare."~Unbreakable Heart —
Kimberly Kinrade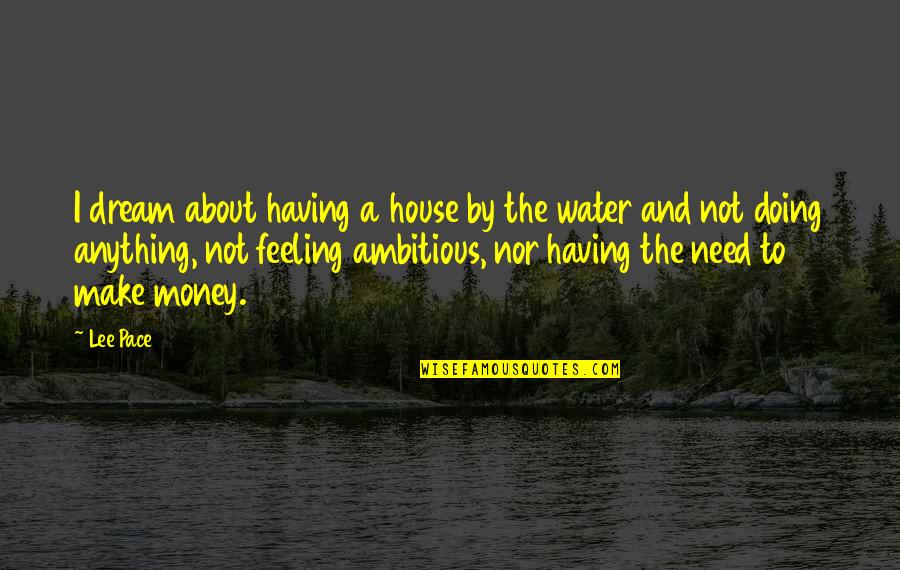 I dream about having a house by the water and not doing anything, not feeling ambitious, nor having the need to make money. —
Lee Pace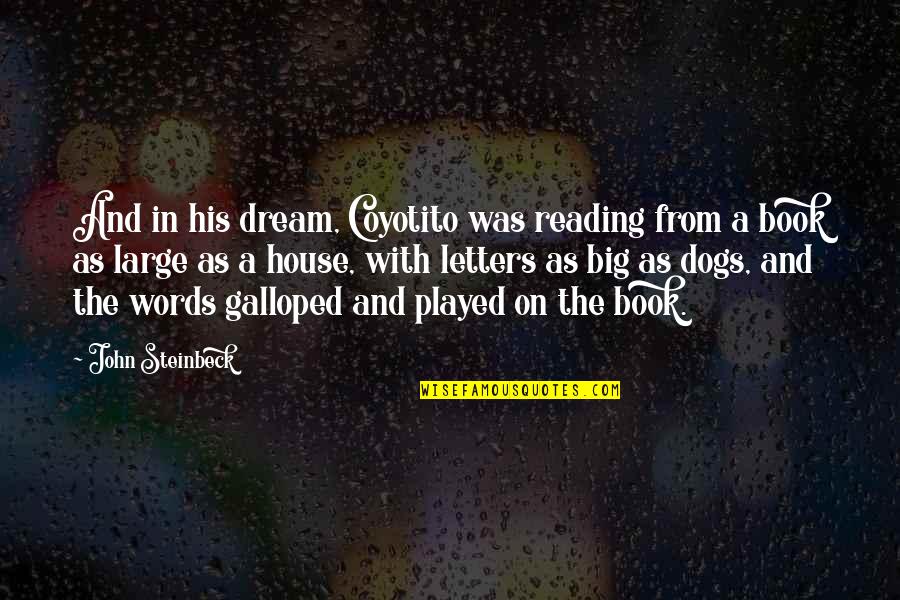 And in his dream, Coyotito was reading from a book as large as a house, with letters as big as dogs, and the words galloped and played on the book. —
John Steinbeck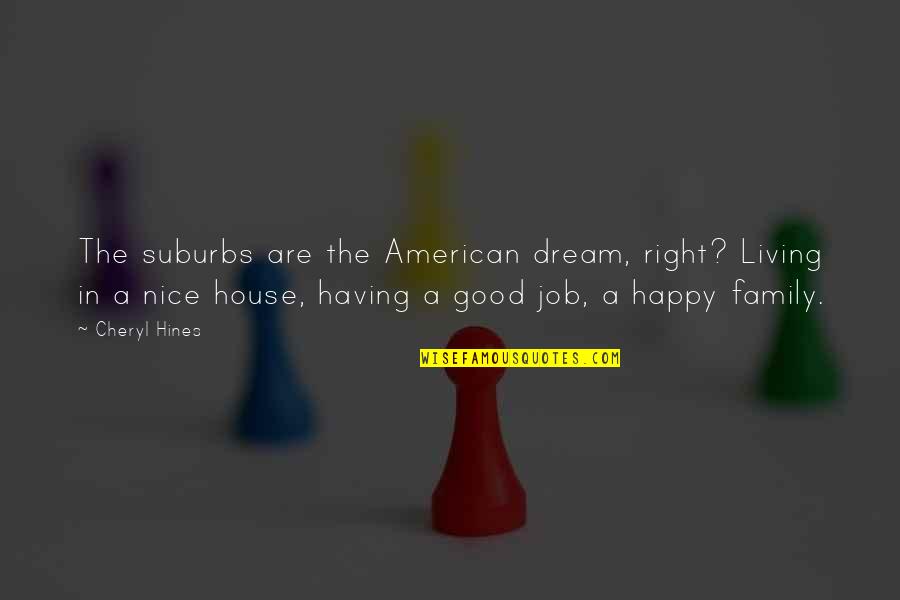 The suburbs are the American dream, right? Living in a nice house, having a good job, a happy family. —
Cheryl Hines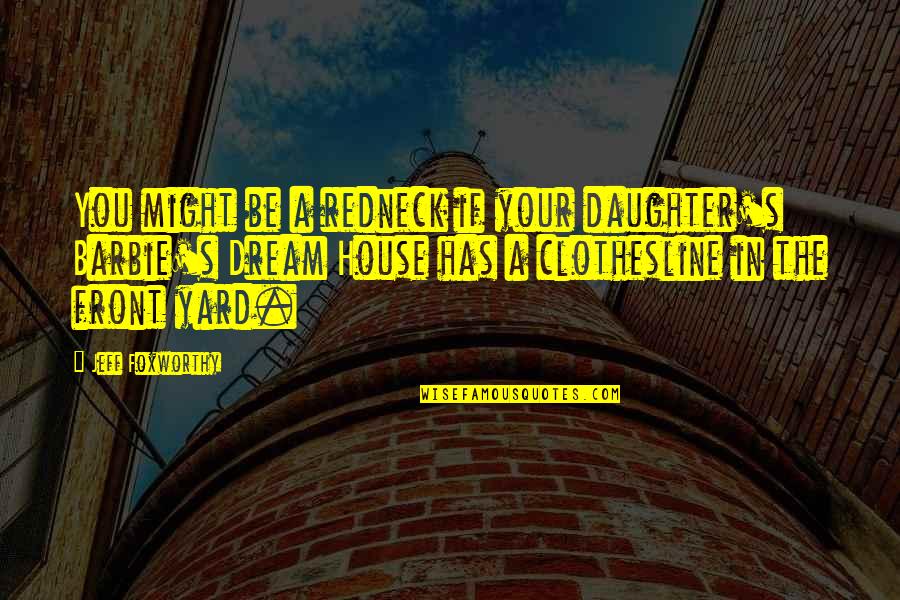 You might be a redneck if your daughter's Barbie's Dream House has a clothesline in the front yard. —
Jeff Foxworthy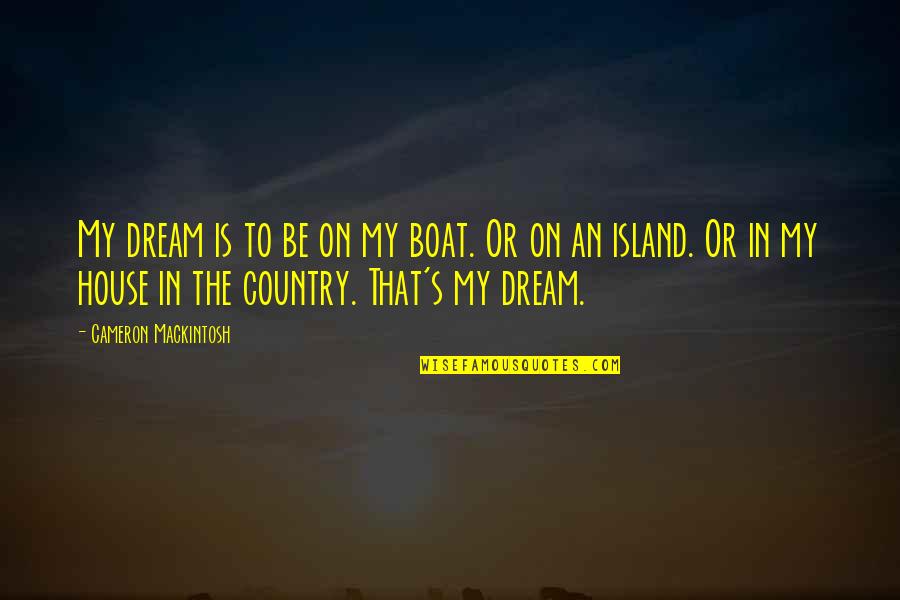 My dream is to be on my boat. Or on an island. Or in my house in the country. That's my dream. —
Cameron Mackintosh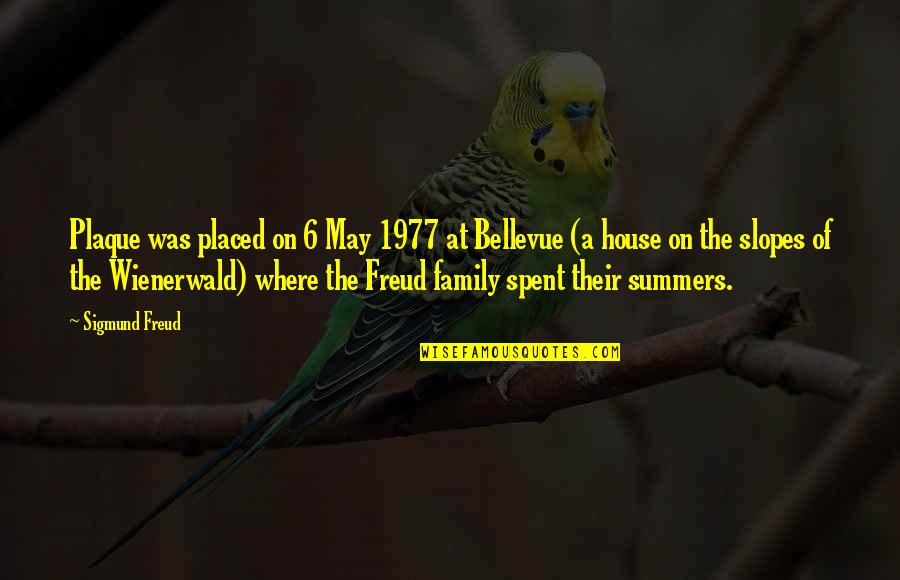 Plaque was placed on 6 May 1977 at Bellevue (a house on the slopes of the Wienerwald) where the Freud family spent their summers. —
Sigmund Freud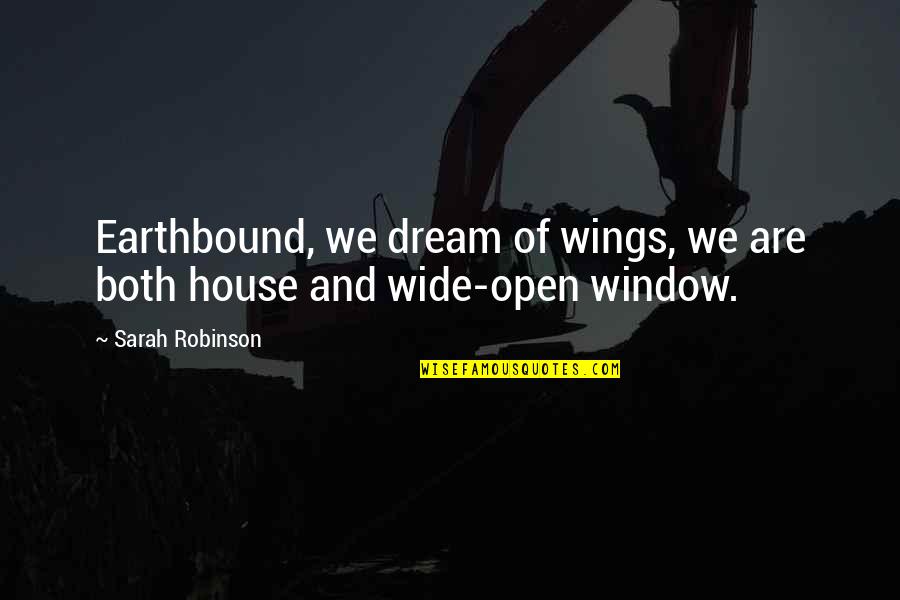 Earthbound, we dream of wings, we are both house and wide-open window. —
Sarah Robinson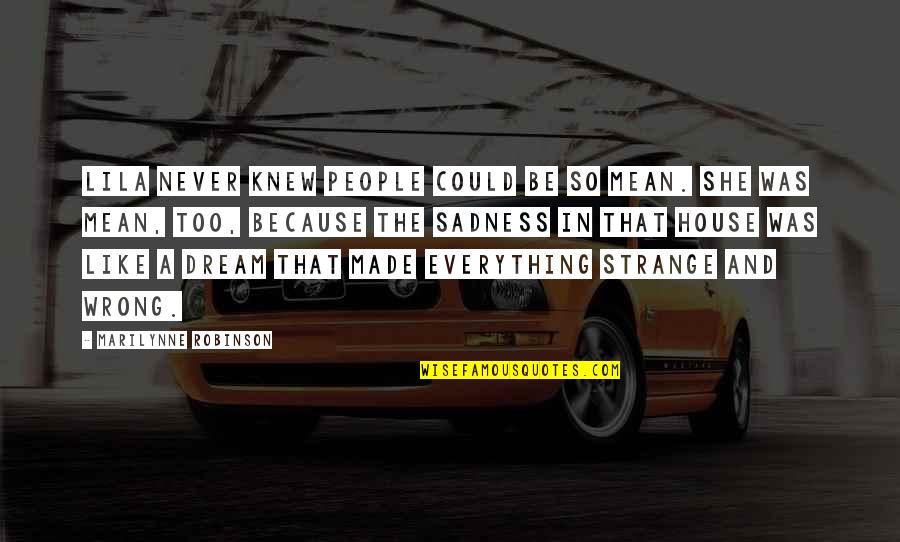 Lila never knew people could be so mean. She was mean, too, because the sadness in that house was like a dream that made everything strange and wrong. —
Marilynne Robinson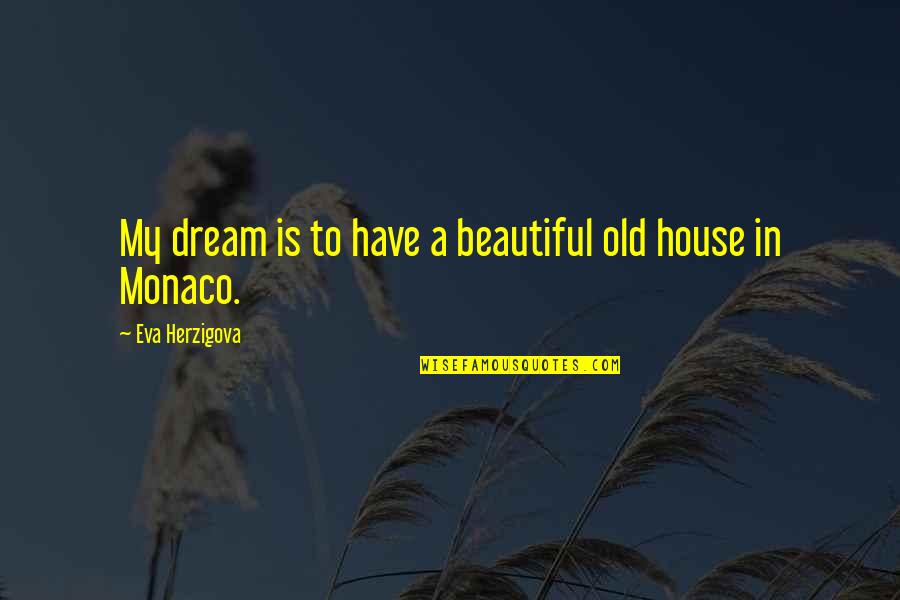 My dream is to have a beautiful old house in Monaco. —
Eva Herzigova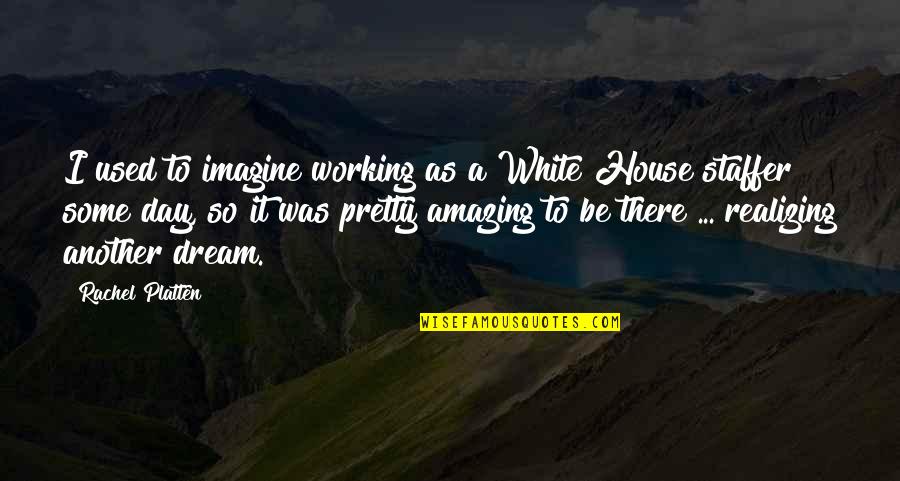 I used to imagine working as a White House staffer some day, so it was pretty amazing to be there ... realizing another dream. —
Rachel Platten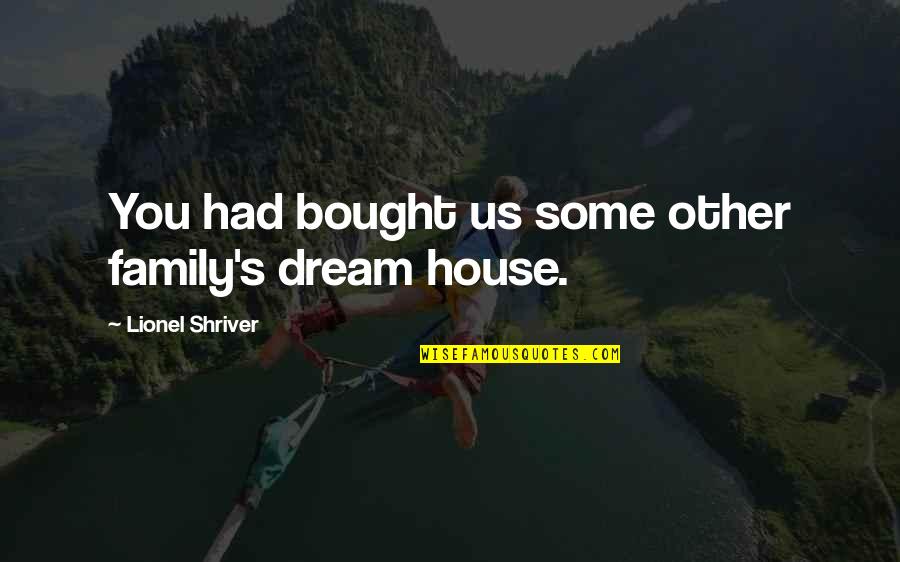 You had bought us some other family's dream house. —
Lionel Shriver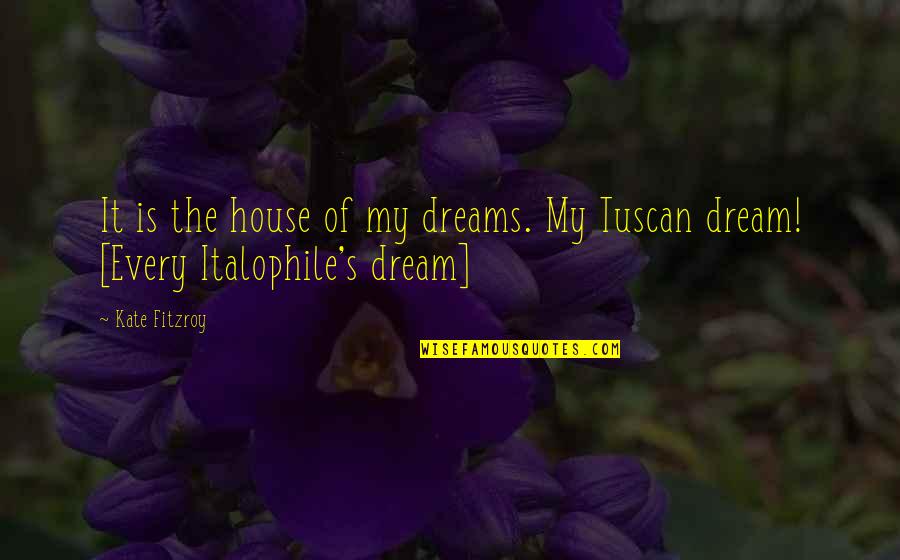 It is the house of my dreams. My Tuscan dream! [Every Italophile's dream] —
Kate Fitzroy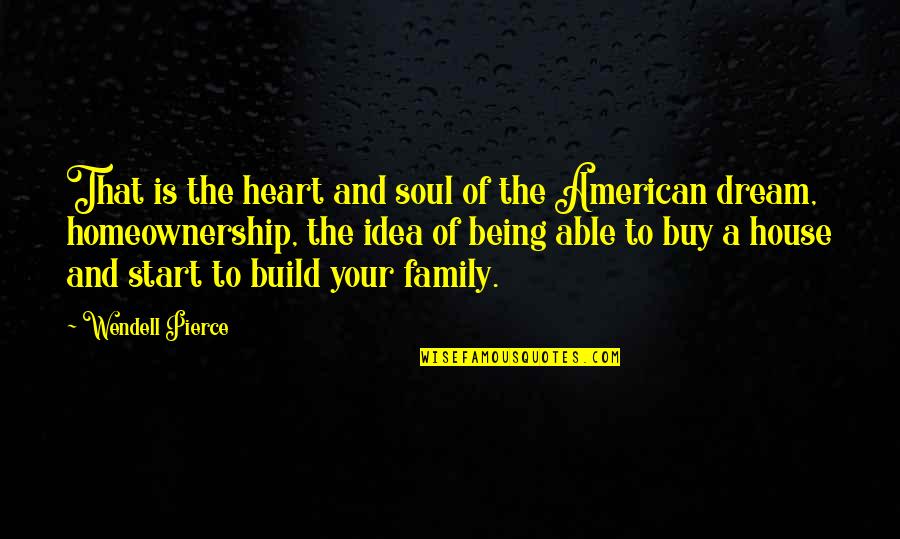 That is the heart and soul of the American dream, homeownership, the idea of being able to buy a house and start to build your family. —
Wendell Pierce