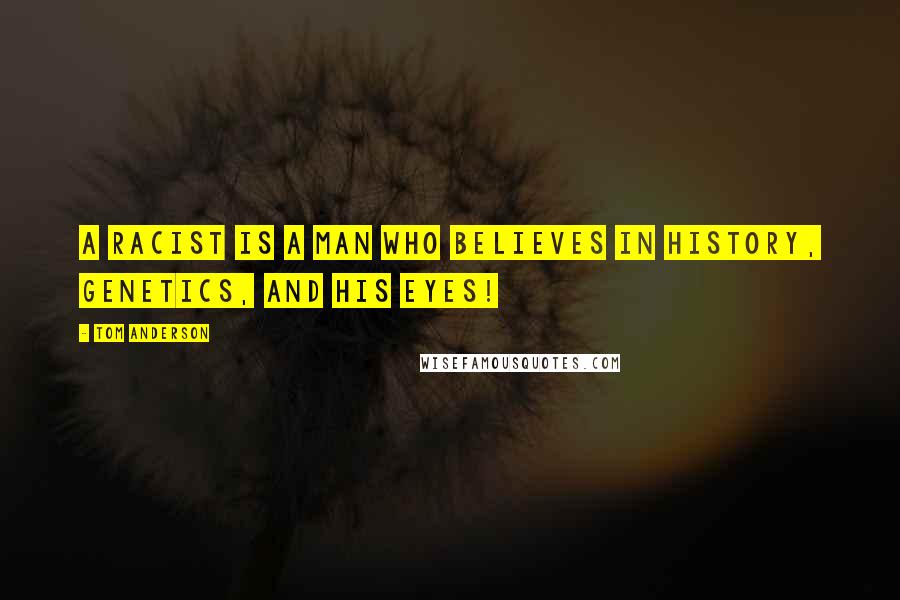 A racist is a man who believes in history, genetics, and his eyes!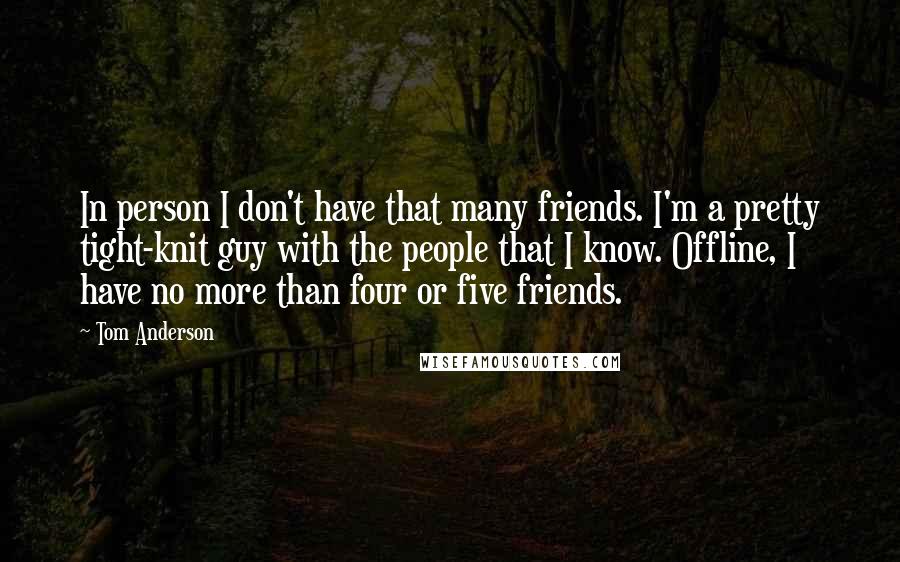 In person I don't have that many friends. I'm a pretty tight-knit guy with the people that I know. Offline, I have no more than four or five friends.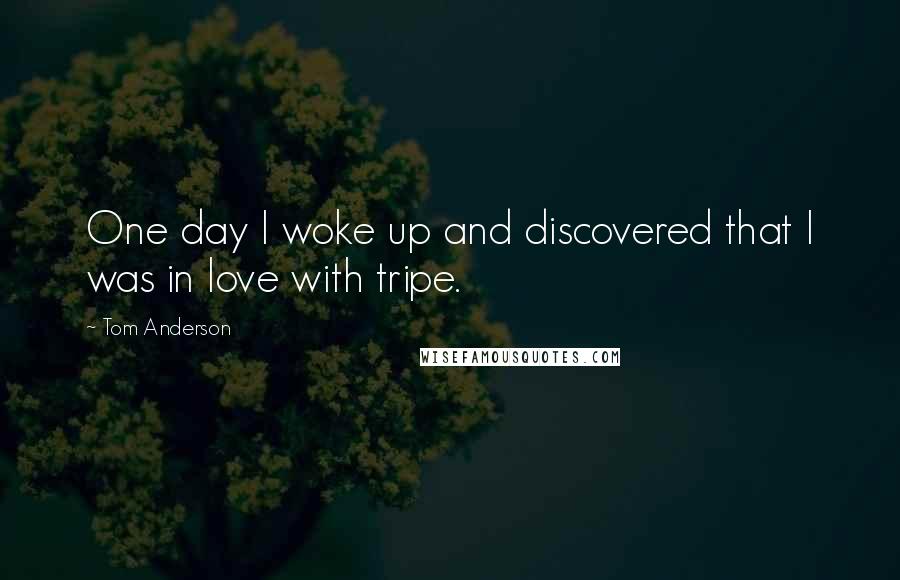 One day I woke up and discovered that I was in love with tripe.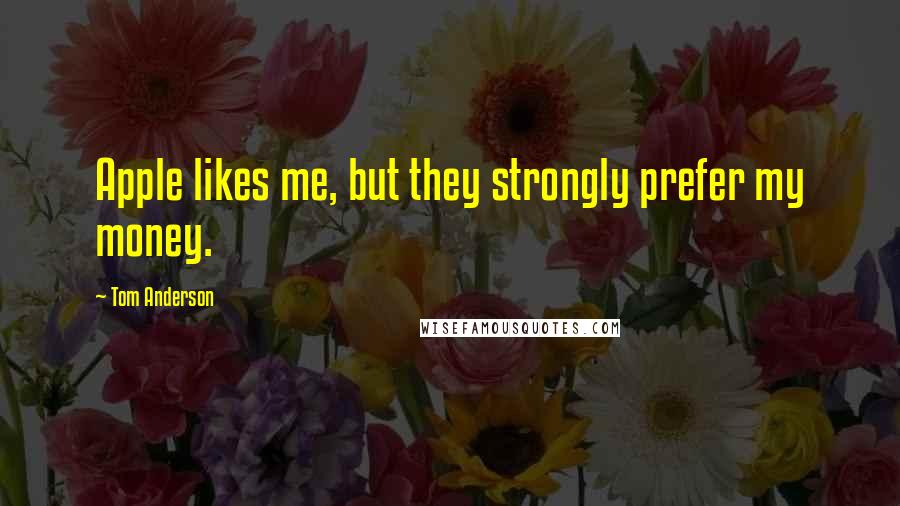 Apple likes me, but they strongly prefer my money.