Peter Milligan Quotes
Top 16 wise famous quotes and sayings by Peter Milligan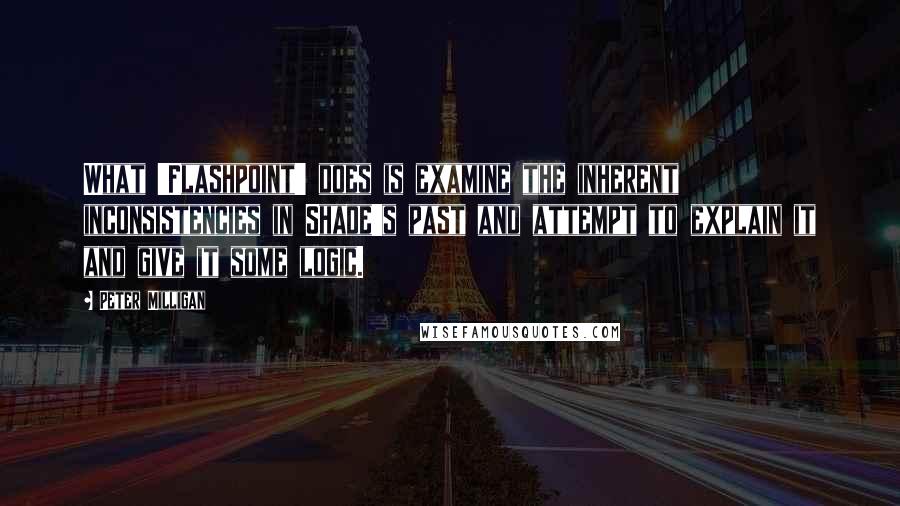 What 'Flashpoint' does is examine the inherent inconsistencies in Shade's past and attempt to explain it and give it some logic.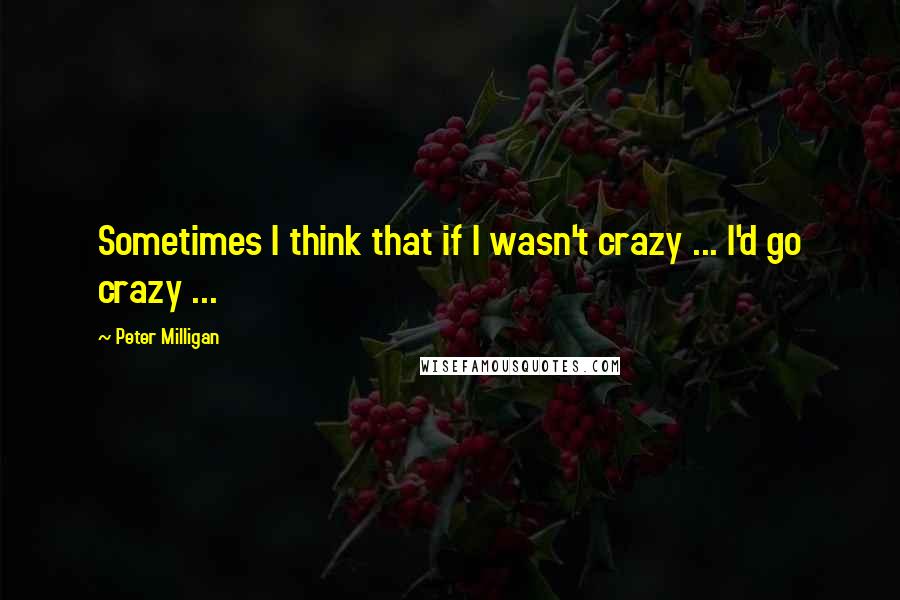 Sometimes I think that if I wasn't crazy ... I'd go crazy ...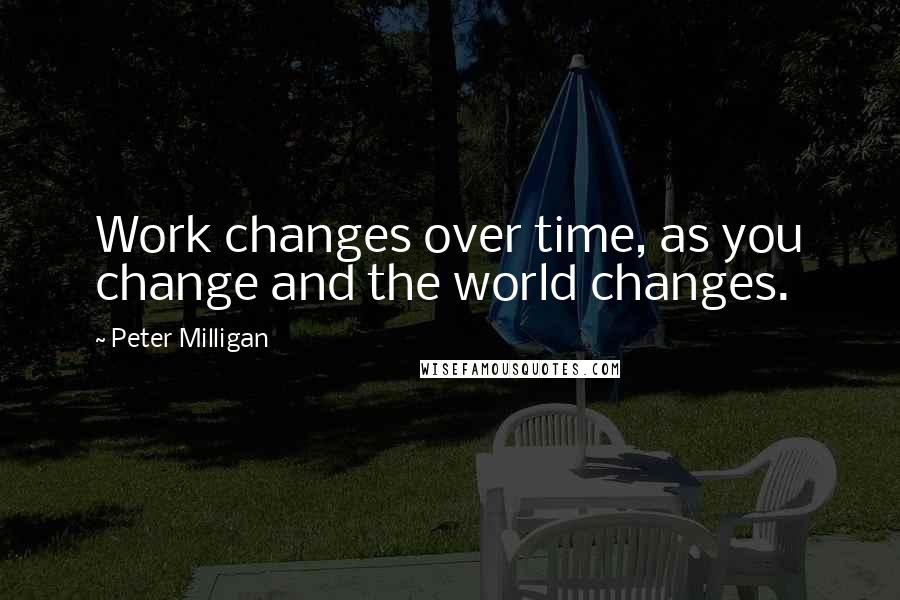 Work changes over time, as you change and the world changes.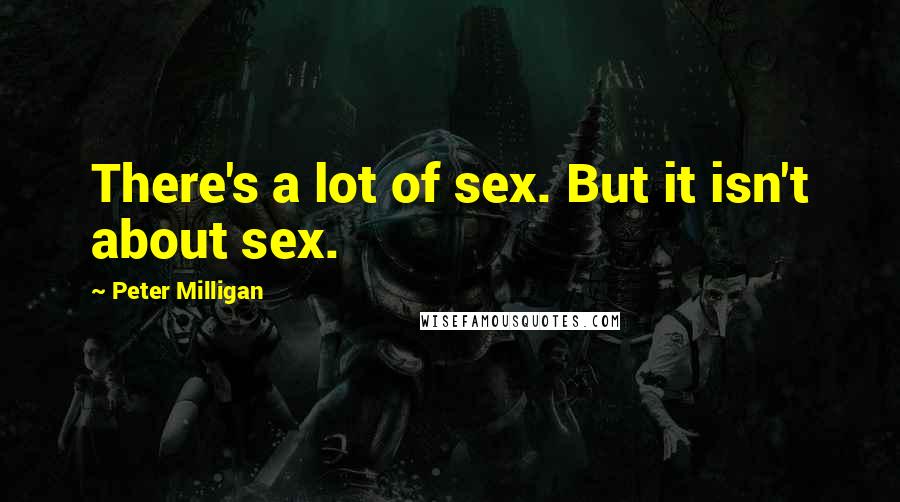 There's a lot of sex. But it isn't about sex.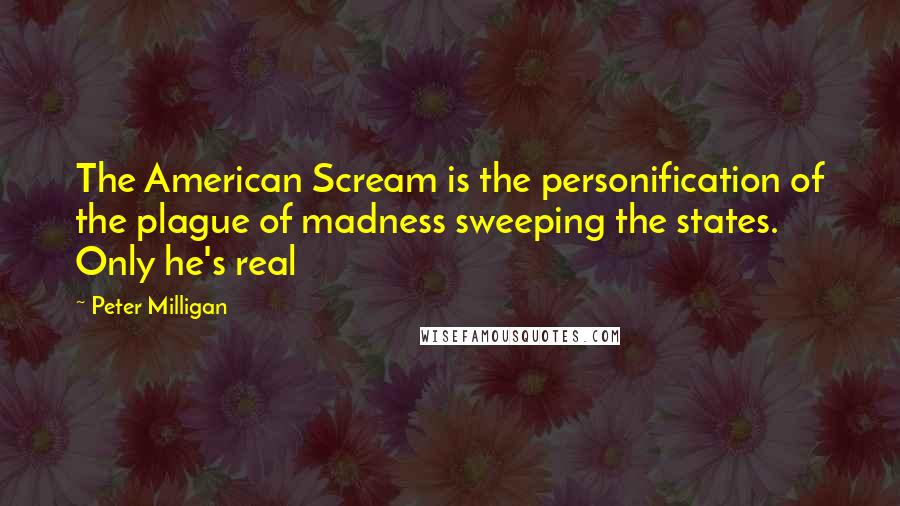 The American Scream is the personification of the plague of madness sweeping the states. Only he's real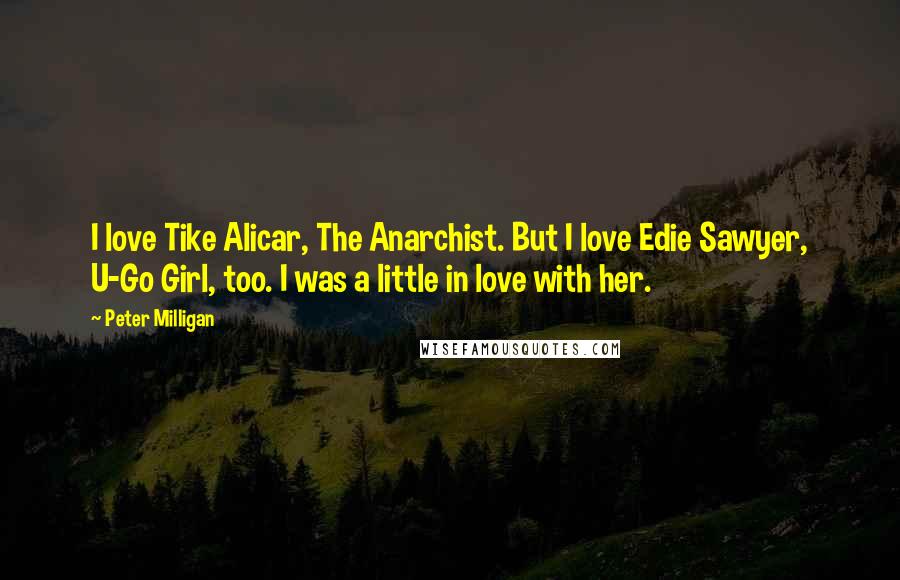 I love Tike Alicar, The Anarchist. But I love Edie Sawyer, U-Go Girl, too. I was a little in love with her.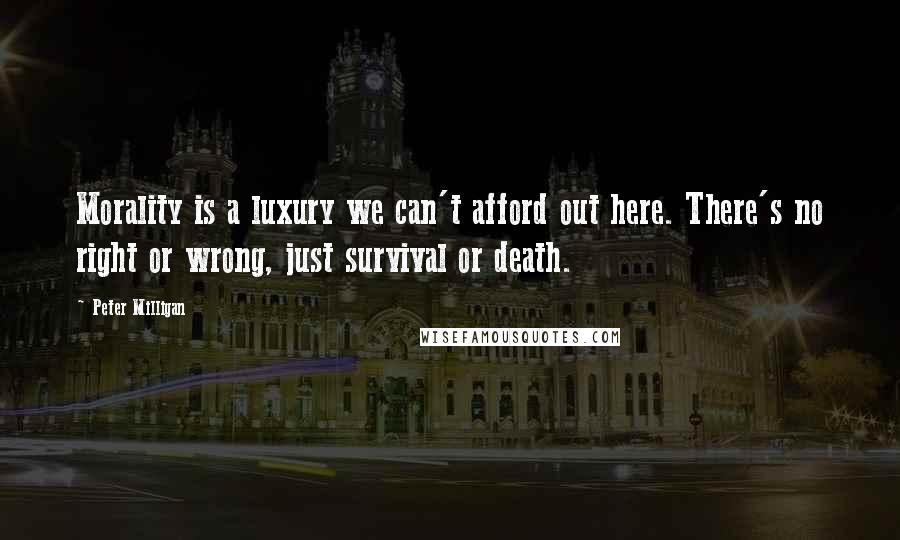 Morality is a luxury we can't afford out here. There's no right or wrong, just survival or death.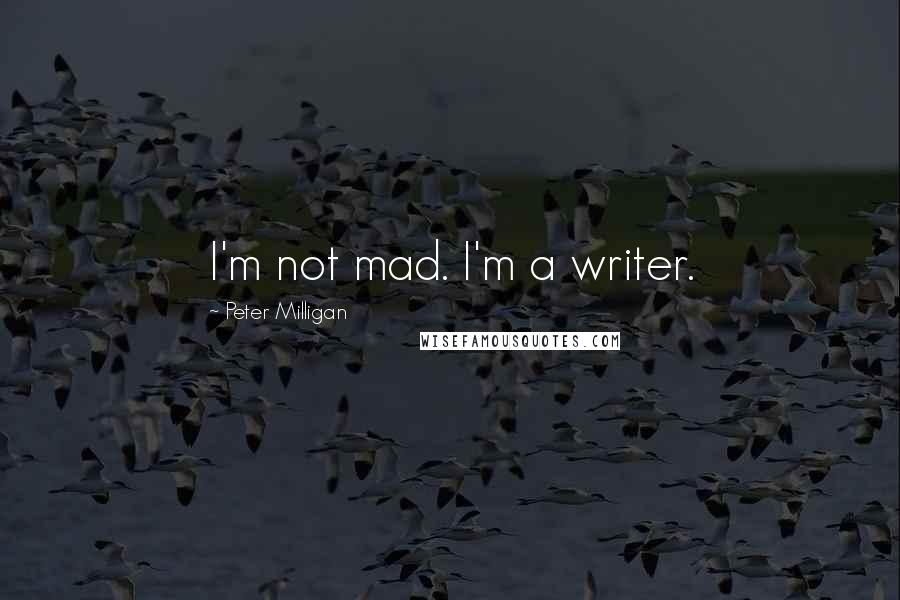 I'm not mad. I'm a writer.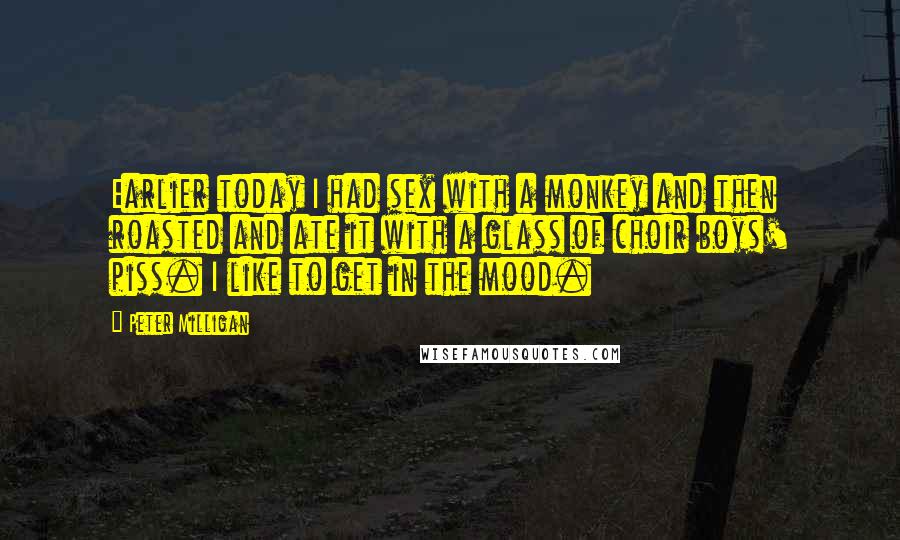 Earlier today I had sex with a monkey and then roasted and ate it with a glass of choir boys' piss. I like to get in the mood.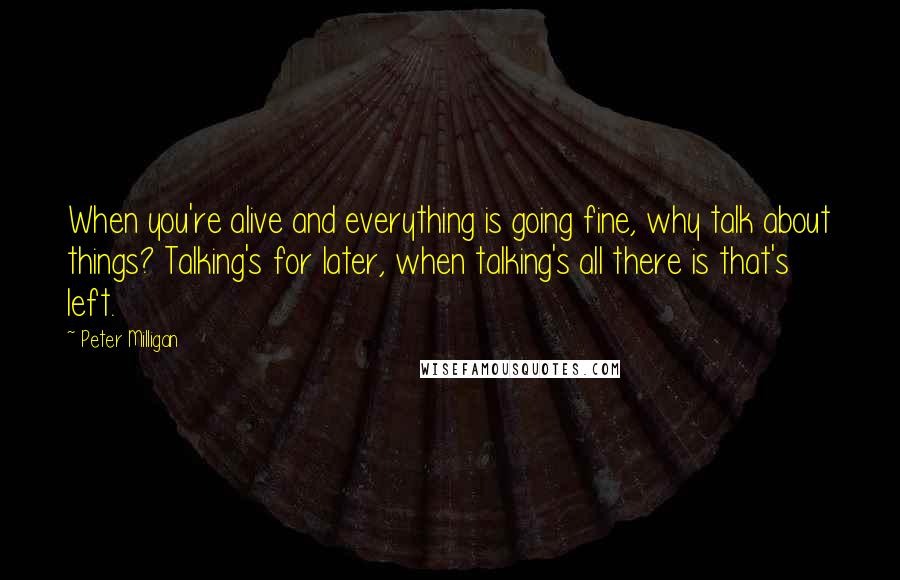 When you're alive and everything is going fine, why talk about things? Talking's for later, when talking's all there is that's left.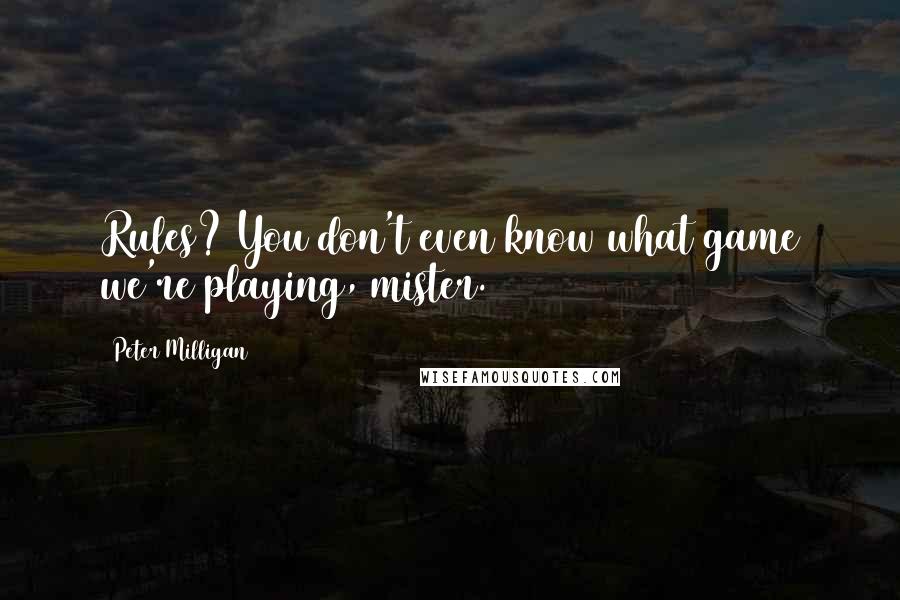 Rules? You don't even know what game we're playing, mister.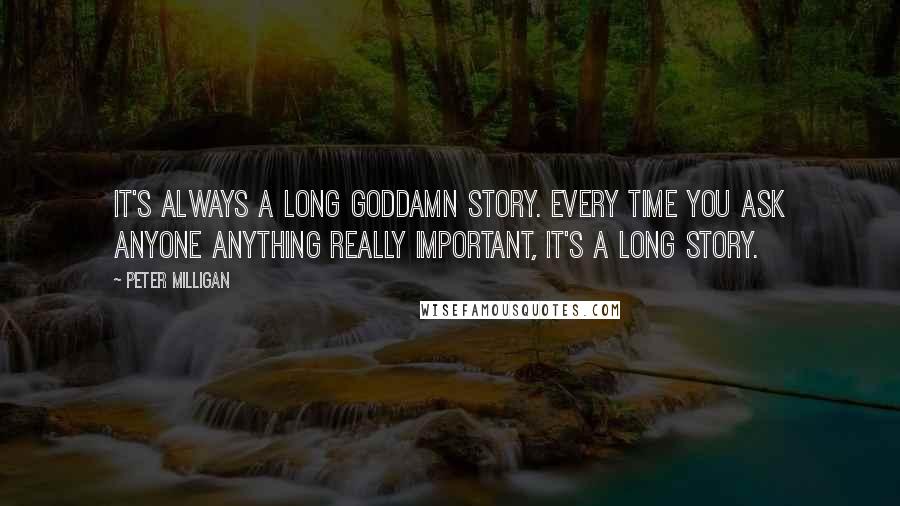 It's always a long goddamn story. Every time you ask anyone anything really important, it's a long story.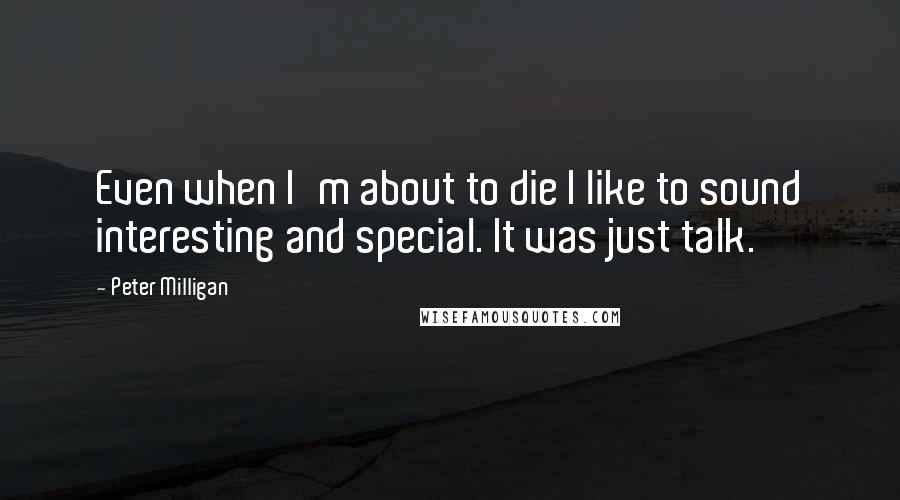 Even when I'm about to die I like to sound interesting and special. It was just talk.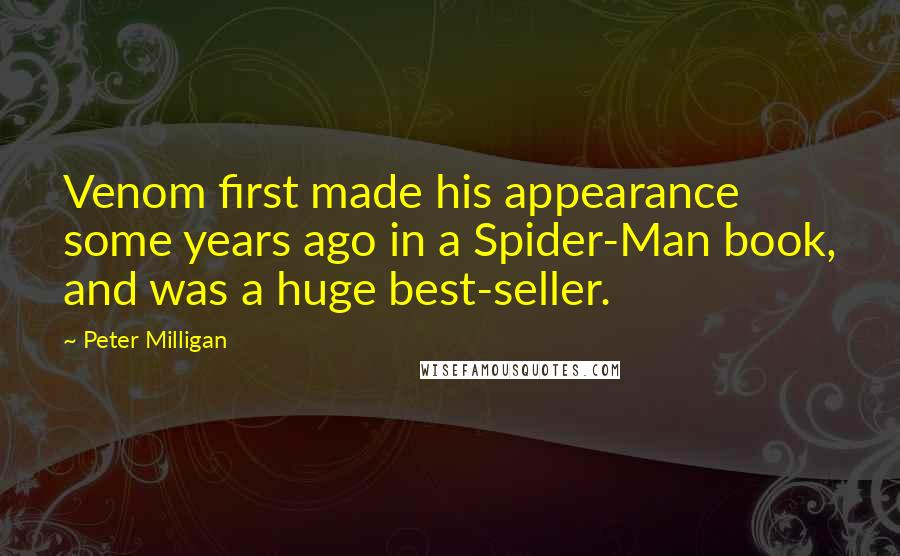 Venom first made his appearance some years ago in a Spider-Man book, and was a huge best-seller.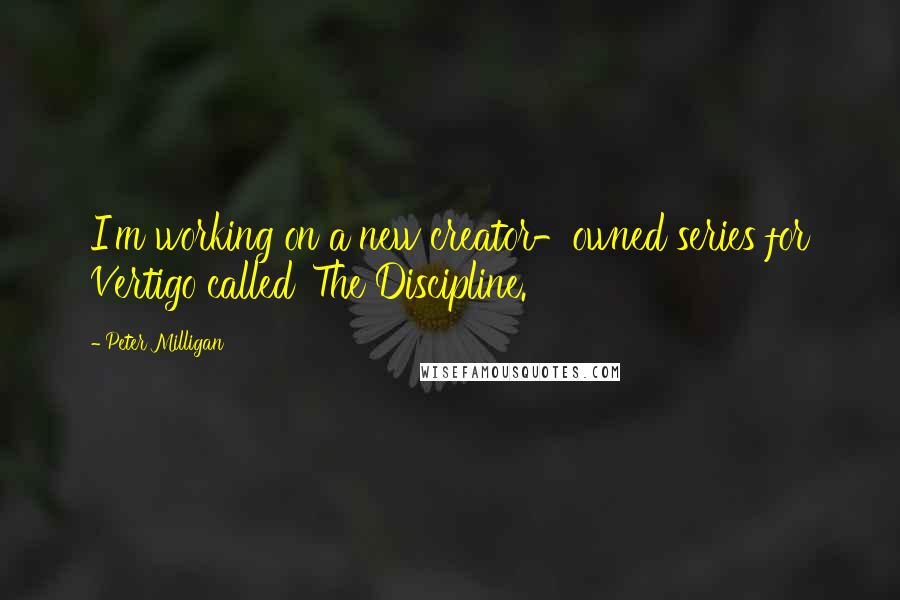 I'm working on a new creator-owned series for Vertigo called 'The Discipline.'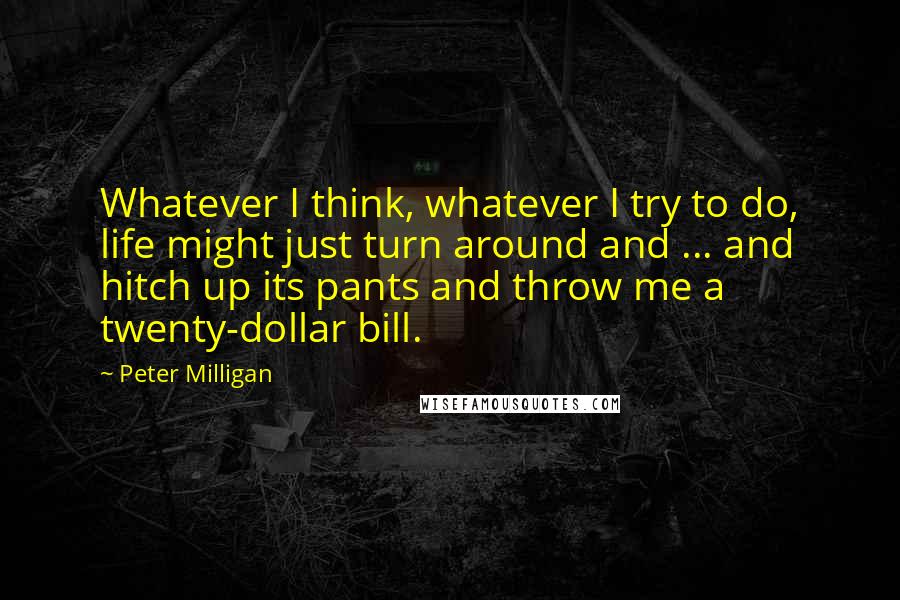 Whatever I think, whatever I try to do, life might just turn around and ... and hitch up its pants and throw me a twenty-dollar bill.