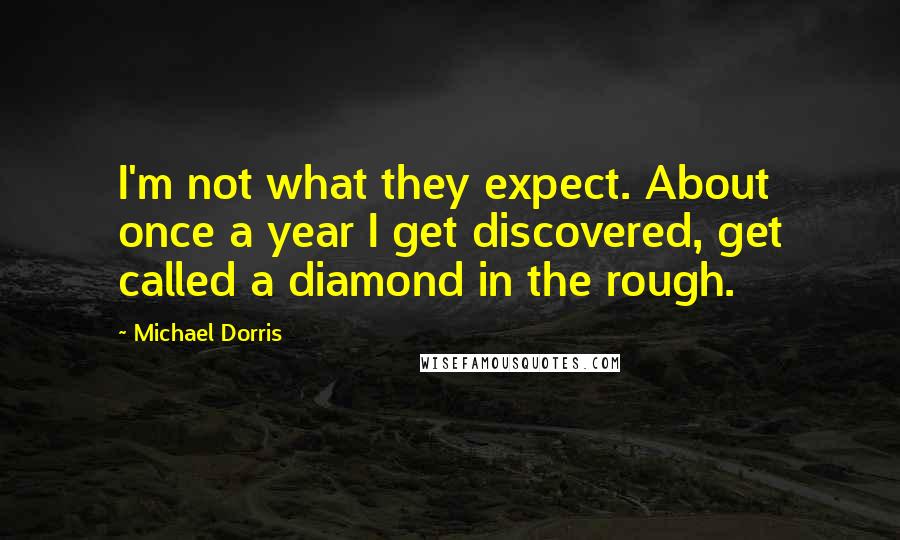 I'm not what they expect. About once a year I get discovered, get called a diamond in the rough.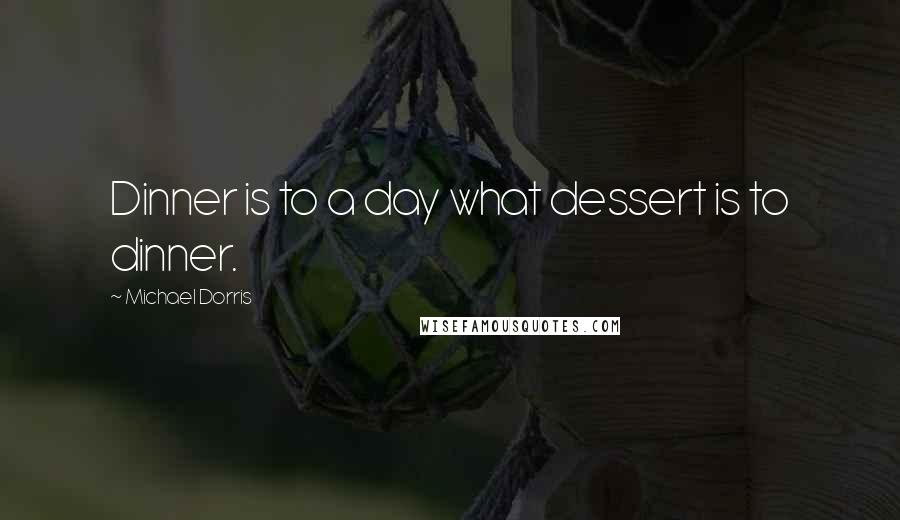 Dinner is to a day what dessert is to dinner.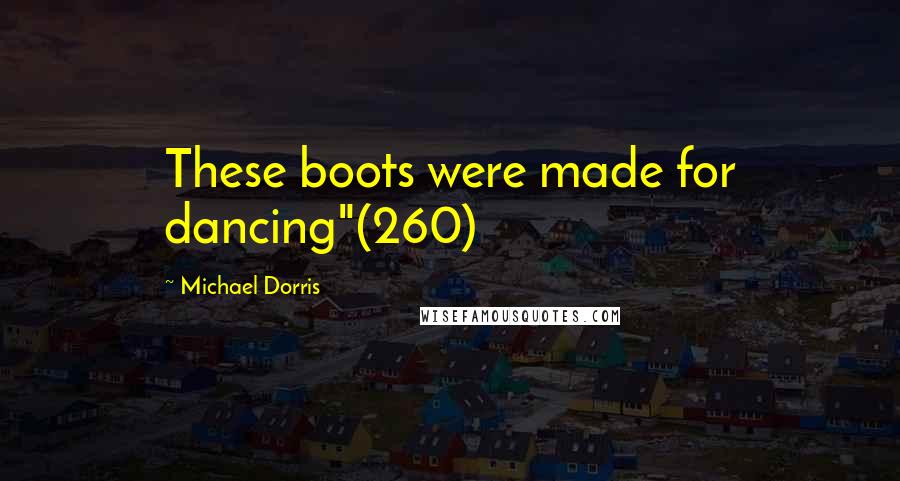 These boots were made for dancing"(260)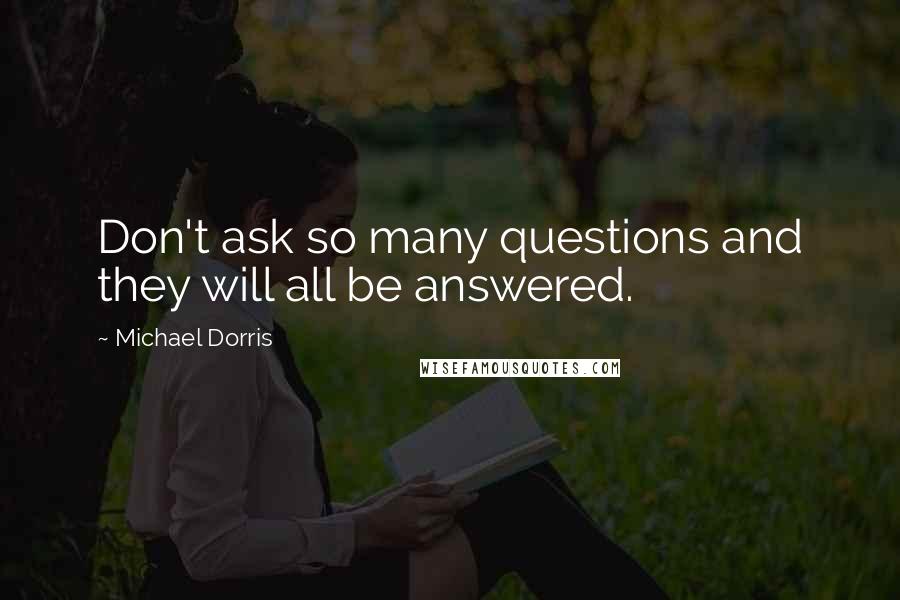 Don't ask so many questions and they will all be answered.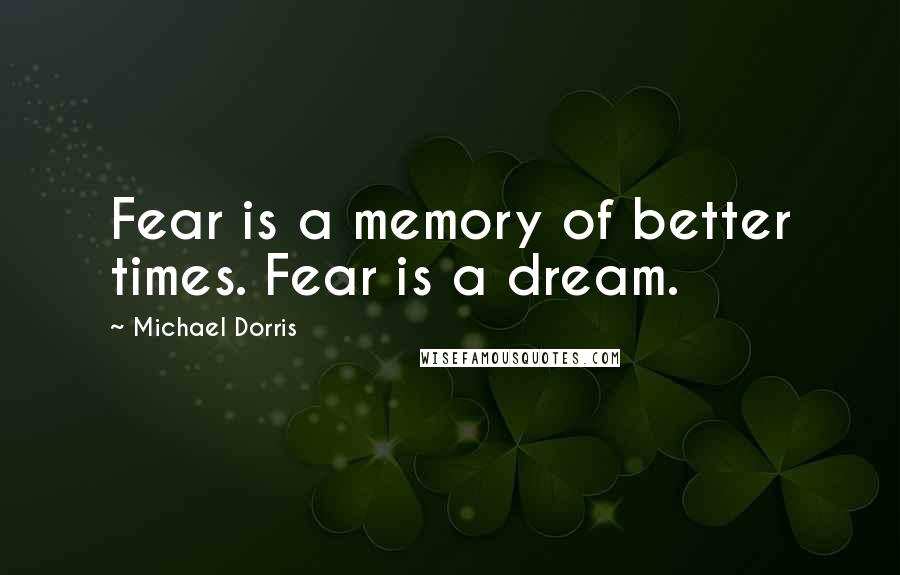 Fear is a memory of better times. Fear is a dream.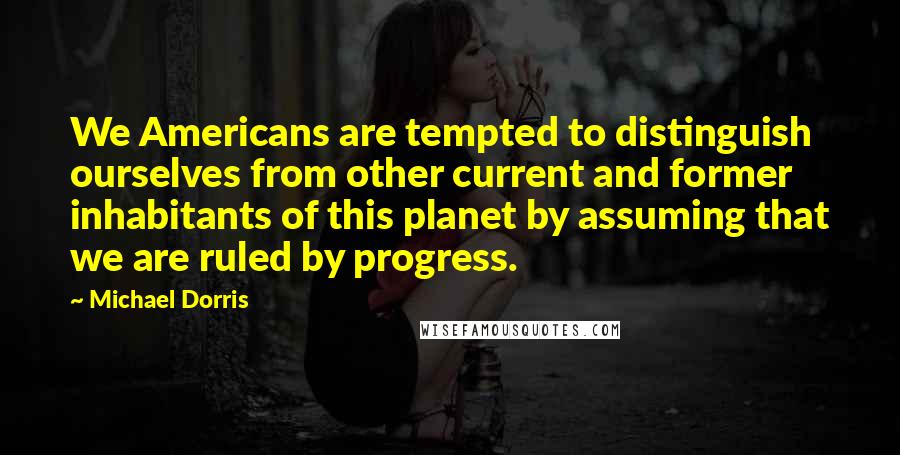 We Americans are tempted to distinguish ourselves from other current and former inhabitants of this planet by assuming that we are ruled by progress.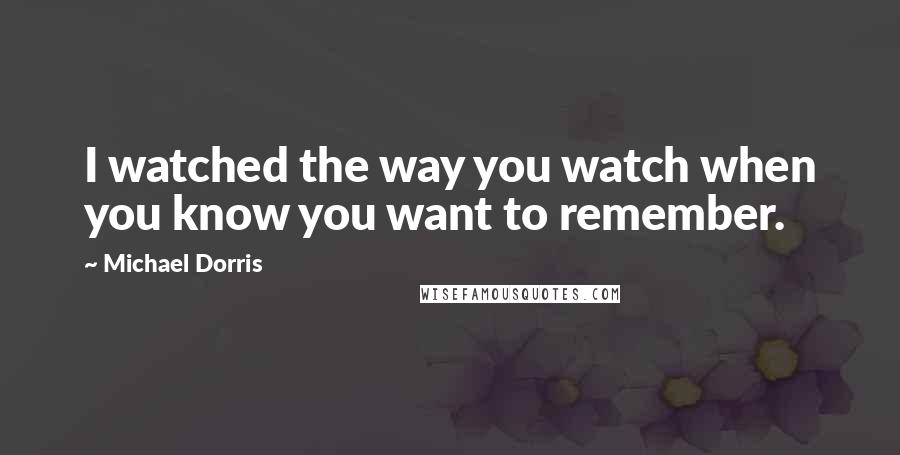 I watched the way you watch when you know you want to remember.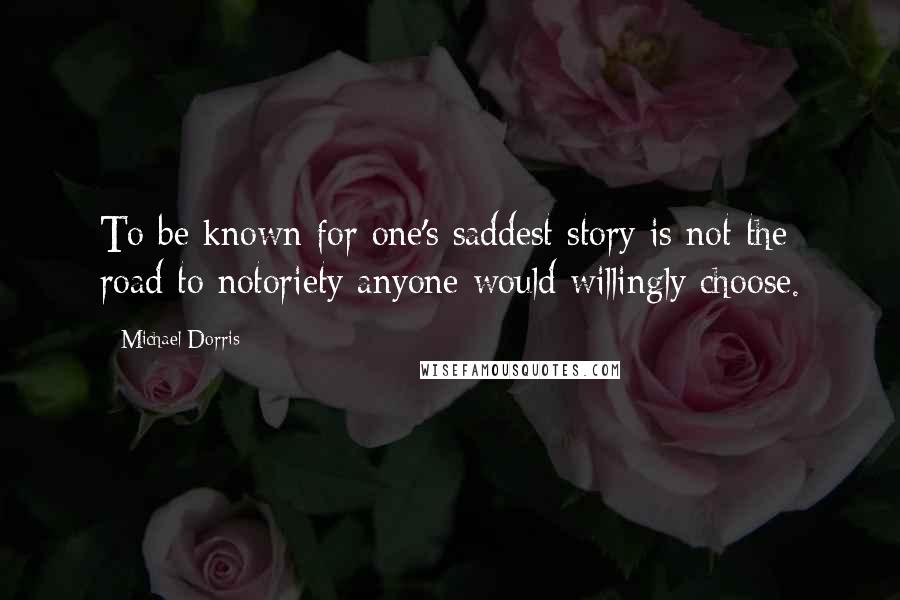 To be known for one's saddest story is not the road to notoriety anyone would willingly choose.