John Cowper Powys Quotes
Top 14 wise famous quotes and sayings by John Cowper Powys
John Cowper Powys Famous Quotes & Sayings
Discover top inspirational quotes from John Cowper Powys on Wise Famous Quotes.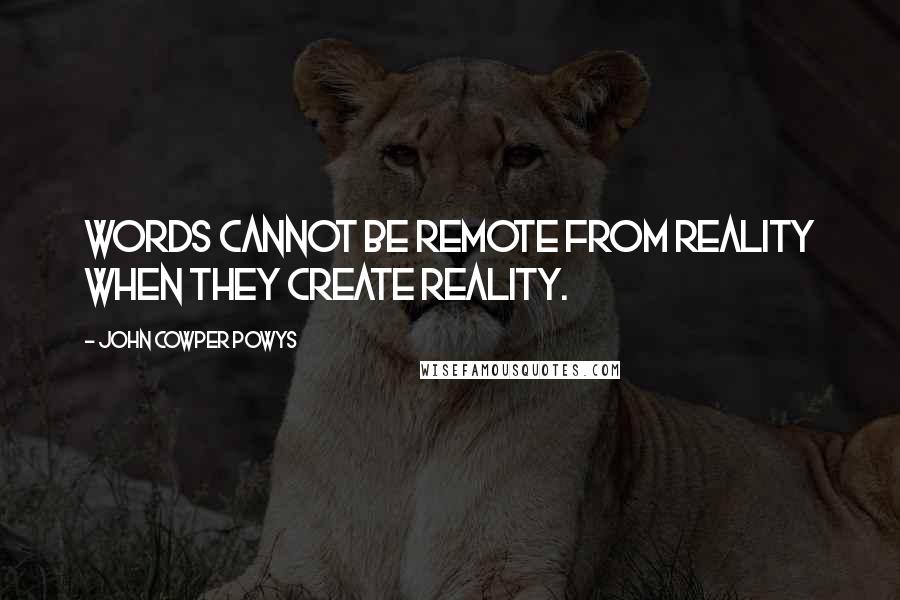 Words cannot be remote from reality when they create reality.
Love is always in the mood of believing in miracles.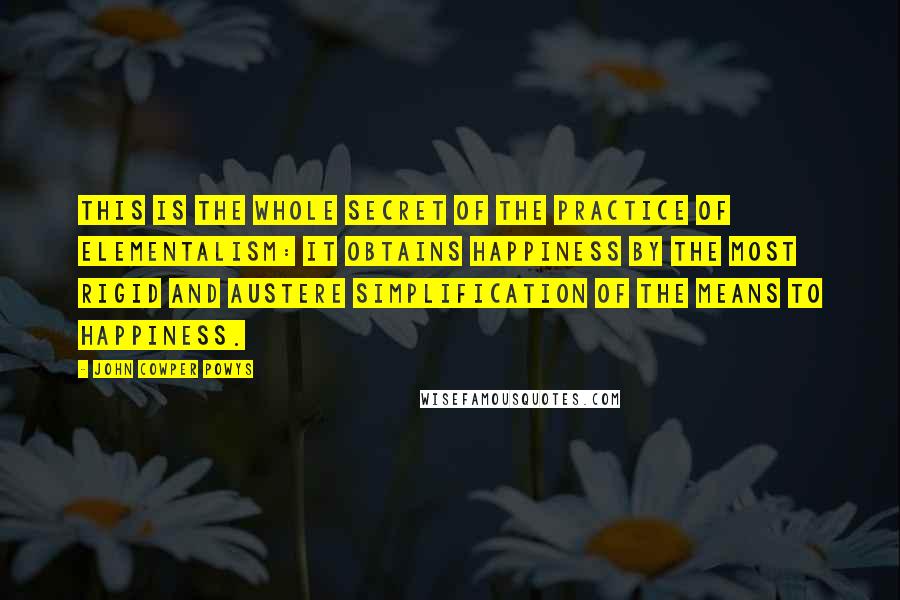 This is the whole secret of the practice of Elementalism: it obtains happiness by the most rigid and austere simplification of the means to happiness.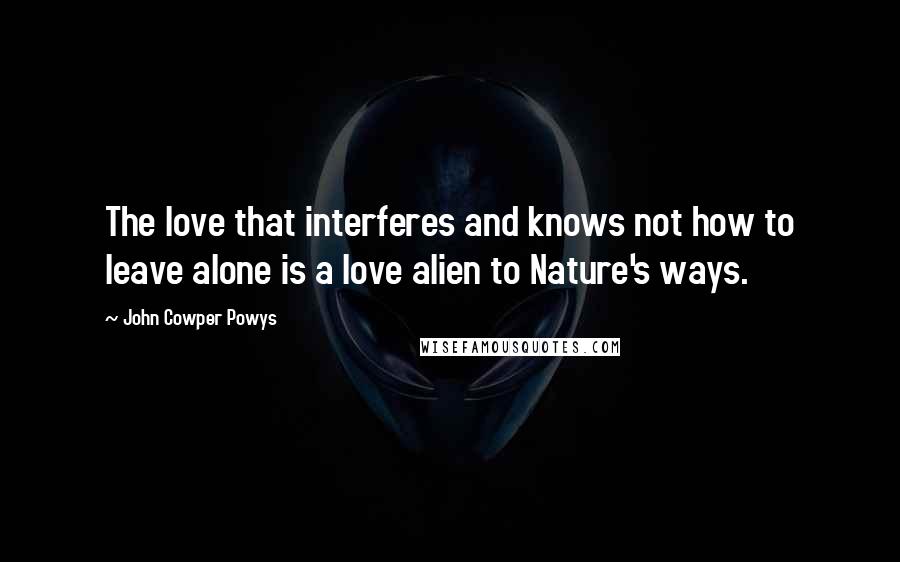 The love that interferes and knows not how to leave alone is a love alien to Nature's ways.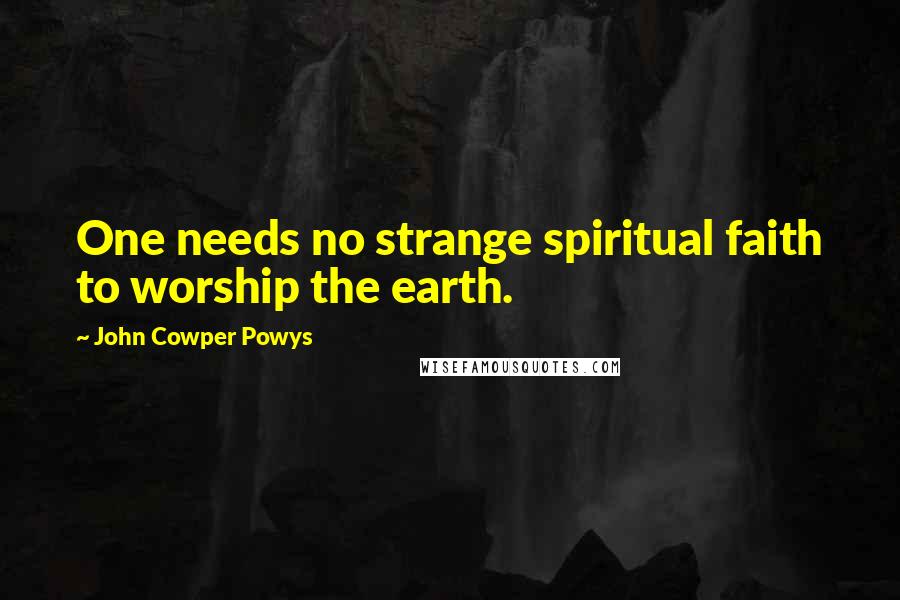 One needs no strange spiritual faith to worship the earth.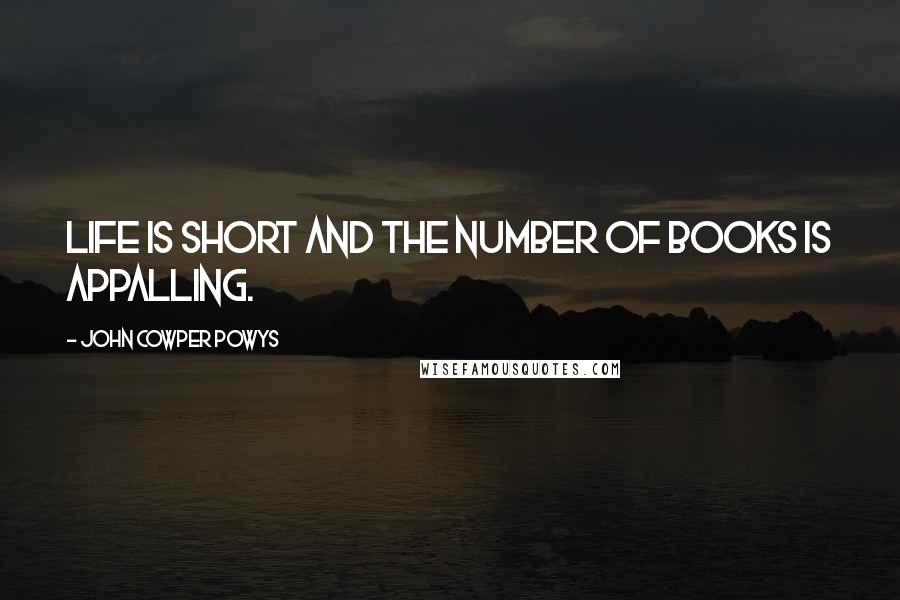 Life is short and the number of books is appalling.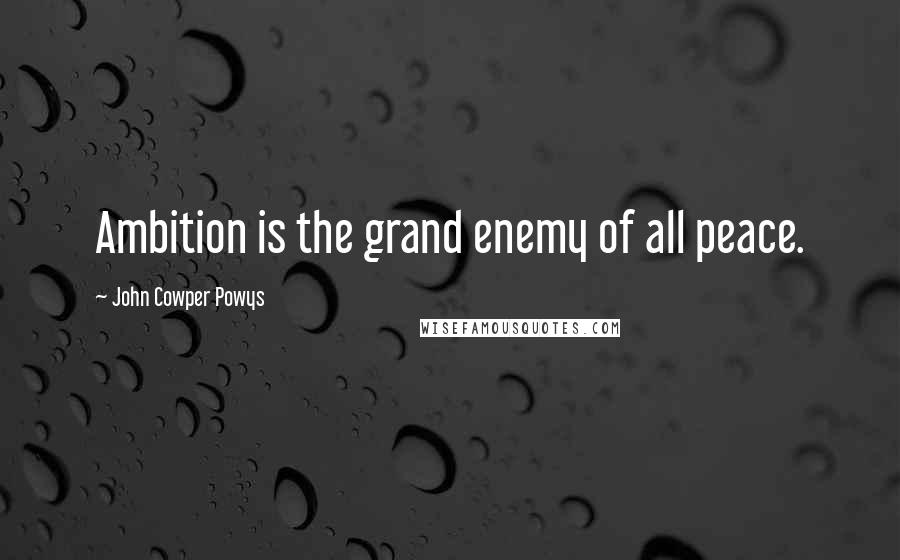 Ambition is the grand enemy of all peace.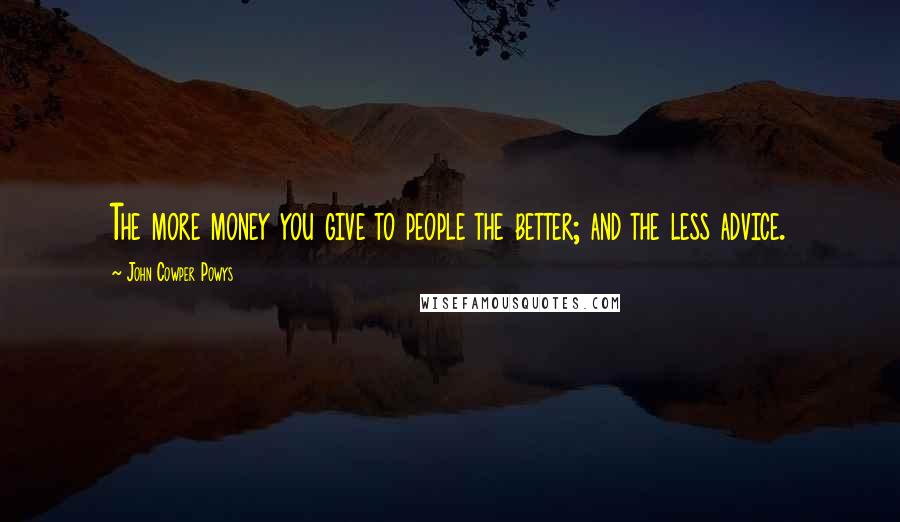 The more money you give to people the better; and the less advice.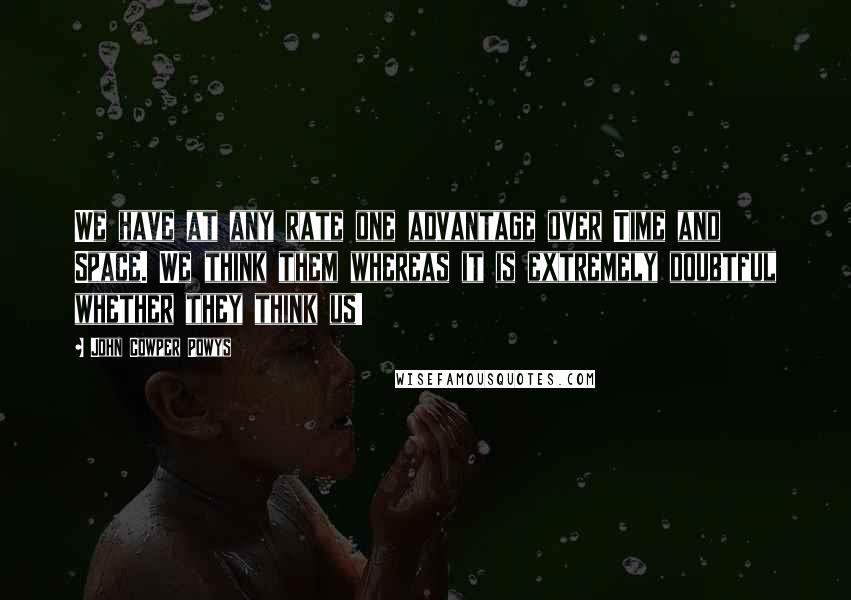 We have at any rate one advantage over Time and Space. We think them whereas it is extremely doubtful whether they think us!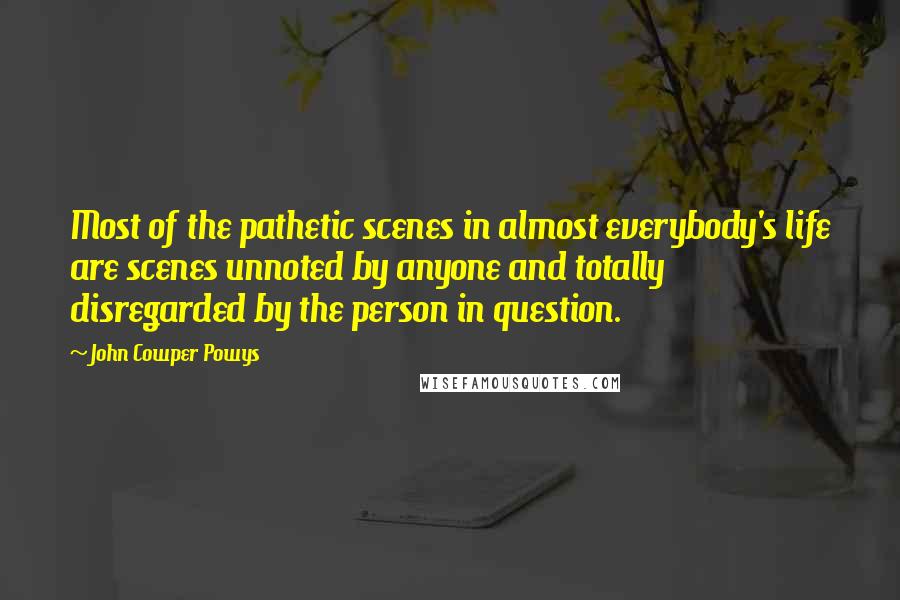 Most of the pathetic scenes in almost everybody's life are scenes unnoted by anyone and totally disregarded by the person in question.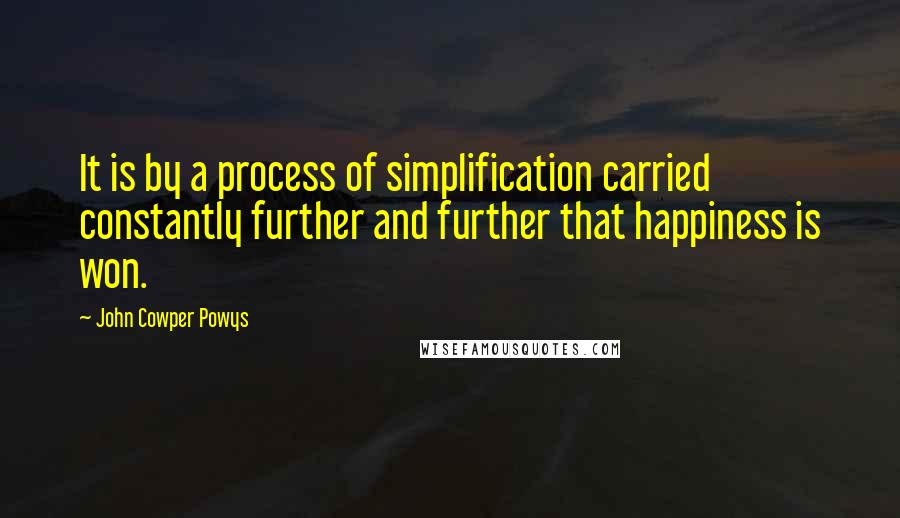 It is by a process of simplification carried constantly further and further that happiness is won.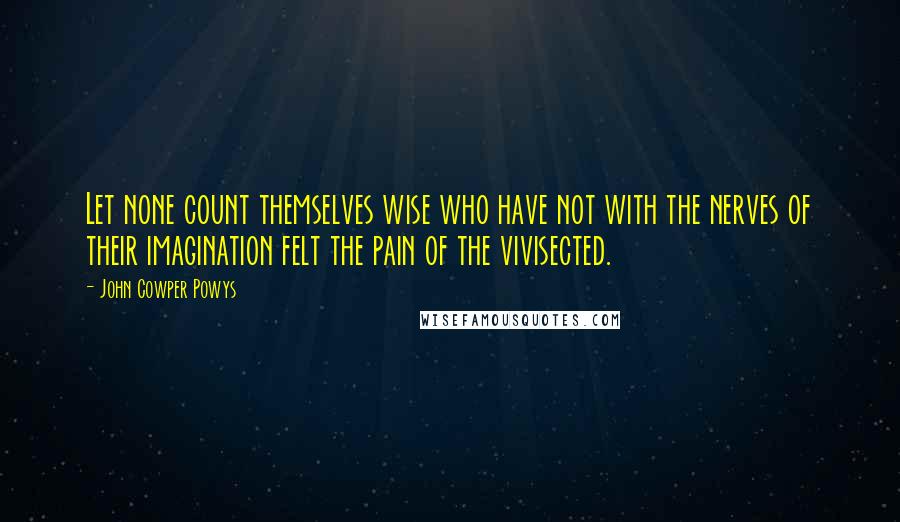 Let none count themselves wise who have not with the nerves of their imagination felt the pain of the vivisected.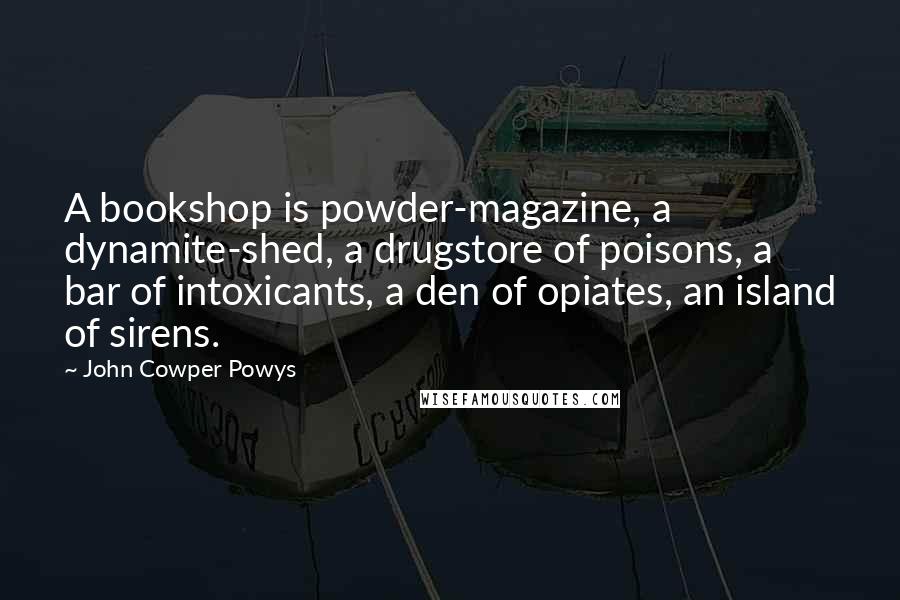 A bookshop is powder-magazine, a dynamite-shed, a drugstore of poisons, a bar of intoxicants, a den of opiates, an island of sirens.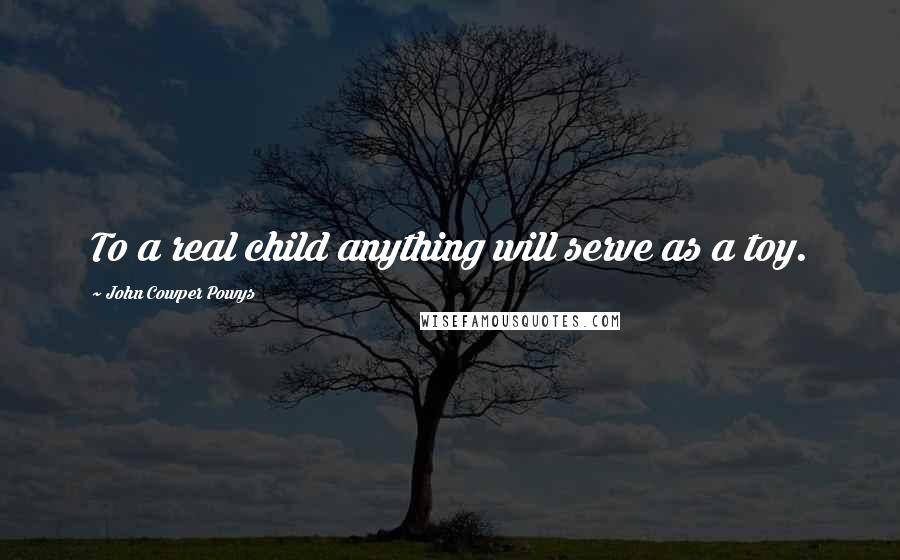 To a real child anything will serve as a toy.