Alyssa Sutherland Quotes
Top 11 wise famous quotes and sayings by Alyssa Sutherland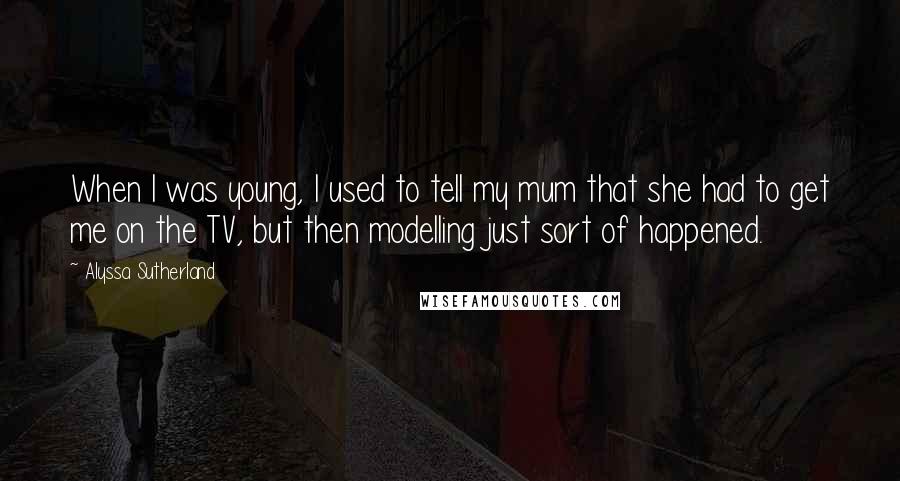 When I was young, I used to tell my mum that she had to get me on the TV, but then modelling just sort of happened.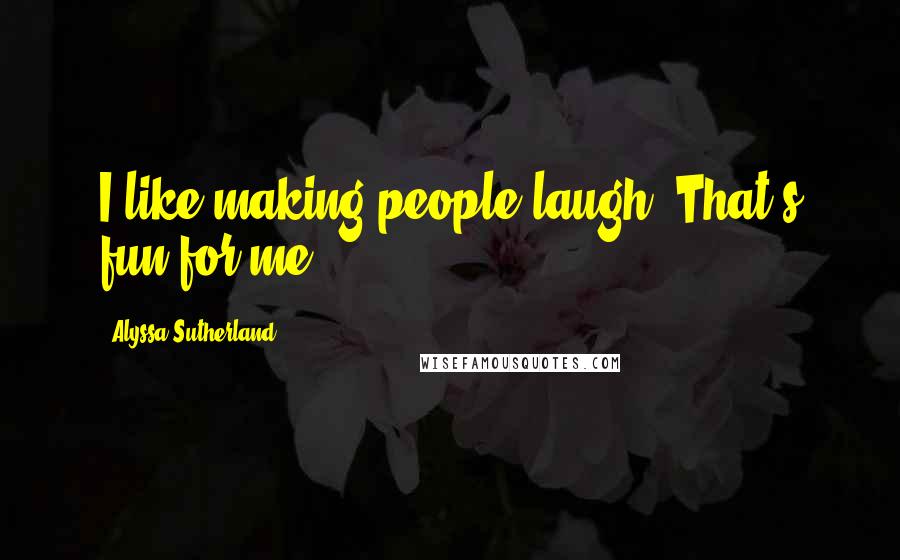 I like making people laugh. That's fun for me.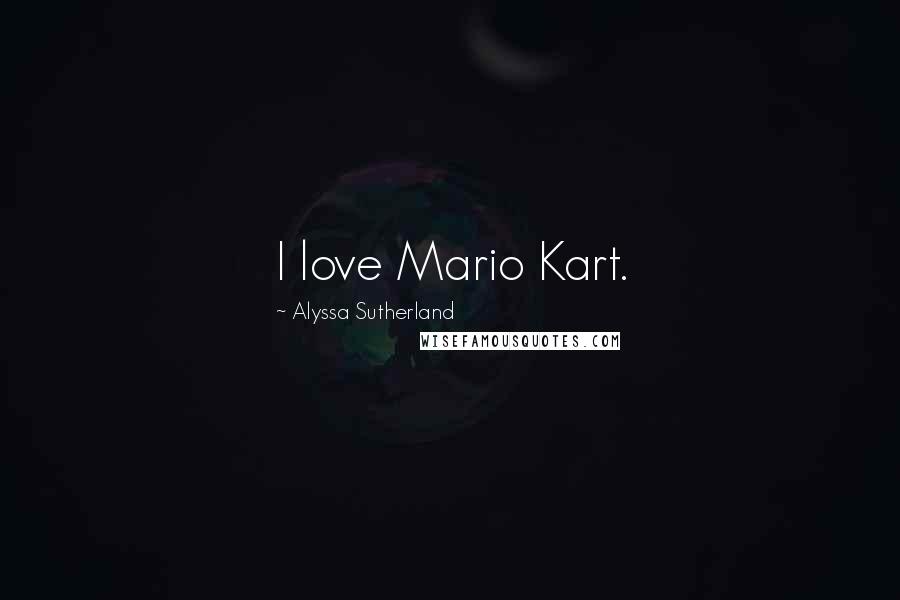 I love Mario Kart.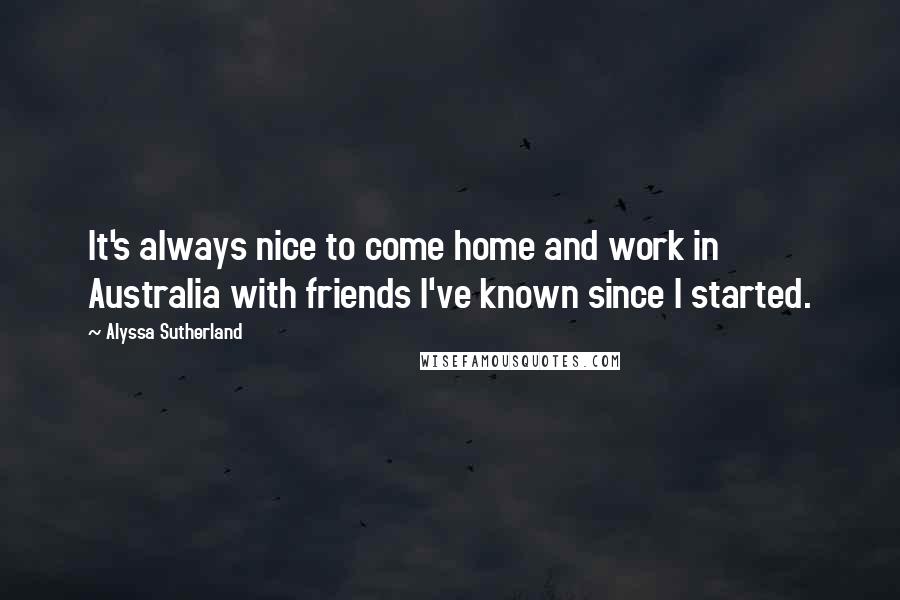 It's always nice to come home and work in Australia with friends I've known since I started.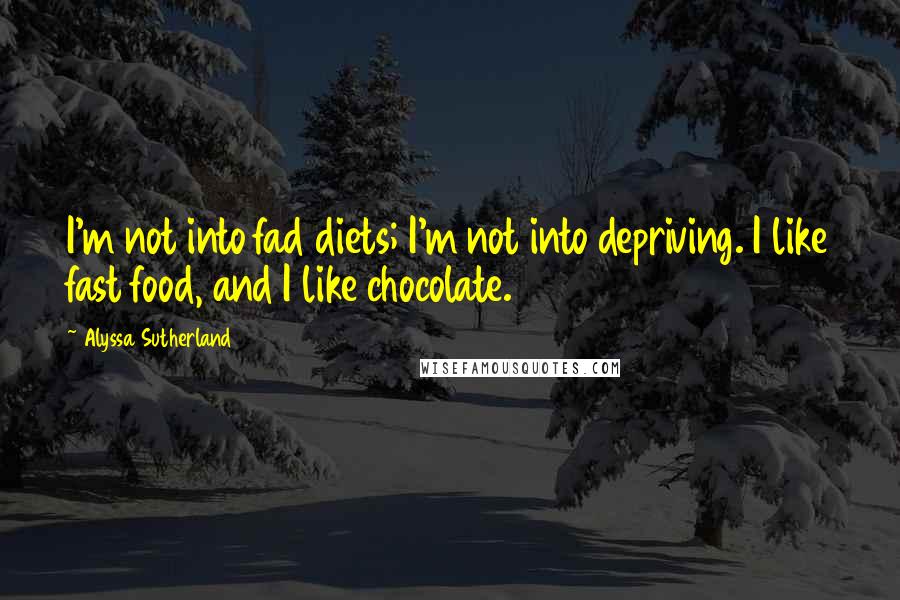 I'm not into fad diets; I'm not into depriving. I like fast food, and I like chocolate.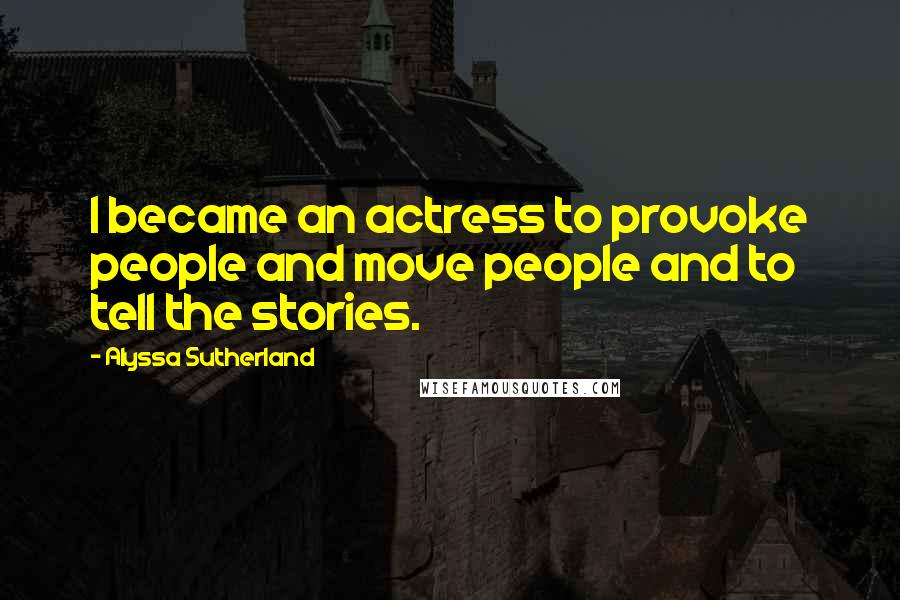 I became an actress to provoke people and move people and to tell the stories.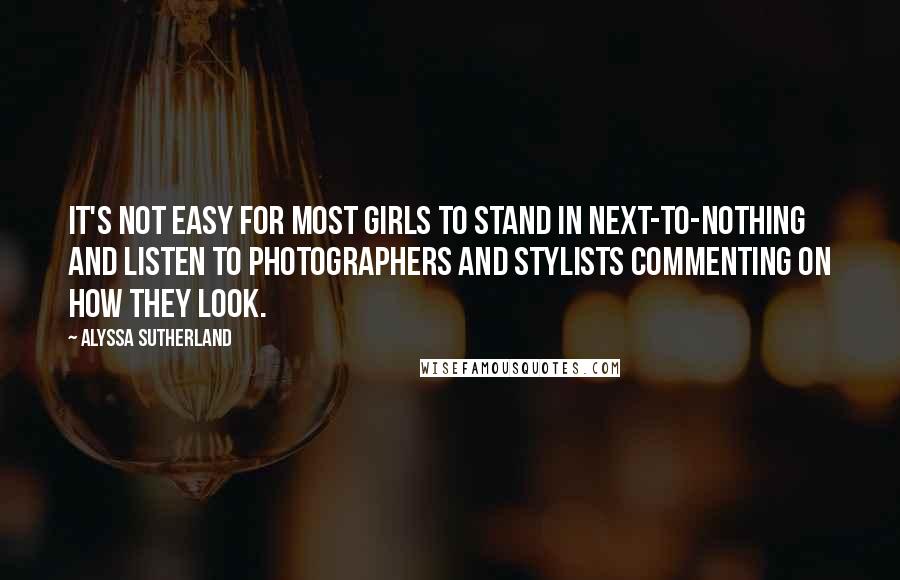 It's not easy for most girls to stand in next-to-nothing and listen to photographers and stylists commenting on how they look.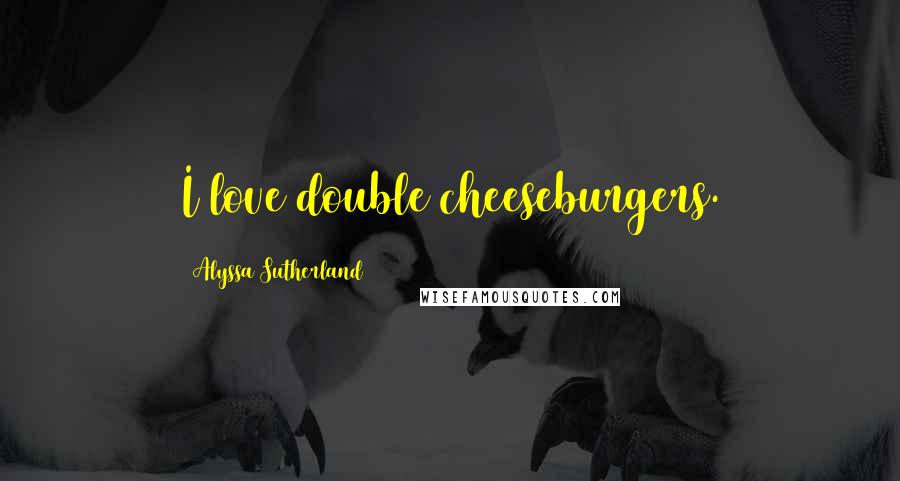 I love double cheeseburgers.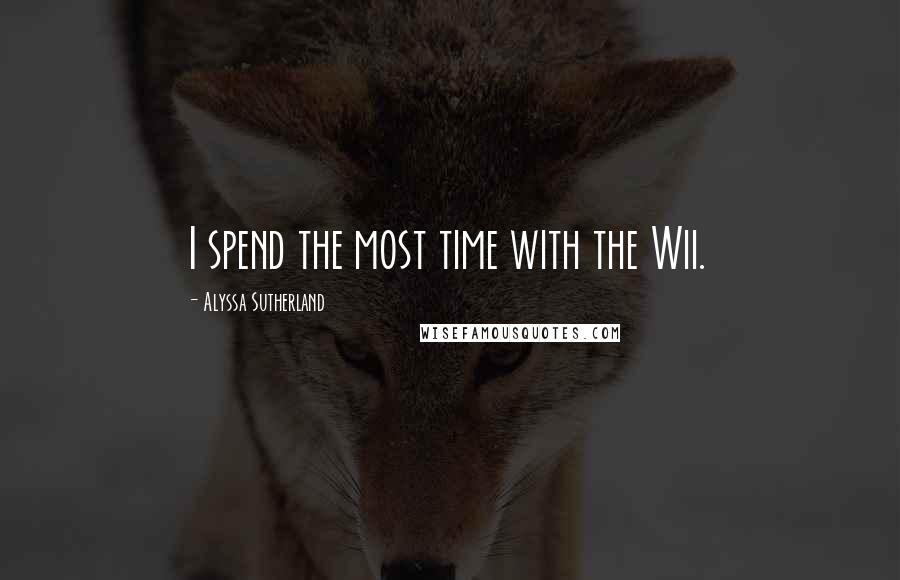 I spend the most time with the Wii.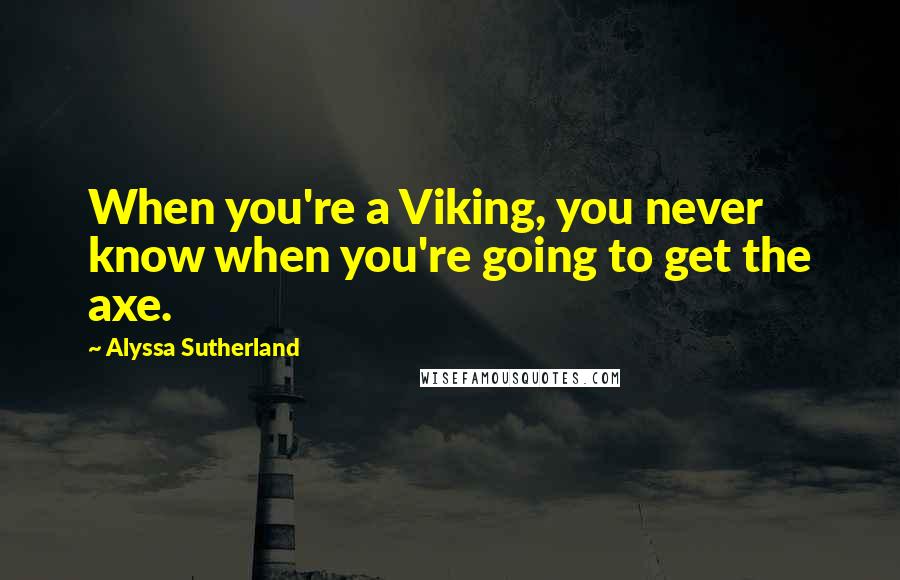 When you're a Viking, you never know when you're going to get the axe.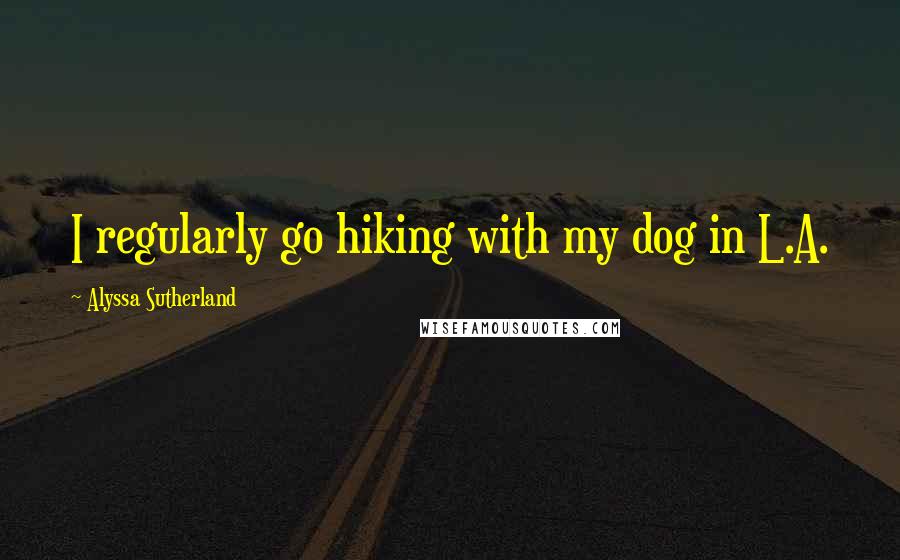 I regularly go hiking with my dog in L.A.