Dolores Ashcroft-Nowicki Quotes
Top 7 wise famous quotes and sayings by Dolores Ashcroft-Nowicki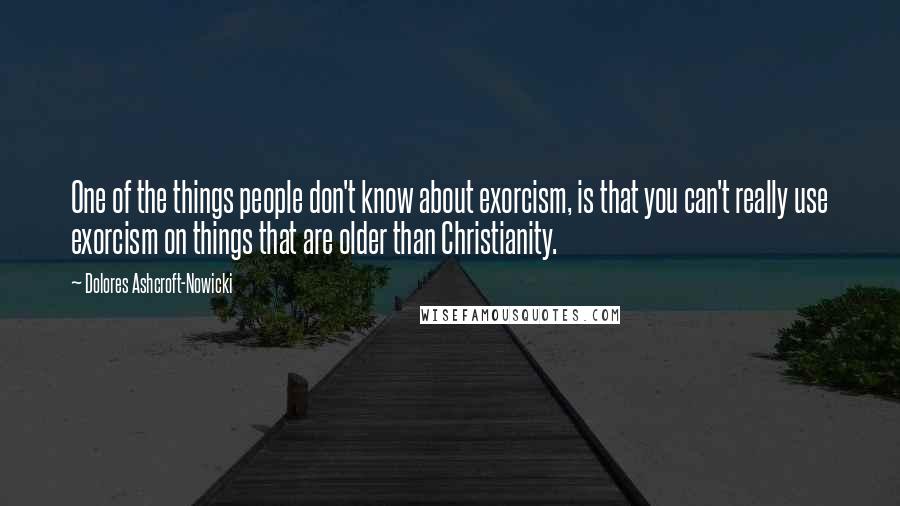 One of the things people don't know about exorcism, is that you can't really use exorcism on things that are older than Christianity.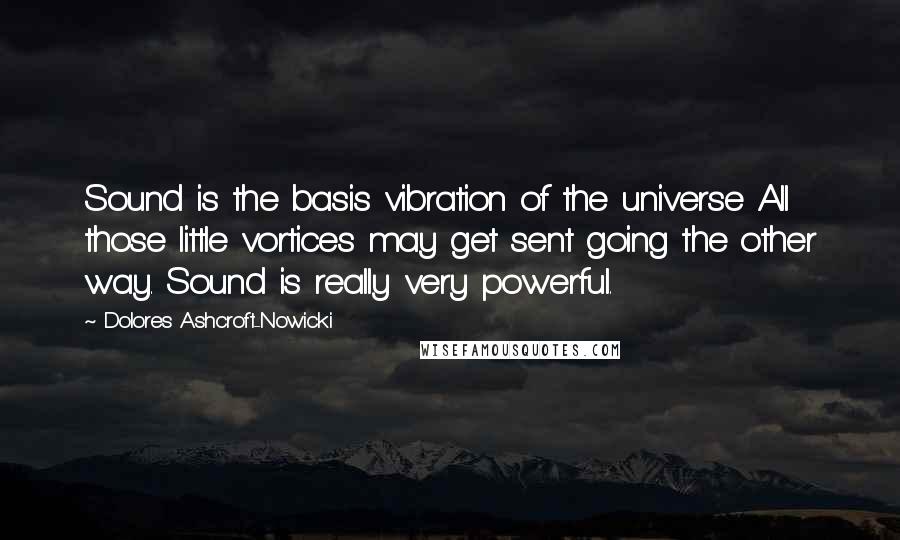 Sound is the basis vibration of the universe All those little vortices may get sent going the other way. Sound is really very powerful.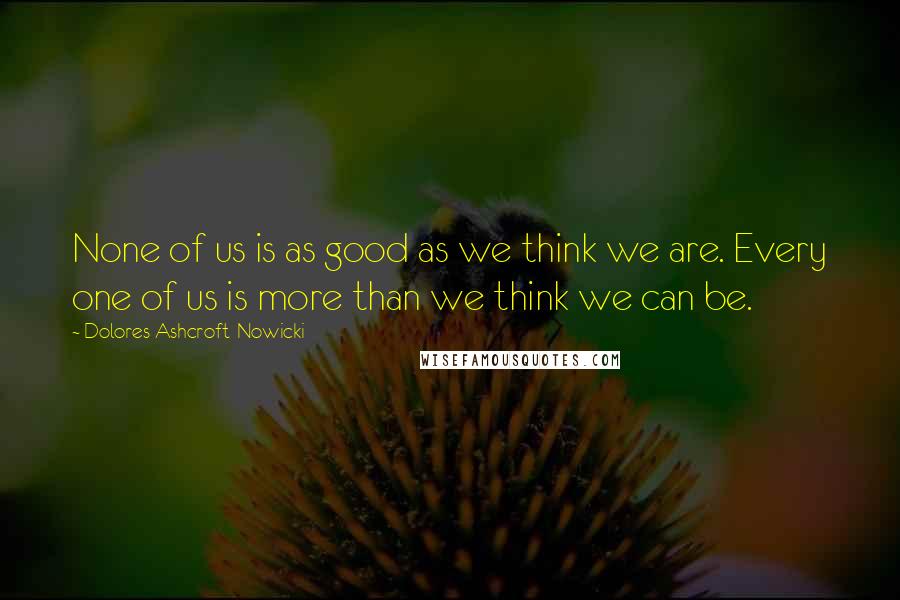 None of us is as good as we think we are. Every one of us is more than we think we can be.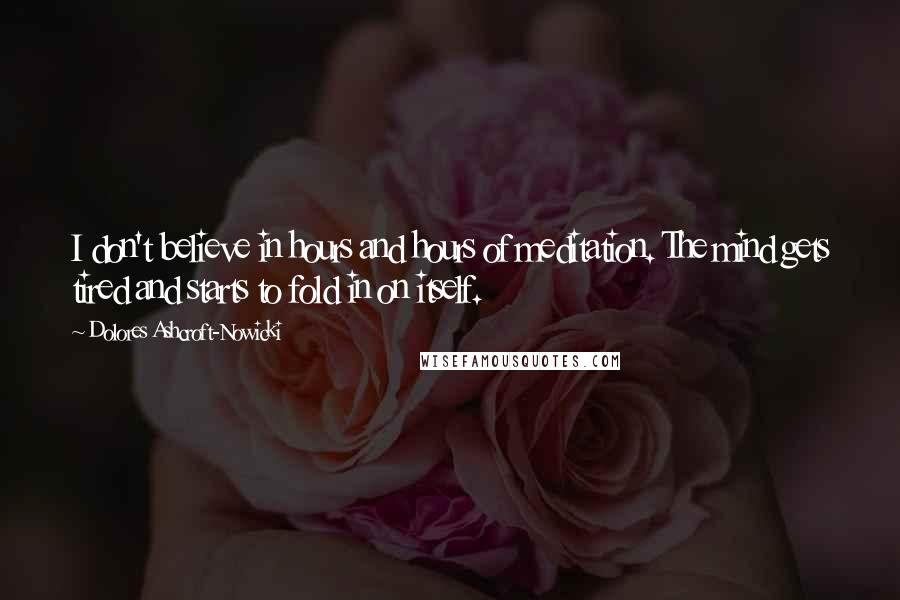 I don't believe in hours and hours of meditation. The mind gets tired and starts to fold in on itself.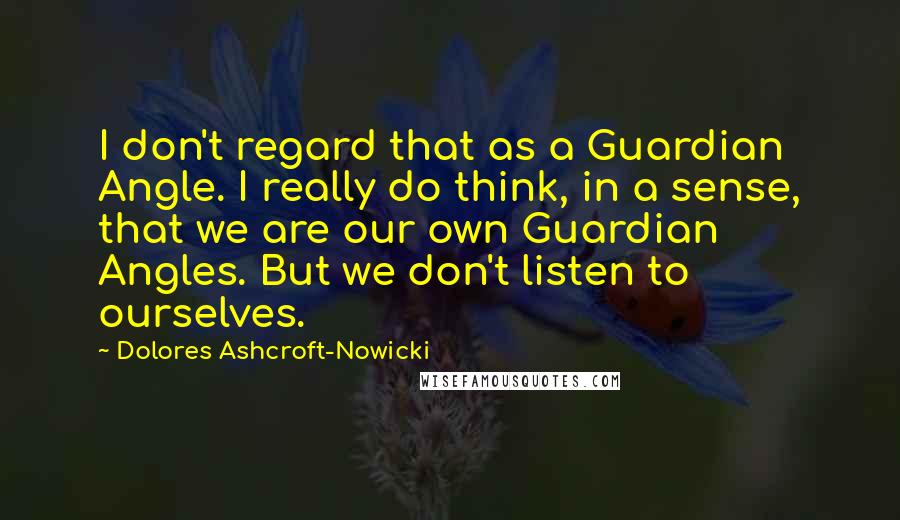 I don't regard that as a Guardian Angle. I really do think, in a sense, that we are our own Guardian Angles. But we don't listen to ourselves.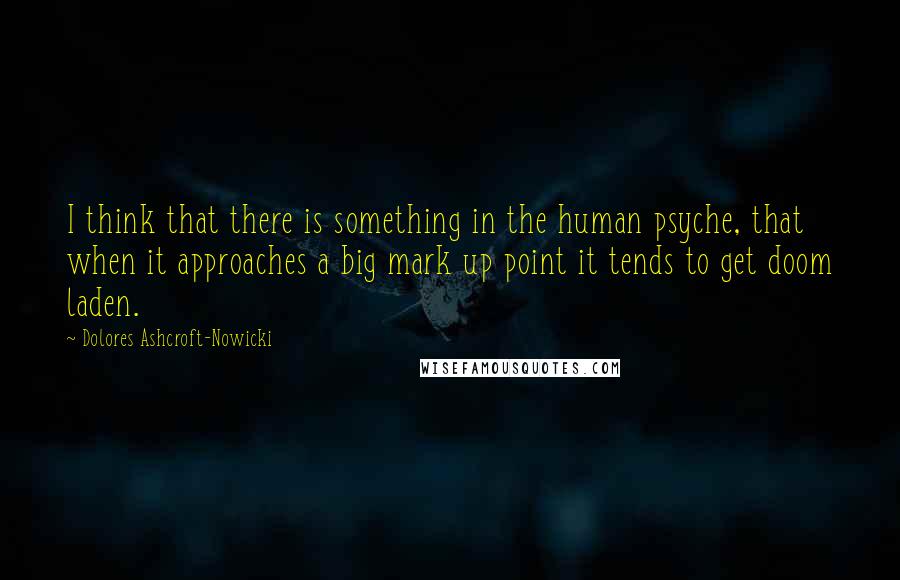 I think that there is something in the human psyche, that when it approaches a big mark up point it tends to get doom laden.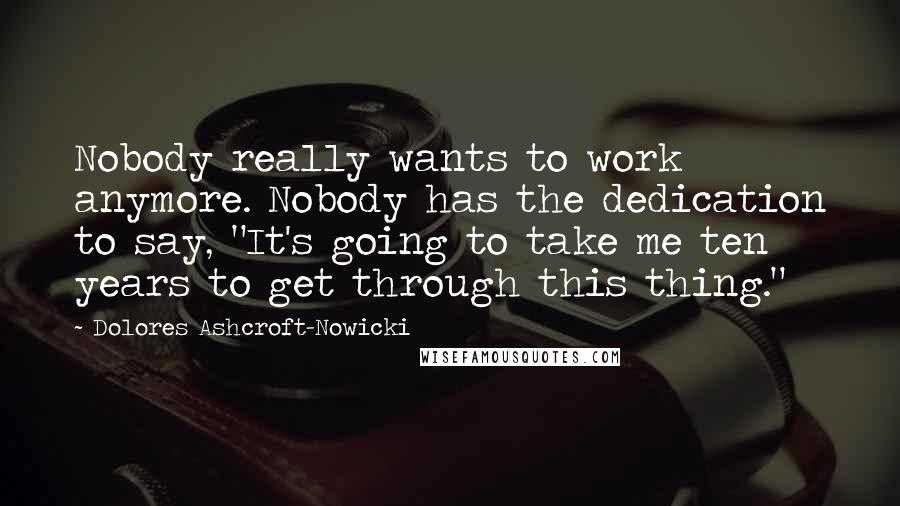 Nobody really wants to work anymore. Nobody has the dedication to say, "It's going to take me ten years to get through this thing."