Michael Stuhlbarg Quotes
Top 7 wise famous quotes and sayings by Michael Stuhlbarg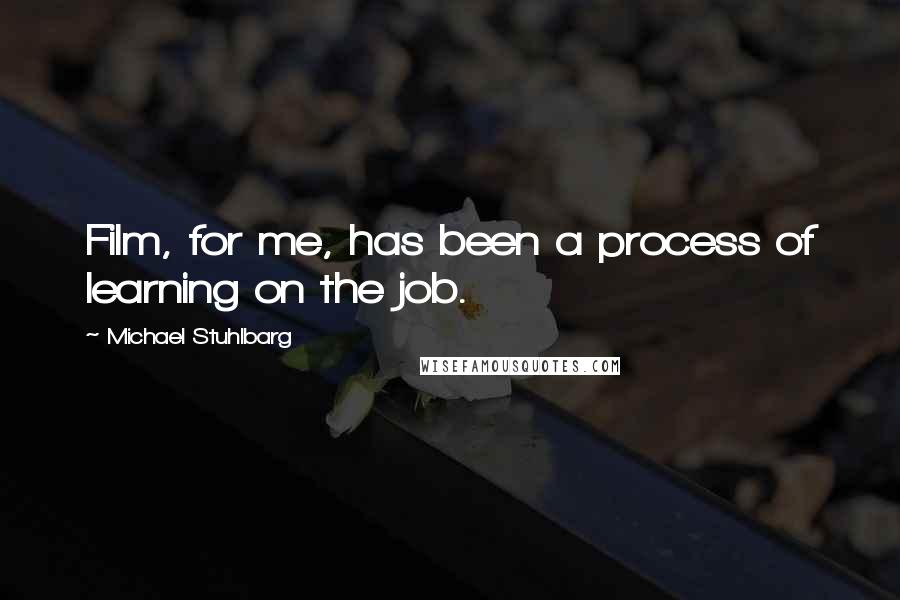 Film, for me, has been a process of learning on the job.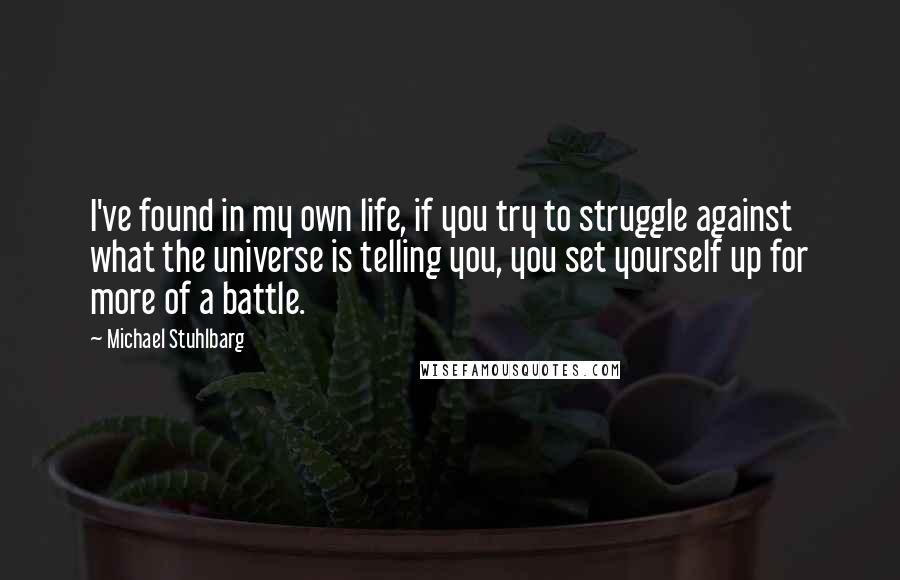 I've found in my own life, if you try to struggle against what the universe is telling you, you set yourself up for more of a battle.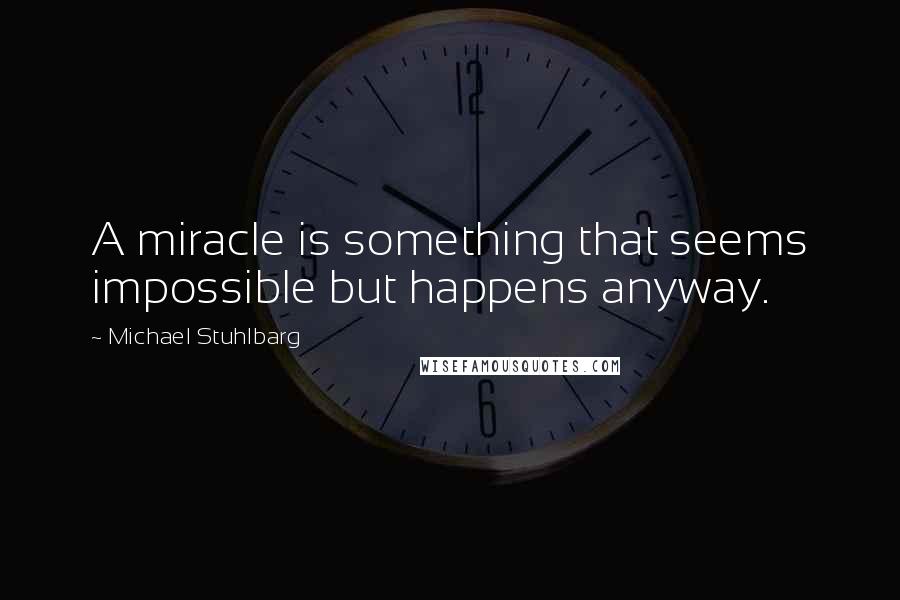 A miracle is something that seems impossible but happens anyway.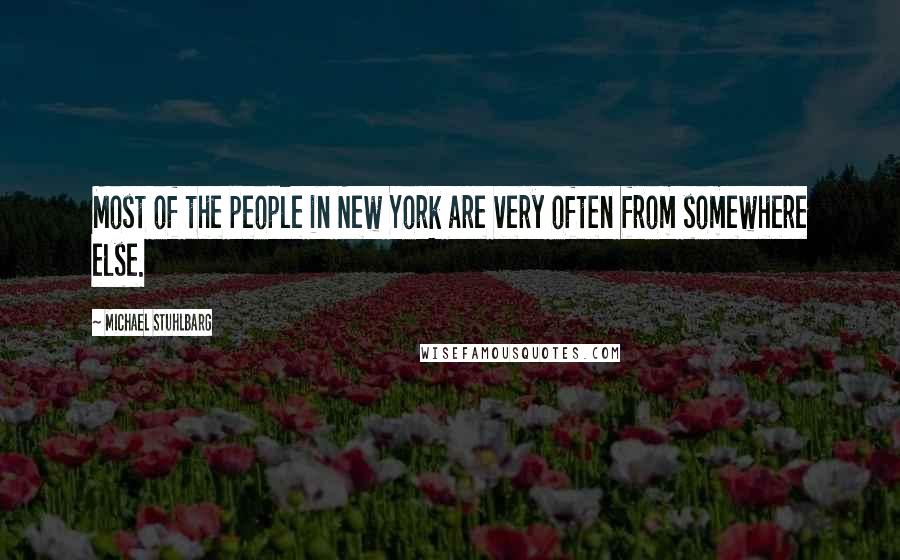 Most of the people in New York are very often from somewhere else.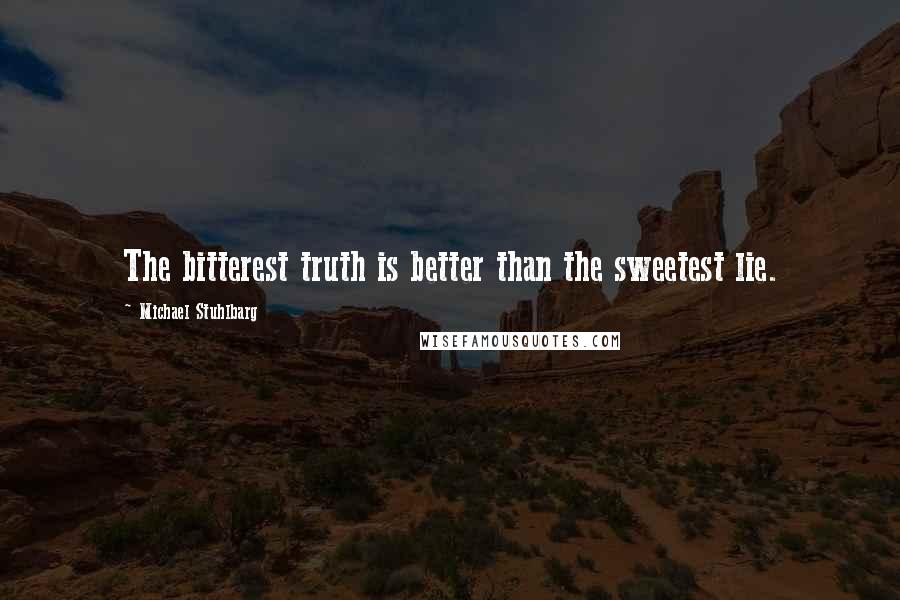 The bitterest truth is better than the sweetest lie.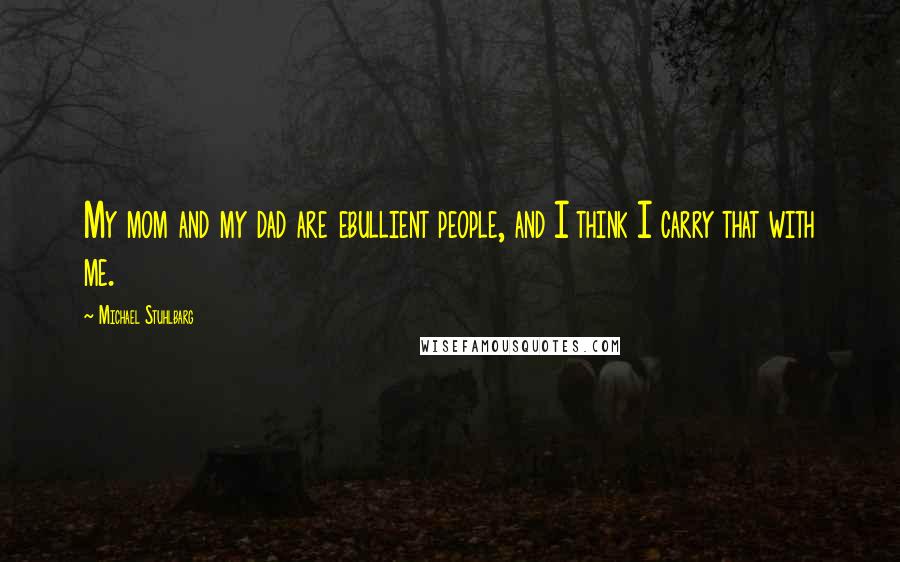 My mom and my dad are ebullient people, and I think I carry that with me.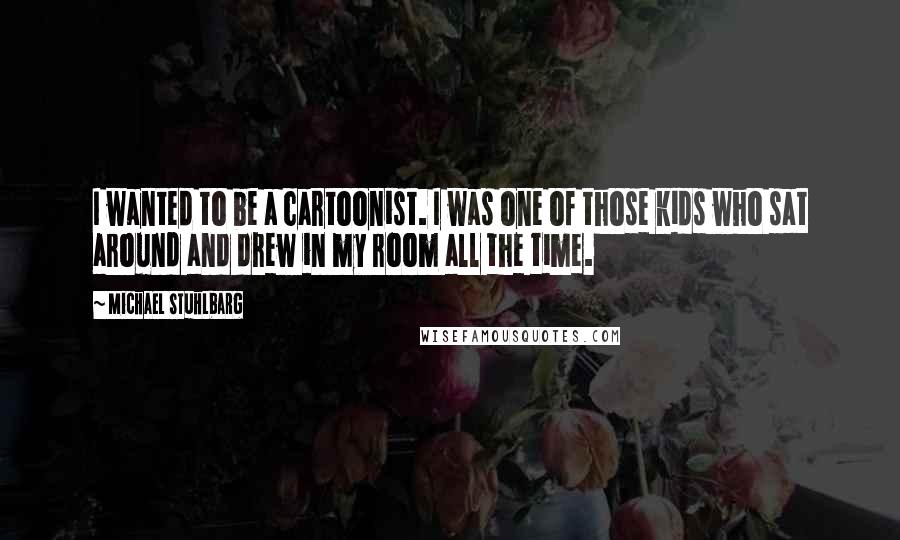 I wanted to be a cartoonist. I was one of those kids who sat around and drew in my room all the time.