Celia Imrie Quotes
Top 12 wise famous quotes and sayings by Celia Imrie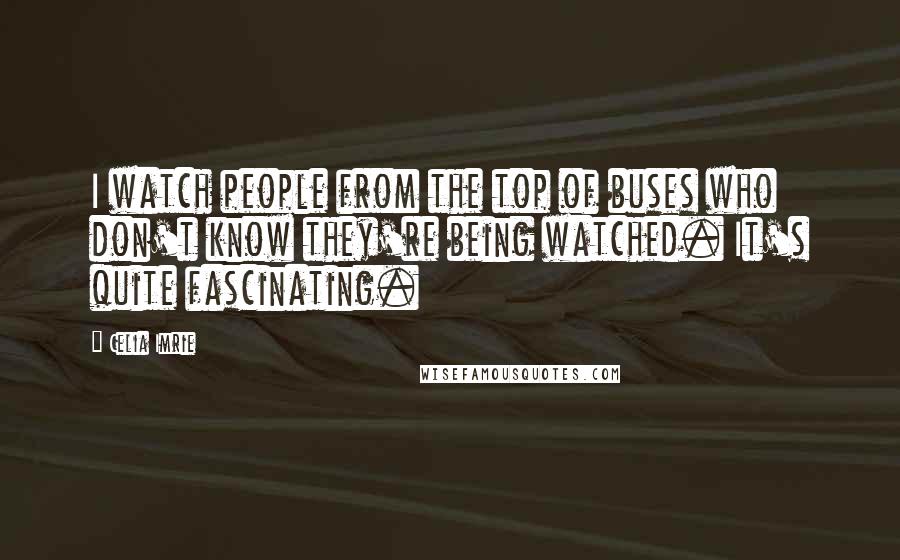 I watch people from the top of buses who don't know they're being watched. It's quite fascinating.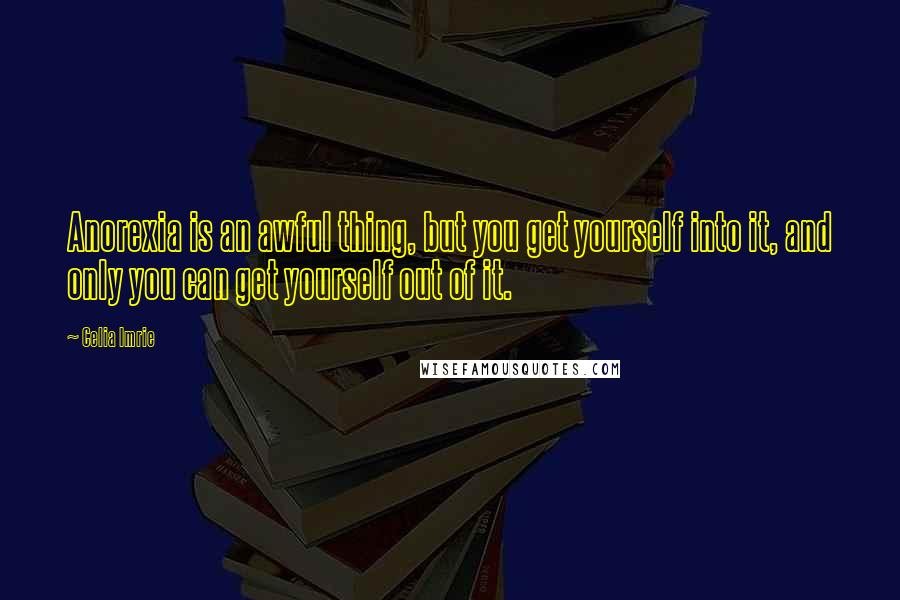 Anorexia is an awful thing, but you get yourself into it, and only you can get yourself out of it.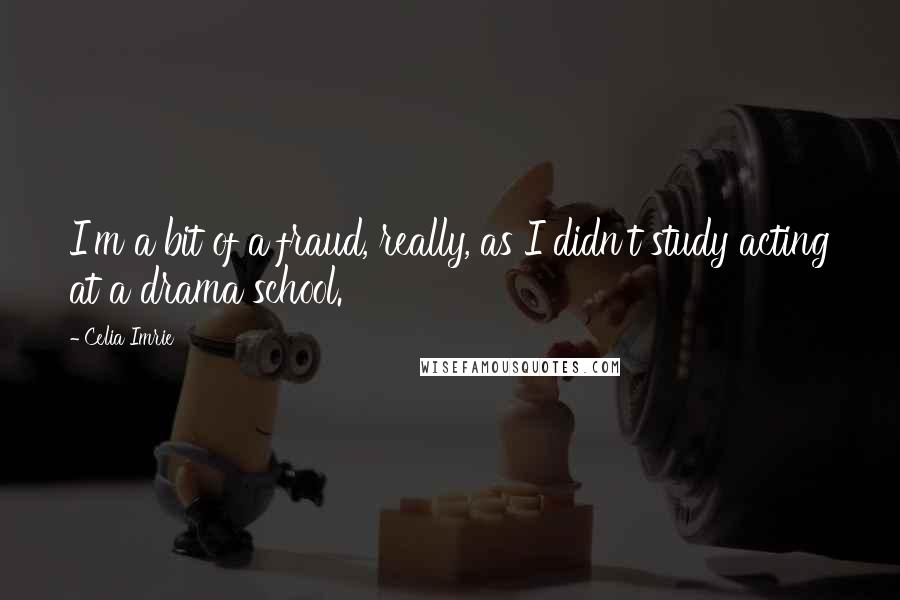 I'm a bit of a fraud, really, as I didn't study acting at a drama school.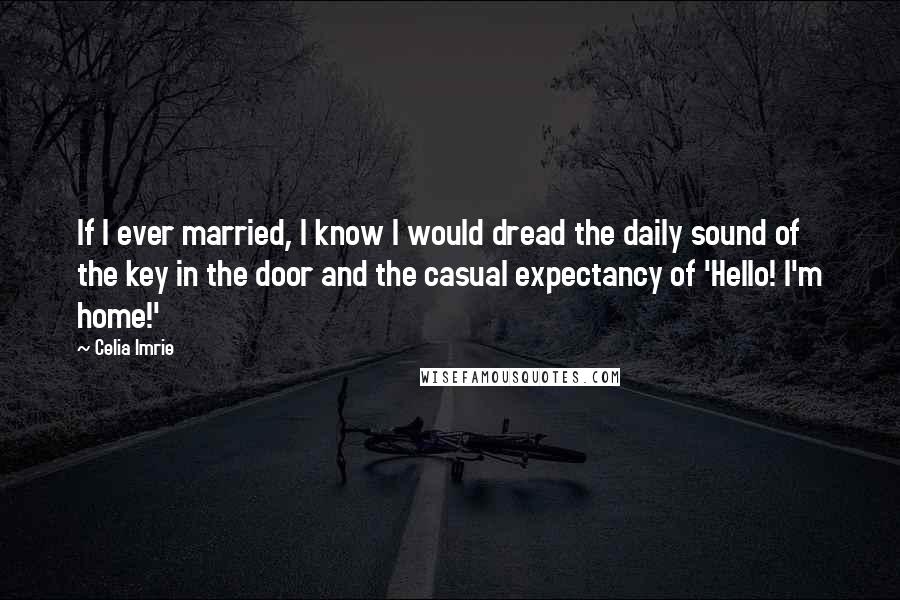 If I ever married, I know I would dread the daily sound of the key in the door and the casual expectancy of 'Hello! I'm home!'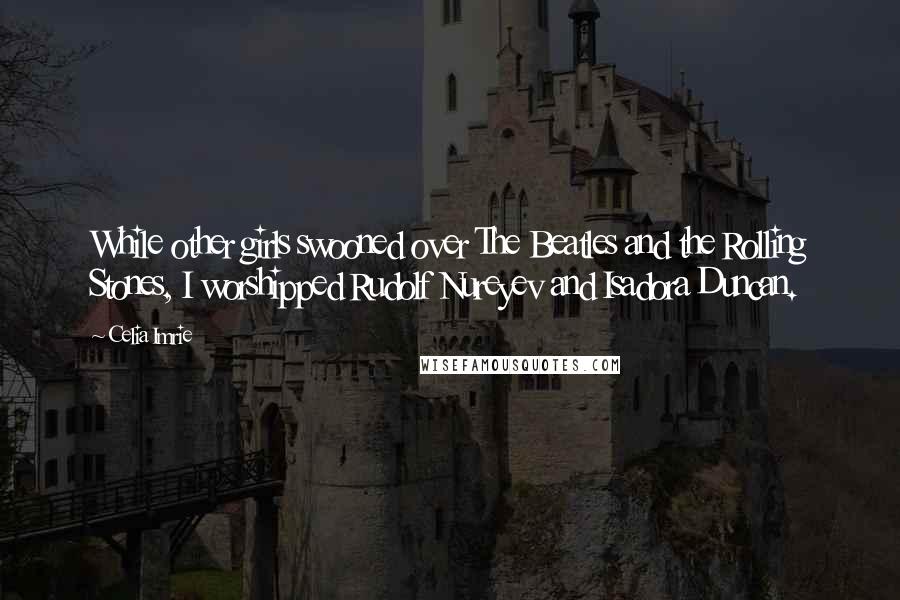 While other girls swooned over The Beatles and the Rolling Stones, I worshipped Rudolf Nureyev and Isadora Duncan.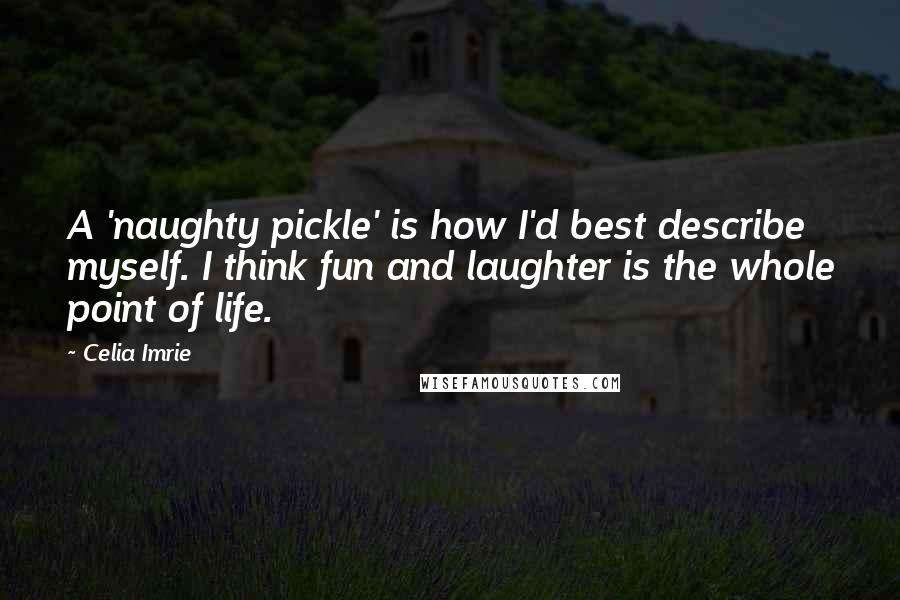 A 'naughty pickle' is how I'd best describe myself. I think fun and laughter is the whole point of life.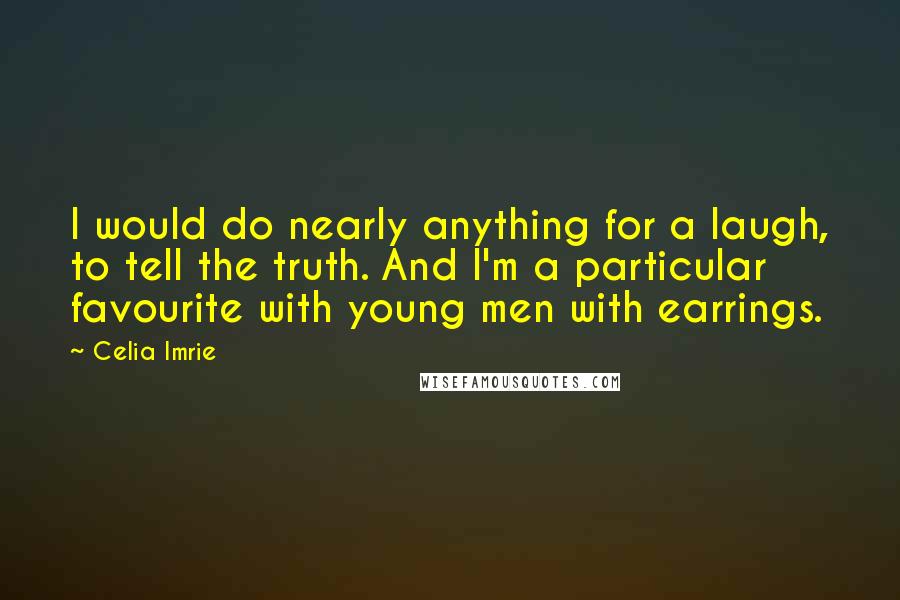 I would do nearly anything for a laugh, to tell the truth. And I'm a particular favourite with young men with earrings.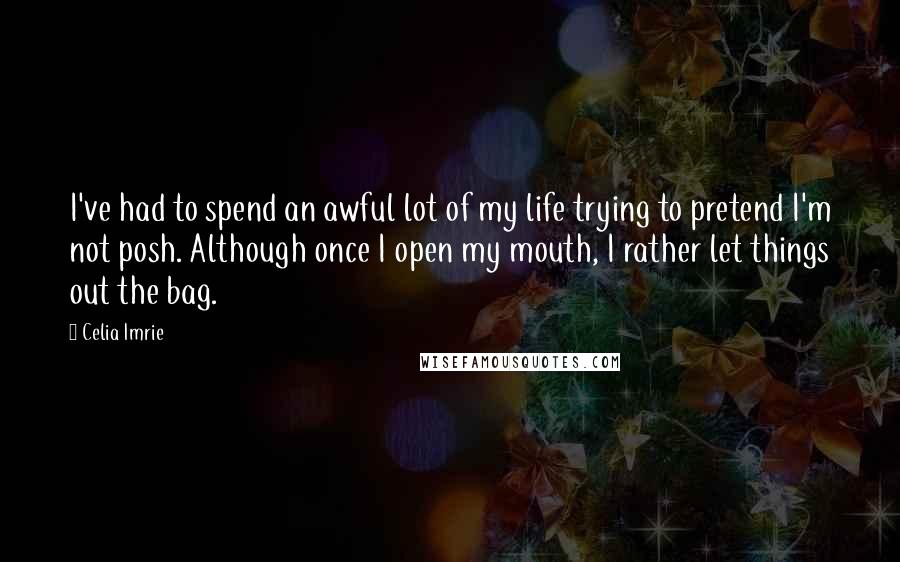 I've had to spend an awful lot of my life trying to pretend I'm not posh. Although once I open my mouth, I rather let things out the bag.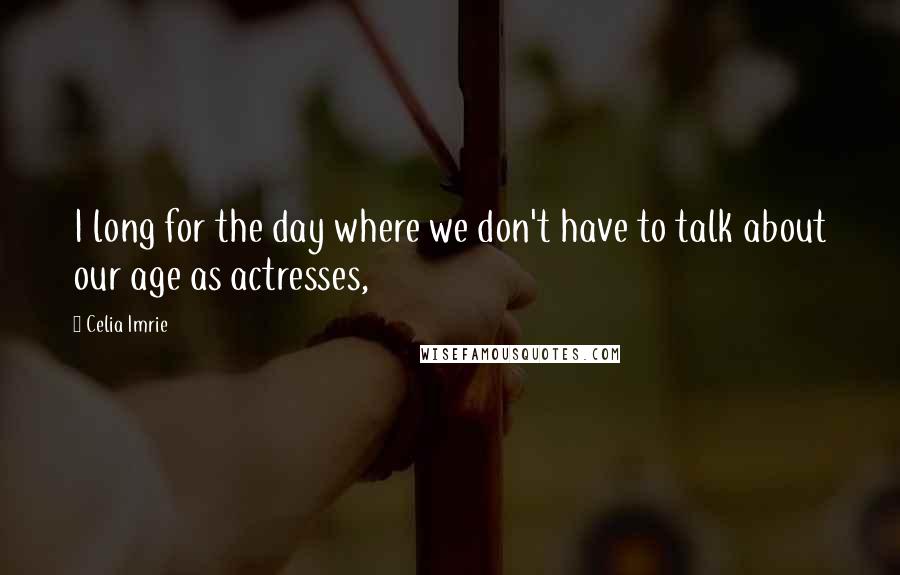 I long for the day where we don't have to talk about our age as actresses,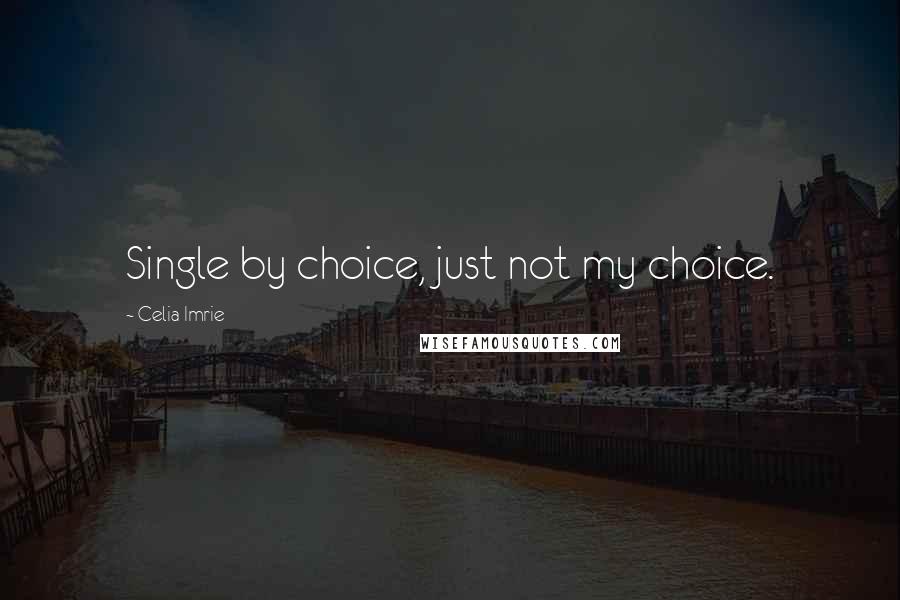 Single by choice, just not my choice.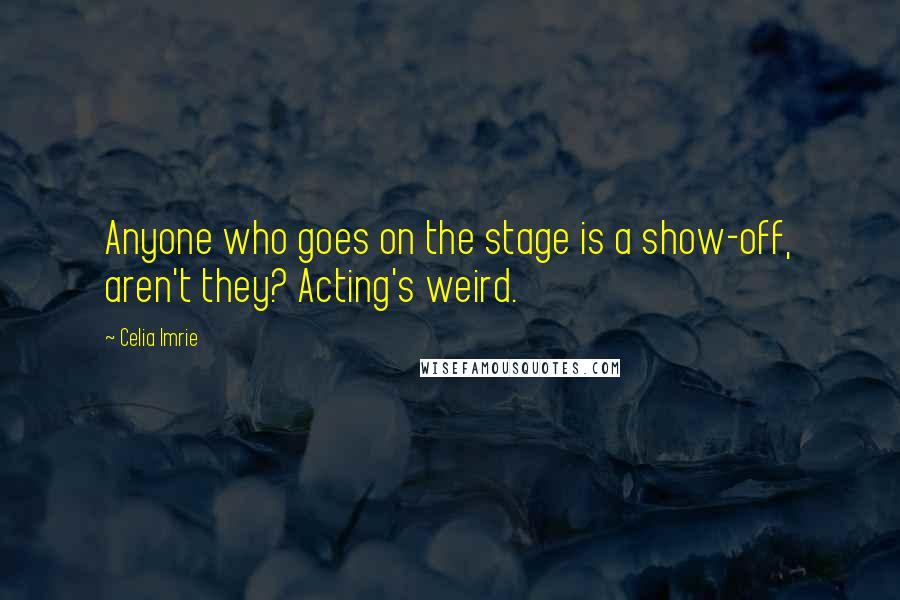 Anyone who goes on the stage is a show-off, aren't they? Acting's weird.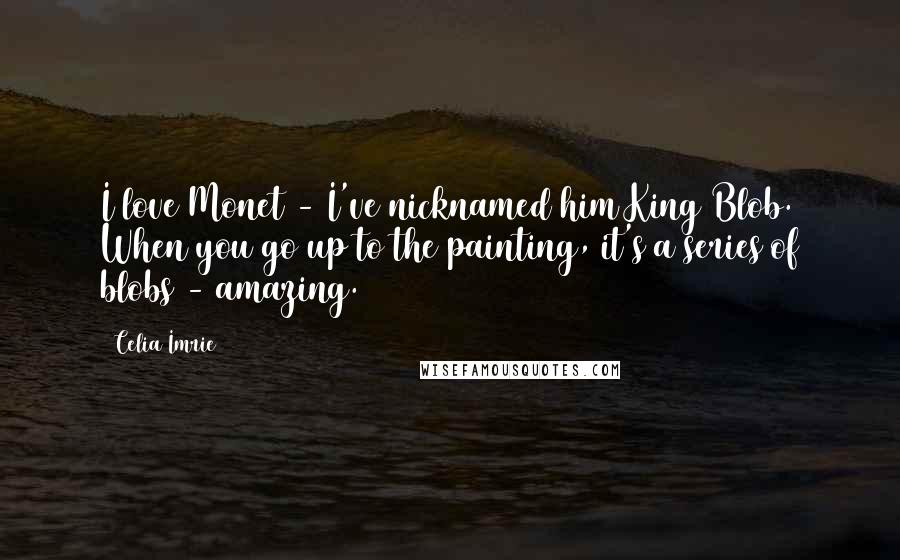 I love Monet - I've nicknamed him King Blob. When you go up to the painting, it's a series of blobs - amazing.