Malcolm Bradbury Quotes
Top 22 wise famous quotes and sayings by Malcolm Bradbury
Malcolm Bradbury Famous Quotes & Sayings
Discover top inspirational quotes from Malcolm Bradbury on Wise Famous Quotes.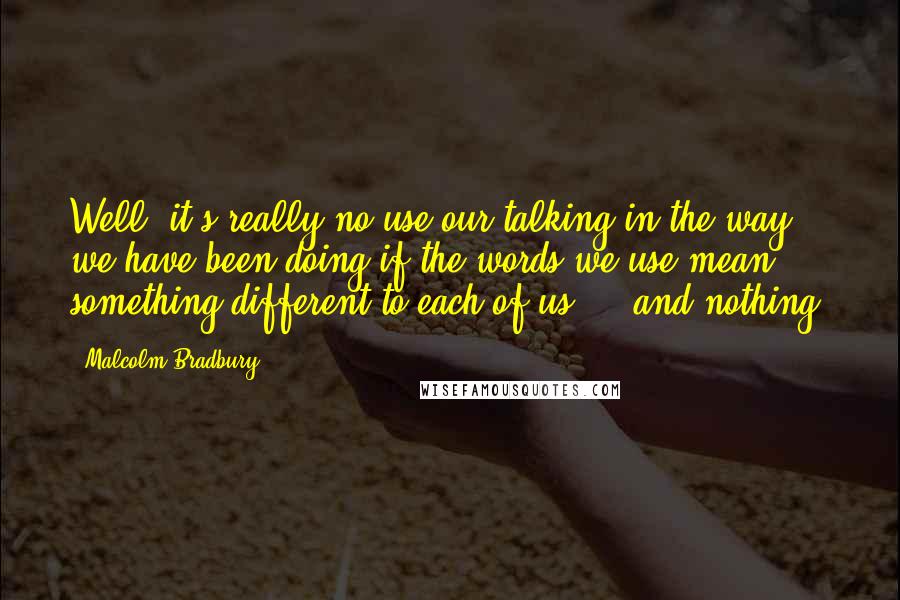 Well, it's really no use our talking in the way we have been doing if the words we use mean something different to each of us ... and nothing.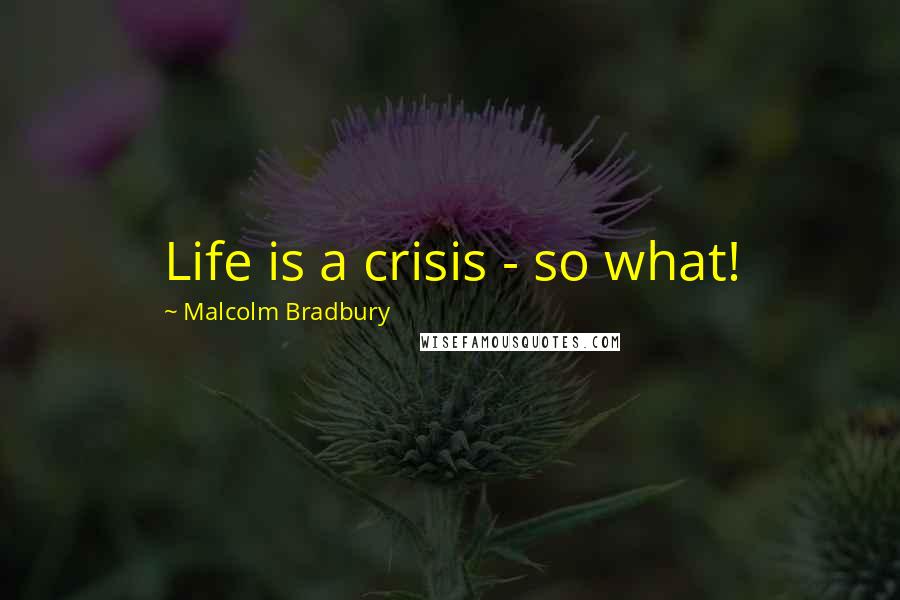 Life is a crisis - so what!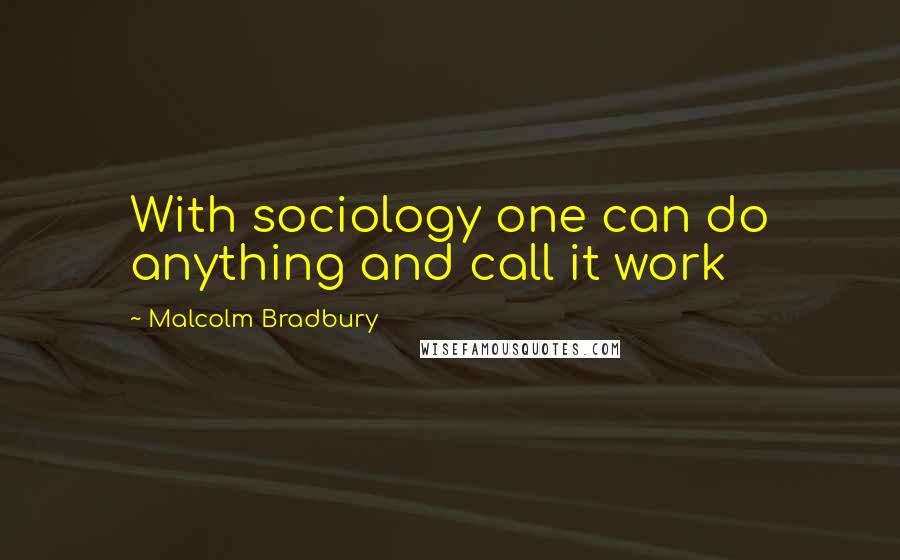 With sociology one can do anything and call it work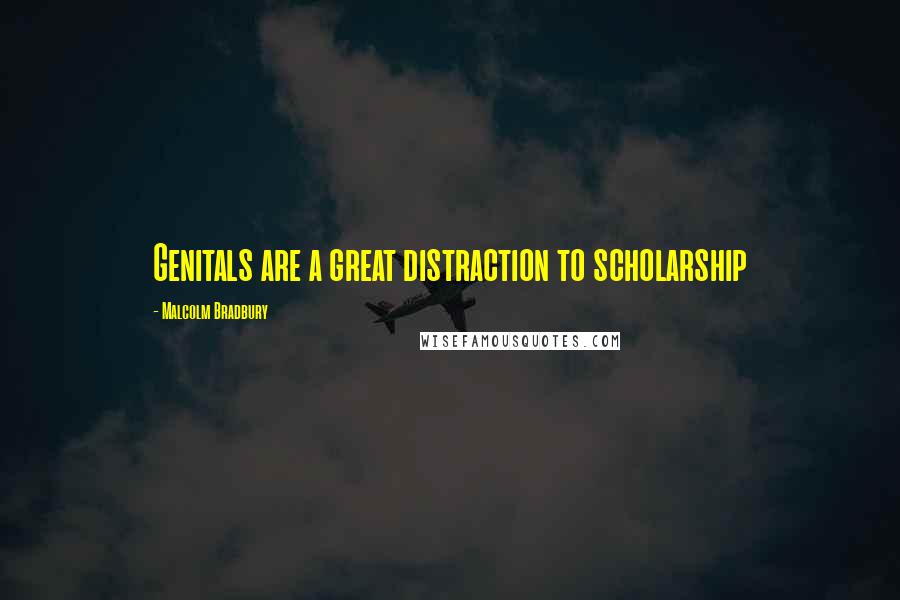 Genitals are a great distraction to scholarship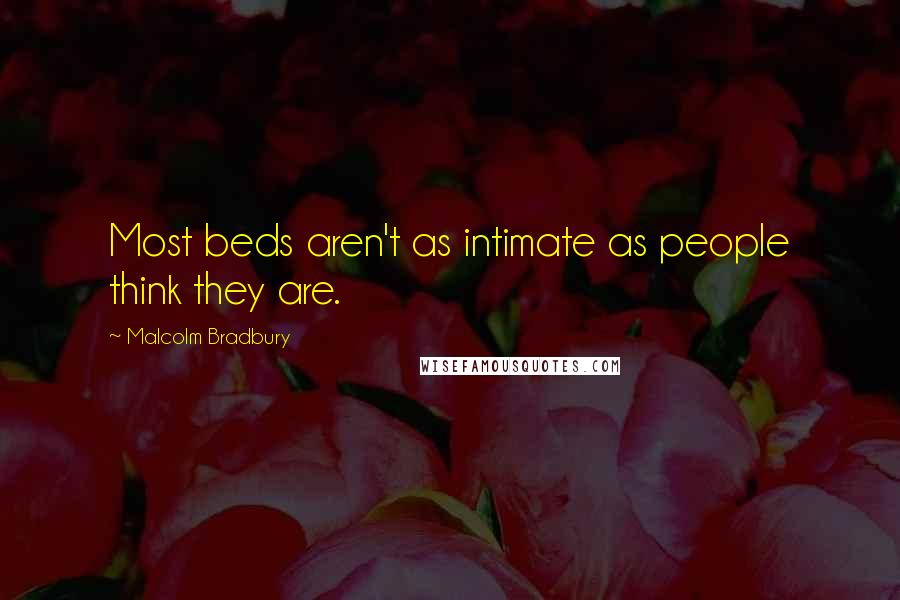 Most beds aren't as intimate as people think they are.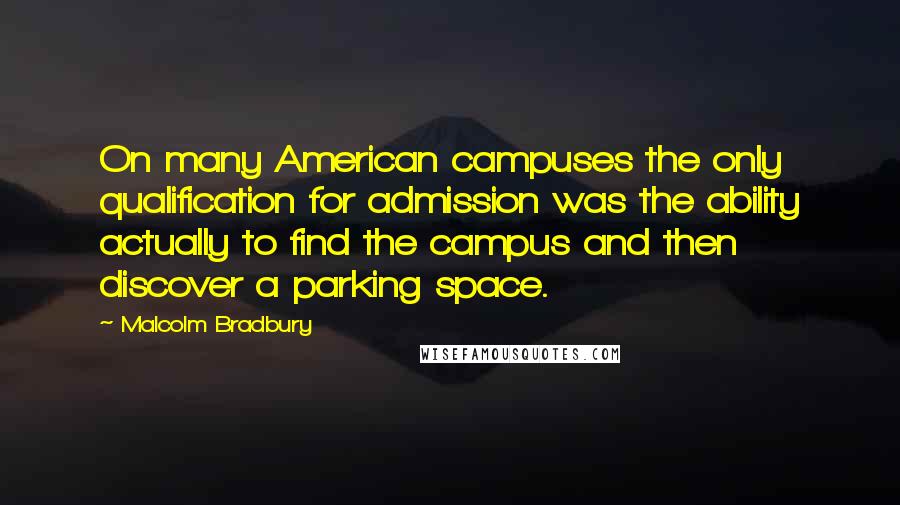 On many American campuses the only qualification for admission was the ability actually to find the campus and then discover a parking space.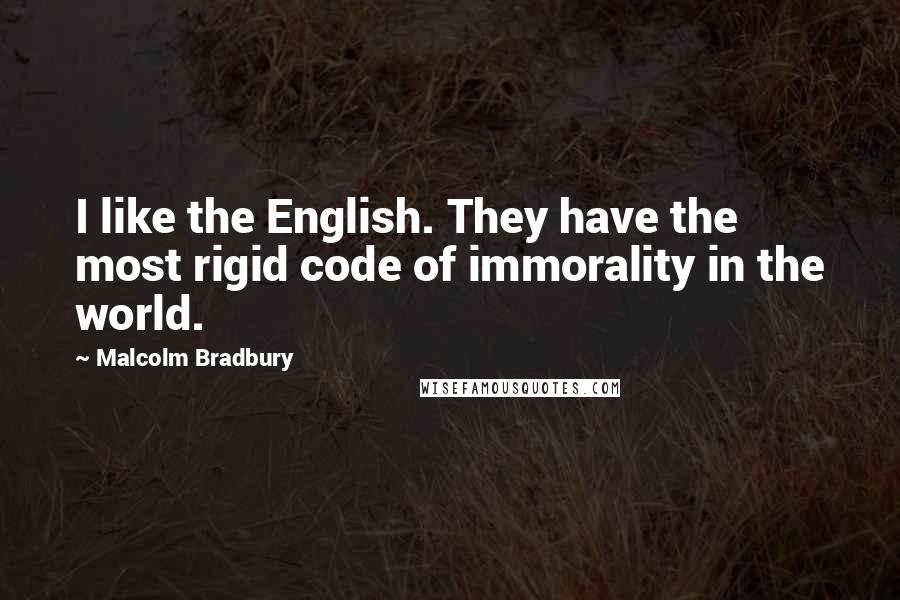 I like the English. They have the most rigid code of immorality in the world.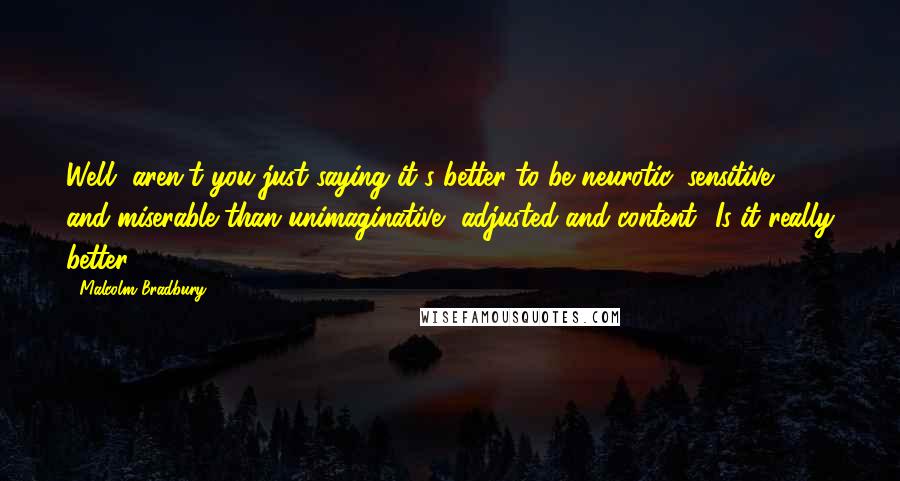 Well, aren't you just saying it's better to be neurotic, sensitive, and miserable than unimaginative, adjusted and content? Is it really better?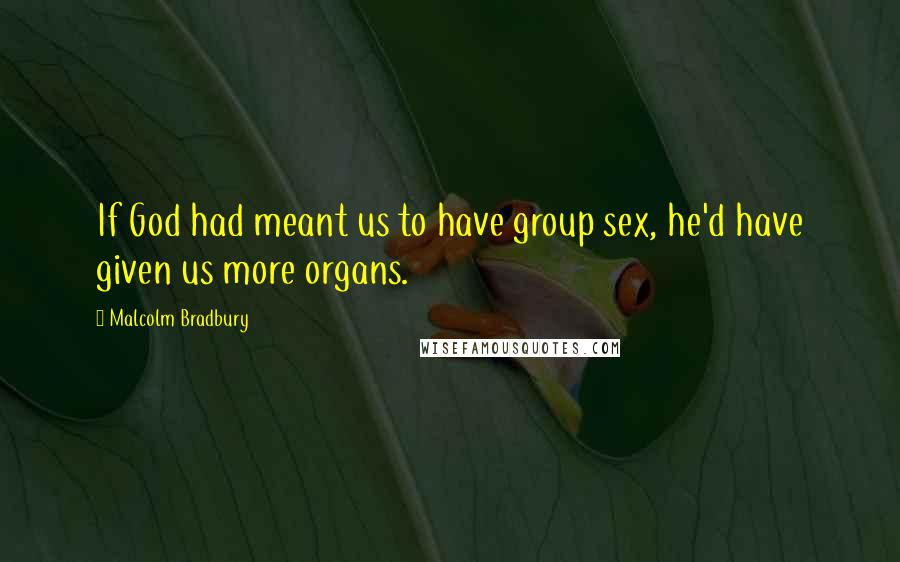 If God had meant us to have group sex, he'd have given us more organs.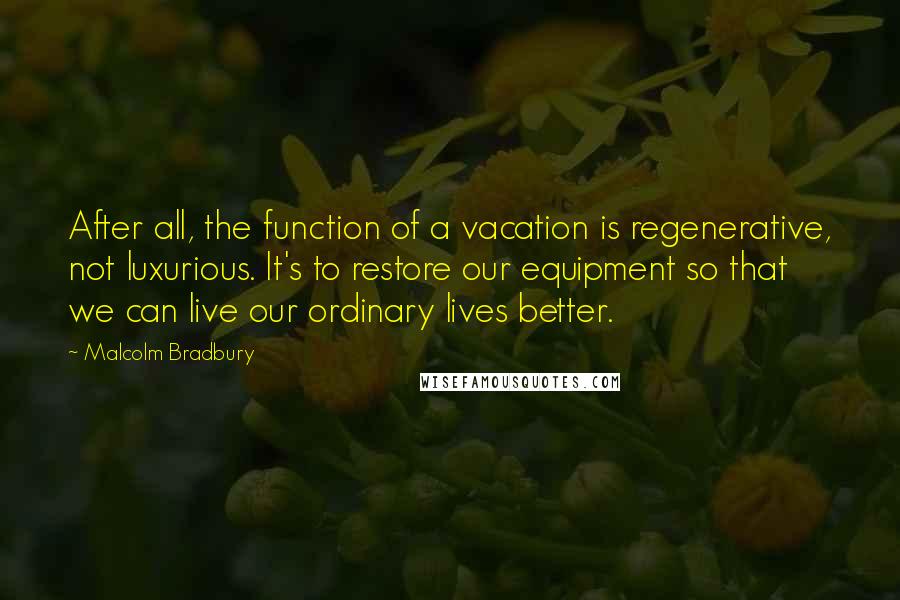 After all, the function of a vacation is regenerative, not luxurious. It's to restore our equipment so that we can live our ordinary lives better.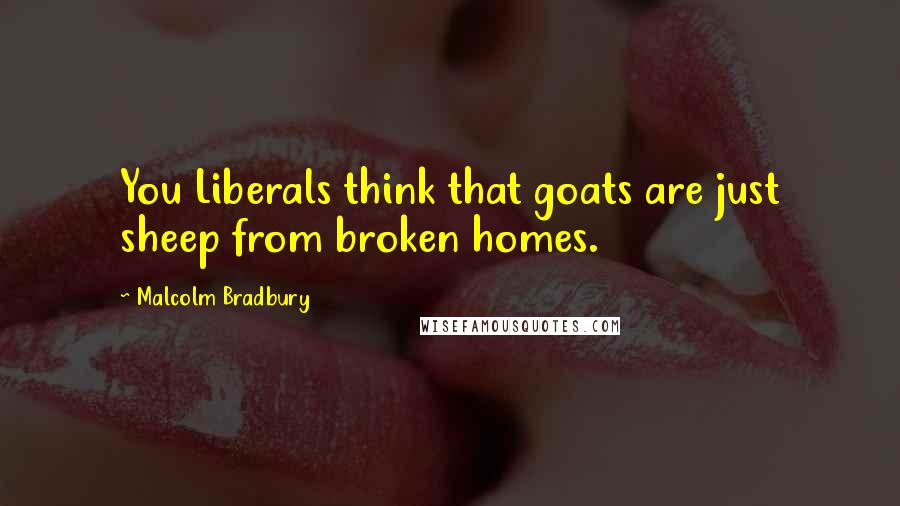 You Liberals think that goats are just sheep from broken homes.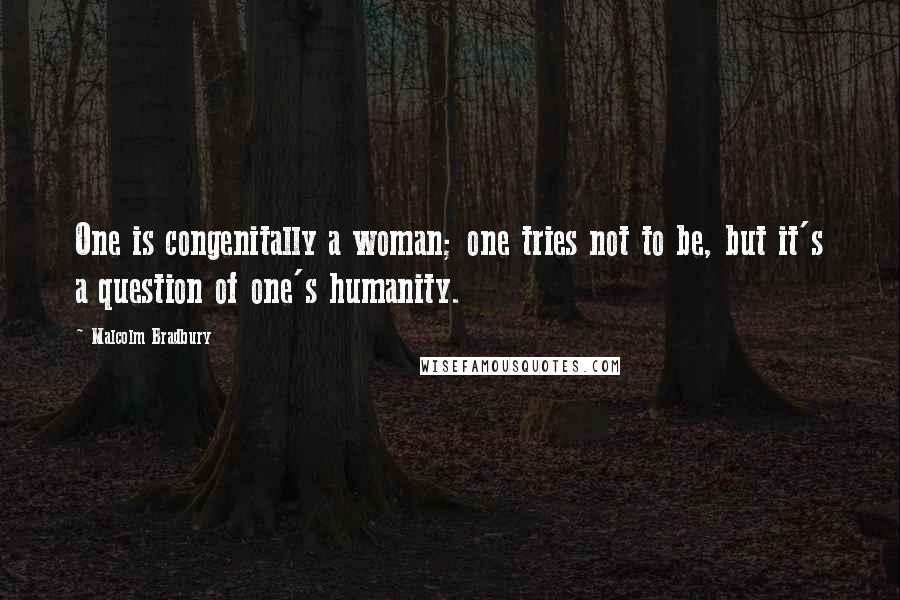 One is congenitally a woman; one tries not to be, but it's a question of one's humanity.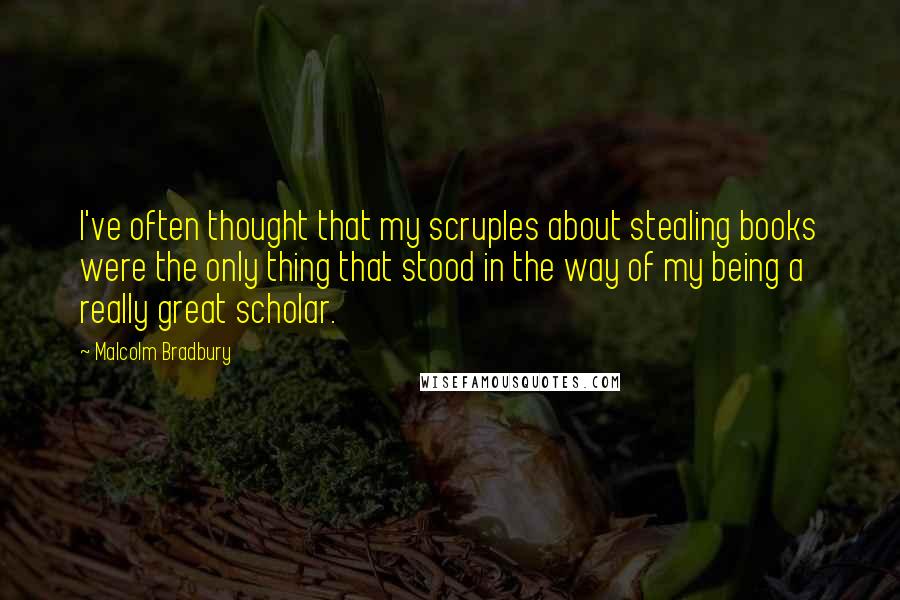 I've often thought that my scruples about stealing books were the only thing that stood in the way of my being a really great scholar.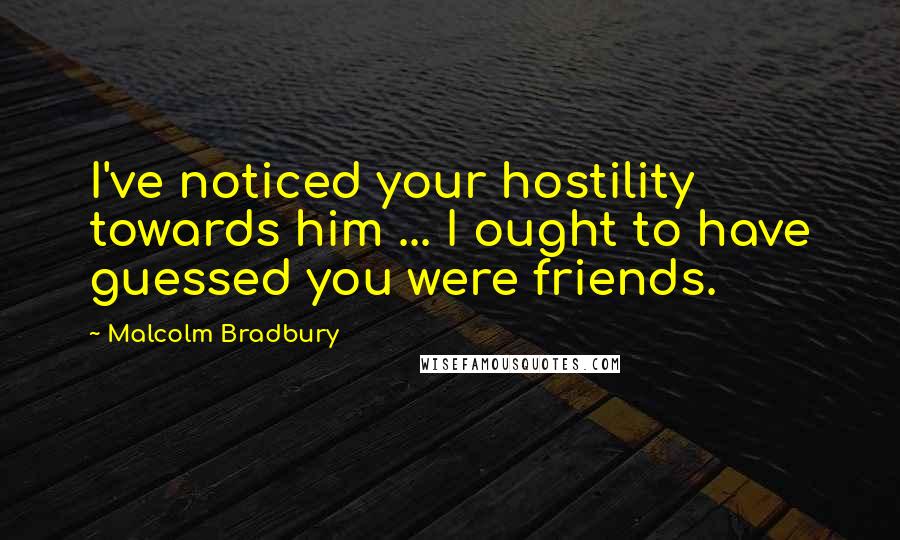 I've noticed your hostility towards him ... I ought to have guessed you were friends.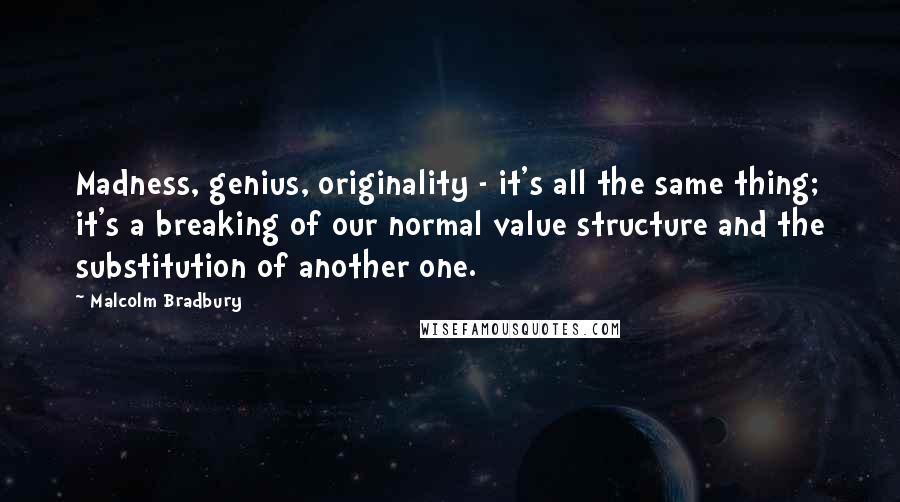 Madness, genius, originality - it's all the same thing; it's a breaking of our normal value structure and the substitution of another one.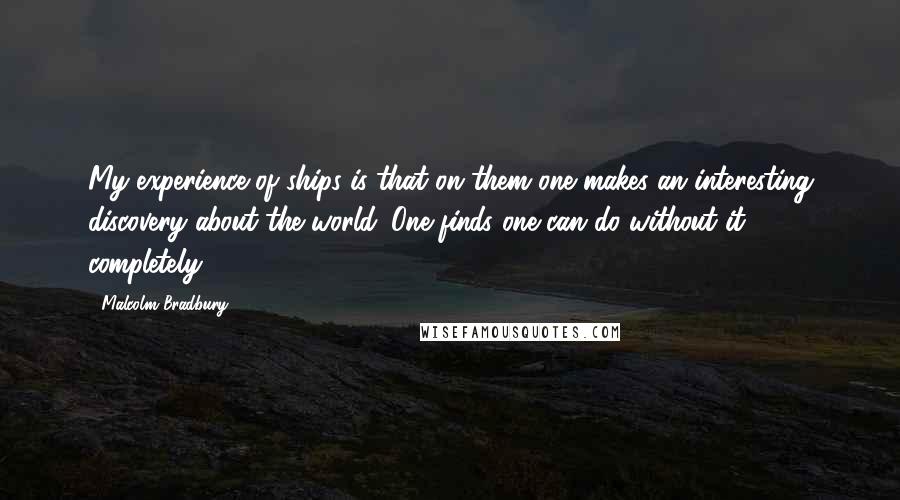 My experience of ships is that on them one makes an interesting discovery about the world. One finds one can do without it completely.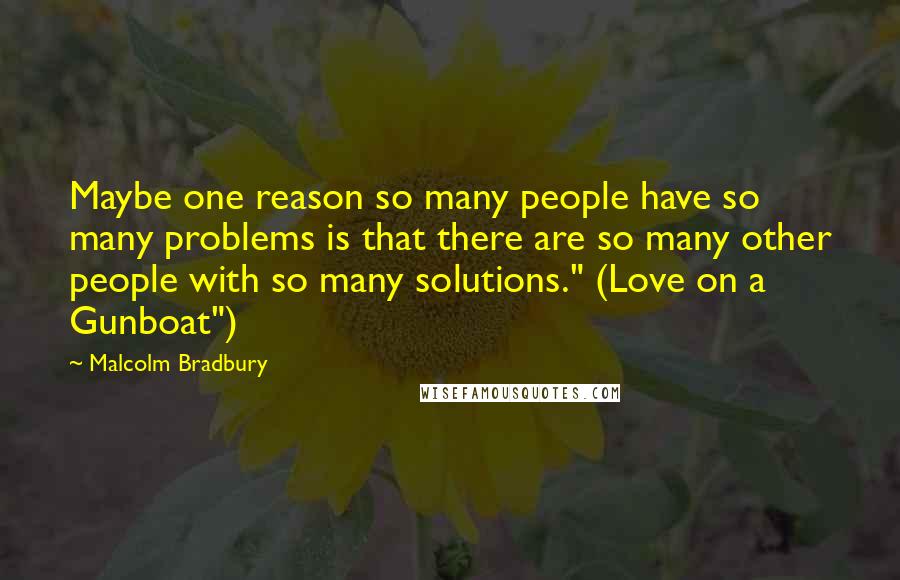 Maybe one reason so many people have so many problems is that there are so many other people with so many solutions." (Love on a Gunboat")
Marriage, [ ... ], the most advanced form of warfare in the modern world.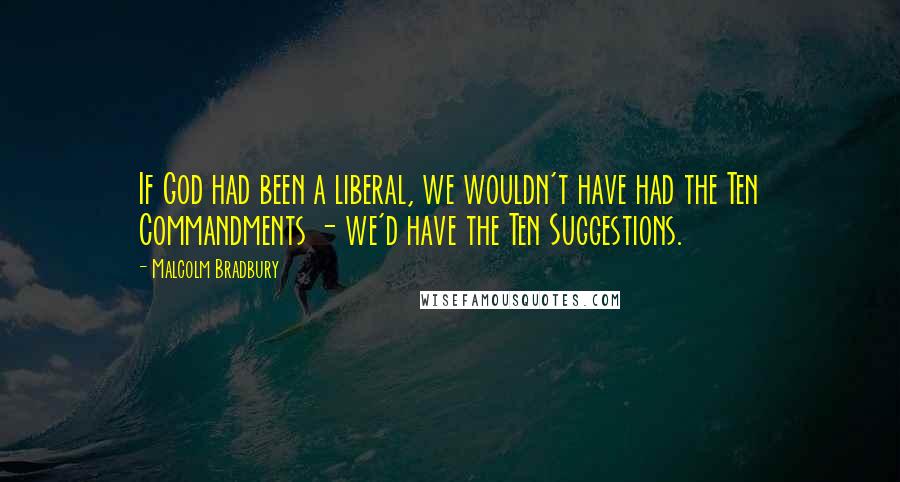 If God had been a liberal, we wouldn't have had the Ten Commandments - we'd have the Ten Suggestions.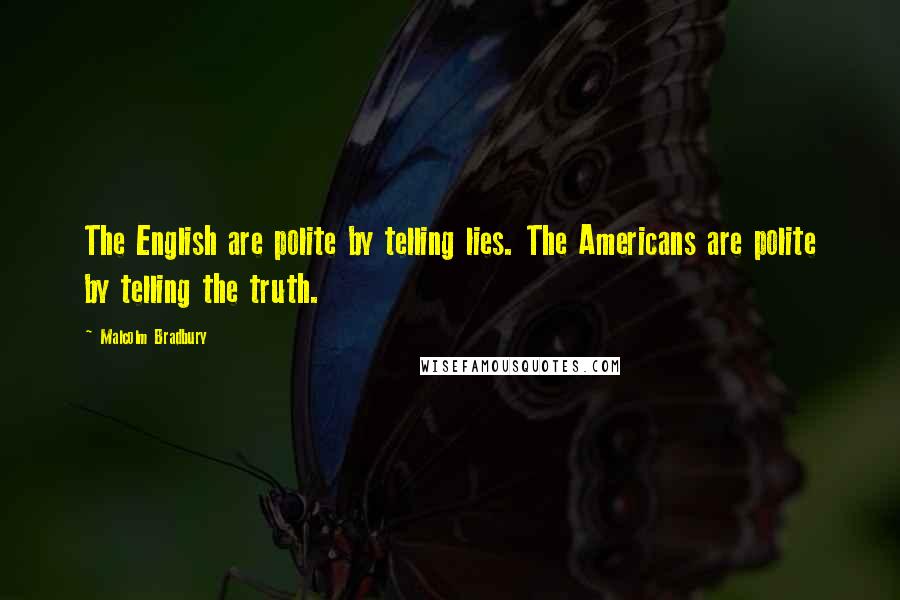 The English are polite by telling lies. The Americans are polite by telling the truth.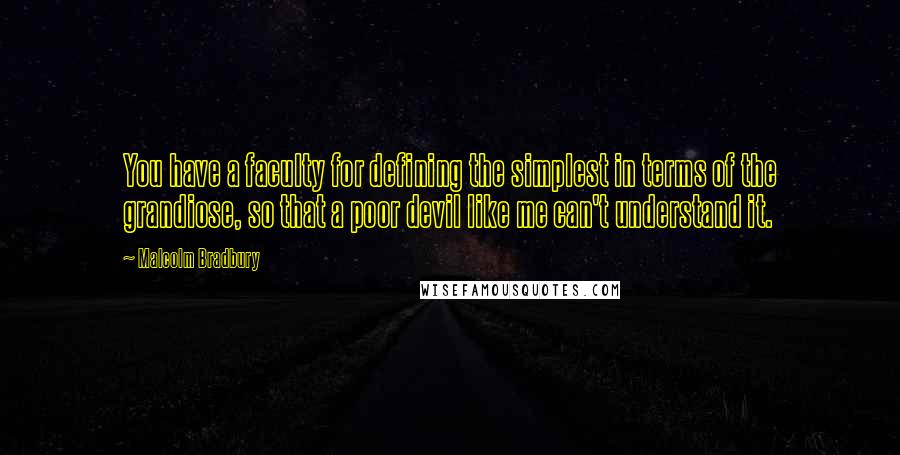 You have a faculty for defining the simplest in terms of the grandiose, so that a poor devil like me can't understand it.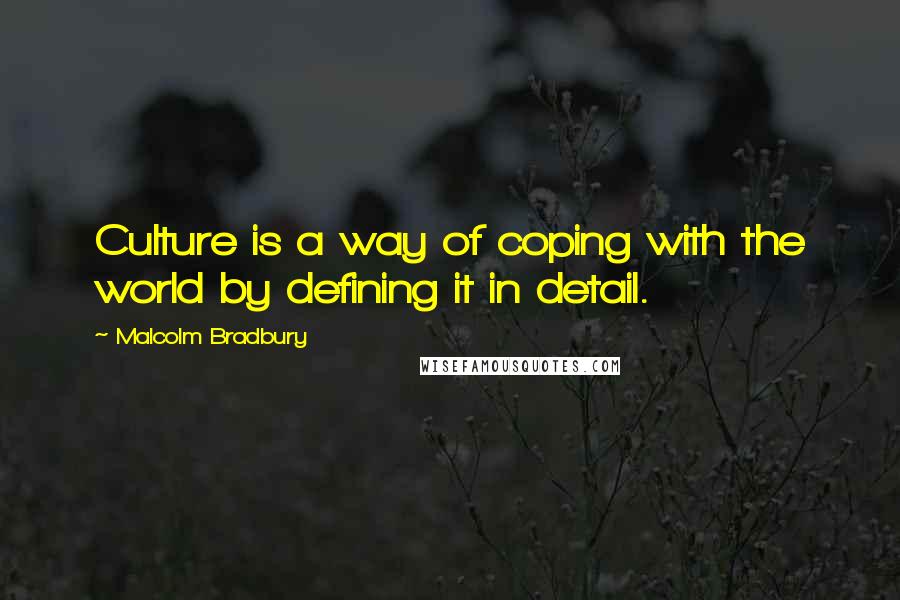 Culture is a way of coping with the world by defining it in detail.