Seymour Cassel Quotes
Top 10 wise famous quotes and sayings by Seymour Cassel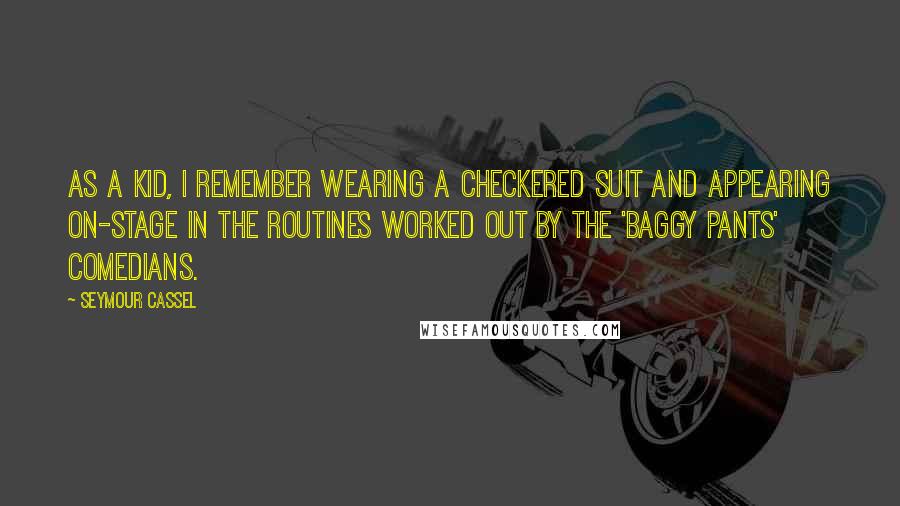 As a kid, I remember wearing a checkered suit and appearing on-stage in the routines worked out by the 'baggy pants' comedians.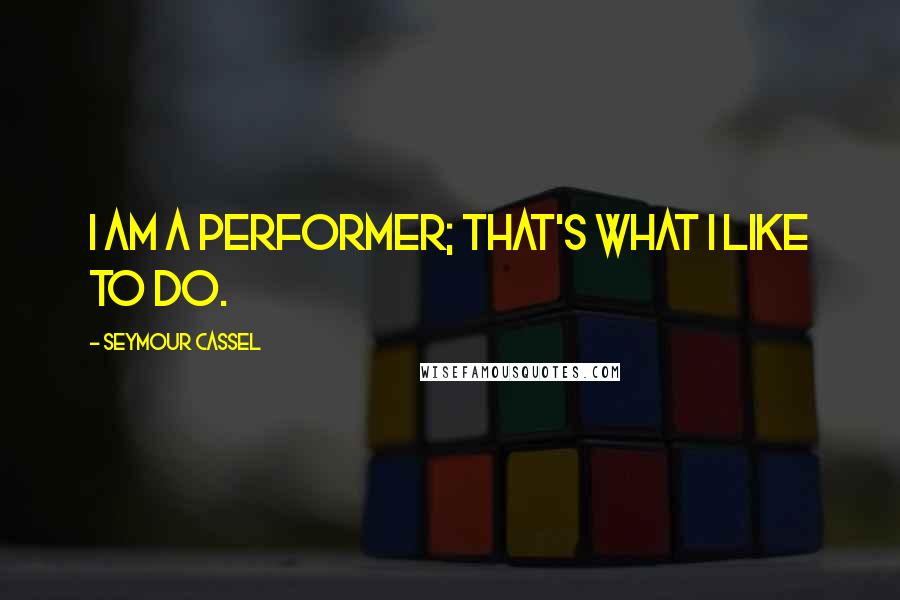 I am a performer; that's what I like to do.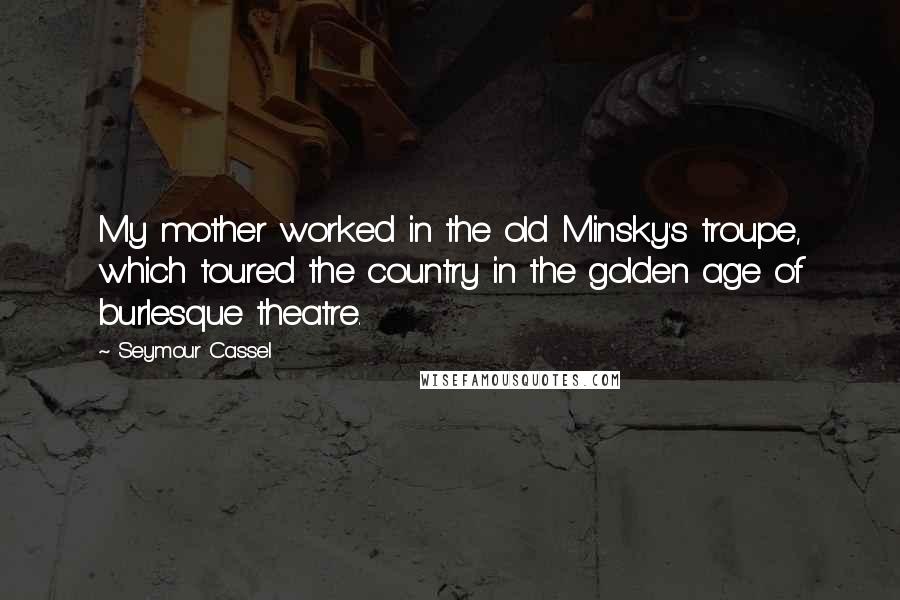 My mother worked in the old Minsky's troupe, which toured the country in the golden age of burlesque theatre.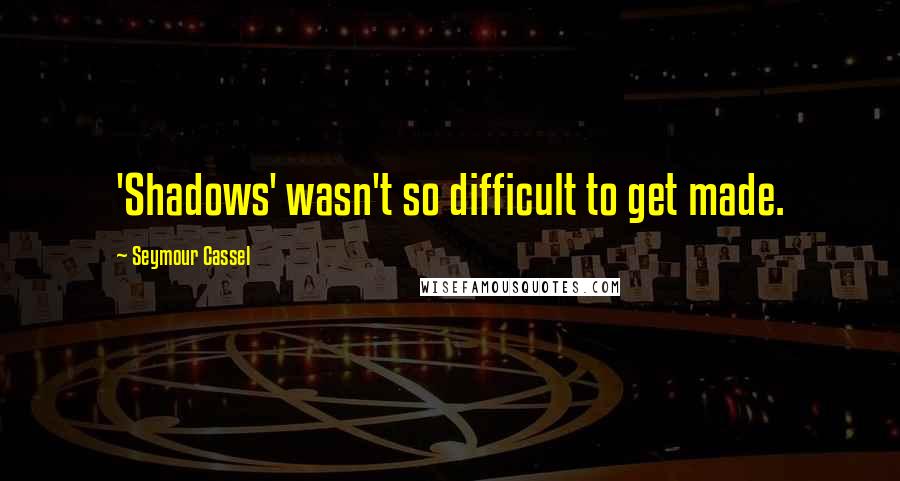 'Shadows' wasn't so difficult to get made.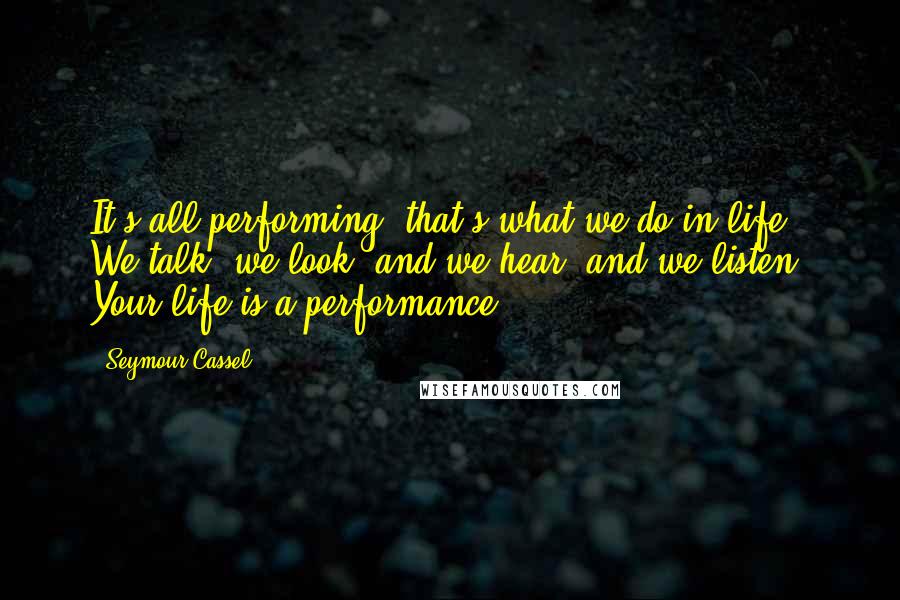 It's all performing; that's what we do in life. We talk, we look, and we hear, and we listen. Your life is a performance.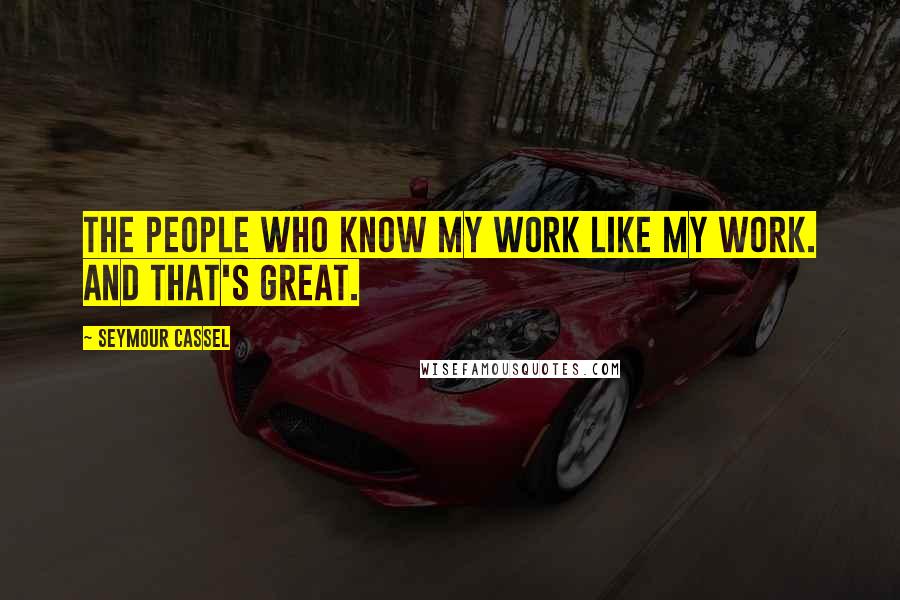 The people who know my work like my work. And that's great.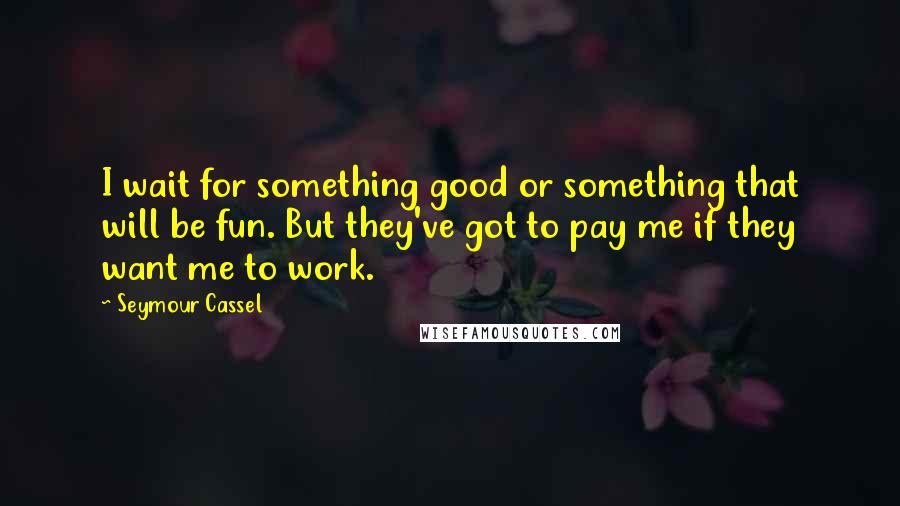 I wait for something good or something that will be fun. But they've got to pay me if they want me to work.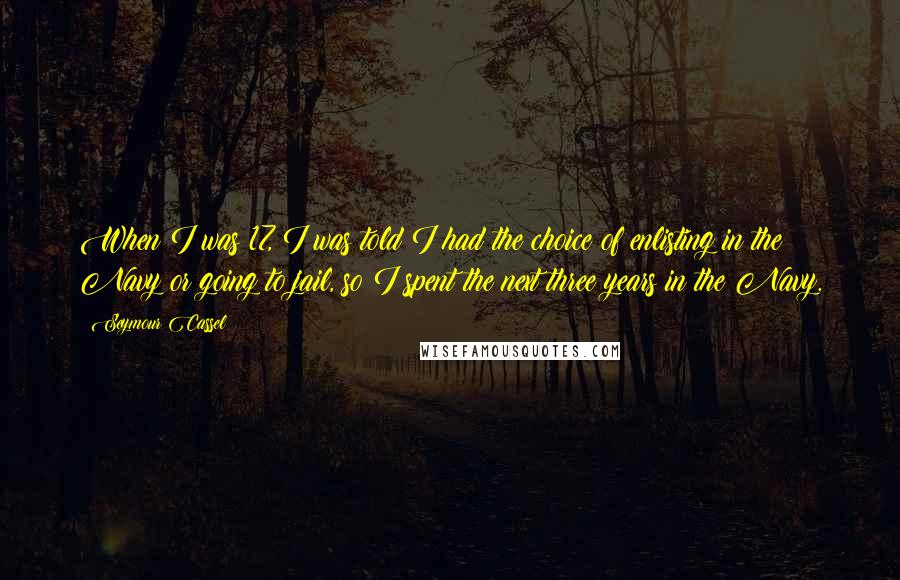 When I was 17, I was told I had the choice of enlisting in the Navy or going to jail, so I spent the next three years in the Navy.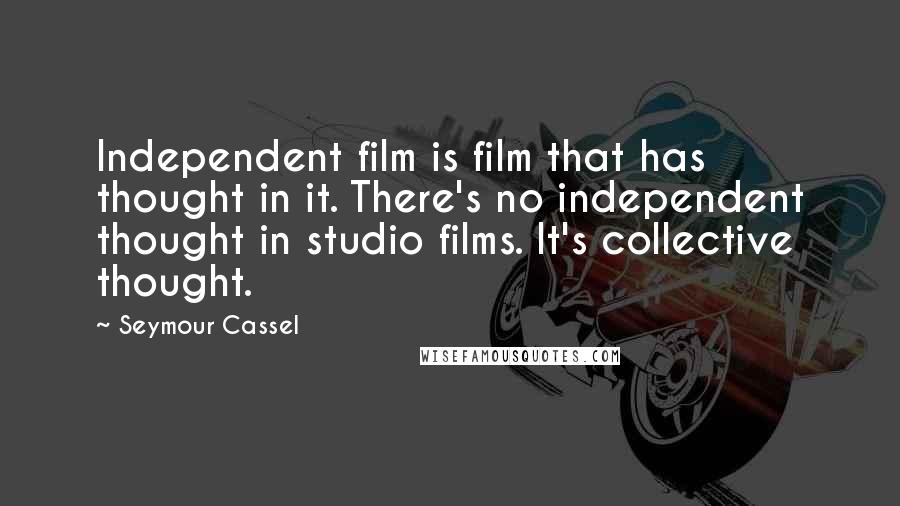 Independent film is film that has thought in it. There's no independent thought in studio films. It's collective thought.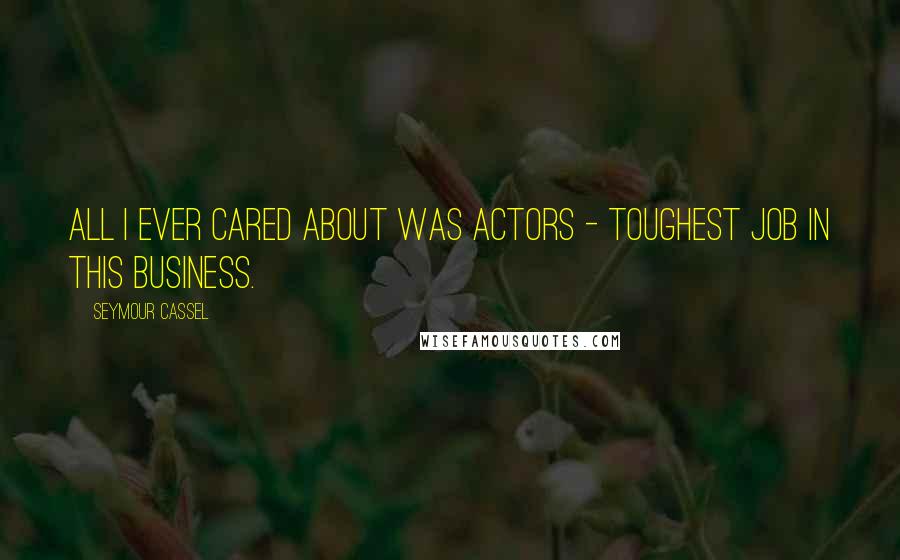 All I ever cared about was actors - toughest job in this business.