Troy Duffy Quotes
Top 7 wise famous quotes and sayings by Troy Duffy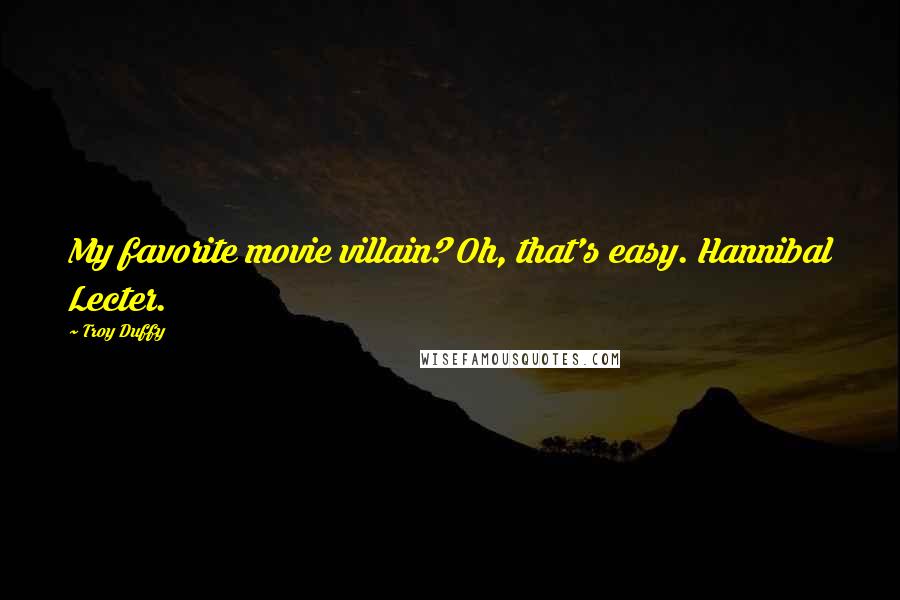 My favorite movie villain? Oh, that's easy. Hannibal Lecter.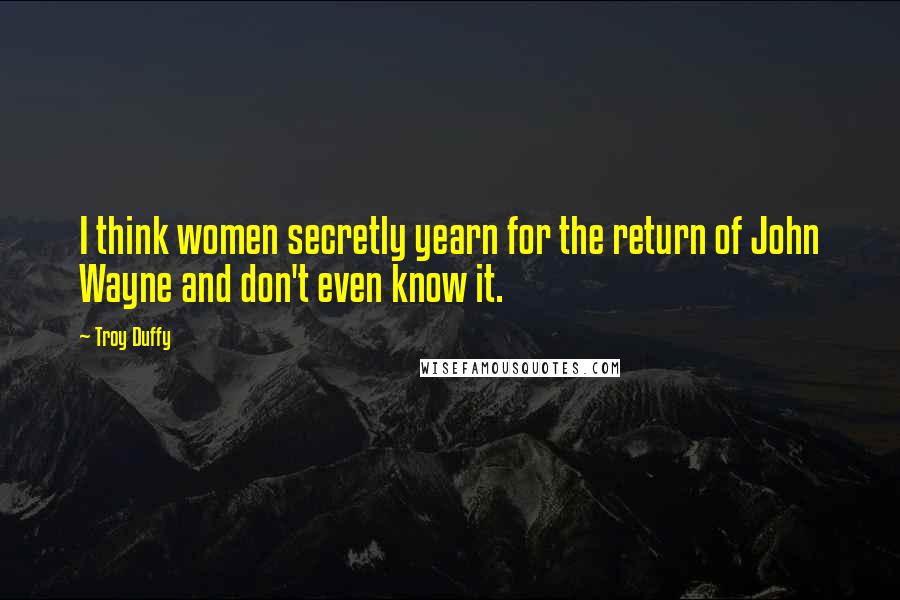 I think women secretly yearn for the return of John Wayne and don't even know it.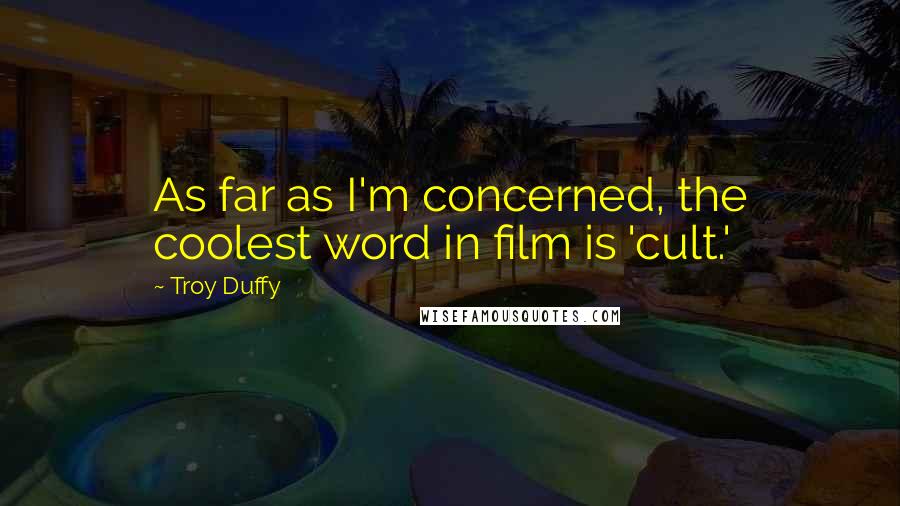 As far as I'm concerned, the coolest word in film is 'cult.'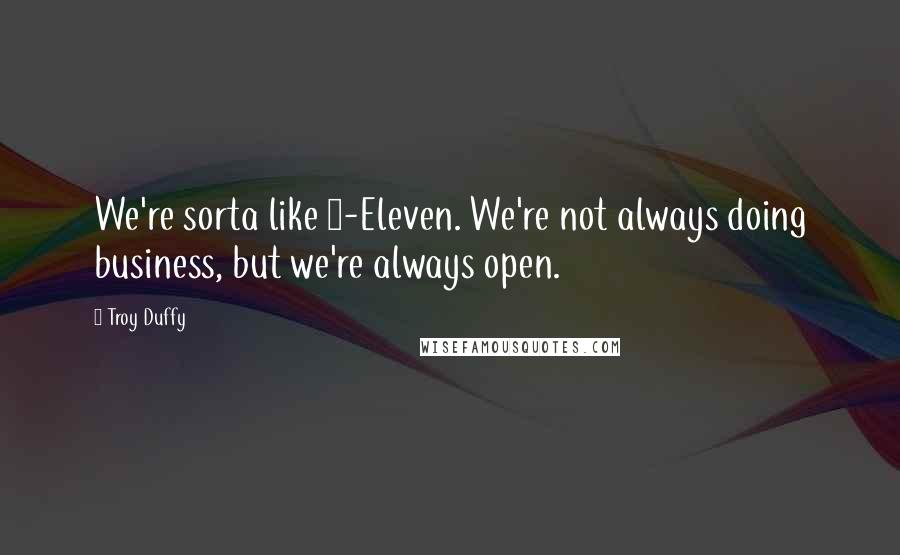 We're sorta like 7-Eleven. We're not always doing business, but we're always open.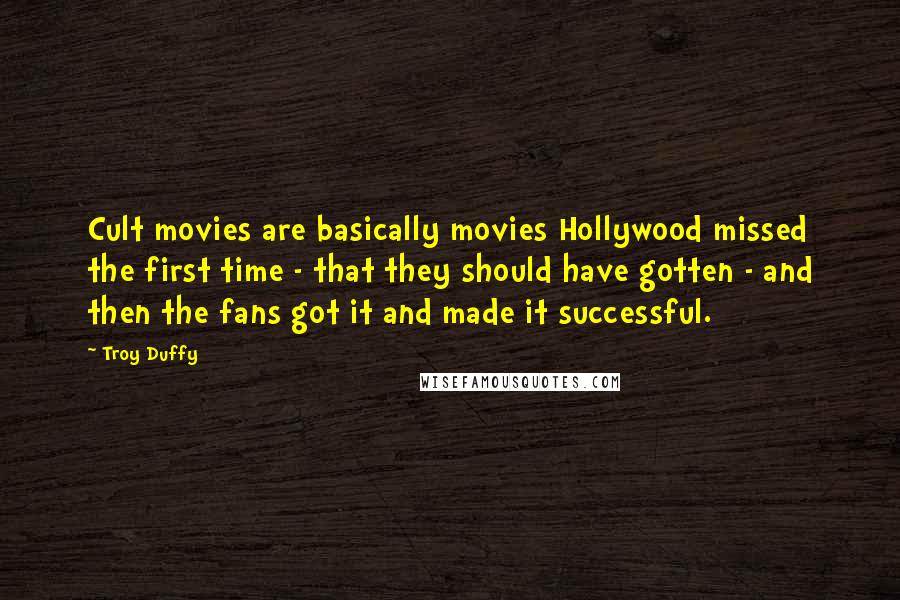 Cult movies are basically movies Hollywood missed the first time - that they should have gotten - and then the fans got it and made it successful.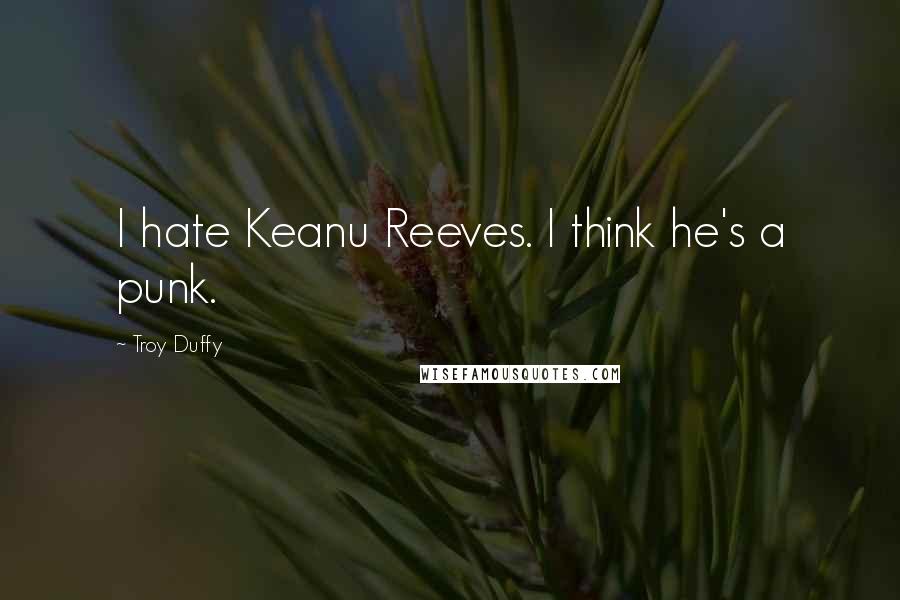 I hate Keanu Reeves. I think he's a punk.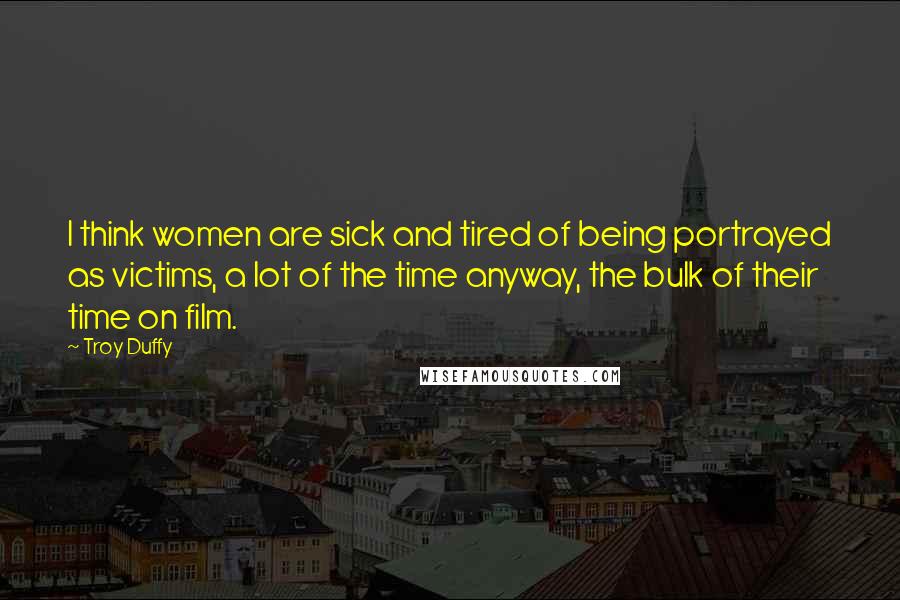 I think women are sick and tired of being portrayed as victims, a lot of the time anyway, the bulk of their time on film.