Hannah Simone Quotes
Top 27 wise famous quotes and sayings by Hannah Simone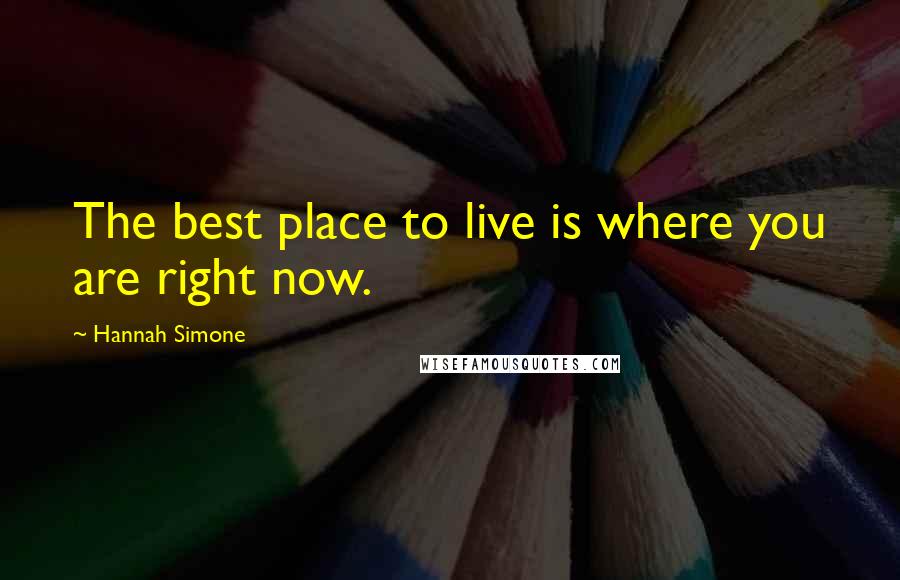 The best place to live is where you are right now.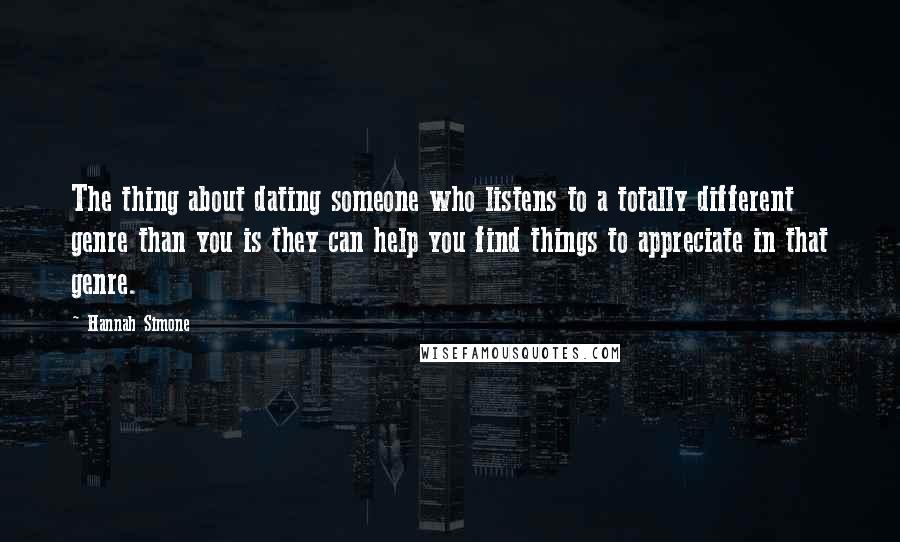 The thing about dating someone who listens to a totally different genre than you is they can help you find things to appreciate in that genre.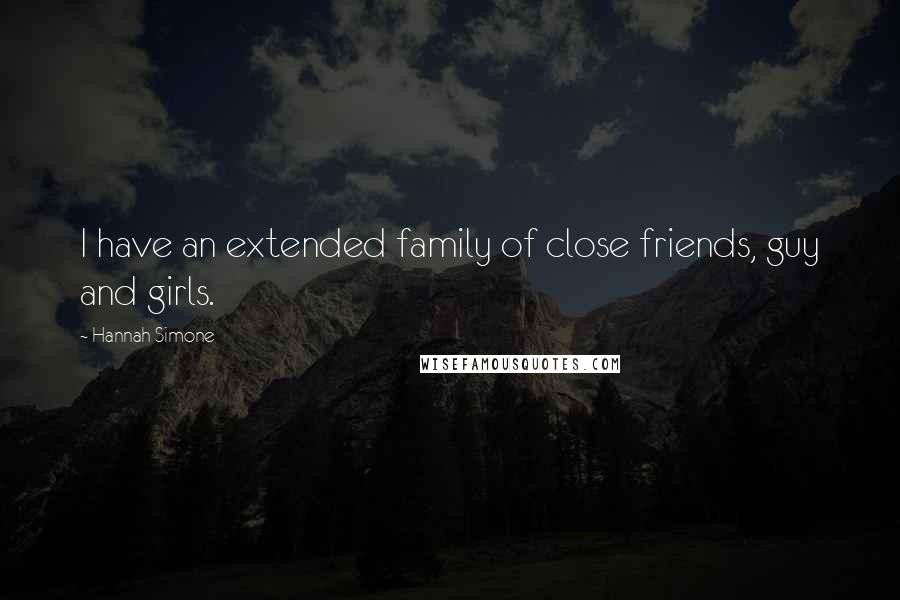 I have an extended family of close friends, guy and girls.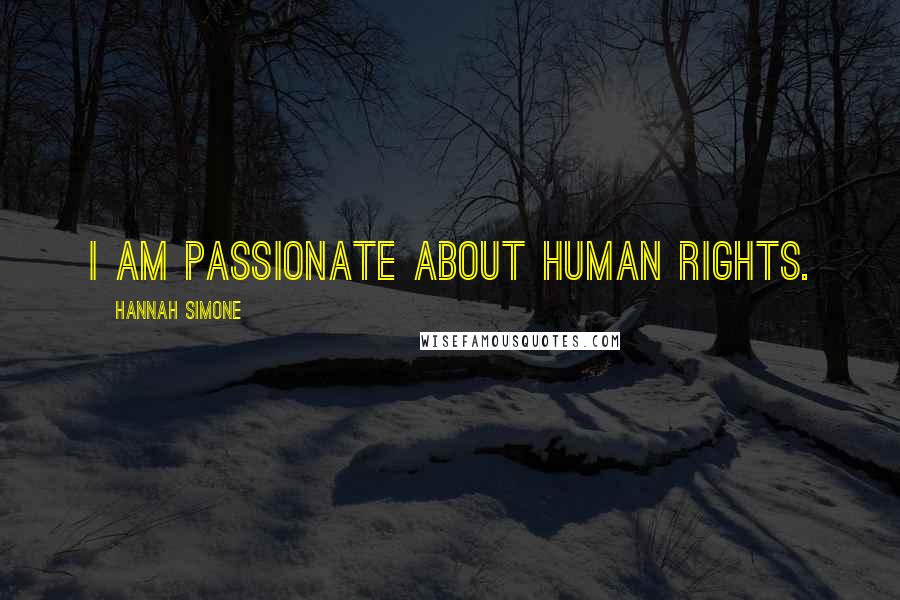 I am passionate about human rights.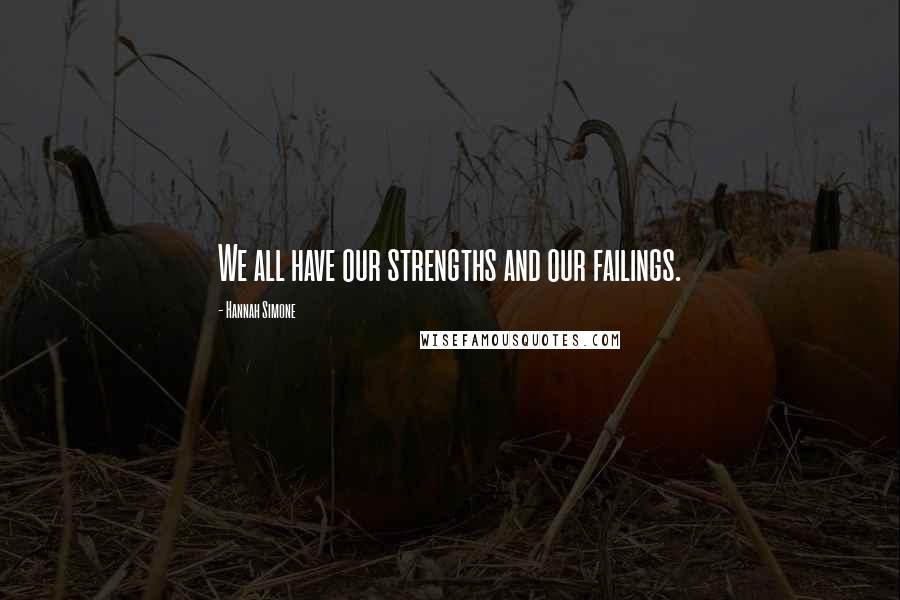 We all have our strengths and our failings.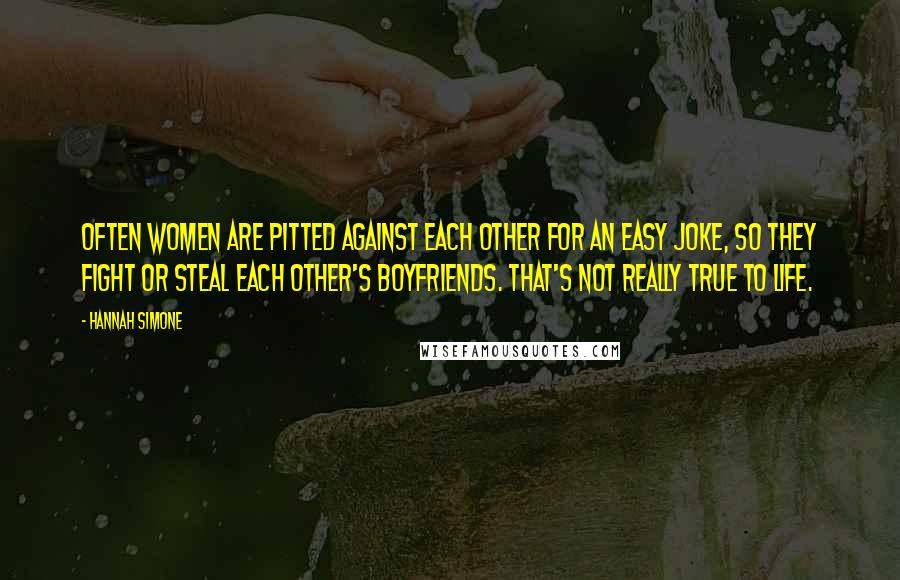 Often women are pitted against each other for an easy joke, so they fight or steal each other's boyfriends. That's not really true to life.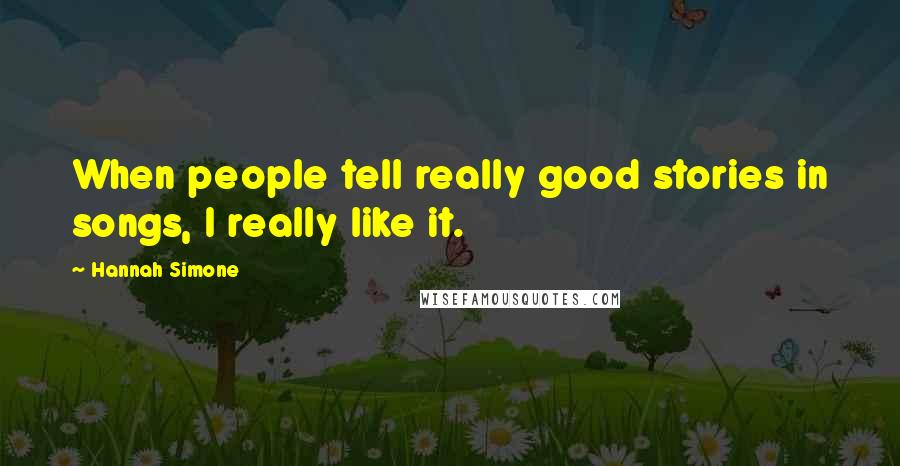 When people tell really good stories in songs, I really like it.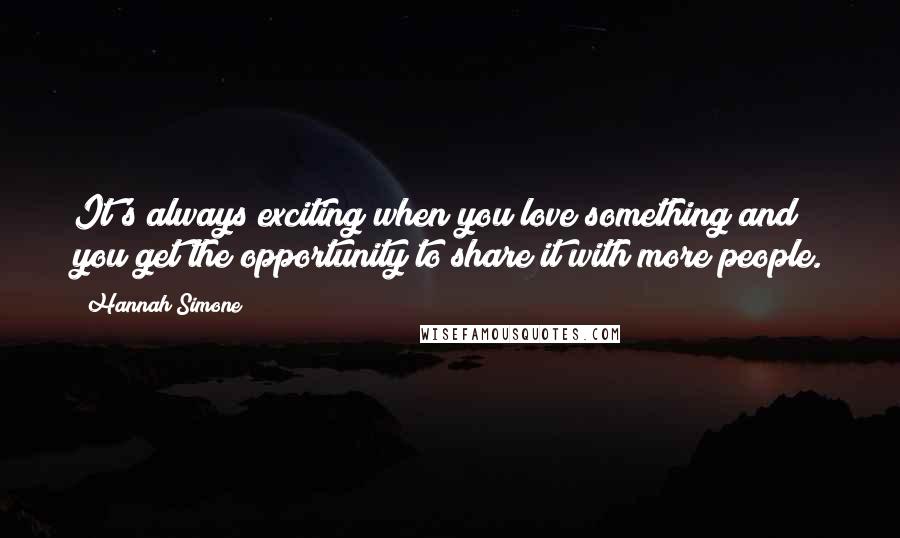 It's always exciting when you love something and you get the opportunity to share it with more people.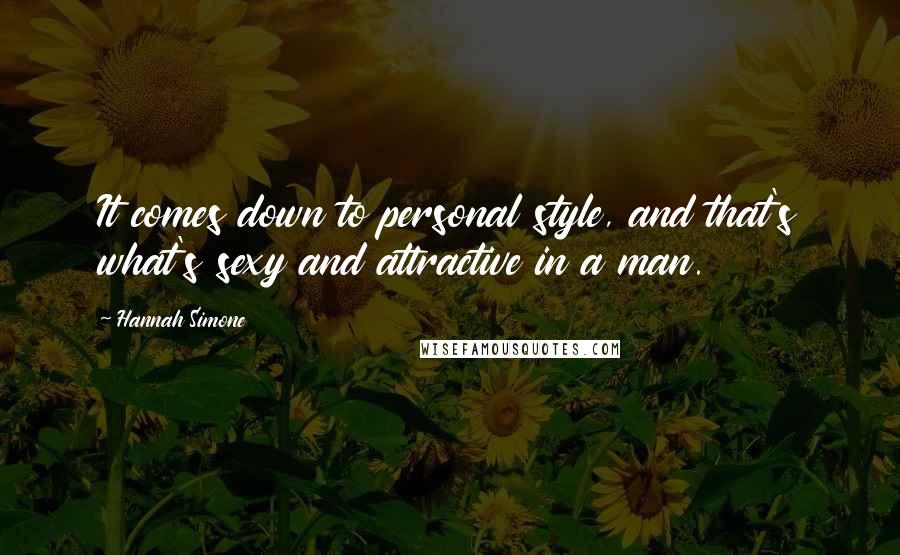 It comes down to personal style, and that's what's sexy and attractive in a man.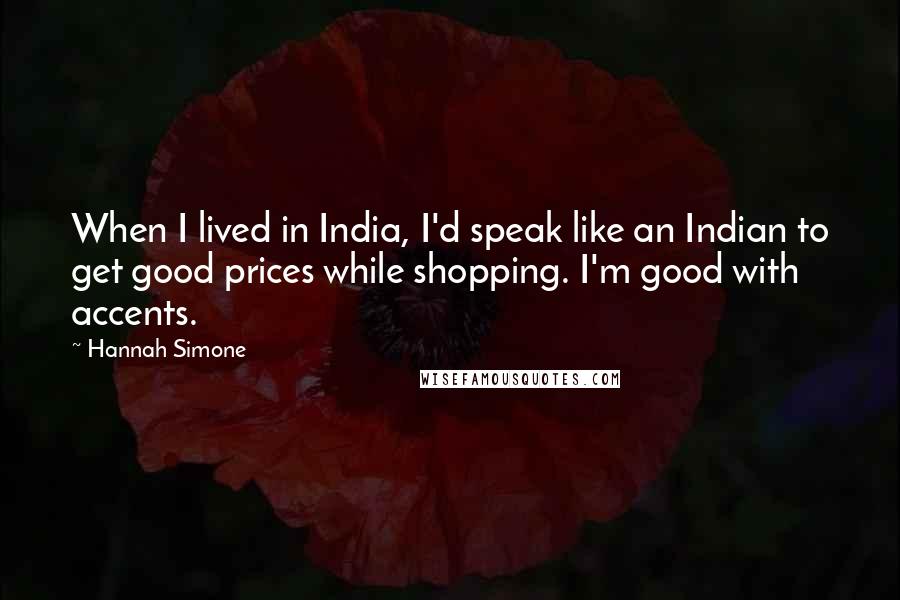 When I lived in India, I'd speak like an Indian to get good prices while shopping. I'm good with accents.
Live TV would terrify anybody.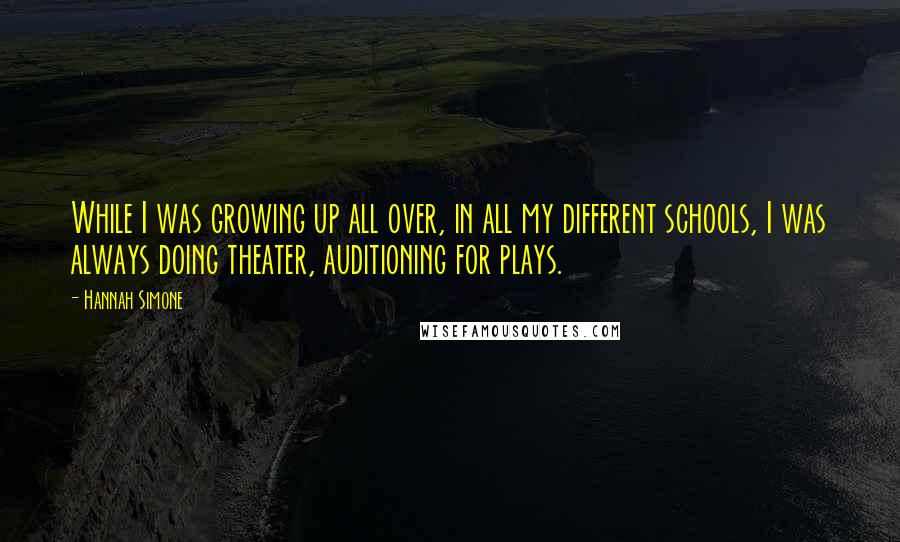 While I was growing up all over, in all my different schools, I was always doing theater, auditioning for plays.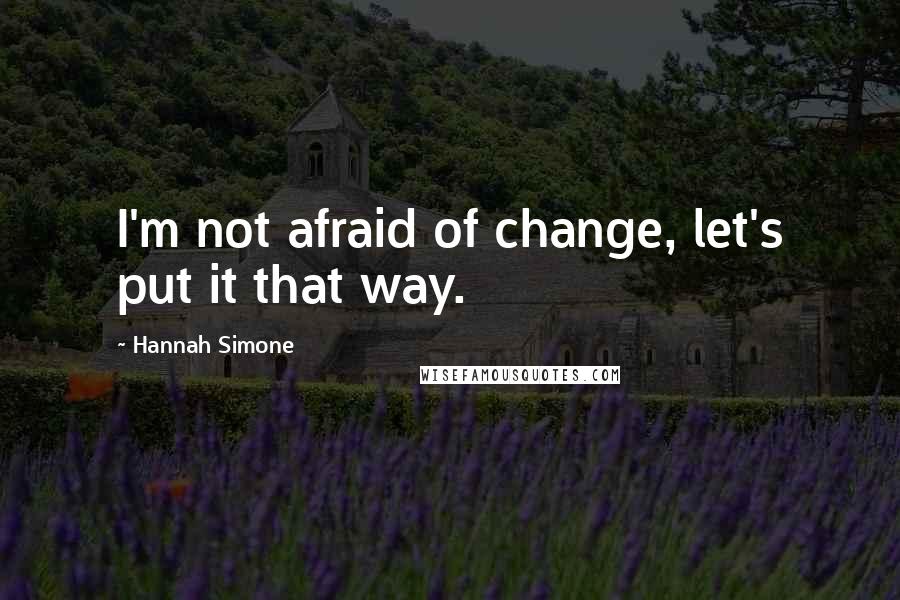 I'm not afraid of change, let's put it that way.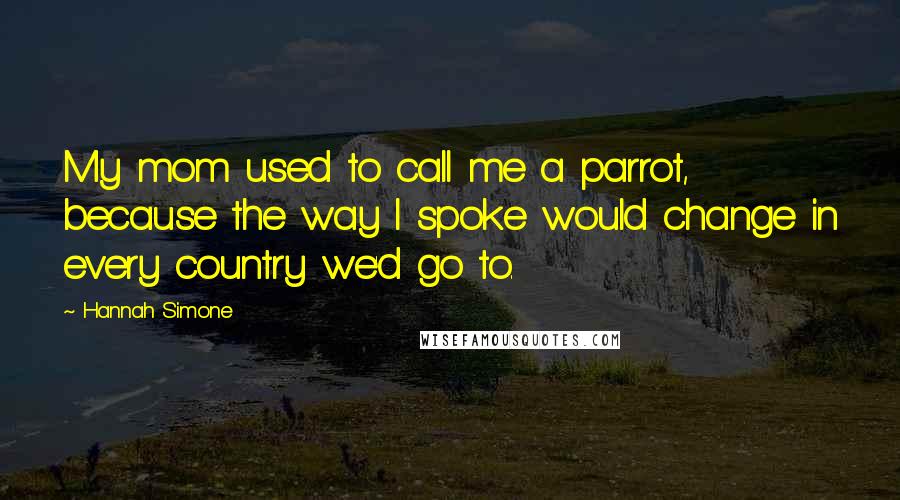 My mom used to call me a parrot, because the way I spoke would change in every country we'd go to.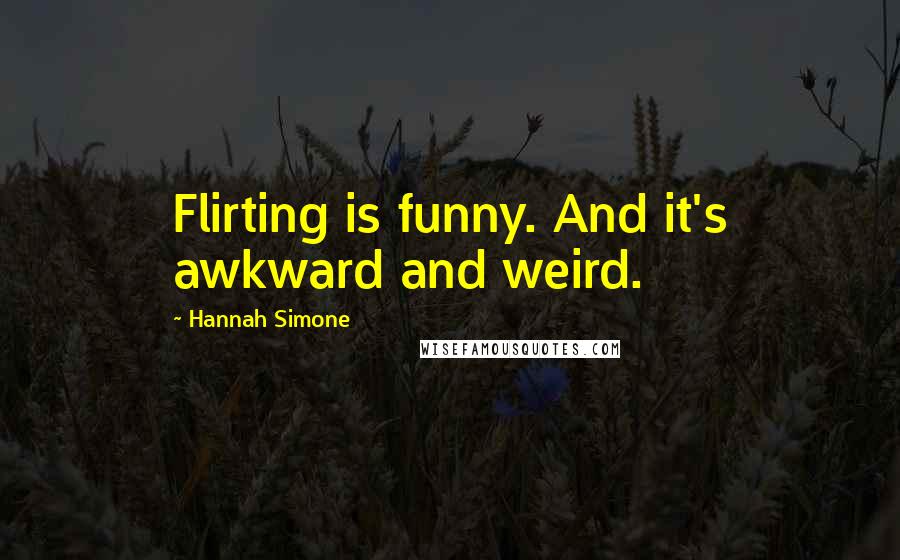 Flirting is funny. And it's awkward and weird.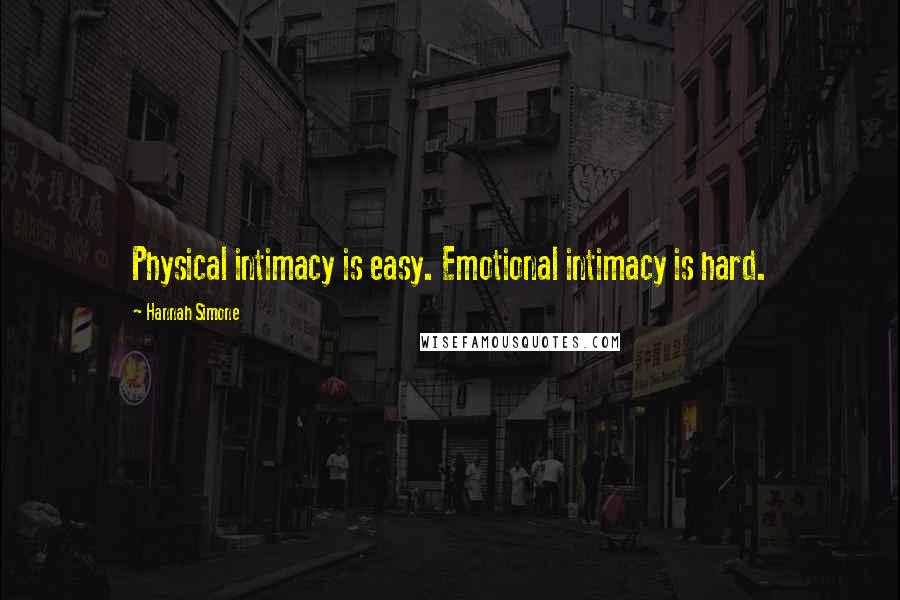 Physical intimacy is easy. Emotional intimacy is hard.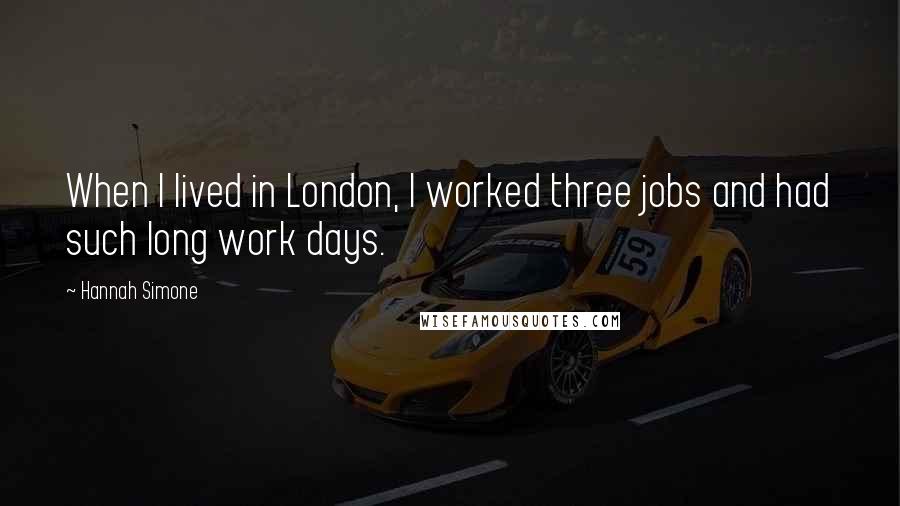 When I lived in London, I worked three jobs and had such long work days.
I've been on stage since I was eight.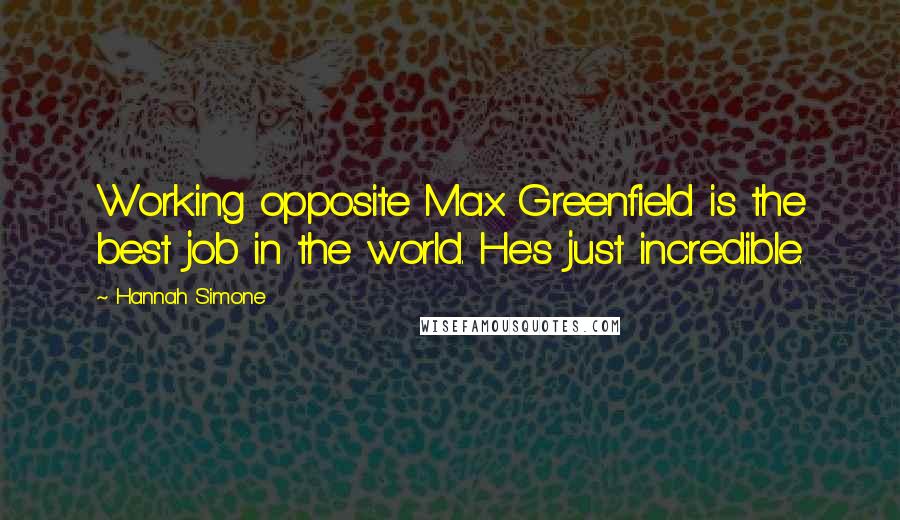 Working opposite Max Greenfield is the best job in the world. He's just incredible.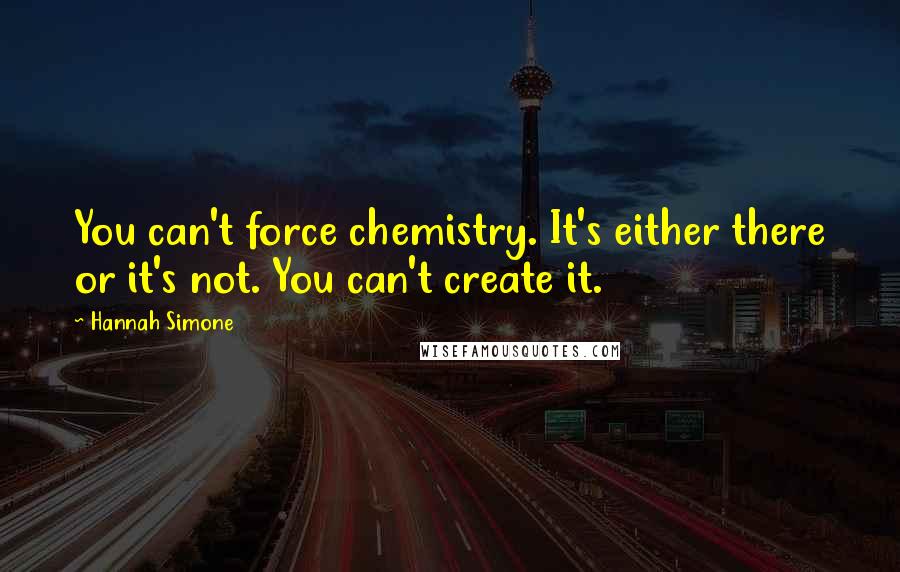 You can't force chemistry. It's either there or it's not. You can't create it.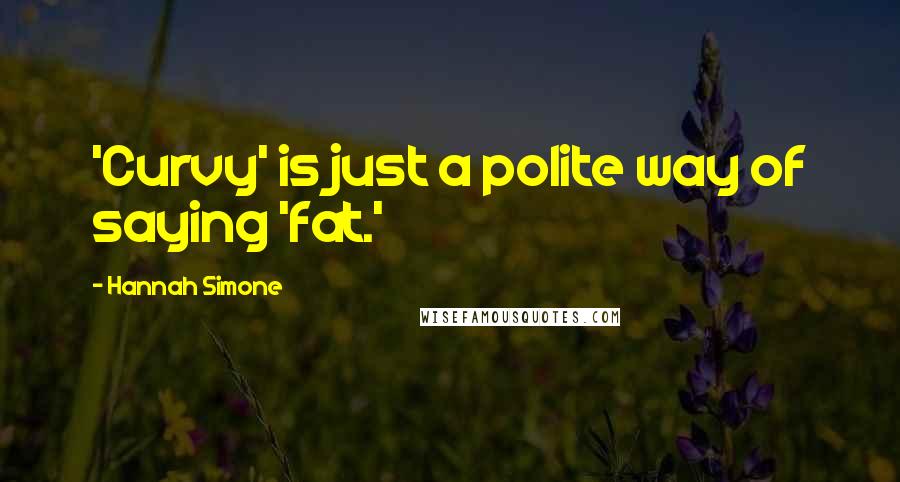 'Curvy' is just a polite way of saying 'fat.'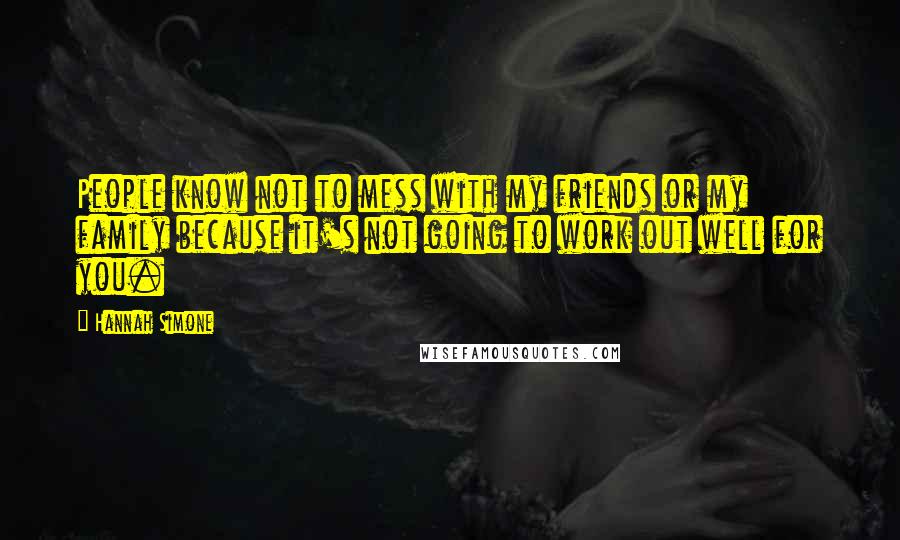 People know not to mess with my friends or my family because it's not going to work out well for you.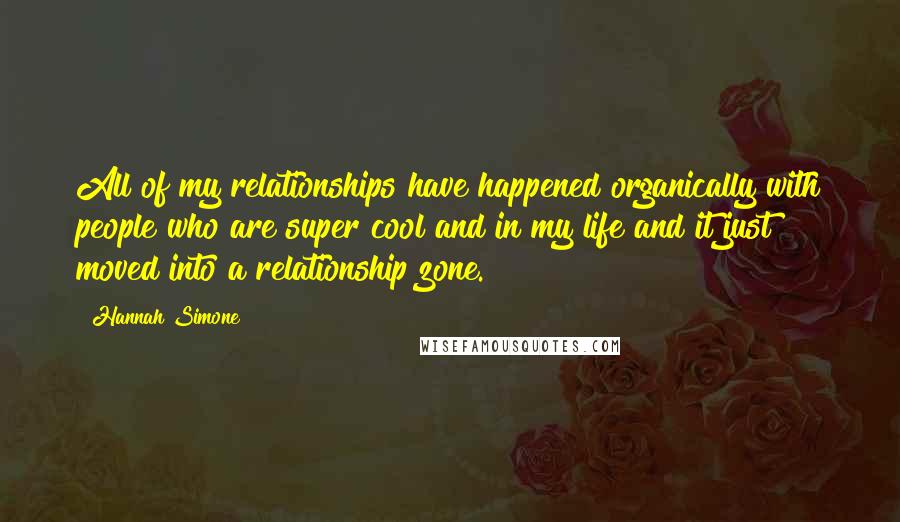 All of my relationships have happened organically with people who are super cool and in my life and it just moved into a relationship zone.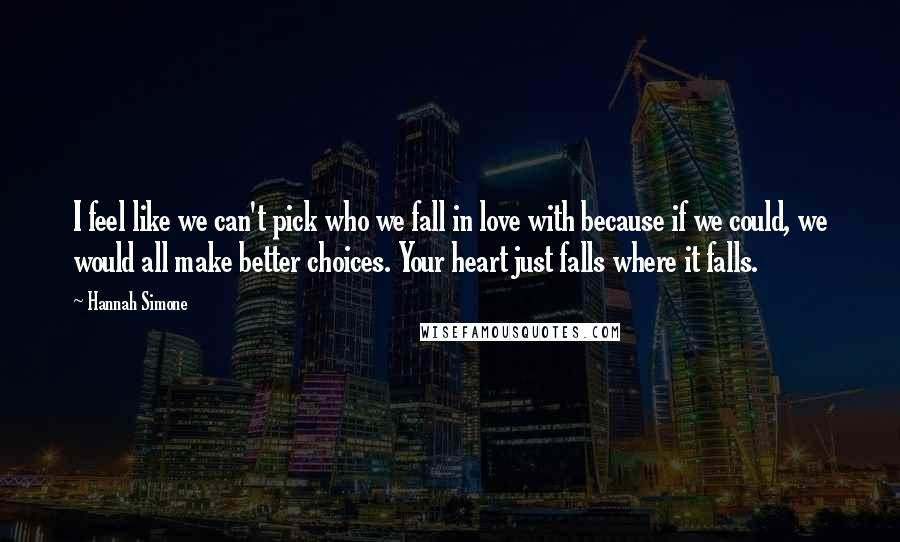 I feel like we can't pick who we fall in love with because if we could, we would all make better choices. Your heart just falls where it falls.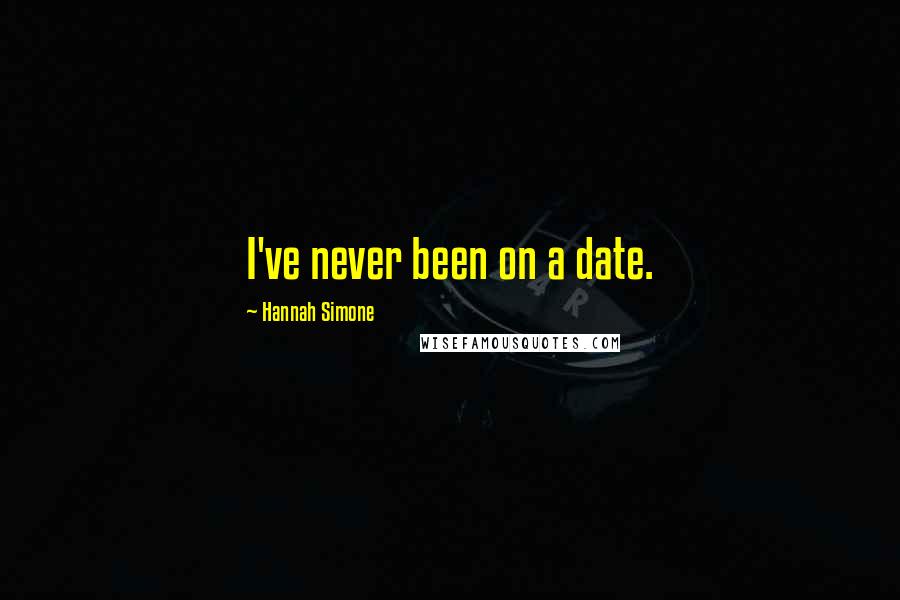 I've never been on a date.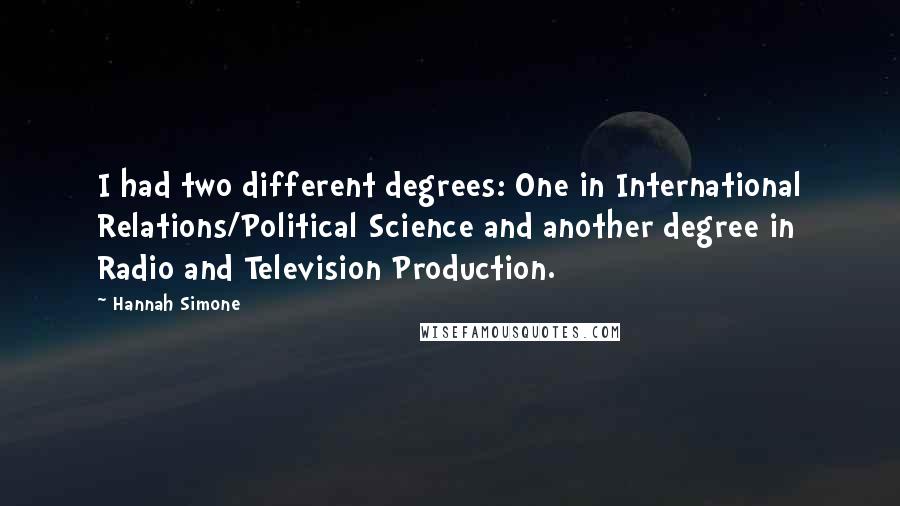 I had two different degrees: One in International Relations/Political Science and another degree in Radio and Television Production.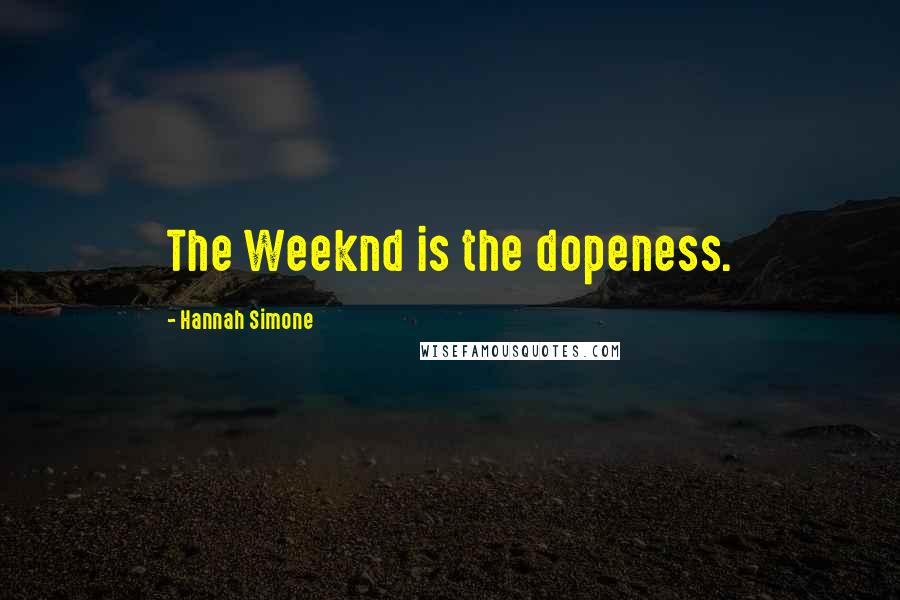 The Weeknd is the dopeness.