Miroslav Vitous Quotes
Top 8 wise famous quotes and sayings by Miroslav Vitous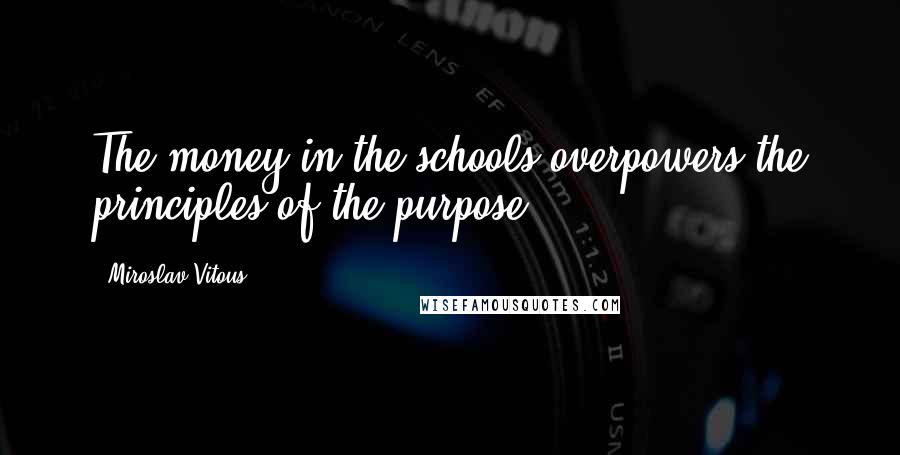 The money in the schools overpowers the principles of the purpose.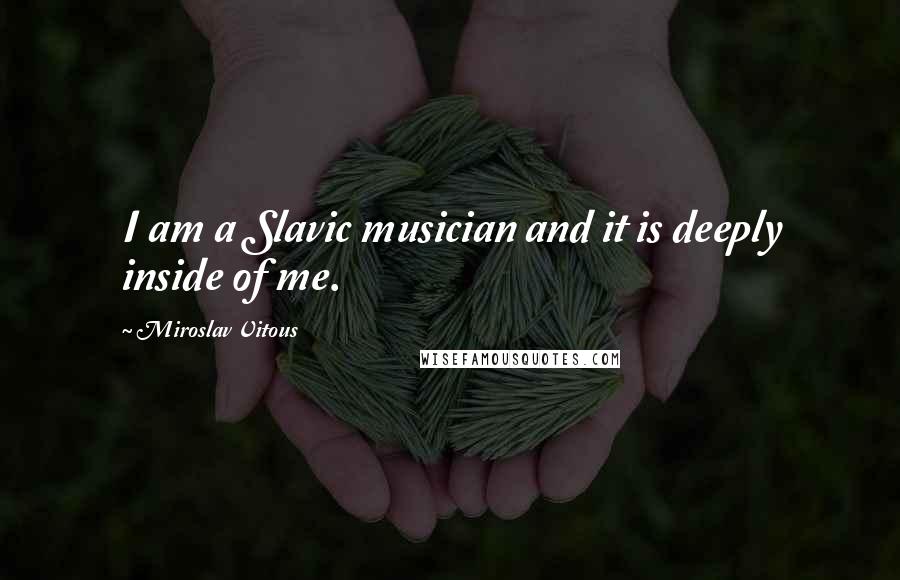 I am a Slavic musician and it is deeply inside of me.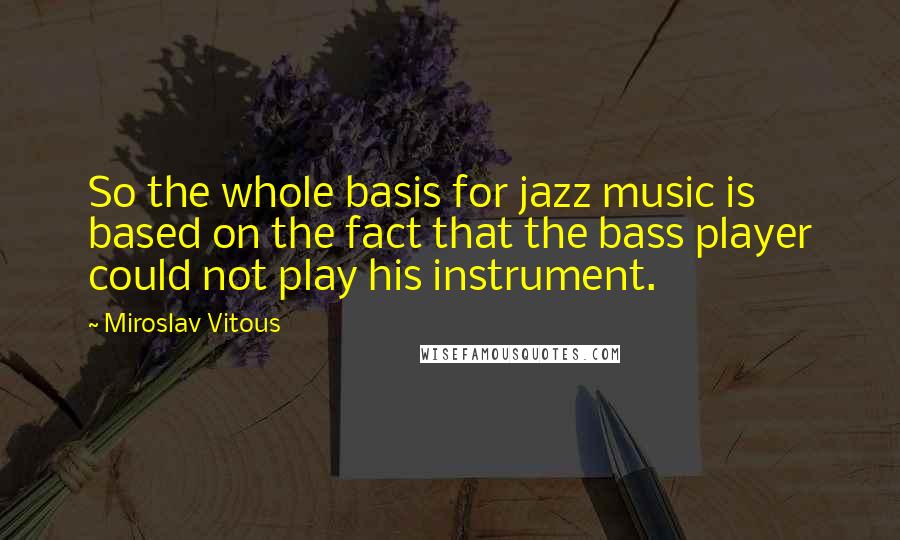 So the whole basis for jazz music is based on the fact that the bass player could not play his instrument.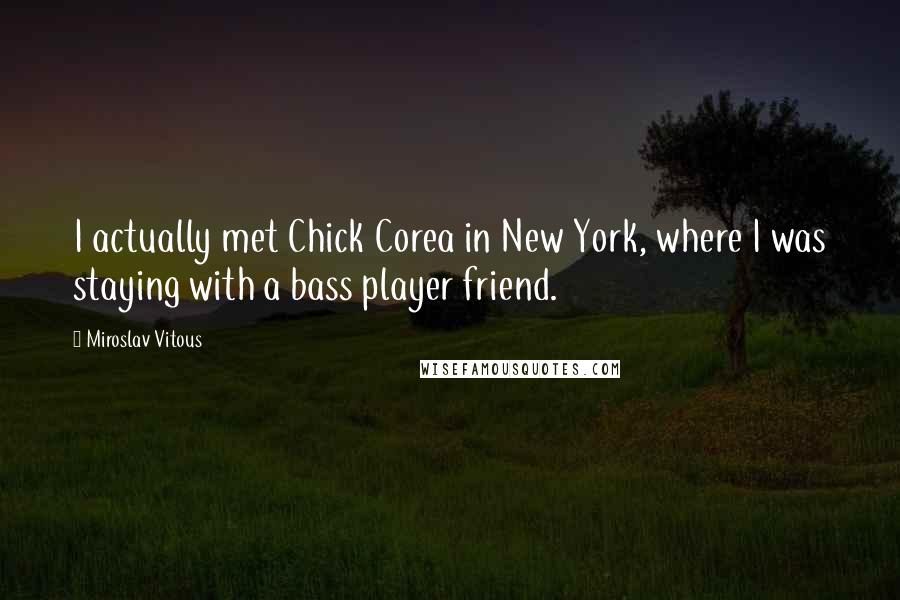 I actually met Chick Corea in New York, where I was staying with a bass player friend.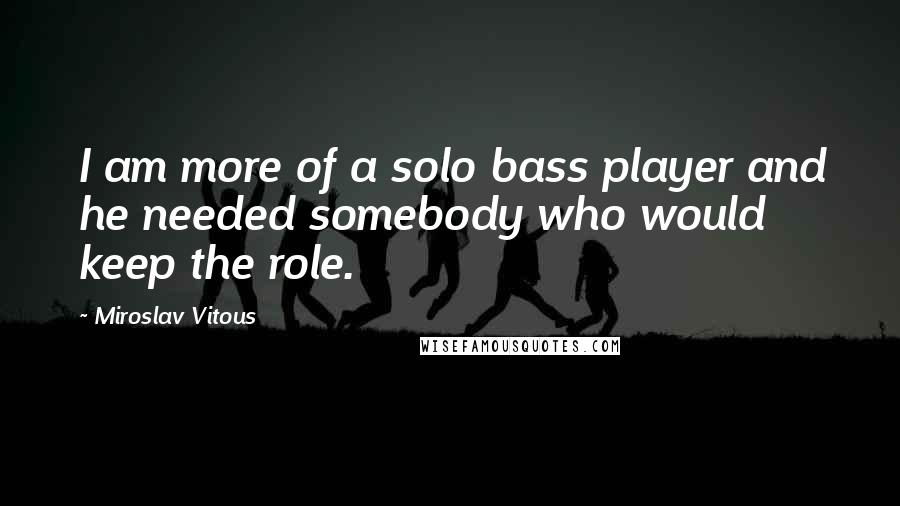 I am more of a solo bass player and he needed somebody who would keep the role.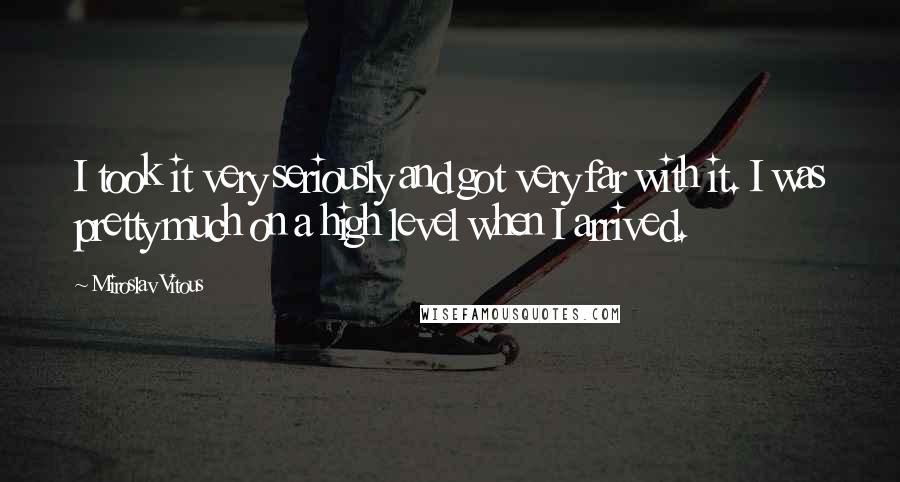 I took it very seriously and got very far with it. I was pretty much on a high level when I arrived.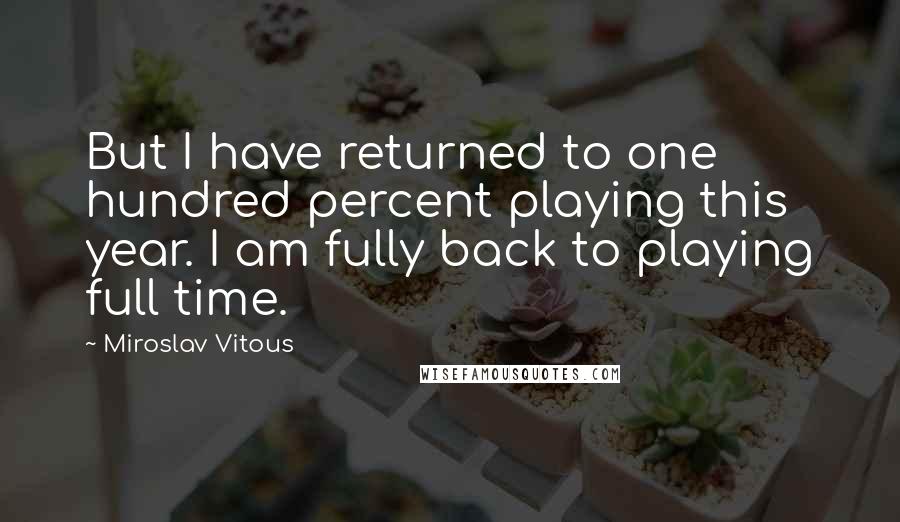 But I have returned to one hundred percent playing this year. I am fully back to playing full time.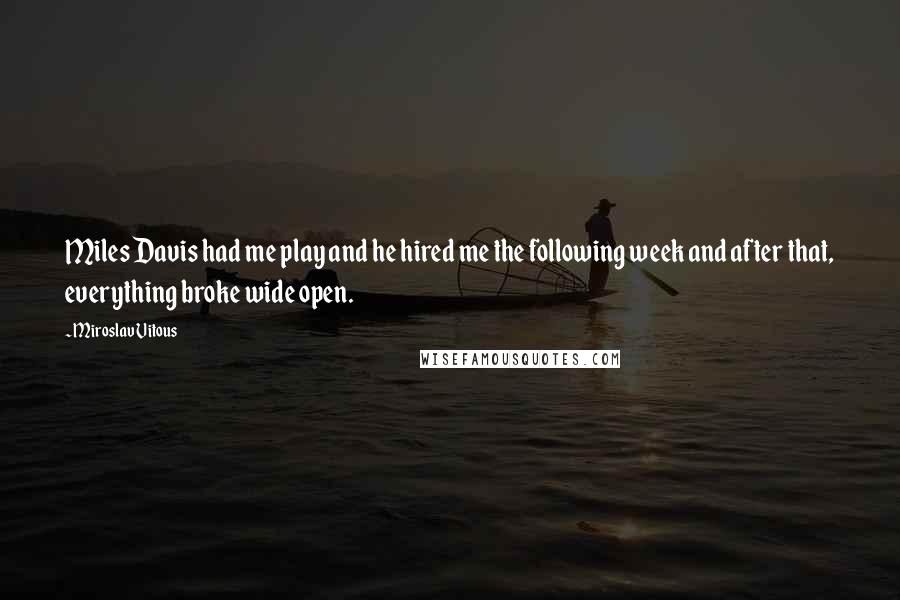 Miles Davis had me play and he hired me the following week and after that, everything broke wide open.