Julius Lester Quotes
Top 21 wise famous quotes and sayings by Julius Lester
Julius Lester Famous Quotes & Sayings
Discover top inspirational quotes from Julius Lester on Wise Famous Quotes.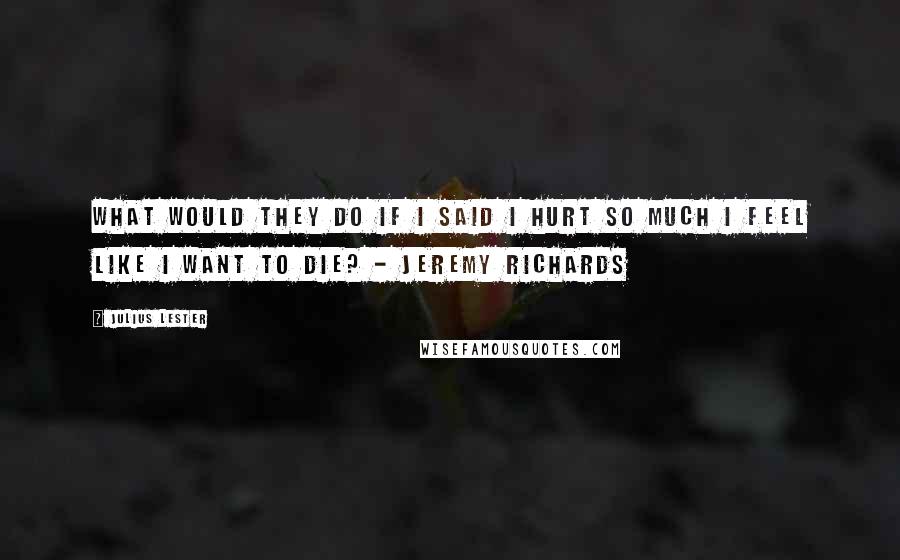 What would they do if I said I hurt so much I feel like I want to die?
- Jeremy Richards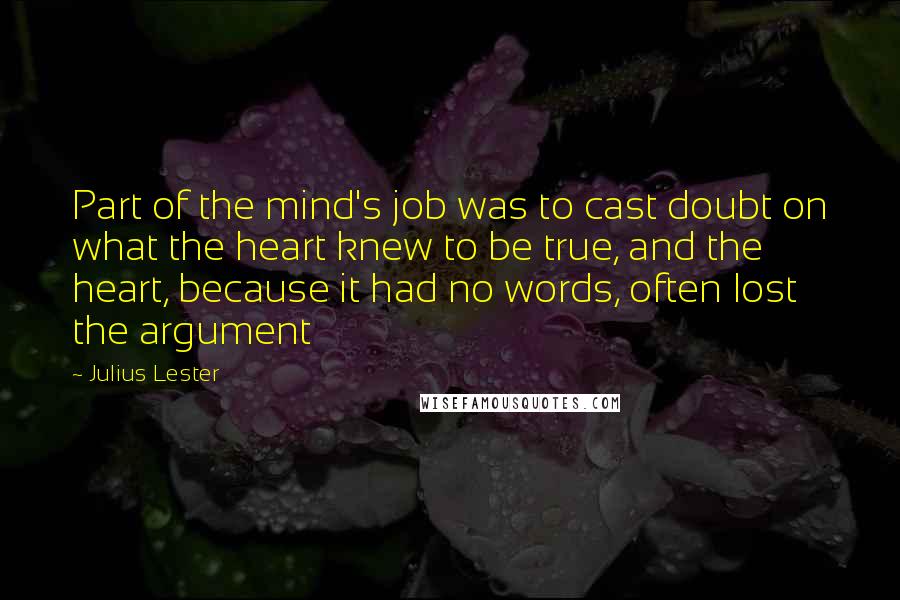 Part of the mind's job was to cast doubt on what the heart knew to be true, and the heart, because it had no words, often lost the argument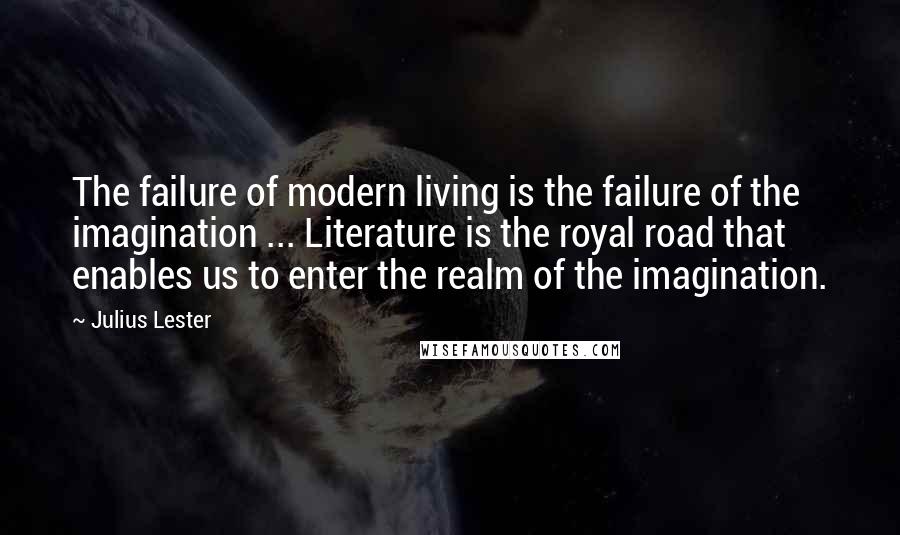 The failure of modern living is the failure of the imagination ... Literature is the royal road that enables us to enter the realm of the imagination.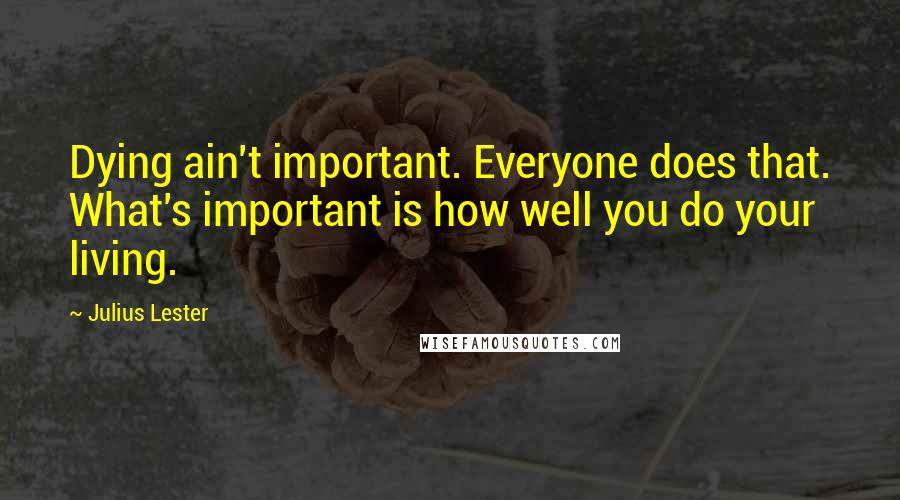 Dying ain't important. Everyone does that. What's important is how well you do your living.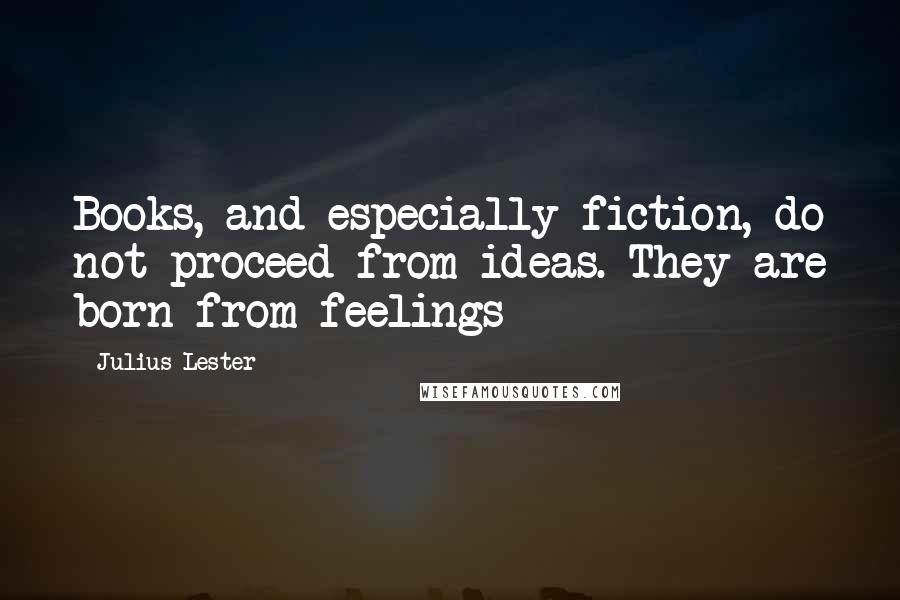 Books, and especially fiction, do not proceed from ideas. They are born from feelings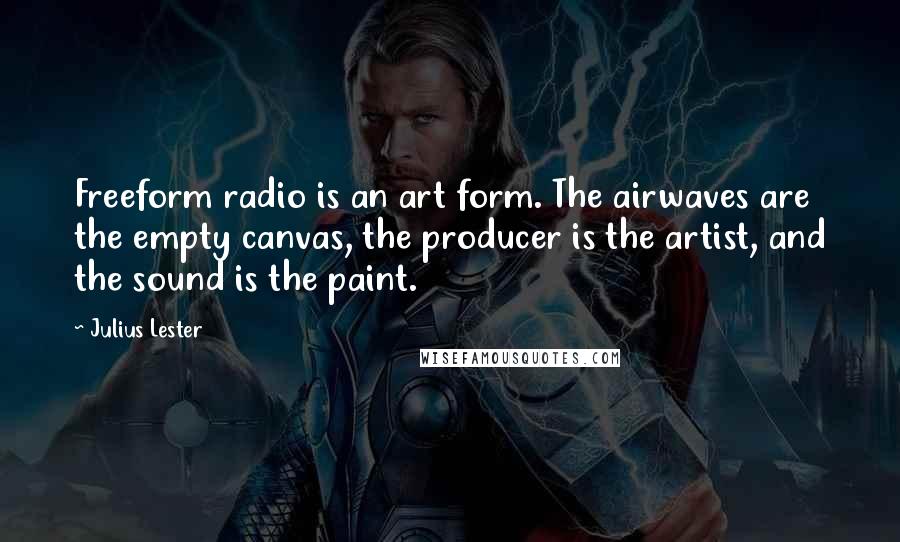 Freeform radio is an art form. The airwaves are the empty canvas, the producer is the artist, and the sound is the paint.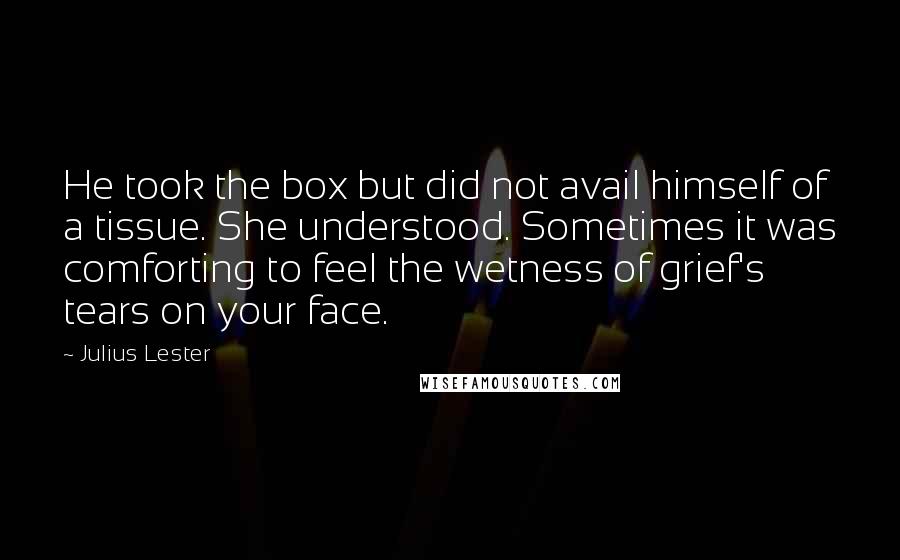 He took the box but did not avail himself of a tissue. She understood. Sometimes it was comforting to feel the wetness of grief's tears on your face.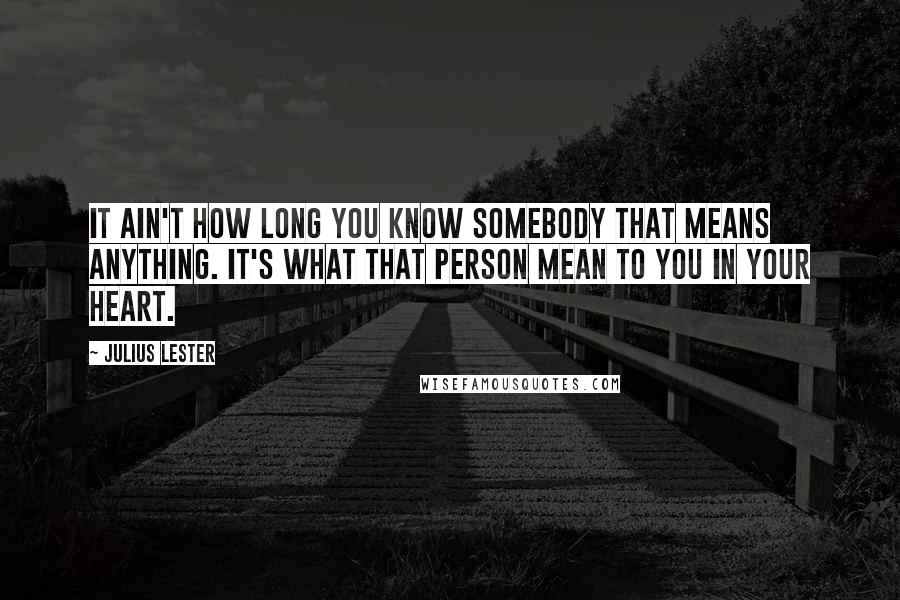 It ain't how long you know somebody that means anything. It's what that person mean to you in your heart.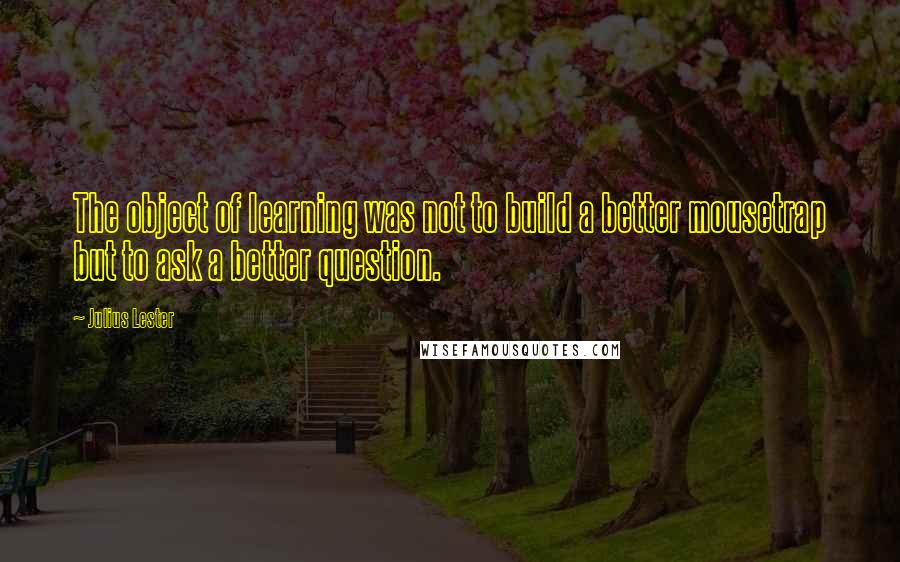 The object of learning was not to build a better mousetrap but to ask a better question.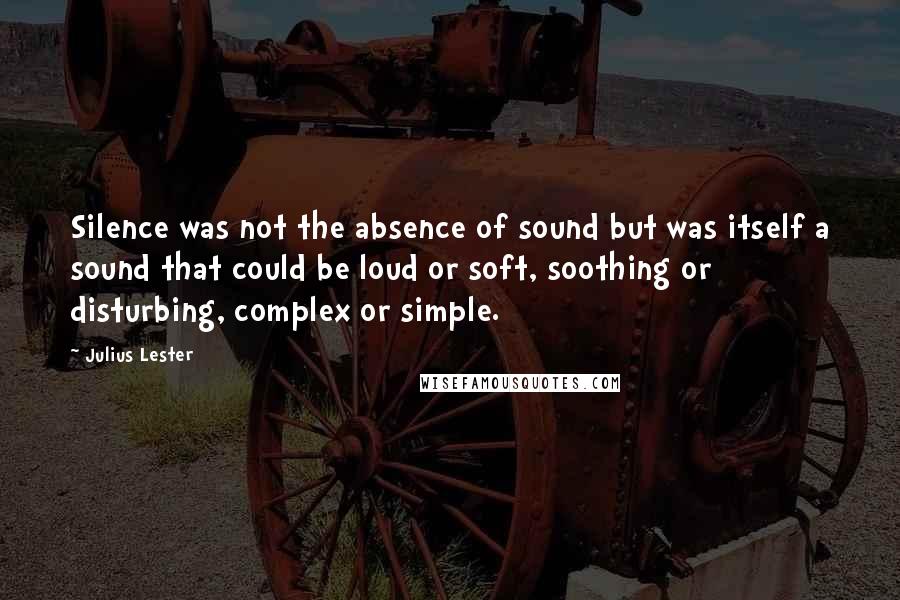 Silence was not the absence of sound but was itself a sound that could be loud or soft, soothing or disturbing, complex or simple.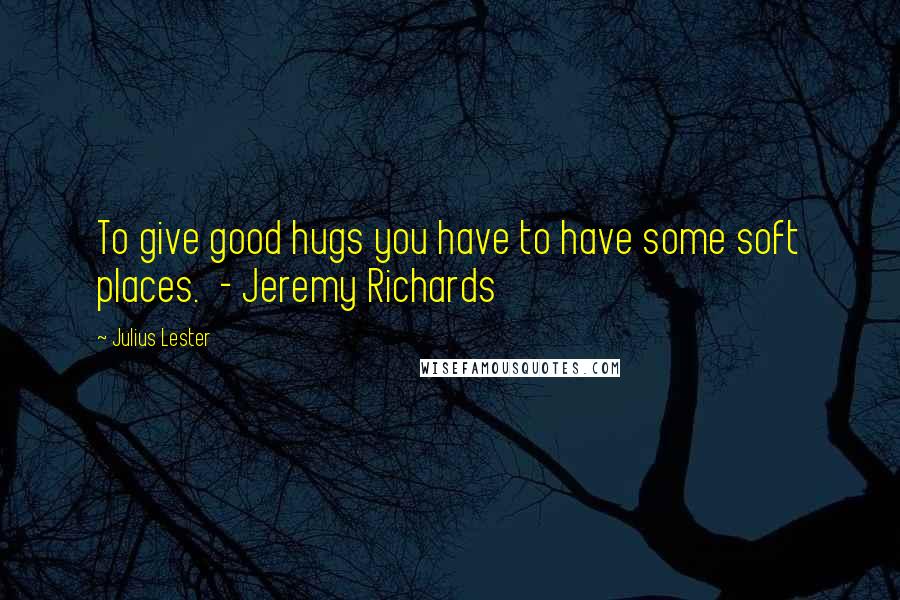 To give good hugs you have to have some soft places.
- Jeremy Richards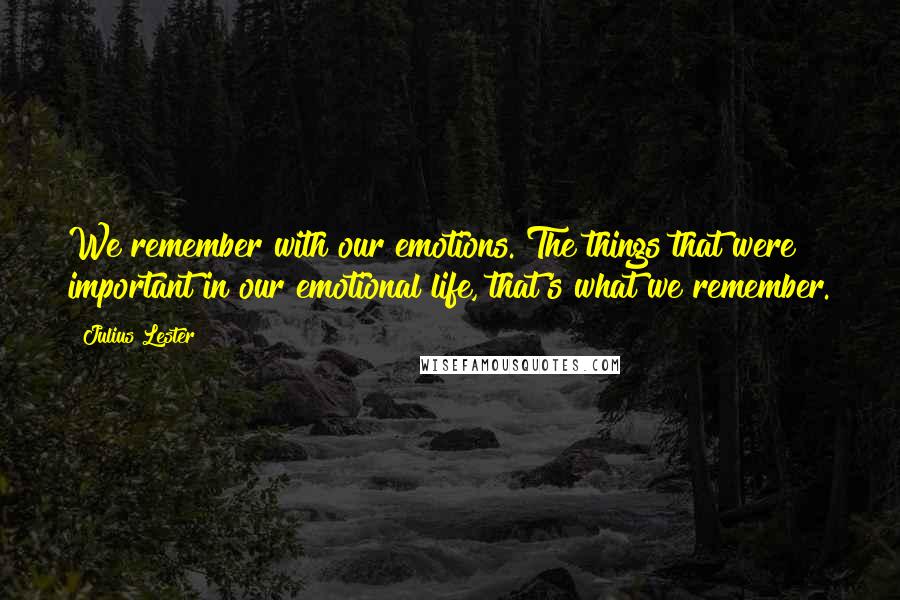 We remember with our emotions. The things that were important in our emotional life, that's what we remember.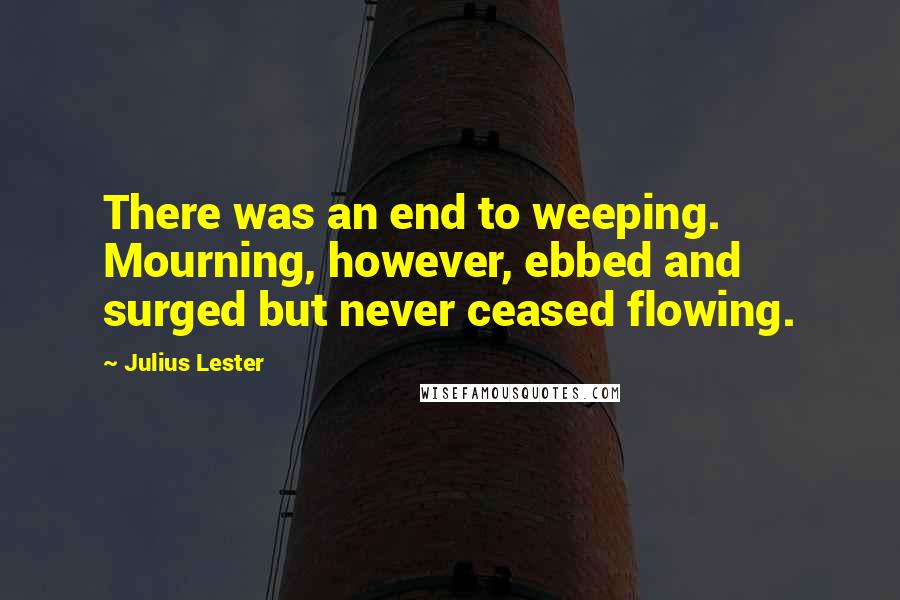 There was an end to weeping. Mourning, however, ebbed and surged but never ceased flowing.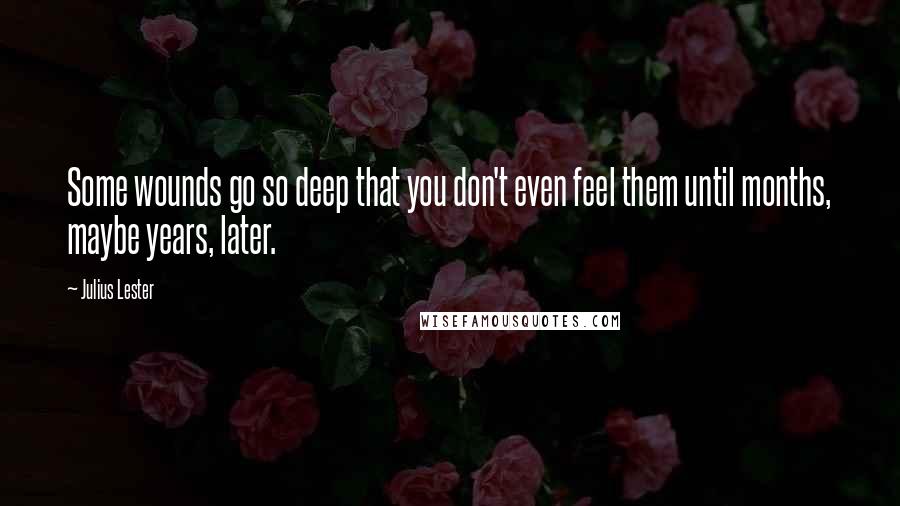 Some wounds go so deep that you don't even feel them until months, maybe years, later.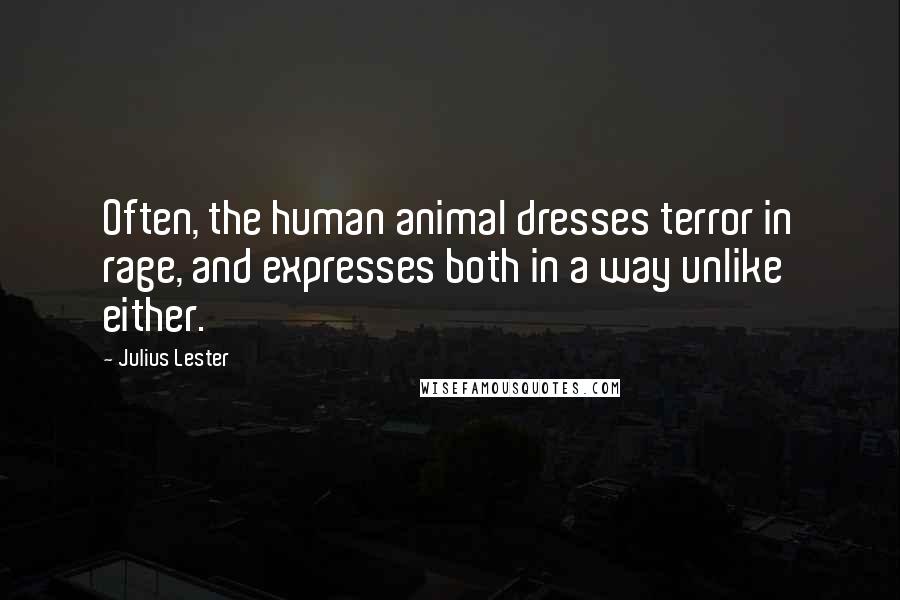 Often, the human animal dresses terror in rage, and expresses both in a way unlike either.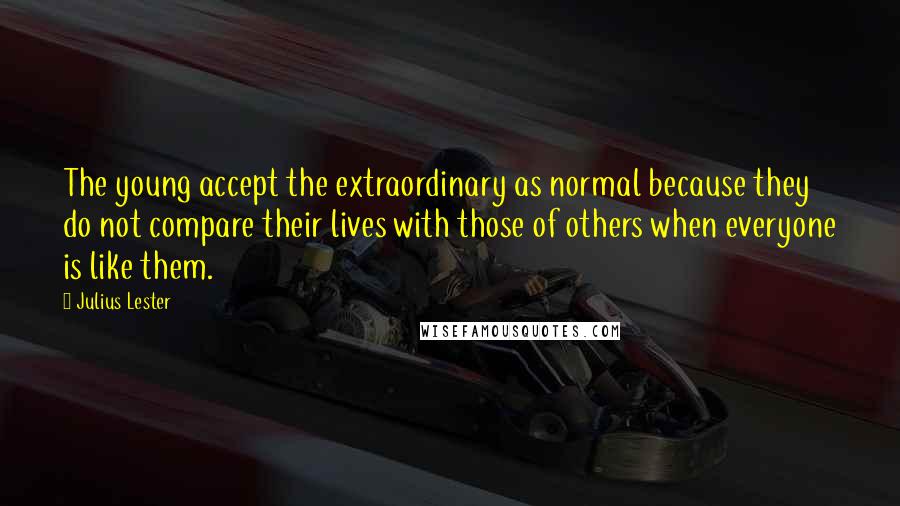 The young accept the extraordinary as normal because they do not compare their lives with those of others when everyone is like them.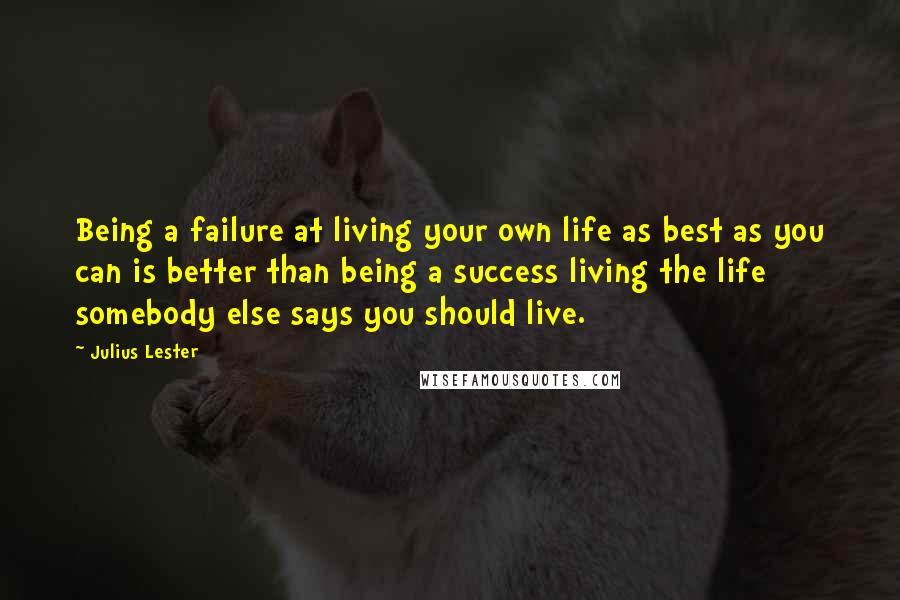 Being a failure at living your own life as best as you can is better than being a success living the life somebody else says you should live.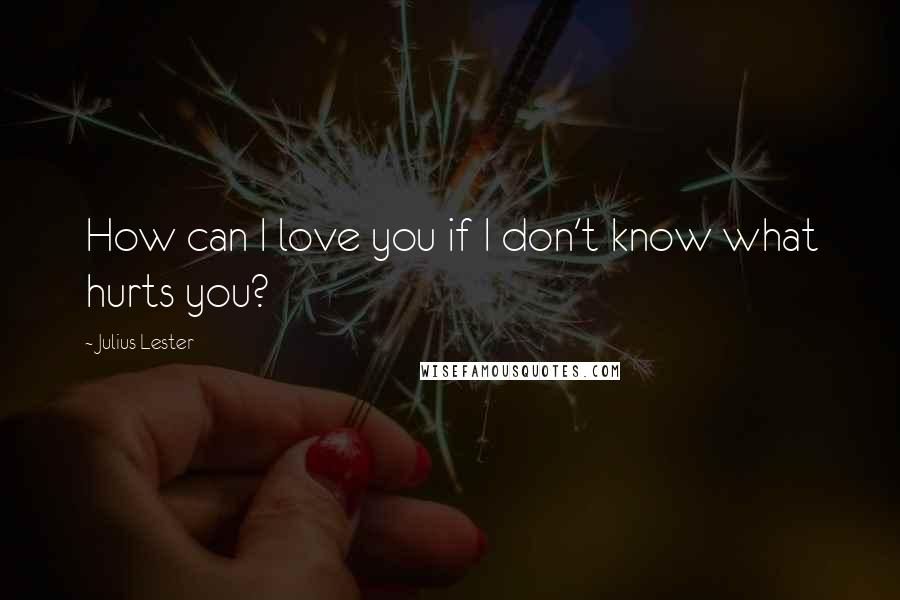 How can I love you if I don't know what hurts you?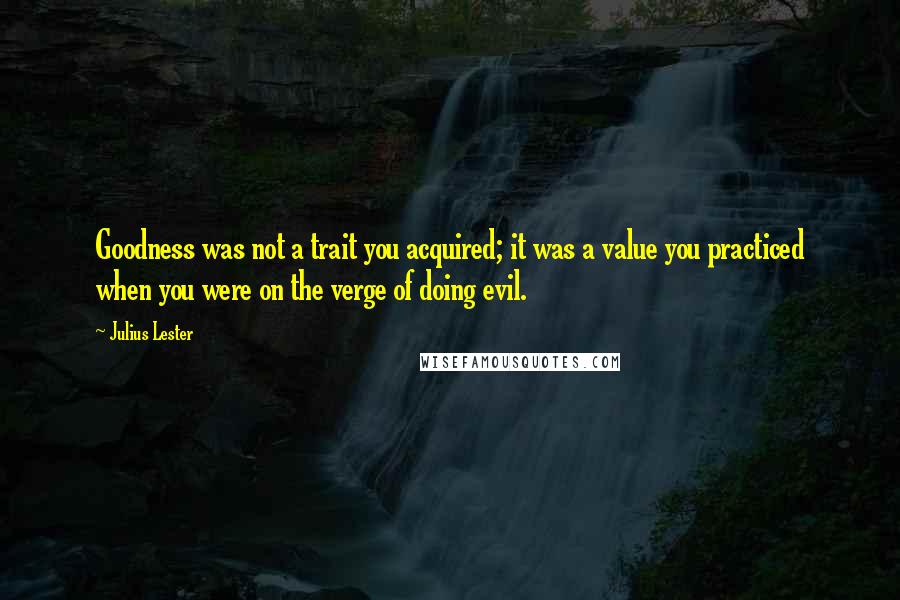 Goodness was not a trait you acquired; it was a value you practiced when you were on the verge of doing evil.