Hans Bender Quotes
Top 5 wise famous quotes and sayings by Hans Bender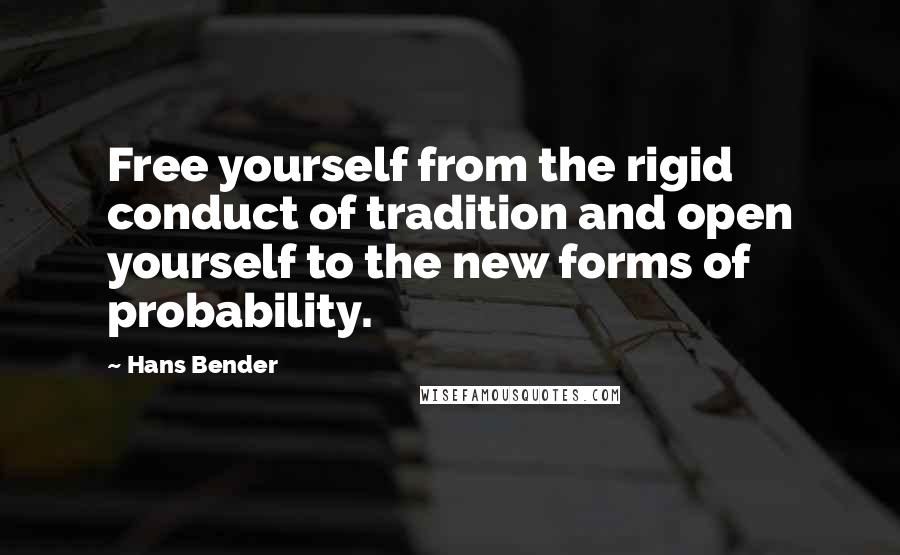 Free yourself from the rigid conduct of tradition and open yourself to the new forms of probability.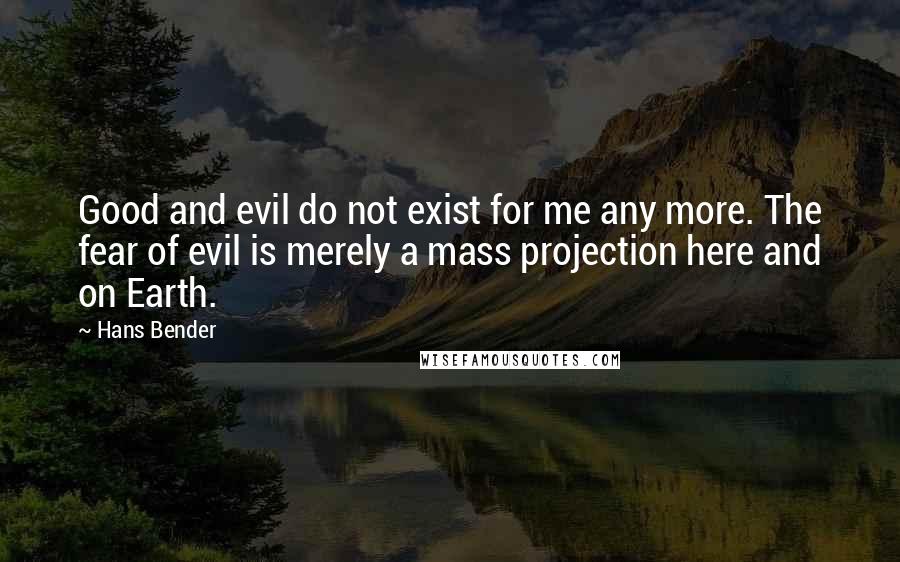 Good and evil do not exist for me any more. The fear of evil is merely a mass projection here and on Earth.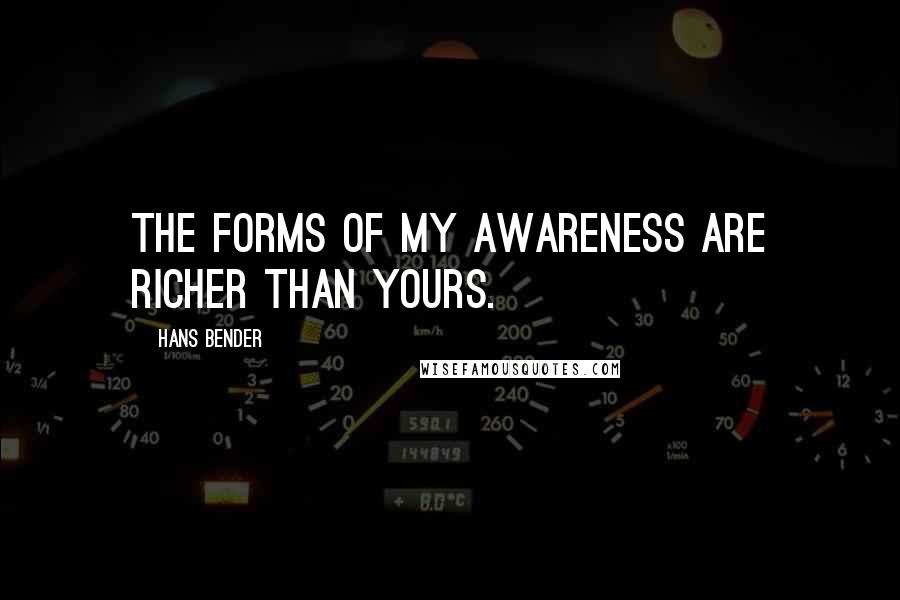 The forms of my awareness are richer than yours.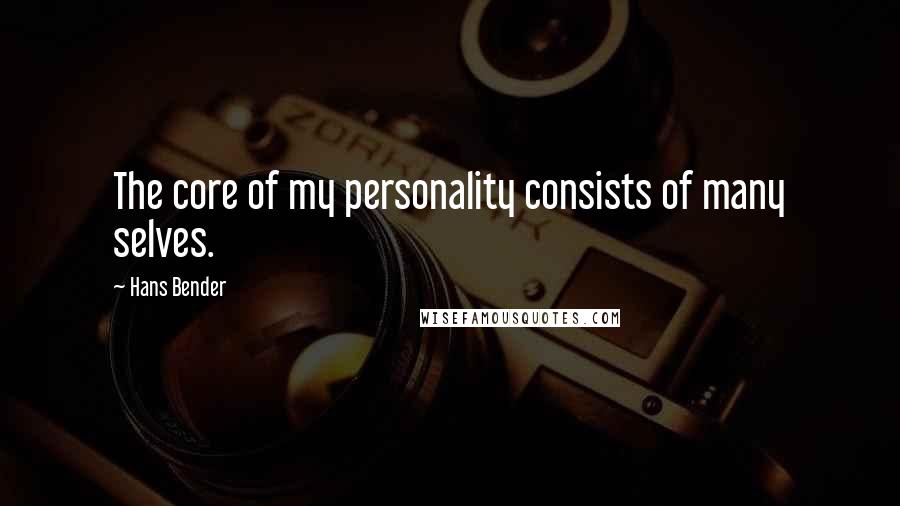 The core of my personality consists of many selves.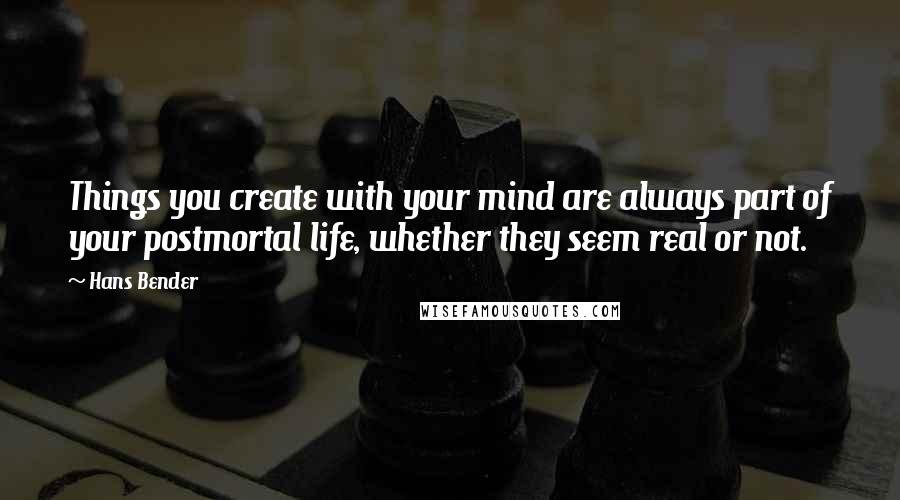 Things you create with your mind are always part of your postmortal life, whether they seem real or not.